Peace  |  February 18
Then one of the elders answered, saying to me, "Who are these arrayed in white robes, and where did they come from?"
And I said to him, "Sir, you know." So he said to me, "These are the ones who come out of the great tribulation, and washed their robes and made them white in the blood of the Lamb.
Therefore they are before the throne of God, and serve Him day and night in His temple. And He who sits on the throne will dwell among them.
They shall neither hunger anymore nor thirst anymore; the sun shall not strike them, nor any heat;
for the Lamb who is in the midst of the throne will shepherd them and lead them to living fountains of waters. And God will wipe away every tear from their eyes."
Revelation 7:13-17
---
Father, we know that the great tribulation will be a time of extreme testing. There are those who will endure the temptations wherein we are asked to serve someone beside You; but here these saints, whose sins were washed away by the blood of Your perfect Lamb, Jesus, are depicted as an example of what You have in store for the faithful.
We also see that those who are saved will serve You. Father, sometimes we think of our future with You as moments of esteem, where we are honored for our faith. Yes, we will be honored for our faith but our eternal future will be one of being led by You to the living water and the tears we shed here will be remembered no more. We will abide in perfection; no hunger, no thirst, no excess heat, but just joy in serving You, not seeking to be honored but to be led and shepherded by You.
Remove from us our earthly bonds that we might be with You but until then, help us joyfully and faithfully serve others and to love and obey You. We pray in Jesus' Holy name, amen.
Bruce Caldwell
The Sola Scriptura Project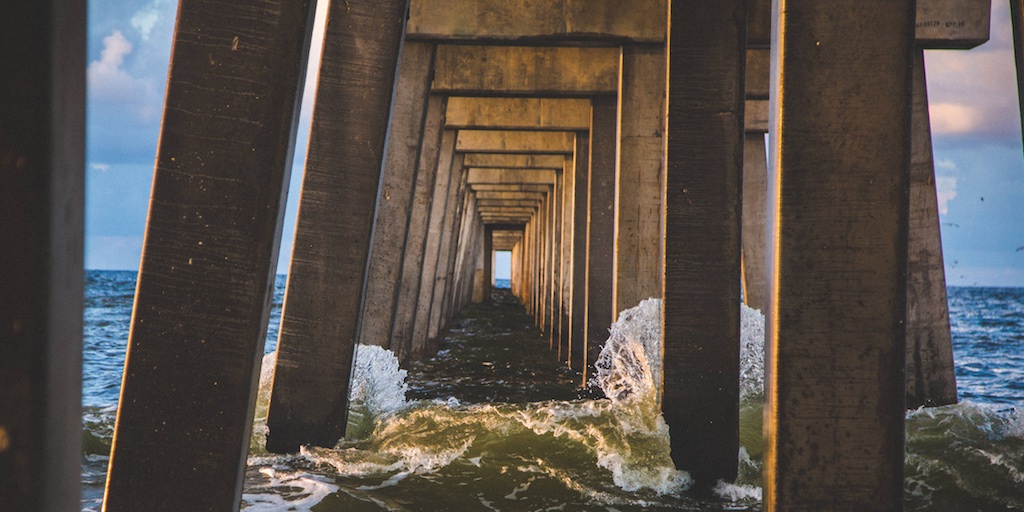 February 28, 2021
Should we expect to suffer as a result of our witness?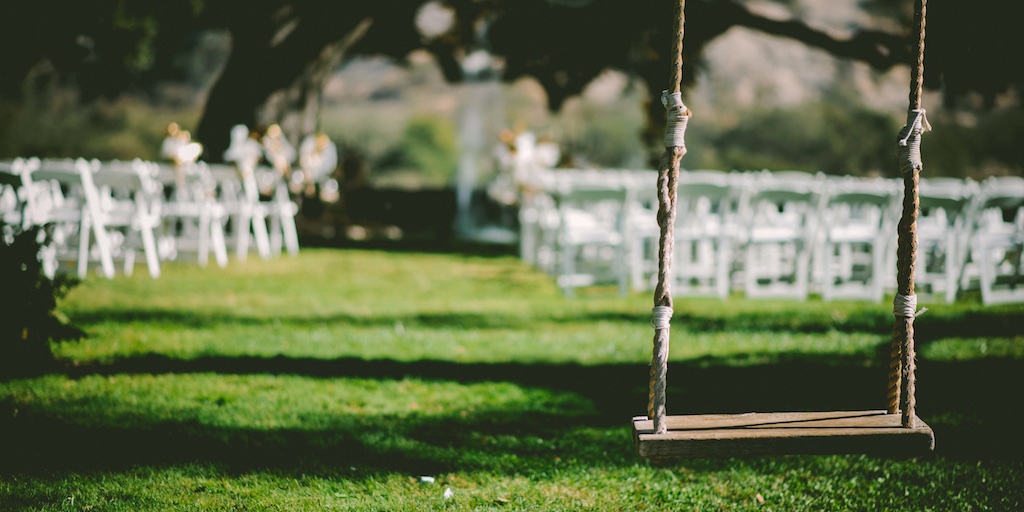 February 27, 2021
When you meet Jesus, will He say, welcome friend...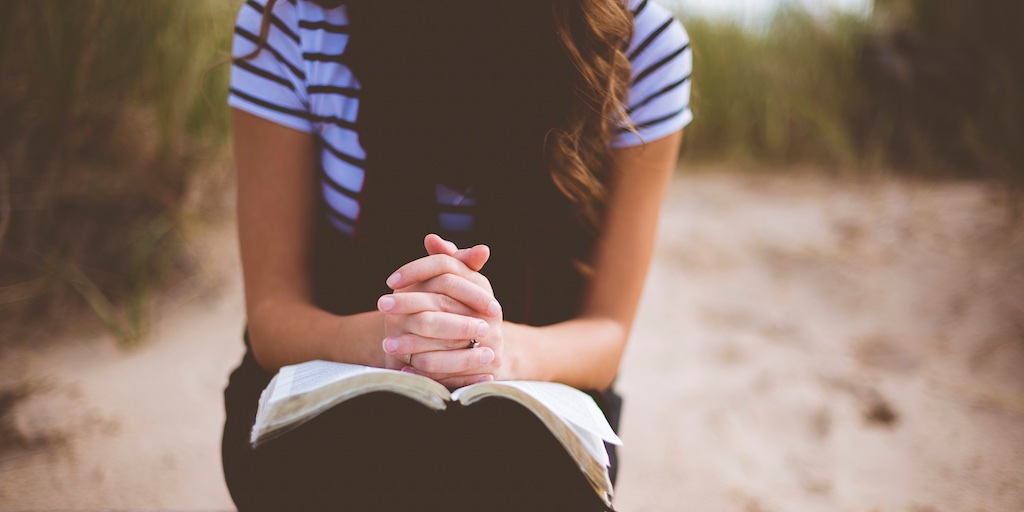 February 26, 2021
Private prayer, a compelling prelude to God's constant presence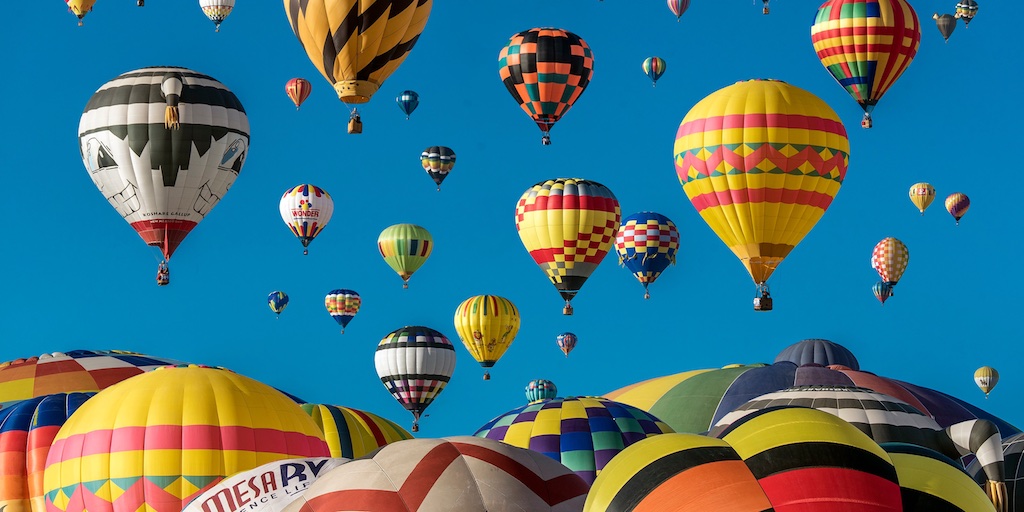 February 25, 2021
Love God and hate our neighbor...not an option.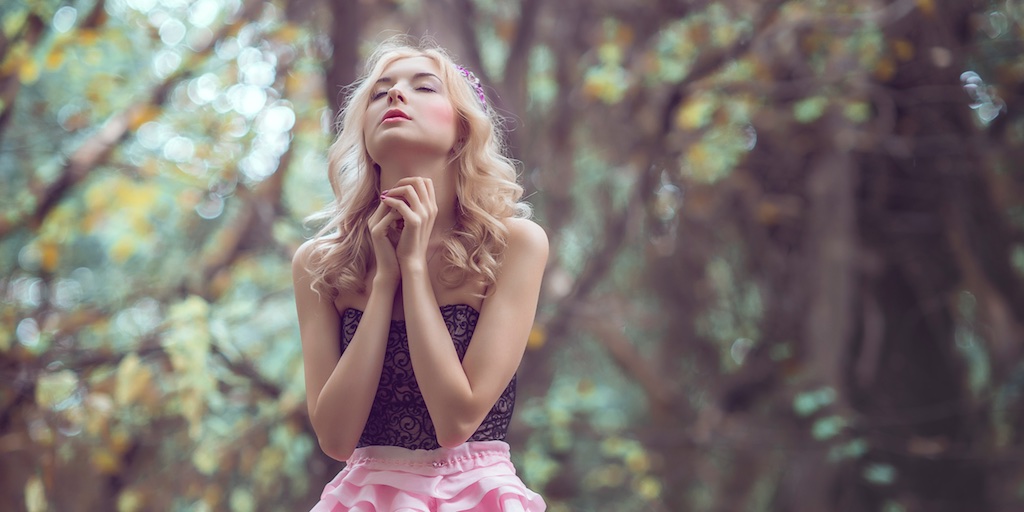 February 24, 2021
Do you mean that God knew whether I would choose to love Him?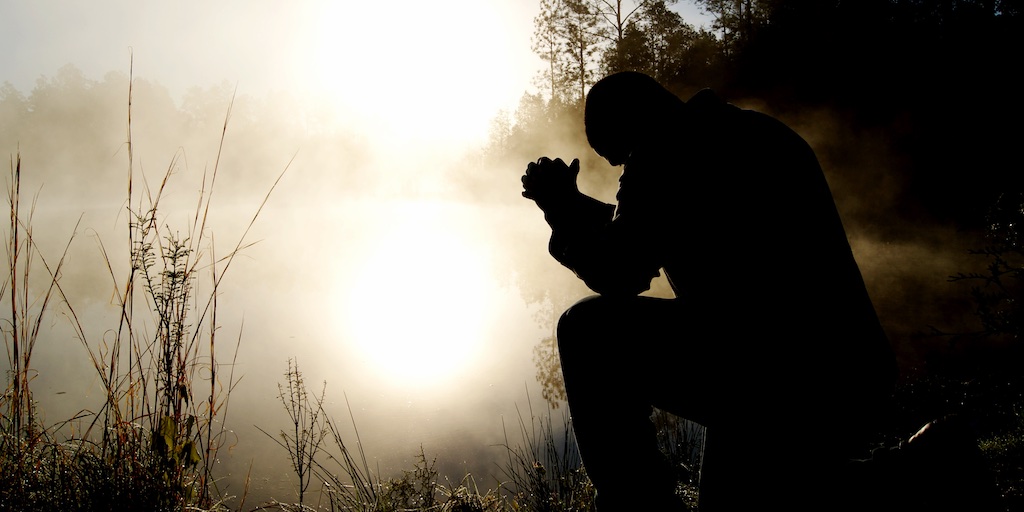 February 23, 2021
Did you say enduring persecution is a good thing?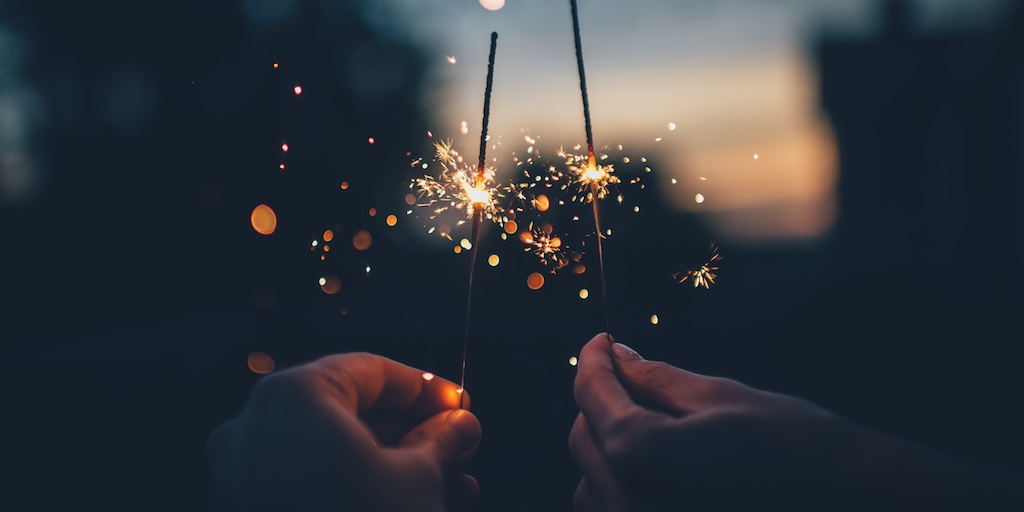 February 22, 2021
God's grace and mercy will turn my fear to joy!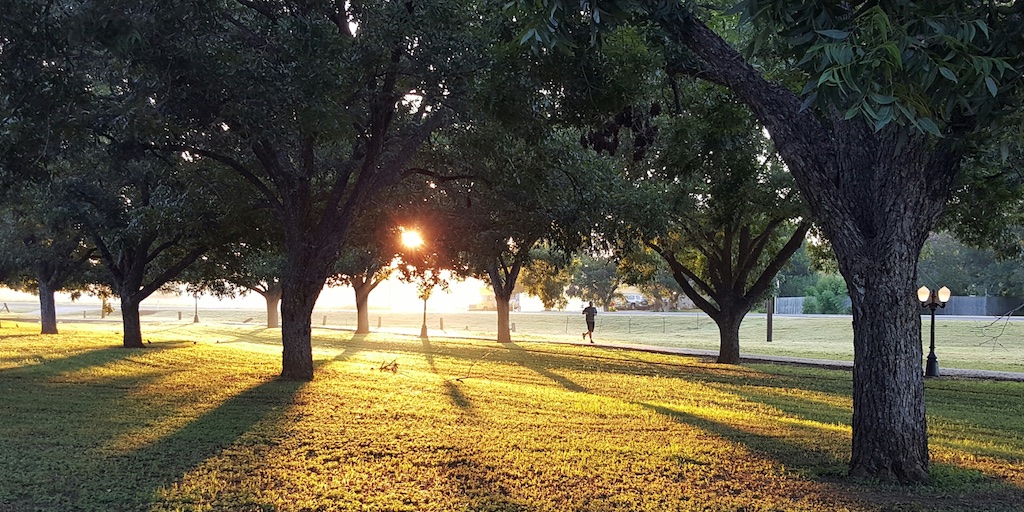 February 21, 2021
How do you achieve "goodness"?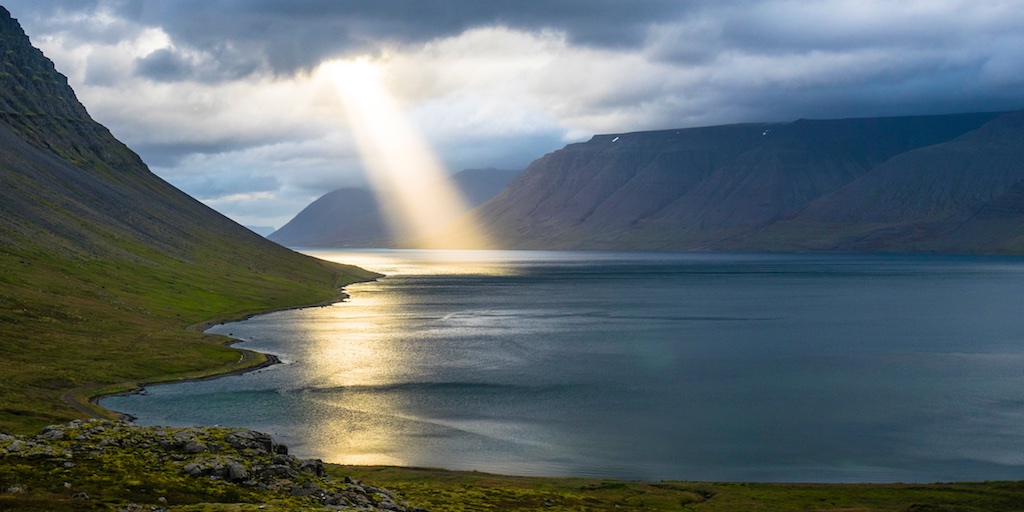 February 20, 2021
God never moves away from us...He seeks us.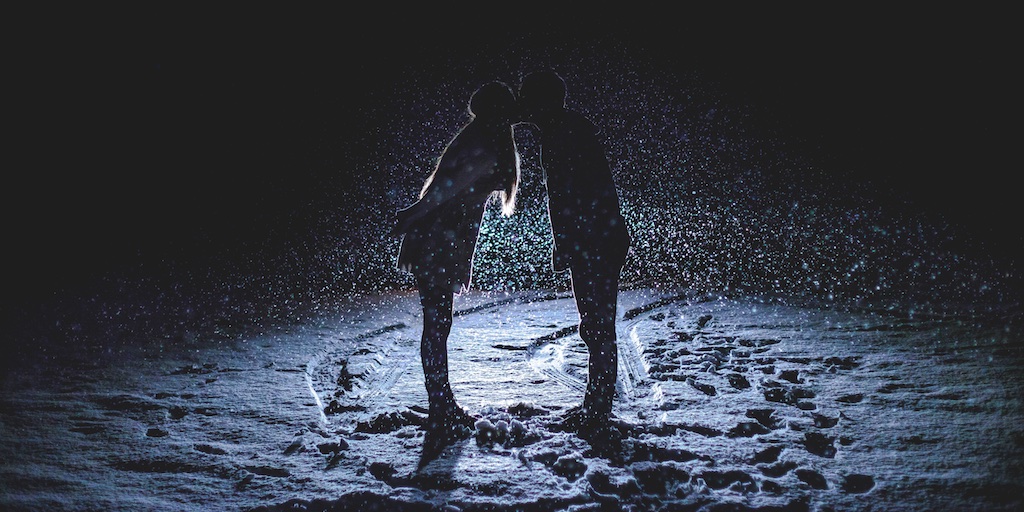 February 19, 2021
True love, a basis for courage, now and then.