Courage  |  February 19
… God has not given us a spirit of fear, but of power and of love and of a sound mind.
Watch, stand fast in the faith, be brave, be strong.
Let all that you do be done with love.
2 Timothy 1:7, 1 Corinthians 16:13-14
---
Father, we seldom experience the kind of fear that is being felt by those who are in war zones and those who are being discriminated against, every day. We pray for them, we pray that You will give them peace and comfort. Where death prevails, life eternal is promised for all those that love You Jesus.
We know from Your word that perfect love casts out fear. That is why, Father, we can approach You and the challenges of life with confidence. Help us remember that neither man nor evil circumstance can do anything that would destroy Your love for us or our love for You. 
Help us to be helpful, kind, considerate and loving so that Your love for us shines through. We pray in Jesus' Holy name, amen.
Bruce Caldwell
The Sola Scriptura Project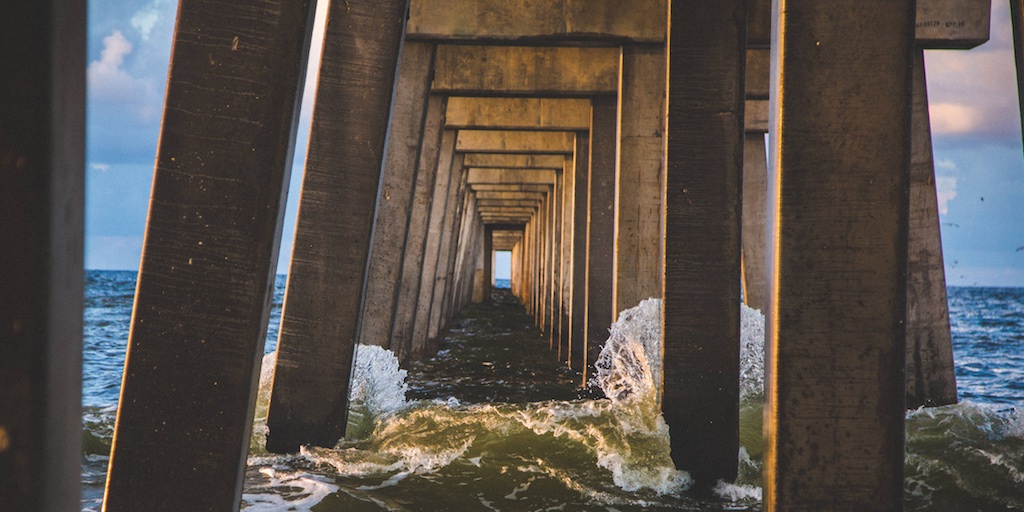 February 28, 2021
Should we expect to suffer as a result of our witness?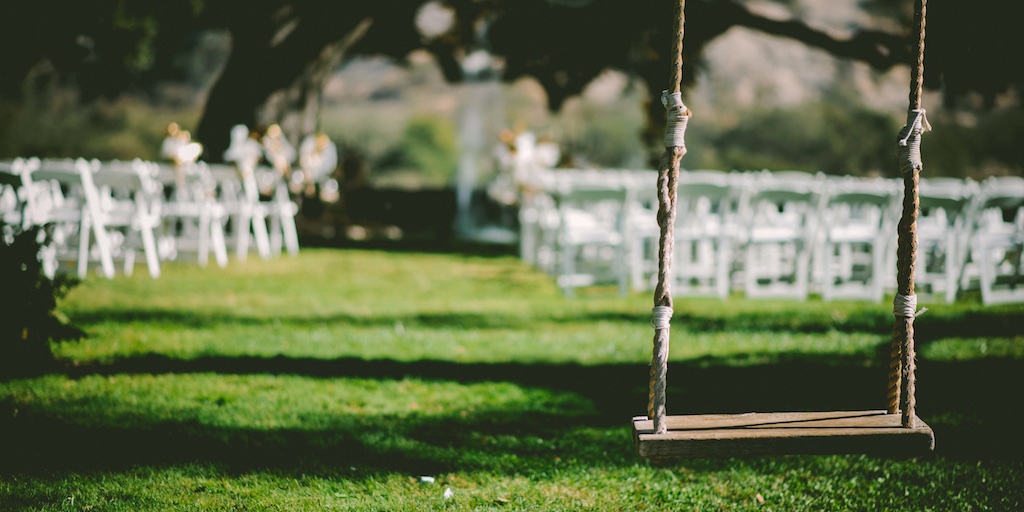 February 27, 2021
When you meet Jesus, will He say, welcome friend...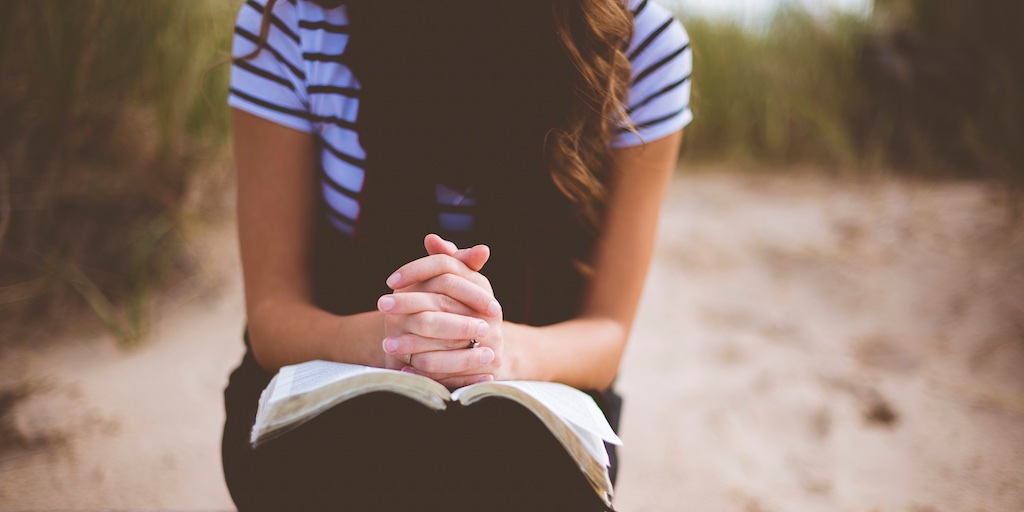 February 26, 2021
Private prayer, a compelling prelude to God's constant presence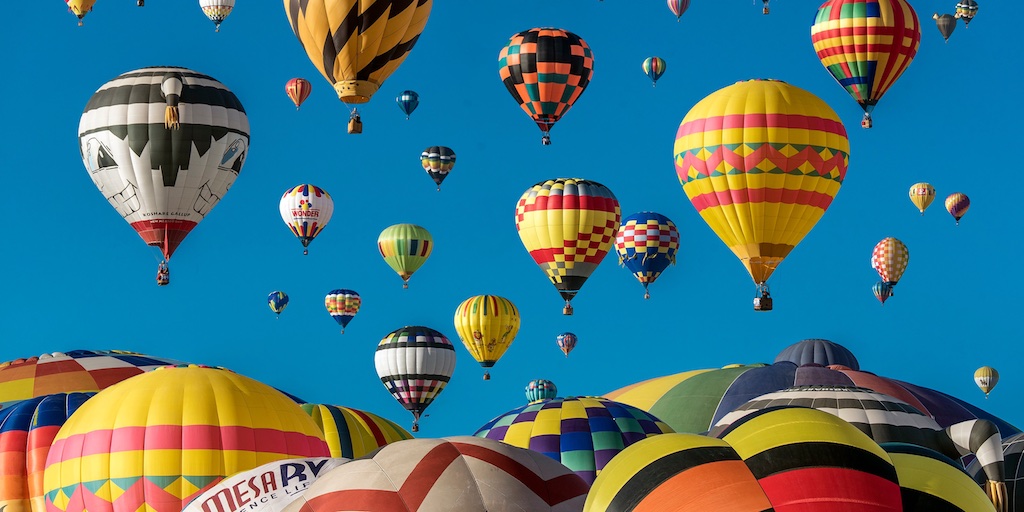 February 25, 2021
Love God and hate our neighbor...not an option.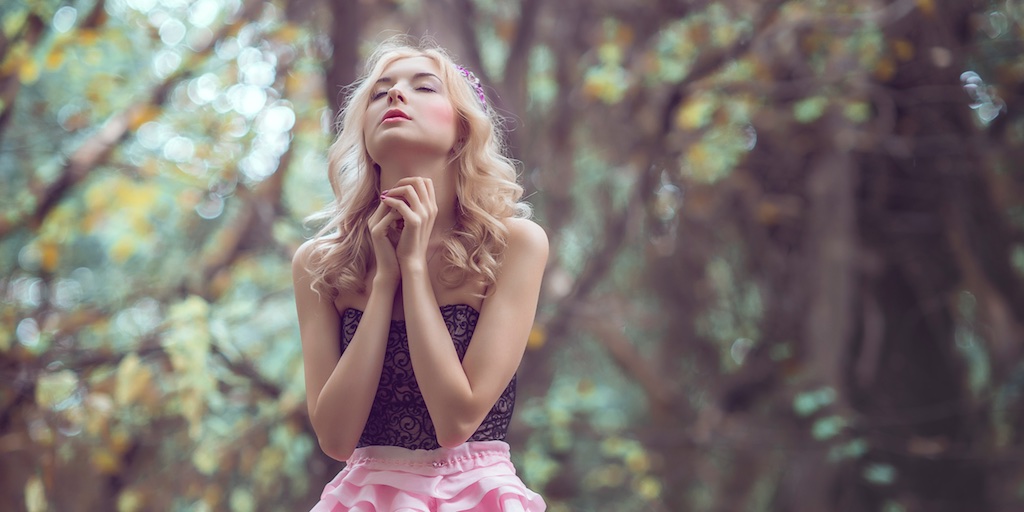 February 24, 2021
Do you mean that God knew whether I would choose to love Him?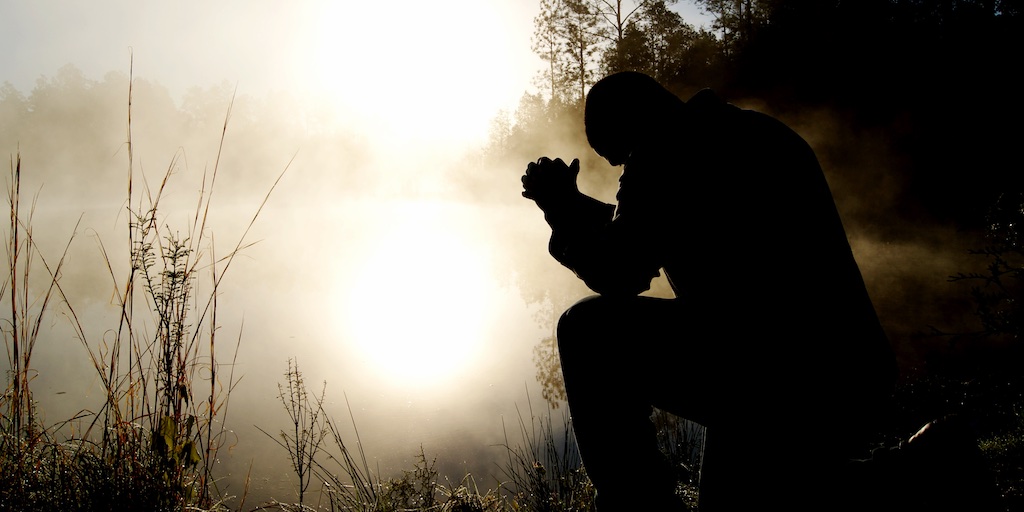 February 23, 2021
Did you say enduring persecution is a good thing?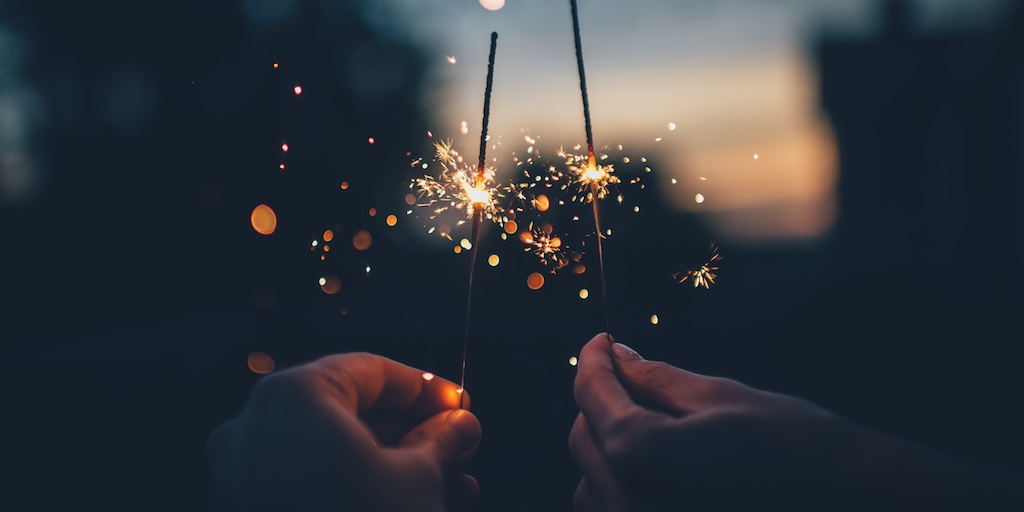 February 22, 2021
God's grace and mercy will turn my fear to joy!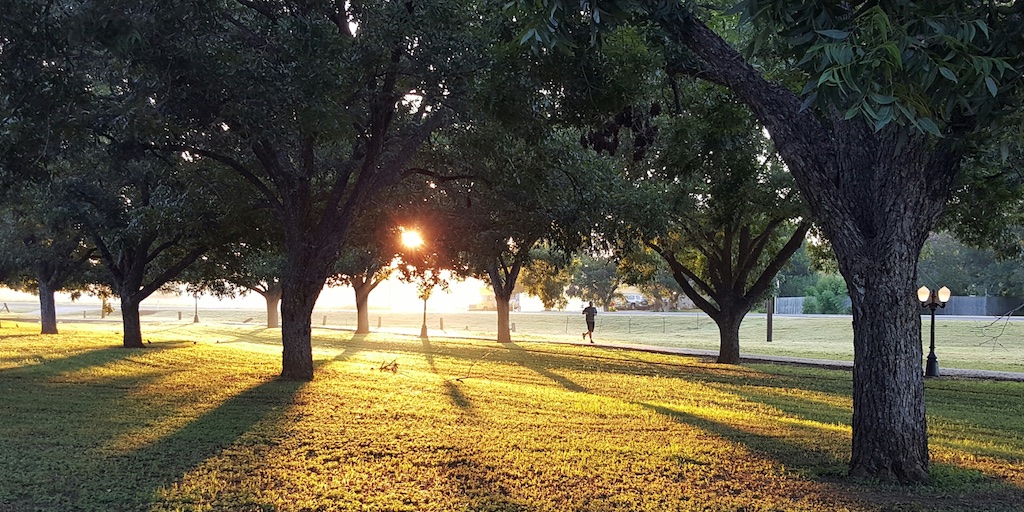 February 21, 2021
How do you achieve "goodness"?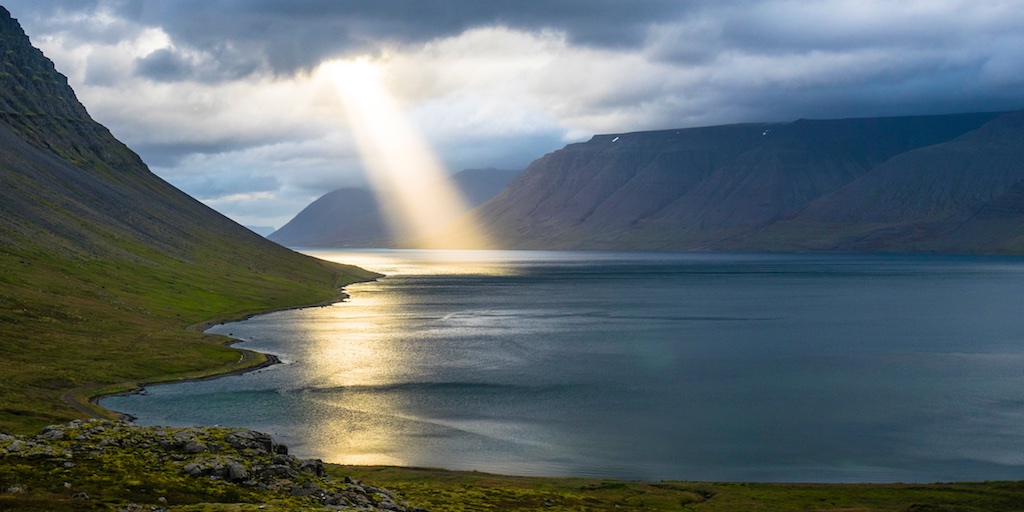 February 20, 2021
God never moves away from us...He seeks us.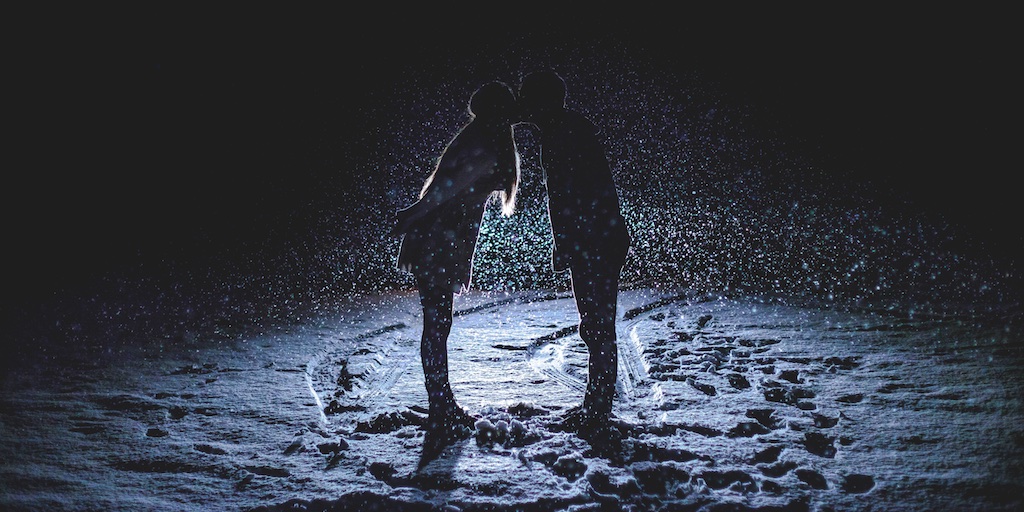 February 19, 2021
True love, a basis for courage, now and then.