Courage  |  February 19
… God has not given us a spirit of fear, but of power and of love and of a sound mind.
Watch, stand fast in the faith, be brave, be strong.
Let all that you do be done with love.
2 Timothy 1:7, 1 Corinthians 16:13-14
---
Father, we seldom experience the kind of fear that is being felt by those who are in war zones and those who are being discriminated against, every day. We pray for them, we pray that You will give them peace and comfort. Where death prevails, life eternal is promised for all those that love You Jesus.
We know from Your word that perfect love casts out fear. That is why, Father, we can approach You and the challenges of life with confidence. Help us remember that neither man nor evil circumstance can do anything that would destroy Your love for us or our love for You. 
Help us to be helpful, kind, considerate and loving so that Your love for us shines through. We pray in Jesus' Holy name, amen.
Bruce Caldwell
The Sola Scriptura Project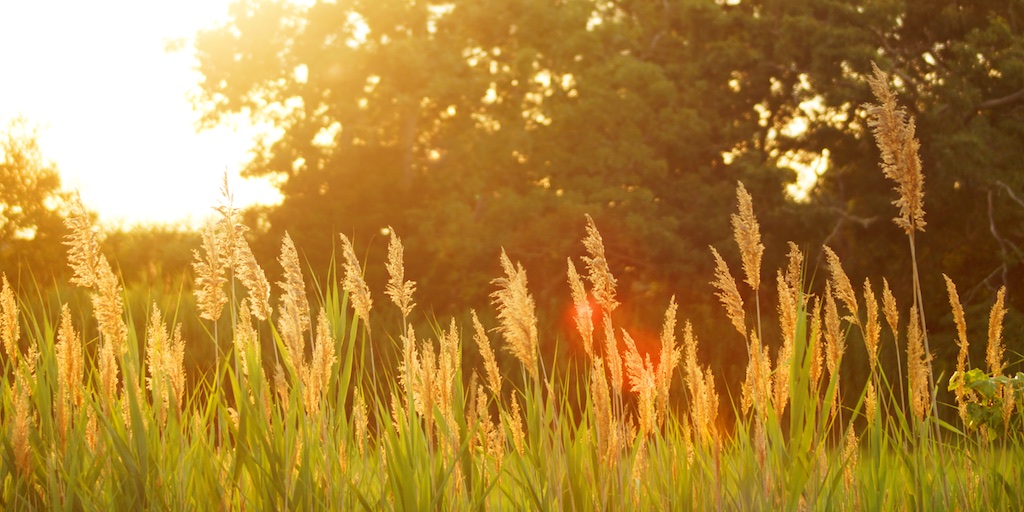 December 5, 2021
What limitations does an angel have?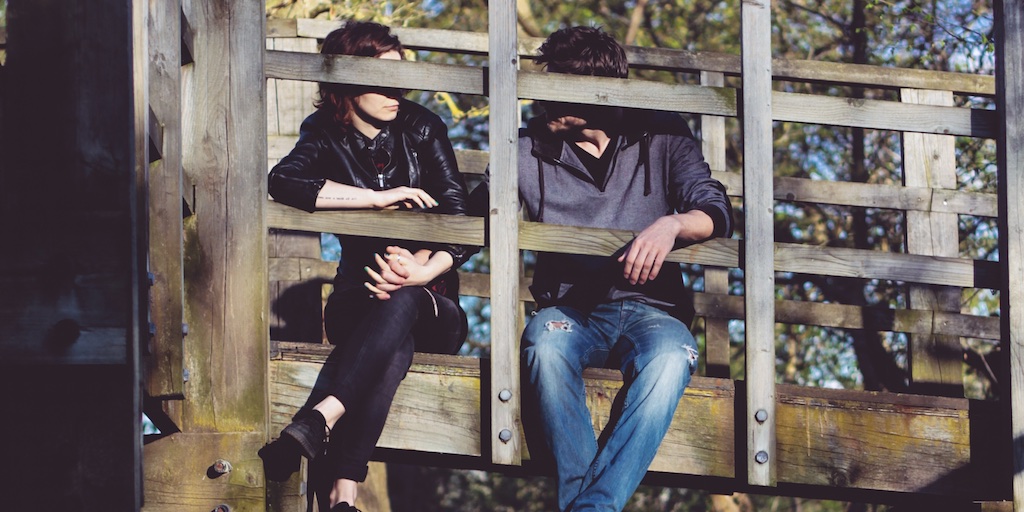 December 4, 2021
Are you able to turn your challenges over to God?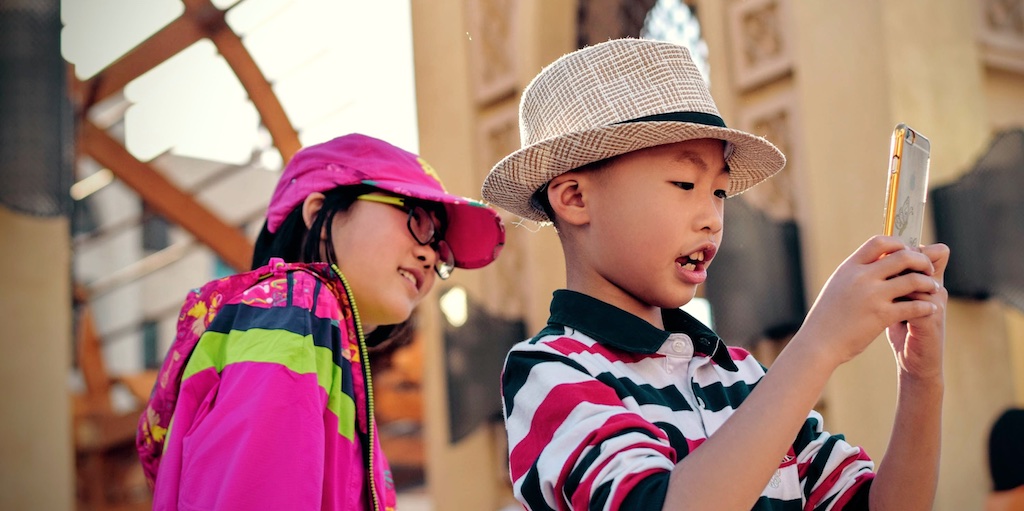 December 3, 2021
If only a child could retain their innocence as they mature...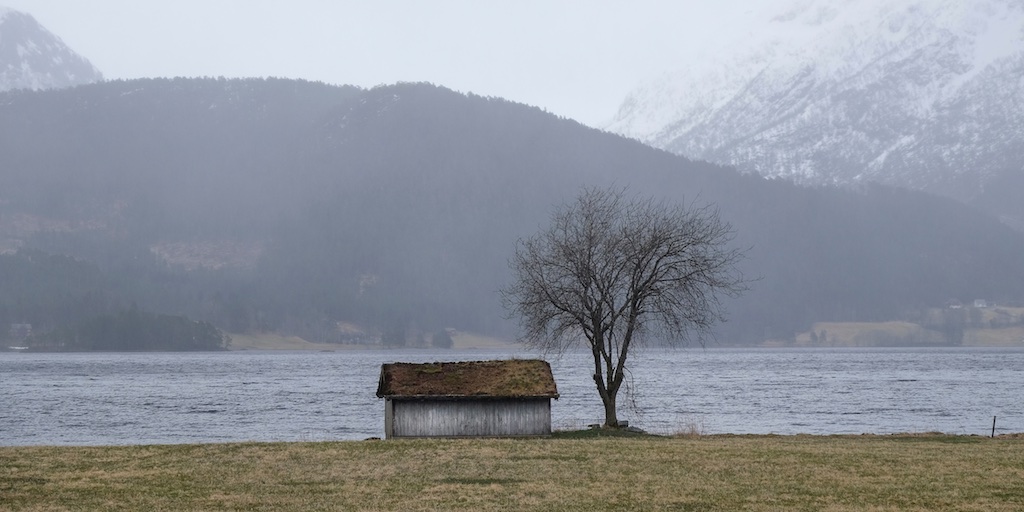 December 2, 2021
How risky is it to deny God?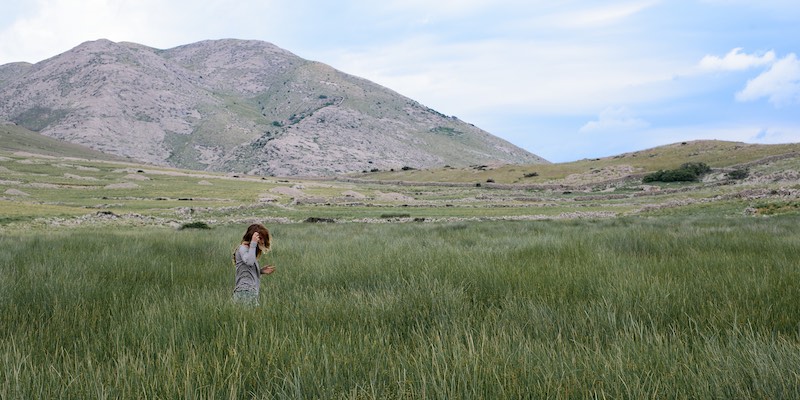 December 1, 2021
What is it that will make heaven perfect for you?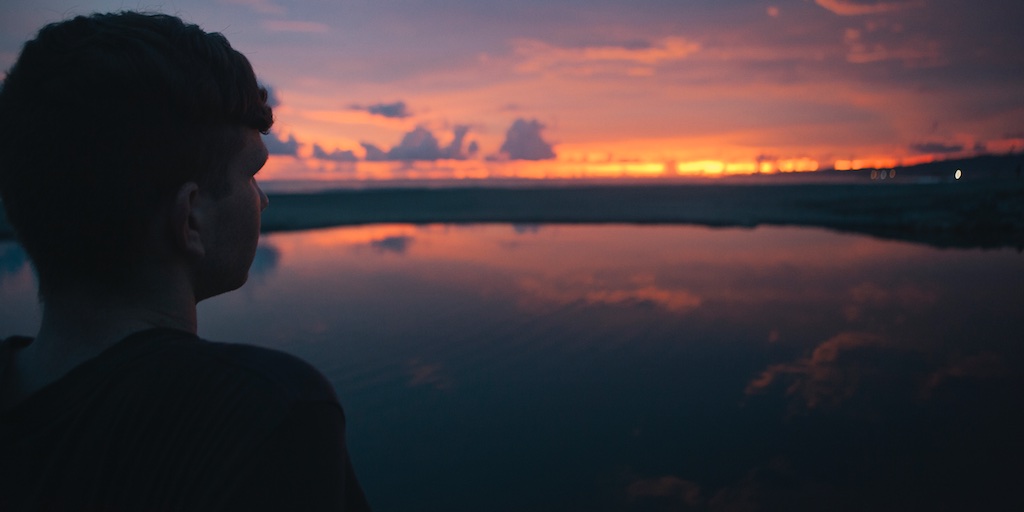 November 30, 2021
Being forgiven when I do not deserve it is stressful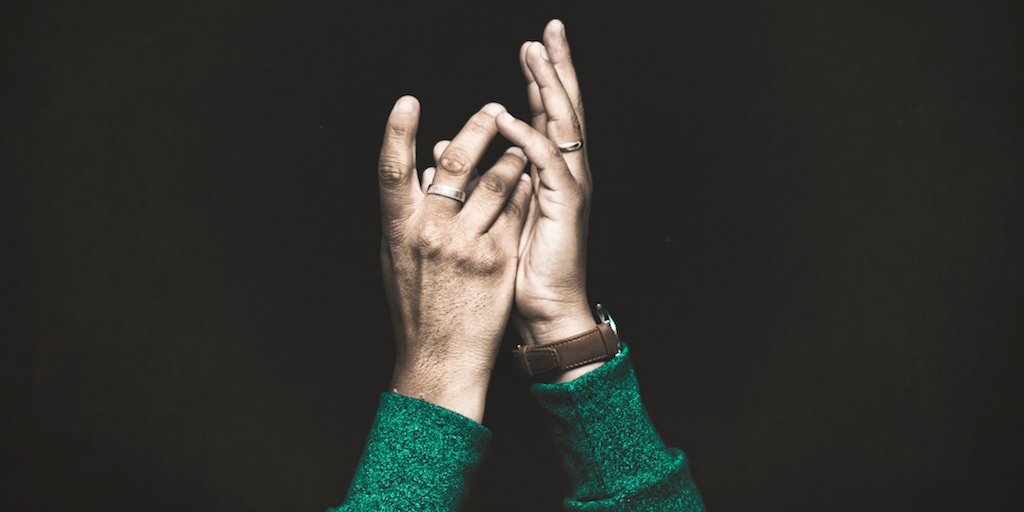 November 29, 2021
I guess my soul is not dead if it can be revived...right?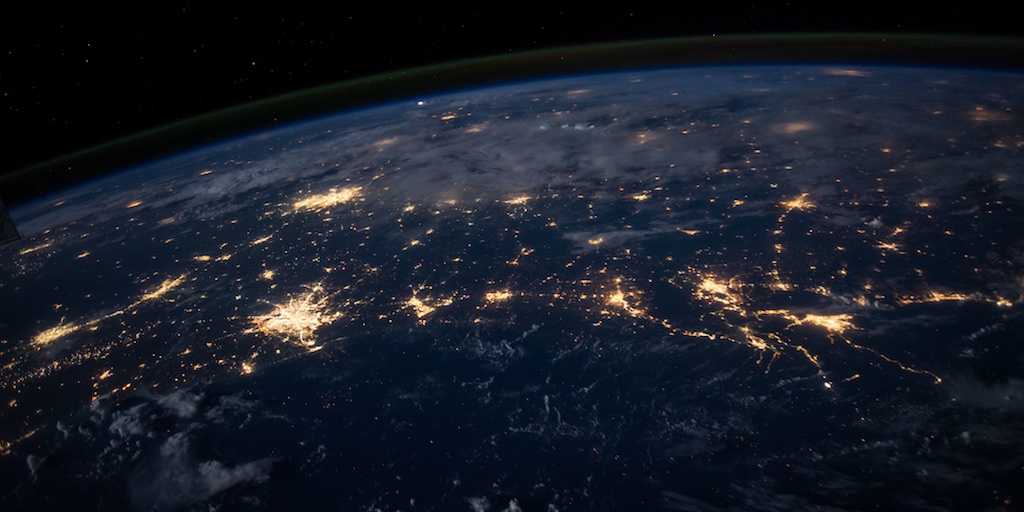 November 28, 2021
If you can walk in the Light, why stumble in the dark?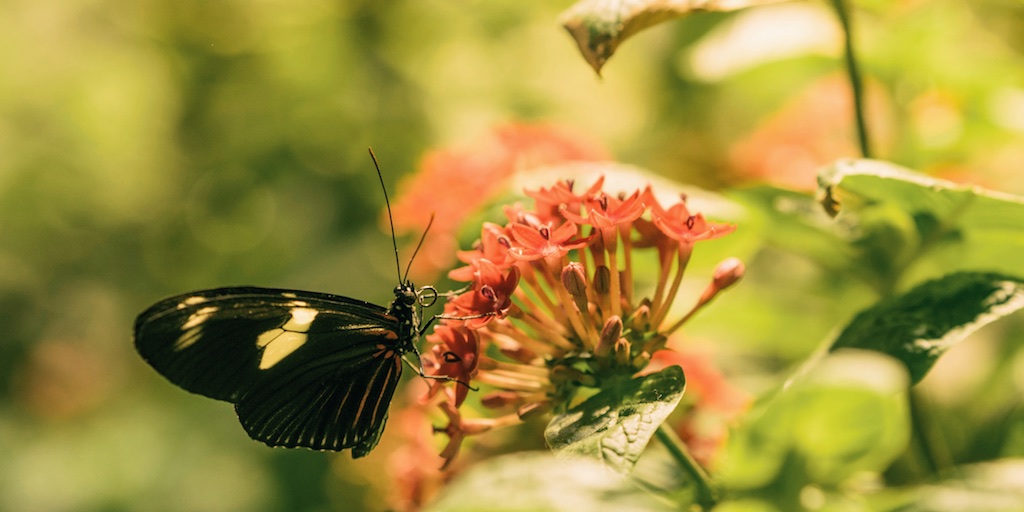 November 27, 2021
Hey, do you need an attorney...This one is perfect!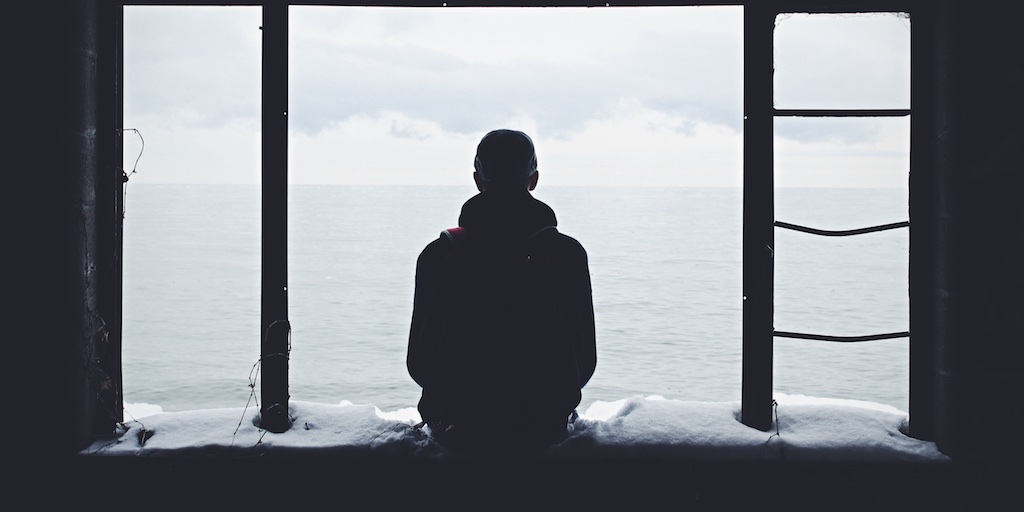 November 26, 2021
Sometimes I feel so impotent...does God care?