Law of God |  February 22
…we know that the law is good if one uses it lawfully,
knowing this: that the law is not made for a righteous person, but for the lawless and insubordinate, for the ungodly and for sinners, for the unholy and profane, for murderers of fathers and murderers of mothers, for manslayers,
for fornicators, for sodomites, for kidnappers, for liars, for perjurers, and if there is any other thing that is contrary to sound doctrine,
according to the glorious gospel of the blessed God which was committed to my trust.
And I thank Christ Jesus our Lord who has enabled me, because He counted me faithful, putting me into the ministry,
although I was formerly a blasphemer, a persecutor, and an insolent man; but I obtained mercy because I did it ignorantly in unbelief.
And the grace of our Lord was exceedingly abundant, with faith and love which are in Christ Jesus.
This is a faithful saying and worthy of all acceptance, that Christ Jesus came into the world to save sinners, of whom I am chief.
1 Timothy 1:8-15
---
Father, Paul is teaching us, in this letter to his young protégé, Timothy, that the law, when adhered to, does not present a problem. It is law breakers that will feel the rod of correction, sometimes physically, and sometimes in ways that simply convict us and make us feel terrible.
We know that the wages of sin is death and that we all have sinned. Thank You, Jesus, for making it possible to have every sin that we have ever committed to be expunged from our record, gone forever.
Every one of us, Father, can say, with Paul, "I am a sinner and except for You, Jesus, my sins are still with me." But thank You God, that the confession of our sins, in all humility and contrition, and our will to sin no more, separates our sin from us as far as the east is from the west. What a relief to stand before You, Father, as if we had never sinned. Your mercy and grace make it so. In Jesus Holy name, we pray, amen.
Bruce Caldwell
The Sola Scriptura Project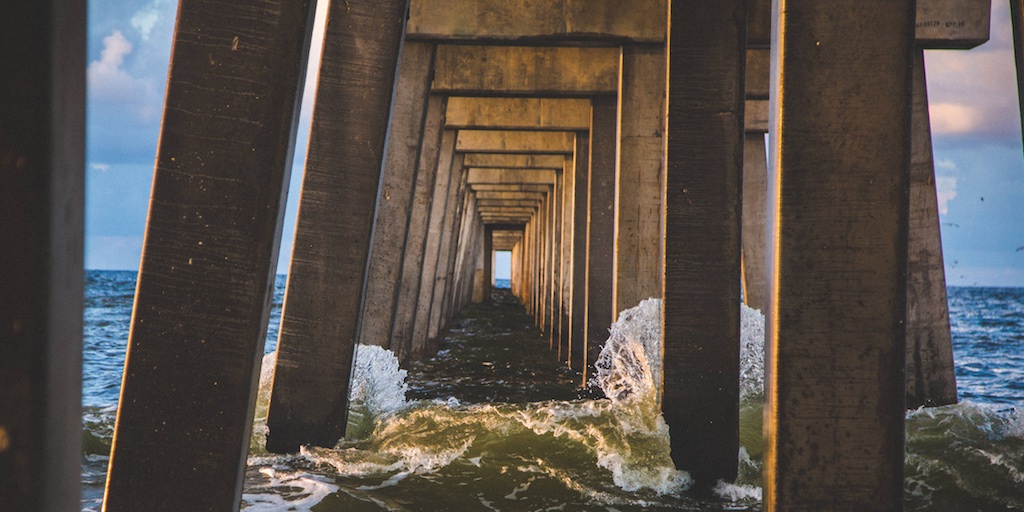 February 28, 2021
Should we expect to suffer as a result of our witness?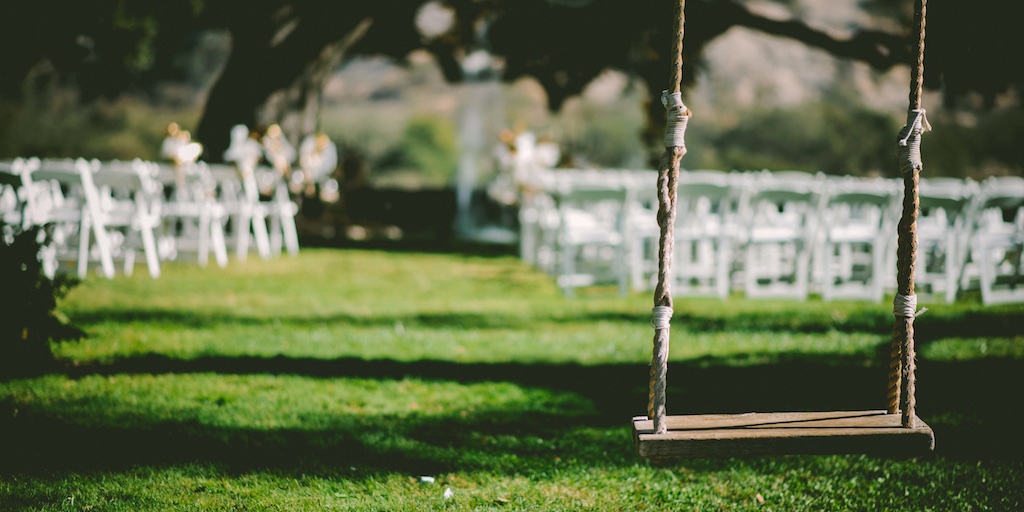 February 27, 2021
When you meet Jesus, will He say, welcome friend...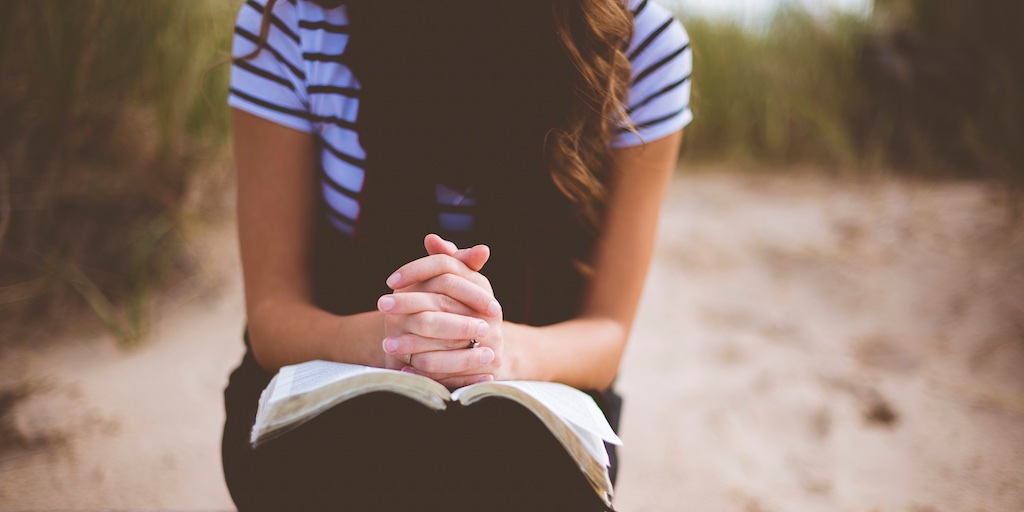 February 26, 2021
Private prayer, a compelling prelude to God's constant presence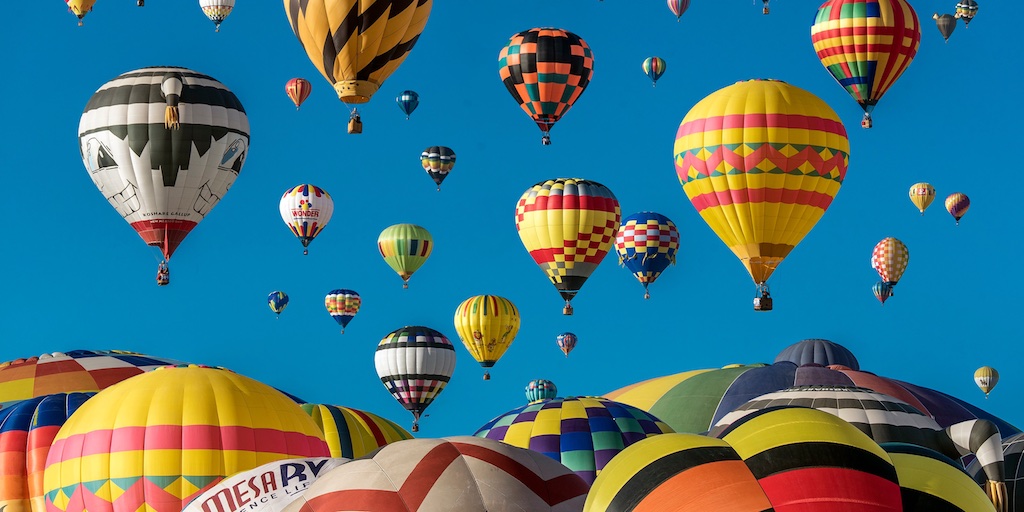 February 25, 2021
Love God and hate our neighbor...not an option.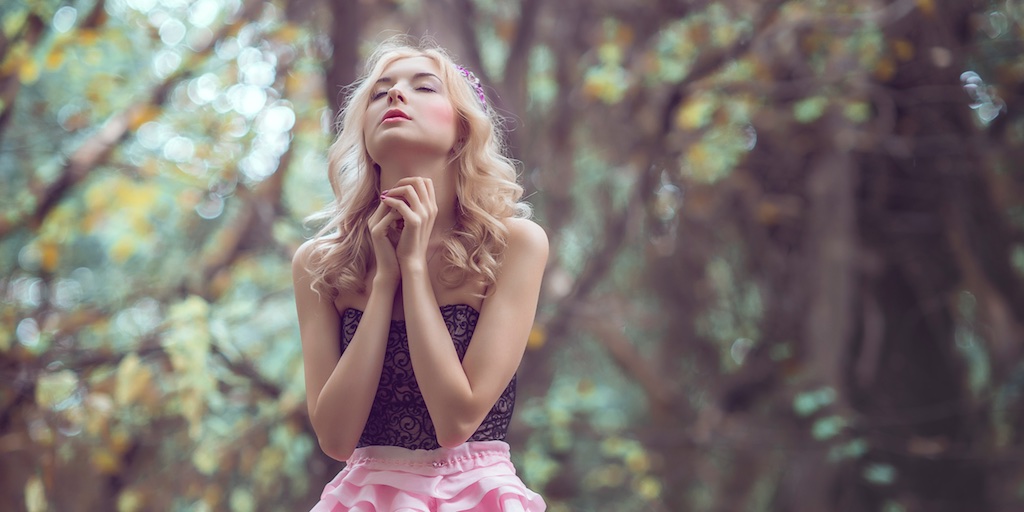 February 24, 2021
Do you mean that God knew whether I would choose to love Him?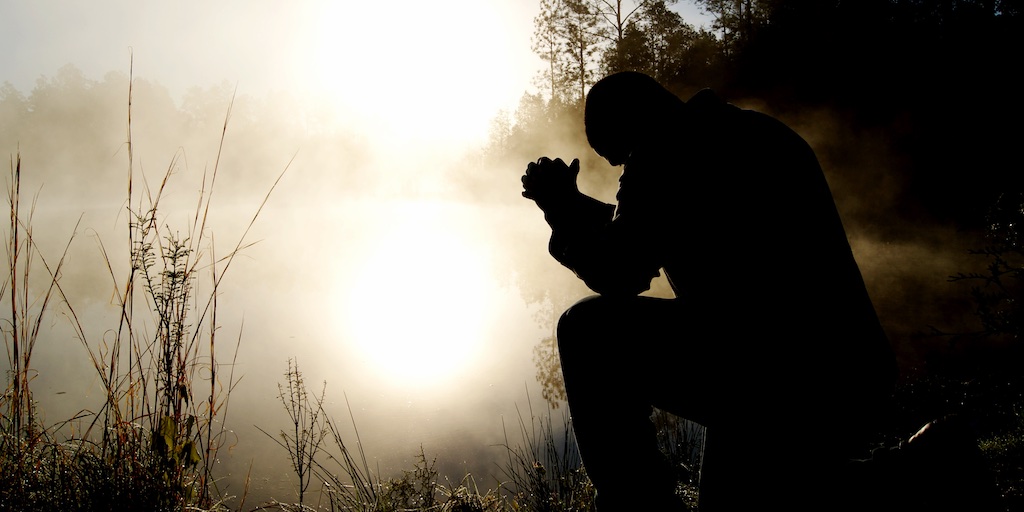 February 23, 2021
Did you say enduring persecution is a good thing?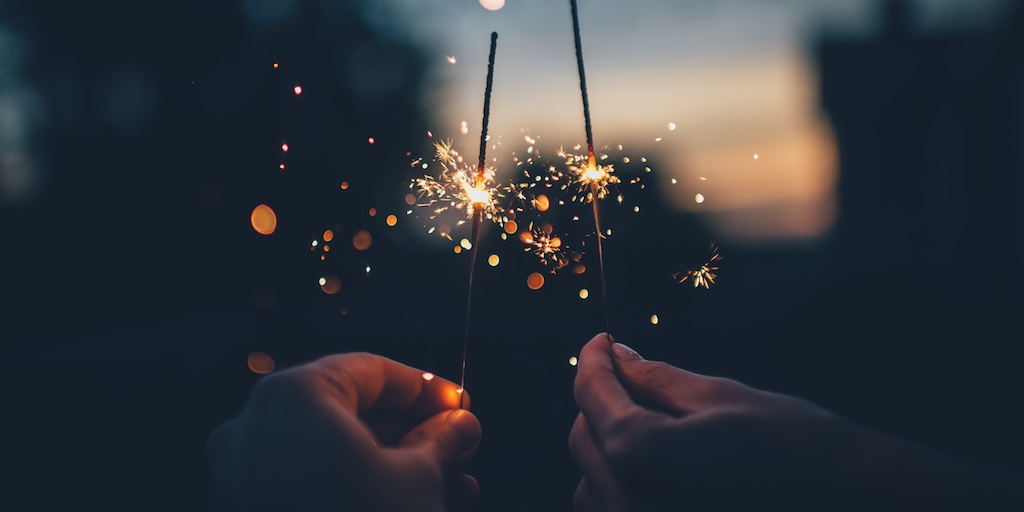 February 22, 2021
God's grace and mercy will turn my fear to joy!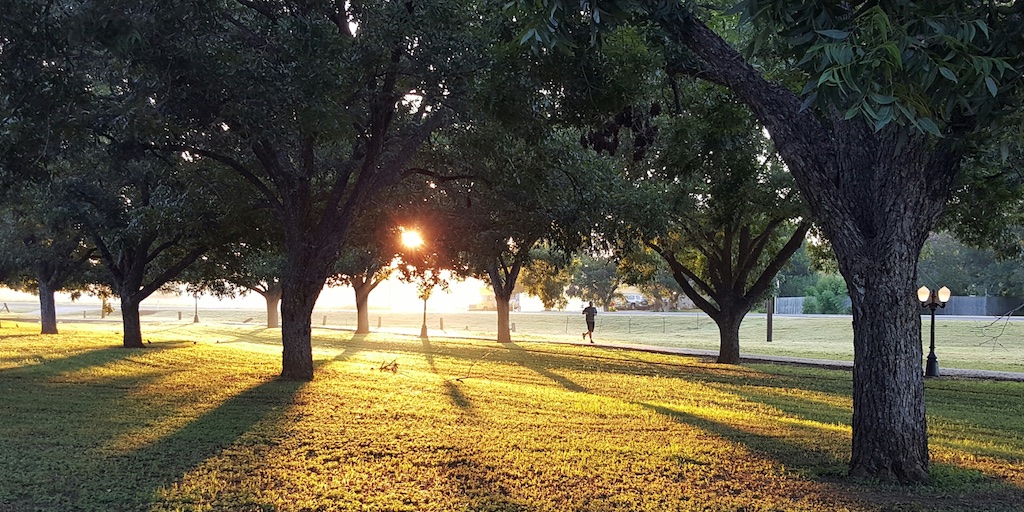 February 21, 2021
How do you achieve "goodness"?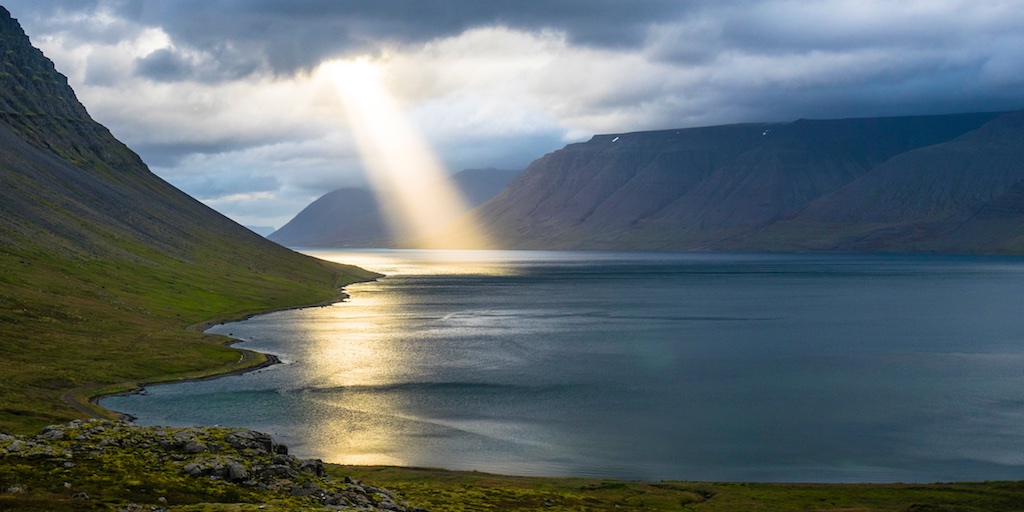 February 20, 2021
God never moves away from us...He seeks us.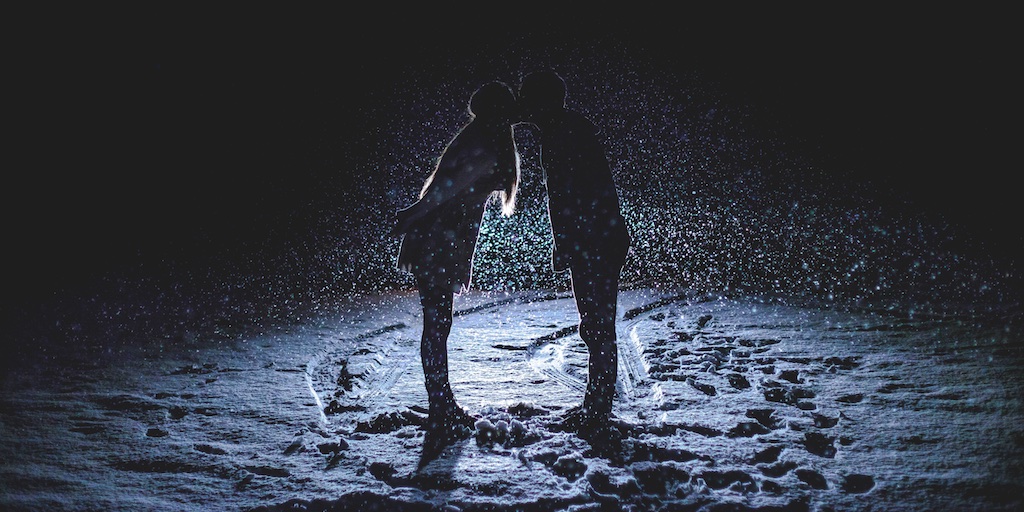 February 19, 2021
True love, a basis for courage, now and then.