Mind of Christ  |  February 24
… He chose us in Him before the foundation of the world, that we should be holy and without blame before Him in love,
having predestined us to adoption as sons by Jesus Christ to Himself, according to the good pleasure of His will,
In Him also we have obtained an inheritance, being predestined according to the purpose of Him who works all things according to the counsel of His will…
Ephesians 1:4-5; 11
---
Father, in another place, Your Holy word says that You knew Jeremiah before he was in his mother's womb. Here we learn that You chose us as well, having predestined us to adoption as Your children, enabled by the willing sacrifice of Jesus, to enter into Your presence.
Yet Father, we have choices. We have been given the power of volition. We are not puppets. How then Father, can we be predestined to be Your children? Thank You for teaching us that You are never surprised by anything we do, say or think because you are omniscient, knowing the beginning from the end. You see what is unseen, by us, You know what is unknown by us and what choices we will yet make.
Father, we earnestly pray that You will help us in what seems like an unending quest, punctuated by tests, permitted by You. If our journey seems uncertain, in terms of events and goals, we have assurance that all things work to the good for those that love You and obey You. Your grace is sufficient in all things. Give us comfort this day that You are present and that You care, constantly. Your love is made manifest in everything we see. In Your Holy name we pray, amen.
Bruce Caldwell
The Sola Scriptura Project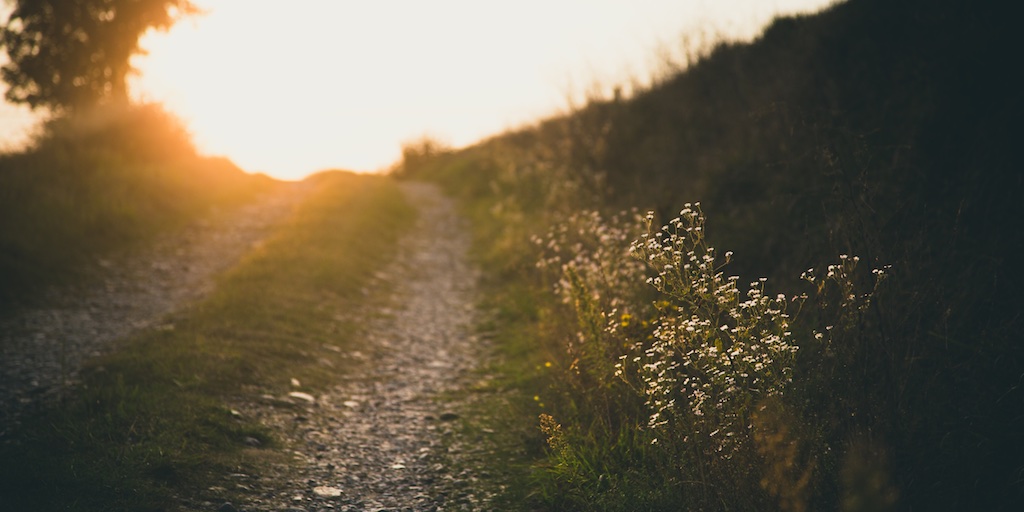 April 20, 2021
Feeling lost...discover a new path, now!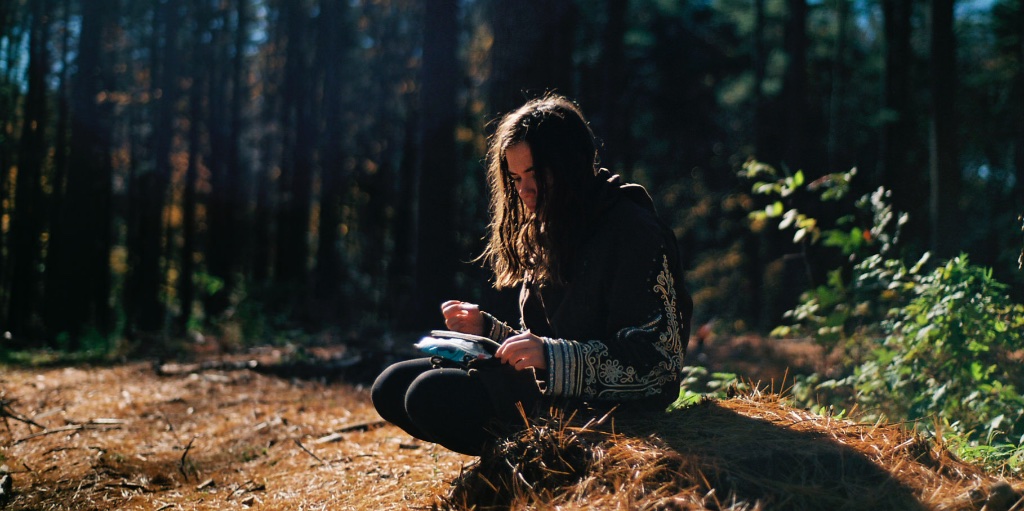 April 19, 2021
5 really important sentences...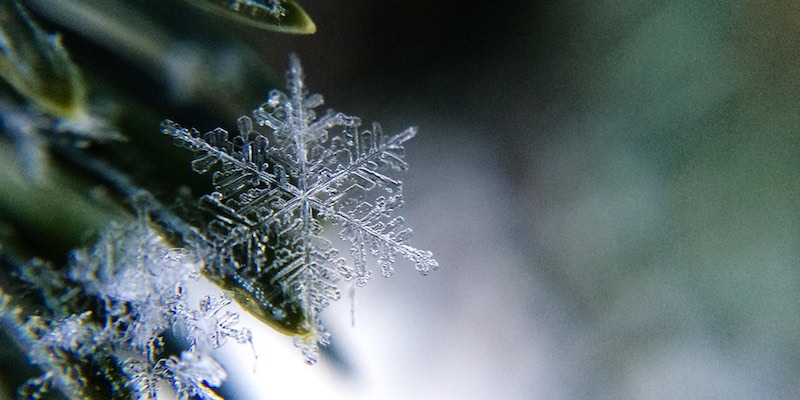 April 18, 2021
Want to avoid persecution...keep quiet!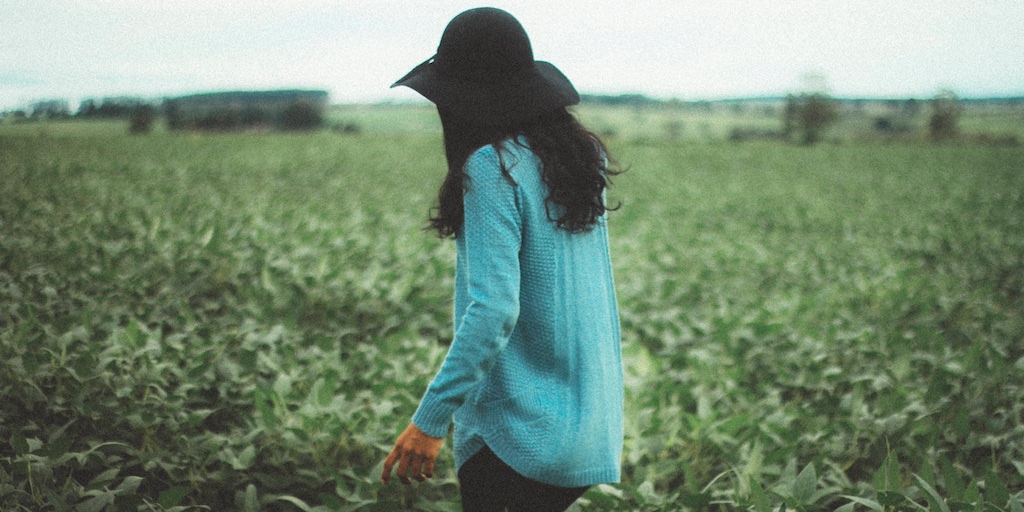 April 17, 2021
There is only one Judge...and He does not need our help!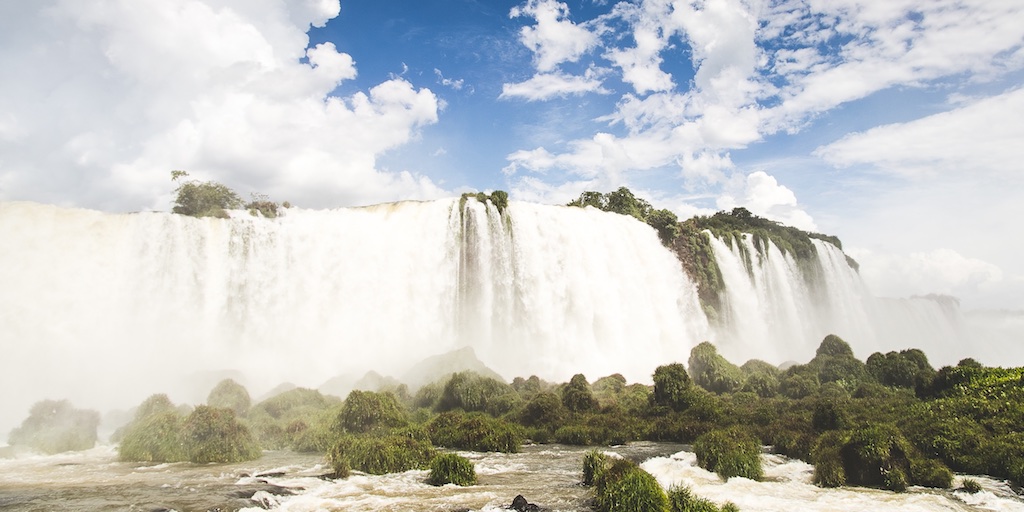 April 16, 2021
Do you ever feel that you are stumbling in darkness?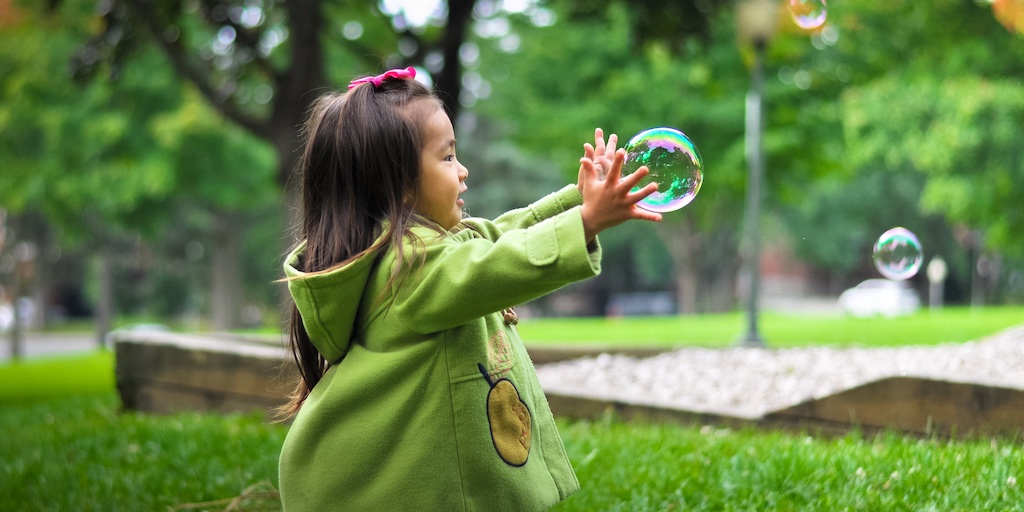 April 15, 2021
Which is harder? Obeying God or loving your neighbor?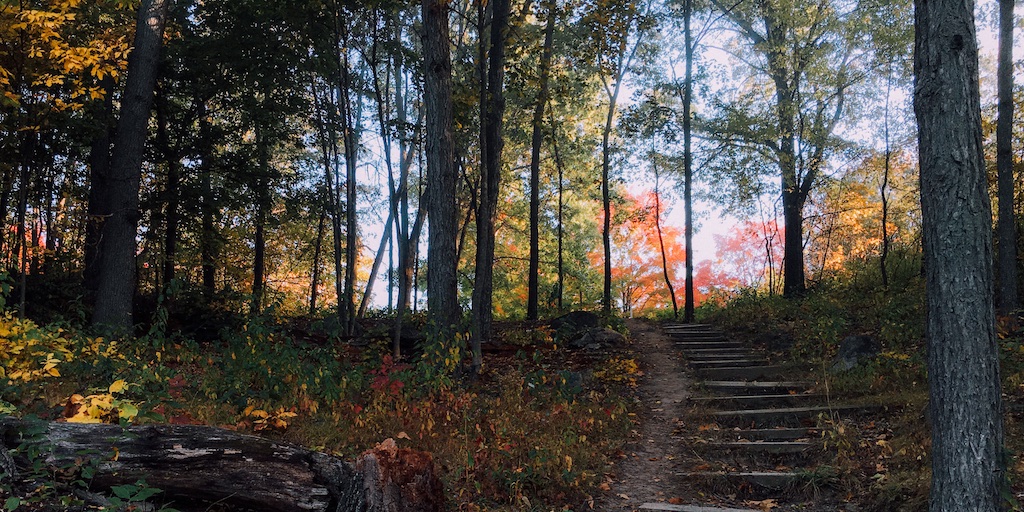 April 14, 2021
God is Holy...how can I enter His presence?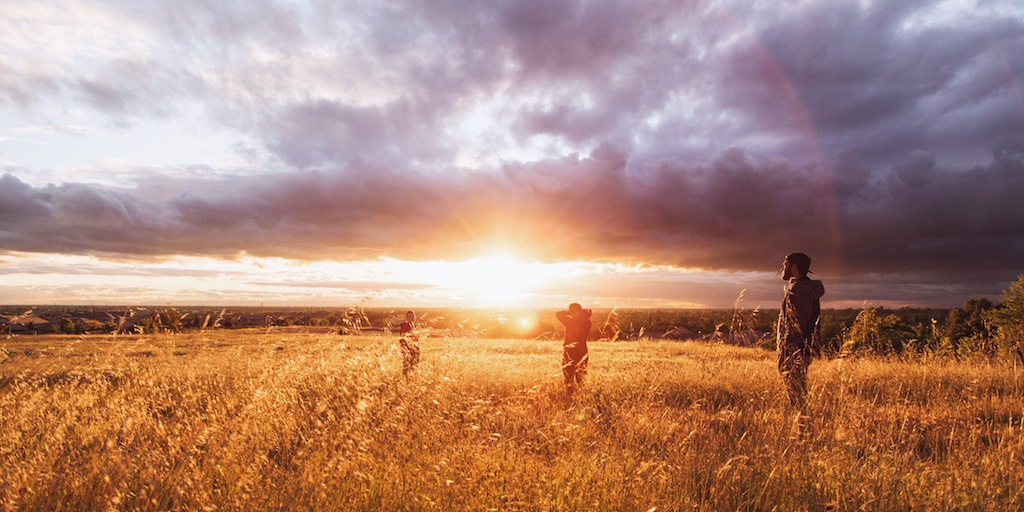 April 13, 2021
How do you turn on the "Light" within you?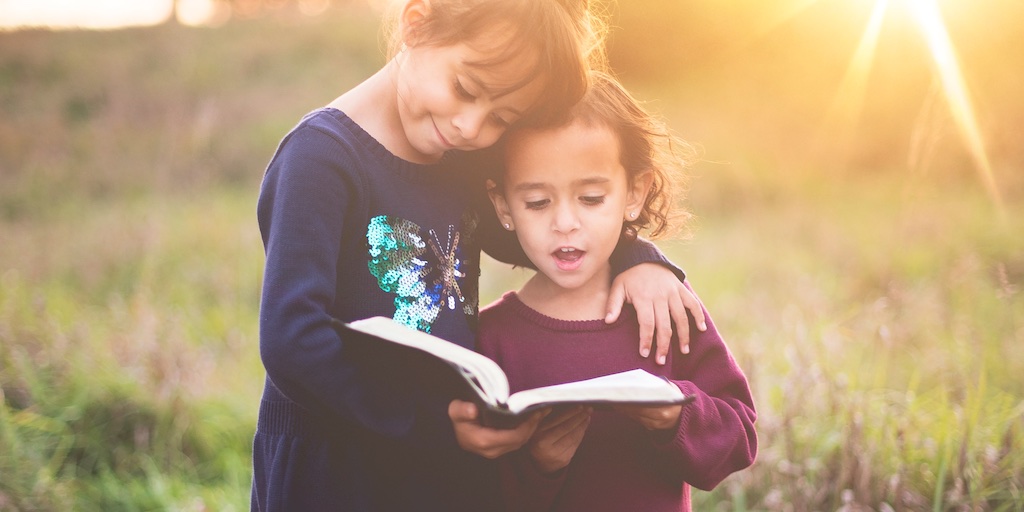 April 12, 2021
Don't we all feel inadequate at times? There is hope!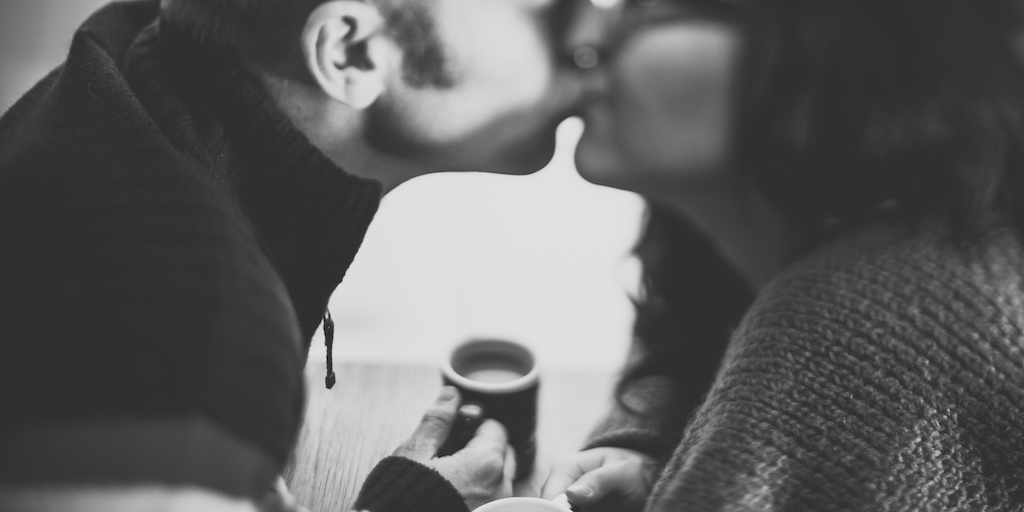 April 11, 2021
Does life feel a little "up hill". You have an Advocate, a Helper.