Prayer, Part I  |  Febrary 26
"And when you pray, you shall not be like the hypocrites. For they love to pray standing in the synagogues and on the corners of the streets, that they may be seen by men. Assuredly, I say to you, they have their reward.
But you, when you pray, go into your room, and when you have shut your door, pray to your Father who is in the secret place; and your Father who sees in secret will reward you openly.
And when you pray, do not use vain repetitions as the heathen do. For they think that they will be heard for their many words.
Therefore do not be like them. For your Father knows the things you have need of before you ask Him."
Matthew 6:5-8
---
Jesus, we thank You for these specific teachings. We read Your word because it is a lamp unto our feet. You guide us in paths of righteousness. Here You make it clear that prayer is not a performance, to be seen by others, nor a vain repetition of words that are repeated over and over.
Teach us Jesus to be comfortable talking with You all day, privately and in public (Paul tells us to pray unceasingly about every circumstance and to be grateful for every gift, and to see You in all that is created, constantly).
We know that You know our needs but we also see that You want us to express them to You. Help us be open to Your leading and give power to our prayers. What a great thought You express when You tell us that what we pray in private You will reward openly. And when You do answer our prayers, give us a sense of humility and gratitude. Our joy is in Your presence. In Jesus Holy name, we pray, amen.
Bruce Caldwell
The Sola Scriptura Project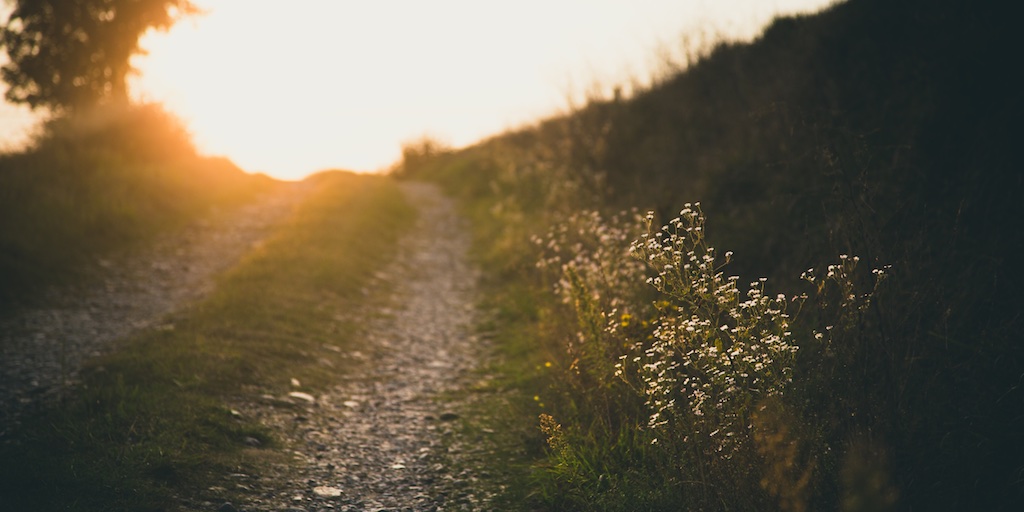 April 20, 2021
Feeling lost...discover a new path, now!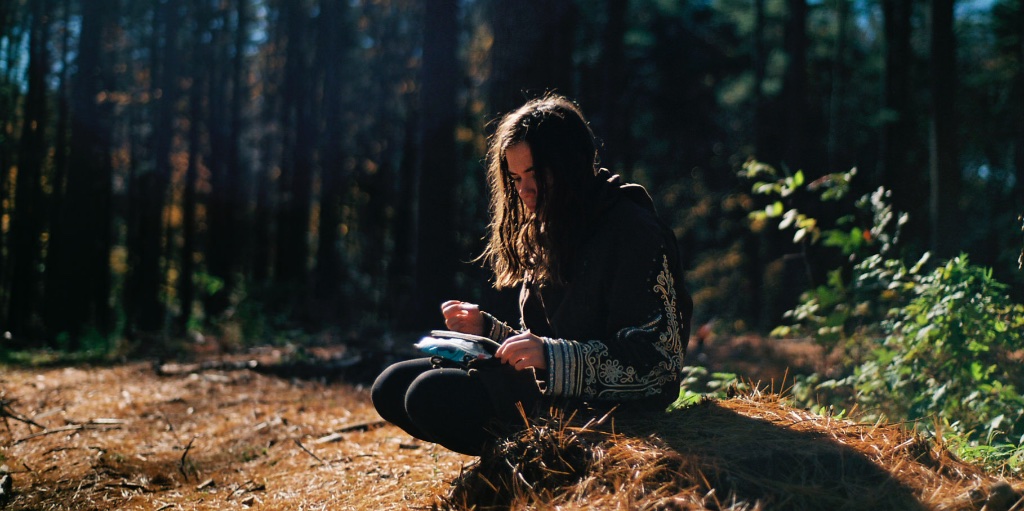 April 19, 2021
5 really important sentences...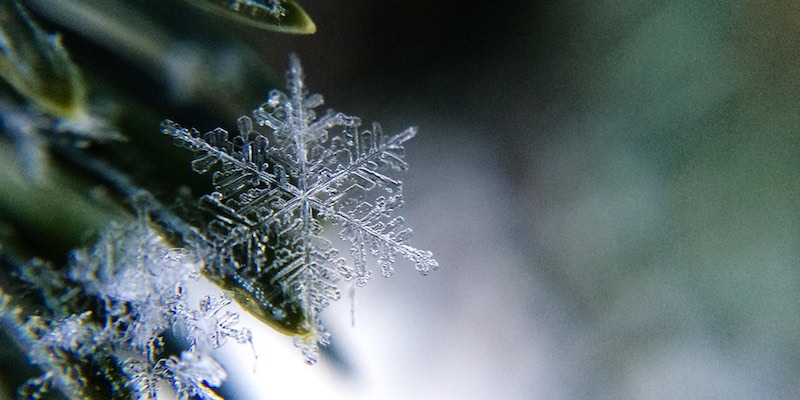 April 18, 2021
Want to avoid persecution...keep quiet!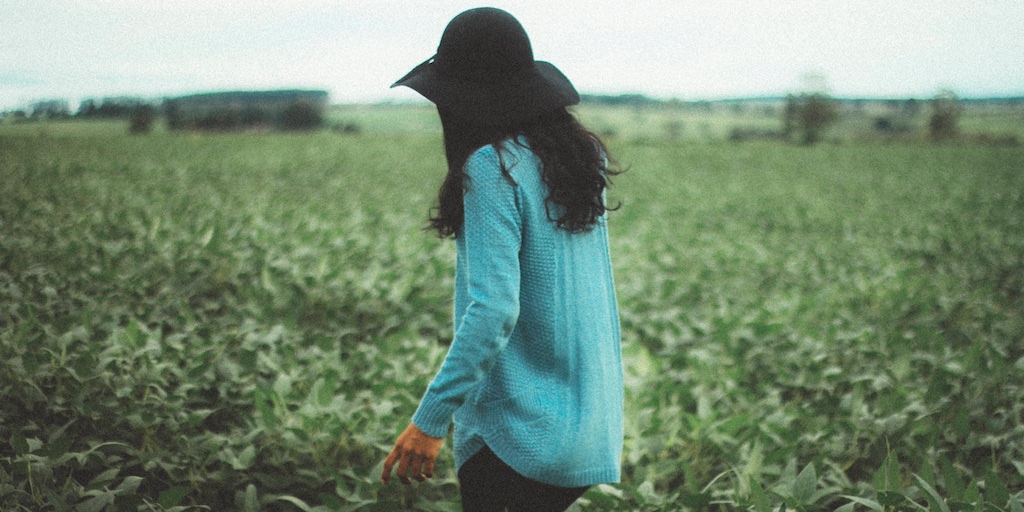 April 17, 2021
There is only one Judge...and He does not need our help!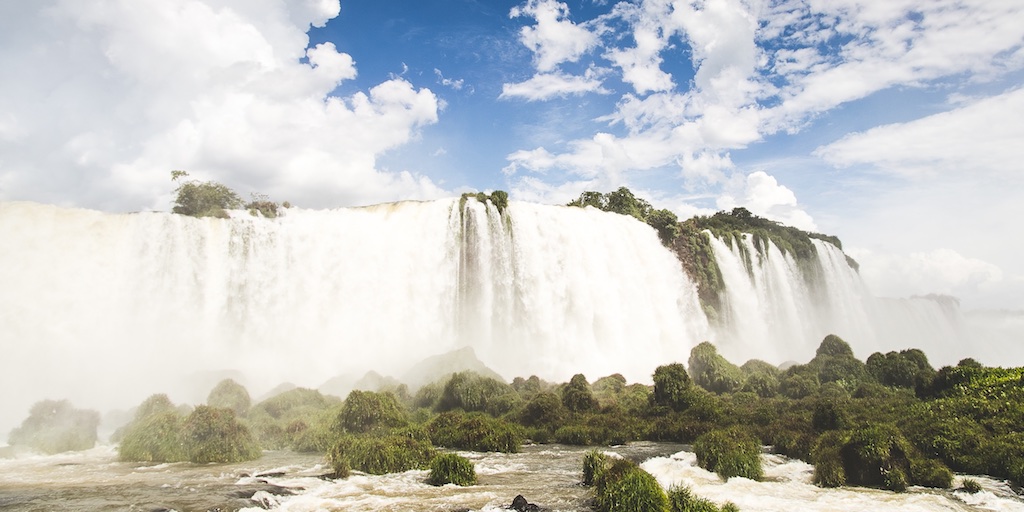 April 16, 2021
Do you ever feel that you are stumbling in darkness?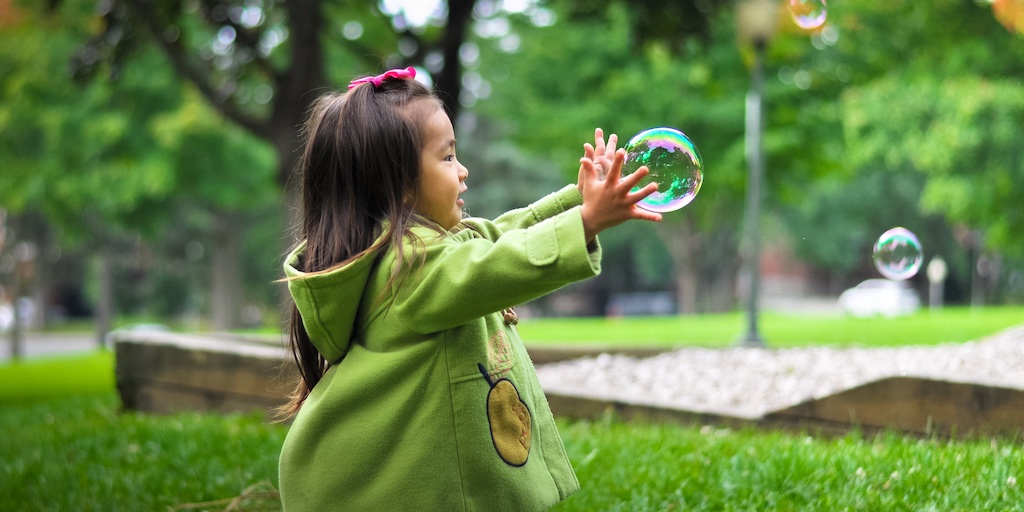 April 15, 2021
Which is harder? Obeying God or loving your neighbor?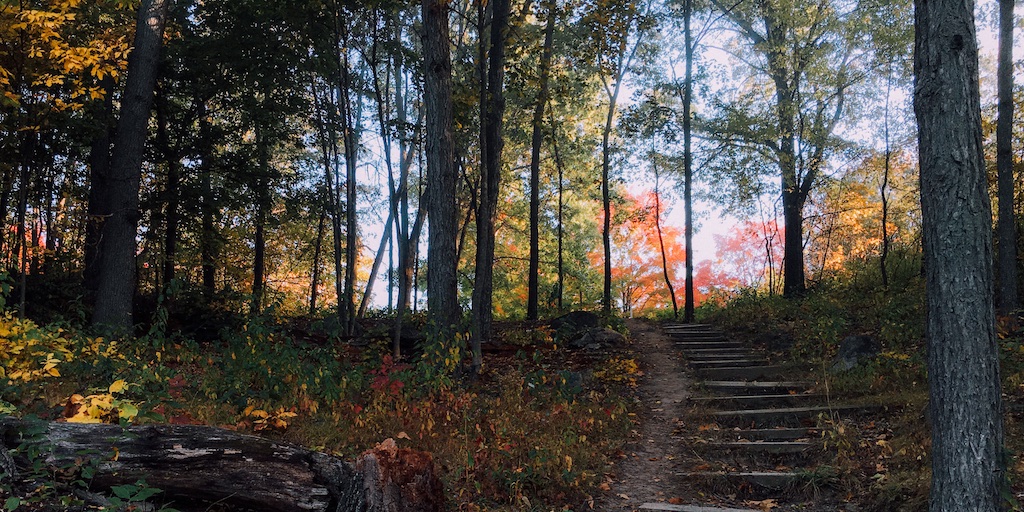 April 14, 2021
God is Holy...how can I enter His presence?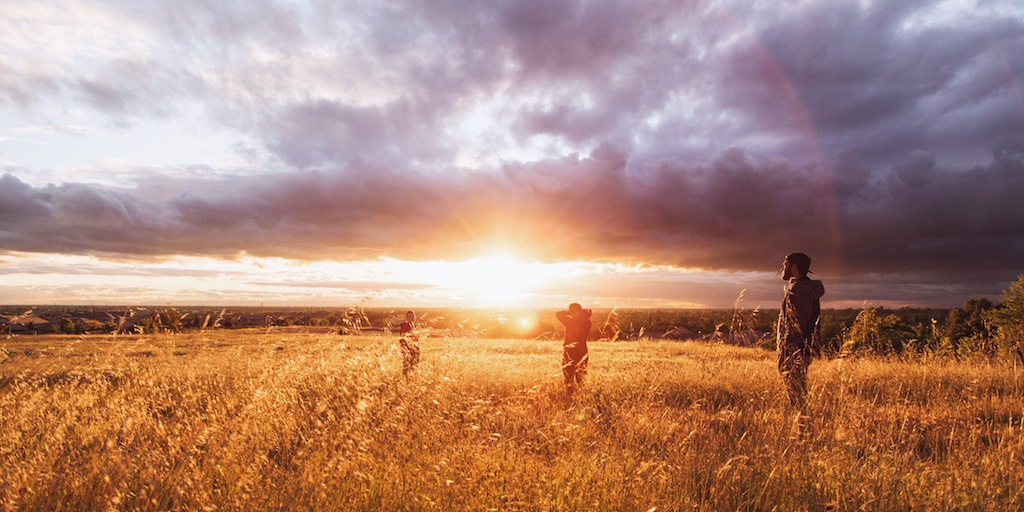 April 13, 2021
How do you turn on the "Light" within you?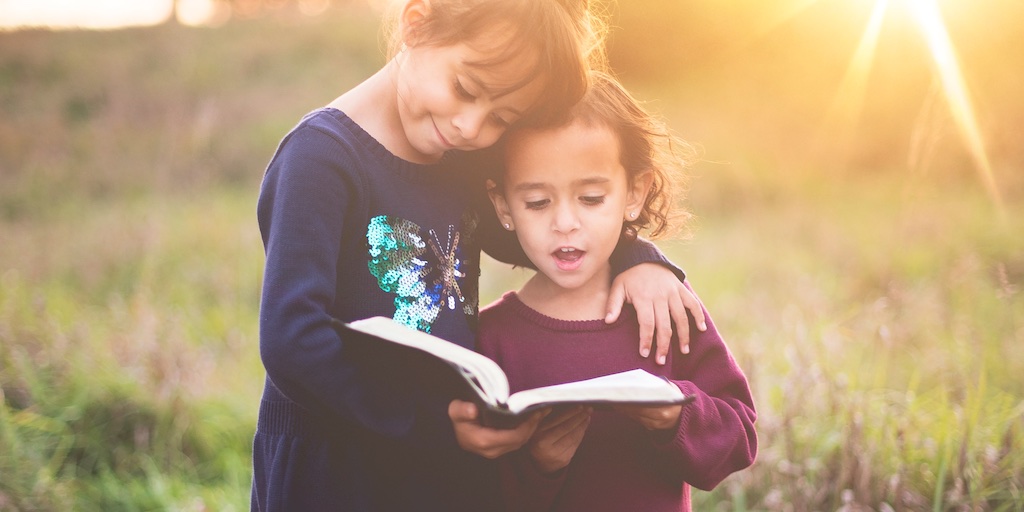 April 12, 2021
Don't we all feel inadequate at times? There is hope!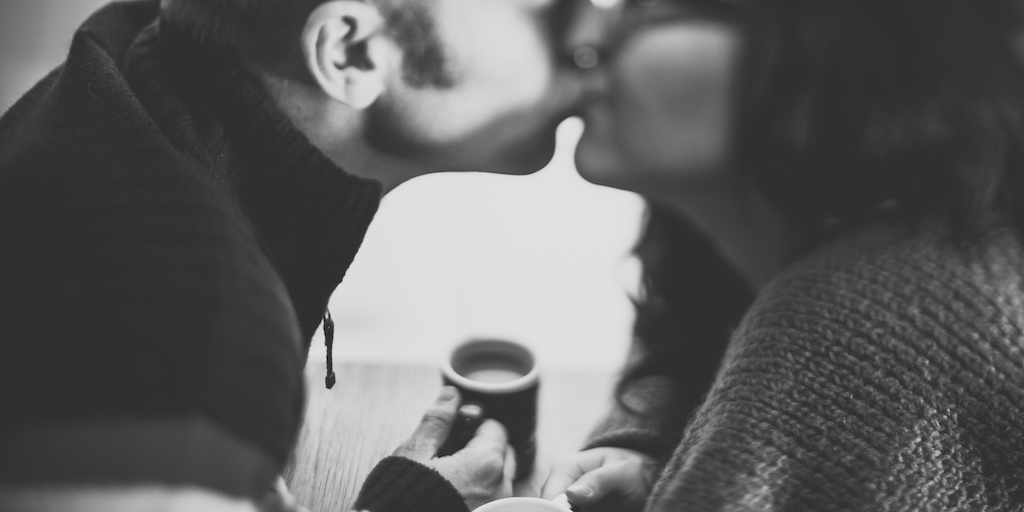 April 11, 2021
Does life feel a little "up hill". You have an Advocate, a Helper.