Fidelity  |  March 2
I am not ashamed, for I know whom I have believed and am persuaded that He is able to keep what I have committed to Him until that Day.
Hold fast the pattern of sound words which you have heard from me, in faith and love which are in Christ Jesus who dwells in us.
That good thing which was committed to you, keep by the Holy Spirit who dwells in us.
2 Timothy 1:12-14
---
Father, not only is this the verse of a wonderful old song, but it is a statement of truth. You will help us keep the faith to which we have committed. You will help us see that our commitment is a response to Your commitment. We never walk alone.
Father, You ask us to hold fast to the sound words You have taught us. This day, we pray that You will help us commit to a pattern of reading Your word that matches your expectations. It is so hard, given the everyday pressures of family life, to make "listening to You" a priority.
Father, we know that each day that passes is either an opportunity realized or an opportunity we passed up. Help us to be diligent in our response to Your love. We know that good works should spring from our faith and that our faith should produce good works. Teach us and guide us and comfort us with the indwelling Holy Spirit, Your Light within us.
In thy Son's Holy name, we pray, amen.
Bruce Caldwell
The Sola Scriptura Project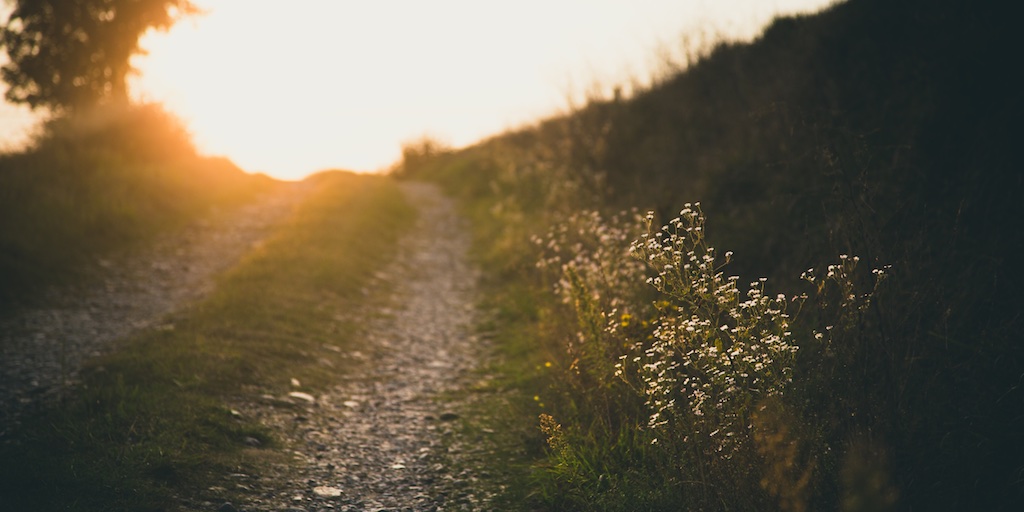 April 20, 2021
Feeling lost...discover a new path, now!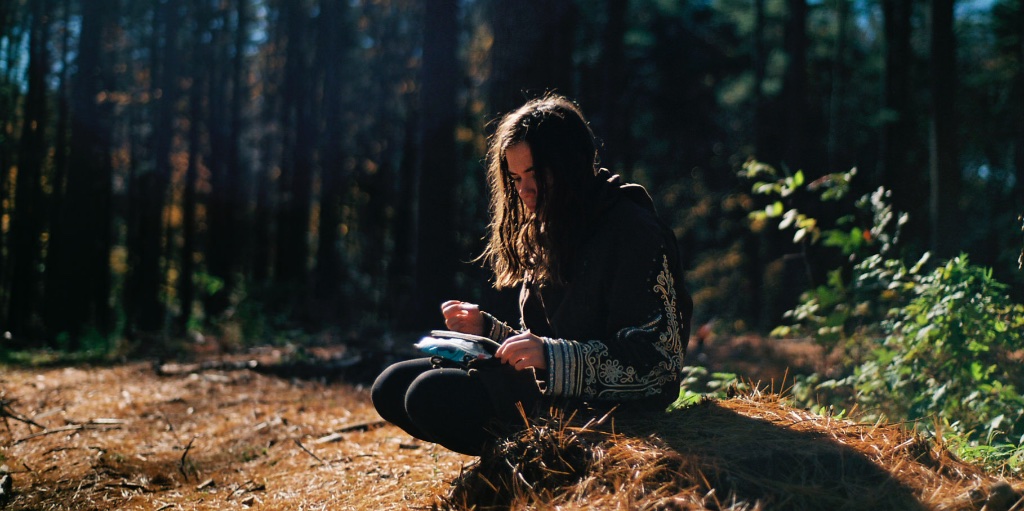 April 19, 2021
5 really important sentences...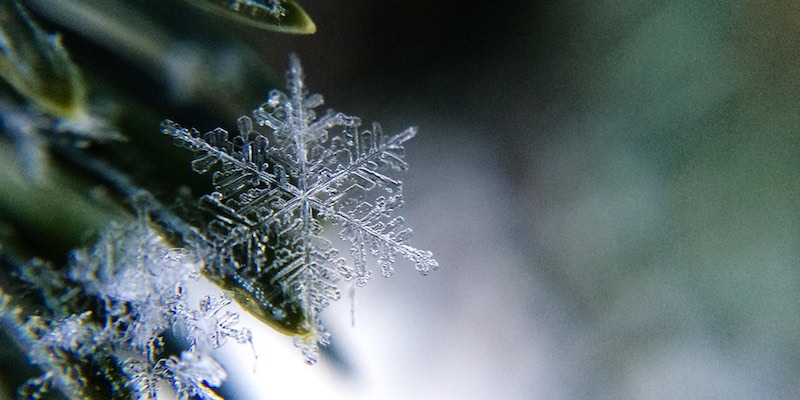 April 18, 2021
Want to avoid persecution...keep quiet!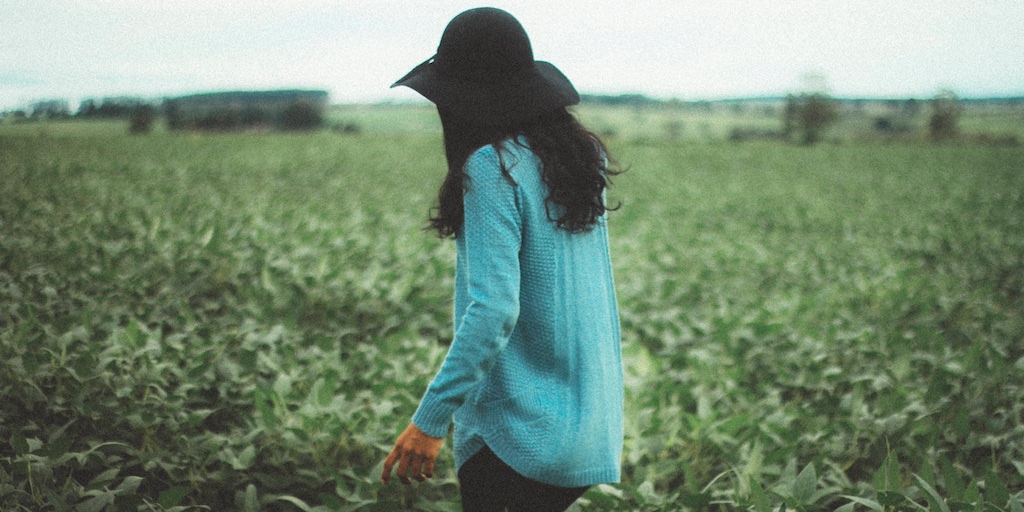 April 17, 2021
There is only one Judge...and He does not need our help!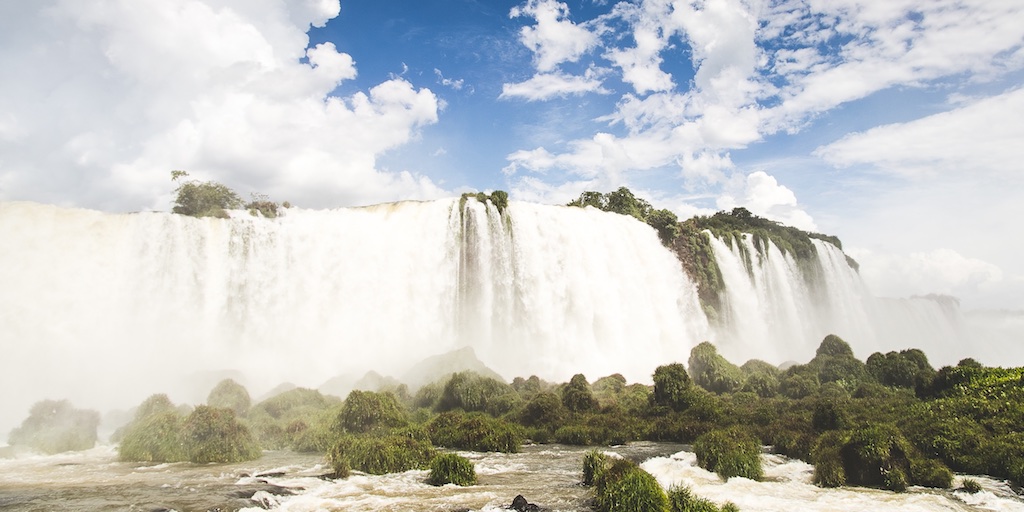 April 16, 2021
Do you ever feel that you are stumbling in darkness?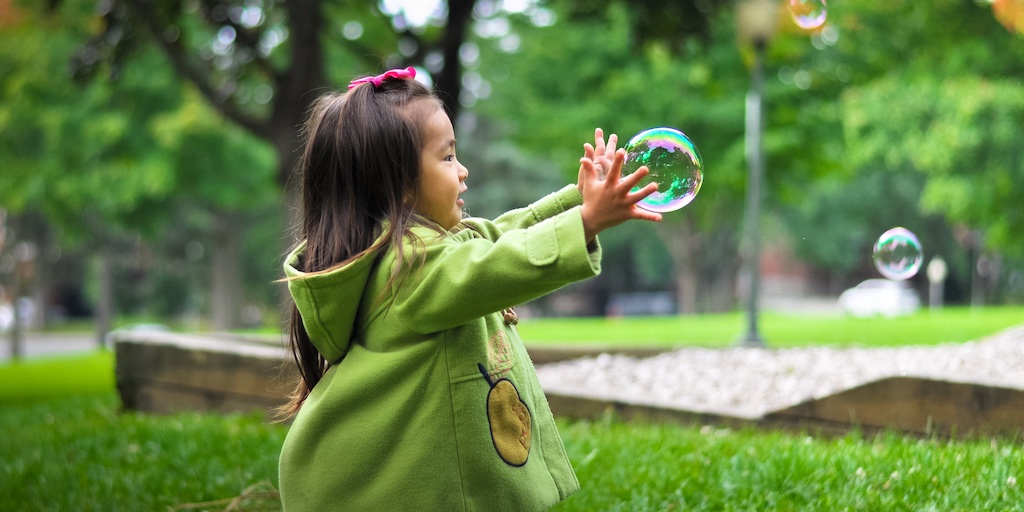 April 15, 2021
Which is harder? Obeying God or loving your neighbor?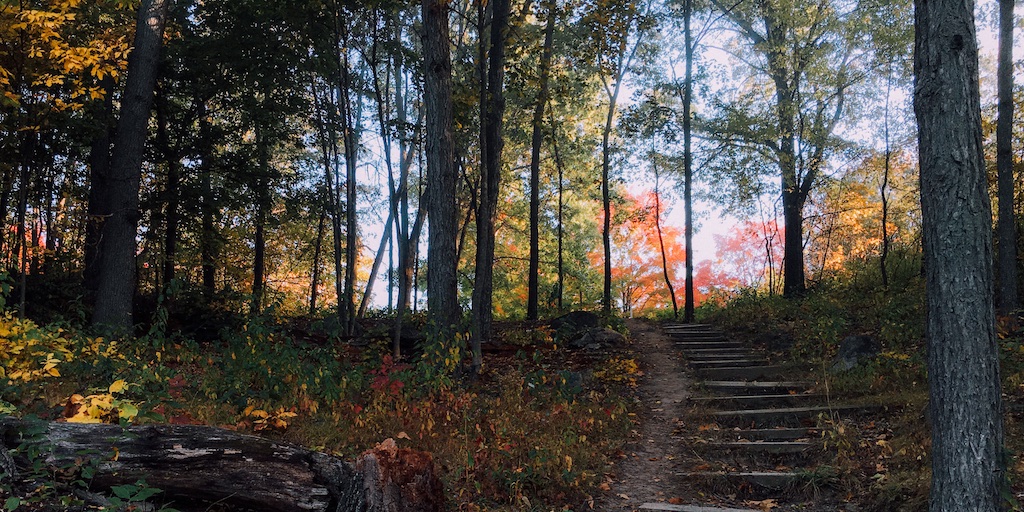 April 14, 2021
God is Holy...how can I enter His presence?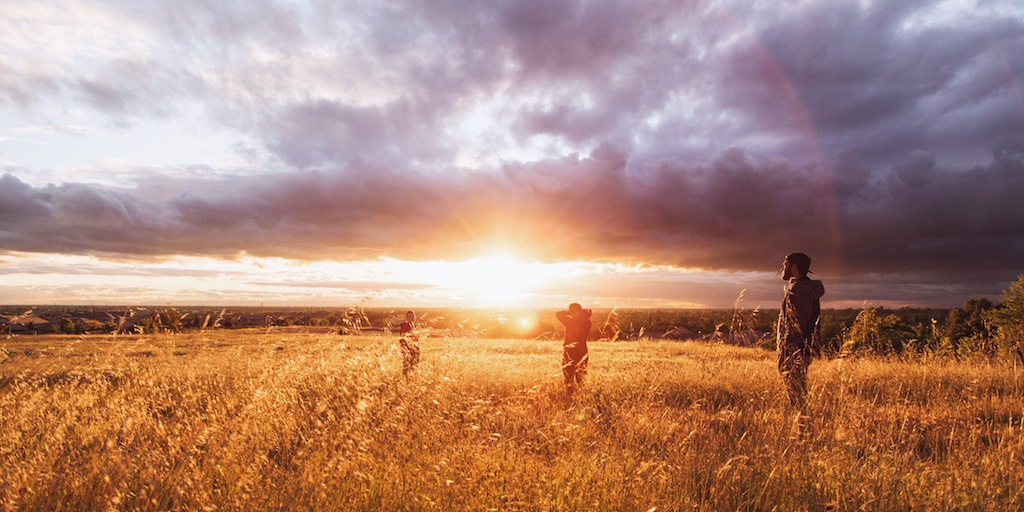 April 13, 2021
How do you turn on the "Light" within you?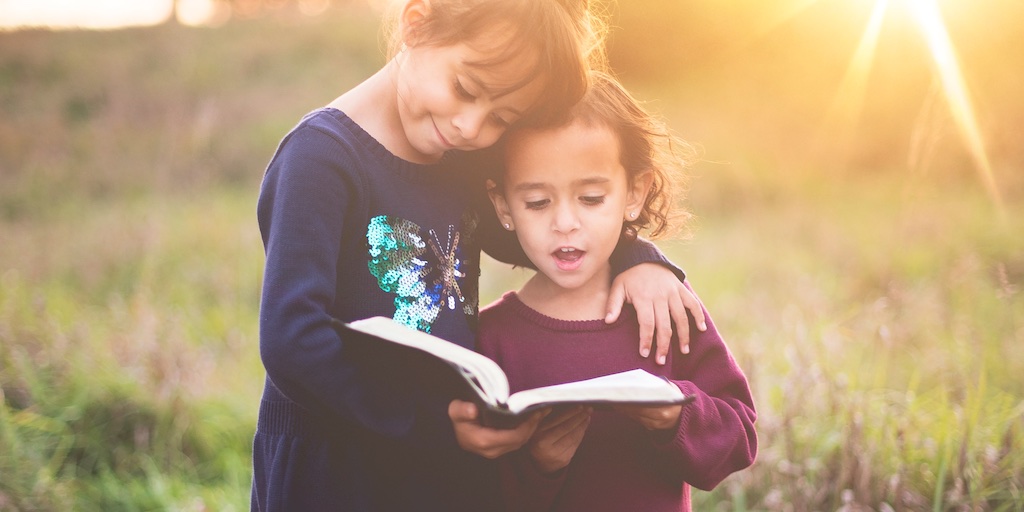 April 12, 2021
Don't we all feel inadequate at times? There is hope!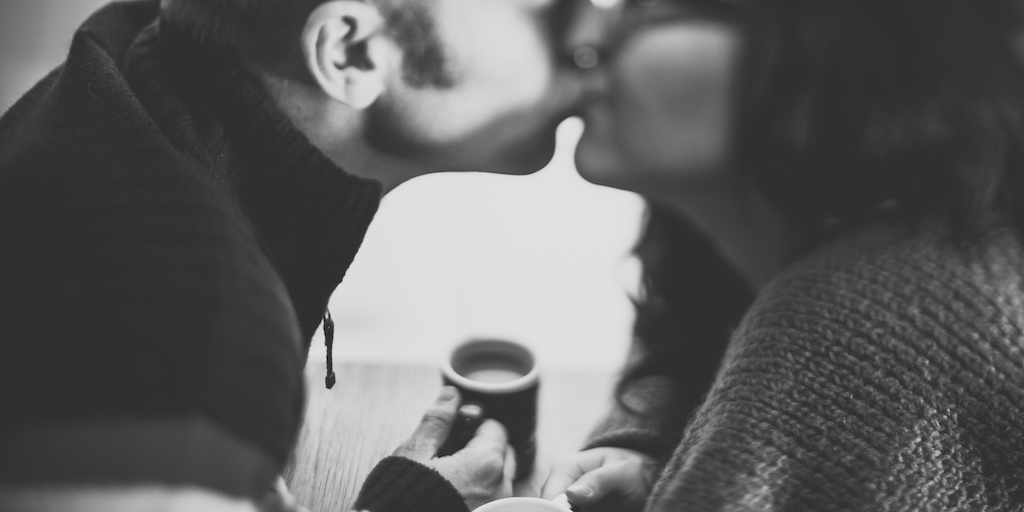 April 11, 2021
Does life feel a little "up hill". You have an Advocate, a Helper.