Providence of God  |  March 5
… the Spirit also helps in our weaknesses. For we do not know what we
should pray for as we ought, but the Spirit Himself makes intercession for
us with groanings which cannot be uttered.
Now He who searches the hearts knows what the mind of the Spirit is,
because He makes intercession for the saints according to the will of God.
And we know that all things work together for good to those who love God,
to those who are the called according to His purpose.
Romans 8:26-28
---
Father, these are wonderful verses, the kind we ought to memorize. Thank
you for interceding for us with feelings and words we can not even express.
We do become impatient as we wait upon You. Increase our faith, we pray.
You are Omniscient, we are extremely limited by contrast and yet You call
us saints.
This day Father, remind us that all things do work to the good for those
who love You. You see what we can not see and you lead us in paths toward
Your goals for our lives. Such intercession is too marvelous to fully
grasp. Give us faith, every moment of every day to experience Your Holy
presence, Your leading. In Jesus' name, Amen.
Bruce Caldwell
The Sola Scriptura Project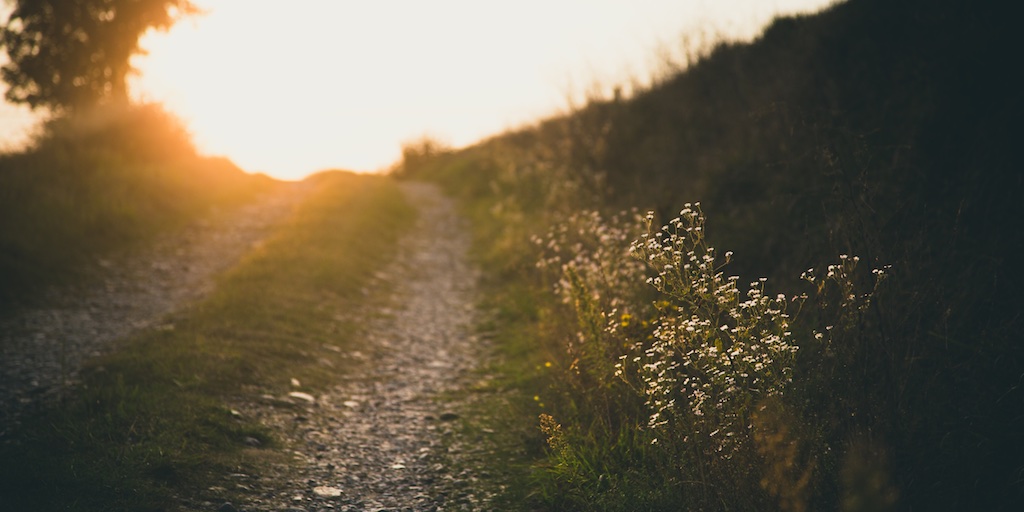 April 20, 2021
Feeling lost...discover a new path, now!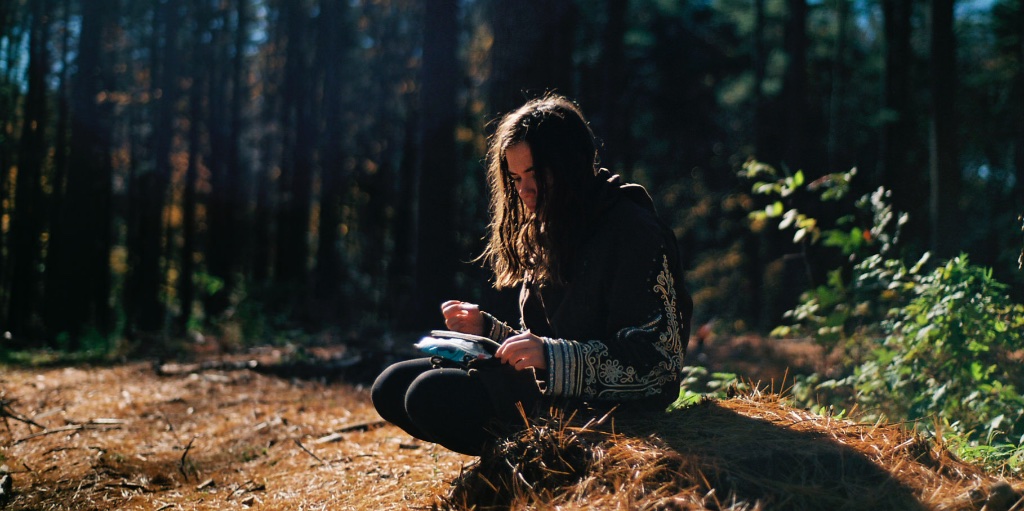 April 19, 2021
5 really important sentences...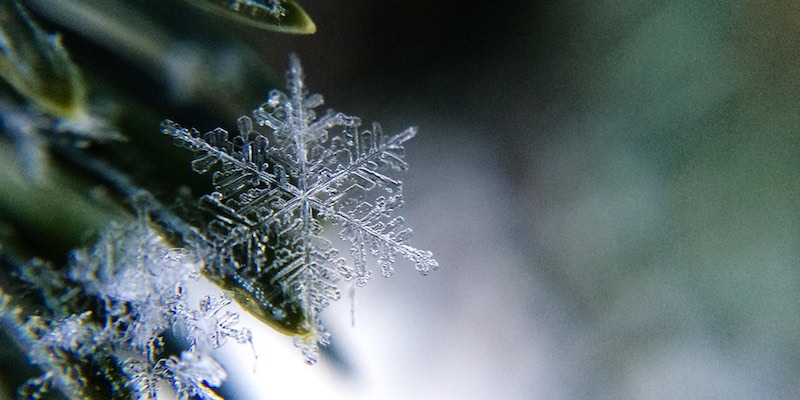 April 18, 2021
Want to avoid persecution...keep quiet!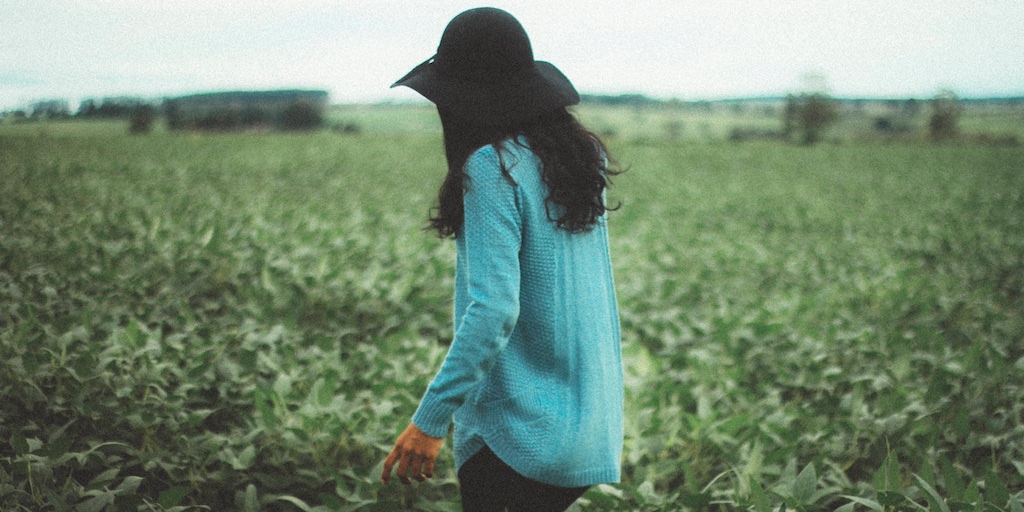 April 17, 2021
There is only one Judge...and He does not need our help!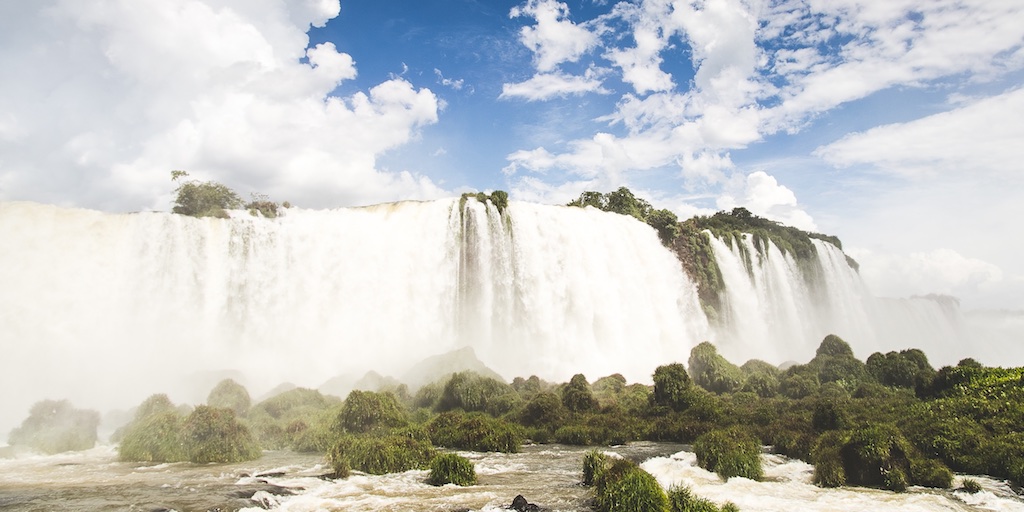 April 16, 2021
Do you ever feel that you are stumbling in darkness?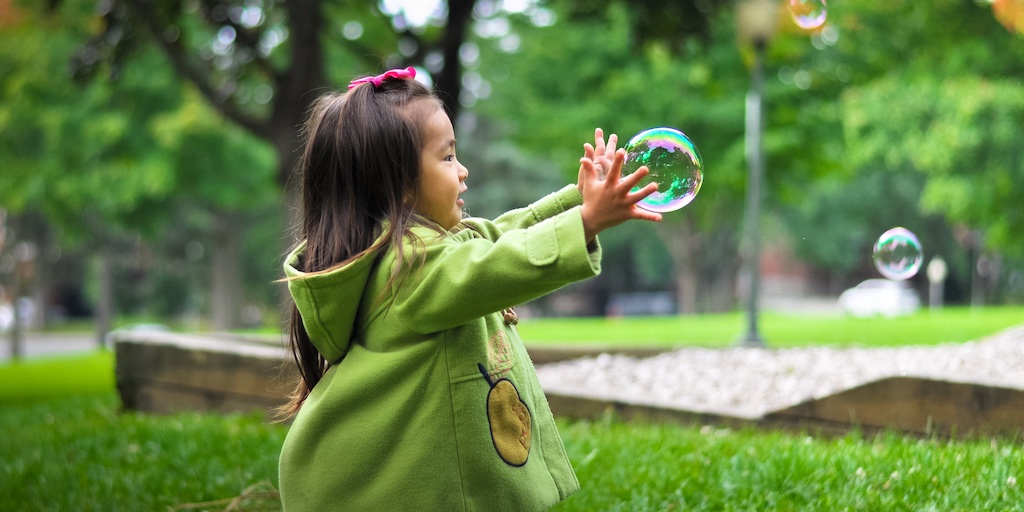 April 15, 2021
Which is harder? Obeying God or loving your neighbor?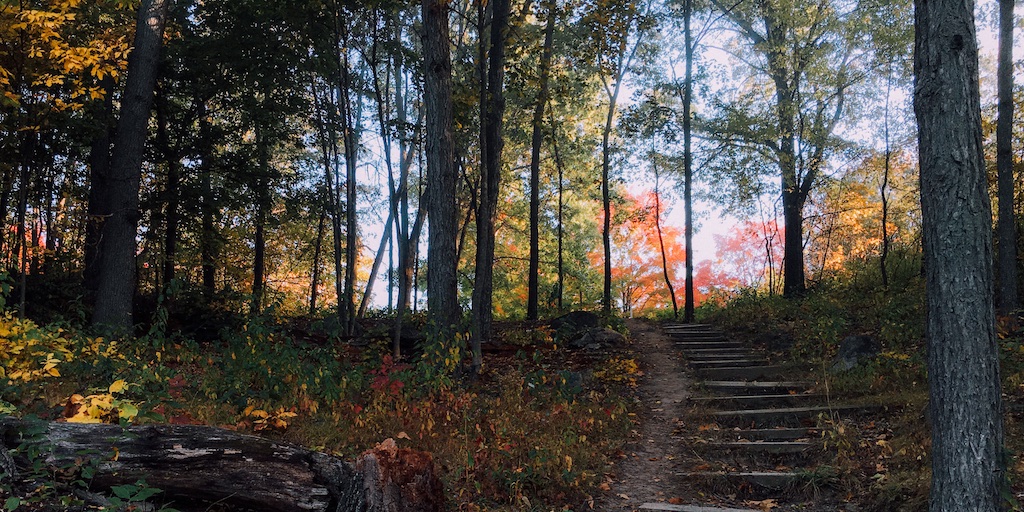 April 14, 2021
God is Holy...how can I enter His presence?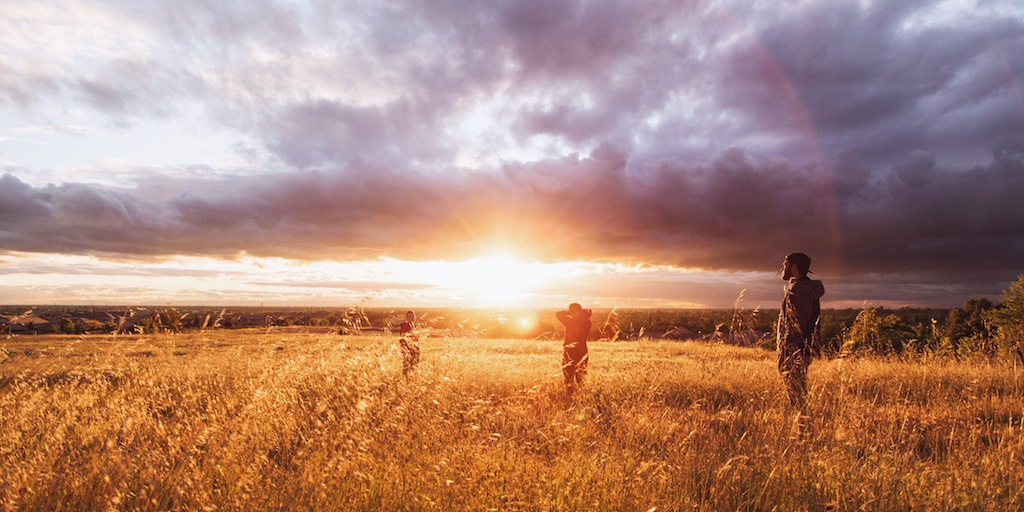 April 13, 2021
How do you turn on the "Light" within you?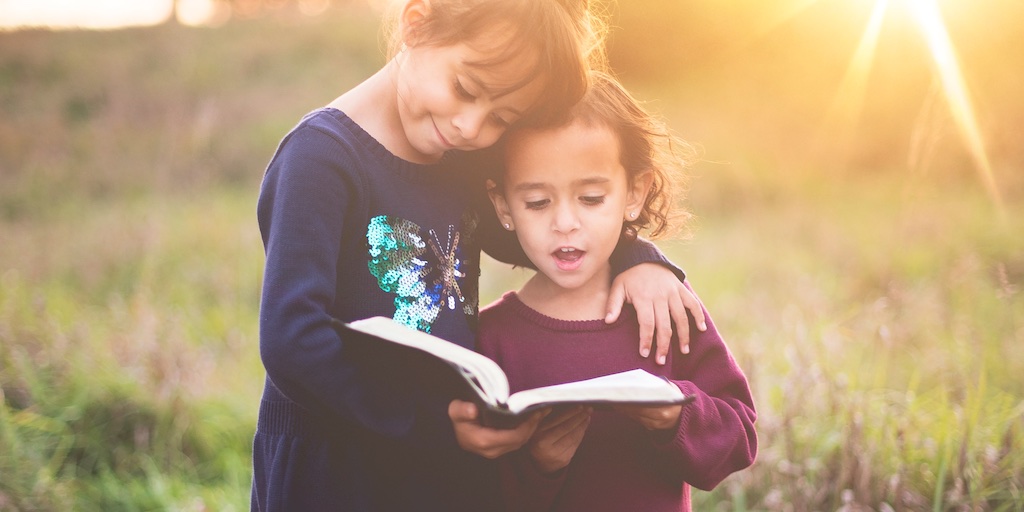 April 12, 2021
Don't we all feel inadequate at times? There is hope!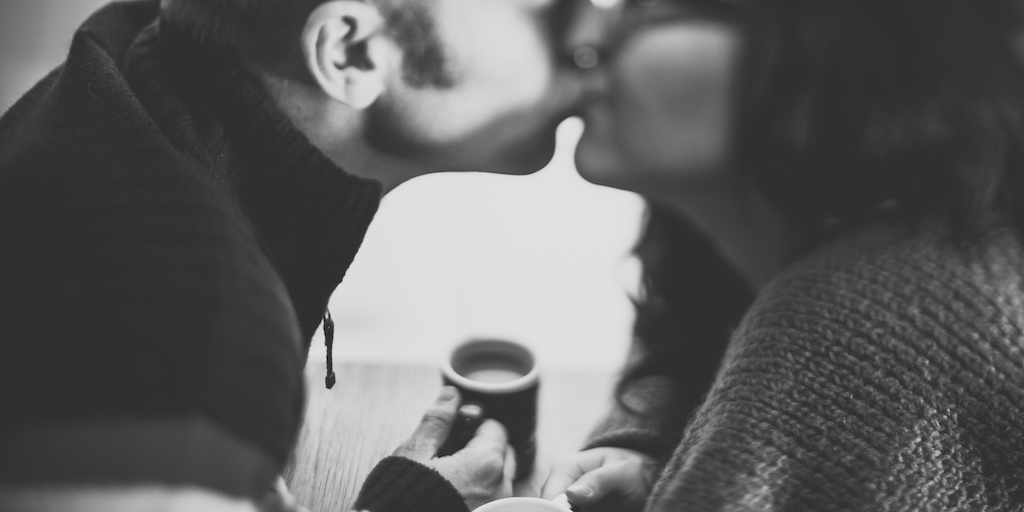 April 11, 2021
Does life feel a little "up hill". You have an Advocate, a Helper.