Perseverance  |  March 6
I rise before the dawning of the morning, and cry for help; I hope in Your word.
My eyes are awake through the night watches, that I may meditate on Your word.
Hear my voice according to Your lovingkindness; O LORD, revive me according to Your justice.
They draw near who follow after wickedness; they are far from Your law.
You are near, O LORD, and all Your commandments are truth.
Concerning Your testimonies, I have known of old that You have founded them forever.
Consider my affliction and deliver me, for I do not forget Your law.
Plead my cause and redeem me; revive me according to Your word. Salvation is far from the wicked, for they do not seek Your statutes. Great are Your tender mercies, O LORD; revive me according to Your judgments.
Many are my persecutors and my enemies, yet I do not turn from Your testimonies.
I see the treacherous, and am disgusted, because they do not keep Your word.
Consider how I love Your precepts; revive me, O LORD, according to Your lovingkindness.
The entirety of Your word is truth, and every one of Your righteous judgments endures forever.
Princes persecute me without a cause, but my heart stands in awe of Your word.
I rejoice at Your word as one who finds great treasure.
I hate and abhor lying, but I love Your law.
Seven times a day I praise You, because of Your righteous judgments.
Psalm 119:147-164
---
Father, in this busy life of ours, we find that our will to spend time with You is preempted by the affairs of life. We are stretched too far and we are doing important things, some time, but Father, we know that failing to look to You, to notice Your love for us, to thank You for all that You have provided, is a mistake.
Help us find time, every day, to focus on Your presence and Your Holy word. May we never stand before You and say we were too busy to talk to You, acknowledge You and seek to know You better. In Christ's enabling power, guide us to the foot of the Cross that we might worship You in Spirit and in truth. Amen
Bruce Caldwell
The Sola Scriptura Project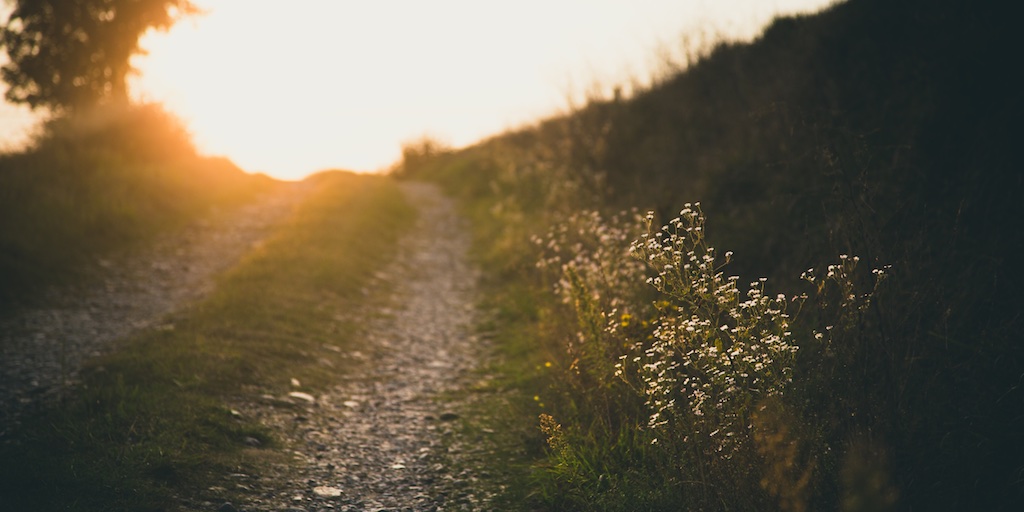 April 20, 2021
Feeling lost...discover a new path, now!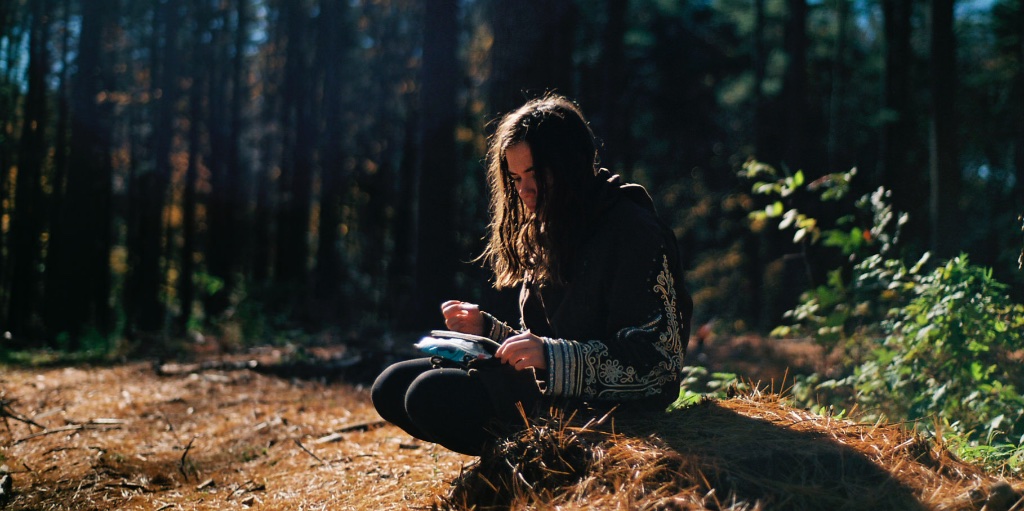 April 19, 2021
5 really important sentences...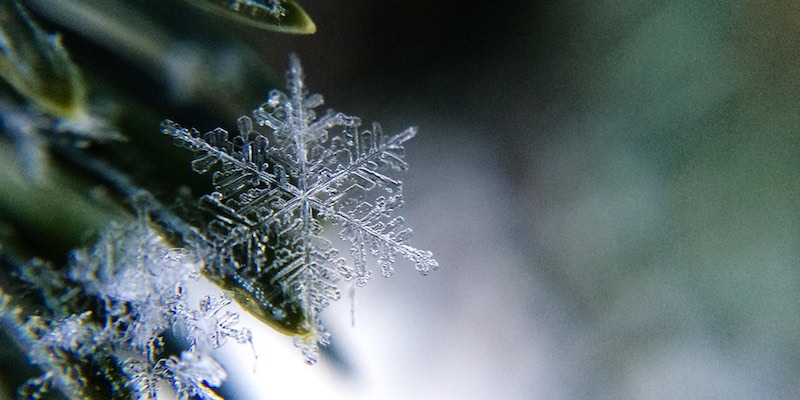 April 18, 2021
Want to avoid persecution...keep quiet!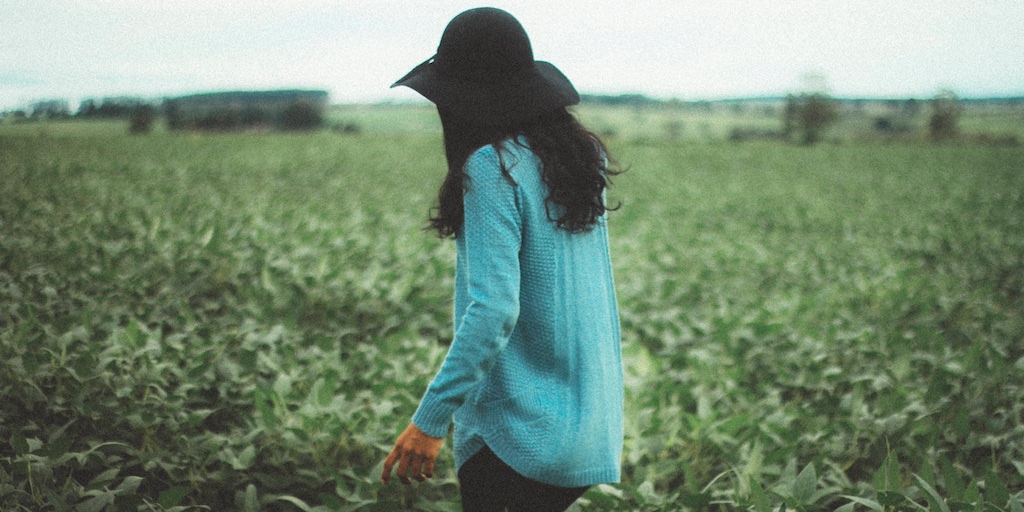 April 17, 2021
There is only one Judge...and He does not need our help!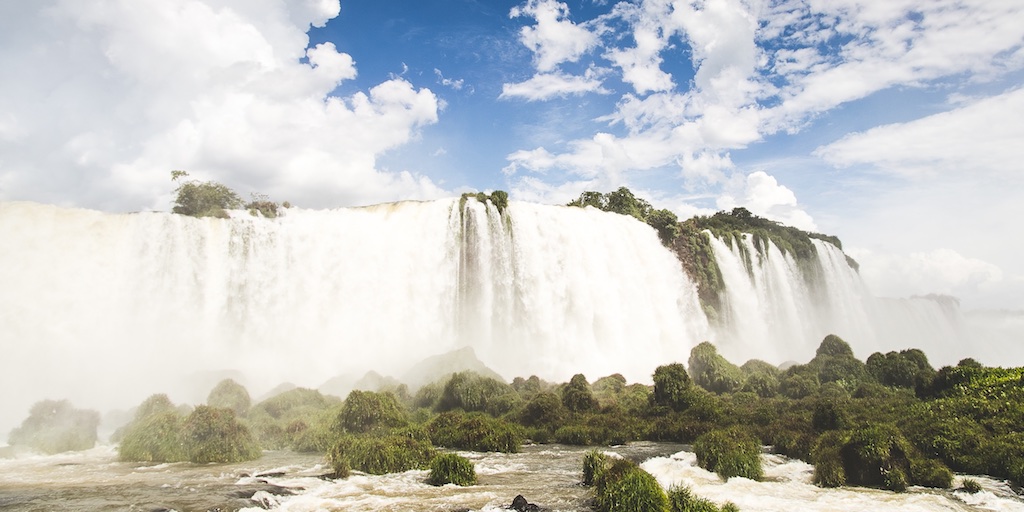 April 16, 2021
Do you ever feel that you are stumbling in darkness?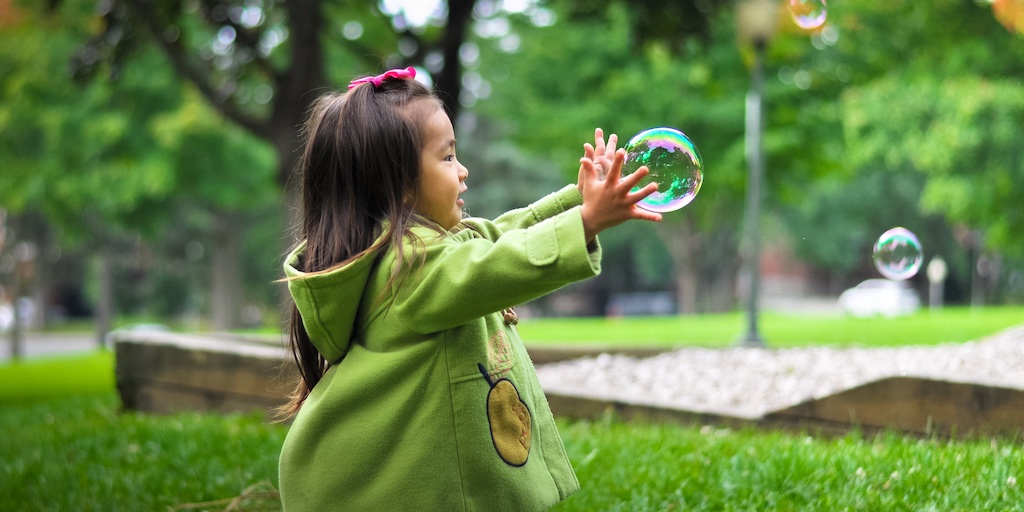 April 15, 2021
Which is harder? Obeying God or loving your neighbor?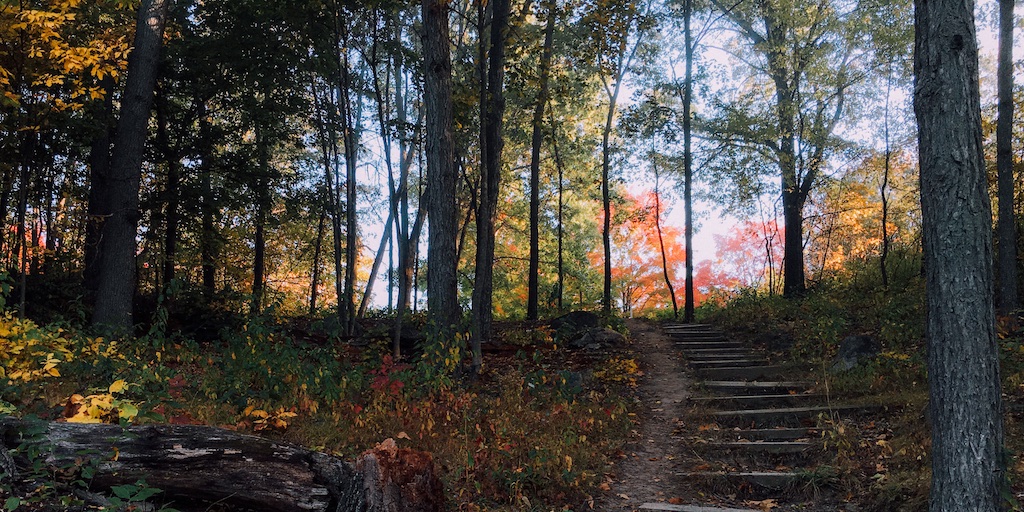 April 14, 2021
God is Holy...how can I enter His presence?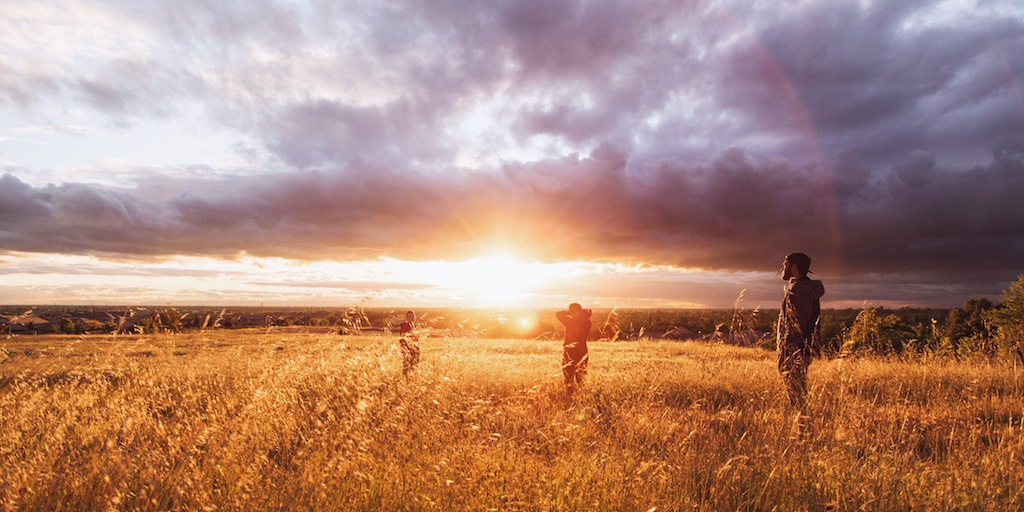 April 13, 2021
How do you turn on the "Light" within you?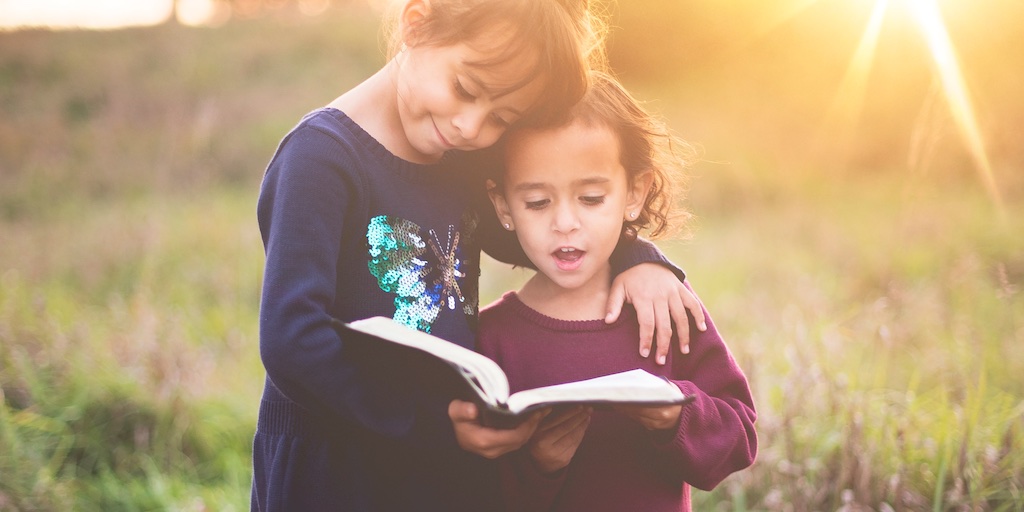 April 12, 2021
Don't we all feel inadequate at times? There is hope!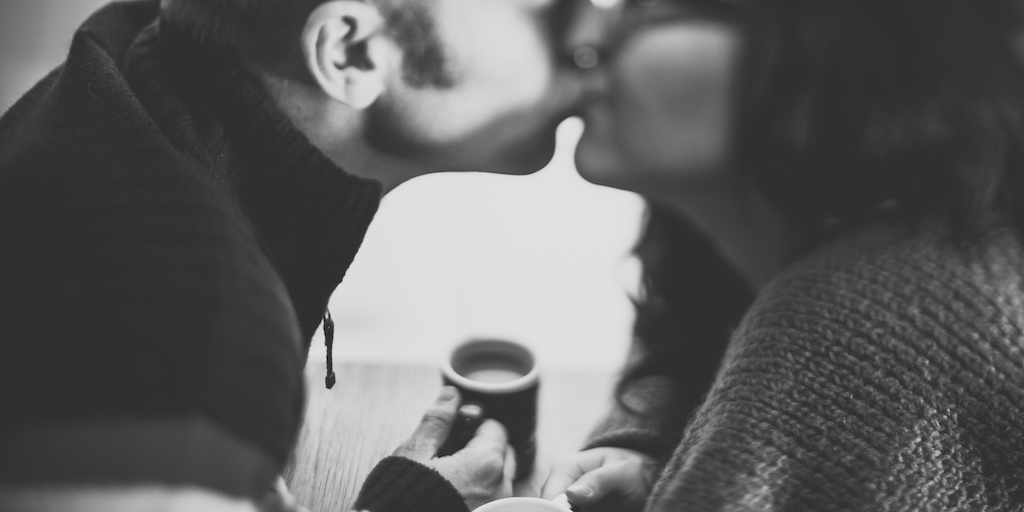 April 11, 2021
Does life feel a little "up hill". You have an Advocate, a Helper.