Hope  |  March 9
… Beloved, we are confident of better things concerning you, yes, things that accompany salvation, though we speak in this manner.
For God is not unjust to forget your work and labor of love which you have shown toward His name, in that you have ministered to the saints, and do minister.
And we desire that each one of you show the same diligence to the full assurance of hope until the end,
that you do not become sluggish, but imitate those who through faith and patience inherit the promises.
Hebrews 6:9-12
---
Father, You expect more from those that love You because You empower them. You remind us that You will not forget our work of love that we have advanced in Your name.
Father, You have also taught us that the works that we do in Your name must spring from our faith, not our sense of duty. Thank You for teaching us that our works are in response to Your love. O' God, is there any option for Your children but to respond to Your love?
We do pray for the strength and the endurance to persist in faithful endeavor even when we are tired and frustrated. Father, when we hang our head, we are looking the wrong way. Help us look up, seeking Your guidance in all things. We pray these things in the name of Jesus, amen.
Bruce Caldwell
The Sola Scriptura Project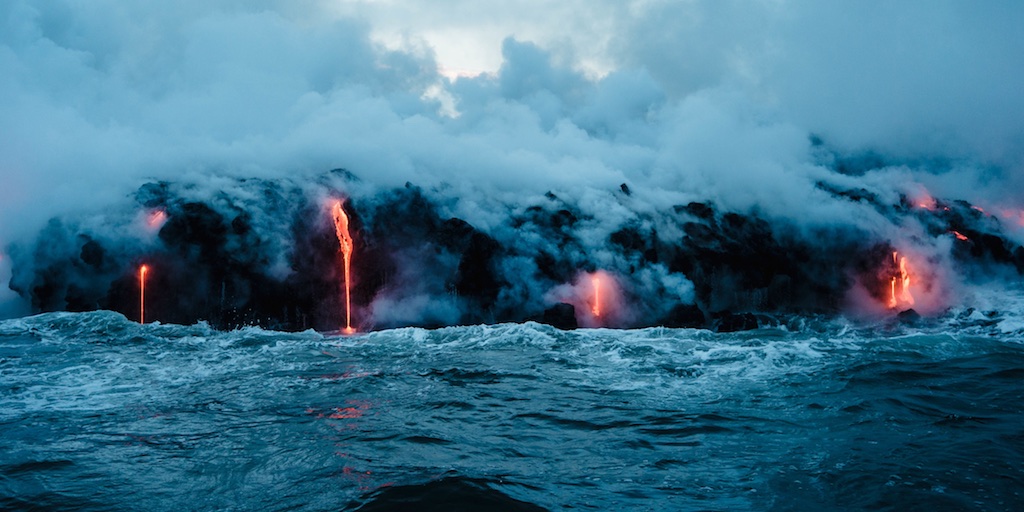 August 4, 2021
Want a better view? Stand upon the Rock!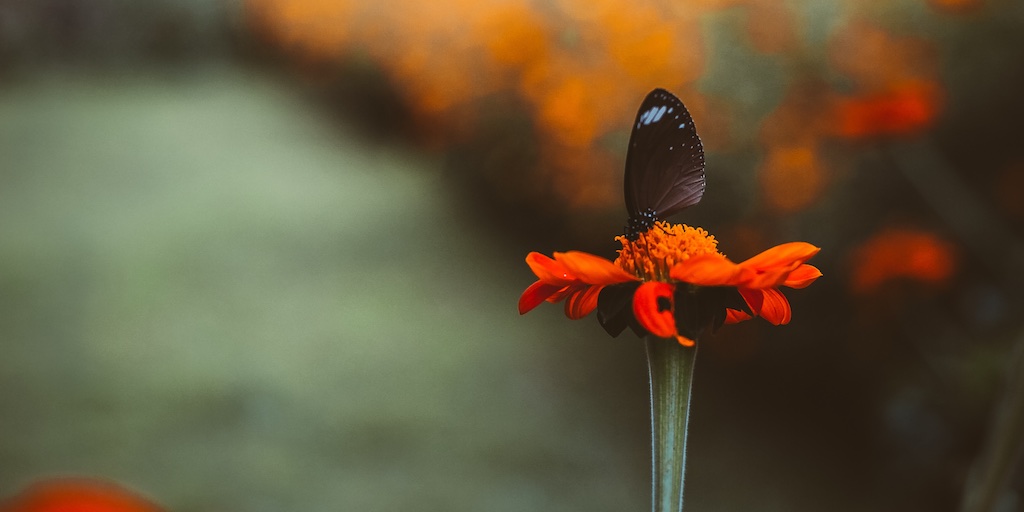 August 3, 2021
Curse God; praise God, curse man, praise God...What?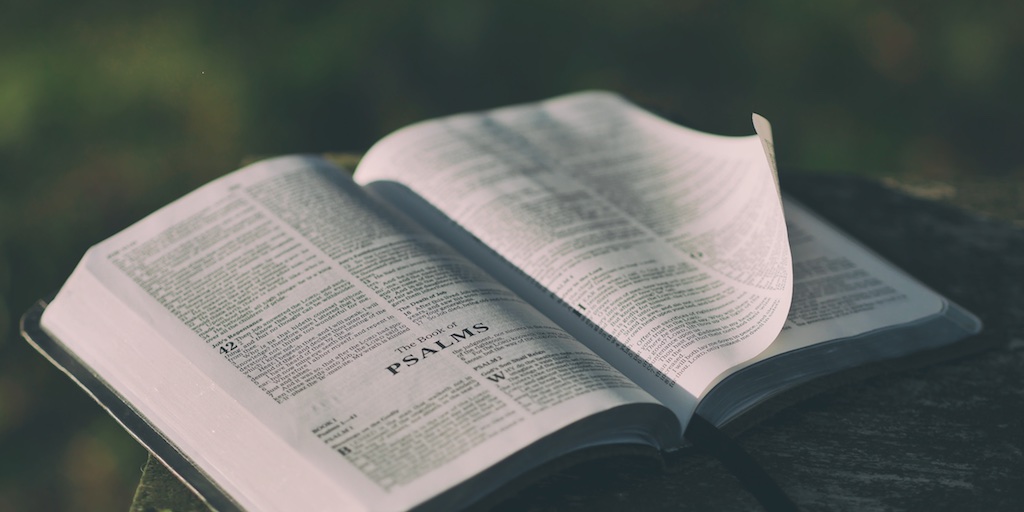 August 2, 2021
The Law, in stone, yet alive in your heart...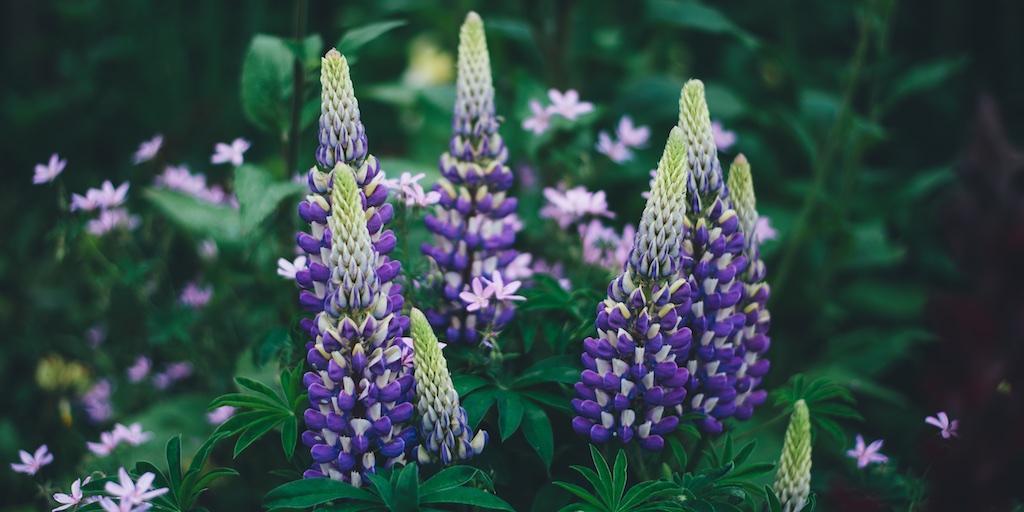 August 1, 2021
How could persecution ever be a blessing?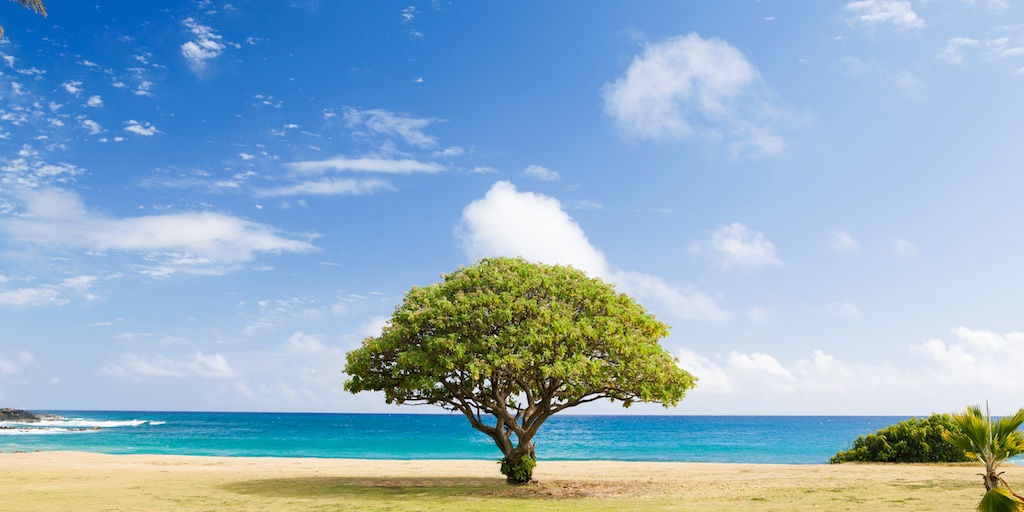 July 31, 2021
What is God's fire extinguisher?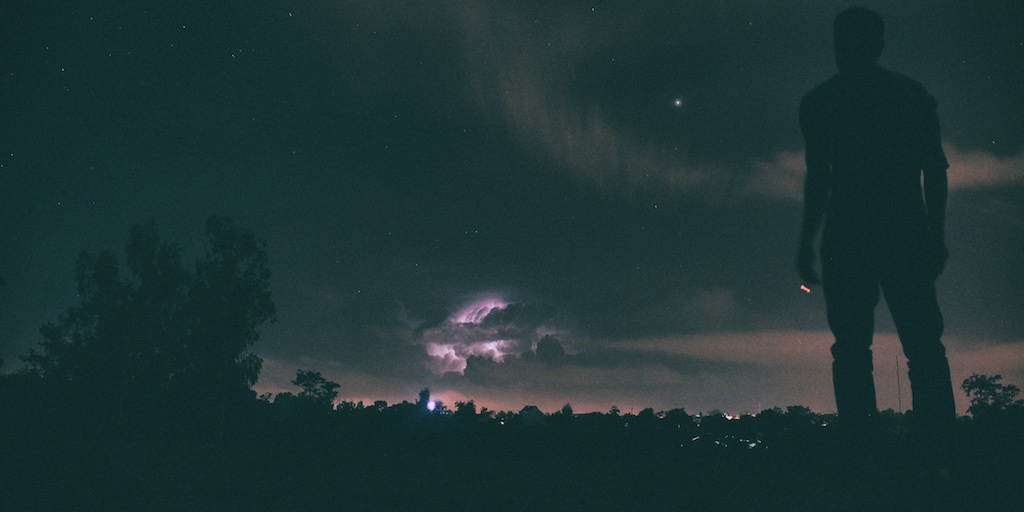 July 30, 2021
Guilt leads to fear, wickedness to judgment.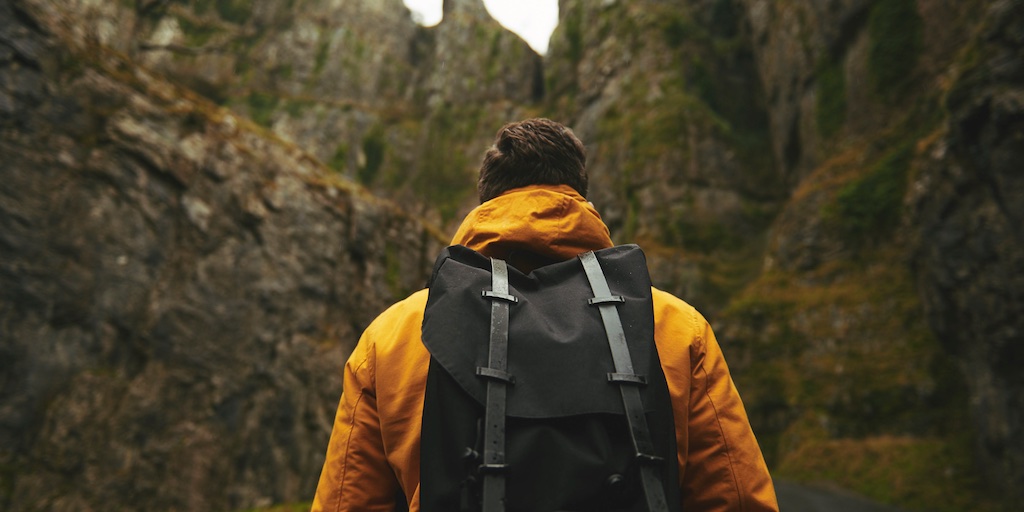 July 29, 2021
Will it be a fear filled moment when we stand in Your presence?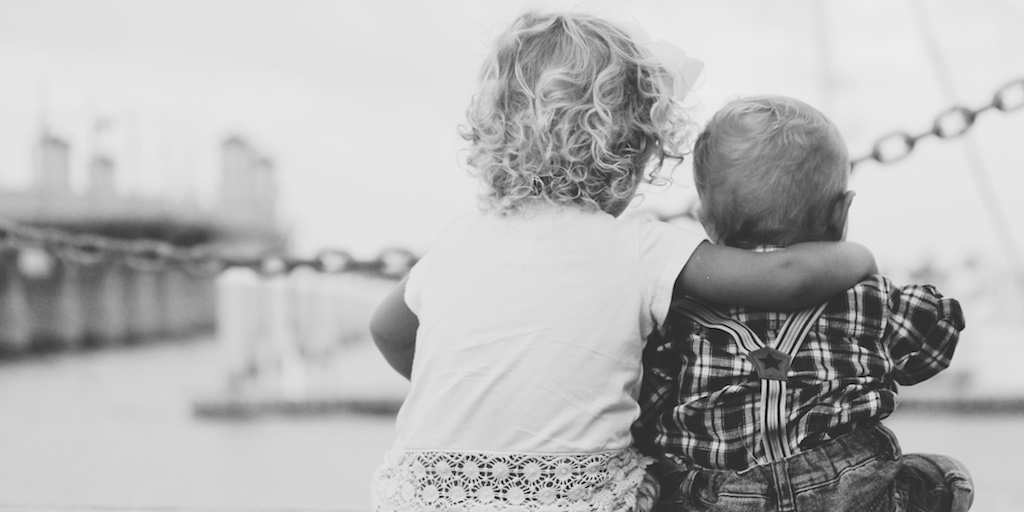 July 28, 2021
To whom do we usually offer acclaim? Men or God...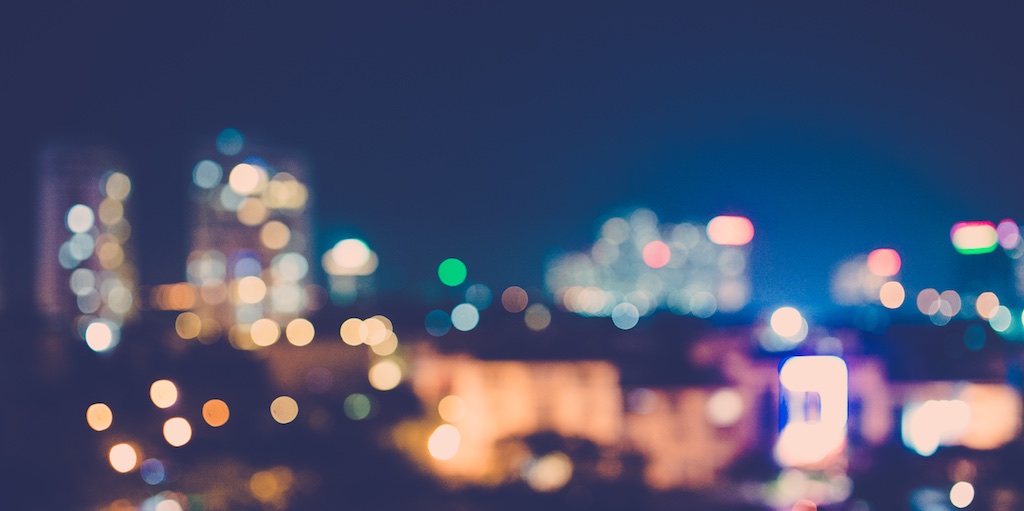 July 27, 2021
Which gift from God is most valuable?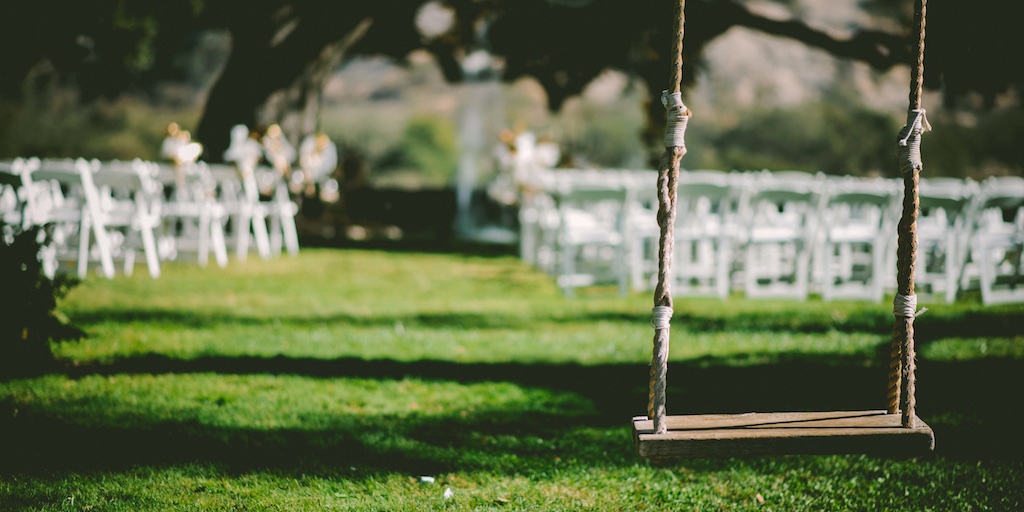 July 26, 2021
Do I need to make some lifestyle changes?