Hope  |  March 9
… Beloved, we are confident of better things concerning you, yes, things that accompany salvation, though we speak in this manner.
For God is not unjust to forget your work and labor of love which you have shown toward His name, in that you have ministered to the saints, and do minister.
And we desire that each one of you show the same diligence to the full assurance of hope until the end,
that you do not become sluggish, but imitate those who through faith and patience inherit the promises.
Hebrews 6:9-12
---
Father, You expect more from those that love You because You empower them. You remind us that You will not forget our work of love that we have advanced in Your name.
Father, You have also taught us that the works that we do in Your name must spring from our faith, not our sense of duty. Thank You for teaching us that our works are in response to Your love. O' God, is there any option for Your children but to respond to Your love?
We do pray for the strength and the endurance to persist in faithful endeavor even when we are tired and frustrated. Father, when we hang our head, we are looking the wrong way. Help us look up, seeking Your guidance in all things. We pray these things in the name of Jesus, amen.
Bruce Caldwell
The Sola Scriptura Project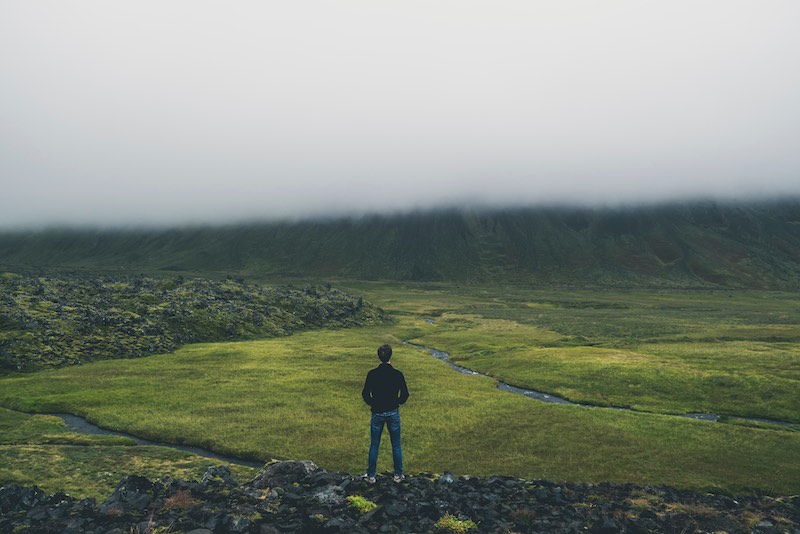 October 18, 2021
I can't possibly forgive that fool!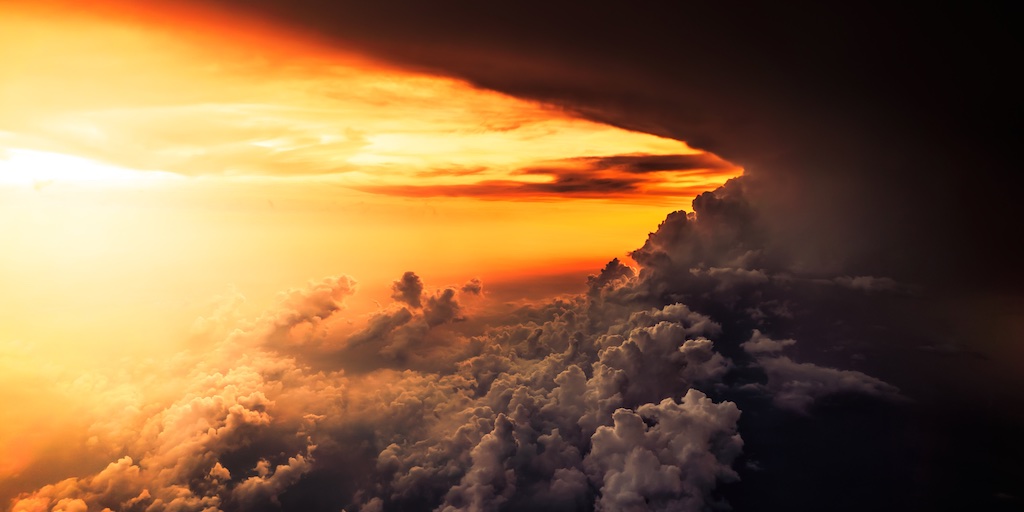 October 17, 2021
I stand in awe of God's creation...how can it get better?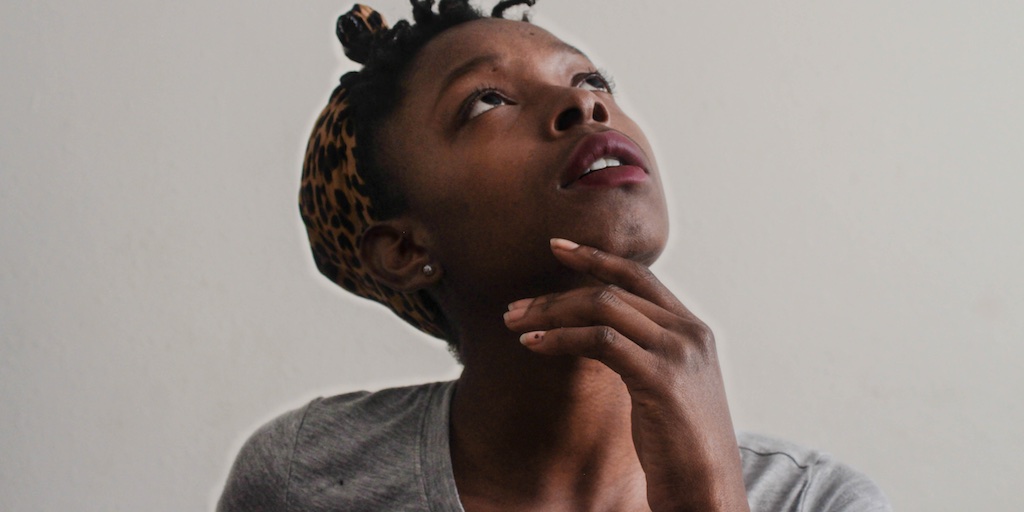 October 16, 2021
God knows the numbers of hair on my head...no way.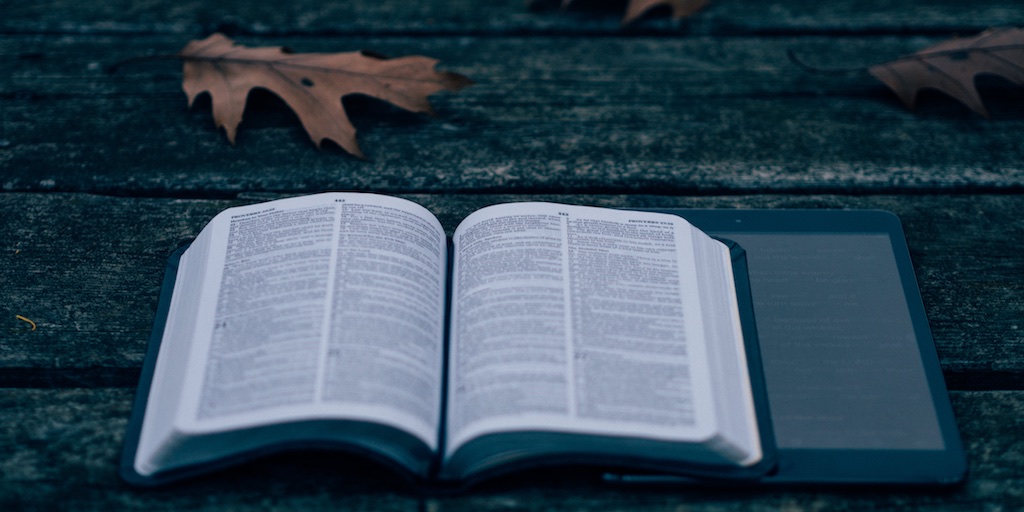 October 15, 2021
The 10 commandments are out of date...right?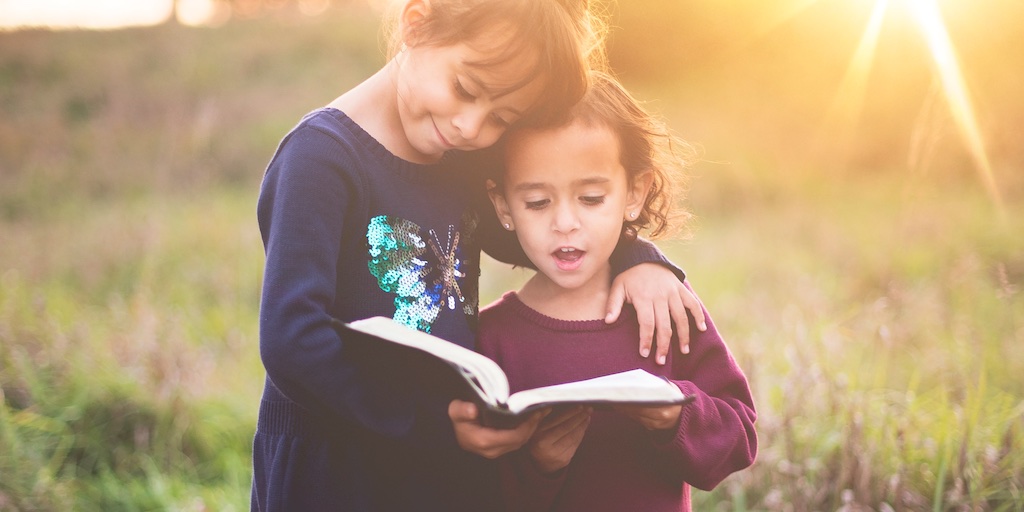 October 14, 2021
Just how important is a child to God?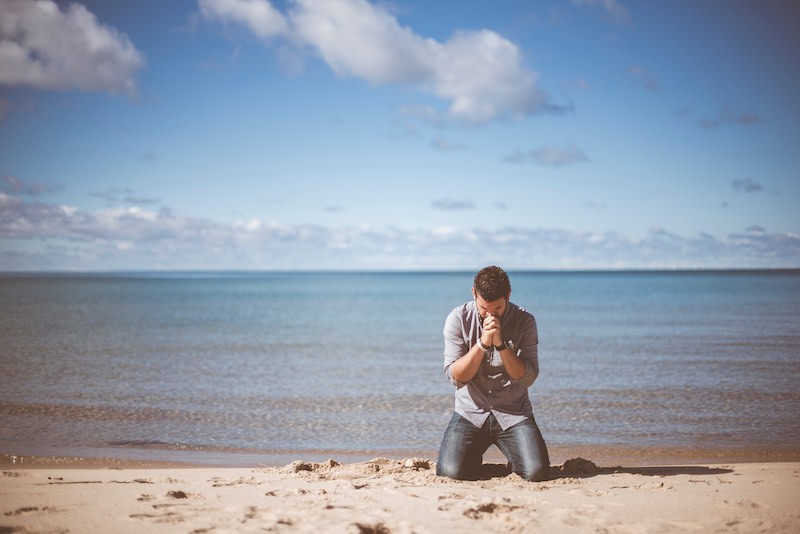 October 13, 2021
Me, a saint? No way...is that right?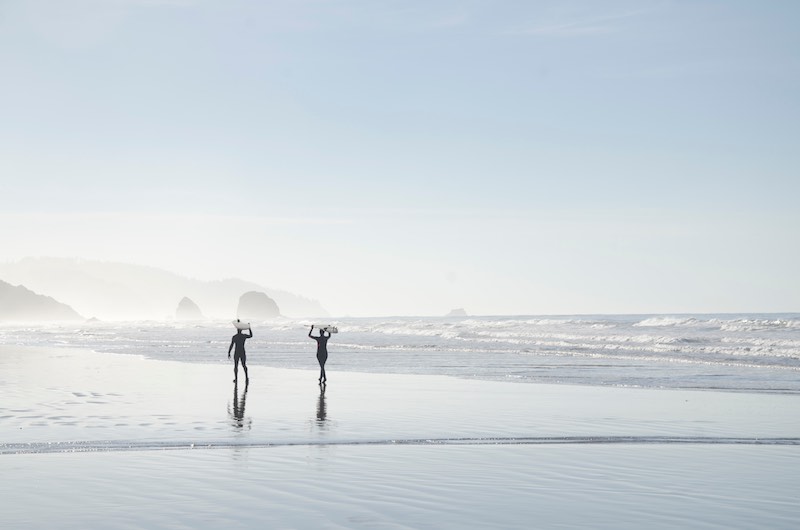 October 12, 2021
Eat, drink, work, play...as unto the Lord.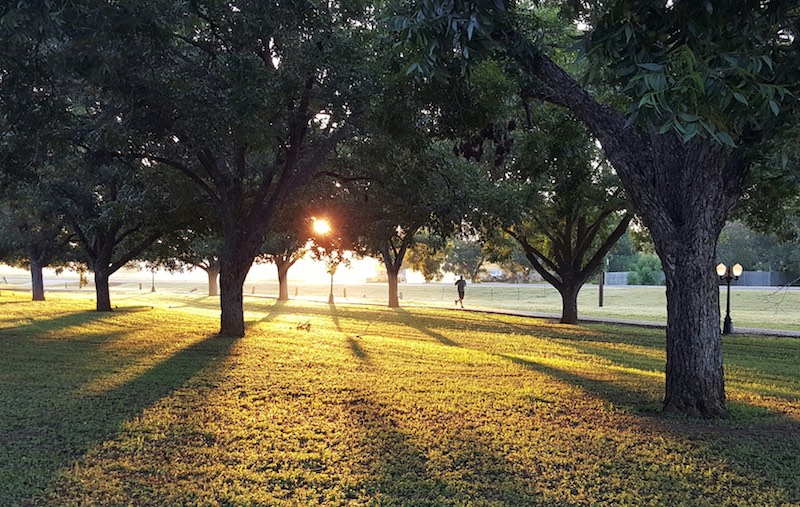 October 11, 2021
Do you mean angels actually monitor my movements? No way...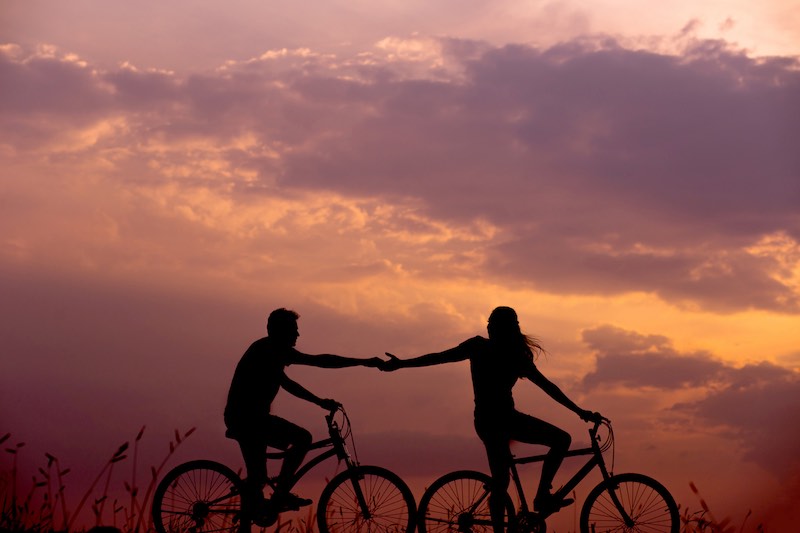 October 10, 2021
Do we get what we give?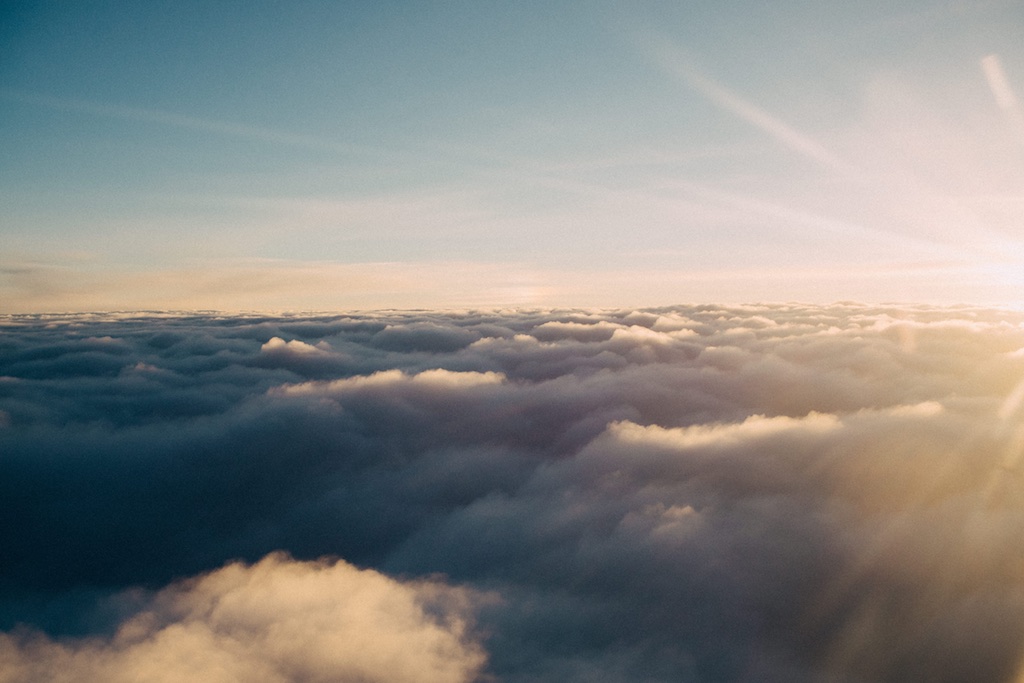 October 9, 2021
The end, redemption, all in the twinkling of an eye