Salvation  |  March 11
… Christ came as High Priest of the good things to come, with the greater and more perfect tabernacle not made with hands, that is, not of this creation.
Not with the blood of goats and calves, but with His own blood He entered the Most Holy Place once for all, having obtained eternal redemption.
For if the blood of bulls and goats and the ashes of a heifer, sprinkling the unclean, sanctifies for the purifying of the flesh, how much more shall the blood of Christ, who through the eternal Spirit offered Himself without spot to God, cleanse your conscience from dead works to serve the living God?
And for this reason He is the Mediator of the new covenant, by means of death, for the redemption of the transgressions under the first covenant, that those who are called may receive the promise of the eternal inheritance.
So Christ was offered once to bear the sins of many. To those who eagerly wait for Him He will appear a second time, apart from sin, for salvation.
Hebrews 9:11-15; 28
---
You, Jesus, are the Mediator of the New Covenant, redeeming the souls of all who accept You as the Son of God. The sacrifice of animals to cover sin is finished. You, Jesus covered all sin for all time with Your act of atonement.
You have taught us that the New Covenant is not "in addition" to the Old Covenant, but that it replaces the Old Covenant, yet, we who love You will naturally obey the commandments of our Lord. We do not obey in order to be saved, we obey because we love You and we are saved.
Eternal life is ours, thanks be to the Father for Your grace and mercy and the enabling act of sacrifice by You, Jesus. We await Your glorious, triumphant return! Come quickly Lord Jesus. Amen.
Bruce Caldwell
The Sola Scriptura Project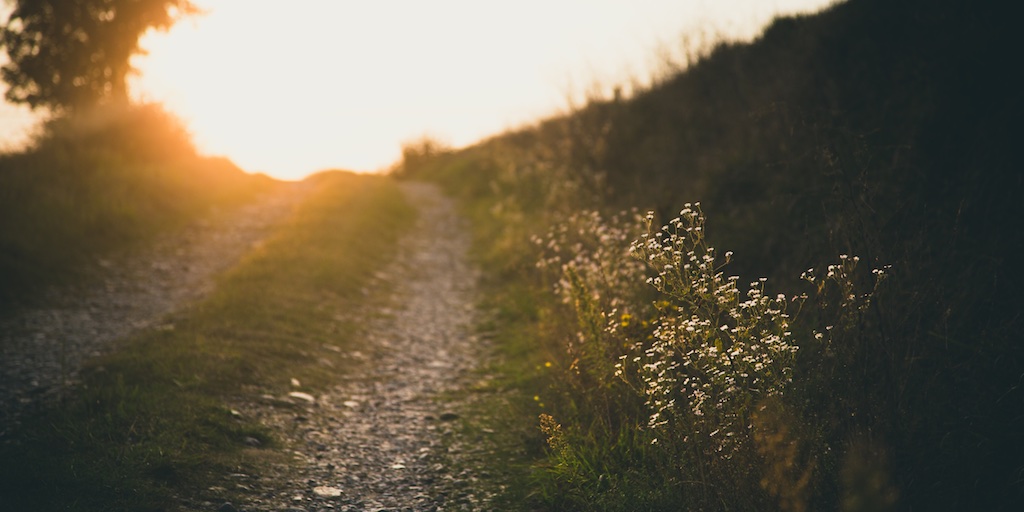 April 20, 2021
Feeling lost...discover a new path, now!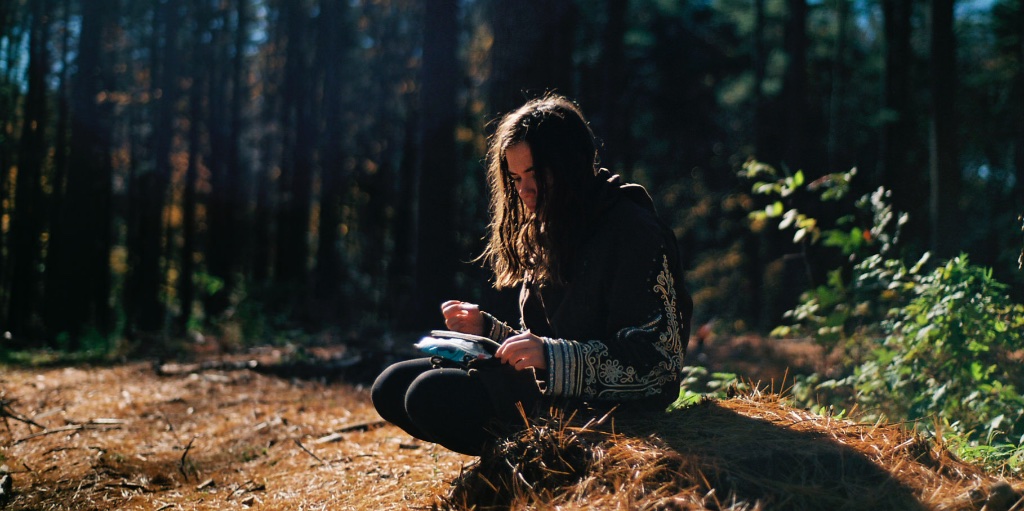 April 19, 2021
5 really important sentences...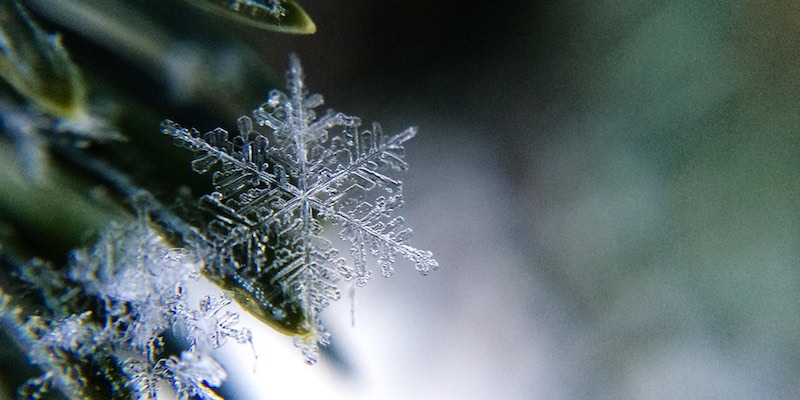 April 18, 2021
Want to avoid persecution...keep quiet!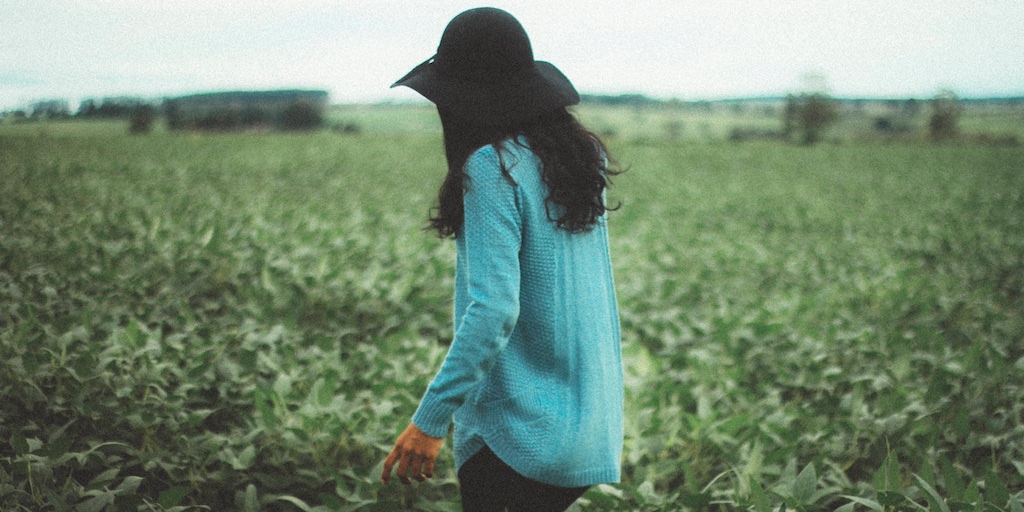 April 17, 2021
There is only one Judge...and He does not need our help!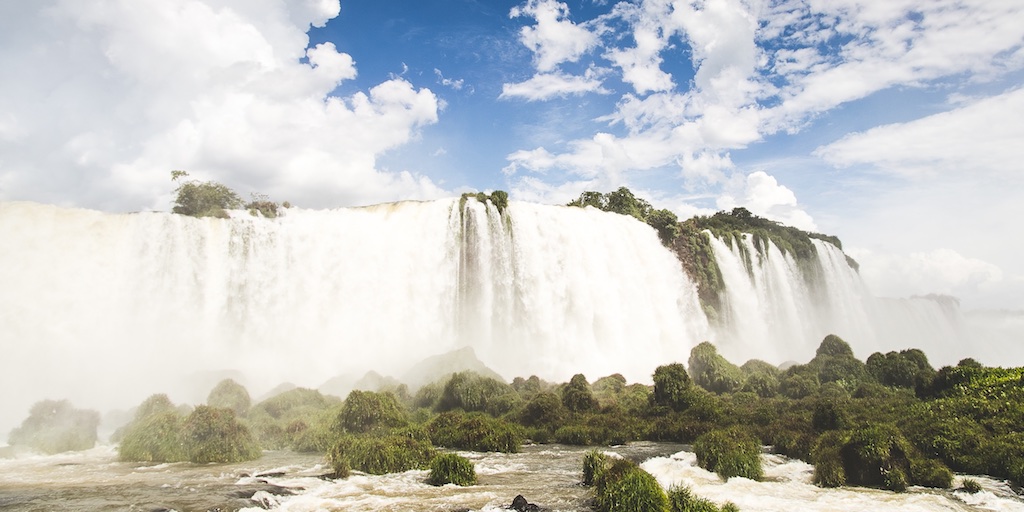 April 16, 2021
Do you ever feel that you are stumbling in darkness?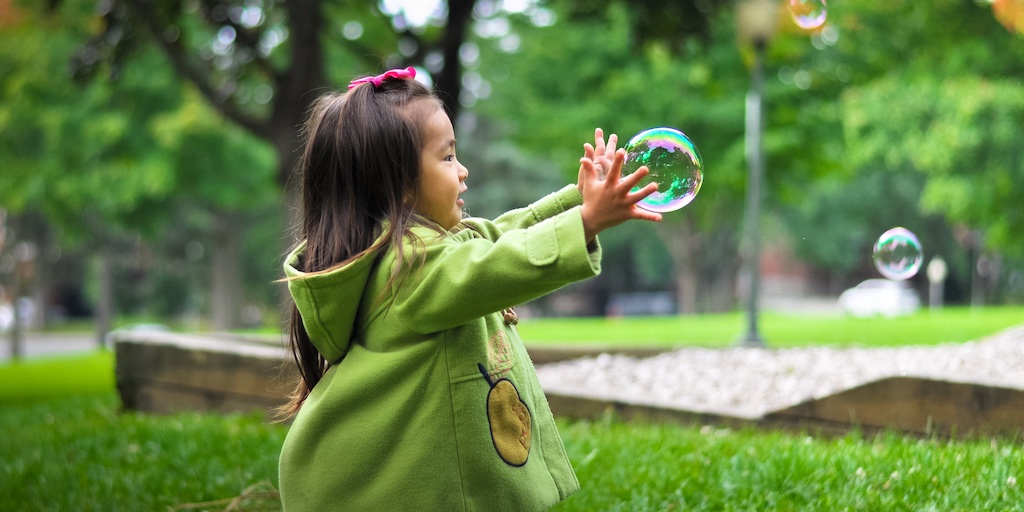 April 15, 2021
Which is harder? Obeying God or loving your neighbor?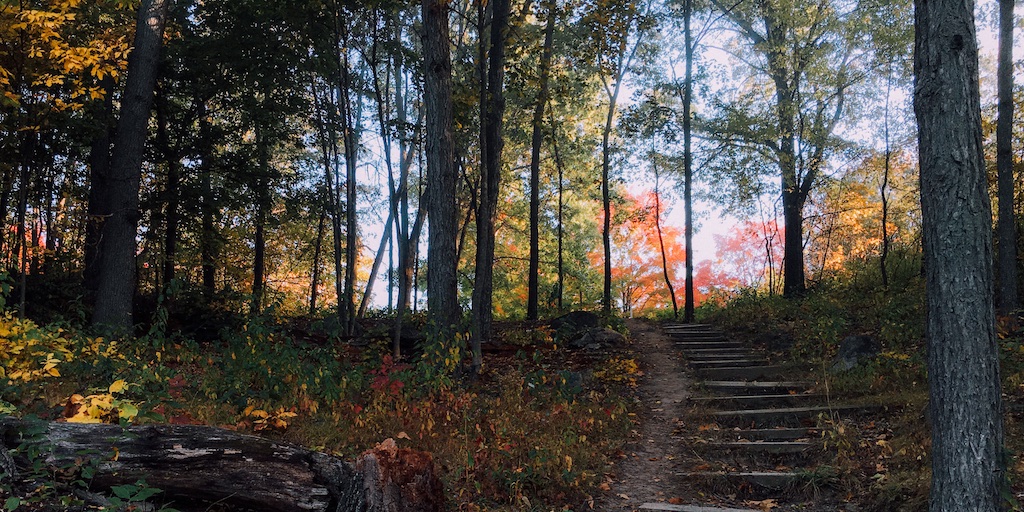 April 14, 2021
God is Holy...how can I enter His presence?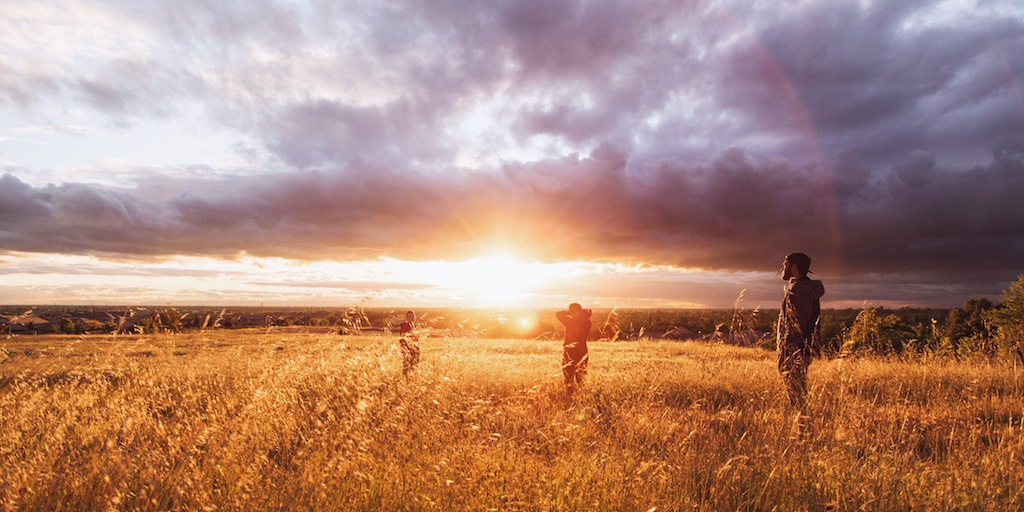 April 13, 2021
How do you turn on the "Light" within you?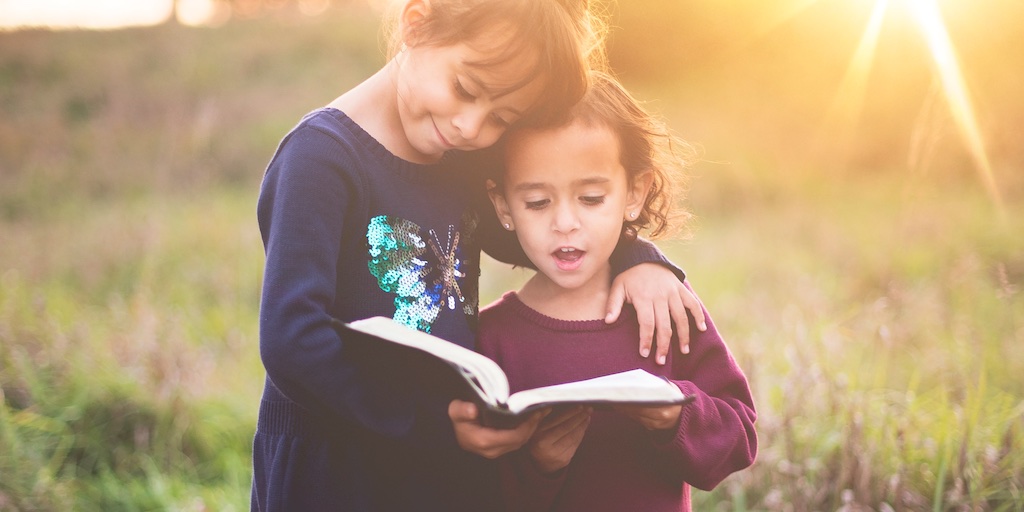 April 12, 2021
Don't we all feel inadequate at times? There is hope!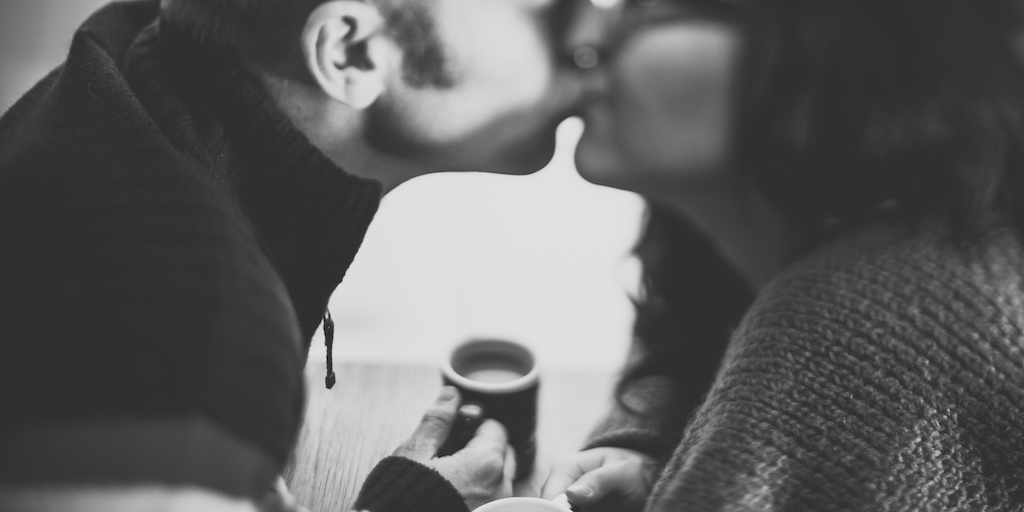 April 11, 2021
Does life feel a little "up hill". You have an Advocate, a Helper.