God's Children  |  March 19
My little children, these things I write to you, so that you may not sin. And if anyone sins, we have an Advocate with the Father, Jesus Christ the righteous.
And He Himself is the propitiation for our sins, and not for ours only but also for the whole world.
Now by this we know that we know Him, if we keep His commandments.
He who says, "I know Him," and does not keep His commandments, is a liar, and the truth is not in him.
But whoever keeps His word, truly the love of God is perfected in him. By this we know that we are in Him.
He who says he abides in Him ought himself also to walk just as He walked.
I write to you, little children, because your sins are forgiven you for His name's sake.
I John 2:1-6; 12
---
Father, we come to You, cleansed of our sin because Jesus, our Advocate, has made it all possible. We know there is no other way to be in Your presence except by Your grace and mercy and at the nomination of ourselves by Jesus.
Our Advocate, the One who appeals to You, Himself, paid the price for our sins. This is true of no one else; therefore all judgment has been assigned to Jesus. We can boldly enter into Your presence because our faith is based on the gift of the Holy Spirit, the gift of a new heart and a completely new start.
The Apostle John speaks plainly about obedience. "He who says, "I know Him," and does not keep His commandments, is a liar, and the truth is not in him." Keeping Your commandments is not easy. We know our walk with You is a little "uphill" but each day of obedience makes the next day's hill, easier. John says, "Walk just as He walked." That is our prayer today. Help us to be more like You every day. We pray in Jesus' name, amen.
Bruce Caldwell
The Sola Scriptura Project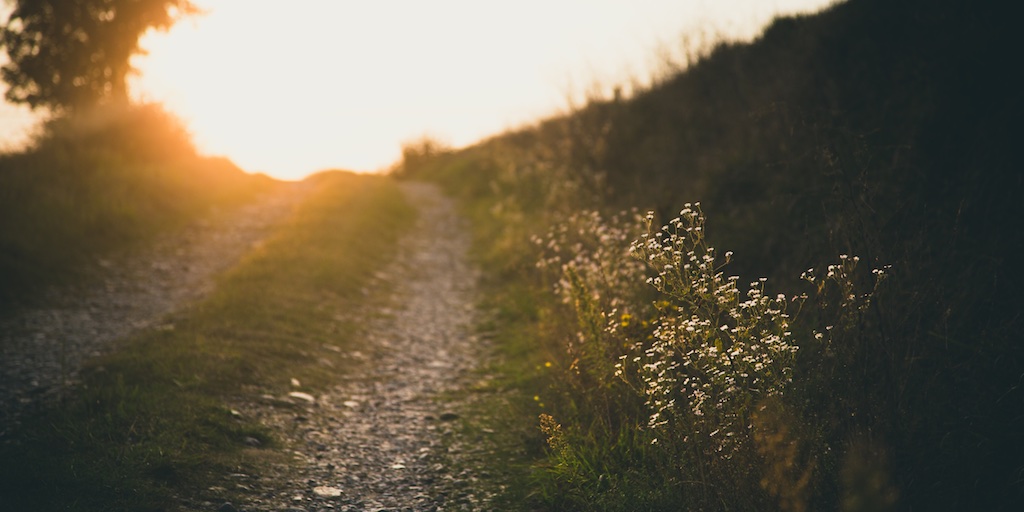 April 20, 2021
Feeling lost...discover a new path, now!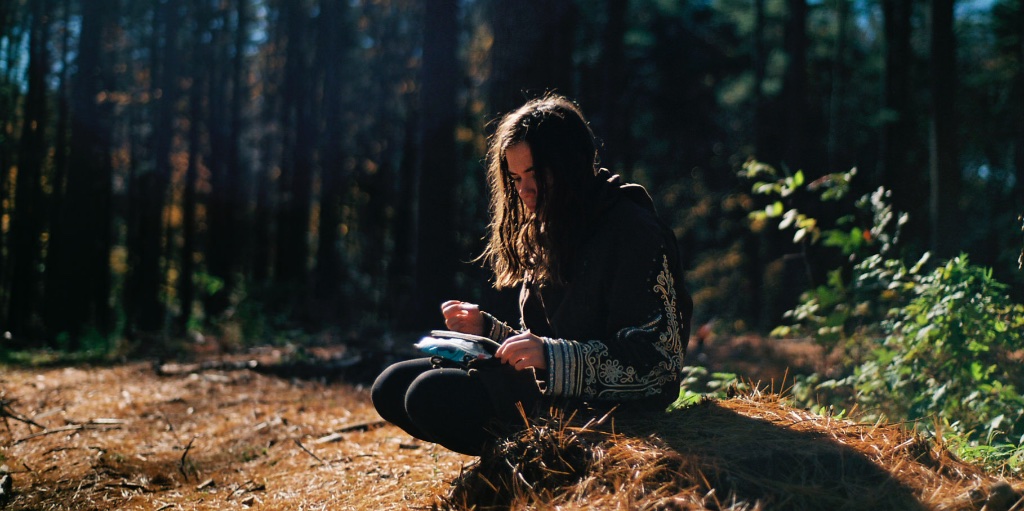 April 19, 2021
5 really important sentences...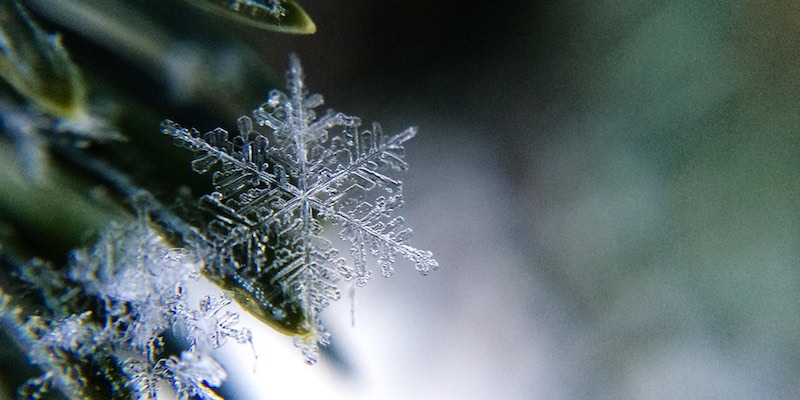 April 18, 2021
Want to avoid persecution...keep quiet!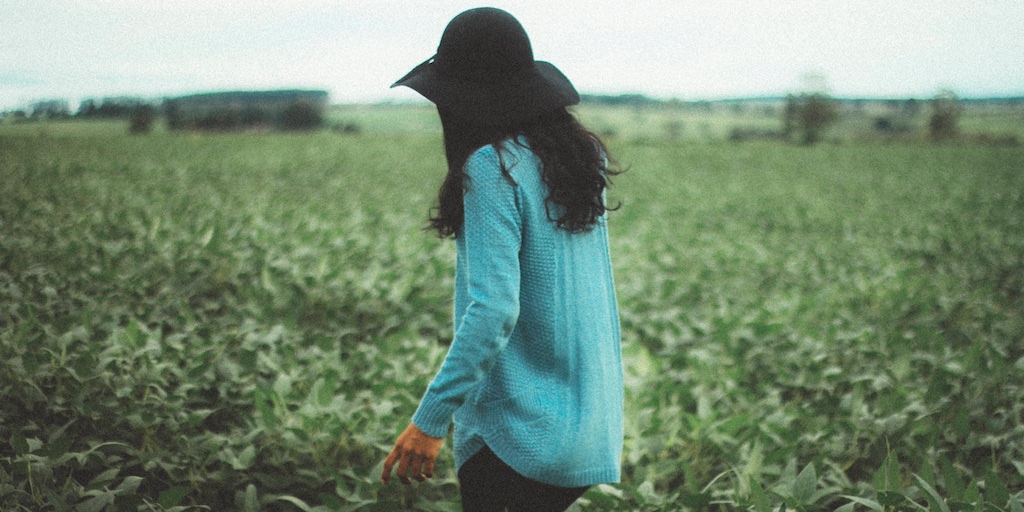 April 17, 2021
There is only one Judge...and He does not need our help!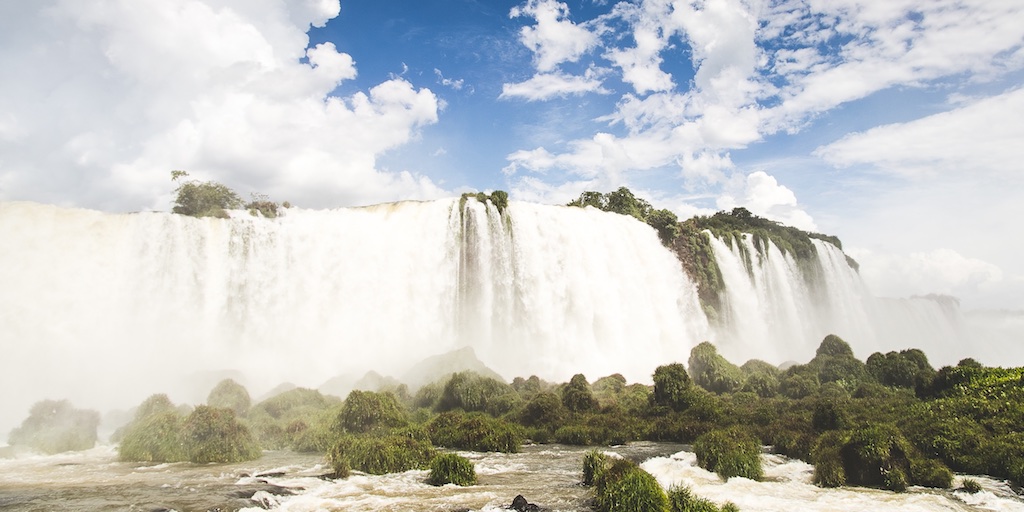 April 16, 2021
Do you ever feel that you are stumbling in darkness?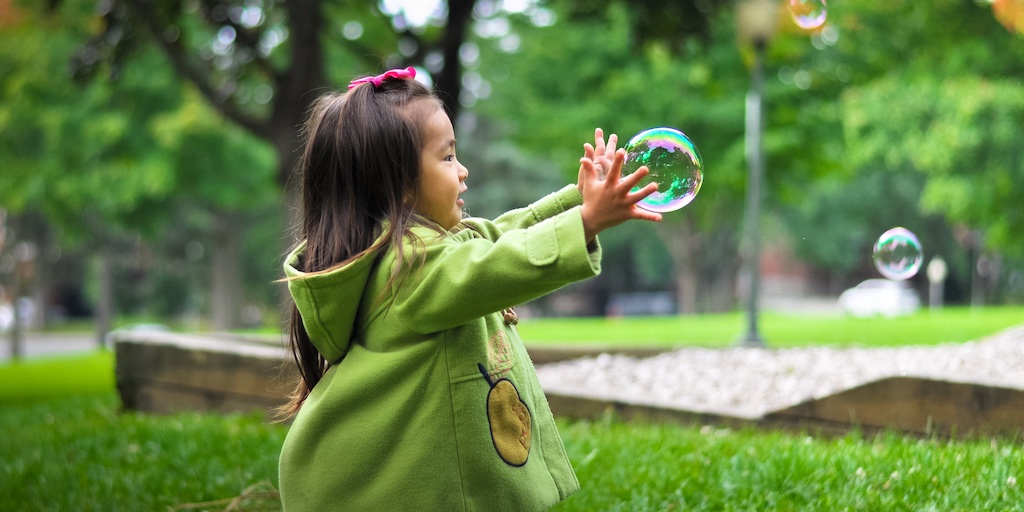 April 15, 2021
Which is harder? Obeying God or loving your neighbor?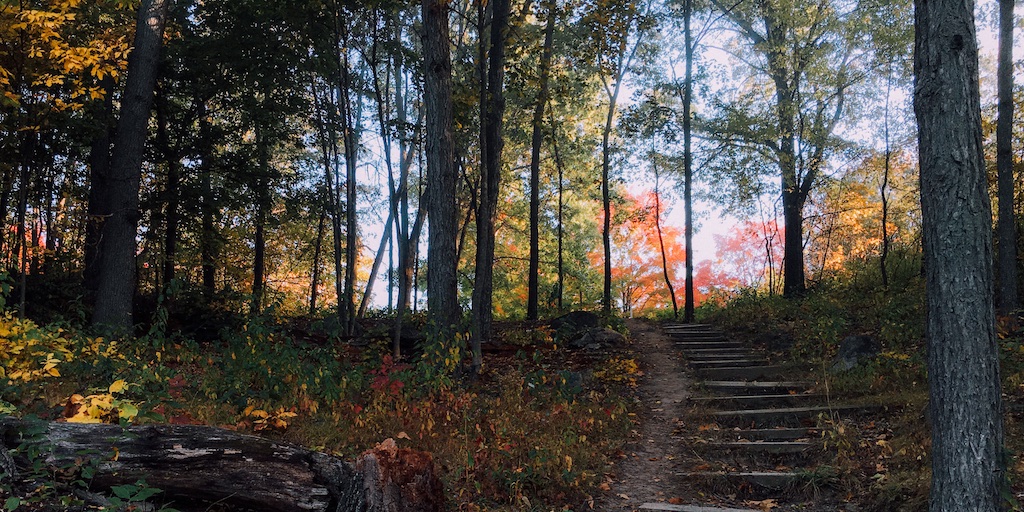 April 14, 2021
God is Holy...how can I enter His presence?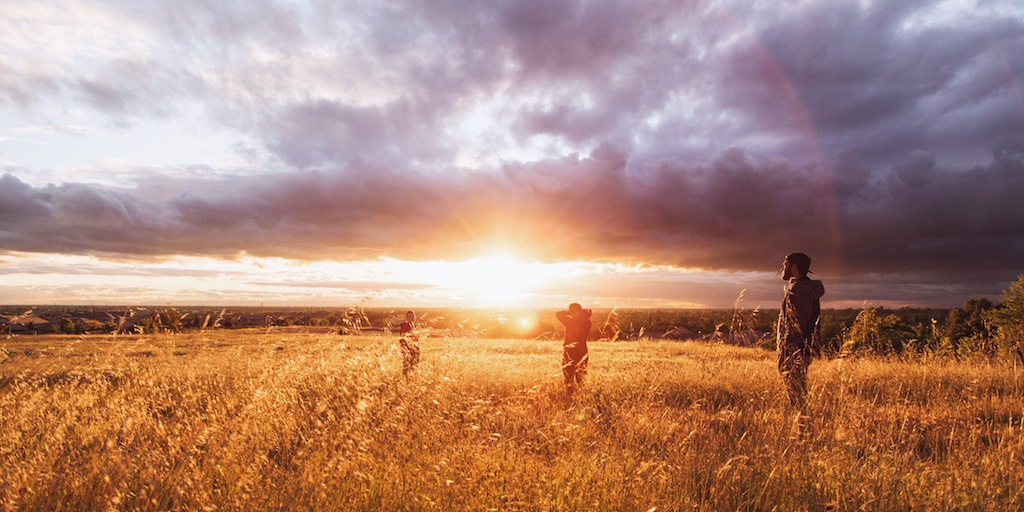 April 13, 2021
How do you turn on the "Light" within you?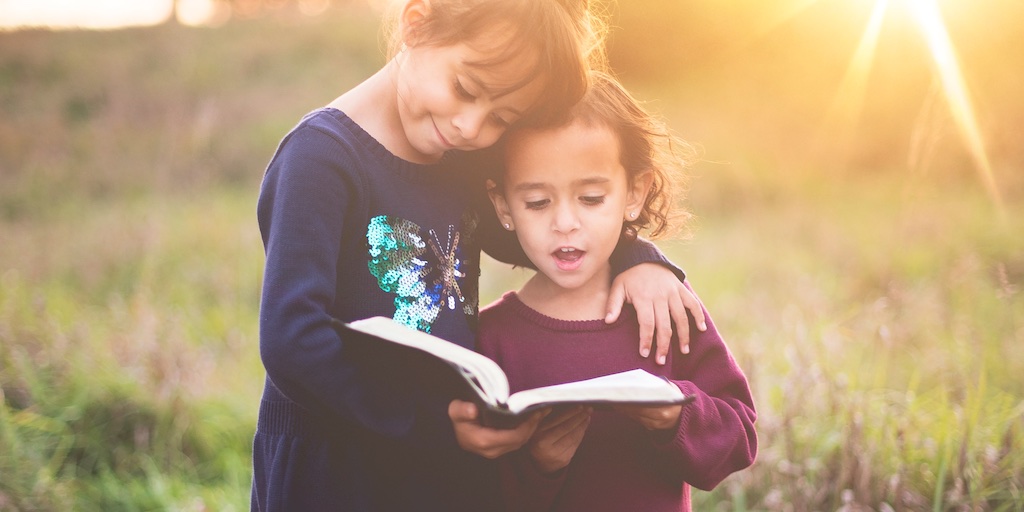 April 12, 2021
Don't we all feel inadequate at times? There is hope!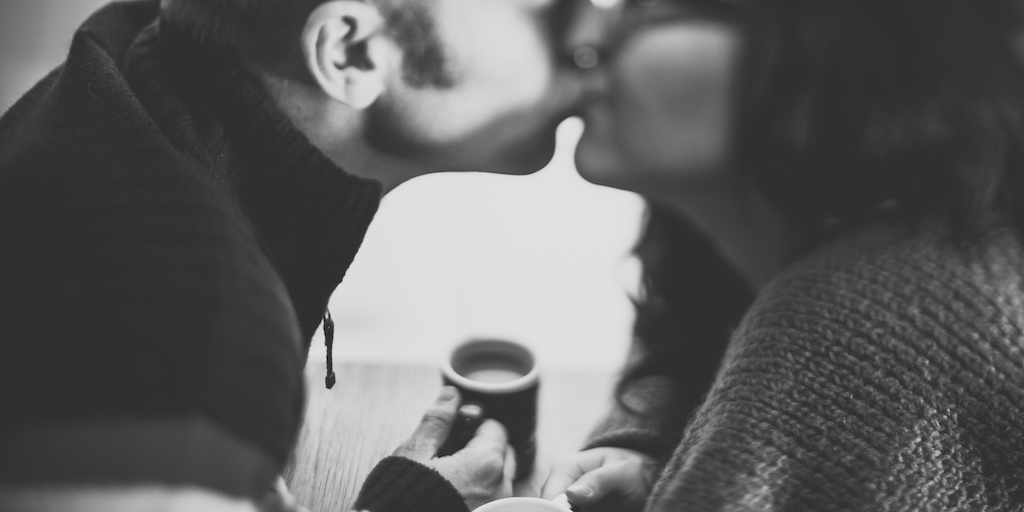 April 11, 2021
Does life feel a little "up hill". You have an Advocate, a Helper.