Peace  |  March 21
…where envy and self-seeking exist, confusion and every evil thing are there.
But the wisdom that is from above is first pure, then peaceable, gentle, willing to yield, full of mercy and good fruits, without partiality and without hypocrisy.
Now the fruit of righteousness is sown in peace by those who make peace.
James 3:16-18
---
Father, James, the half brother of Jesus, taught us some wonderful things and we are so grateful for his words. Here he reminds us that envy and self-seeking lead us into evil and confusion. We know, Father, that all people naturally seek to have more and better stuff. That instinct leads us into very immature behavior, at times.
We do seek Your blessing but help us know why You have blessed us and why You will yet bless us. You have taught us that to whom much is given, much is required. Your blessings to us should cause us to want to be a blessing to others. That seems so right and so natural compared to being envious or self-seeking.
It is Your wisdom we seek, Your gentle and peaceful nature rendered to us without partiality. Help us be helpful to others today, to deliver peace where there is strife and to trust You in all things. We pray in Jesus' Holy name, amen.
Bruce Caldwell
The Sola Scriptura Project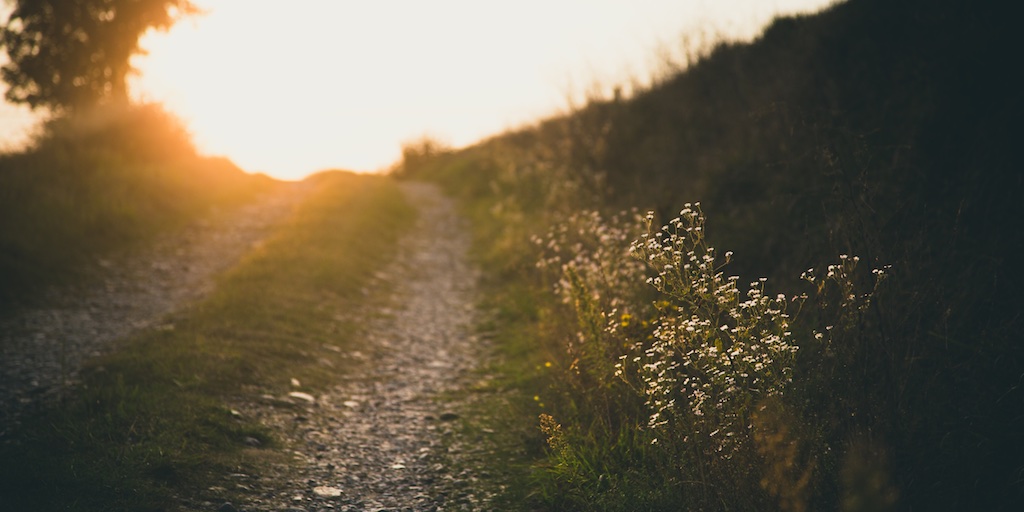 April 20, 2021
Feeling lost...discover a new path, now!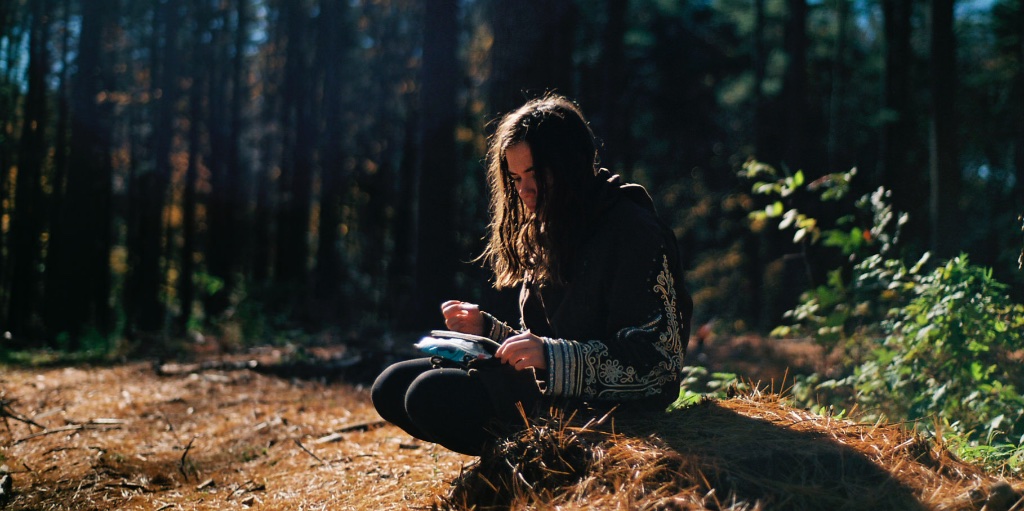 April 19, 2021
5 really important sentences...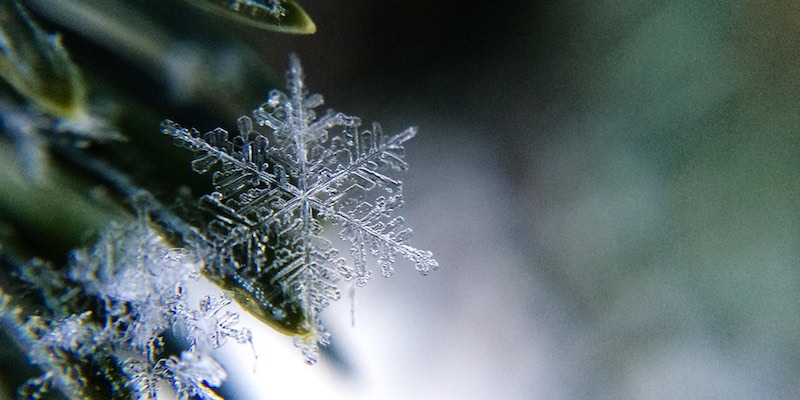 April 18, 2021
Want to avoid persecution...keep quiet!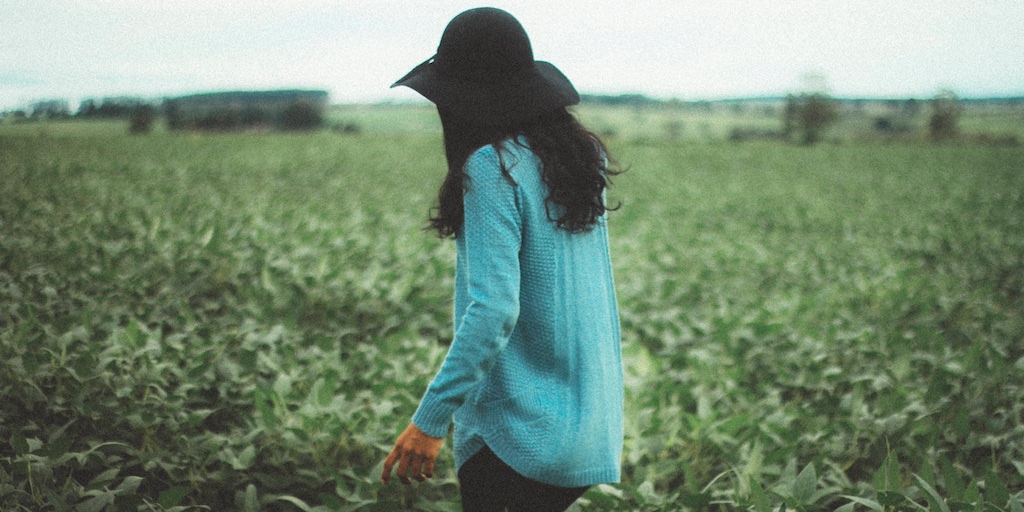 April 17, 2021
There is only one Judge...and He does not need our help!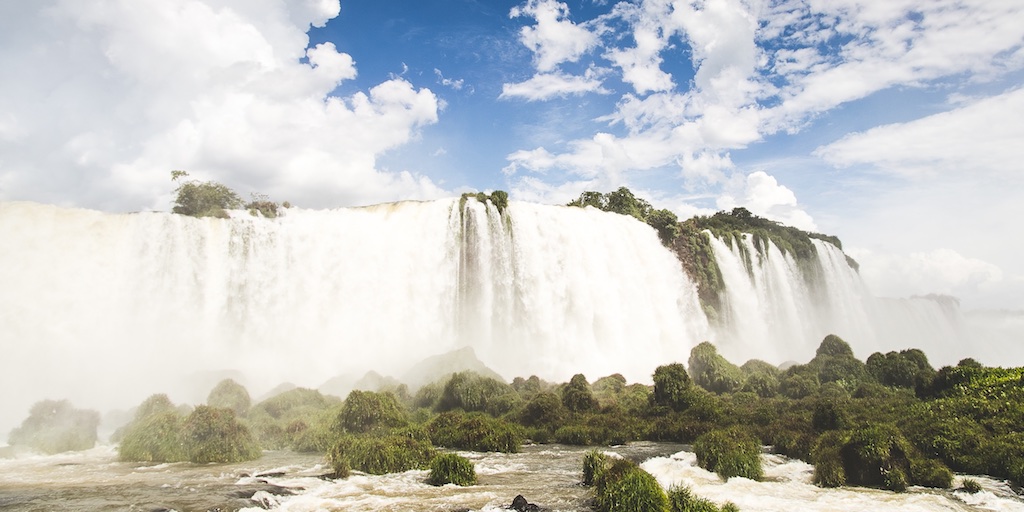 April 16, 2021
Do you ever feel that you are stumbling in darkness?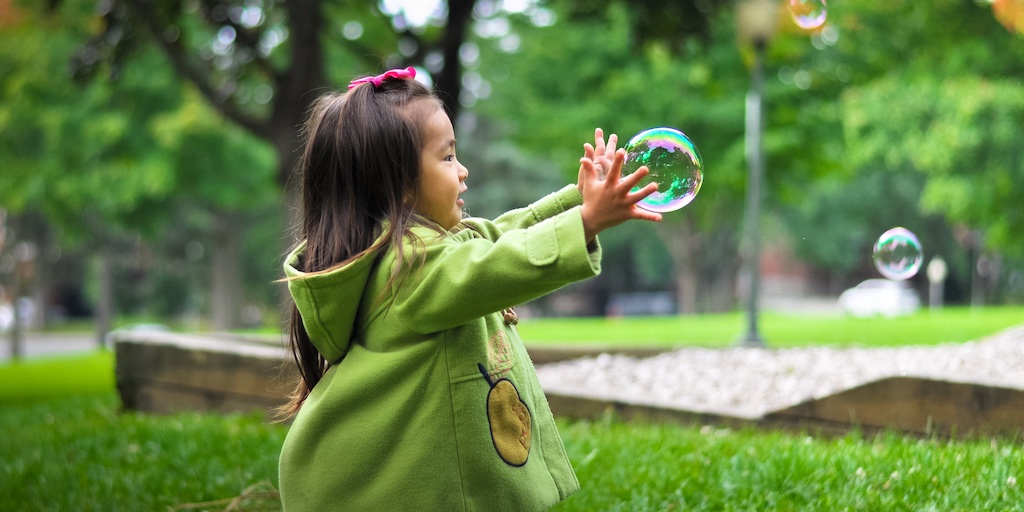 April 15, 2021
Which is harder? Obeying God or loving your neighbor?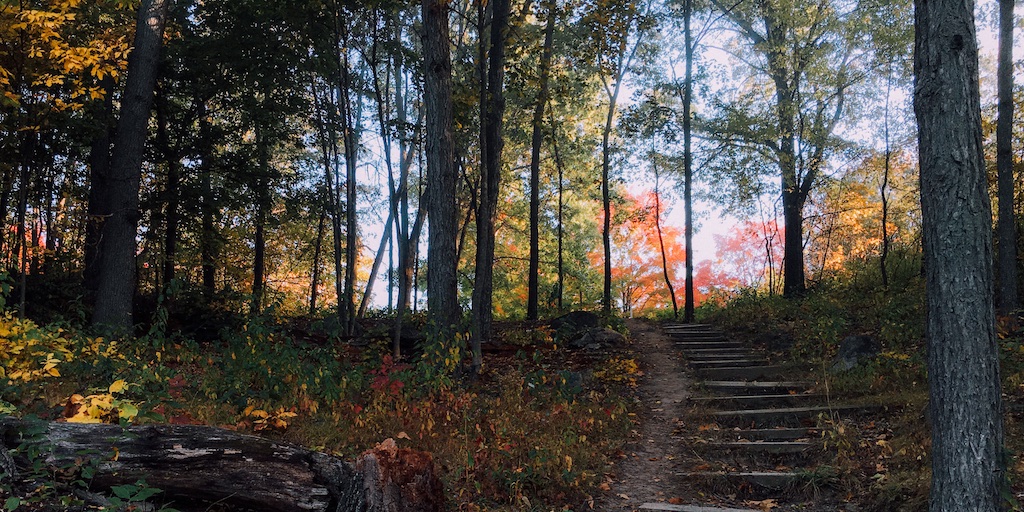 April 14, 2021
God is Holy...how can I enter His presence?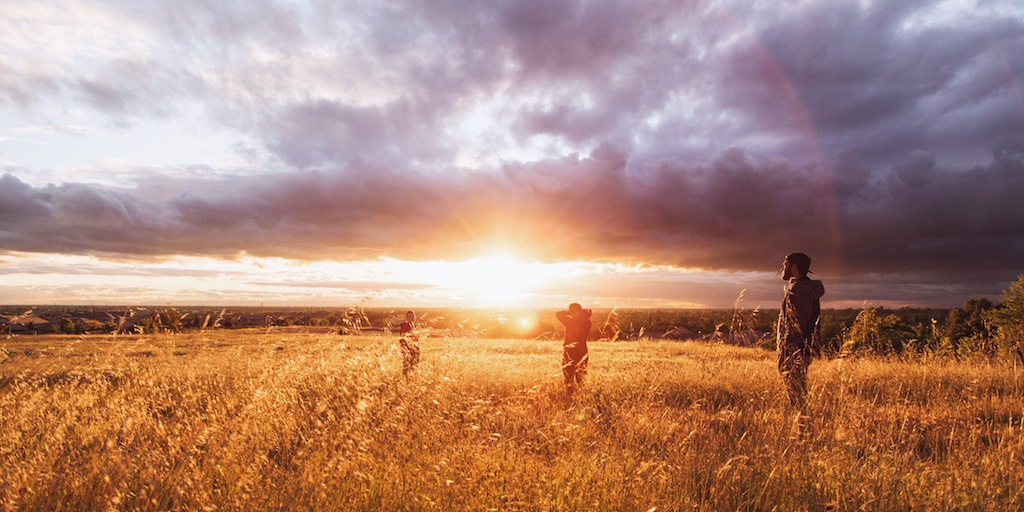 April 13, 2021
How do you turn on the "Light" within you?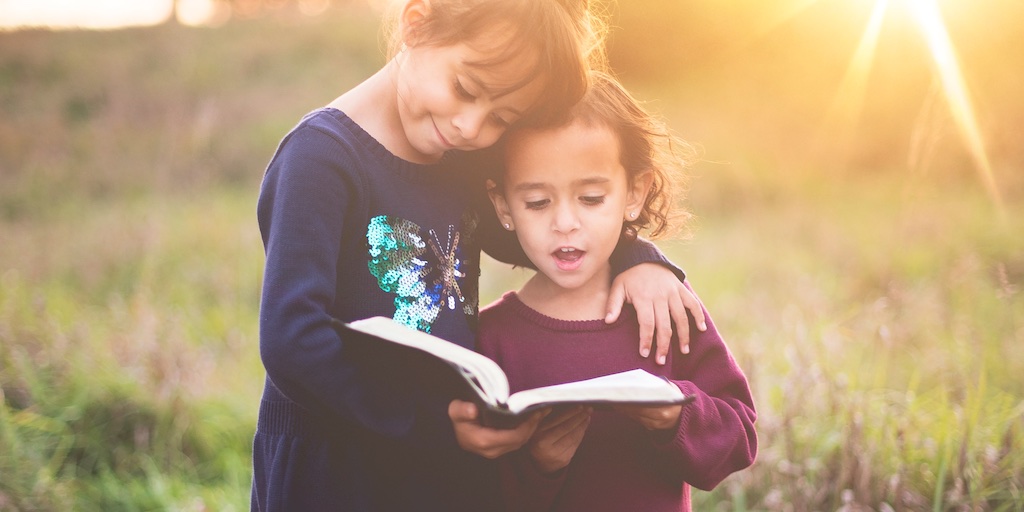 April 12, 2021
Don't we all feel inadequate at times? There is hope!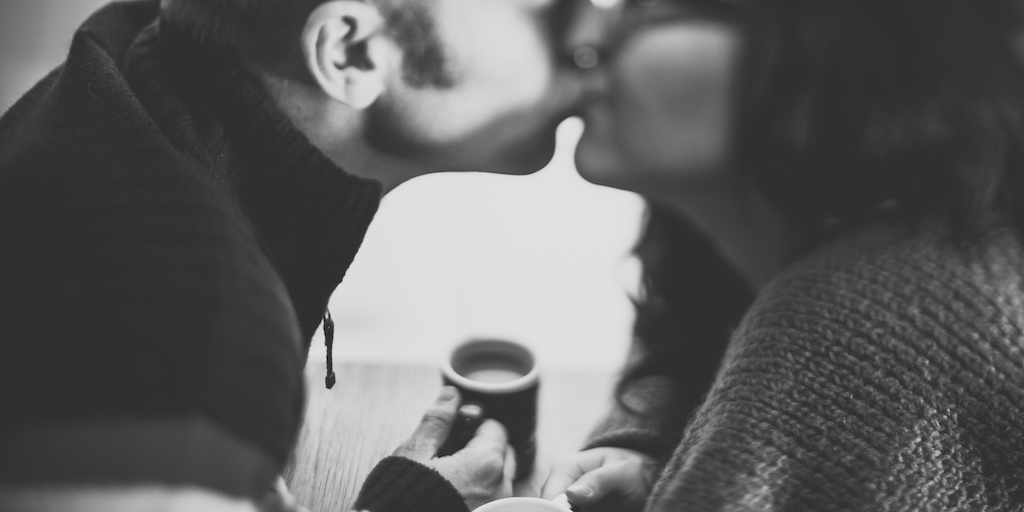 April 11, 2021
Does life feel a little "up hill". You have an Advocate, a Helper.