Prayer, Part 2  |  March 22
I will praise You, O LORD, with my whole heart; I will tell of all Your marvelous works.
I will be glad and rejoice in You; I will sing praise to Your name, O Most High.
Psalm 9:1-2
---
Dear Jesus, our Lord and Savior, we do praise You from the depths of our soul. There is no one or nothing that deserves our praise and our attention like You.
We look to all that You have given us that we are able to use and enjoy. We rejoice in Your omniscience for no one but You could have conceived such a perfect circumstance for us to know You and experience Your presence, constantly.
Jesus, help us take nothing for granted in terms of the gifts You have given us. Help us use those gifts to bring glory to Your Holy name. Such gifts, freely given were paid for by You, Jesus, yet they are absolutely free to us. That news is too wonderful not to share. In Your name we pray, amen.
Bruce Caldwell
The Sola Scriptura Project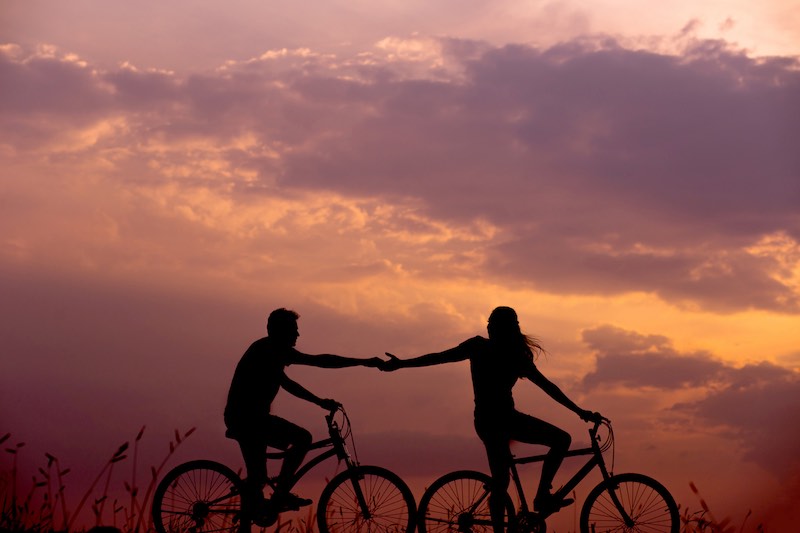 October 20, 2021
Fidelity an option?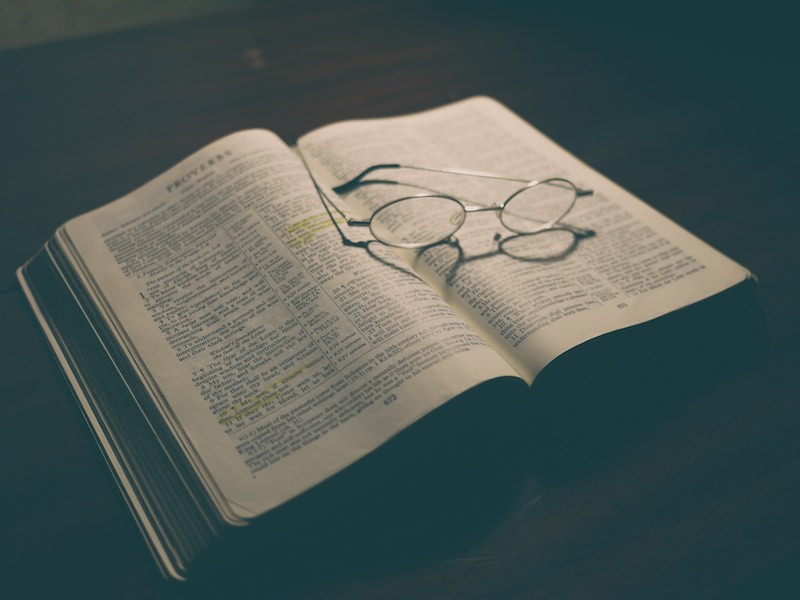 October 19, 2021
Got wisdom? Acknowledge the source...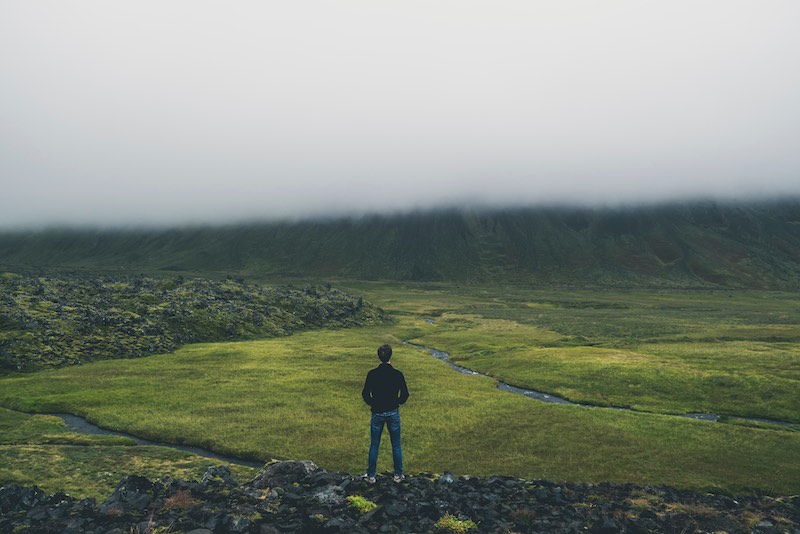 October 18, 2021
I can't possibly forgive that fool!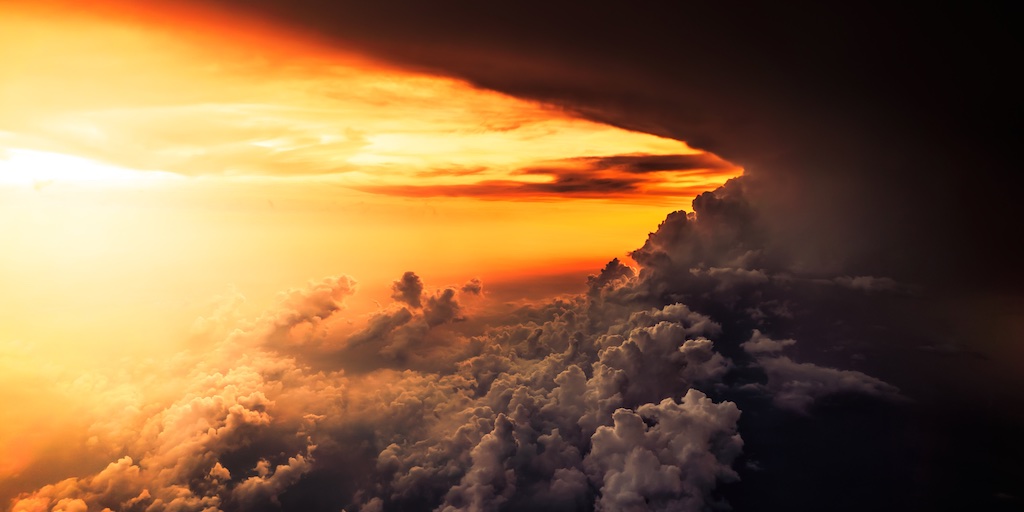 October 17, 2021
I stand in awe of God's creation...how can it get better?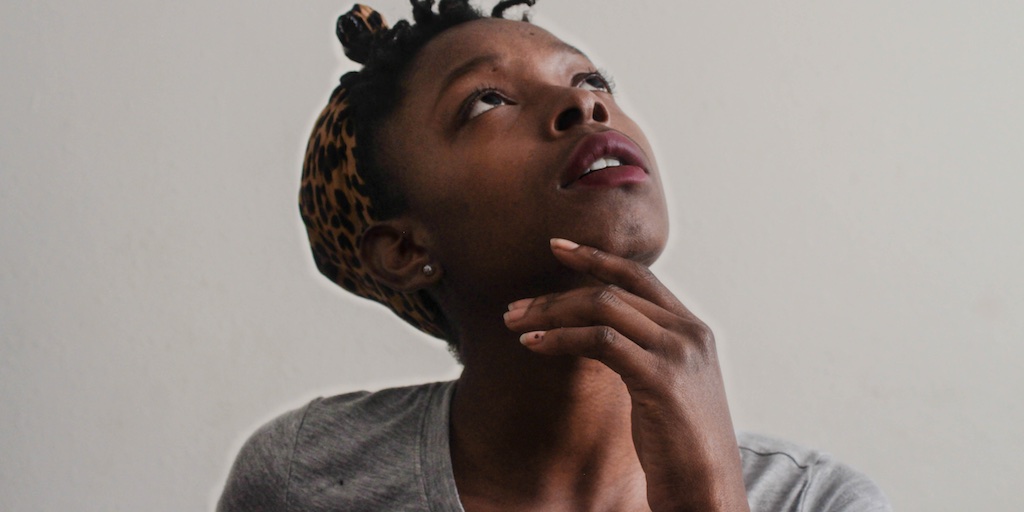 October 16, 2021
God knows the numbers of hair on my head...no way.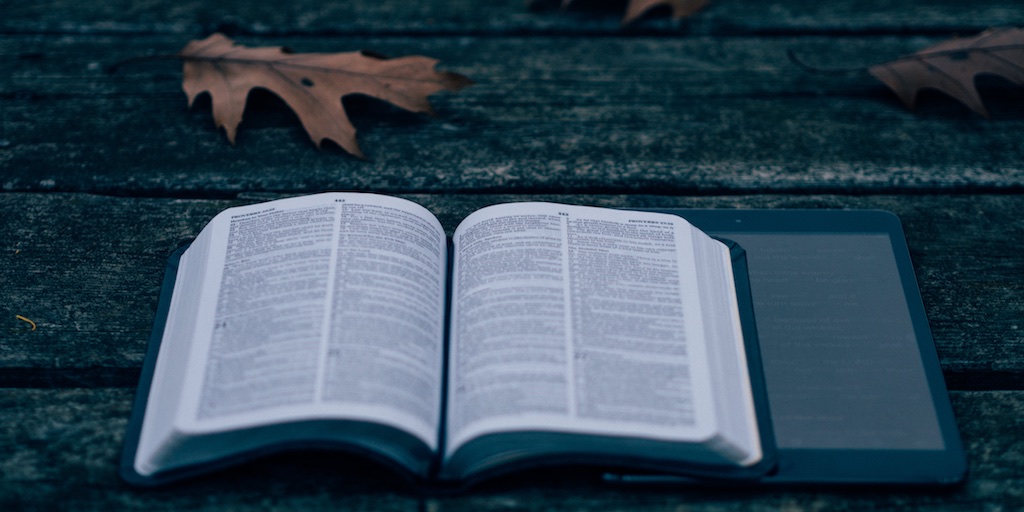 October 15, 2021
The 10 commandments are out of date...right?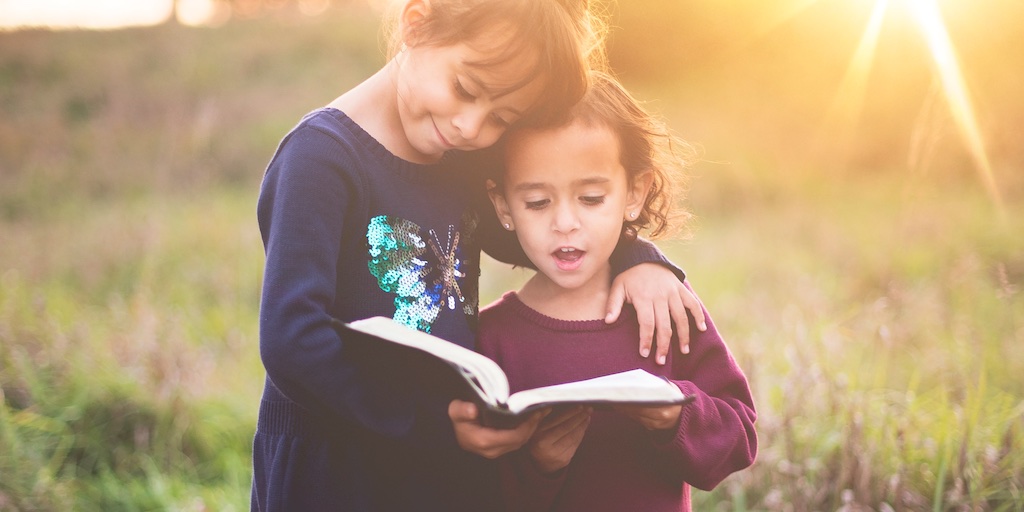 October 14, 2021
Just how important is a child to God?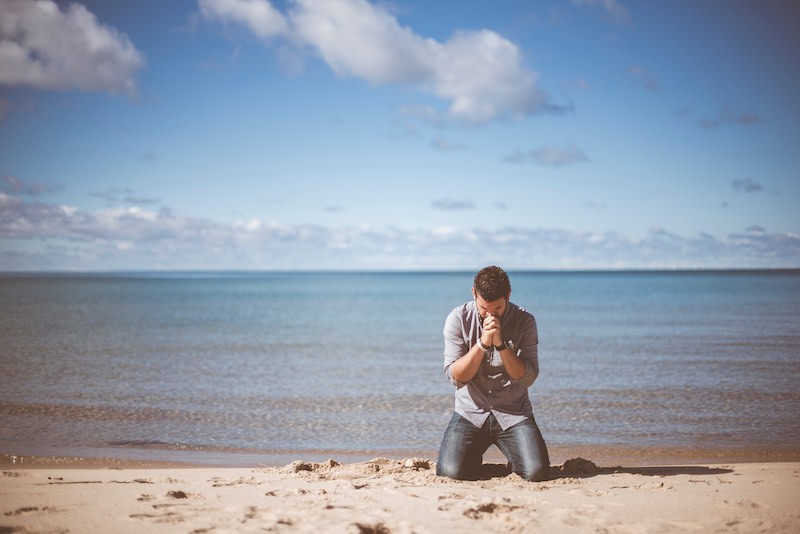 October 13, 2021
Me, a saint? No way...is that right?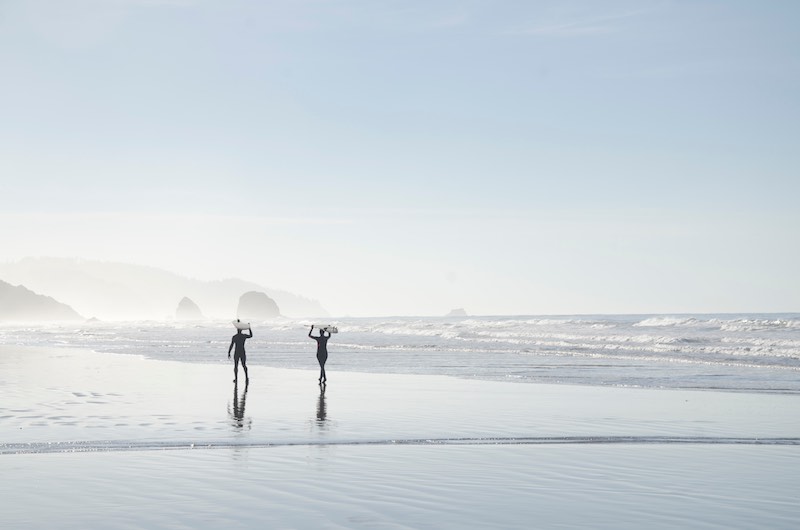 October 12, 2021
Eat, drink, work, play...as unto the Lord.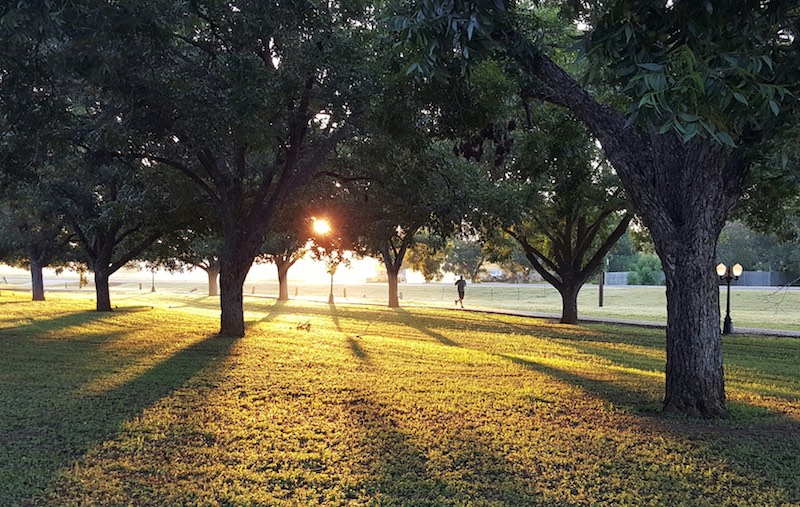 October 11, 2021
Do you mean angels actually monitor my movements? No way...