Prayer, Part 2  |  March 22
I will praise You, O LORD, with my whole heart; I will tell of all Your marvelous works.
I will be glad and rejoice in You; I will sing praise to Your name, O Most High.
Psalm 9:1-2
---
Dear Jesus, our Lord and Savior, we do praise You from the depths of our soul. There is no one or nothing that deserves our praise and our attention like You.
We look to all that You have given us that we are able to use and enjoy. We rejoice in Your omniscience for no one but You could have conceived such a perfect circumstance for us to know You and experience Your presence, constantly.
Jesus, help us take nothing for granted in terms of the gifts You have given us. Help us use those gifts to bring glory to Your Holy name. Such gifts, freely given were paid for by You, Jesus, yet they are absolutely free to us. That news is too wonderful not to share. In Your name we pray, amen.
Bruce Caldwell
The Sola Scriptura Project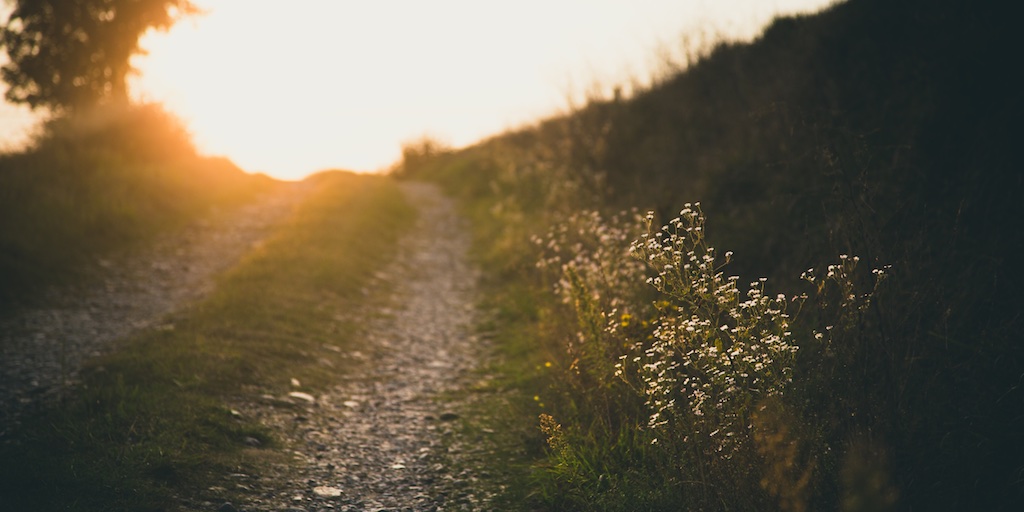 April 20, 2021
Feeling lost...discover a new path, now!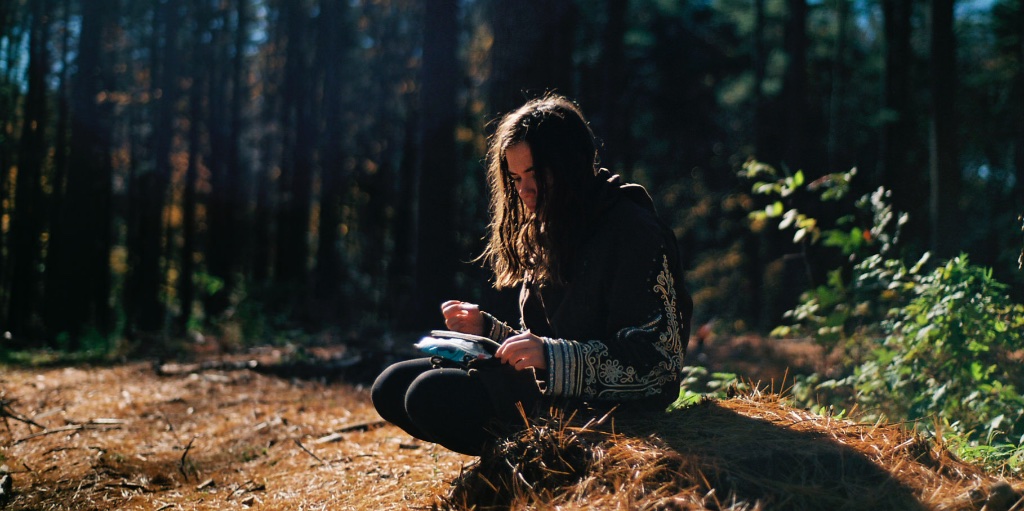 April 19, 2021
5 really important sentences...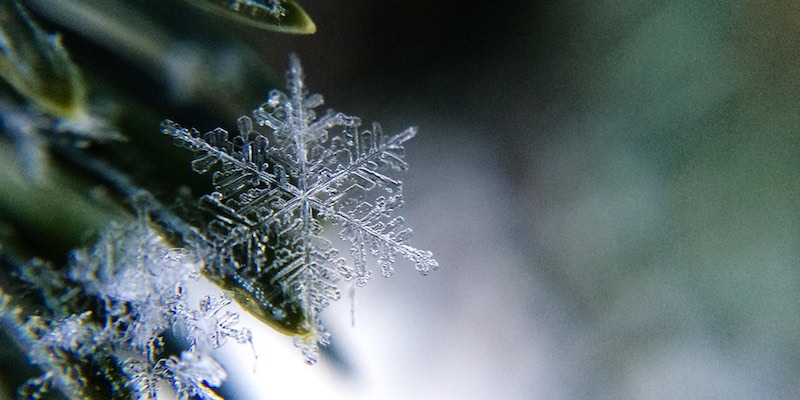 April 18, 2021
Want to avoid persecution...keep quiet!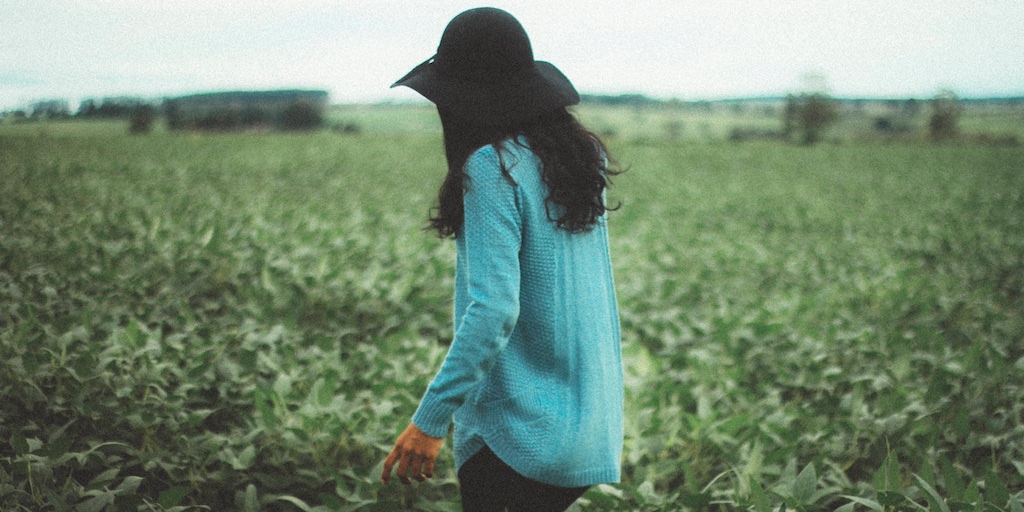 April 17, 2021
There is only one Judge...and He does not need our help!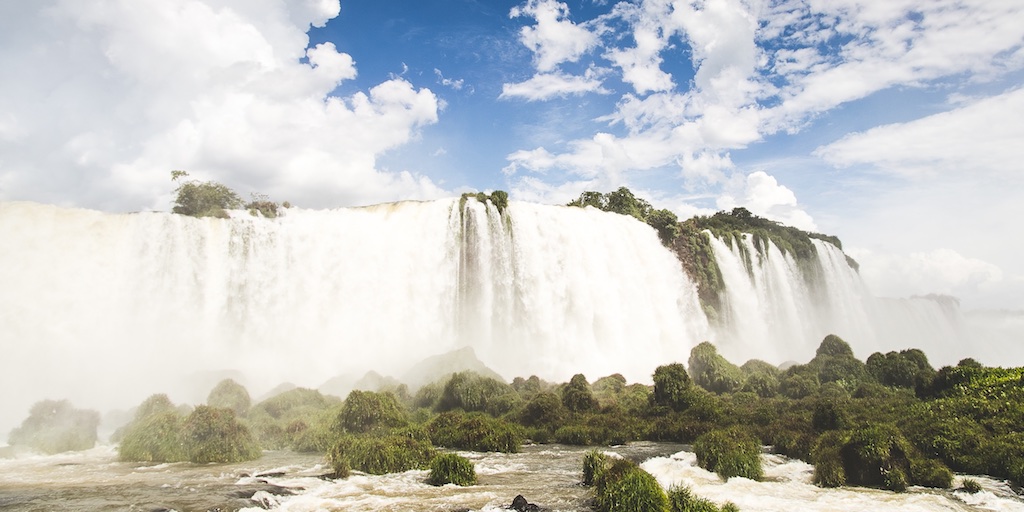 April 16, 2021
Do you ever feel that you are stumbling in darkness?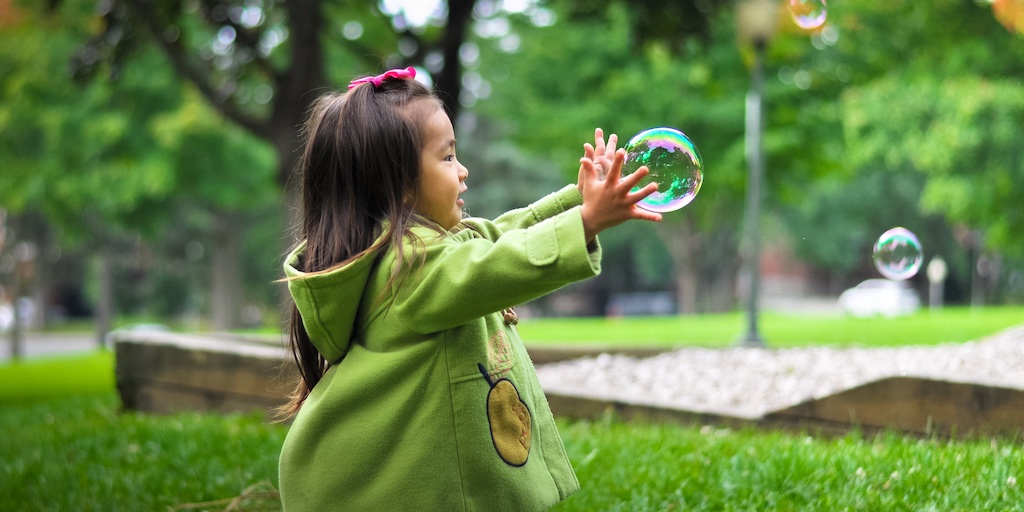 April 15, 2021
Which is harder? Obeying God or loving your neighbor?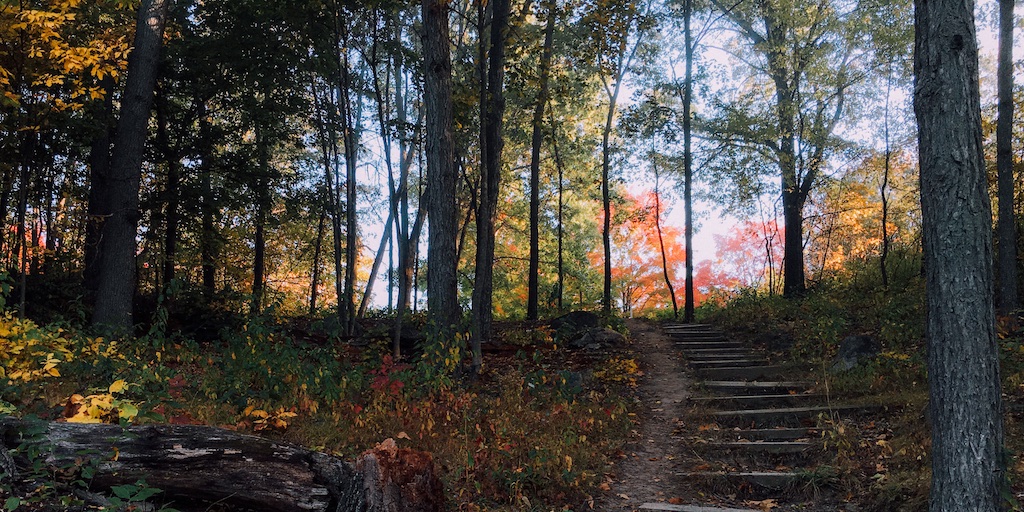 April 14, 2021
God is Holy...how can I enter His presence?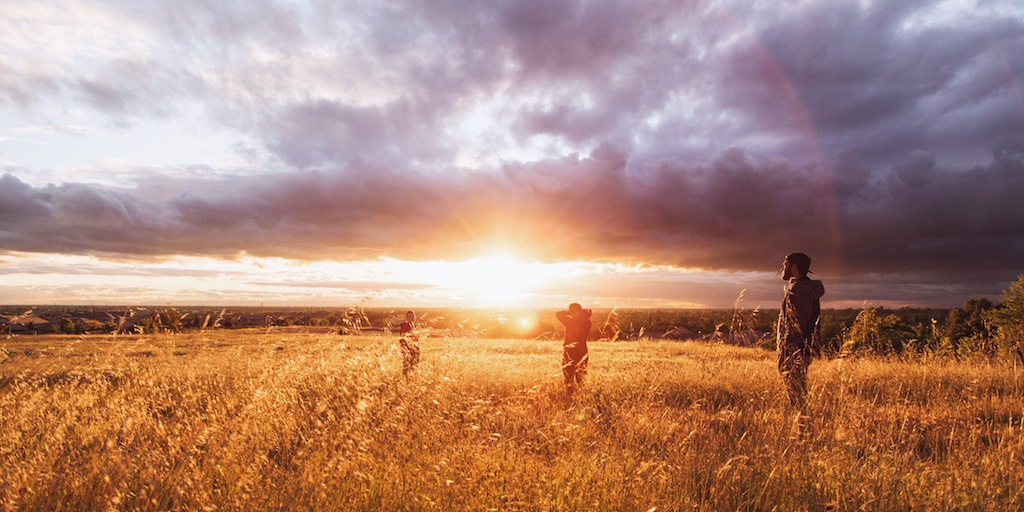 April 13, 2021
How do you turn on the "Light" within you?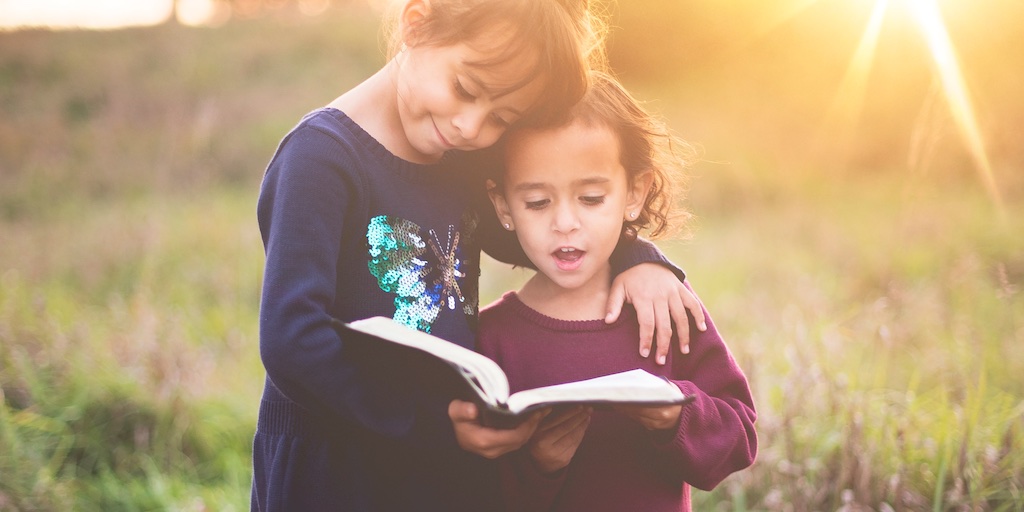 April 12, 2021
Don't we all feel inadequate at times? There is hope!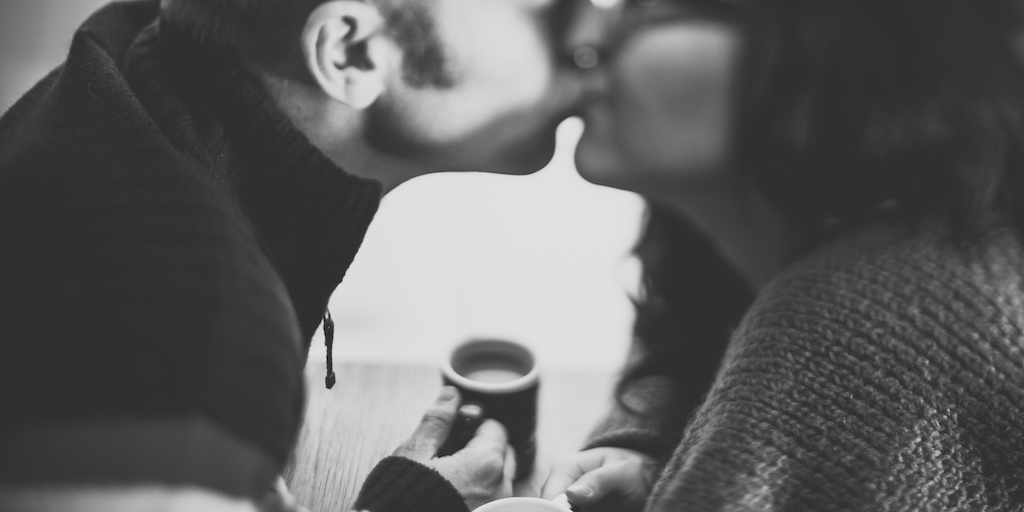 April 11, 2021
Does life feel a little "up hill". You have an Advocate, a Helper.