Prayer, Part I  |  March 26
Cause me to hear Your lovingkindness in the morning, for in You do I trust; cause me to know the way in which I should walk, for I lift up my soul to You.
Deliver me, O LORD, from my enemies; in You I take shelter.
Teach me to do Your will, for You are my God; your Spirit is good. Lead me in the land of uprightness.
Revive me, O LORD, for Your name's sake! For Your righteousness' sake bring my soul out of trouble.
In Your mercy cut off my enemies, and destroy all those who afflict my soul; for I am Your servant
Psalm 143:8-12
---
Father, if King David, a man after Your own heart, said, "teach me, lead me, revive me", we surely want to look to his example and do the same. Our lives are so full of decision-making opportunities from very minor things to life-changing things, that we confess we need Your direction, Your counsel.
We are knocked about by evil influence and angry people. Our souls are troubled and our faith is tested by the circumstances of our lives. Help us O'God to know that You are present, every moment and give us peace as we go about Your business this day. We say "Your business" because our lives ultimately have no enduring meaning if we do not seek to do Your will.
Show us today what we can do to draw nearer to You and surely You will draw nearer to us. In Jesus Holy name, we pray, amen.
Bruce Caldwell
The Sola Scriptura Project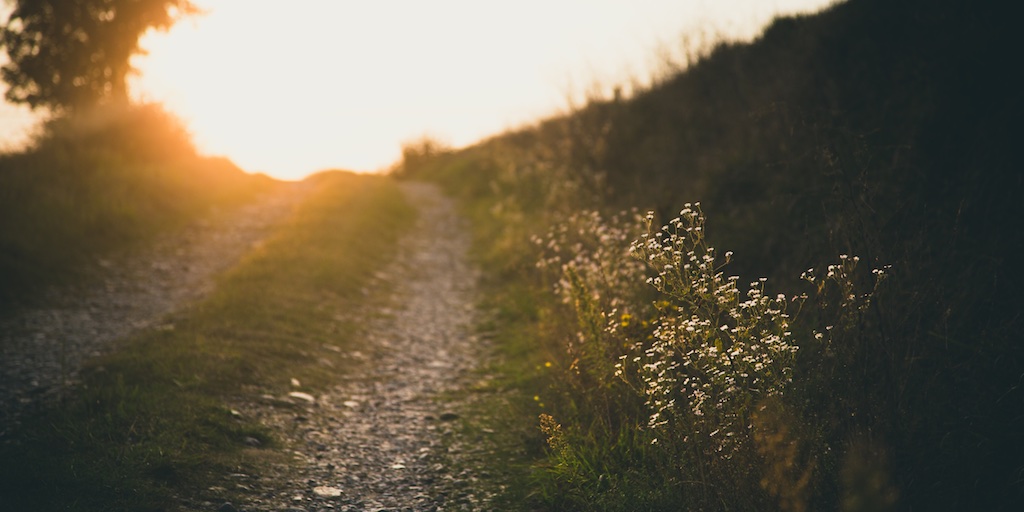 April 20, 2021
Feeling lost...discover a new path, now!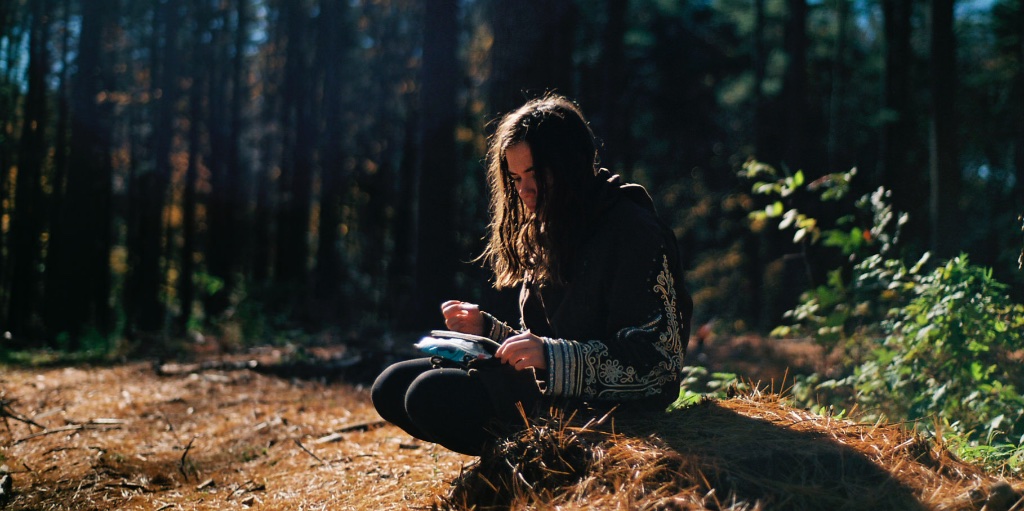 April 19, 2021
5 really important sentences...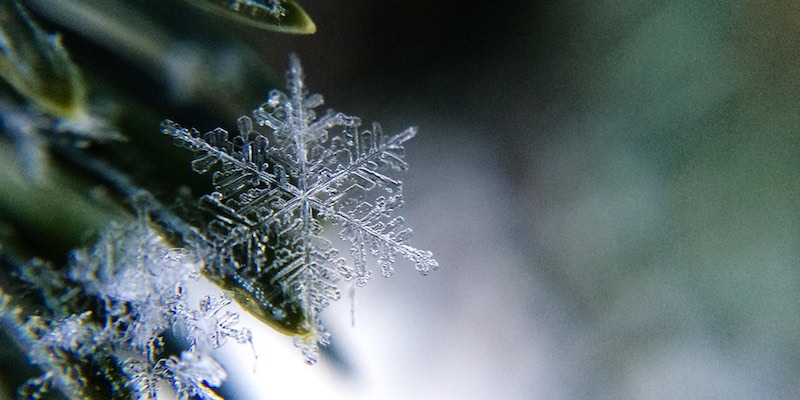 April 18, 2021
Want to avoid persecution...keep quiet!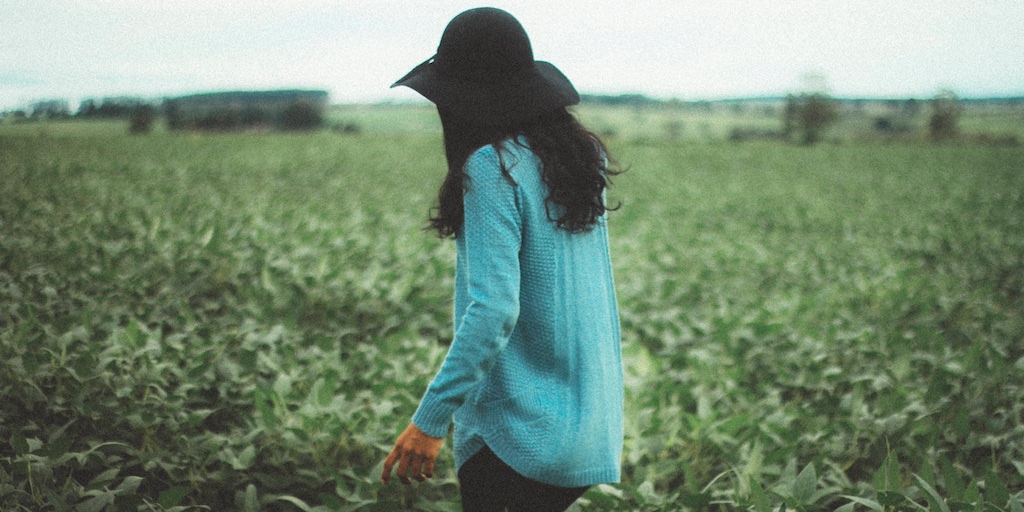 April 17, 2021
There is only one Judge...and He does not need our help!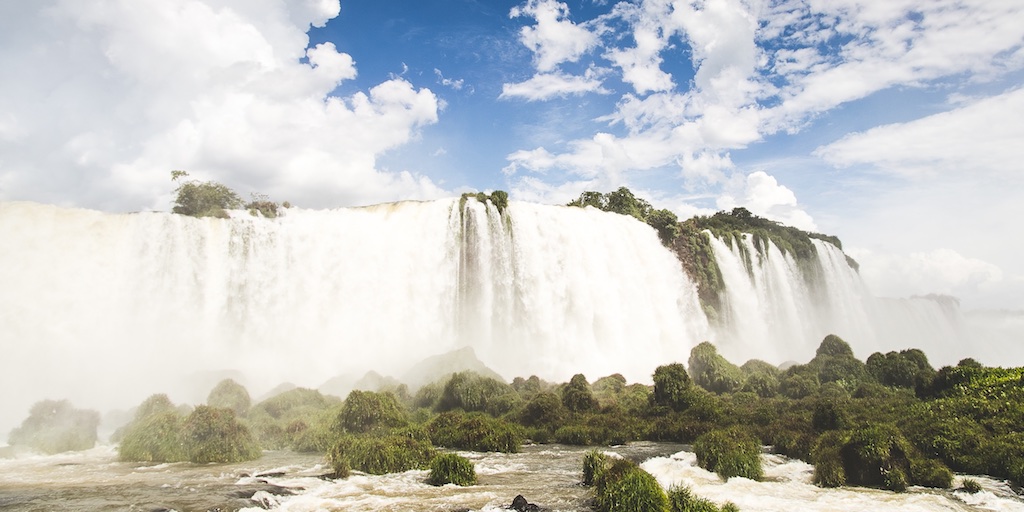 April 16, 2021
Do you ever feel that you are stumbling in darkness?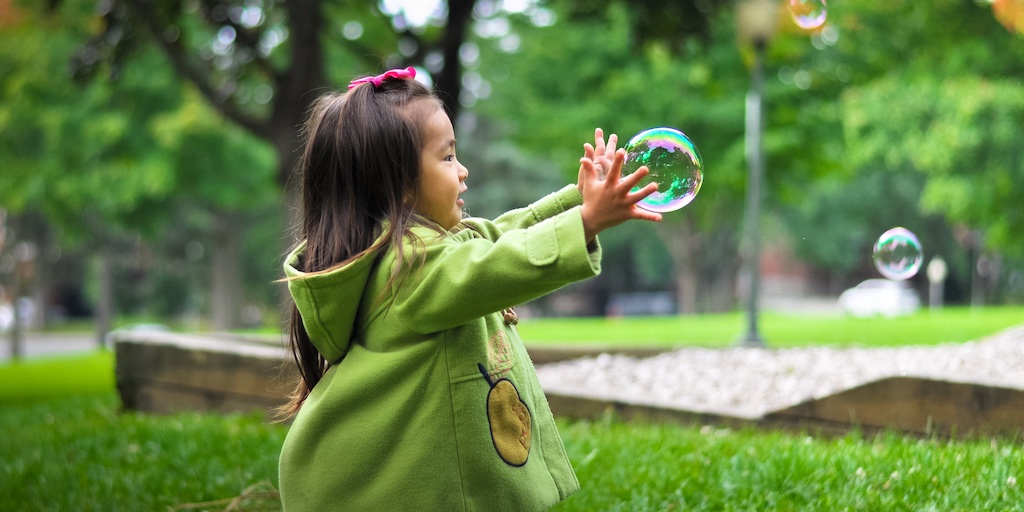 April 15, 2021
Which is harder? Obeying God or loving your neighbor?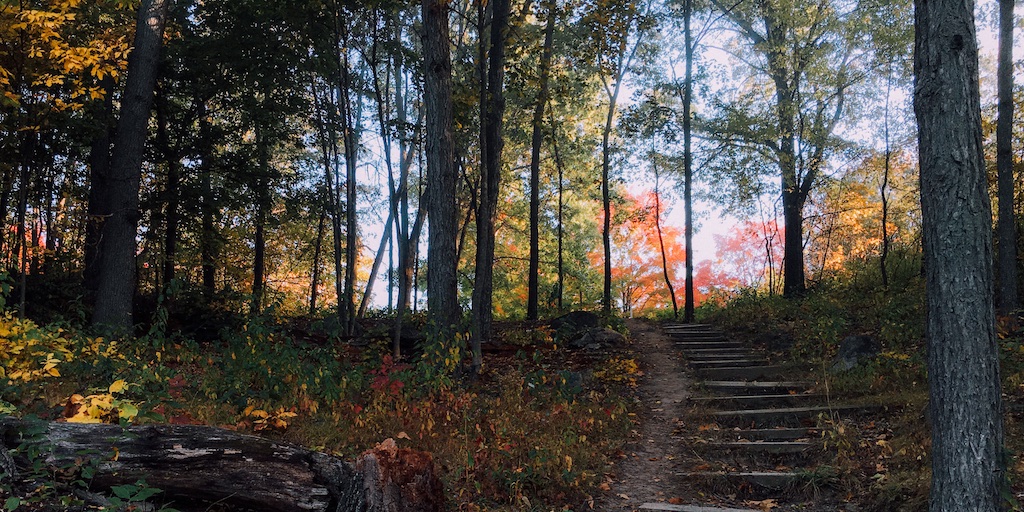 April 14, 2021
God is Holy...how can I enter His presence?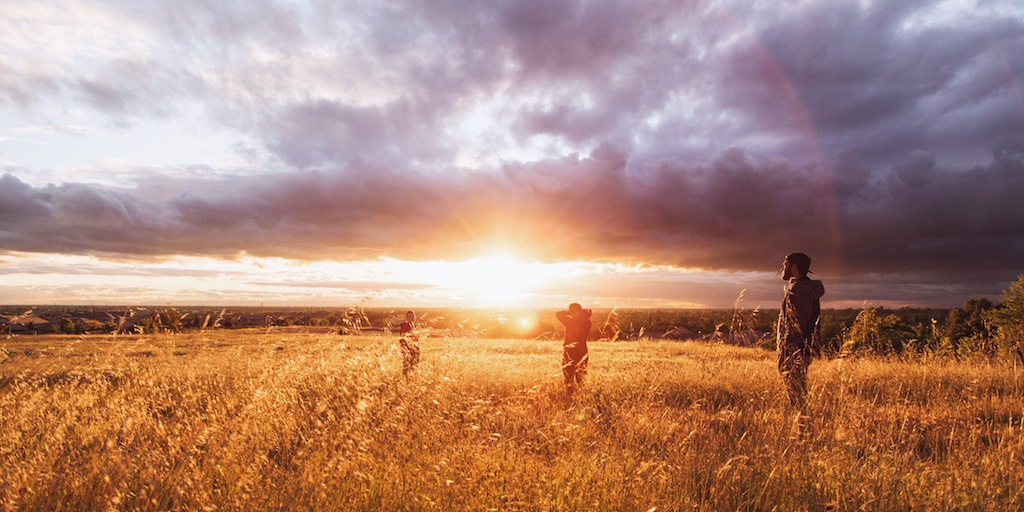 April 13, 2021
How do you turn on the "Light" within you?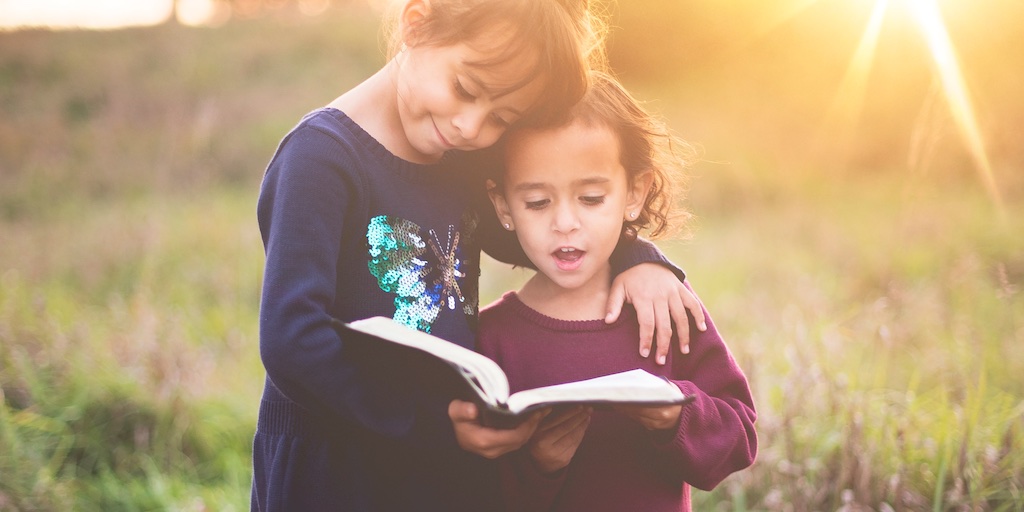 April 12, 2021
Don't we all feel inadequate at times? There is hope!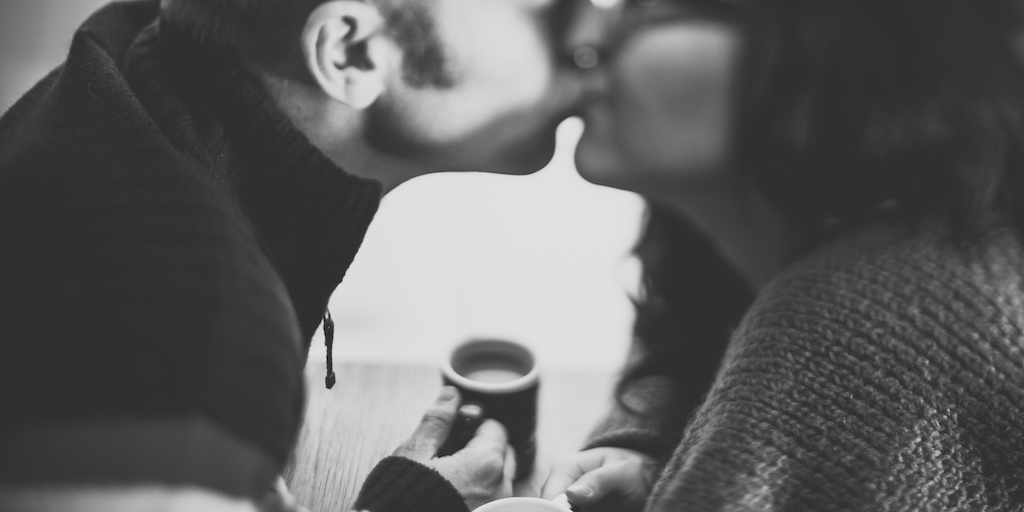 April 11, 2021
Does life feel a little "up hill". You have an Advocate, a Helper.