Joy  |  March 27
My brethren, count it all joy when you fall into various trials,
knowing that the testing of your faith produces patience.
But let patience have its perfect work, that you may be perfect and complete, lacking nothing.
James 1:2-4
---
Father, it seems that the only way we could possibly feel joyful about experiencing trials, is to know that You permit the trial and that the trial will force our faith to be stronger.
Patience in the midst of a trial is the perfect work that You bestow upon us. It is the Spirit in us that permits our faith to remain strong even when the evidence all around us is making us feel persecuted, guilty or abandoned.
Enable us, we pray, to know, this minute and always, that trials will come but the trials will test and strengthen our faith and that we can, through You, endure and be patient. That is a miracle not available to someone who does not call on You.
We feel joyful Father, not about the trial but about Your grace to us that we might endure the test without falling apart. In Jesus Holy name, we pray, amen.
Bruce Caldwell
The Sola Scriptura Project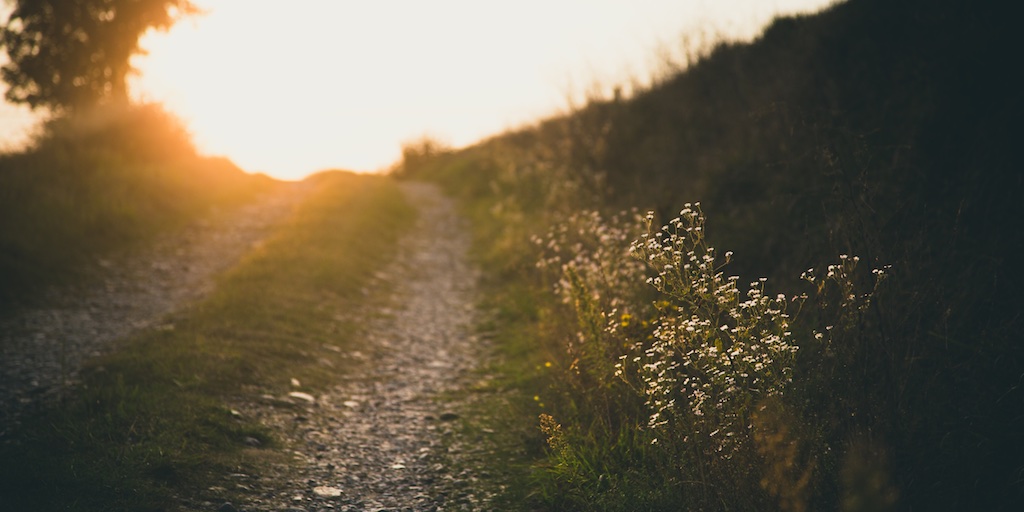 April 20, 2021
Feeling lost...discover a new path, now!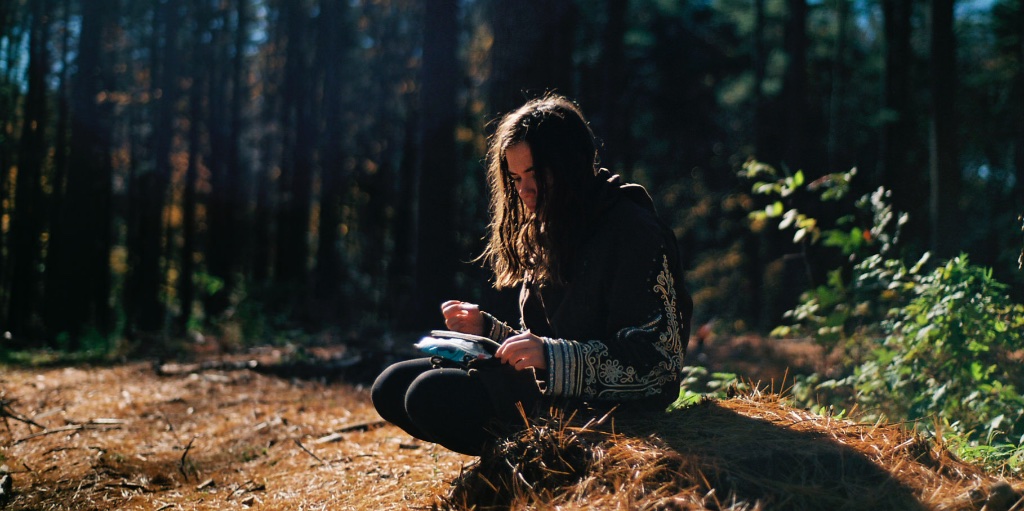 April 19, 2021
5 really important sentences...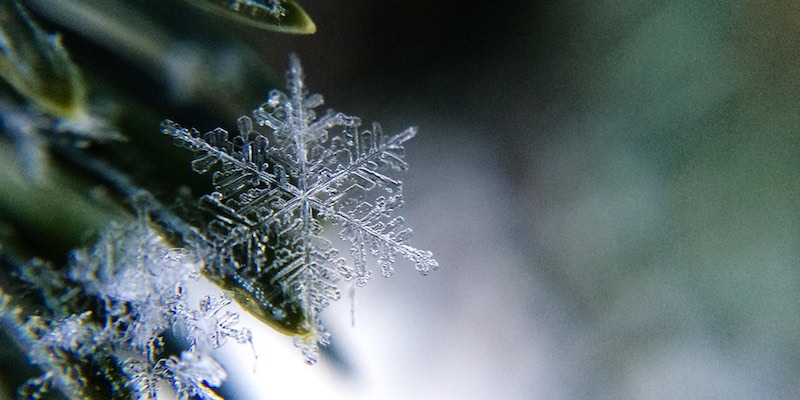 April 18, 2021
Want to avoid persecution...keep quiet!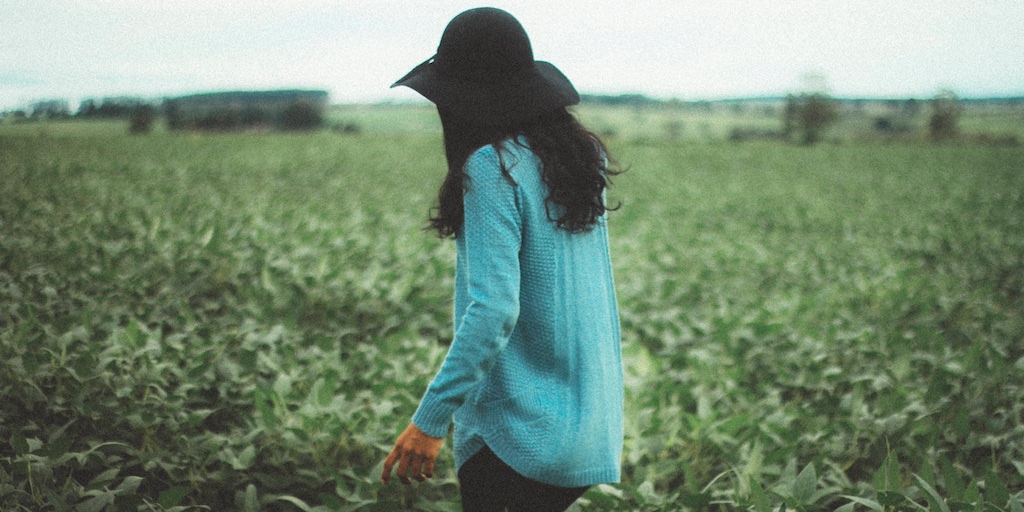 April 17, 2021
There is only one Judge...and He does not need our help!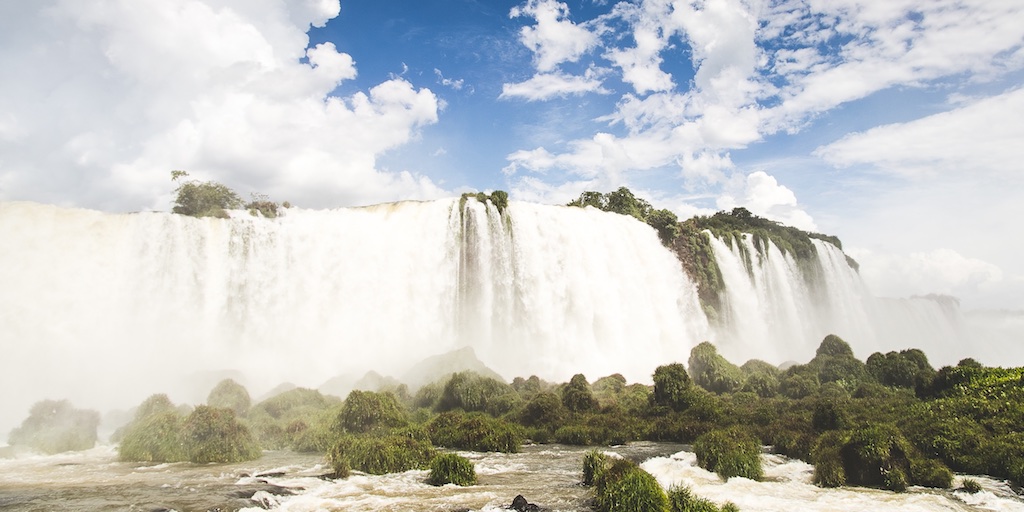 April 16, 2021
Do you ever feel that you are stumbling in darkness?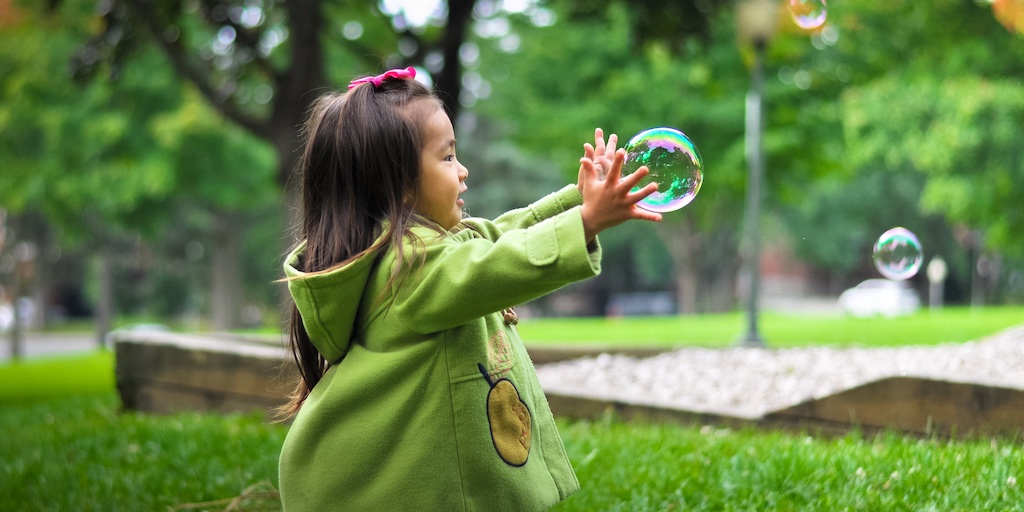 April 15, 2021
Which is harder? Obeying God or loving your neighbor?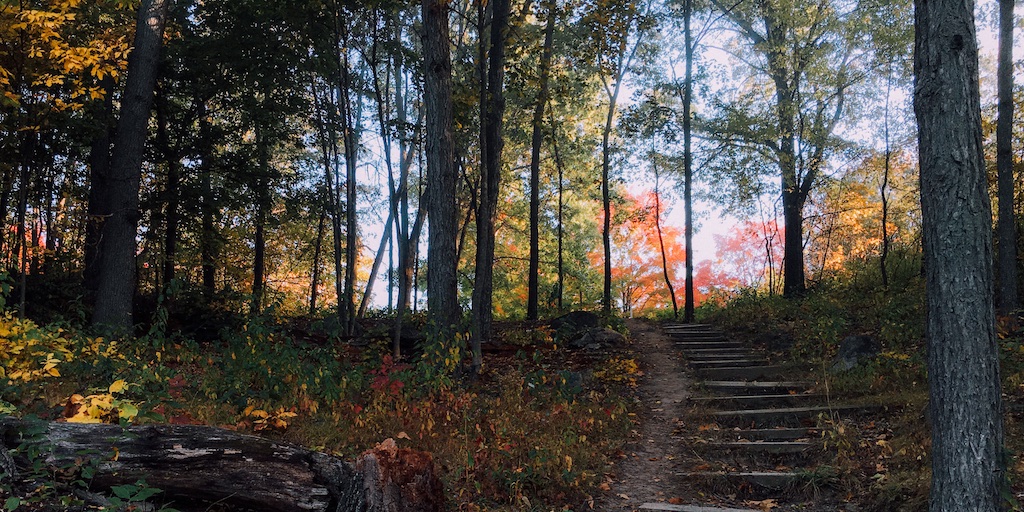 April 14, 2021
God is Holy...how can I enter His presence?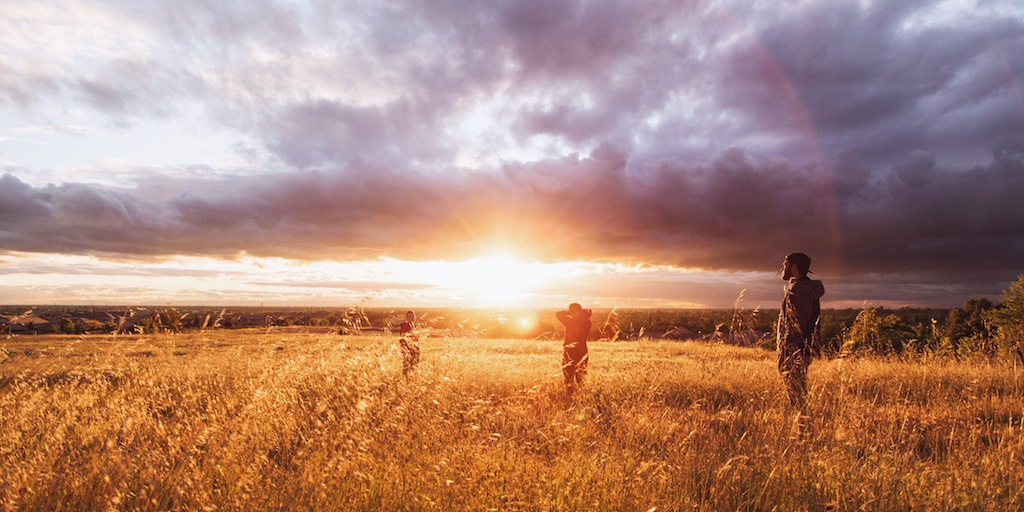 April 13, 2021
How do you turn on the "Light" within you?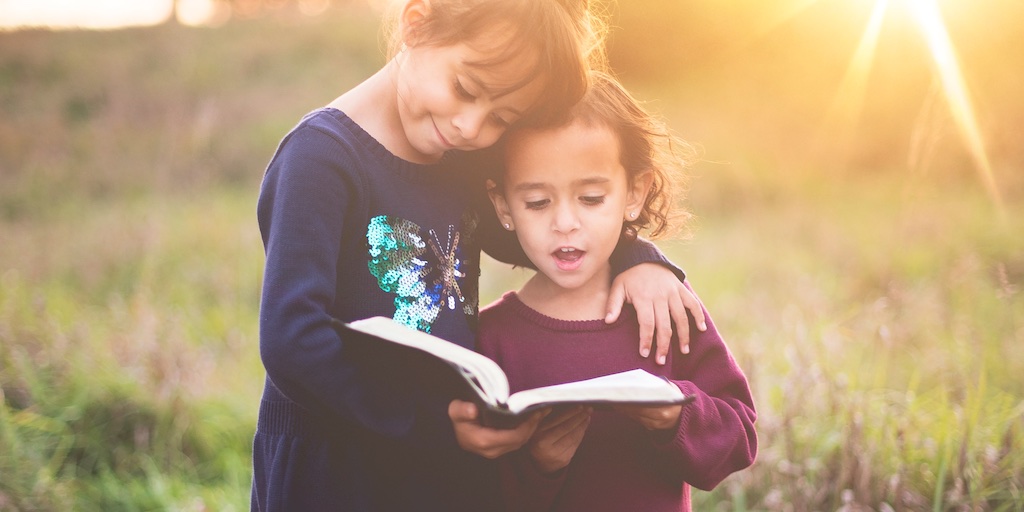 April 12, 2021
Don't we all feel inadequate at times? There is hope!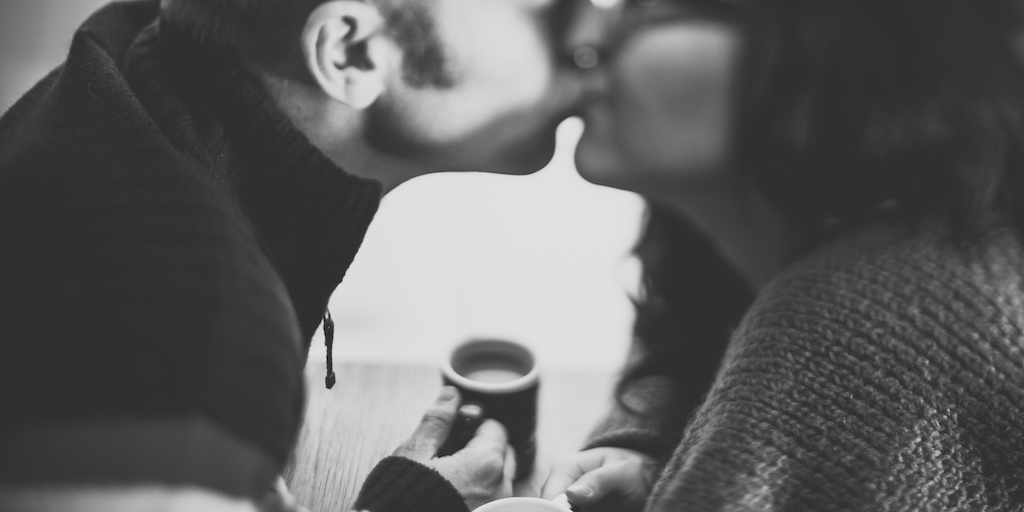 April 11, 2021
Does life feel a little "up hill". You have an Advocate, a Helper.