Industriousness  |  March 29
… He Himself gave some to be apostles, some prophets, some evangelists, and some pastors and teachers,
for the equipping of the saints for the work of ministry, for the edifying of the body of Christ,
till we all come to the unity of the faith and of the knowledge of the Son of God, to a perfect man, to the measure of the stature of the fullness of Christ;
that we should no longer be children, tossed to and fro and carried about with every wind of doctrine, by the trickery of men, in the cunning craftiness of deceitful plotting, but, speaking the truth in love, may grow up in all things into Him who is the head—Christ—from whom the whole body, joined and knit together by what every joint supplies, according to the effective working by which every part does its share, causes growth of the body for the edifying of itself in love.
Ephesians 4:11-16
---
Father, Your word has made it clear. Every Christian must do their share if the body of believers is to grow. You have taught us that we are to seek to be mature in our relationship with You, no longer being as children who are deceived by the cunning of evil.
Father, we see that there are different ways to serve You and that You want to equip us to be as Jesus among men. Teach each of us what Your expectations are this day and every day and then enlighten us and lead us as we seek to serve You.
The presence of our fleshly, sinful instincts must decrease and Your perfect presence must increase. In Jesus Holy name, we pray, amen.
Bruce Caldwell
The Sola Scriptura Project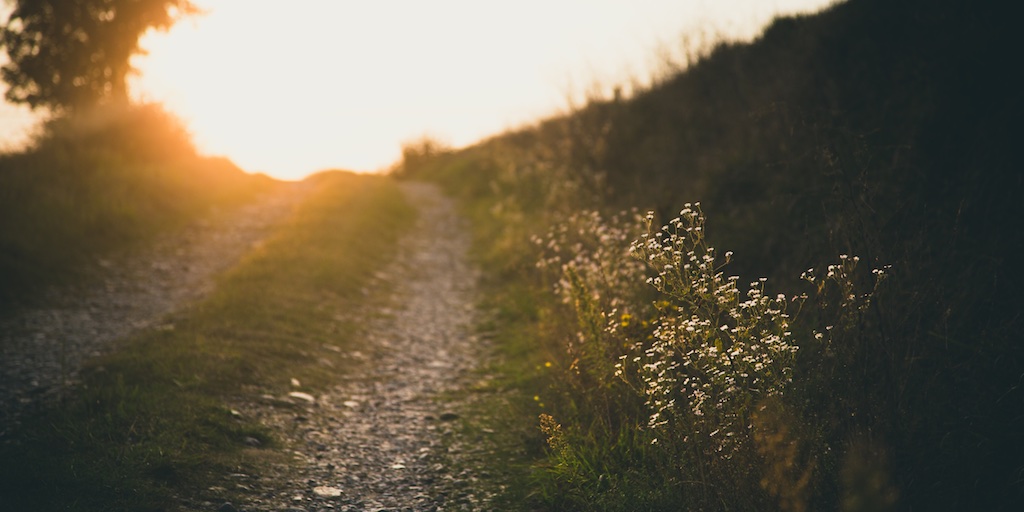 April 20, 2021
Feeling lost...discover a new path, now!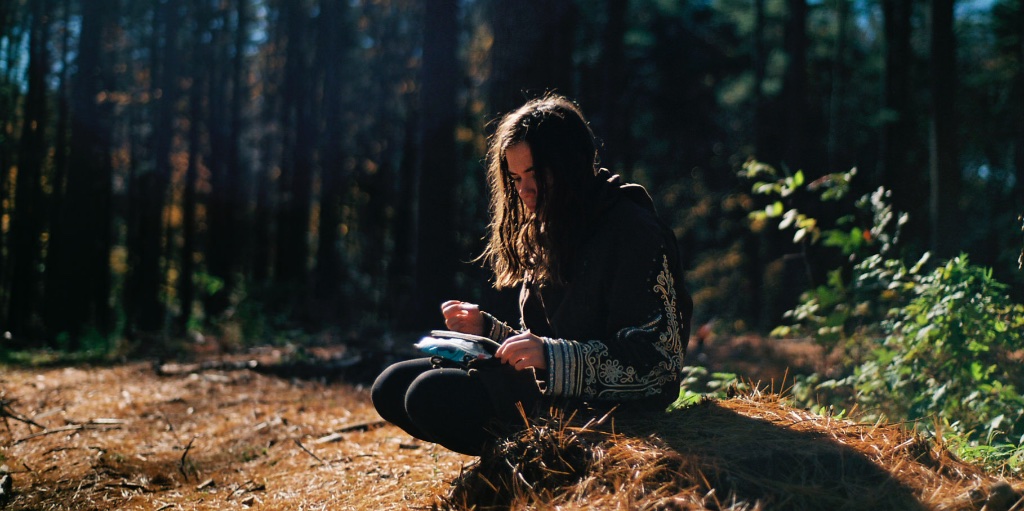 April 19, 2021
5 really important sentences...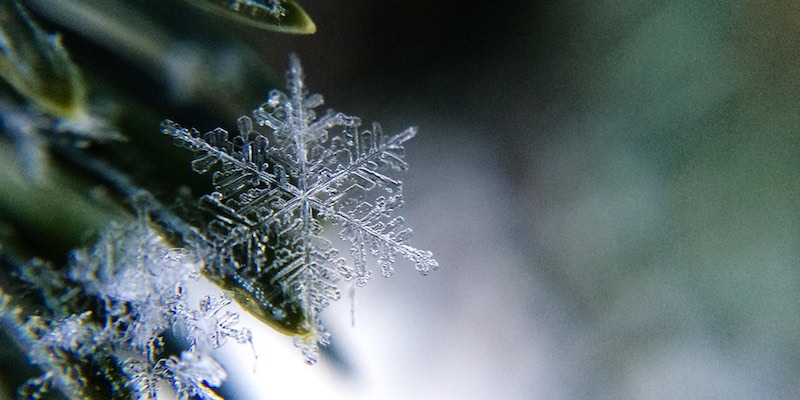 April 18, 2021
Want to avoid persecution...keep quiet!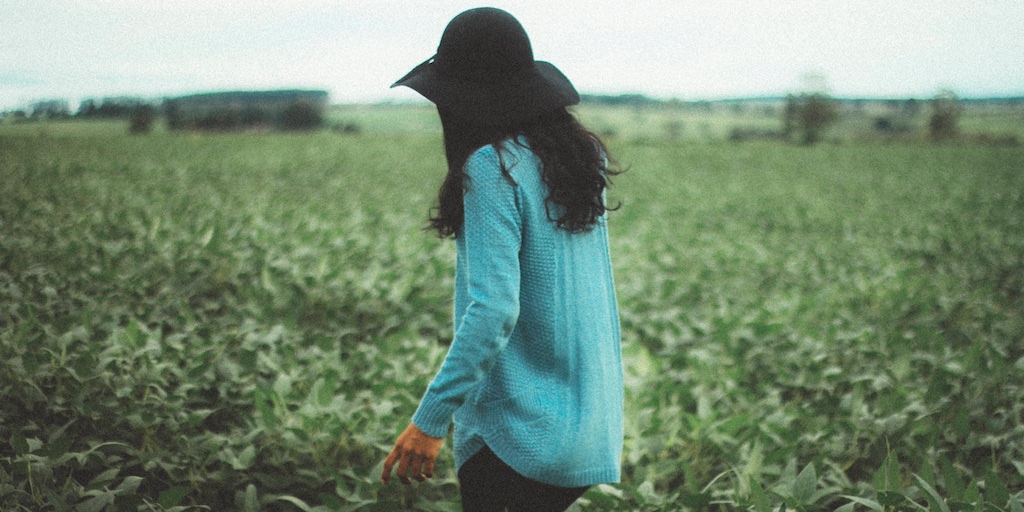 April 17, 2021
There is only one Judge...and He does not need our help!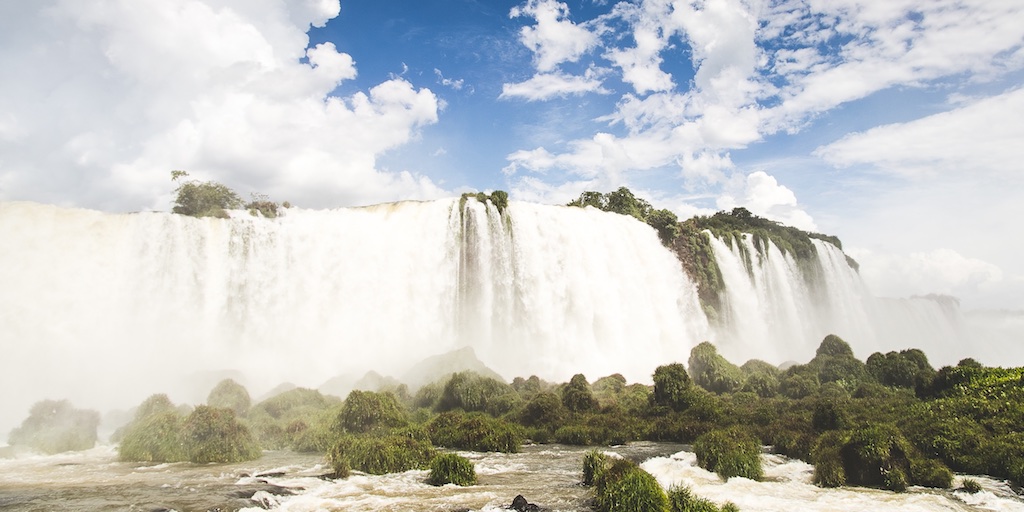 April 16, 2021
Do you ever feel that you are stumbling in darkness?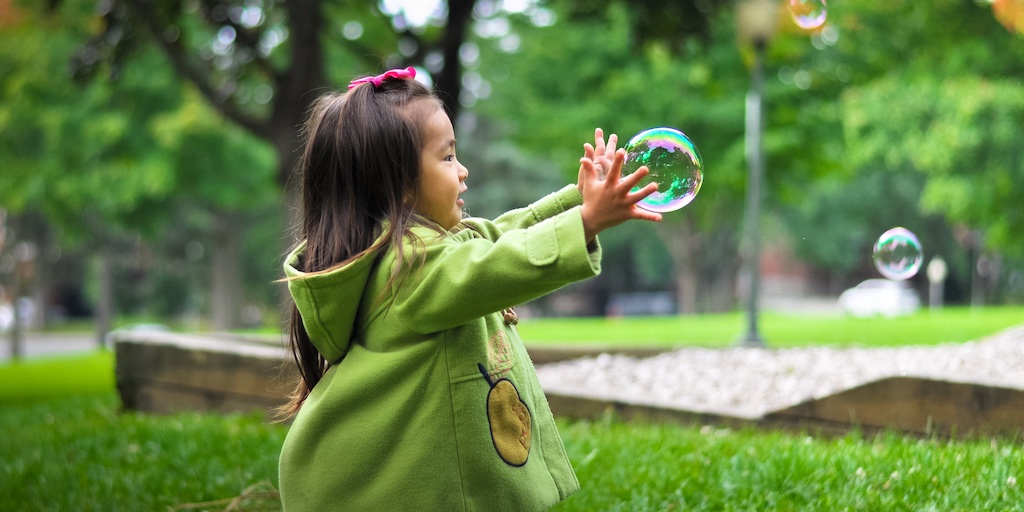 April 15, 2021
Which is harder? Obeying God or loving your neighbor?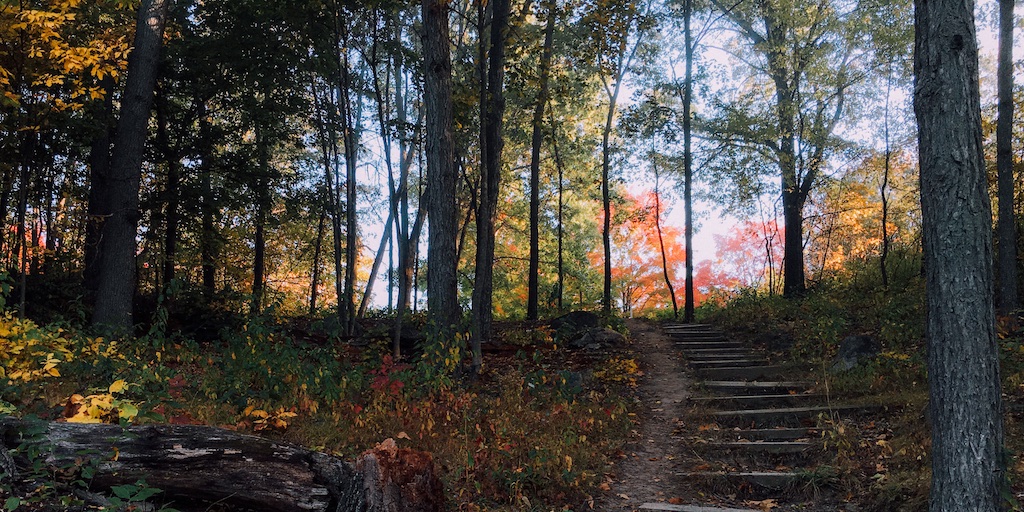 April 14, 2021
God is Holy...how can I enter His presence?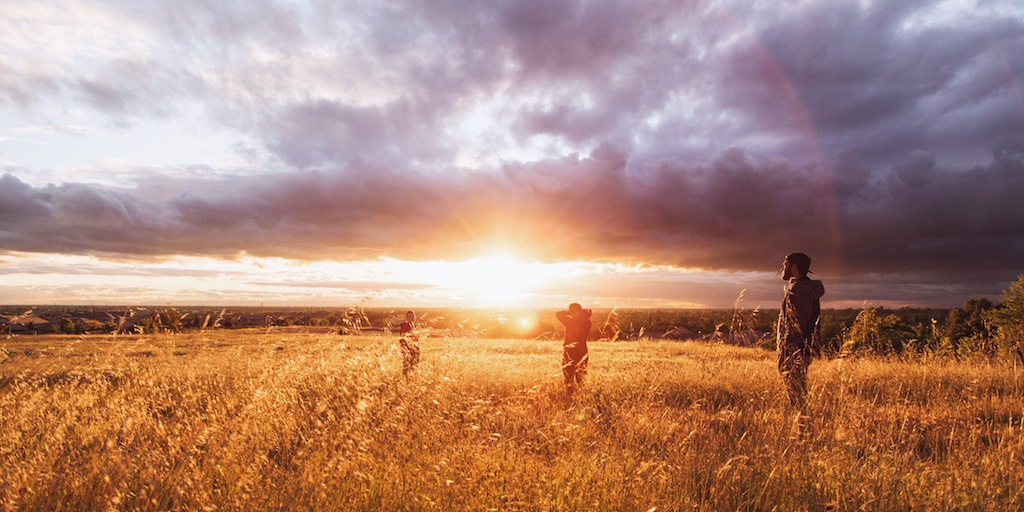 April 13, 2021
How do you turn on the "Light" within you?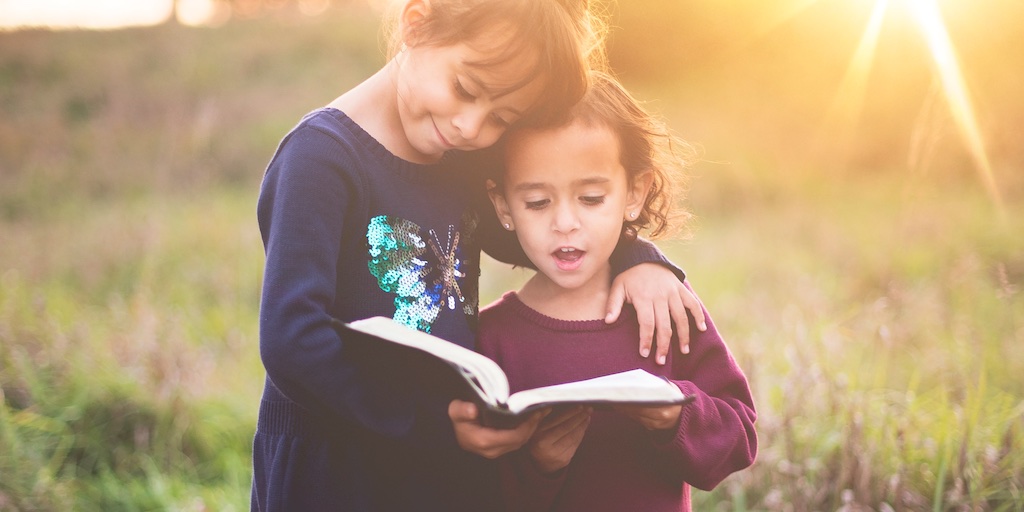 April 12, 2021
Don't we all feel inadequate at times? There is hope!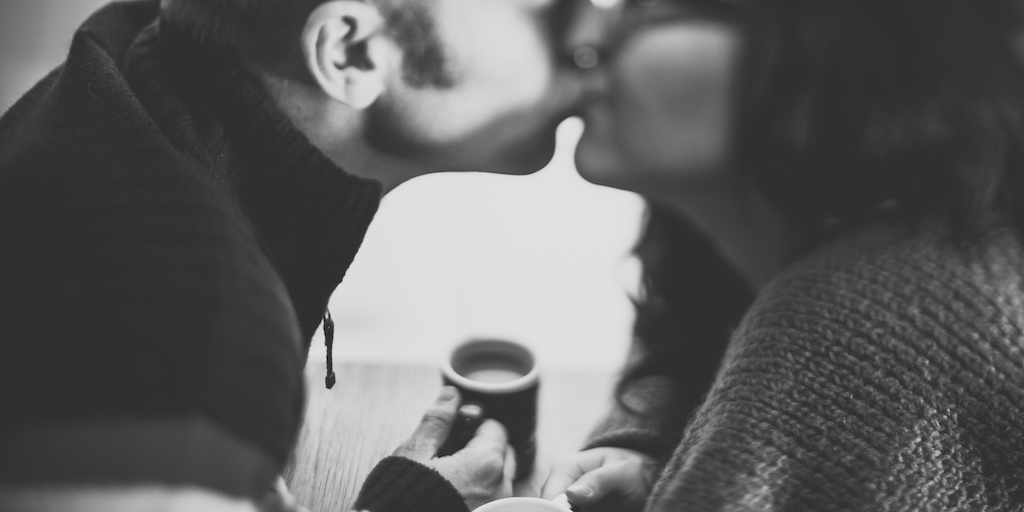 April 11, 2021
Does life feel a little "up hill". You have an Advocate, a Helper.