Humility  |  March 31
For I say, through the grace given to me, to everyone who is among you, not to think of himself more highly than he ought to think, but to think soberly, as God has dealt to each one a measure of faith.
…Do not be wise in your own opinion.
…"he who glories, let him glory in the Lord."
For not he who commends himself is approved, but whom the Lord commends.
Romans 12:3; 16, 2 Corinthians 10:17-18
---
Father, we truly seek to be commended by You. We long to hear You say, "Well done, good and faithful servant", noticing that the emphasis is on serving.
We are so tempted to remind others of how we have served You, that it embarrasses us when we reflect on our error. Please turn our tendency to be prideful into joyful humility in serving You. Joyful humility sounds like a non-sequitur but we know that You expect both of us. It is just a little tough to do both at the same time!
Help us O'God not to fail in recognizing that You are the Shepherd and we are the sheep, following Your voice. Call us today to do specific good works in Your name, not in order to gain "merit badges" but to honor You.
In Jesus Holy name, we pray, amen.
Bruce Caldwell
The Sola Scriptura Project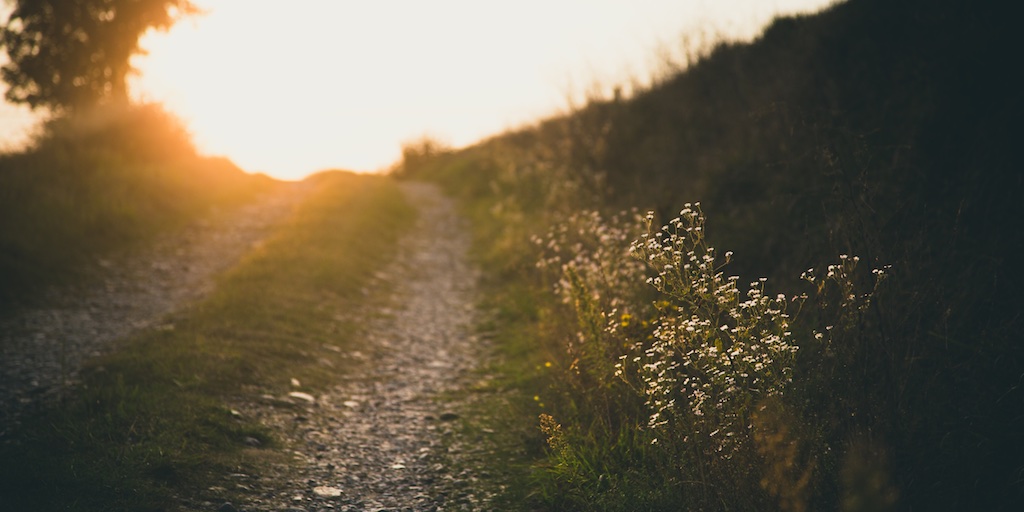 April 20, 2021
Feeling lost...discover a new path, now!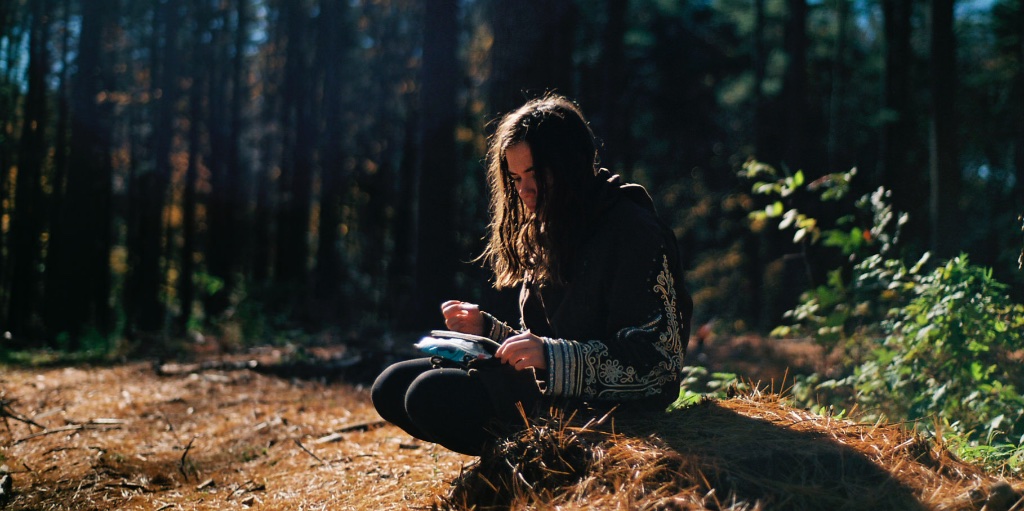 April 19, 2021
5 really important sentences...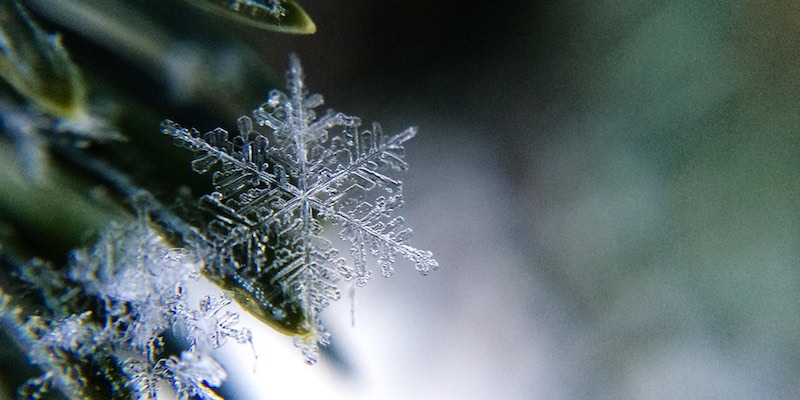 April 18, 2021
Want to avoid persecution...keep quiet!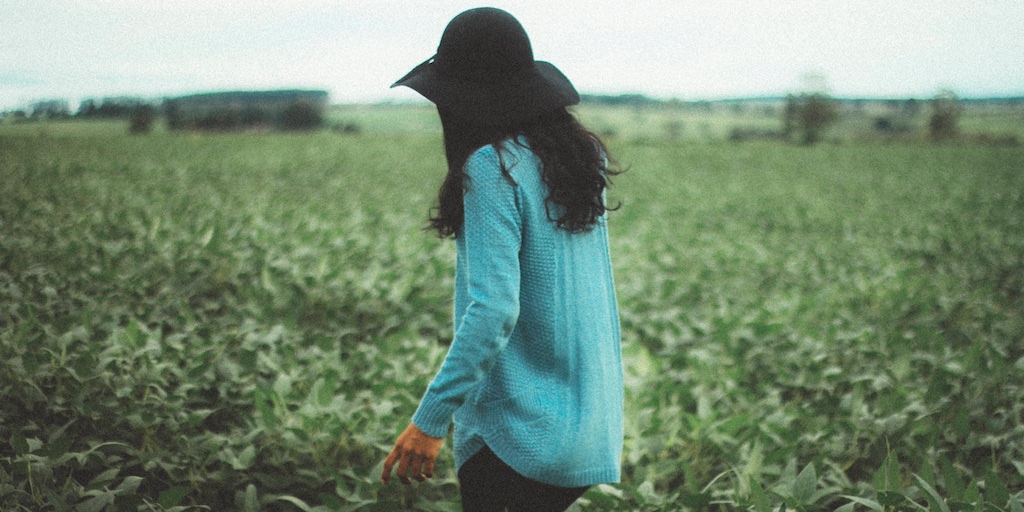 April 17, 2021
There is only one Judge...and He does not need our help!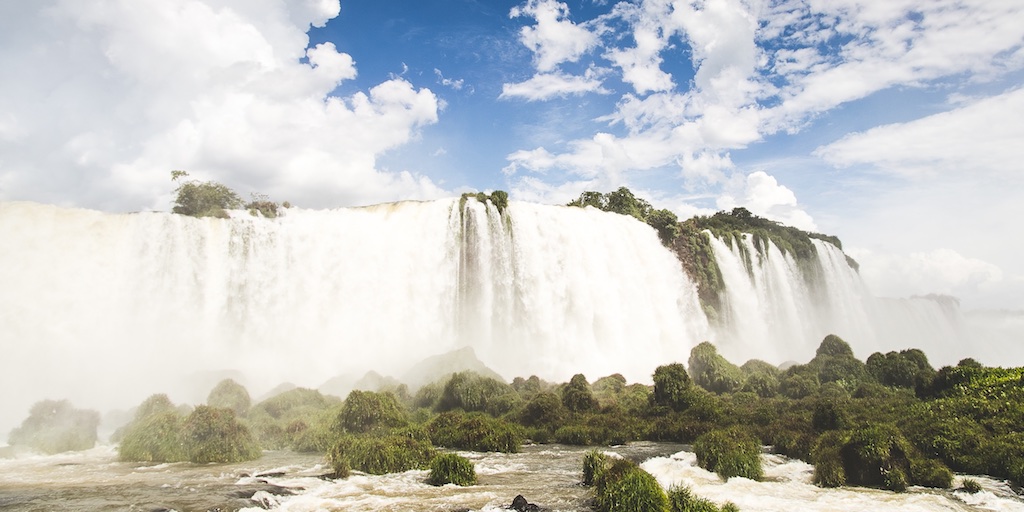 April 16, 2021
Do you ever feel that you are stumbling in darkness?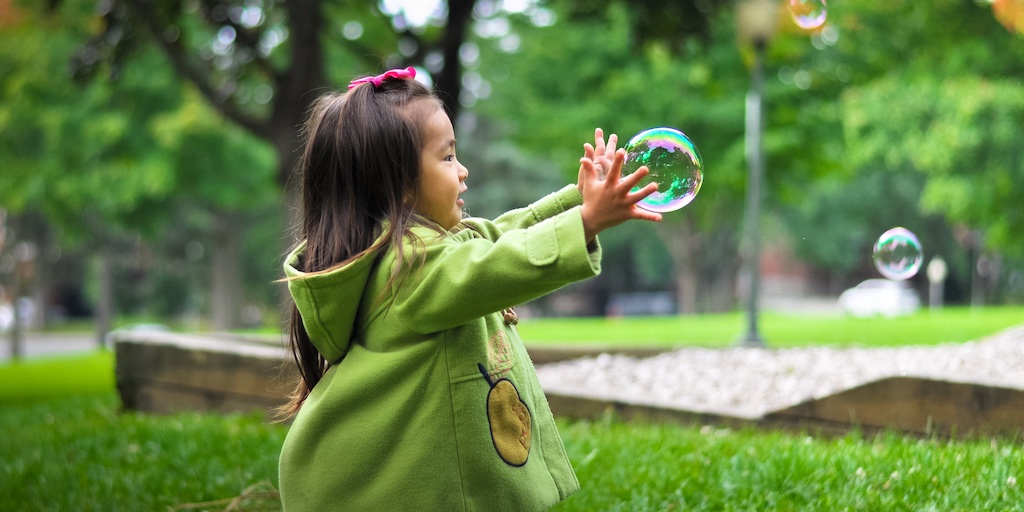 April 15, 2021
Which is harder? Obeying God or loving your neighbor?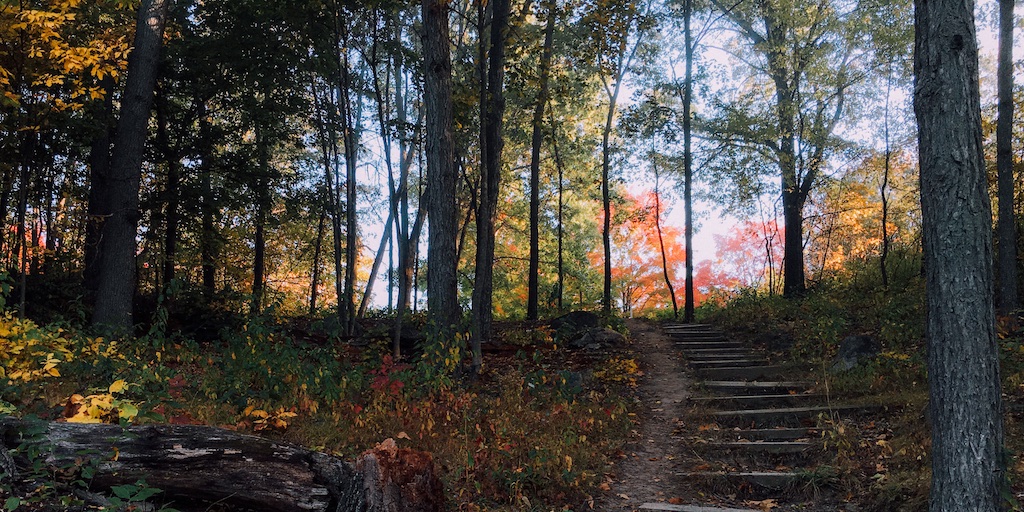 April 14, 2021
God is Holy...how can I enter His presence?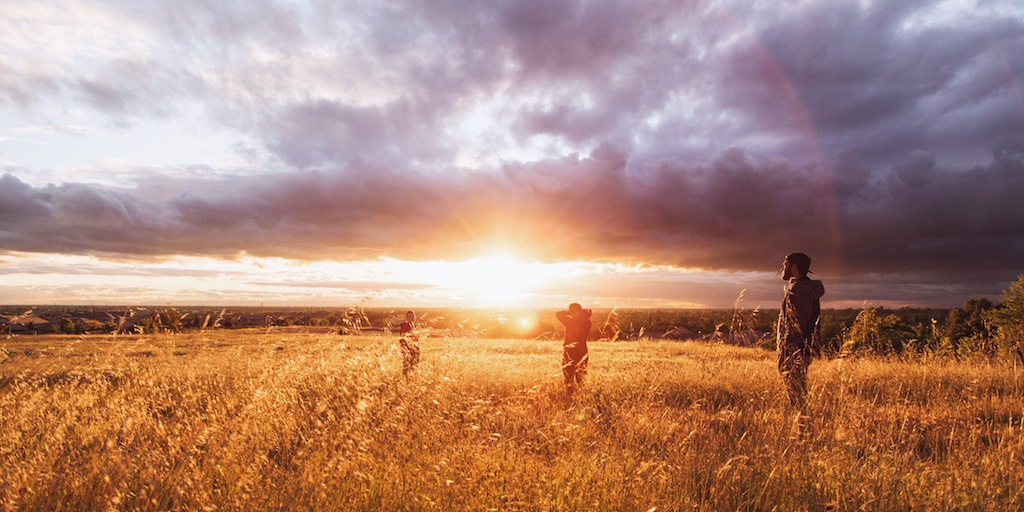 April 13, 2021
How do you turn on the "Light" within you?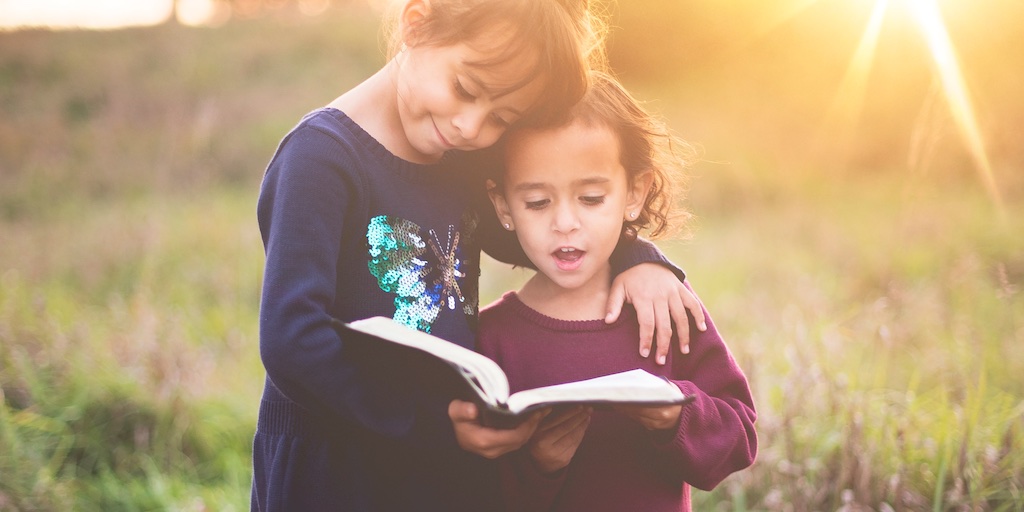 April 12, 2021
Don't we all feel inadequate at times? There is hope!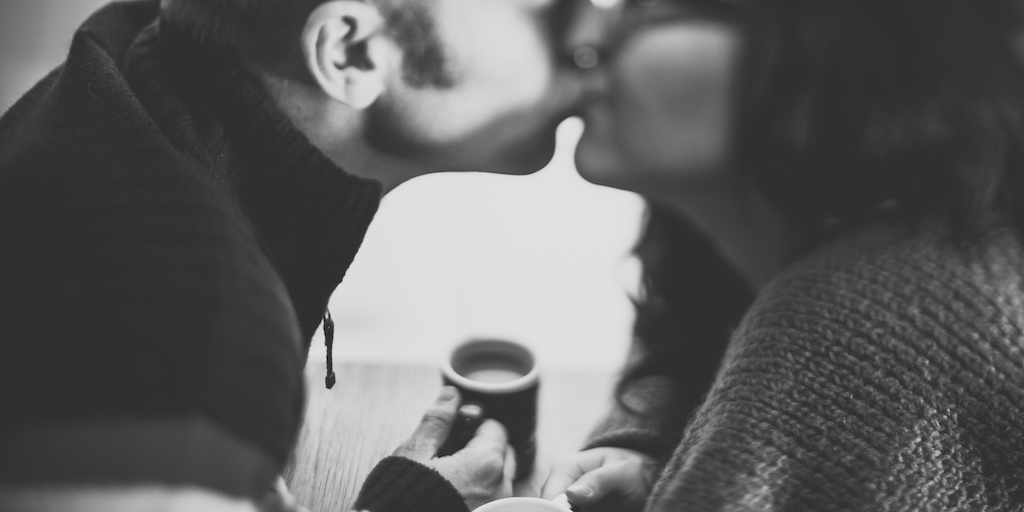 April 11, 2021
Does life feel a little "up hill". You have an Advocate, a Helper.