Temptation  |  April 3
"If there arises among you a prophet or a dreamer of dreams, and he gives you a sign or a wonder,
"and the sign or the wonder comes to pass, of which he spoke to you, saying, 'Let us go after other gods'—which you have not known—' and let us serve them,'
"you shall not listen to the words of that prophet or that dreamer of dreams, for the LORD your God is testing you to know whether you love the LORD your God with all your heart and with all your soul.
"You shall walk after the LORD your God and fear Him, and keep His commandments and obey His voice, and you shall serve Him and hold fast to Him.
… You, O God, have tested us; you have refined us as silver is refined.
Deuteronomy 13:1-4, Psalm 66:10
---
Father, teach us the truth and help us not to be drawn into schemes or ideas that are contrary to Your word and Your revealed will. Help us turn to You for counsel being aware that the Holy Spirit utters prayers on our behalf of which we are unaware.
Keep us from trying to relate to so-called secret religious groups who feel there are hurdles one must leap in order to be associated with them. Help us not to be intrigued by those claiming to have some special knowledge, only available to them, and to members of their group. Help us never add or subtract a single word from Your Holy word.
Dear God, let us listen to Your word diligently (read, read, read, as a man dying of thirst) that we may never be led astray. In Jesus Holy name, we pray, amen.
Bruce Caldwell
The Sola Scriptura Project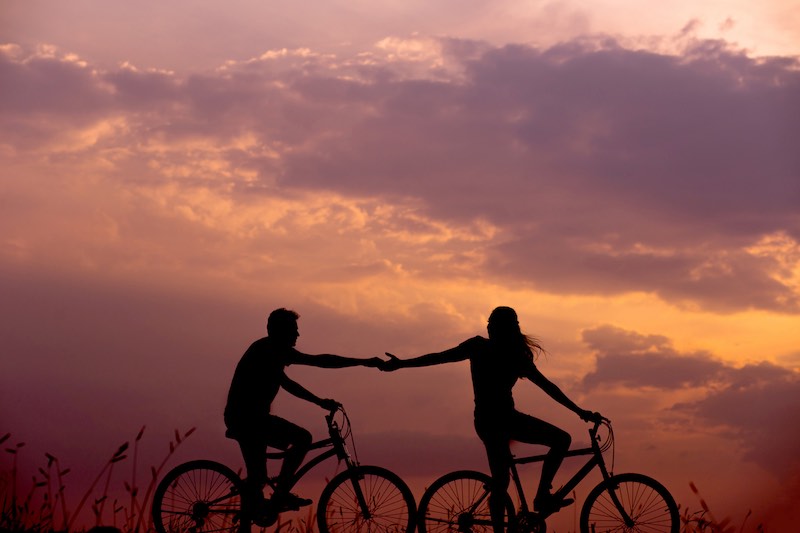 October 20, 2021
Fidelity an option?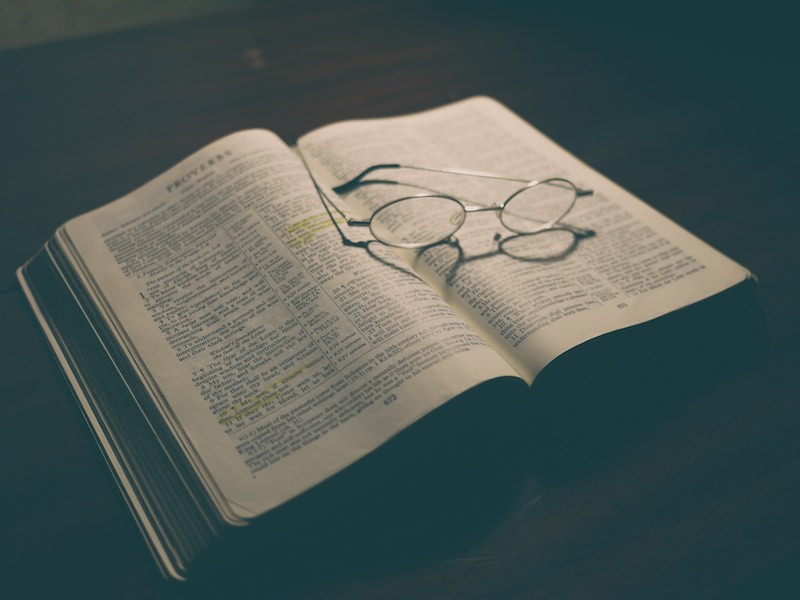 October 19, 2021
Got wisdom? Acknowledge the source...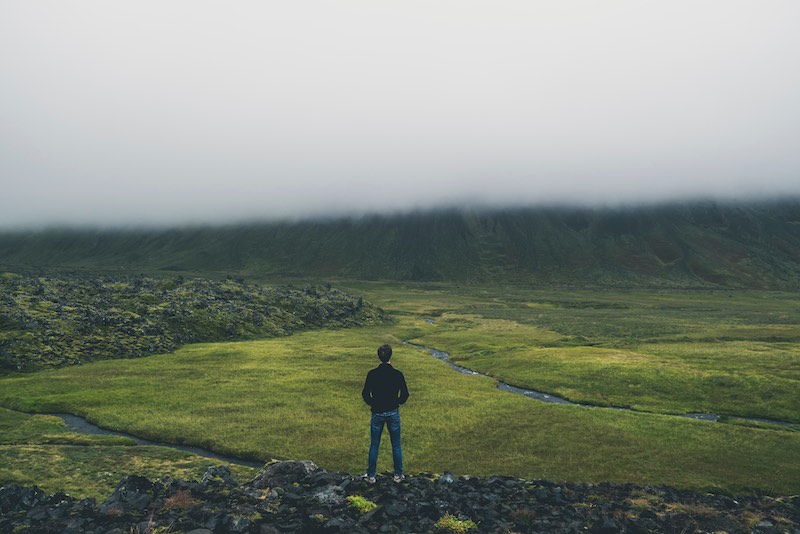 October 18, 2021
I can't possibly forgive that fool!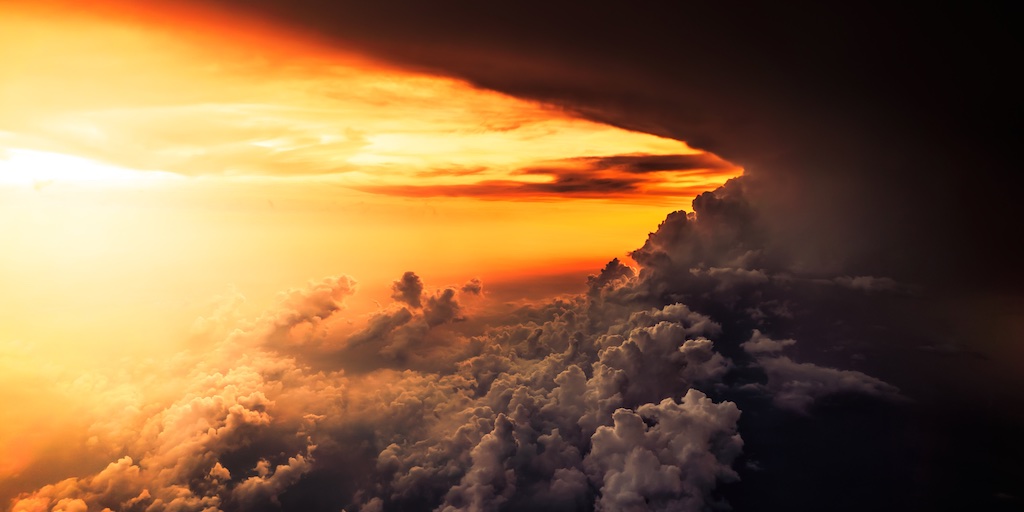 October 17, 2021
I stand in awe of God's creation...how can it get better?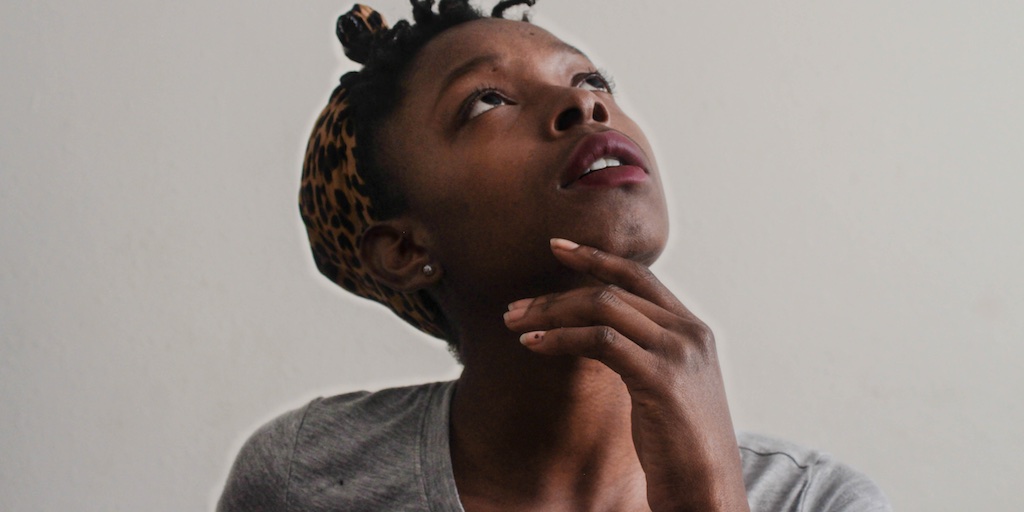 October 16, 2021
God knows the numbers of hair on my head...no way.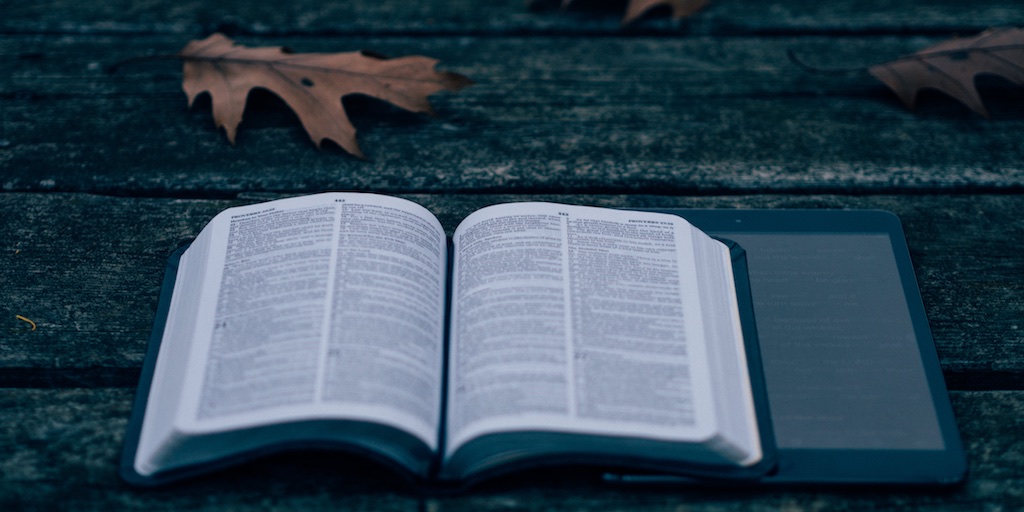 October 15, 2021
The 10 commandments are out of date...right?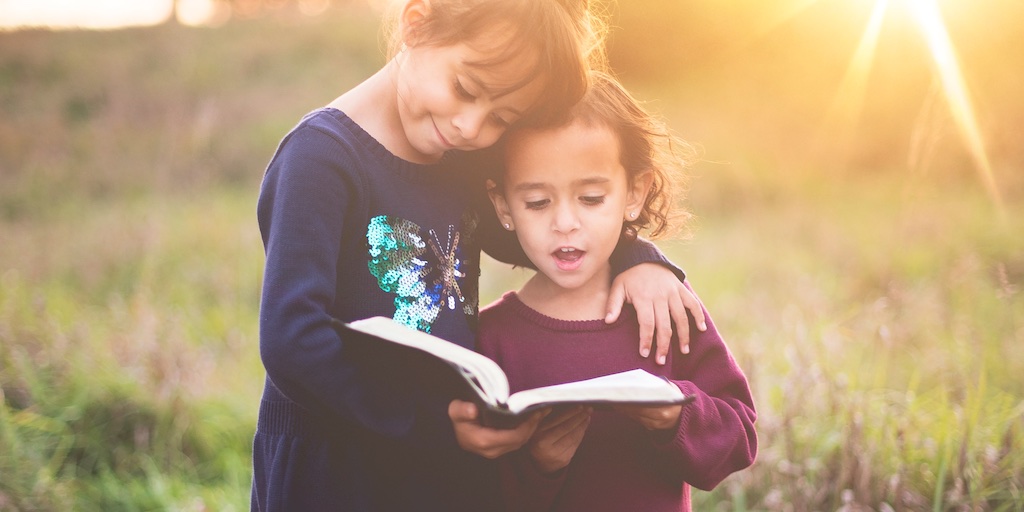 October 14, 2021
Just how important is a child to God?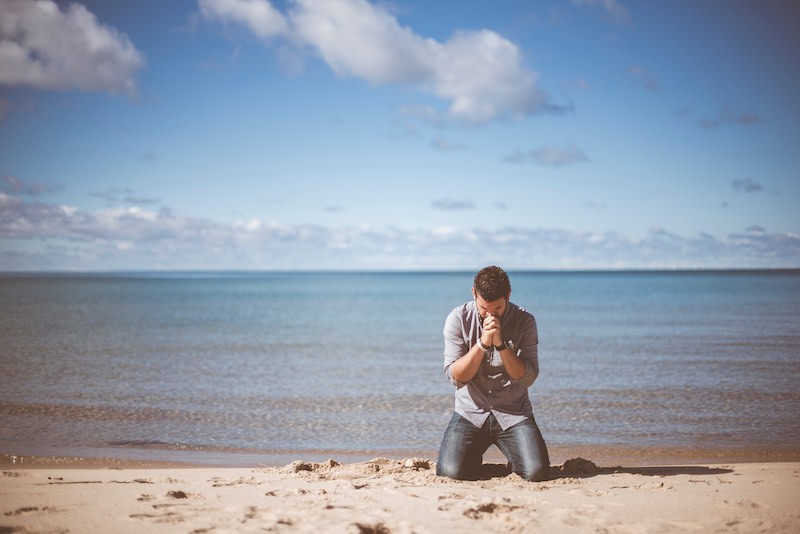 October 13, 2021
Me, a saint? No way...is that right?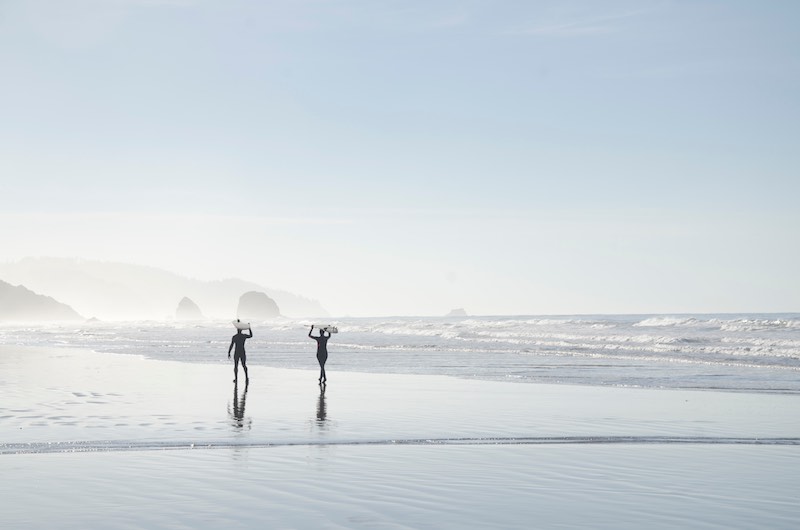 October 12, 2021
Eat, drink, work, play...as unto the Lord.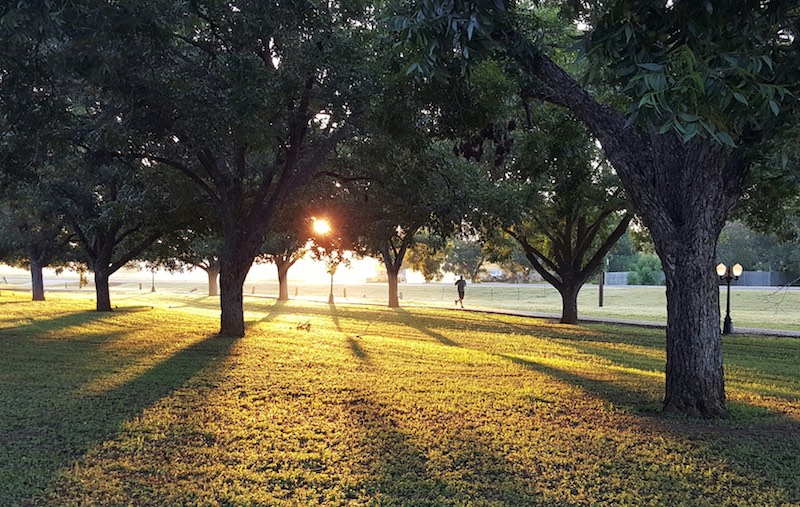 October 11, 2021
Do you mean angels actually monitor my movements? No way...