Hope  |  April 4
Beware, brethren, lest there be in any of you an evil heart of unbelief in departing from the living God;
but exhort one another daily, while it is called "Today," lest any of you be hardened through the deceitfulness of sin.
For we have become partakers of Christ if we hold the beginning of our confidence steadfast to the end,
while it is said: "Today, if you will hear His voice, do not harden your hearts as in the rebellion."
Hebrews 3:12-15
---
Father, at times we behave as though we have the heart of an unbeliever. Is Satan allowed to test our resolve, our level of commitment? Since every true believer is saved forever, we need Your help in seeking Your perfect will in every situation. You see the end of every circumstance in our lives and we are standing in the fog of the present, unsure of what may happen the next moment. Father, increase our faith in You and decrease our dependence on our will. Father, help us deal with uncertainty where we wish we could be more certain.
Father, keep us from the blame game wherein we fail to act when we could and fail to be obedient when we should. Help us, today, not to blame You for the sins of mankind and for our personal failures. Give us hope when there appears to be none and courage where we feel weak and impotent. Our hope and our strength to endure lies in You. To whom else can we turn?
Give us the steadfast faith that comes from a closer walk with You. Help us hear Your voice more clearly. How Father, can we improve our hearing? We know the answer. How can we learn but to turn to Your Holy word? This day, teach us Your ways, we pray. In Jesus' Holy name, Amen.
Bruce Caldwell
The Sola Scriptura Project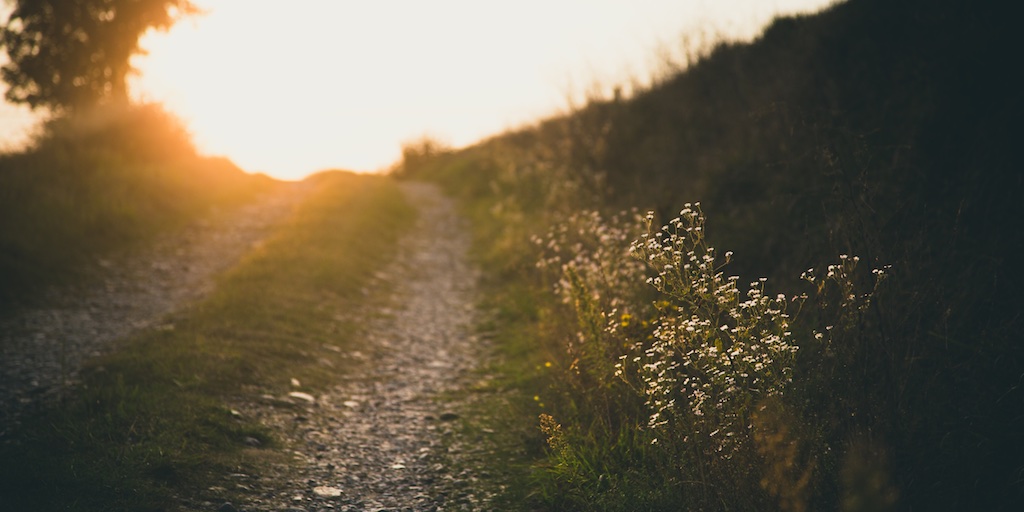 April 20, 2021
Feeling lost...discover a new path, now!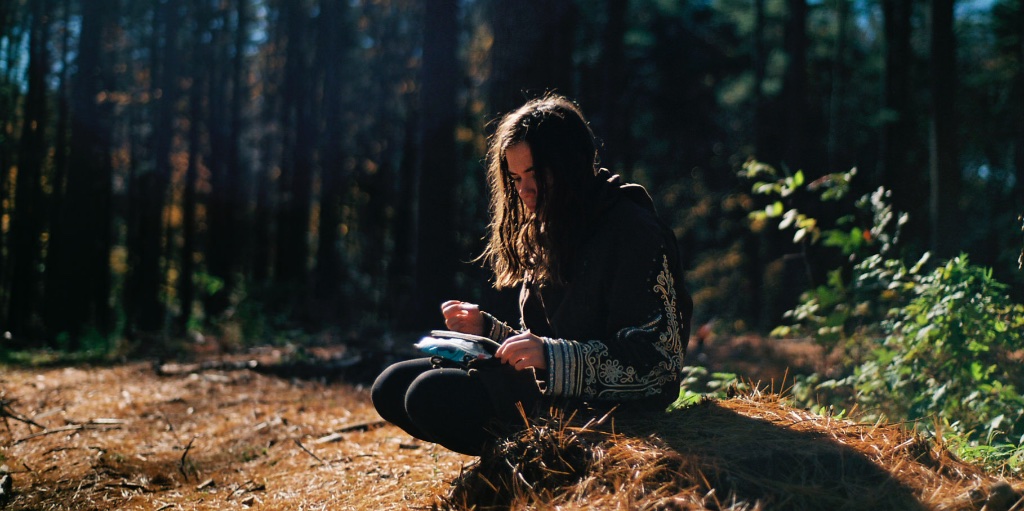 April 19, 2021
5 really important sentences...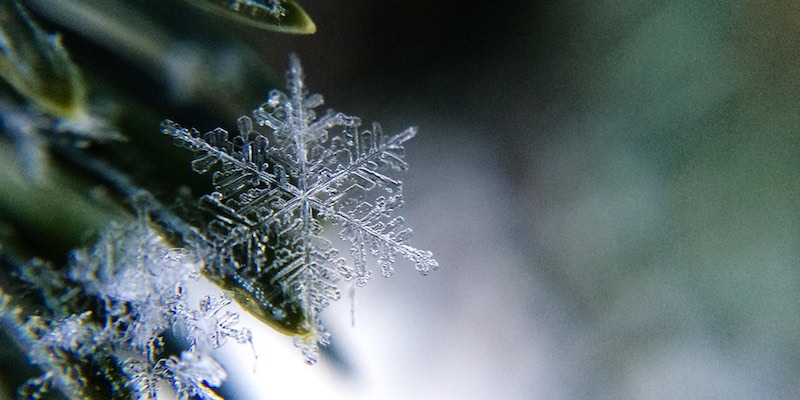 April 18, 2021
Want to avoid persecution...keep quiet!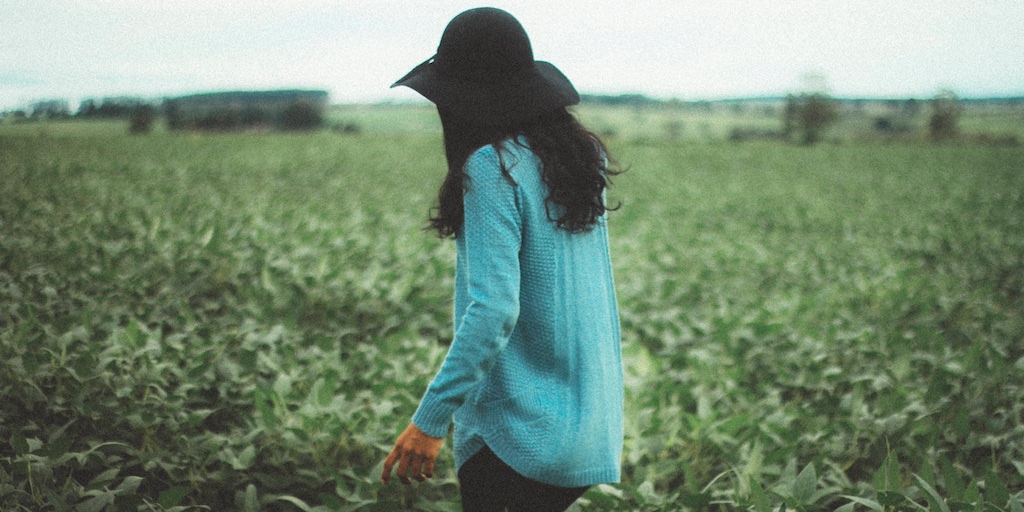 April 17, 2021
There is only one Judge...and He does not need our help!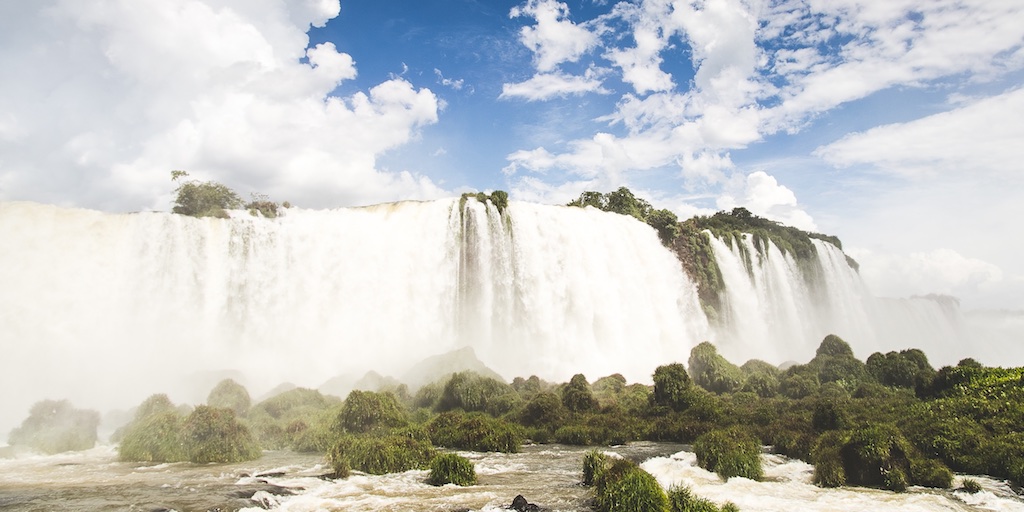 April 16, 2021
Do you ever feel that you are stumbling in darkness?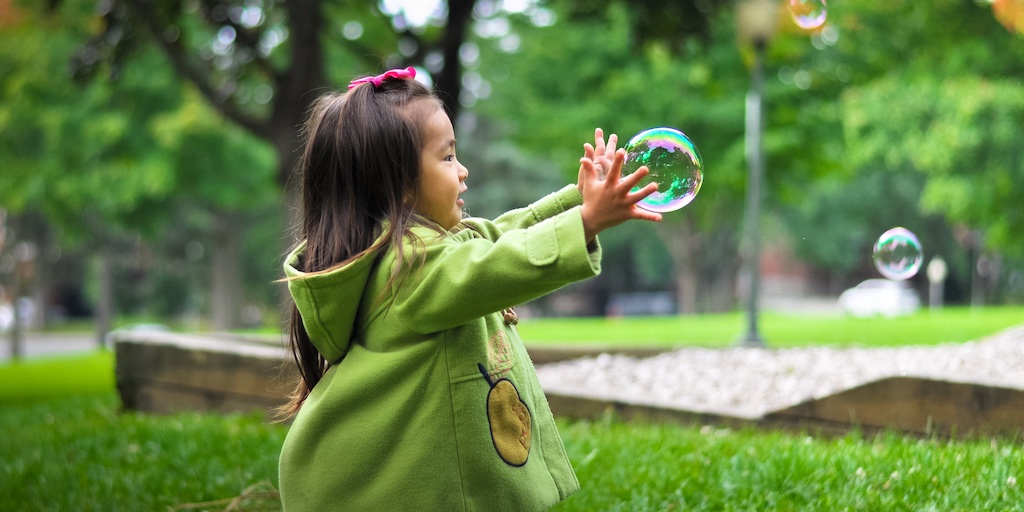 April 15, 2021
Which is harder? Obeying God or loving your neighbor?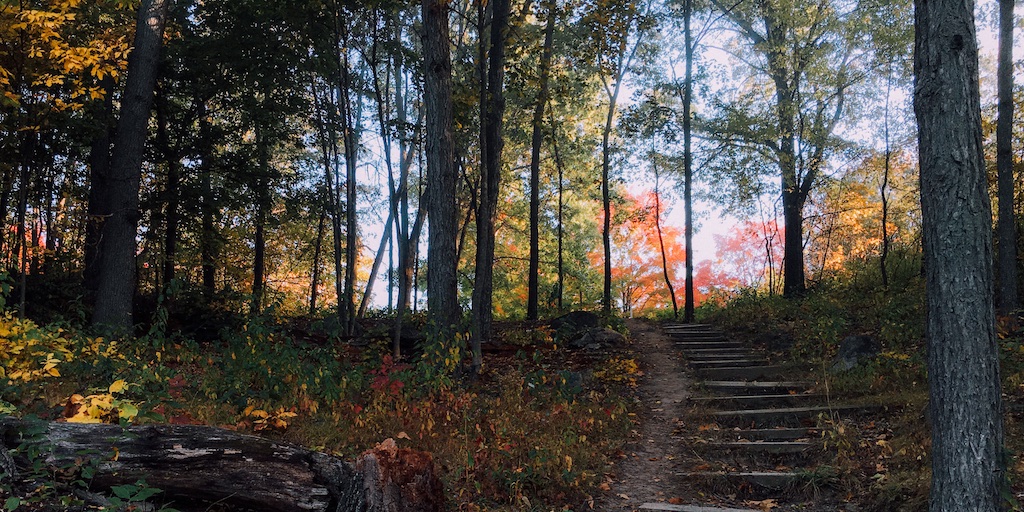 April 14, 2021
God is Holy...how can I enter His presence?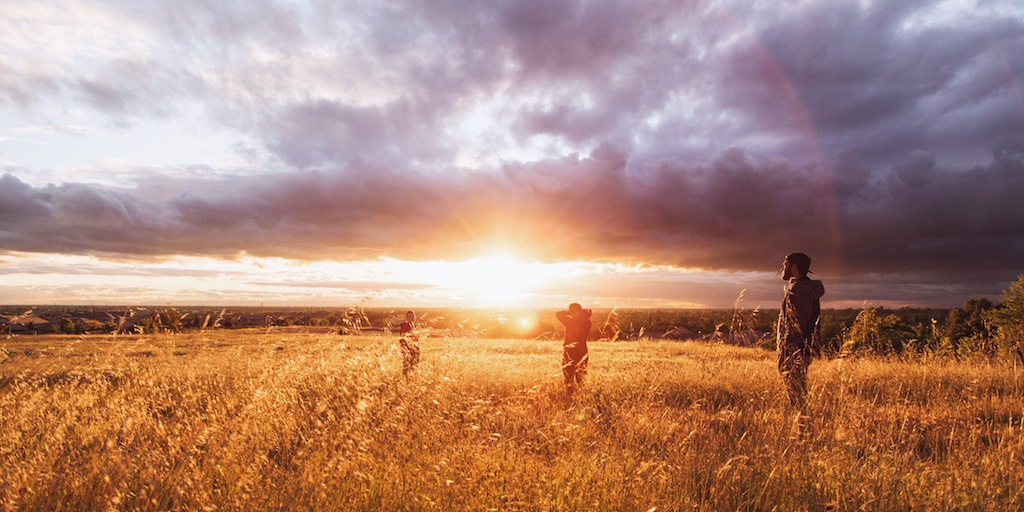 April 13, 2021
How do you turn on the "Light" within you?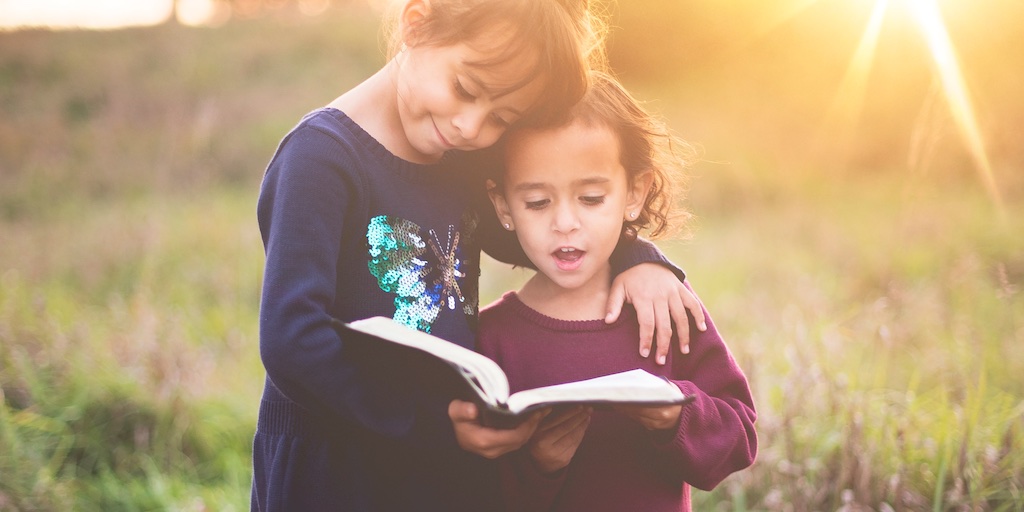 April 12, 2021
Don't we all feel inadequate at times? There is hope!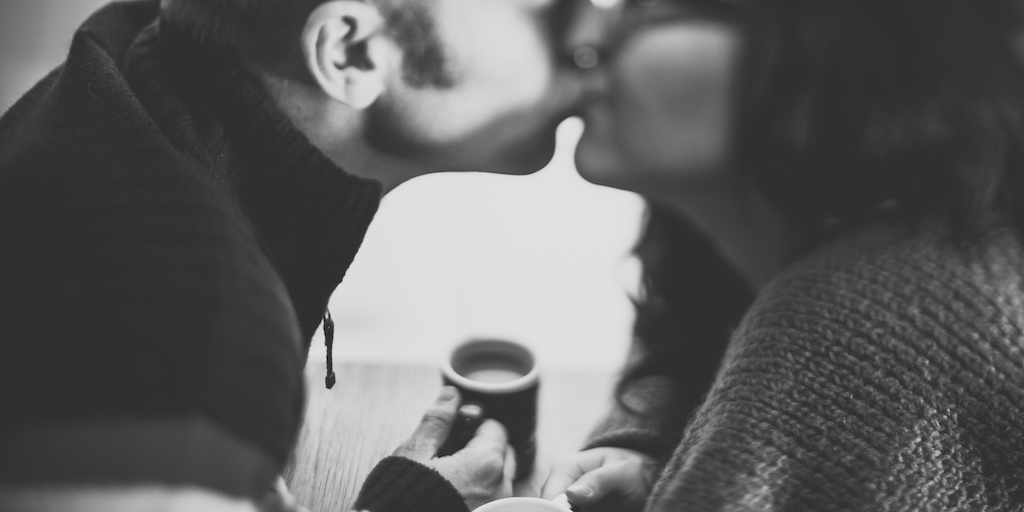 April 11, 2021
Does life feel a little "up hill". You have an Advocate, a Helper.