Forgiven  |  April 6
… as the elect of God, holy and beloved, put on tender mercies, kindness, humility, meekness, longsuffering;
bearing with one another, and forgiving one another, if anyone has a complaint against another; even as Christ forgave you, so you also must do.
Colossians 3:12-13
---
Father, it is so right to bear the fruits of the Holy Spirit (love, joy, peace, patience, kindness, goodness, faithfulness, gentleness, and self control) and so wrong to be the opposite of these words. We do not need anyone to tell us when we are bearing bad fruit, those behaviors which are clearly not within Your will for our lives.
If we yield the fruits of the Holy Spirit, we will be as "sanctified", a posture we seek but which eludes us too often. Father, we need to be more consistent. We know, Jesus, that being like You, in our relationships, is Your desire for us. You equip us to do so when we ask. For Your forgiveness and empowerment, we are grateful.
Help us today to be forgiving towards people just as You are constantly there for us, always forgiving. In Jesus' Holy name, we pray, amen.
Bruce Caldwell
The Sola Scriptura Project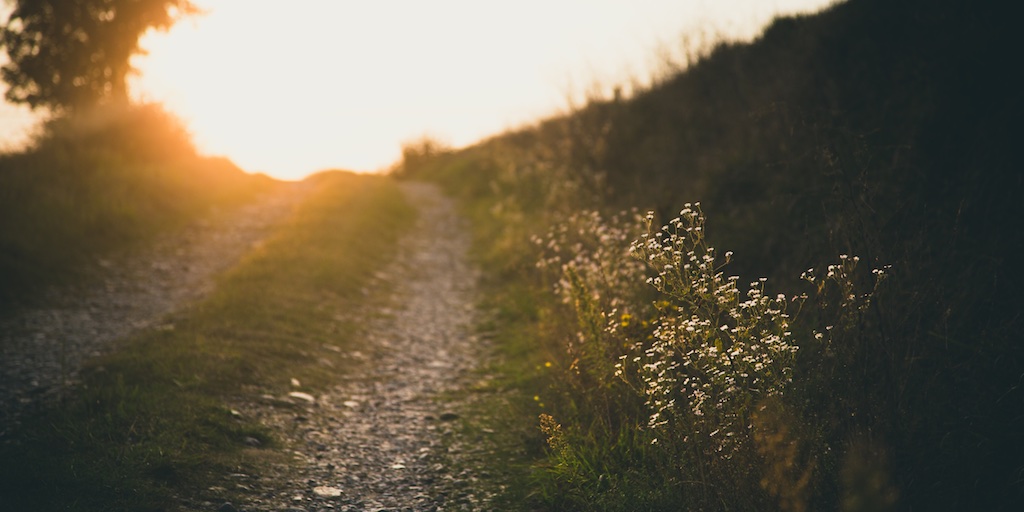 April 20, 2021
Feeling lost...discover a new path, now!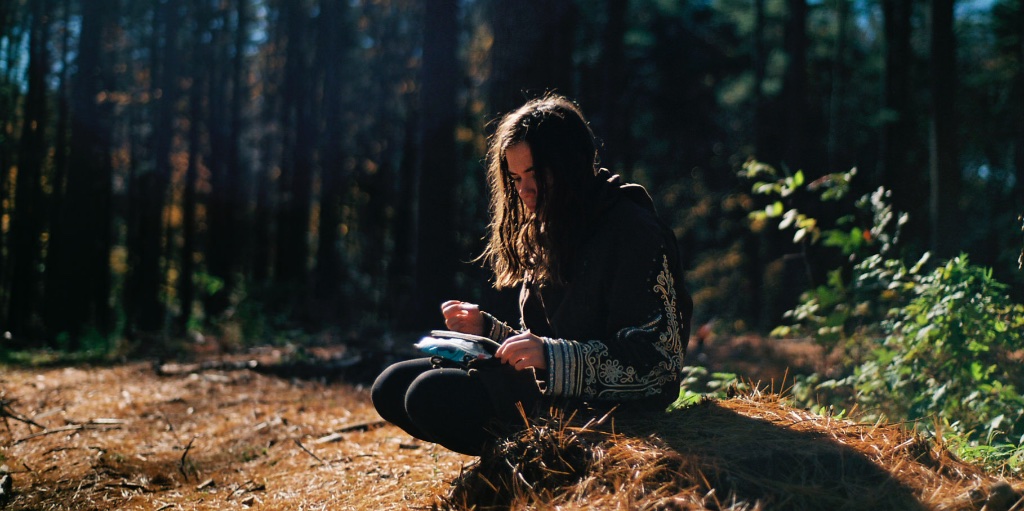 April 19, 2021
5 really important sentences...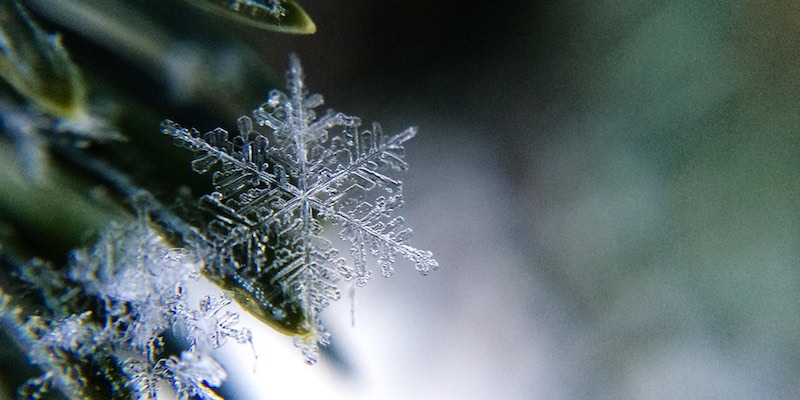 April 18, 2021
Want to avoid persecution...keep quiet!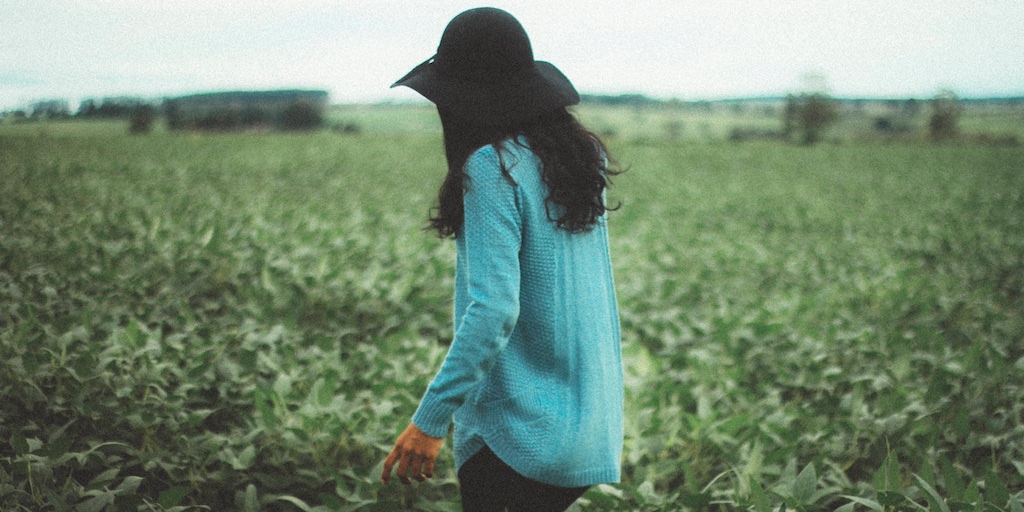 April 17, 2021
There is only one Judge...and He does not need our help!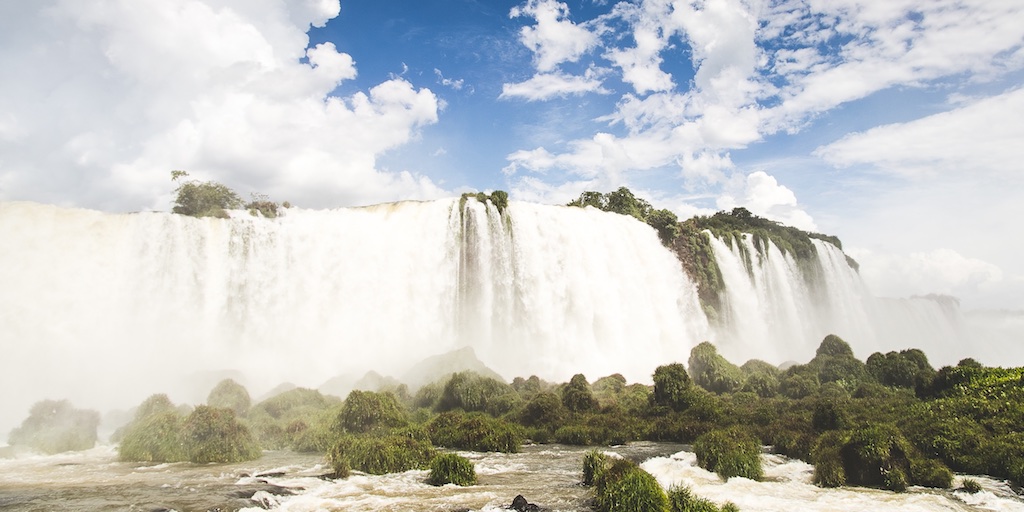 April 16, 2021
Do you ever feel that you are stumbling in darkness?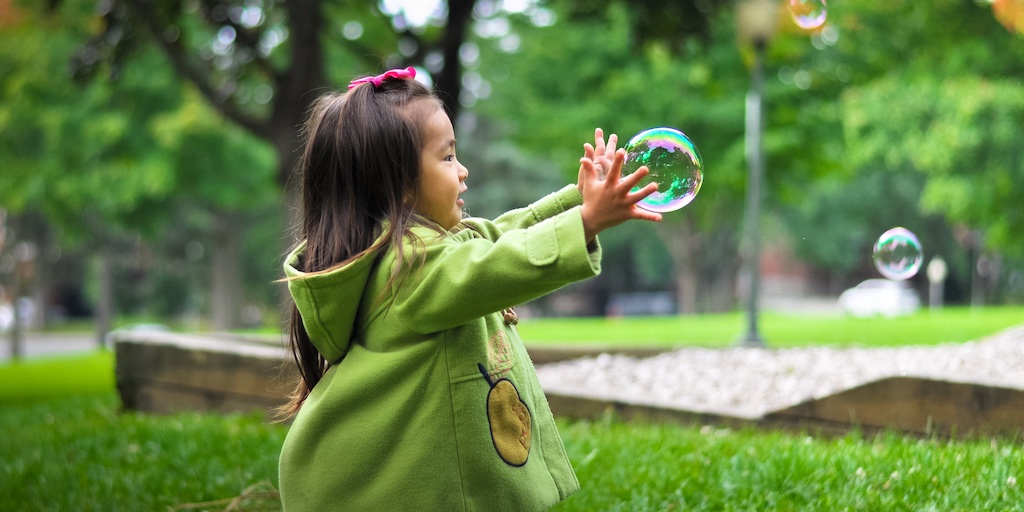 April 15, 2021
Which is harder? Obeying God or loving your neighbor?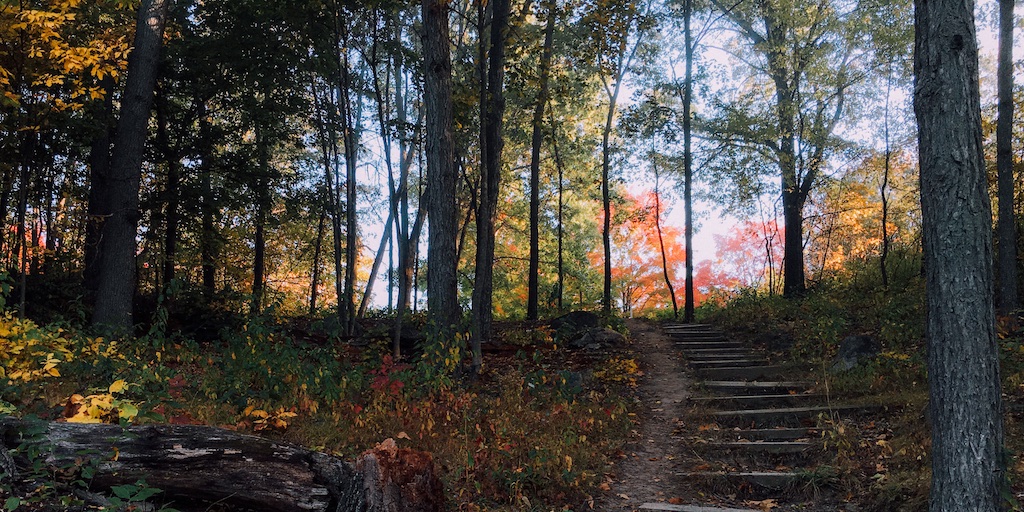 April 14, 2021
God is Holy...how can I enter His presence?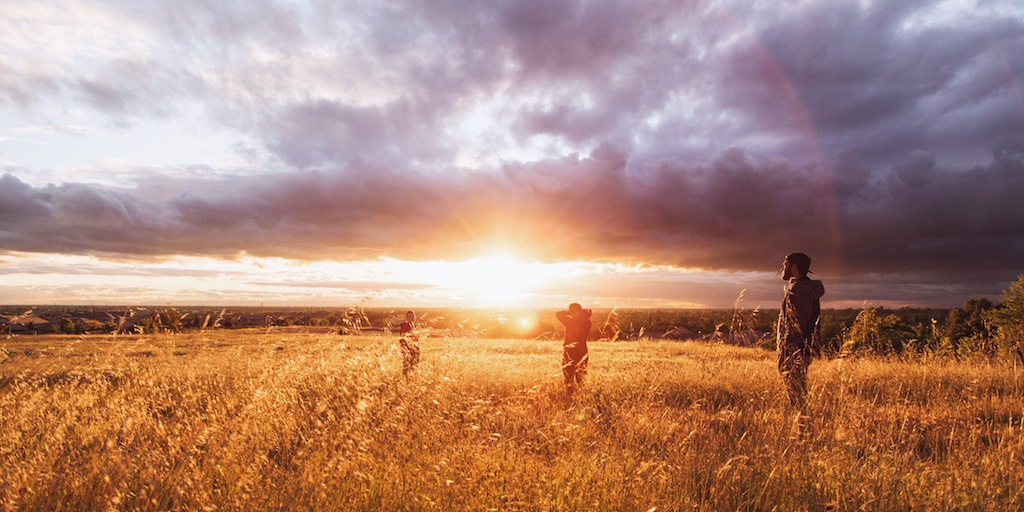 April 13, 2021
How do you turn on the "Light" within you?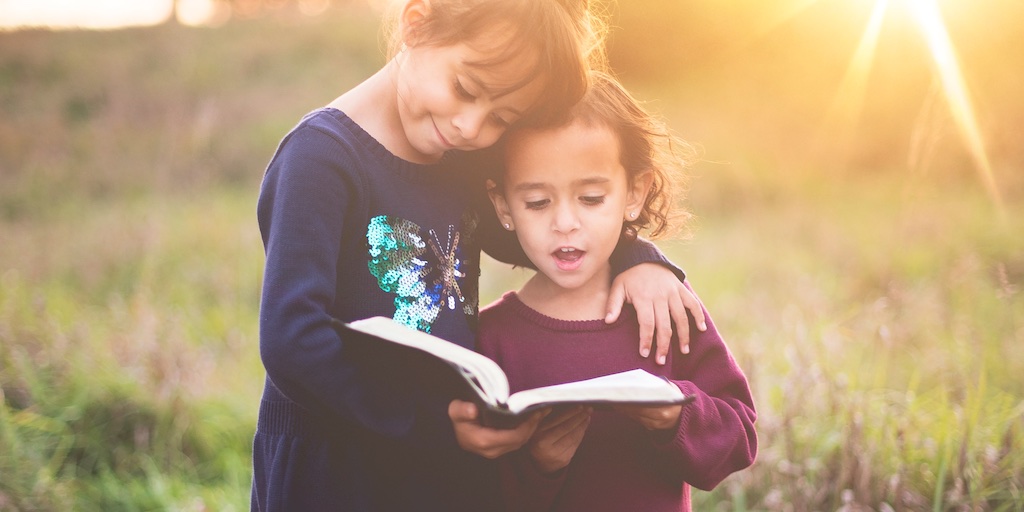 April 12, 2021
Don't we all feel inadequate at times? There is hope!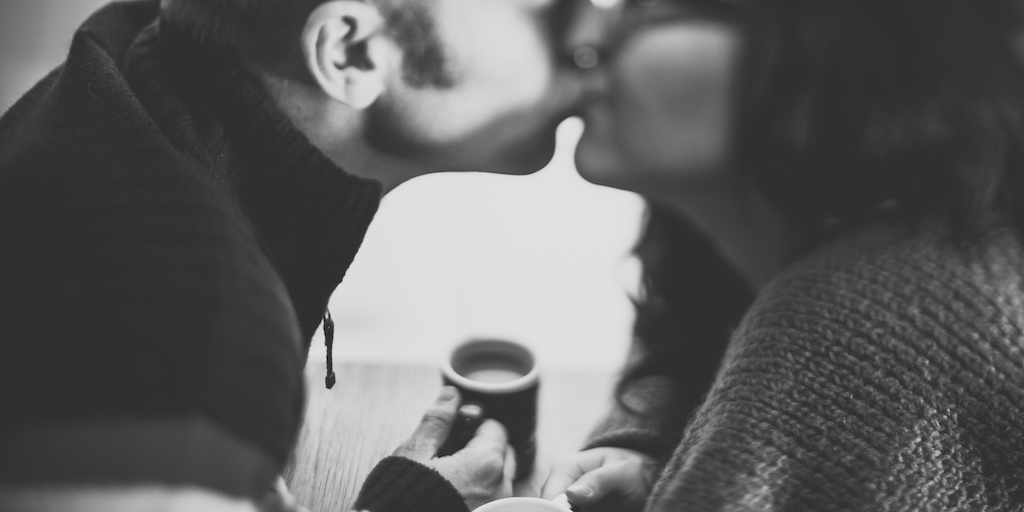 April 11, 2021
Does life feel a little "up hill". You have an Advocate, a Helper.