Prayer  |  April 7
I waited patiently for the LORD; and He inclined to me, and heard my cry.
He also brought me up out of a horrible pit, out of the miry clay, and set my feet upon a rock, and established my steps.
He has put a new song in my mouth– praise to our God; many will see it and fear, and will trust in the LORD.
Blessed is that man who makes the LORD his trust, and does not respect the proud, nor such as turn aside to lies.
Psalm 40:1-4
---
Father, sometimes we feel that nothing is going right. This Psalm tells us that when we patiently wait upon You, in the midst of struggles, You do incline Your ear to us; You do hear our cry.
You take us from the feeling of being alone and lost to being lifted up, comforted and encouraged. You put a new song in our heart when we turn to You. Nothing in this world can comfort us as You can and no one understands our needs as You do. Lead us to that quiet zone of Your presence when we feel impotent.
Your word says blessed is the man who trusts You and does not look to other persons here for the kind of leadership and comfort that only You can give. Help us today to seek You in all things, at all times. In Jesus' Holy name, we pray, amen.
Bruce Caldwell
The Sola Scriptura Project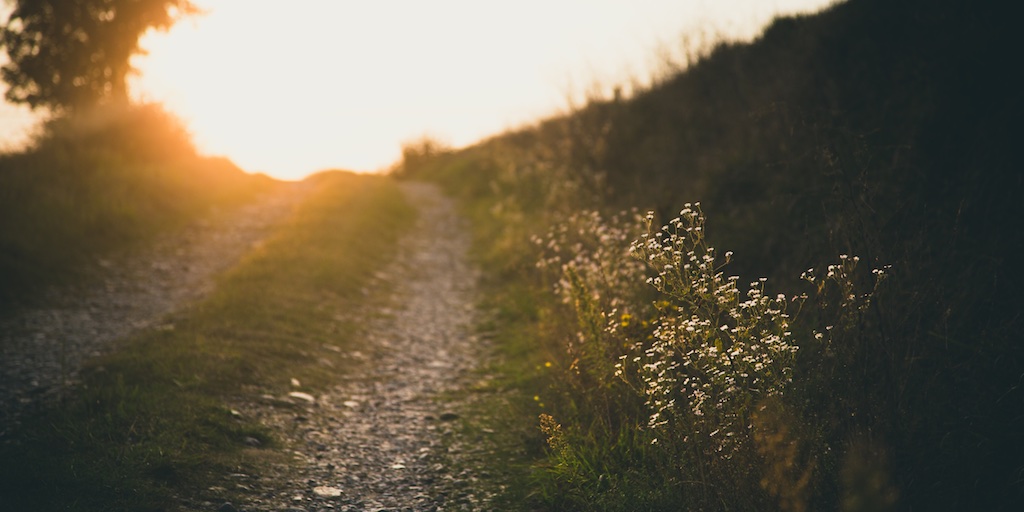 April 20, 2021
Feeling lost...discover a new path, now!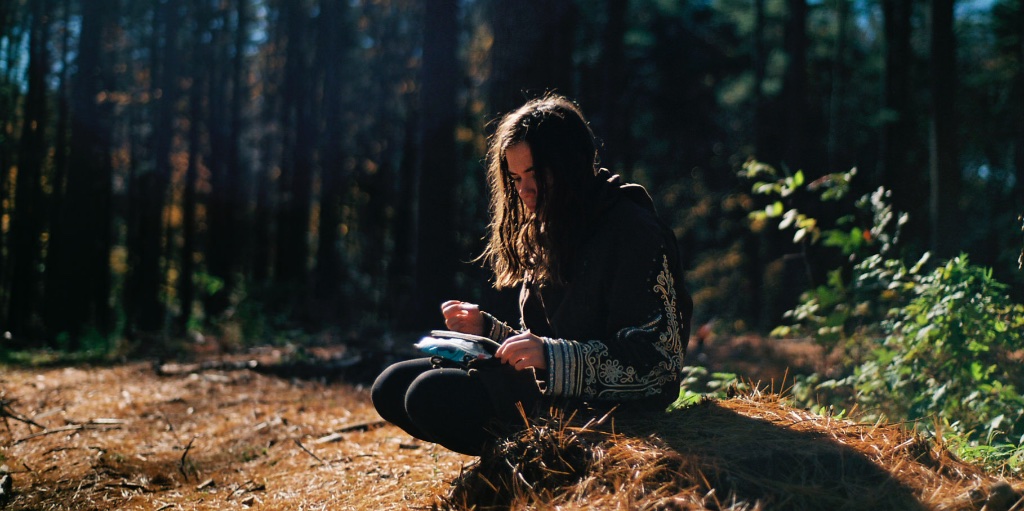 April 19, 2021
5 really important sentences...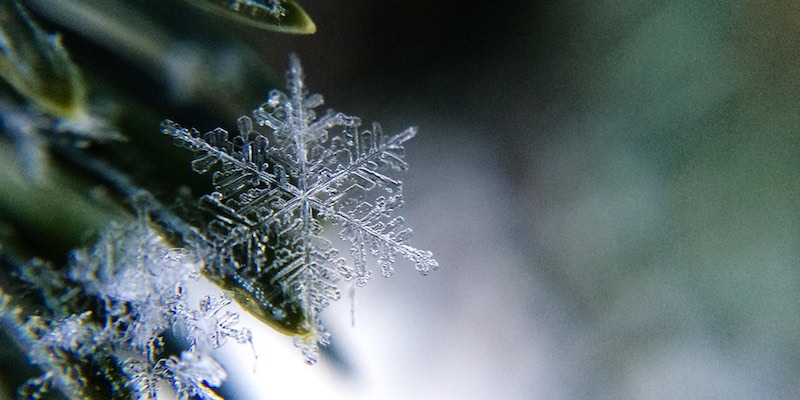 April 18, 2021
Want to avoid persecution...keep quiet!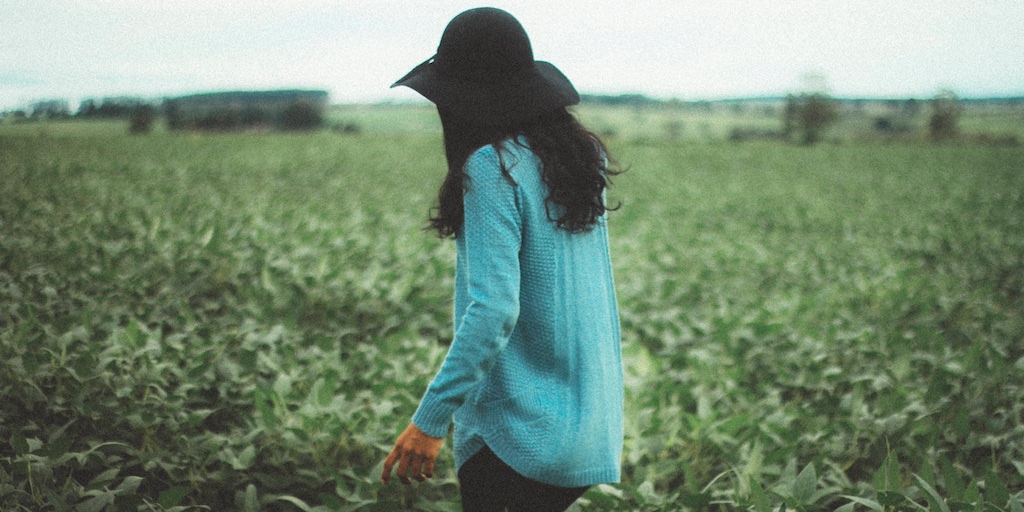 April 17, 2021
There is only one Judge...and He does not need our help!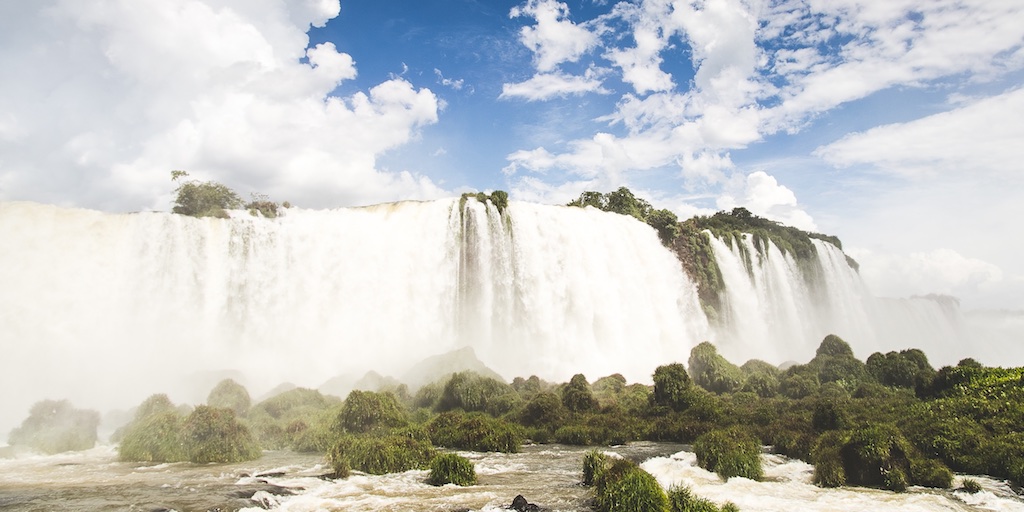 April 16, 2021
Do you ever feel that you are stumbling in darkness?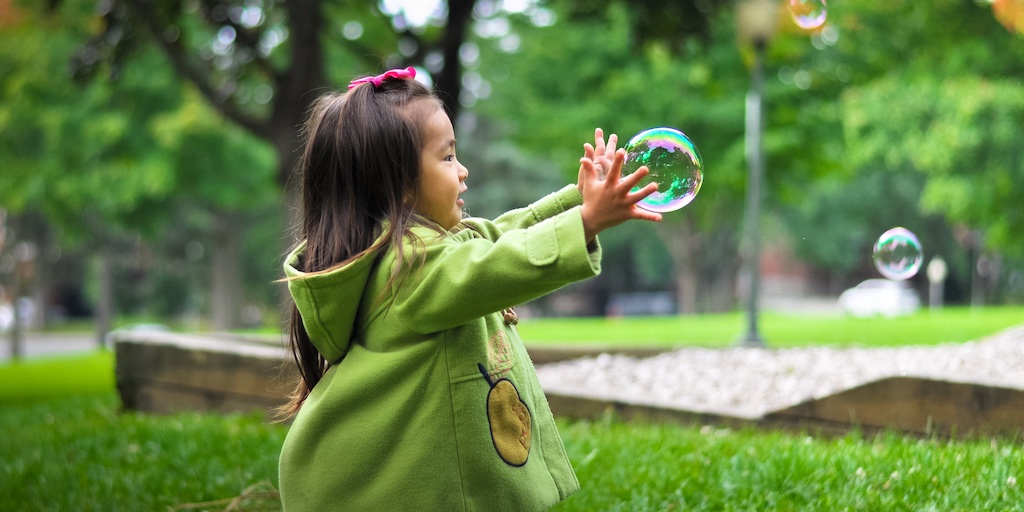 April 15, 2021
Which is harder? Obeying God or loving your neighbor?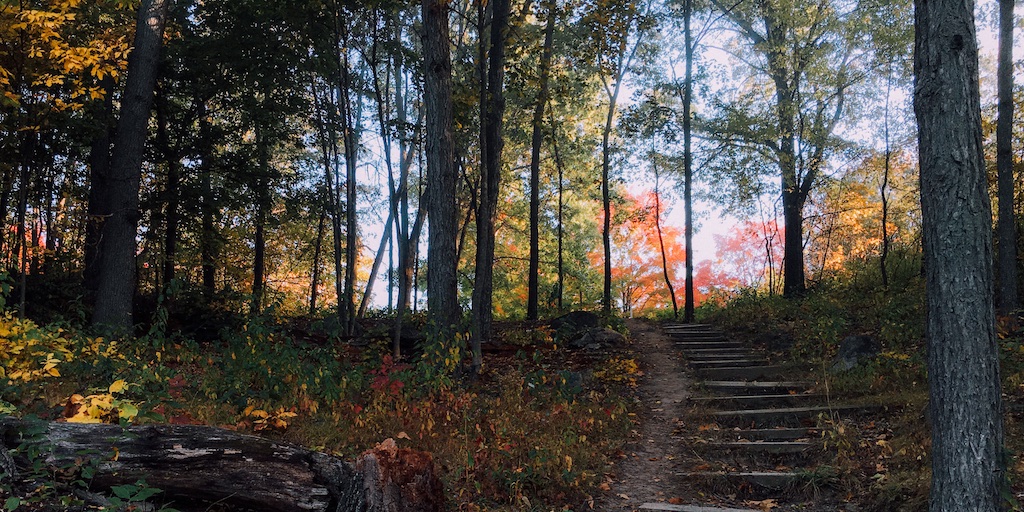 April 14, 2021
God is Holy...how can I enter His presence?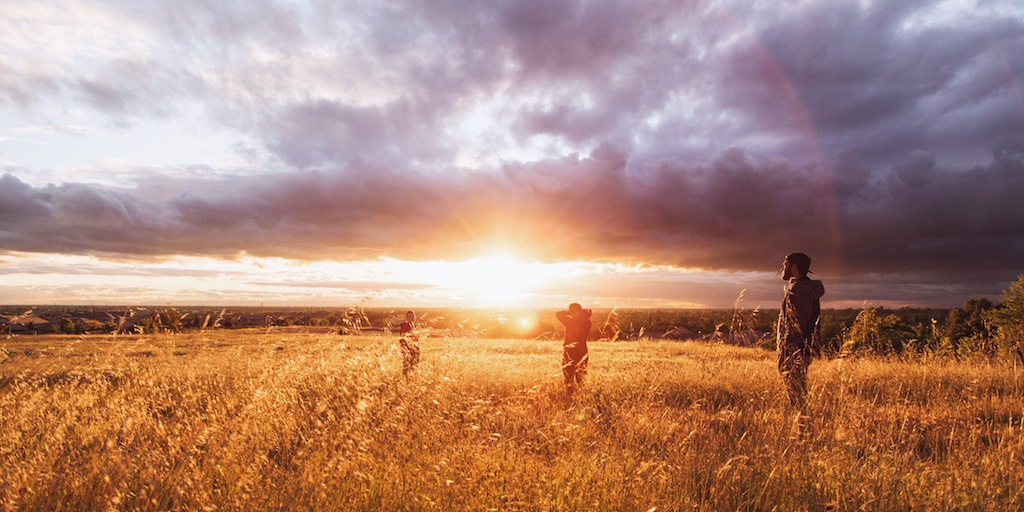 April 13, 2021
How do you turn on the "Light" within you?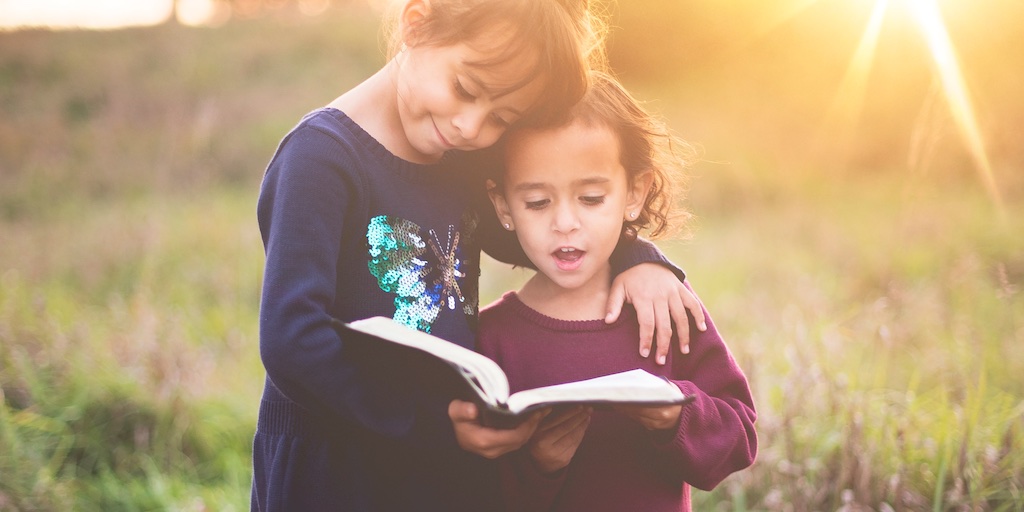 April 12, 2021
Don't we all feel inadequate at times? There is hope!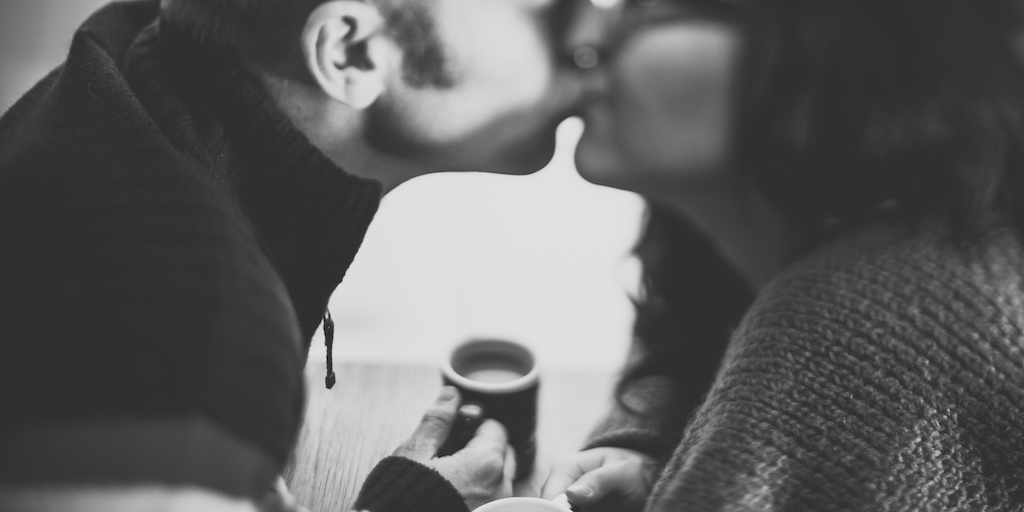 April 11, 2021
Does life feel a little "up hill". You have an Advocate, a Helper.