Temple of God  |  April 8
… you are no longer strangers and foreigners, but fellow citizens with the saints and members of the household of God,
having been built on the foundation of the apostles and prophets, Jesus Christ Himself being the chief corner stone,
in whom the whole building, being joined together, grows into a holy temple in the Lord,
in whom you also are being built together for a dwelling place of God in the Spirit.
Ephesians 2:19-22
---
Father, it is sometimes difficult to admit it, but we were all once strangers and foreigners to You. That was our condition before we learned of Your grace to us and of salvation from Jesus. But now we are citizens of heaven with all of the other saints, we are members of Your household. We are family!
As we learn from the apostles, prophets and Jesus, we build a foundation for our inner temple, where we are able to know You better every day and trust You more every day. Your word says we are the dwelling place of God in the Spirit.
Help us Father to be an effective witness of Your love. Let our Joy in You be evident to all, all of the time. We pray in Jesus' name, amen.
Bruce Caldwell
The Sola Scriptura Project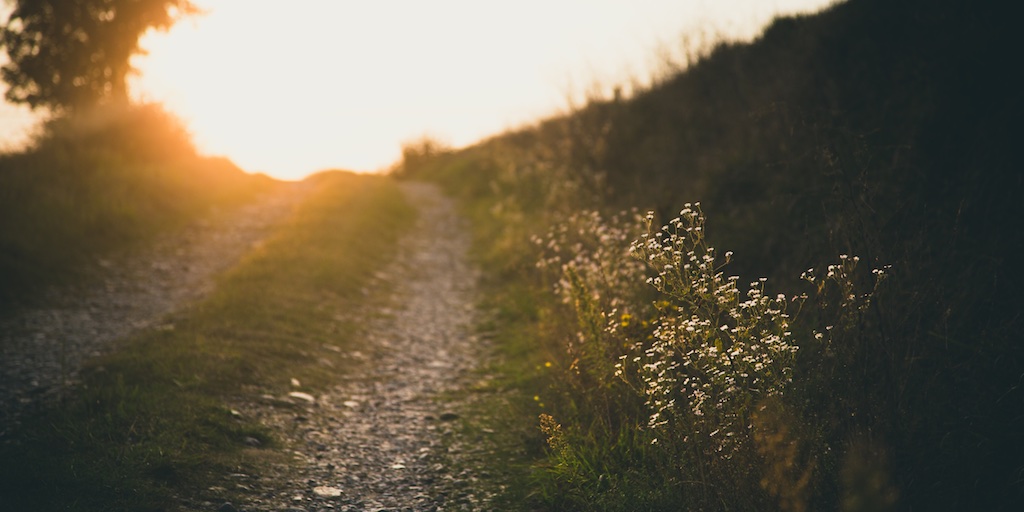 April 20, 2021
Feeling lost...discover a new path, now!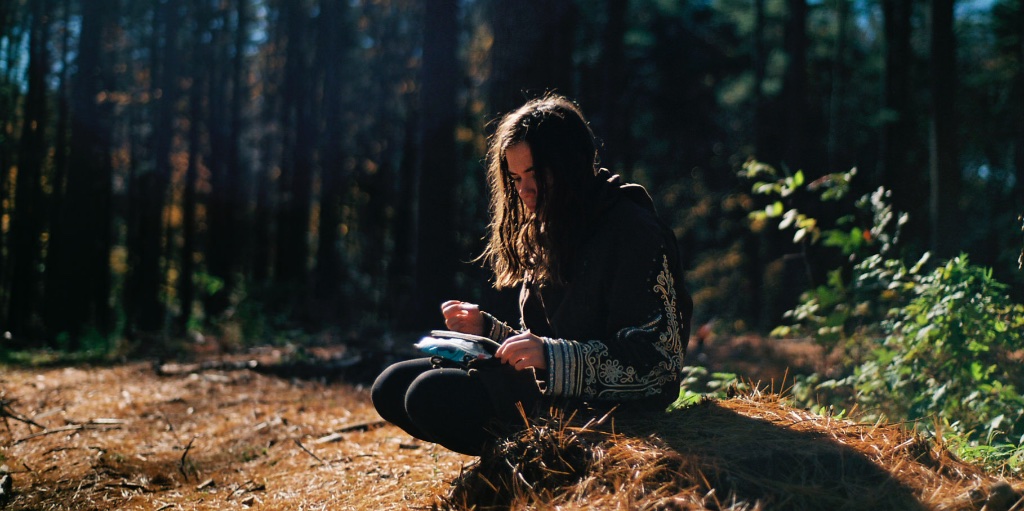 April 19, 2021
5 really important sentences...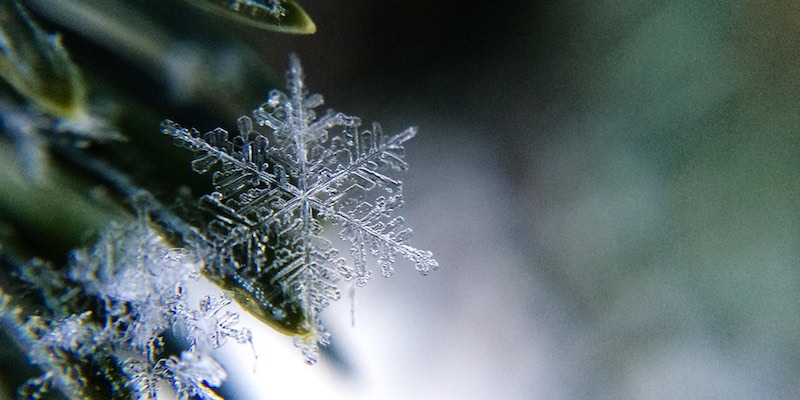 April 18, 2021
Want to avoid persecution...keep quiet!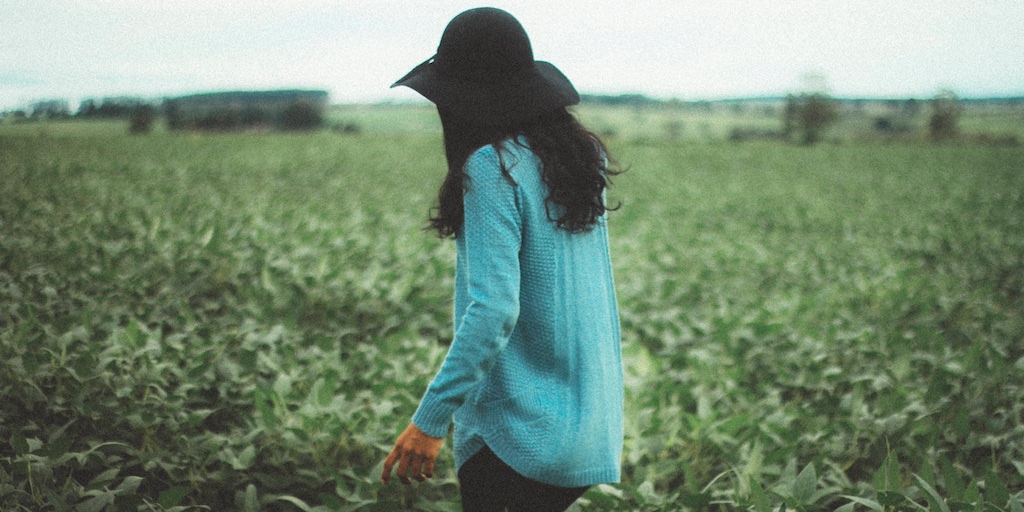 April 17, 2021
There is only one Judge...and He does not need our help!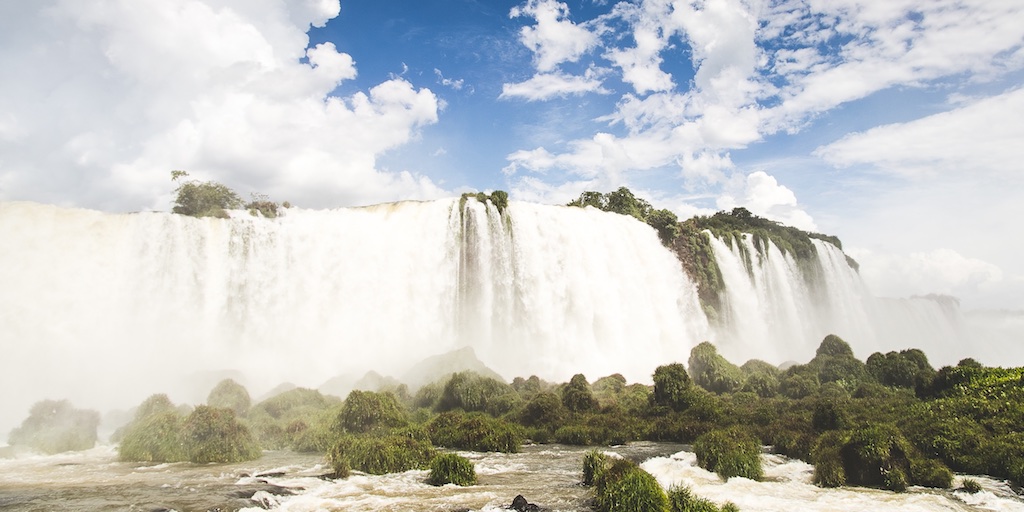 April 16, 2021
Do you ever feel that you are stumbling in darkness?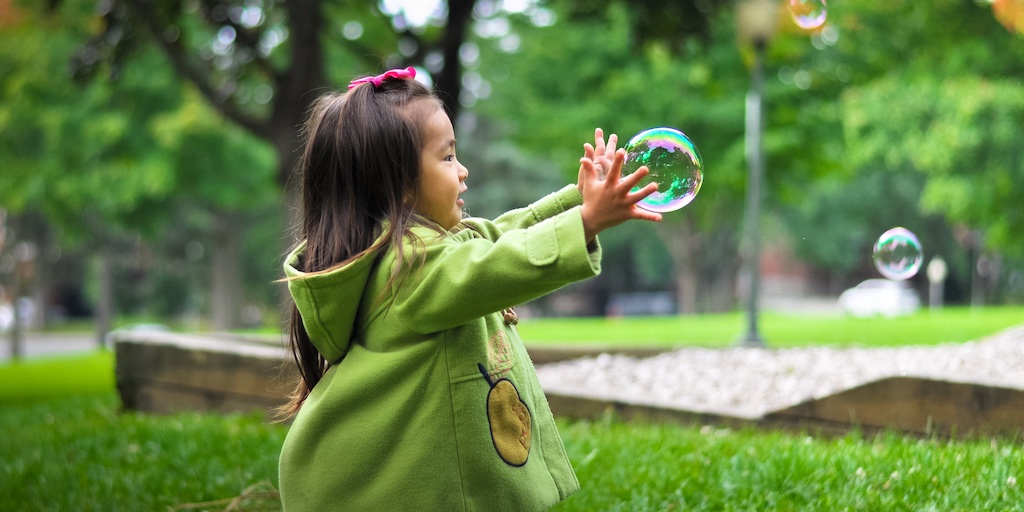 April 15, 2021
Which is harder? Obeying God or loving your neighbor?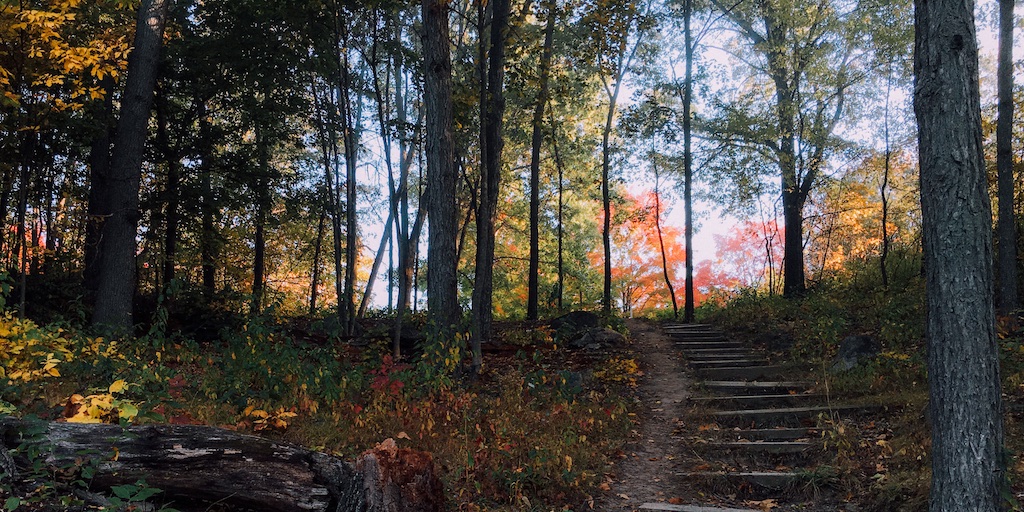 April 14, 2021
God is Holy...how can I enter His presence?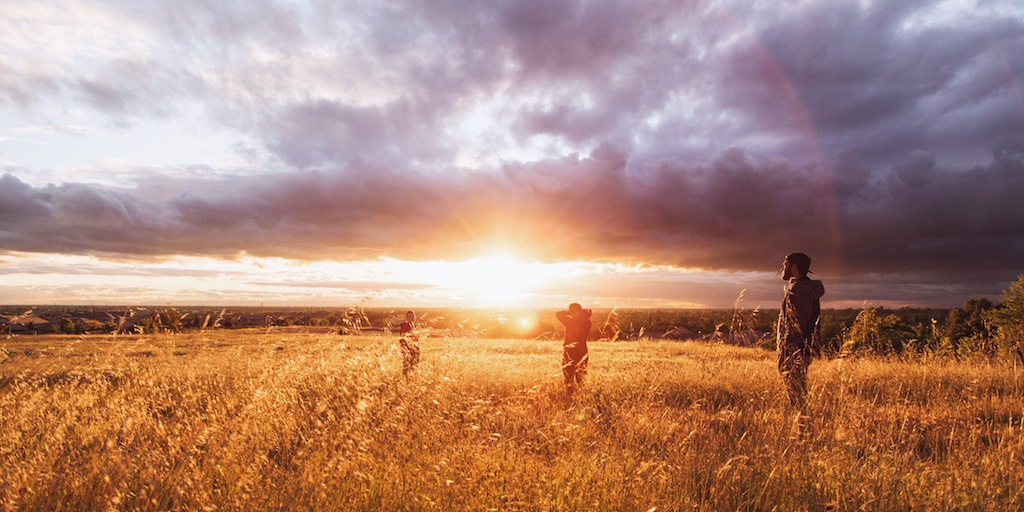 April 13, 2021
How do you turn on the "Light" within you?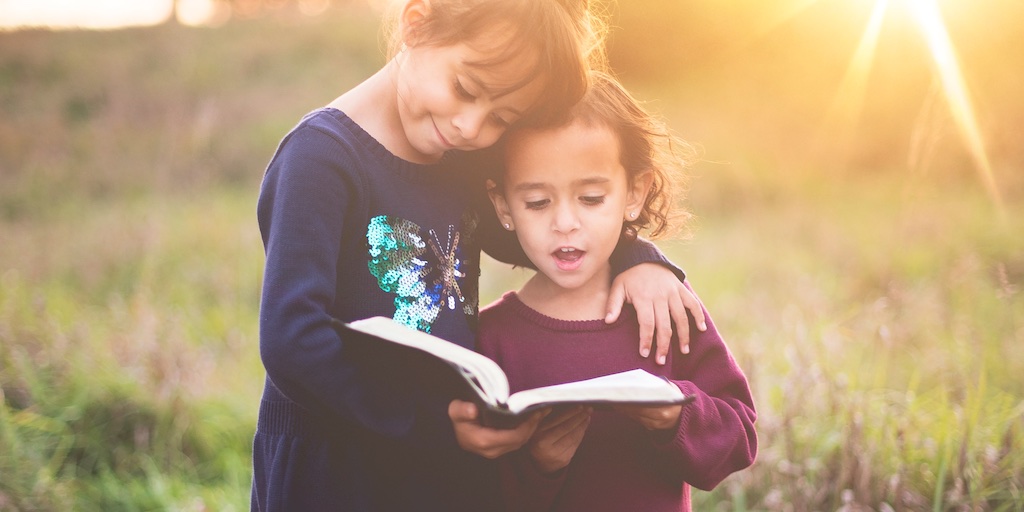 April 12, 2021
Don't we all feel inadequate at times? There is hope!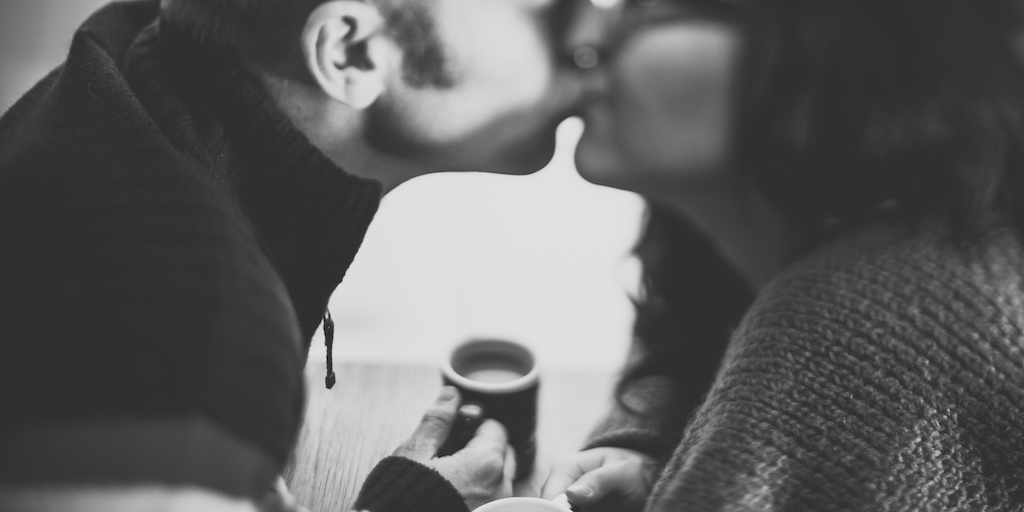 April 11, 2021
Does life feel a little "up hill". You have an Advocate, a Helper.