Prayer, Part 2  |  April 14
The LORD has said to Me, 'You are My Son, today I have begotten You. You have heard my voice: "Do not hide Your ear from my sighing, from my cry for help."
You drew near on the day I called on You, and said, "Do not fear!"
O Lord, You have pleaded the case for my soul; you have redeemed my life.
Psalm 2:7, Lamentations 3:56-58
---
Father, Just as You declared Jesus, as Your only begotten Son, You assure us that we can cry out as Jeremiah did, for Your help. We know Father that Jesus made it possible for us to come into Your presence, cleansed, and prepared to speak to You.
We can stand before You without fear, though we shall surely be overwhelmed when we do so. You have provided a Lamb, a perfect stand-in for our sins and we joyfully accept Your gift of life but at the same time we feel so unworthy. The fact that Jesus "pleads our case" places it all in perspective. He is the perfect Advocate!
Help us today to see that our worthiness is not a result of our works but of our faith in You, Jesus and Your grace and love to us, Father.
Lead us this day to be like You, Jesus, we pray, amen.
Bruce Caldwell
The Sola Scriptura Project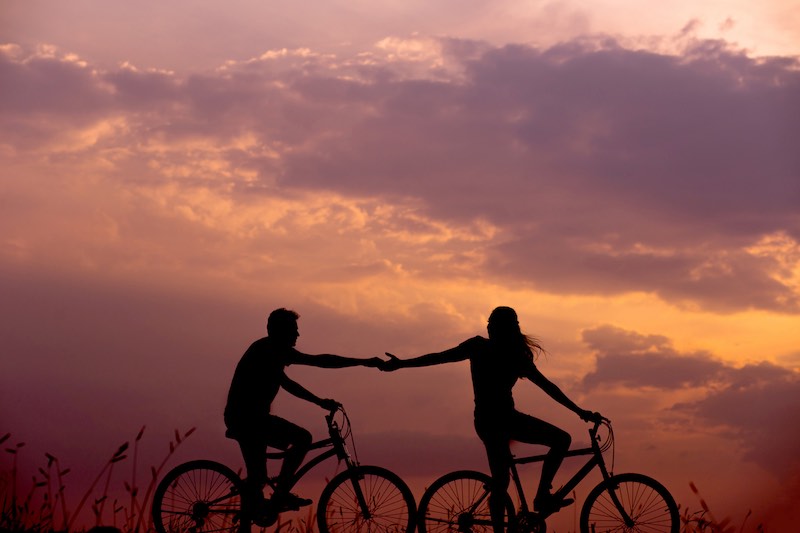 October 20, 2021
Fidelity an option?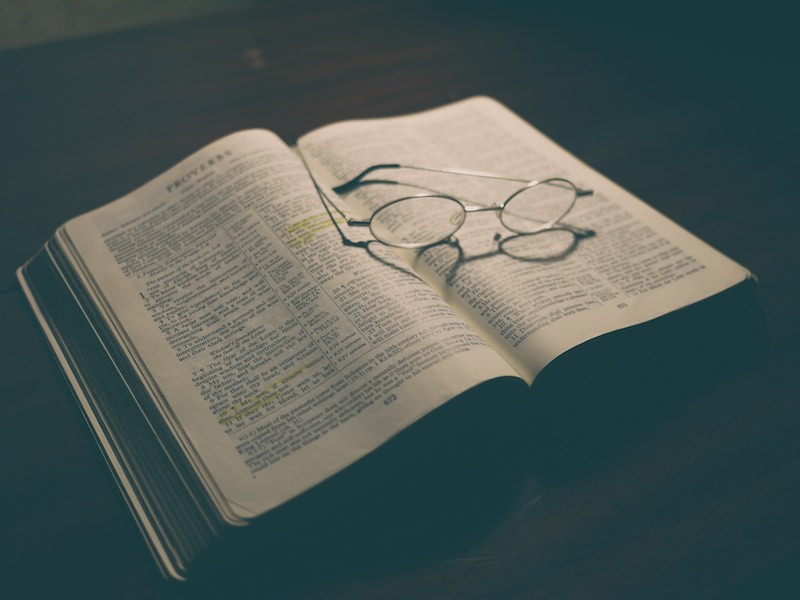 October 19, 2021
Got wisdom? Acknowledge the source...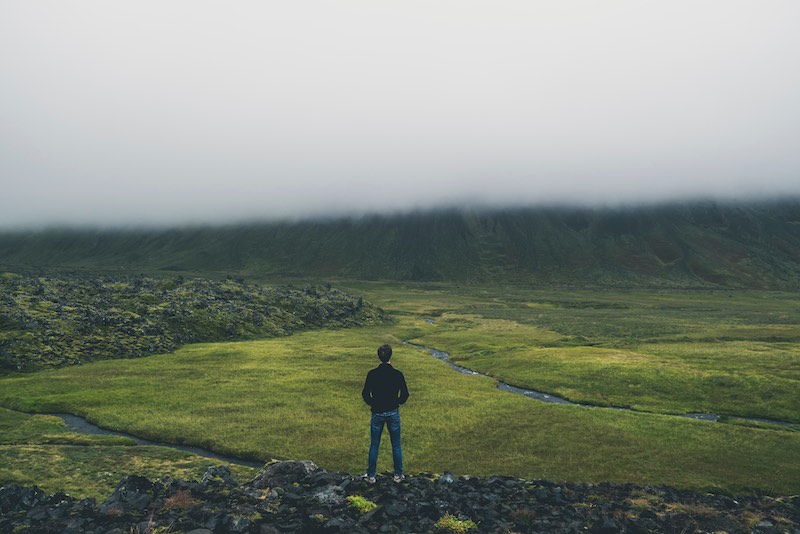 October 18, 2021
I can't possibly forgive that fool!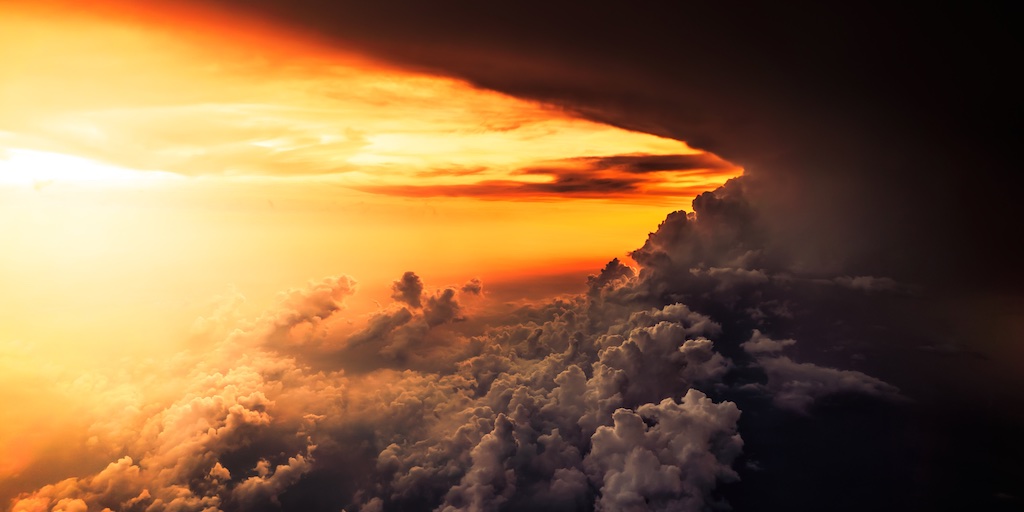 October 17, 2021
I stand in awe of God's creation...how can it get better?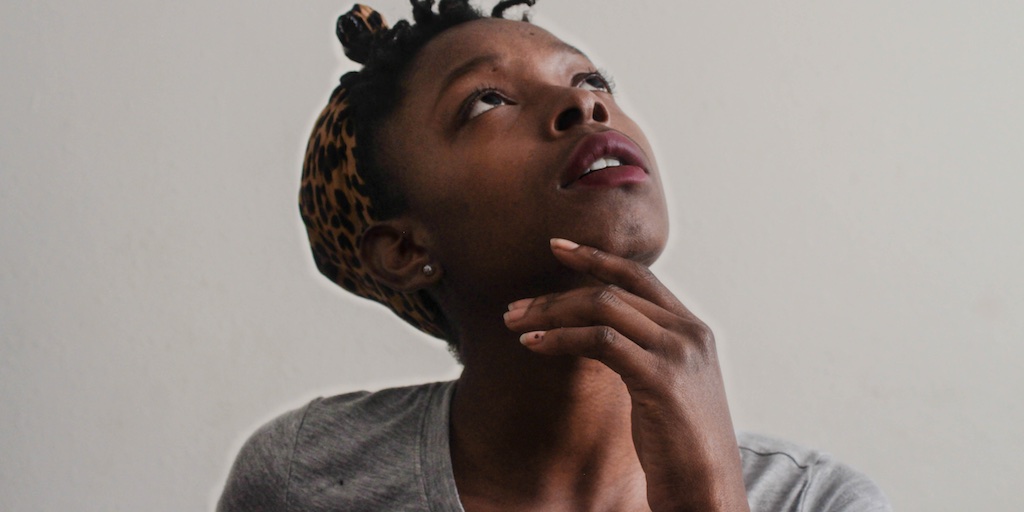 October 16, 2021
God knows the numbers of hair on my head...no way.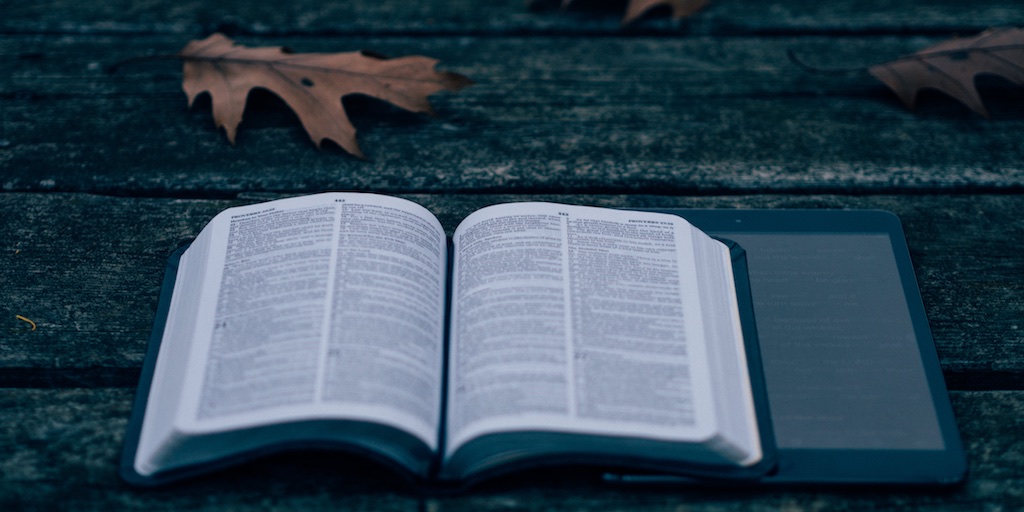 October 15, 2021
The 10 commandments are out of date...right?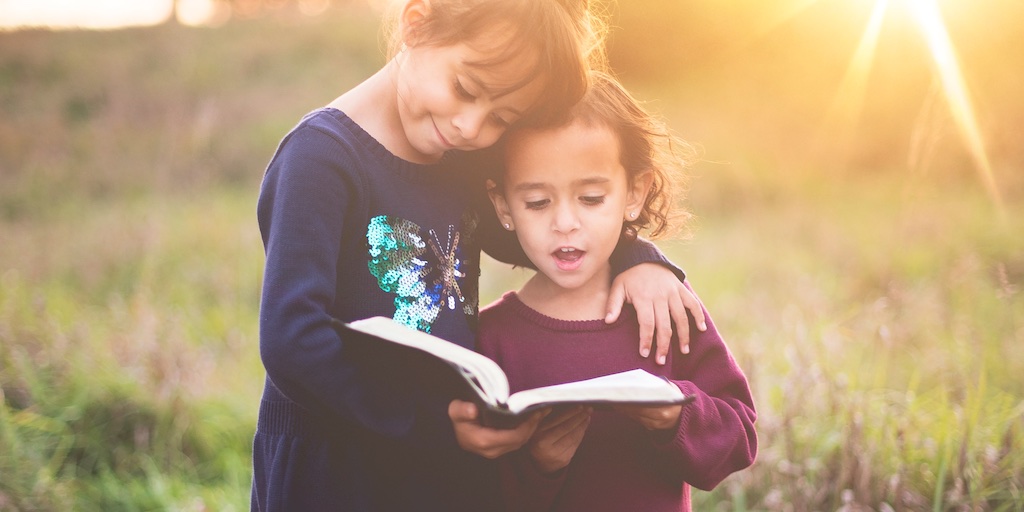 October 14, 2021
Just how important is a child to God?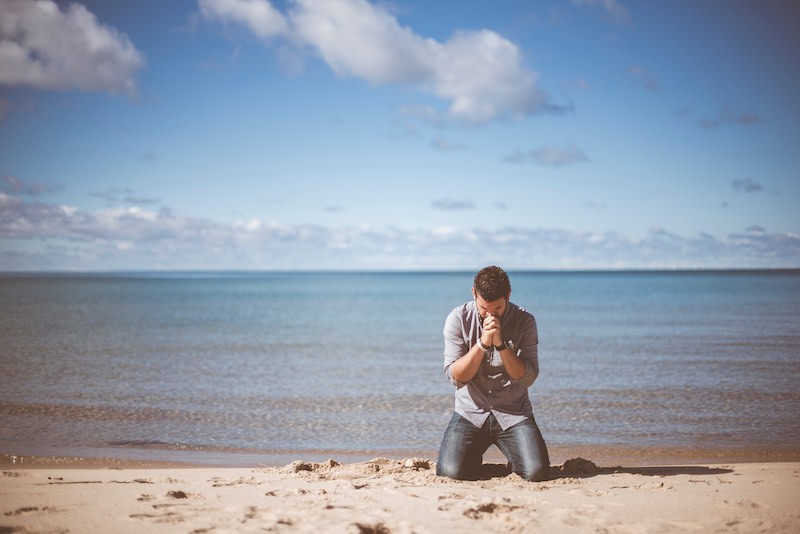 October 13, 2021
Me, a saint? No way...is that right?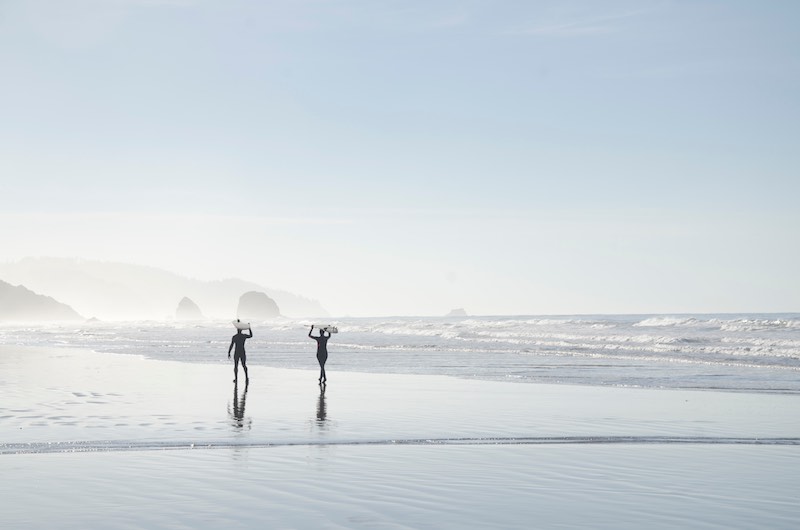 October 12, 2021
Eat, drink, work, play...as unto the Lord.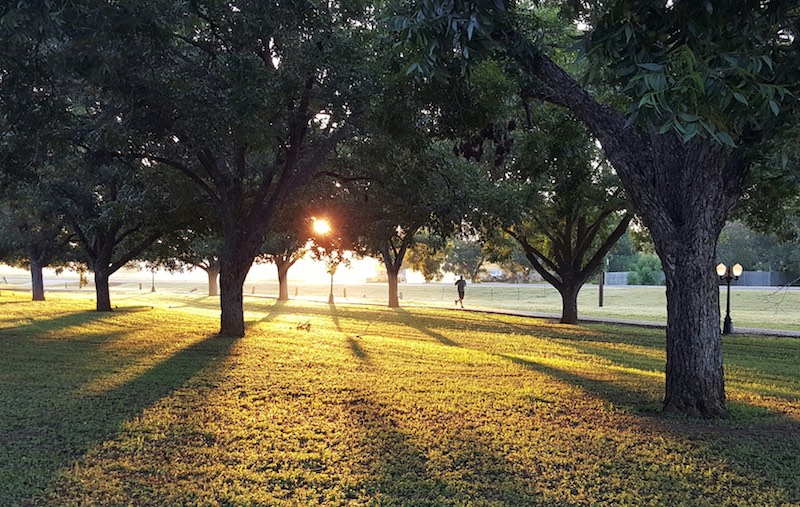 October 11, 2021
Do you mean angels actually monitor my movements? No way...