Mind of Christ  |  April 16
Therefore let that abide in you which you heard from the beginning. If what you heard from the beginning abides in you, you also will abide in the Son and in the Father.
And this is the promise that He has promised us—eternal life.
These things I have written to you concerning those who try to deceive you.
But the anointing which you have received from Him abides in you, and you do not need that anyone teach you; but as the same anointing teaches you concerning all things, and is true, and is not a lie, and just as it has taught you, you will abide in Him.
And now, little children, abide in Him, that when He appears, we may have confidence and not be ashamed before Him at His coming.
I John 2:24-28
---
Father, You tell us that "if" what we heard from the beginning, the new covenant written on our hearts, abides in us, You teach us all things. Father, let not our hearts be blinded by sinful actions and hardened for eternity. We pray that You do abide in us in a life-changing way and that Your presence, every moment, is a source of strength and light.
We know Father, that where Light abides, Your Light, there is no darkness. Help us today to turn to the Light in us, to seek to have You illuminate our paths and to comfort us in the midst of life's inevitable trials. In Your Holy name we pray, amen.
Bruce Caldwell
The Sola Scriptura Project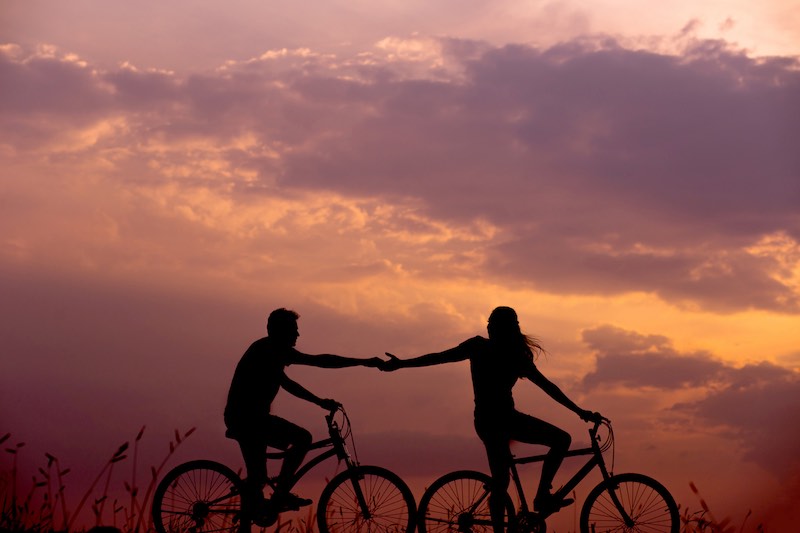 October 20, 2021
Fidelity an option?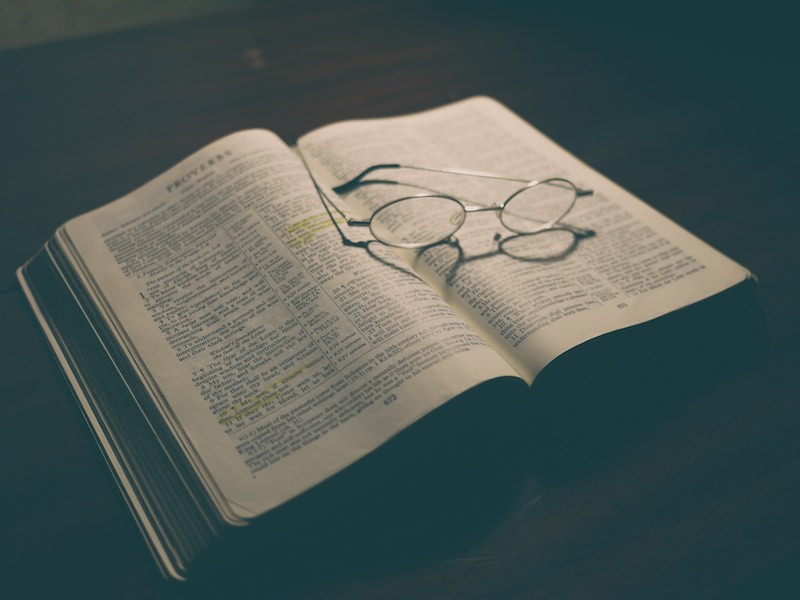 October 19, 2021
Got wisdom? Acknowledge the source...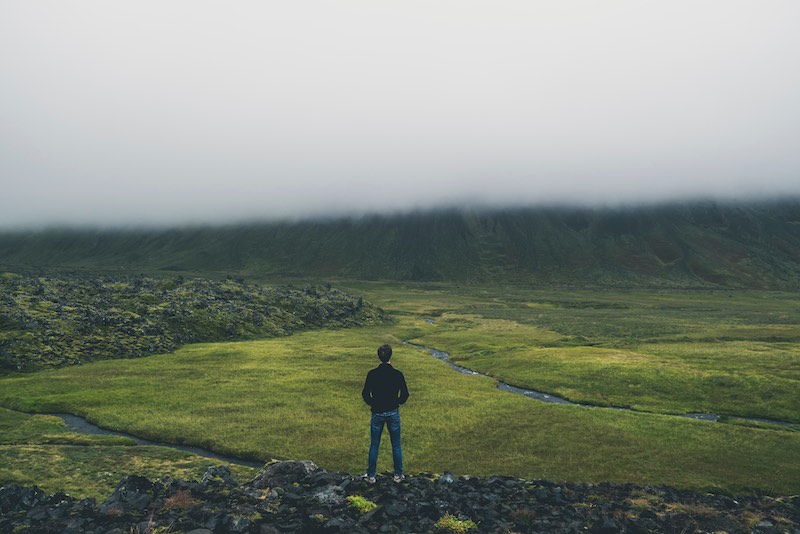 October 18, 2021
I can't possibly forgive that fool!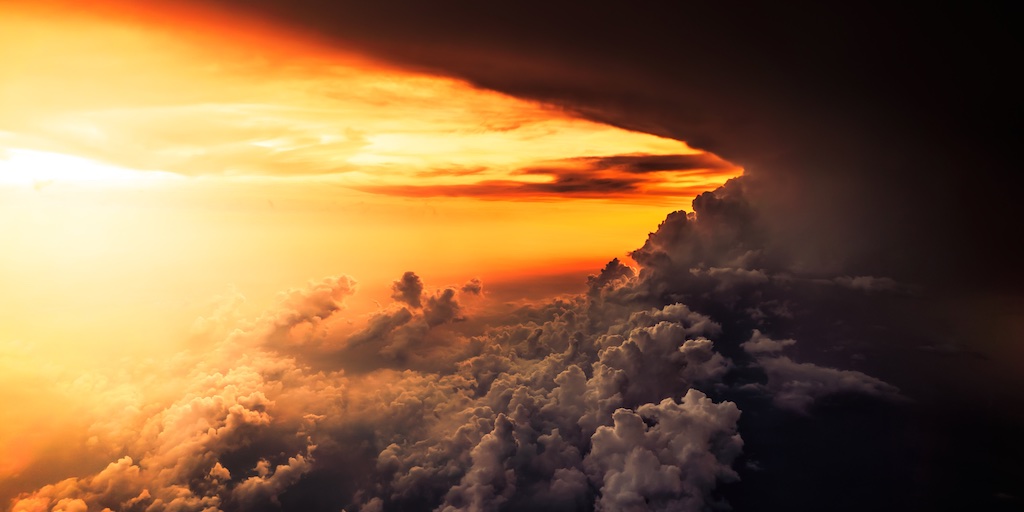 October 17, 2021
I stand in awe of God's creation...how can it get better?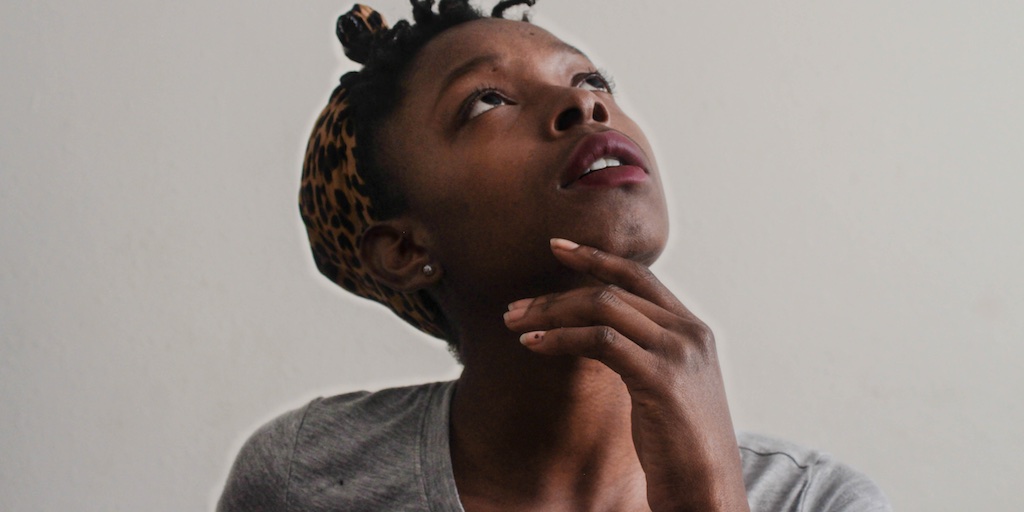 October 16, 2021
God knows the numbers of hair on my head...no way.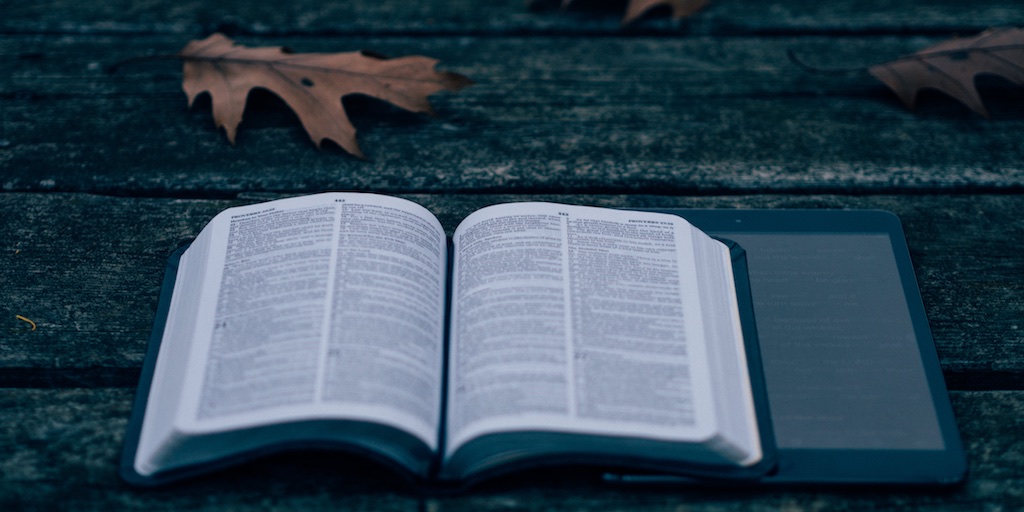 October 15, 2021
The 10 commandments are out of date...right?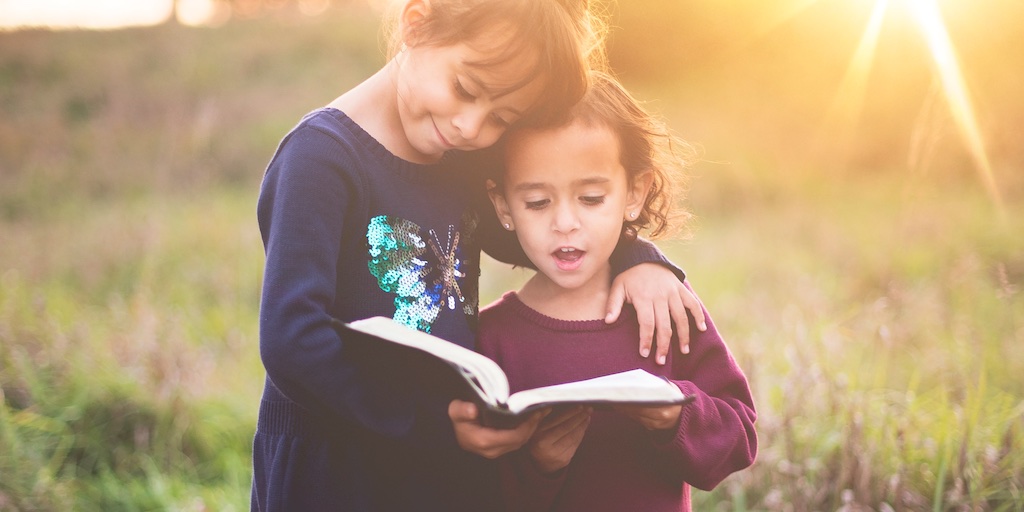 October 14, 2021
Just how important is a child to God?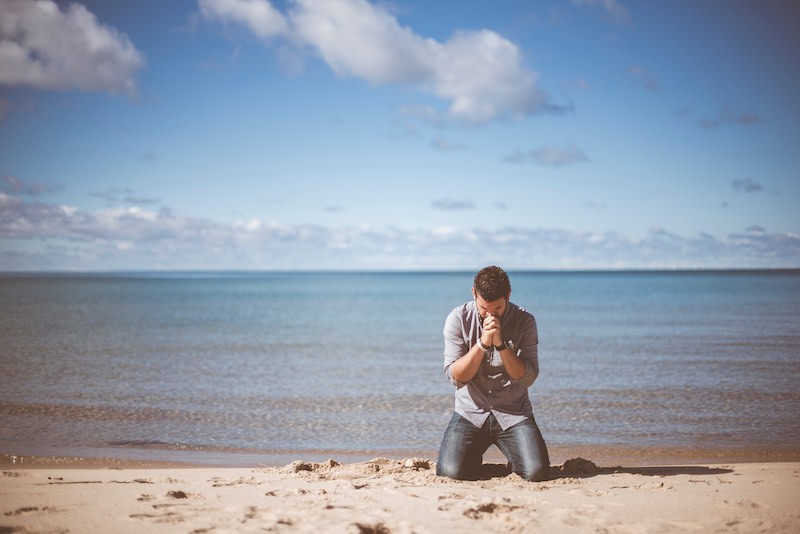 October 13, 2021
Me, a saint? No way...is that right?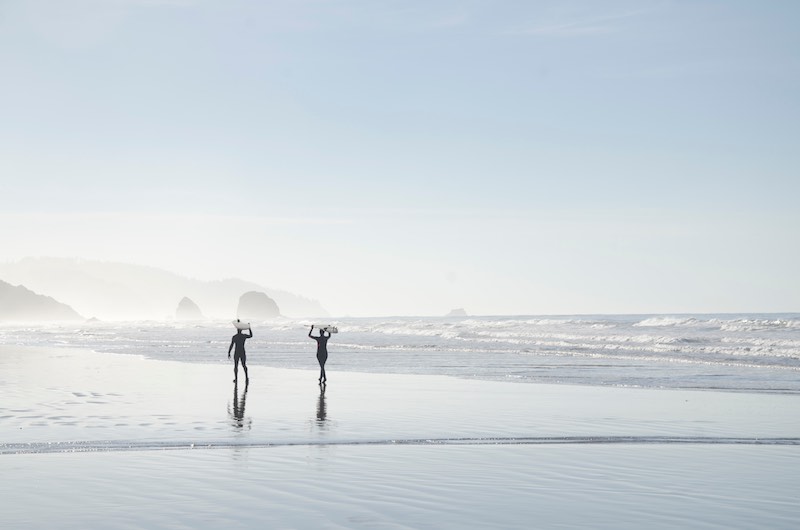 October 12, 2021
Eat, drink, work, play...as unto the Lord.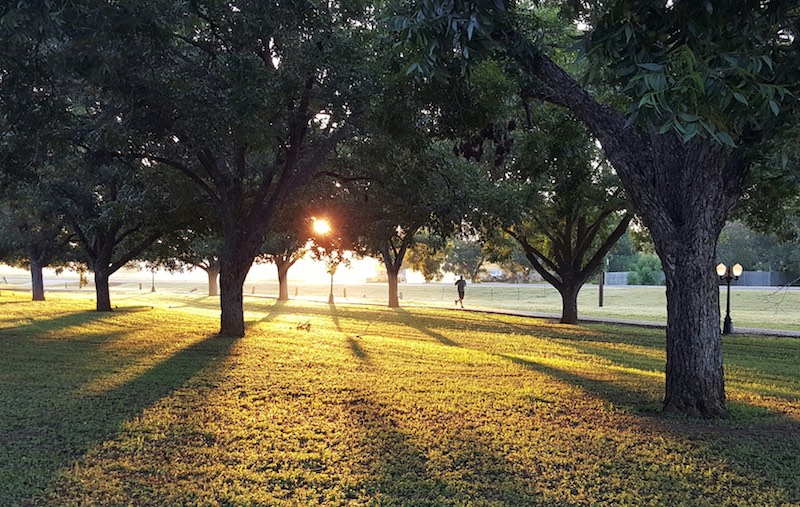 October 11, 2021
Do you mean angels actually monitor my movements? No way...