What I am doing just feels wrong.
For what I am doing, I do not understand. For what I will to do, that I do not practice; but what I hate, that I do. If, then, I do what I will not to do, I agree with the law that it is good. But now, it is no longer I who do it, but sin that dwells in me. For I know that in me (that is, in my flesh) nothing good dwells; for to will is present with me, but how to perform what is good I do not find. For the good that I will to do, I do not do; but the evil I will not to do, that I practice. Now if I do what I will not to do, it is no longer I who do it, but sin that dwells in me. I find then a law, that evil is present with me, the one who wills to do good. For I delight in the law of God according to the inward man. But I see another law in my members, warring against the law of my mind, and bringing me into captivity to the law of sin which is in my members. O wretched man that I am! Who will deliver me from this body of death? I thank God–through Jesus Christ our Lord! So then, with the mind I myself serve the law of God, but with the flesh the law of sin.
Romans 7:15-25
---
Father, this complex teaching by Paul helps us understand, that a war is going on within us. We pray for discernment, wherein You show us that adhering to the Law does not remove the temptations of our fleshly nature.
Father, we know the Law (the 10 commandments) is good and that obedience is expected. But here, You teach us temptation persists even as we seek to obey the Law. Thank You for having Paul explain both the dilemma and the solution. Yes, sin persists, even in the hearts of those who love You. Thank You Father for telling us in I Corinthians 10:13 that "No temptation has overtaken you except such as is common to man; but God is faithful, who will not allow you to be tempted beyond what you are able, but with the temptation will also make the way of escape, that you may be able to bear it".
Father, if Jesus had not covered our sins, making the ultimate sacrifice, our sins would still be with us. Now, You have taught us that our sins are removed from us, as far as the east is from the west, never to be remembered against us again. Satan will tempt us to sin but as You allow the test, You also provide the gift of the Holy Spirit, allowing us to endure but not to capitulate. Thank You for sending Jesus to us, enabling us to stand in Your Holy Presence, even as evil is closing in on us on all sides. In Jesus name we pray these things.
Bruce Caldwell
The Sola Scriptura Project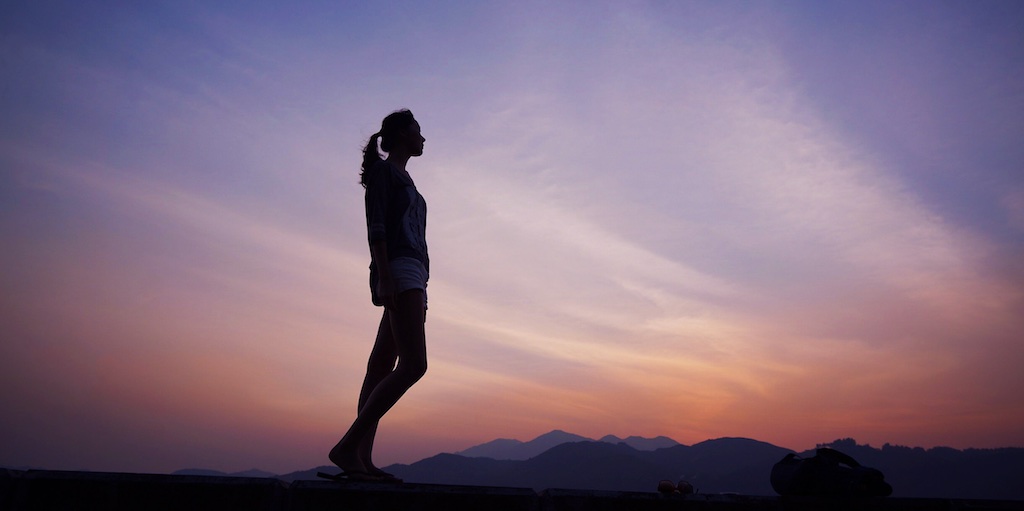 May 15, 2021
Must I be humble and contrite to be blessed?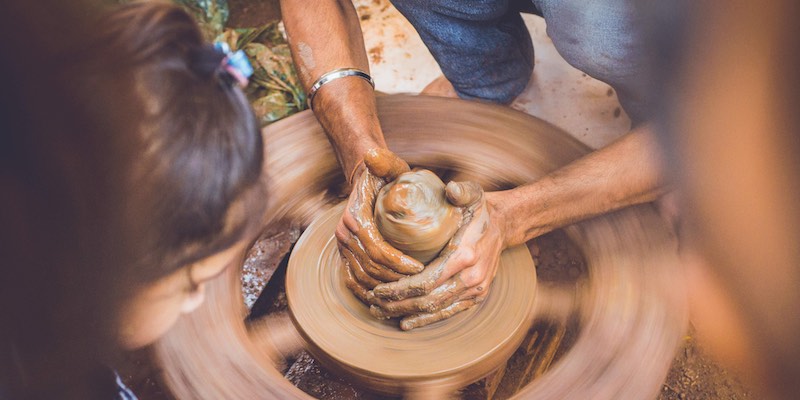 May 14, 2021
A taker or a contributor; which is it?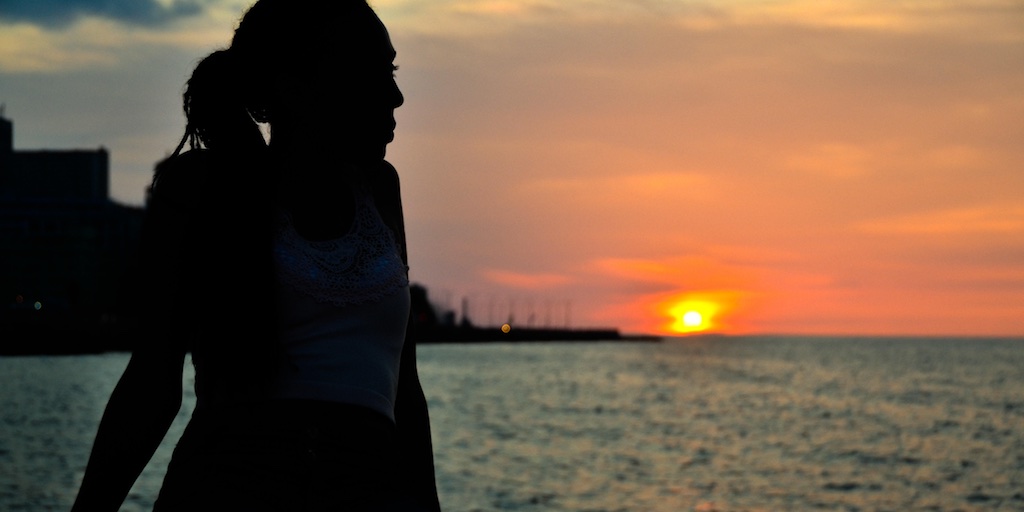 May 13, 2021
Sorrow sets the stage for repentance and eternal life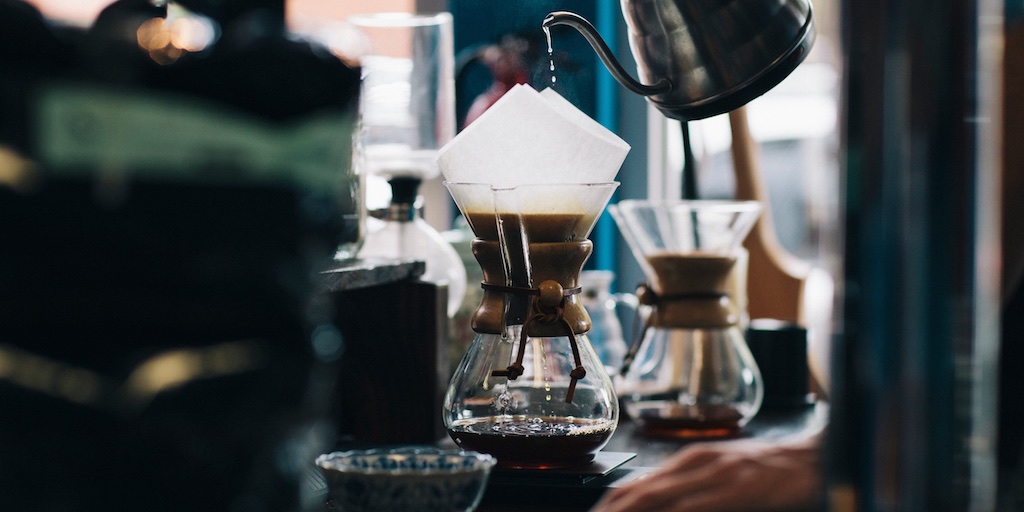 May 12, 2021
God's word, written on your heart!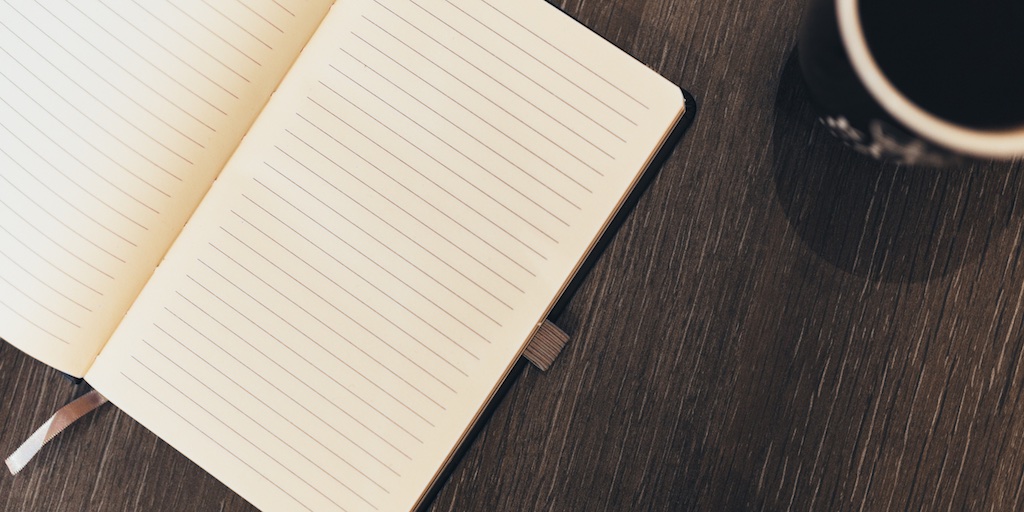 May 11, 2021
Pray without ceasing? How can anyone do that?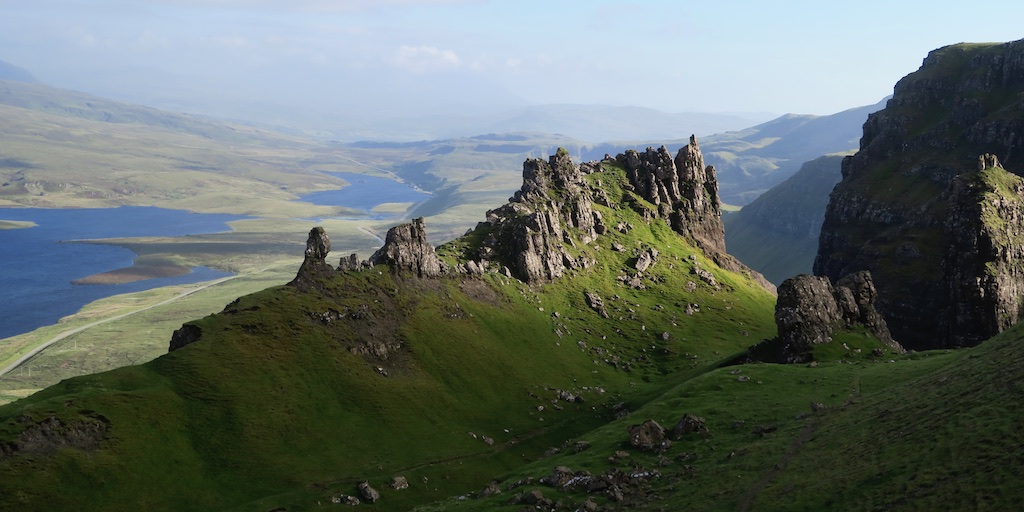 May 10, 2021
Underserved kindness...a dilemma?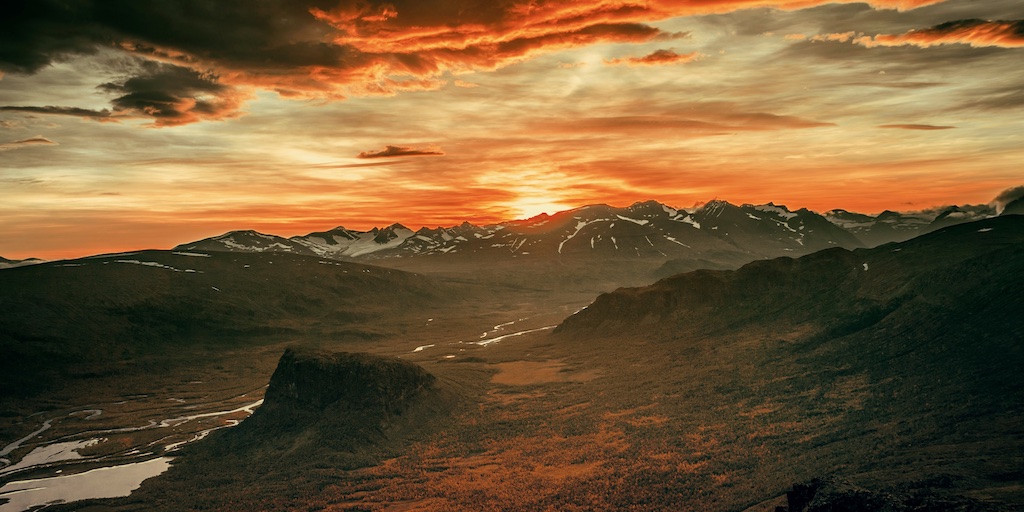 May 9, 2021
Father, are You serious...no carved images?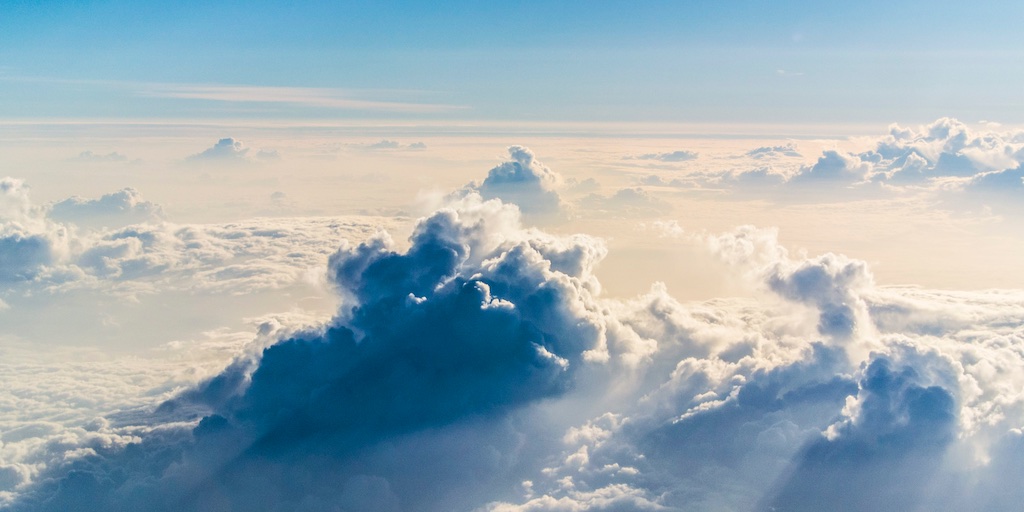 May 8, 2021
Does God guarantee our salvation?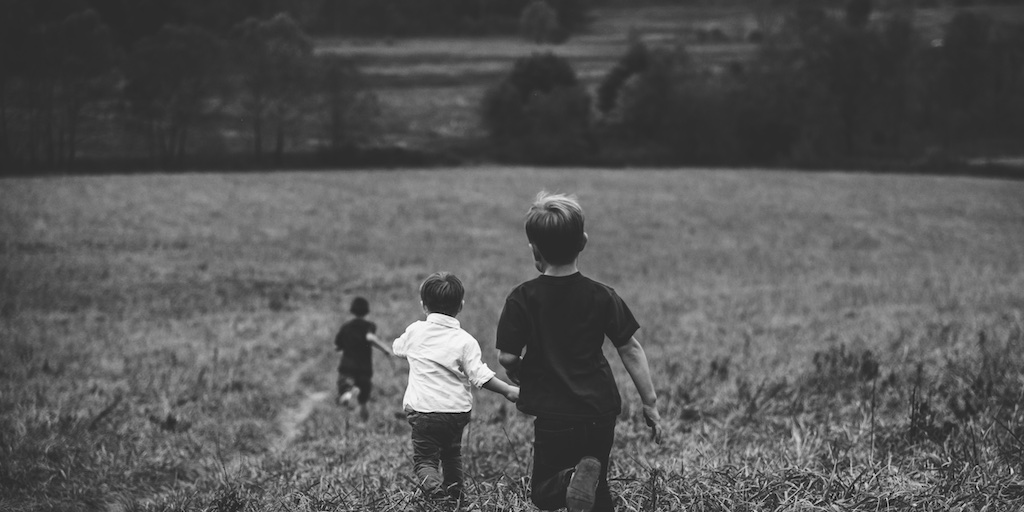 May 7, 2021
Jesus prayed "early" in the morning...Why?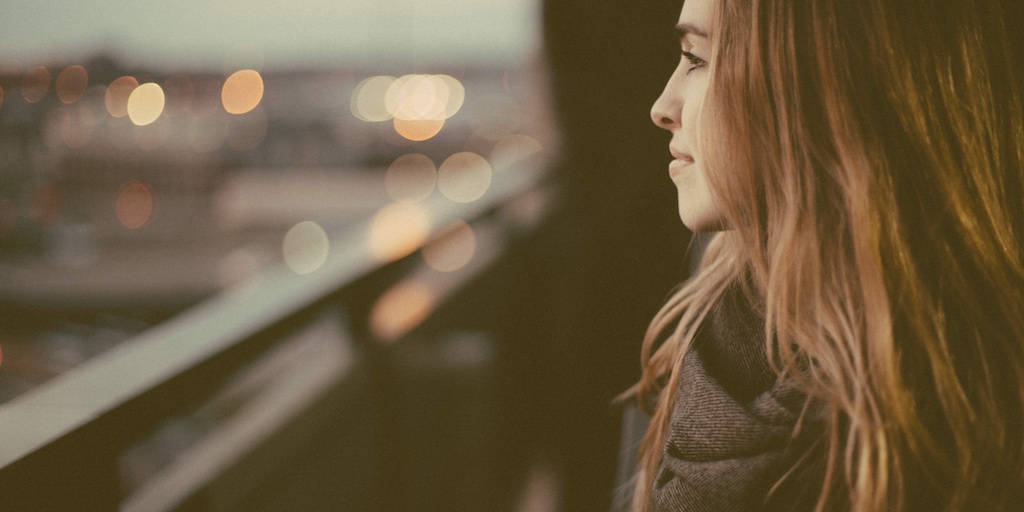 May 6, 2021
Will tempatations ever stop? Not in this life...