Salvation  |  April 28
… work out your own salvation with fear and trembling;
for it is God who works in you both to will and to do for His good pleasure.
Philippians 2:12-13
---
Father, You continually teach us that we each bear our own responsibilities in relation to You.  Our relationship is personal. It is not a relationship we are able to inherit or claim as a member of an organization or as a member of a Christian family. We come to You as individuals, seeking to do Your will, knowing that it pleases You immensely when we do so.
What things would you have us do to "work out" our salvation? We know the answer. We only are able to develop that which You have given us, the potential you intended when You extended Your grace to us. It is Jesus who is now our Master Teacher, who by the power of the Holy Spirit, illuminates our path.
We must look to Your words, Your heartfelt guidance and Your unending spiritual resources, which are readily available to us. Help us today to be part of the solution in bringing words of reassurance to those we meet.
Bless us this day as we draw near to You. In Jesus' name we pray. Amen.
Bruce Caldwell
The Sola Scriptura Project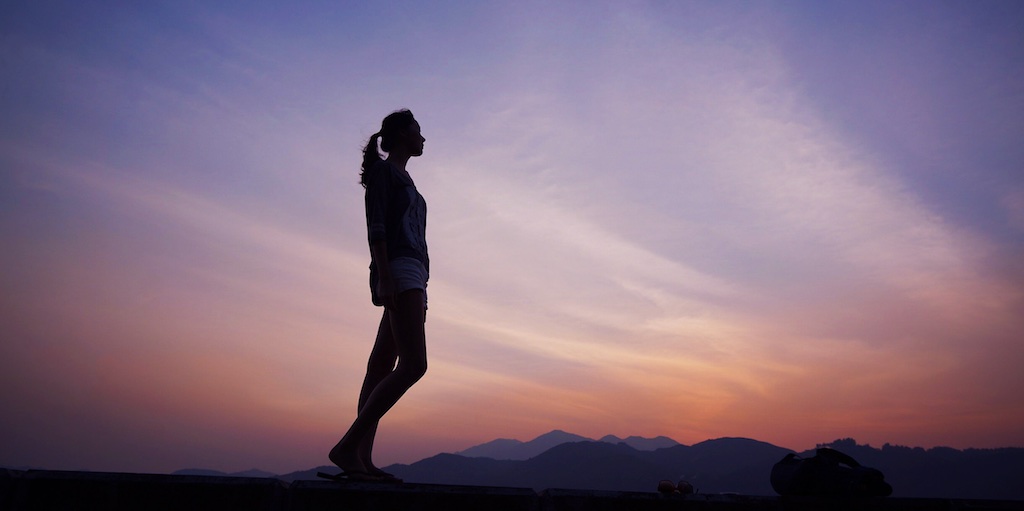 May 15, 2021
Must I be humble and contrite to be blessed?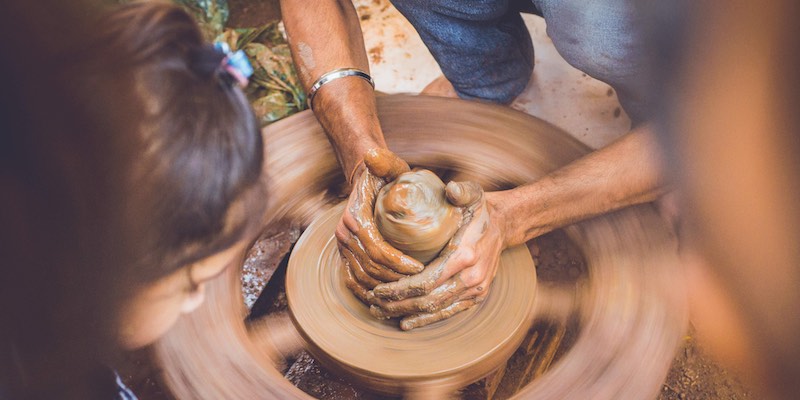 May 14, 2021
A taker or a contributor; which is it?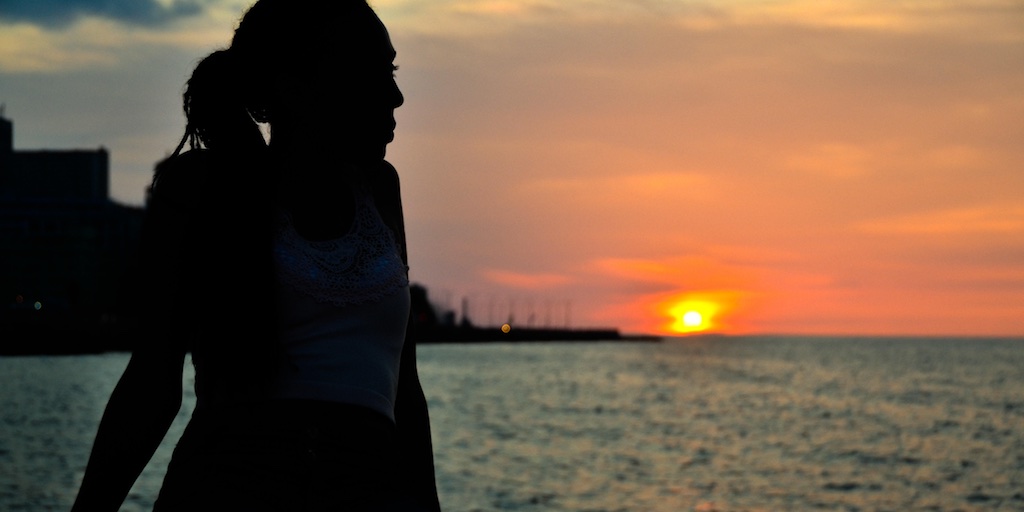 May 13, 2021
Sorrow sets the stage for repentance and eternal life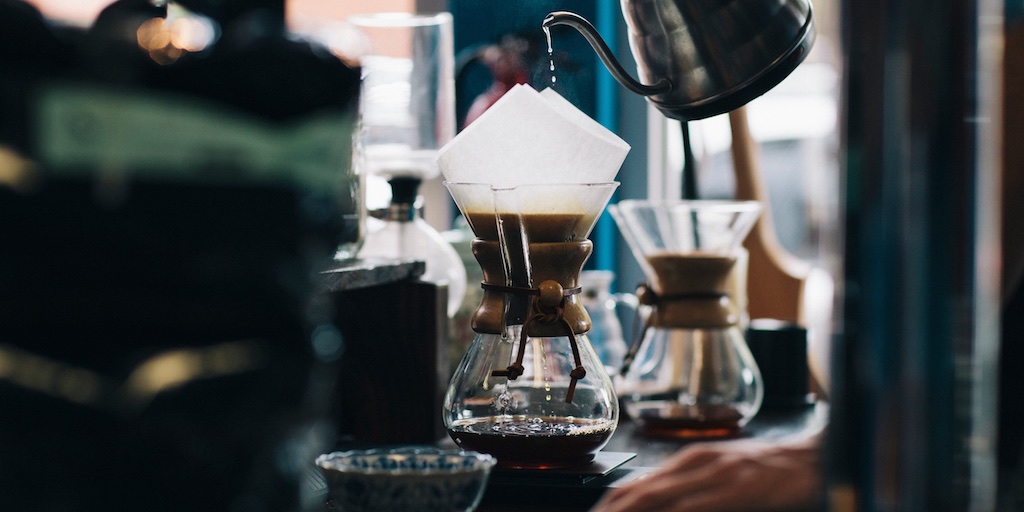 May 12, 2021
God's word, written on your heart!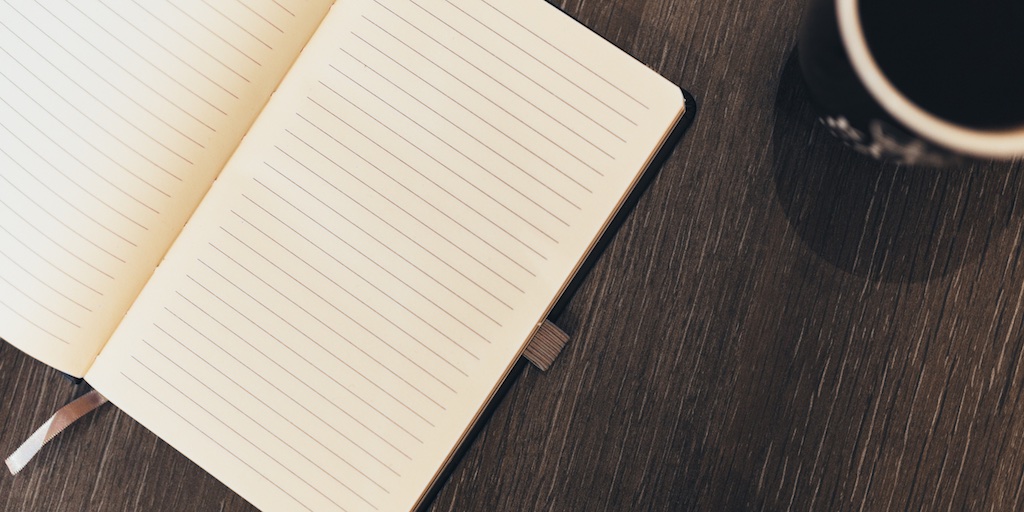 May 11, 2021
Pray without ceasing? How can anyone do that?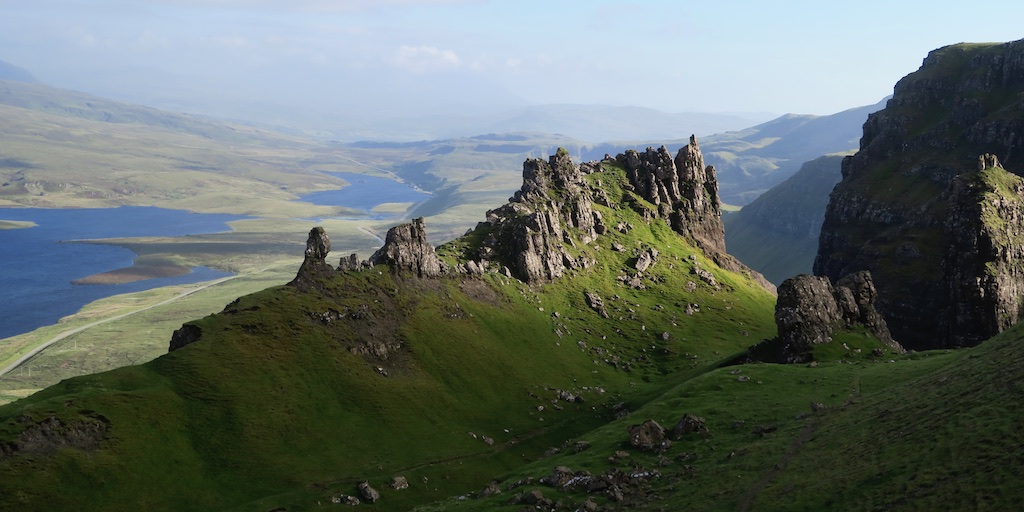 May 10, 2021
Underserved kindness...a dilemma?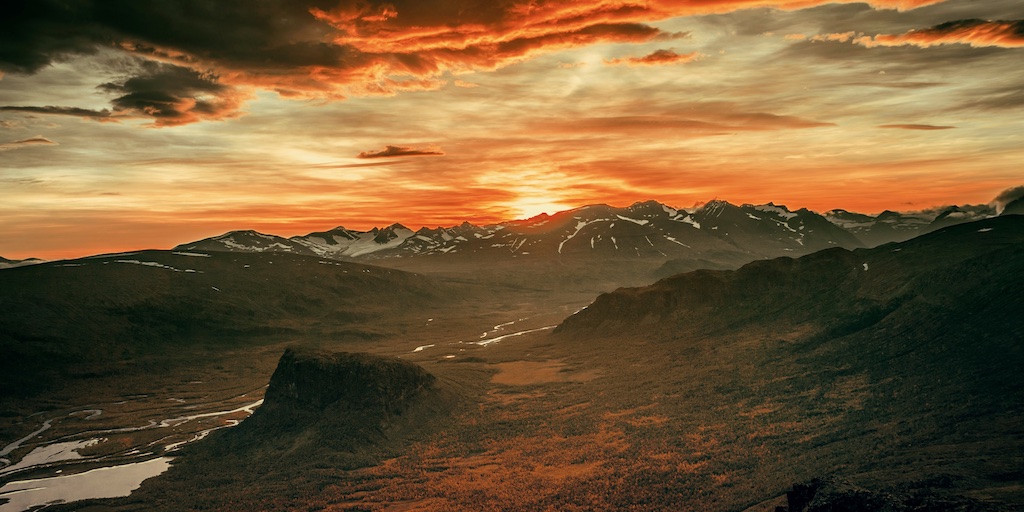 May 9, 2021
Father, are You serious...no carved images?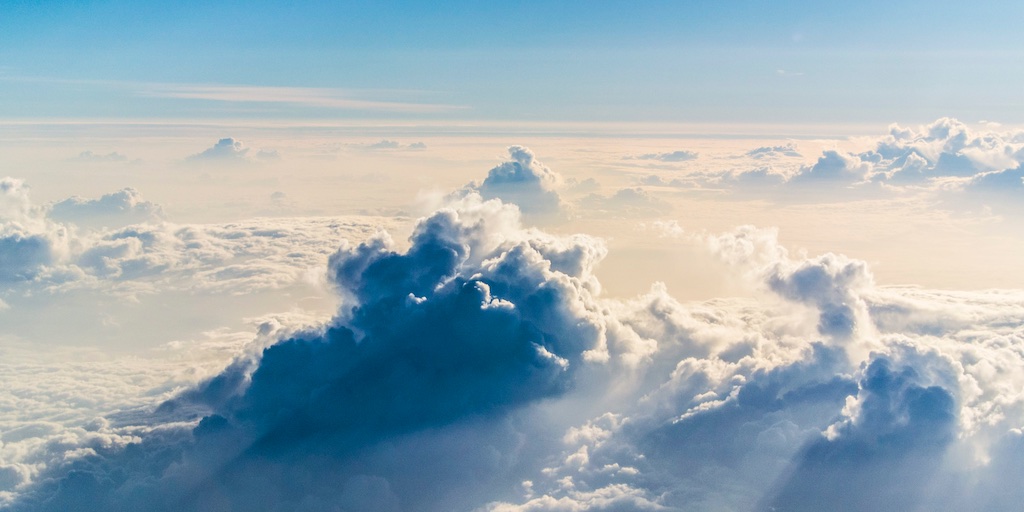 May 8, 2021
Does God guarantee our salvation?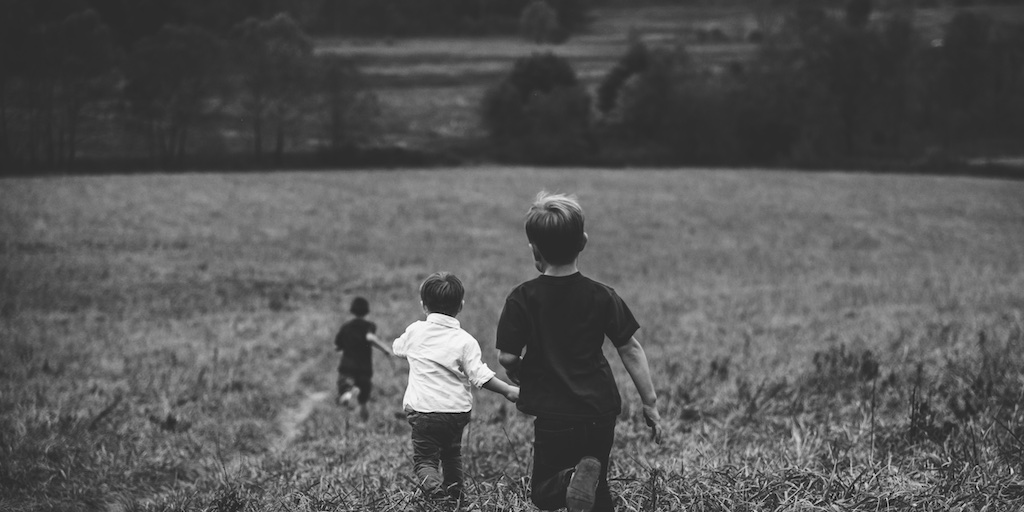 May 7, 2021
Jesus prayed "early" in the morning...Why?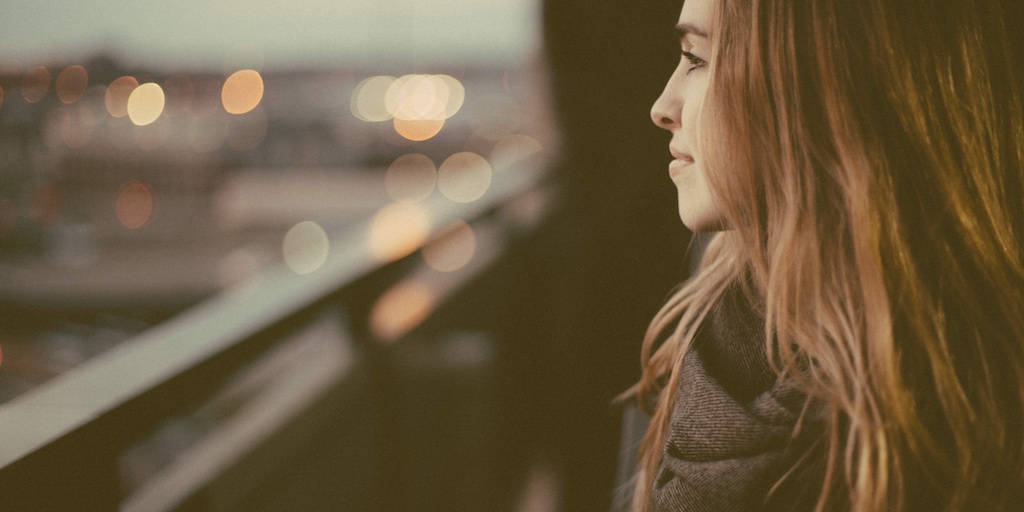 May 6, 2021
Will tempatations ever stop? Not in this life...