Prayer  |  April 30
Is anyone among you suffering? Let him pray. Is anyone cheerful? Let him sing psalms.
Is anyone among you sick? Let him call for the elders of the church, and let them pray over him, anointing him with oil in the name of the Lord.
And the prayer of faith will save the sick, and the Lord will raise him up. And if he has committed sins, he will be forgiven.
Confess your trespasses to one another, and pray for one another, that you may be healed. The effective, fervent prayer of a righteous man avails much.
James 5:13-16
---
Father, James, the half-brother of Jesus, seems to be one of the more direct persons in proclaiming Your will for us. He speaks clearly and bluntly and always with a sense of urgency concerning our salvation. May we listen intently to the words You gave him.
Here we are reminded of the power of prayer. Father, we sometimes keep our needs, both spiritual and physical, to ourselves. We know that is not recommended although personal and private time with You is still very important.
When we share our concerns and needs with each other You tell us that is good. How Father can we be blessed if we do not ask? Help us, today, to ask for Your intervention and help us ask our family and friends for prayer, especially when there is a specific need. In asking, we declare our hope in You.
We pray that we will be alert to the needs of others, intervening with sincerity and optimism, believing in the power of Your grace and mercy to us all. Heal the sick and broken-hearted and rejoice with those that rejoice, praising You for Your loving care. We pray in Jesus' Holy name, amen.
Bruce Caldwell
The Sola Scriptura Project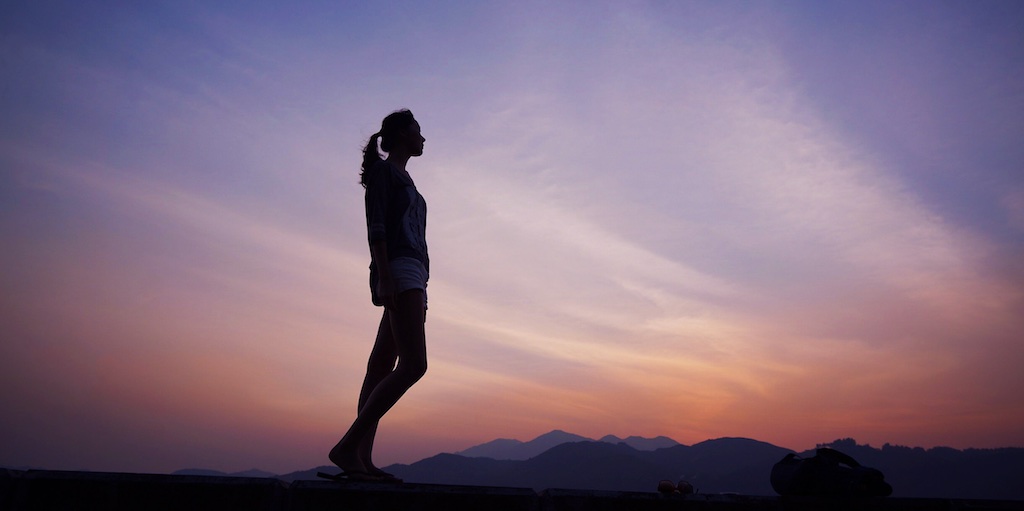 May 15, 2021
Must I be humble and contrite to be blessed?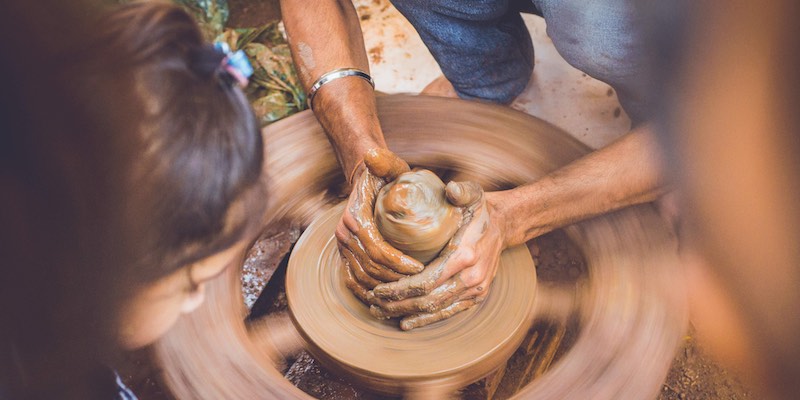 May 14, 2021
A taker or a contributor; which is it?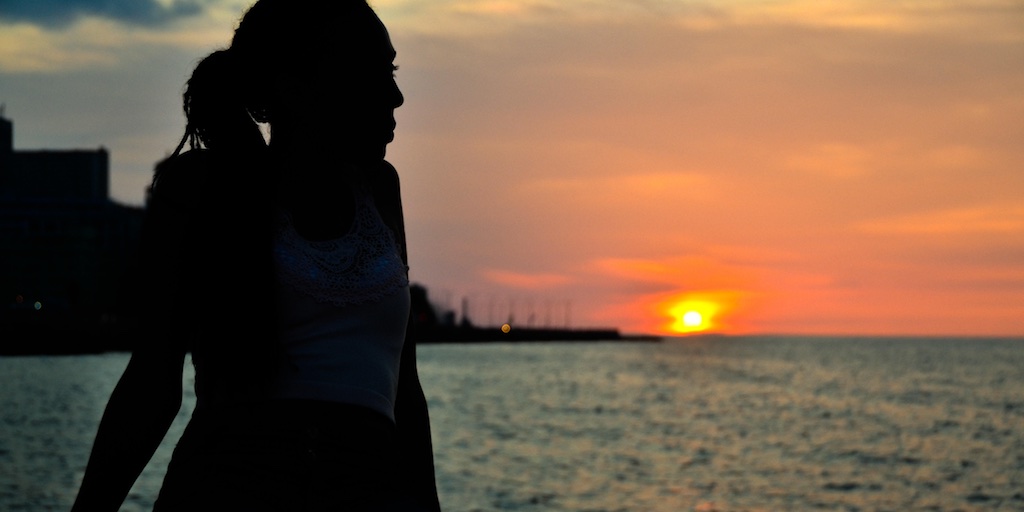 May 13, 2021
Sorrow sets the stage for repentance and eternal life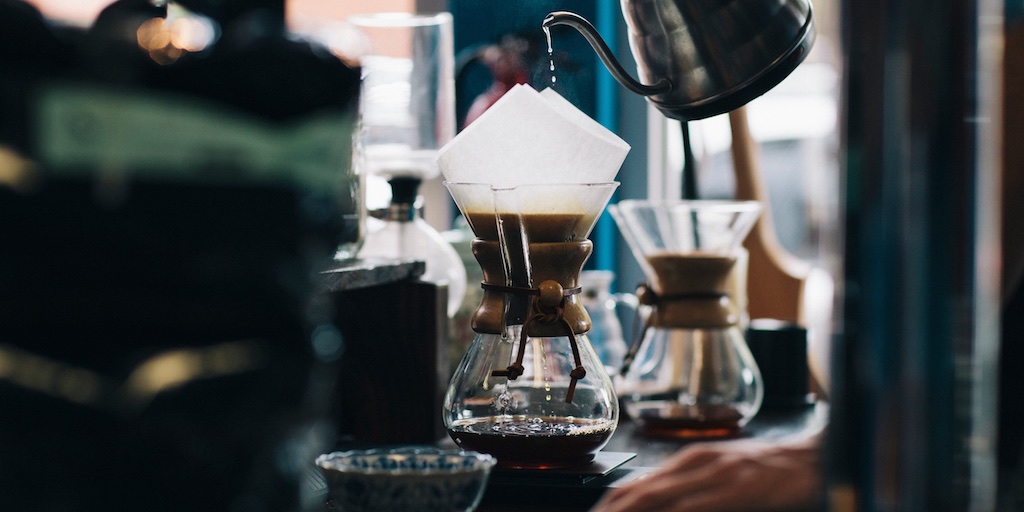 May 12, 2021
God's word, written on your heart!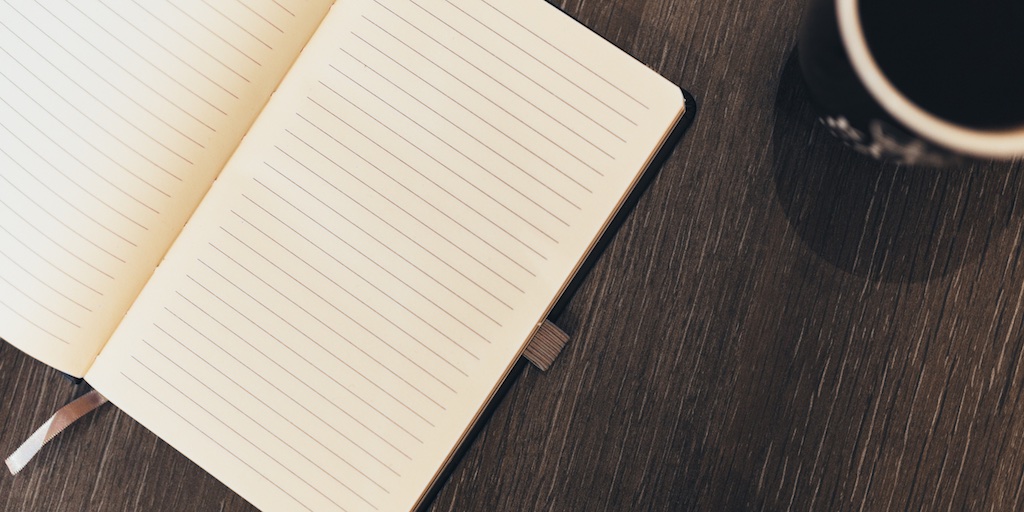 May 11, 2021
Pray without ceasing? How can anyone do that?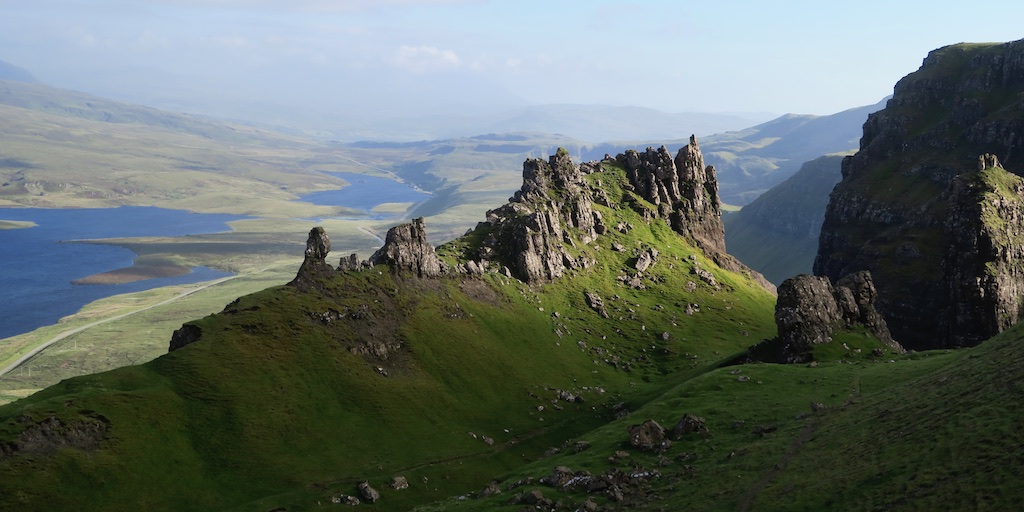 May 10, 2021
Underserved kindness...a dilemma?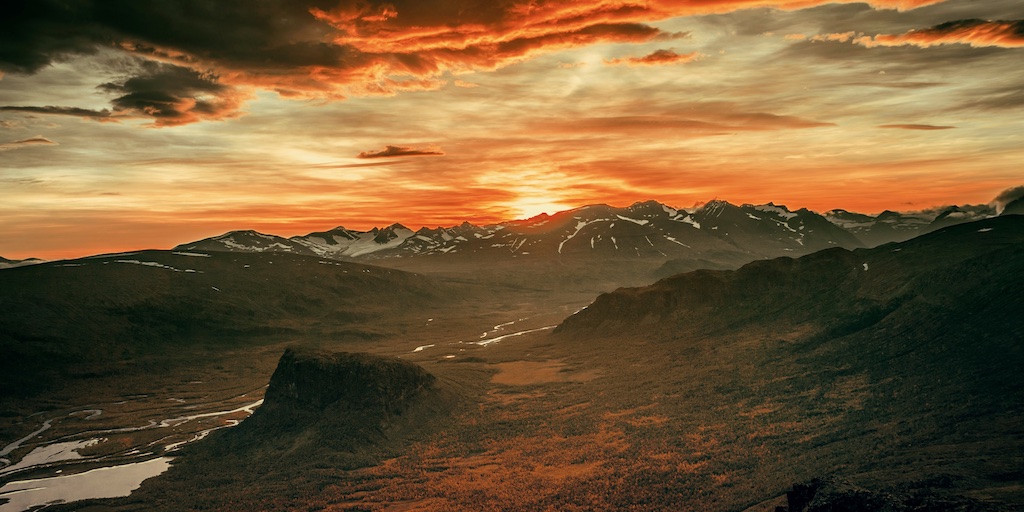 May 9, 2021
Father, are You serious...no carved images?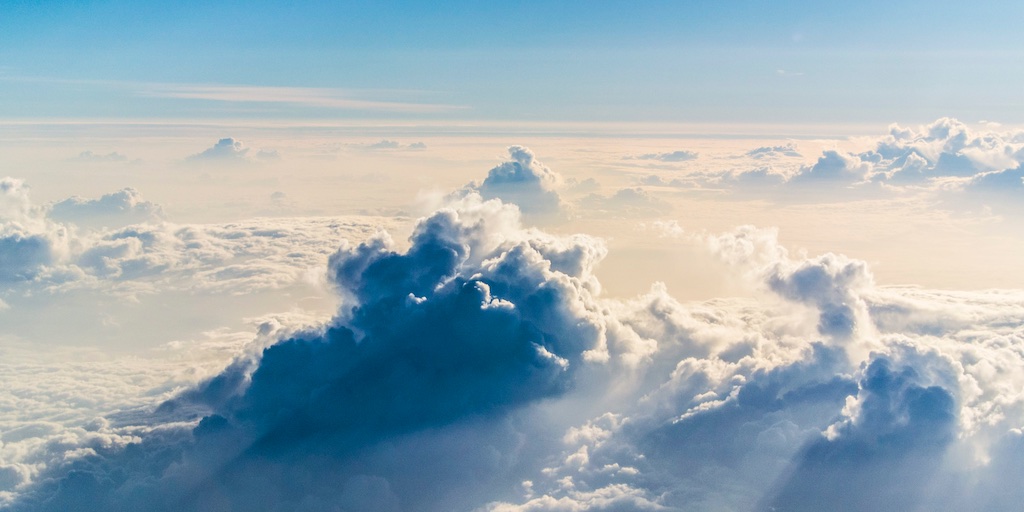 May 8, 2021
Does God guarantee our salvation?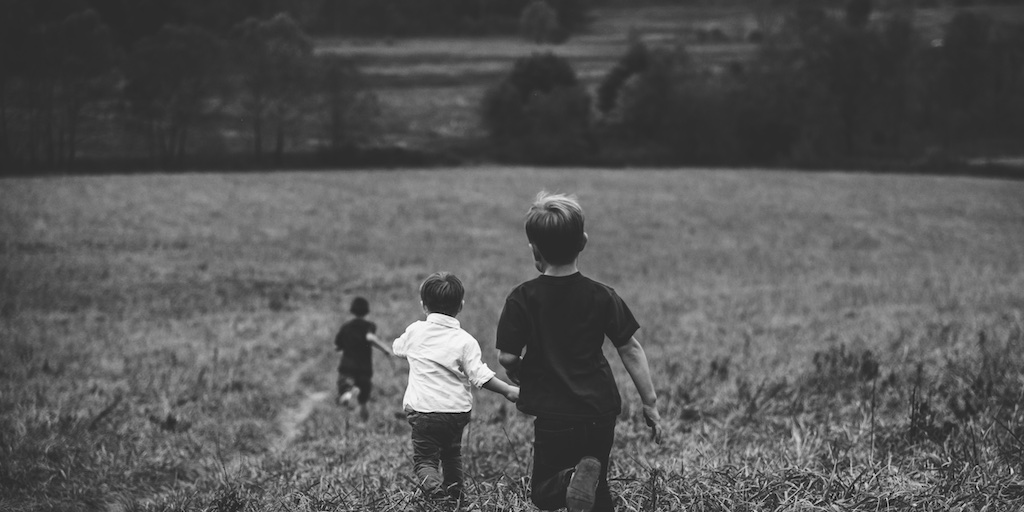 May 7, 2021
Jesus prayed "early" in the morning...Why?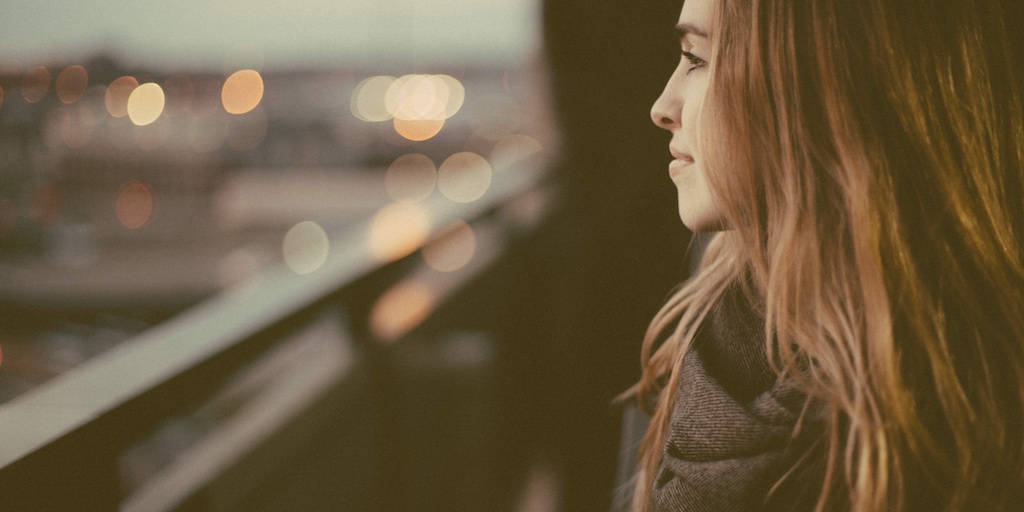 May 6, 2021
Will tempatations ever stop? Not in this life...