God's Gifts  |  May 2
If any of you lacks wisdom, he should ask God, who gives generously to all without finding fault, and it will be given to him.
But when he asks, he must believe and not doubt, because he who doubts is like a wave of the sea, blown and tossed by the wind.
That man should not think he will receive anything from the Lord;…
James 1:5-7
---
Father, in the beginning, James, the half-brother of Jesus,  doubted who Jesus was in terms of His being the Son of God and so did the other half- brothers of Jesus. We know Peter denied Jesus three times. In all cases, these men brought the same sort of weakness to the table as we do. We were not always committed to receiving Your grace and we have not always loved Jesus and acknowledged Him as our Savior.
But now, we have the opportunity to ask You to lead us by the power of the Holy Spirit. We can, in all humility and contrition, ask You for wisdom, for comfort, for forgiveness and for perfect fidelity to You and those You have placed in our lives.
You offer us a stern warning that we "must believe and not doubt". Father, please help us with the doubts that sometimes come upon us. We feel so imperfect and at times very uninformed. Help us today to realize that is not our perfection that encompasses us when we approach You. We come to You in the righteousness of Jesus, cleansed by Him, led by Him.
Help our belief in You to lead to higher levels of trust in You. Forgive us when we think You have abandoned one of us. You never leave our side. Help us not to doubt that fact! We pray in Jesus' name, amen.
Bruce Caldwell
The Sola Scriptura Project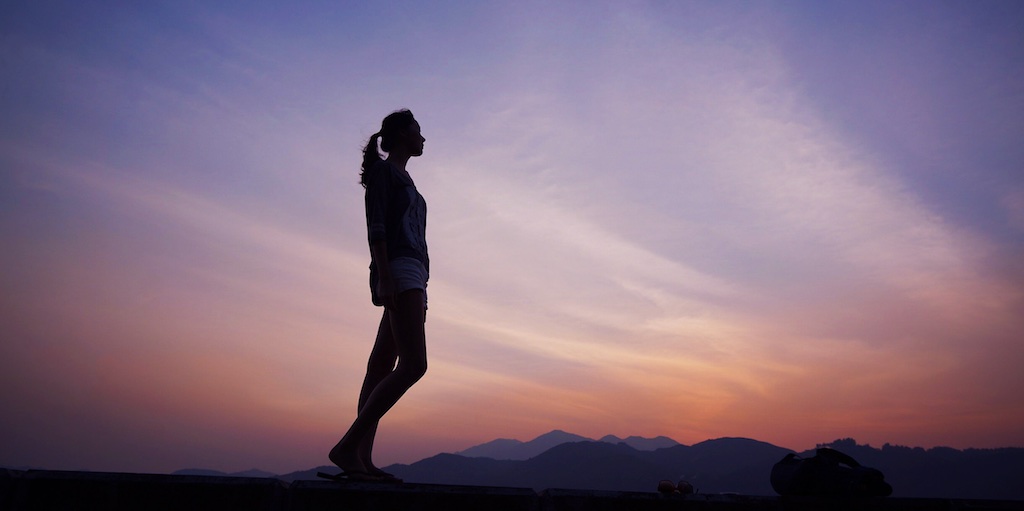 May 15, 2021
Must I be humble and contrite to be blessed?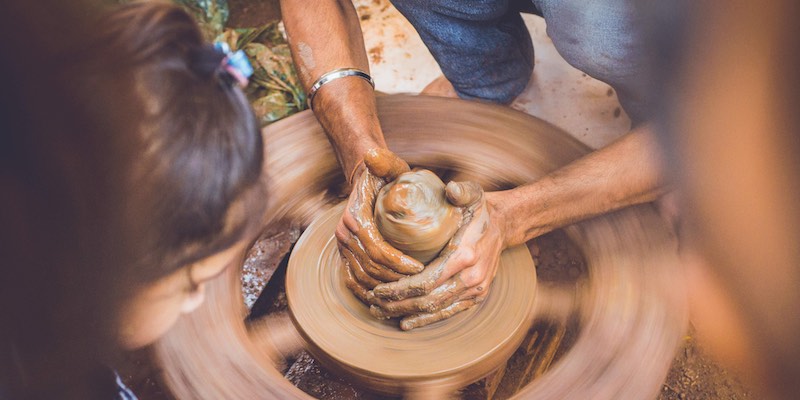 May 14, 2021
A taker or a contributor; which is it?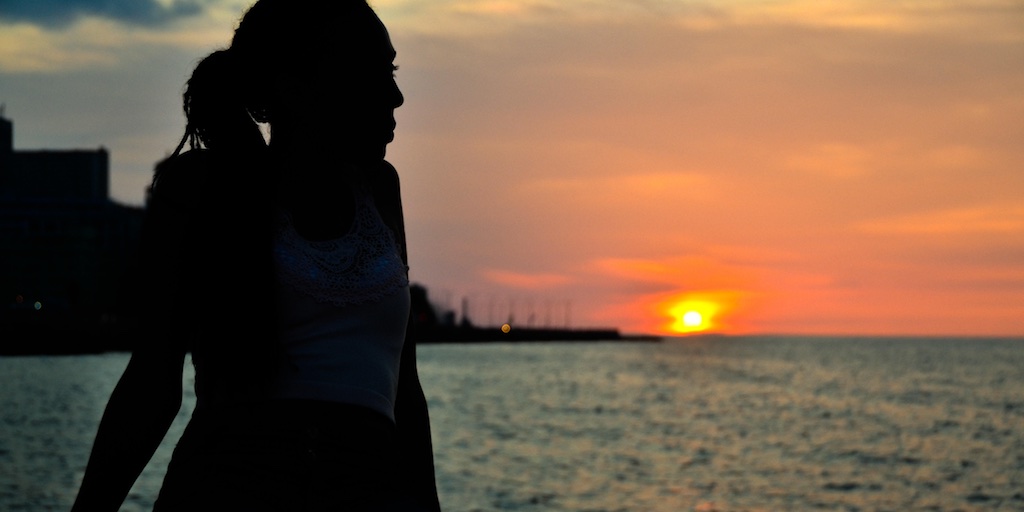 May 13, 2021
Sorrow sets the stage for repentance and eternal life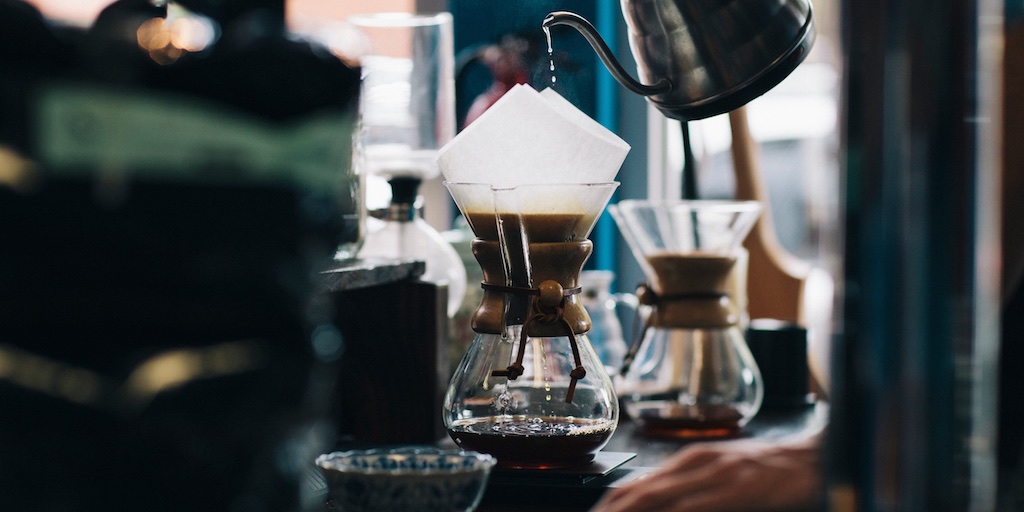 May 12, 2021
God's word, written on your heart!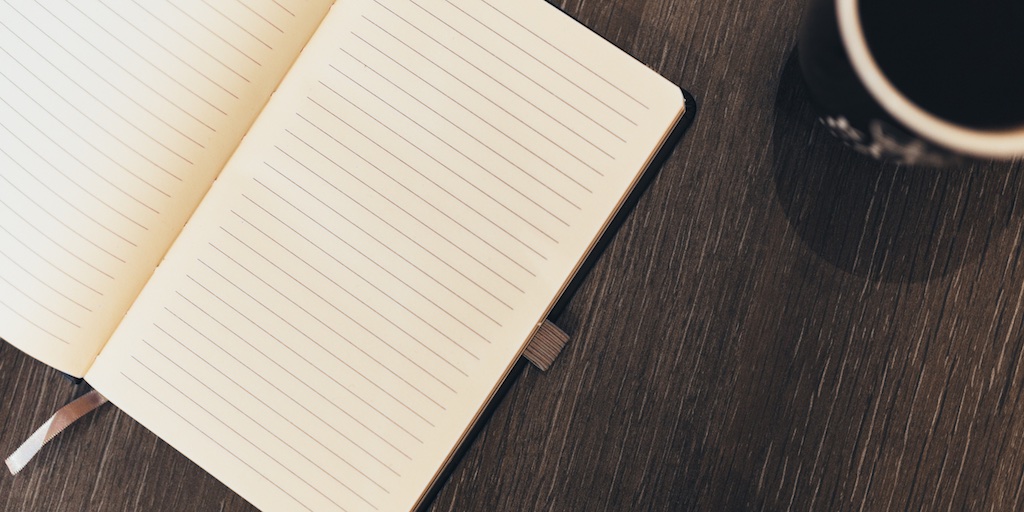 May 11, 2021
Pray without ceasing? How can anyone do that?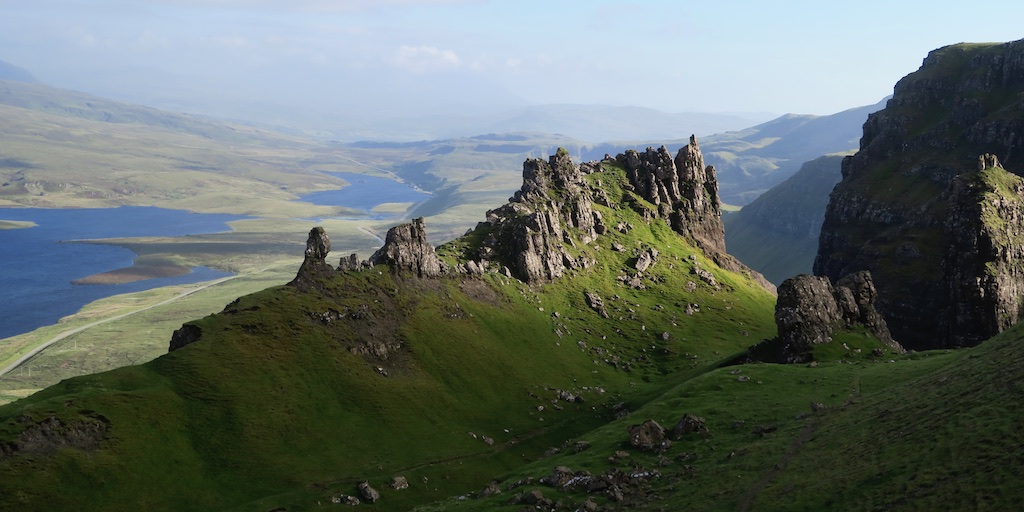 May 10, 2021
Underserved kindness...a dilemma?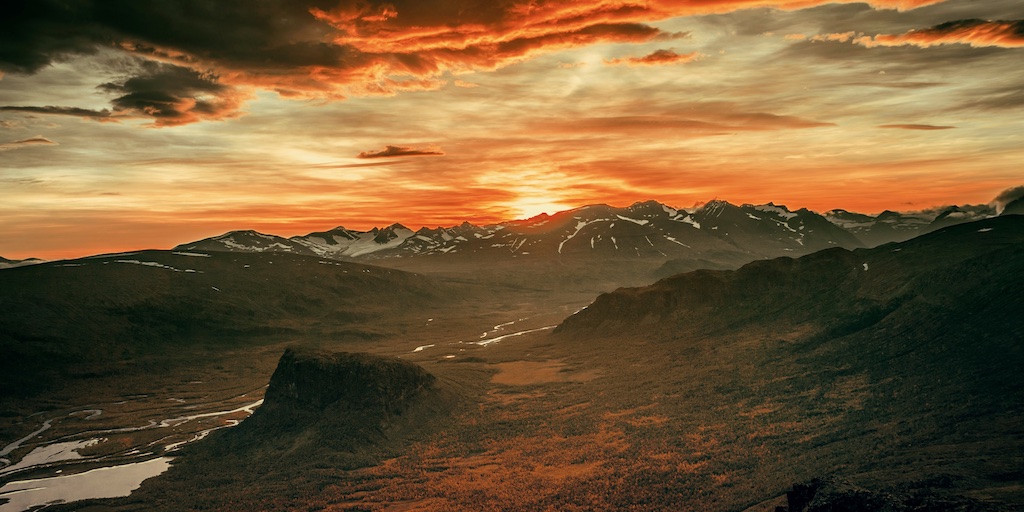 May 9, 2021
Father, are You serious...no carved images?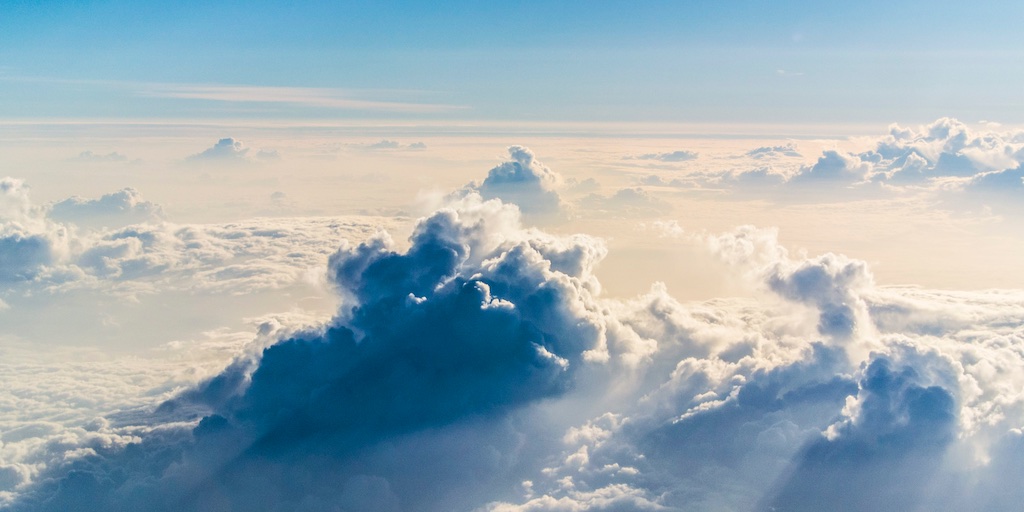 May 8, 2021
Does God guarantee our salvation?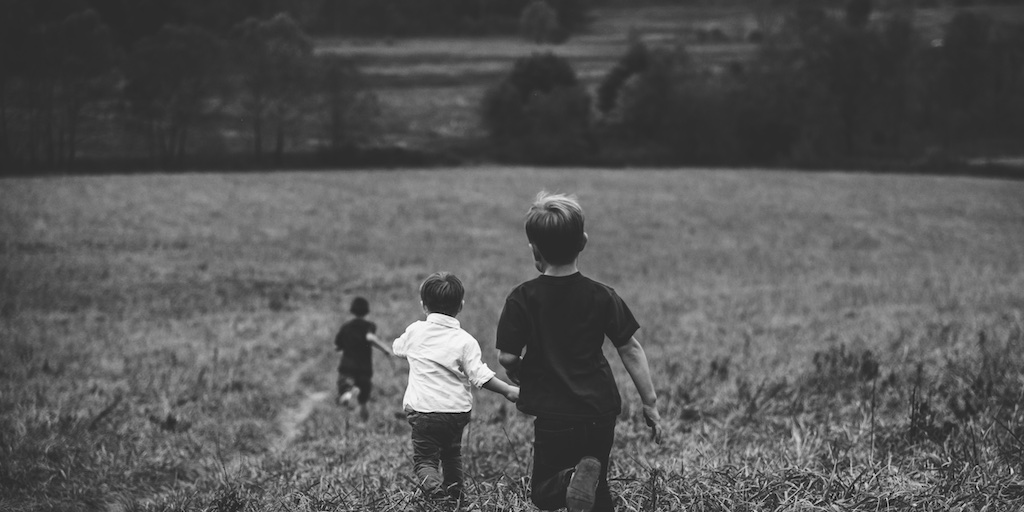 May 7, 2021
Jesus prayed "early" in the morning...Why?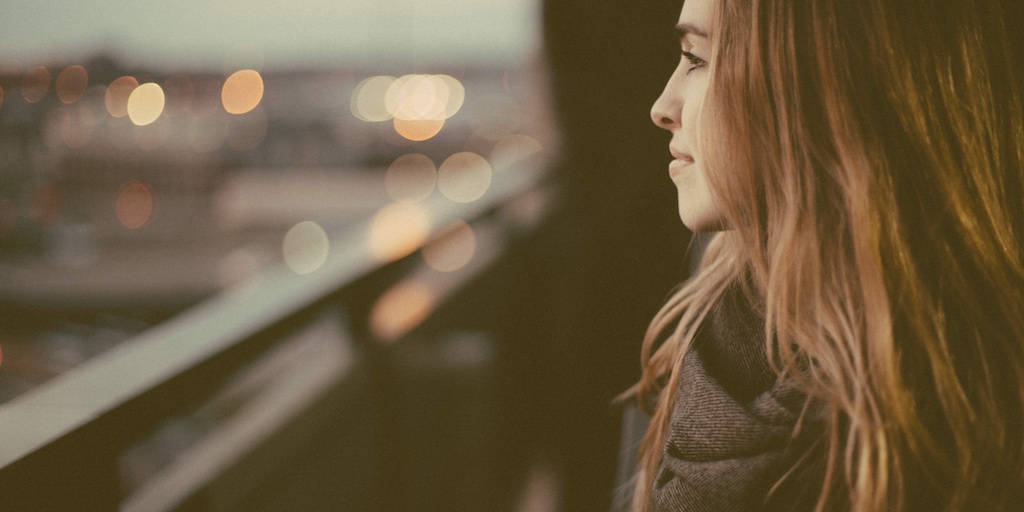 May 6, 2021
Will tempatations ever stop? Not in this life...