Industriousness  |  May 14
"I am the true vine, and My Father is the vinedresser.
Every branch in Me that does not bear fruit He takes away; and every branch that bears fruit He prunes, that it may bear more fruit.
You are already clean because of the word which I have spoken to you.
Abide in Me, and I in you. As the branch cannot bear fruit of itself, unless it abides in the vine, neither can you, unless you abide in Me.
I am the vine, you are the branches. He who abides in Me, and I in him, bears much fruit; for without Me you can do nothing.
If anyone does not abide in Me, he is cast out as a branch and is withered; and they gather them and throw them into the fire, and they are burned.
If you abide in Me, and My words abide in you, you will ask what you desire, and it shall be done for you."
John 15:1-7
---
Thank You Jesus for speaking directly to us. Divine instruction, not from the mouths of men, is indeed a treasure. Here You tell us that it is not just You speaking to us but You and the Father are one.
Father, Your word says, "bear fruit" or perish. That sounds harsh but it is only harsh to those who do not seek to bear fruit. We know that You give us different gifts by which to serve You but none of is without a gift. Help us seek to serve You this day, knowing that the tests and challenges of life serve to bring understanding and growth. You "prune" us, as painful as it may be at times, that we might bear more fruit.
Teach us to see the value of difficult times that we might grow and bear more and better fruit. Jesus, without You we can do nothing that glorifies You and without You we can do nothing that endures. In service to You, we pray, amen.
Bruce Caldwell
The Sola Scriptura Project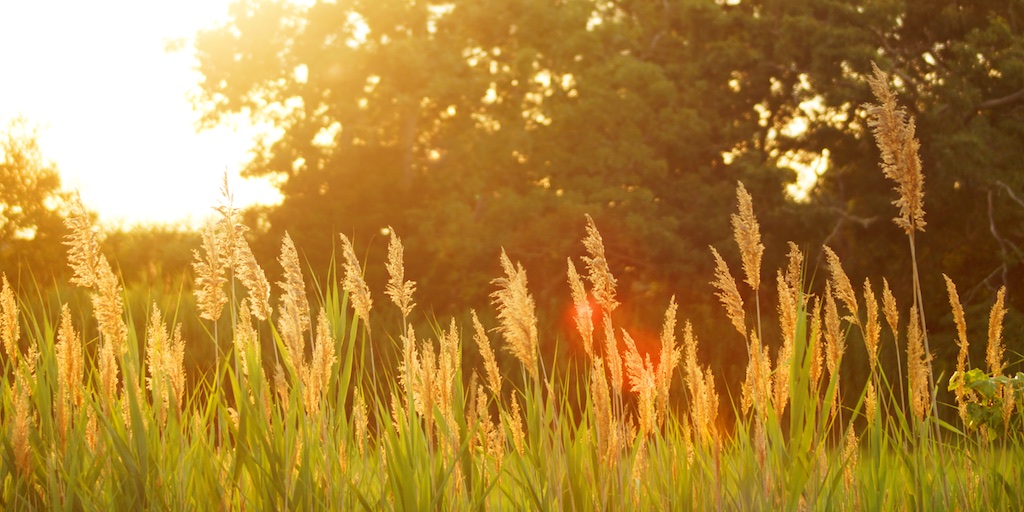 December 5, 2021
What limitations does an angel have?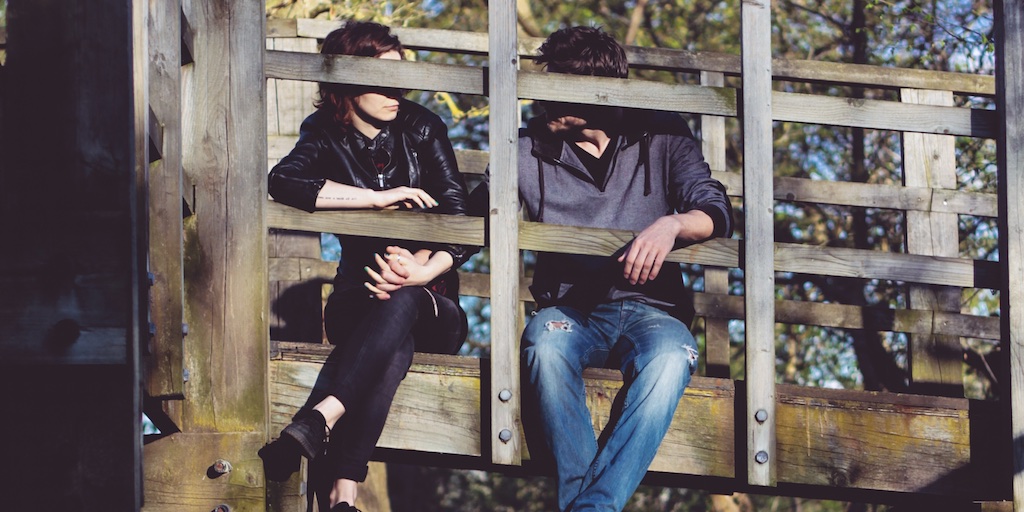 December 4, 2021
Are you able to turn your challenges over to God?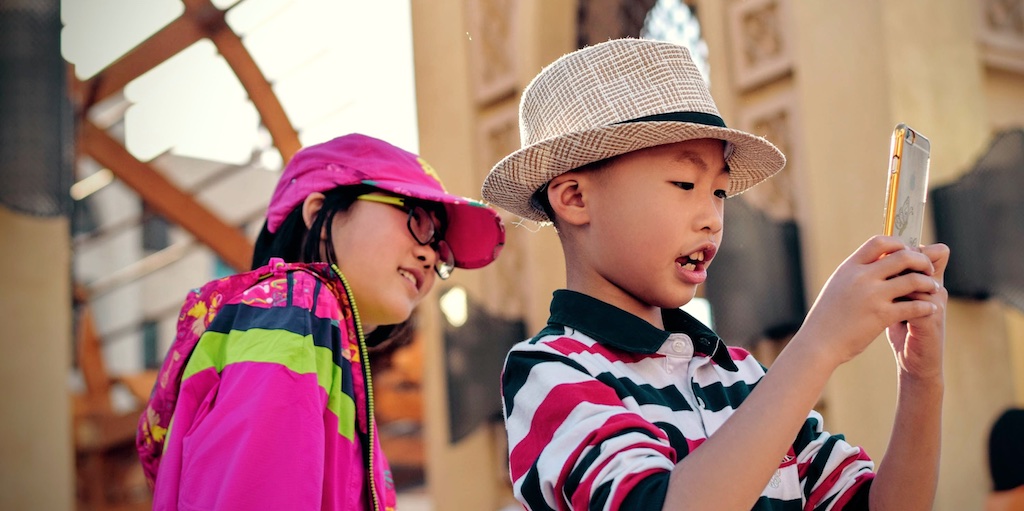 December 3, 2021
If only a child could retain their innocence as they mature...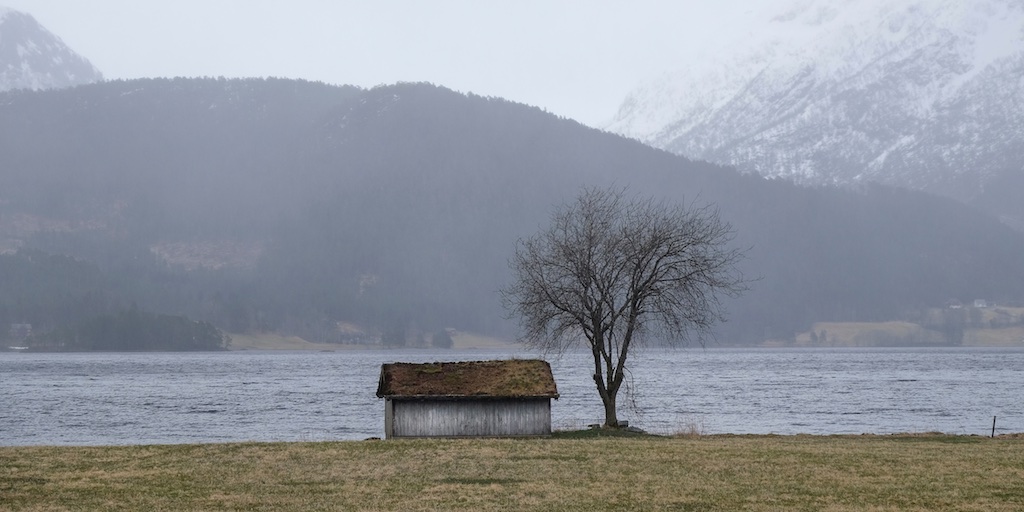 December 2, 2021
How risky is it to deny God?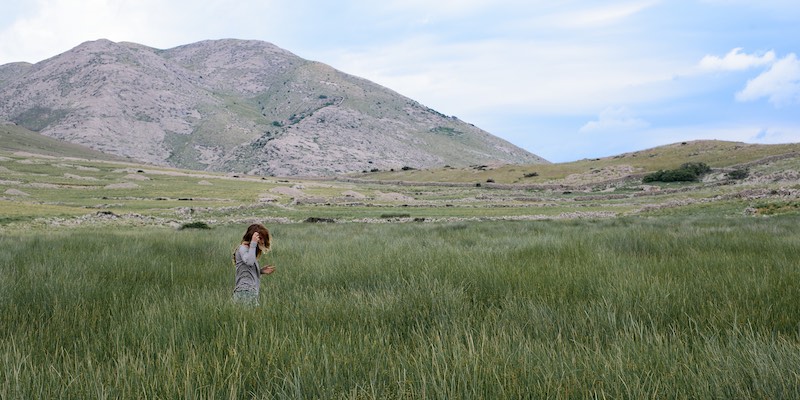 December 1, 2021
What is it that will make heaven perfect for you?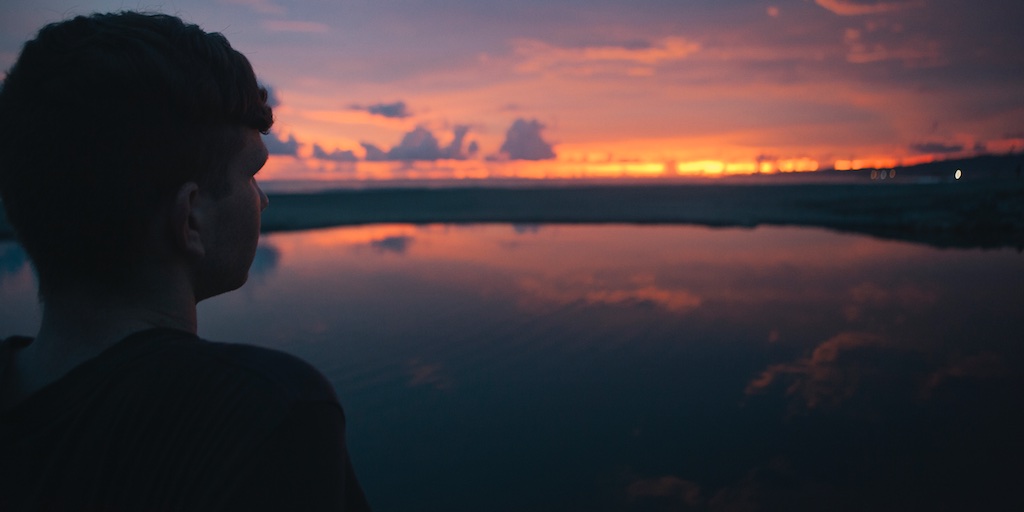 November 30, 2021
Being forgiven when I do not deserve it is stressful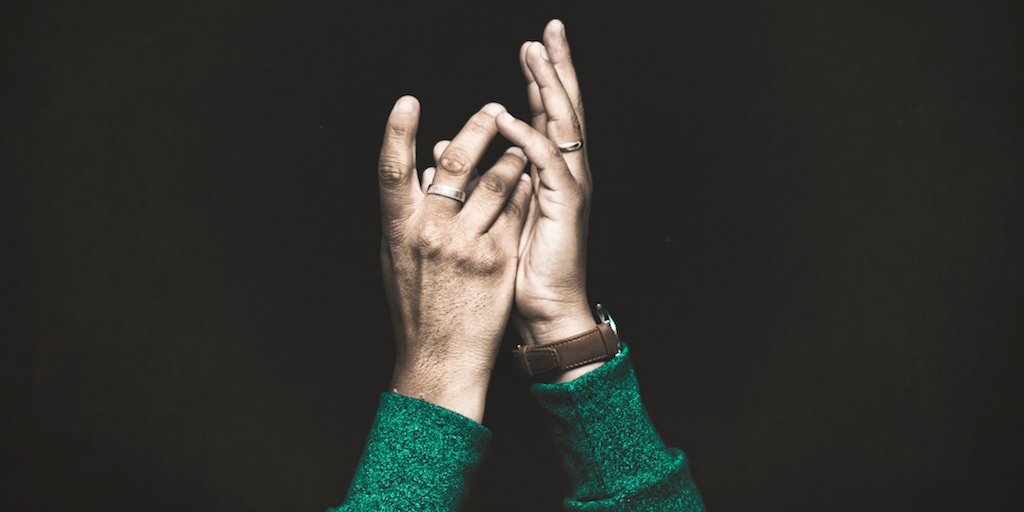 November 29, 2021
I guess my soul is not dead if it can be revived...right?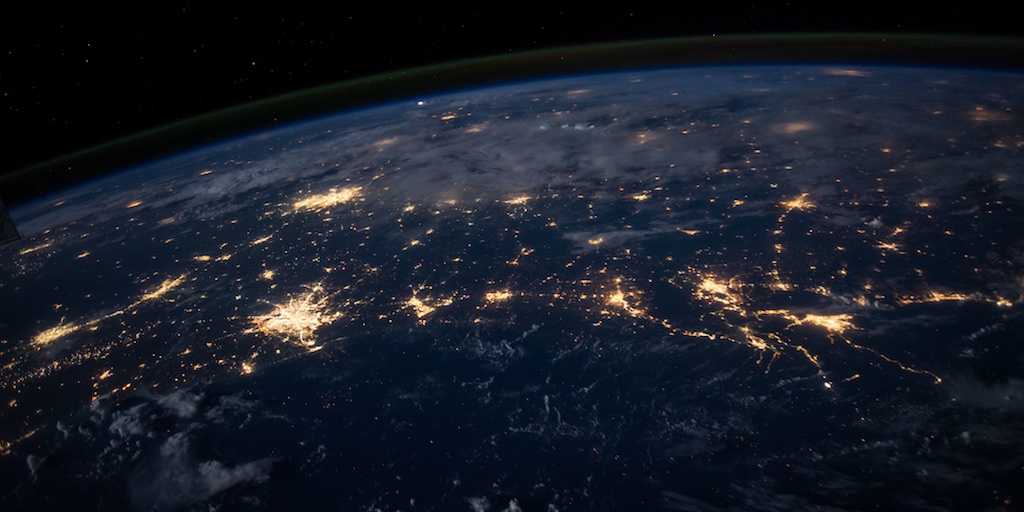 November 28, 2021
If you can walk in the Light, why stumble in the dark?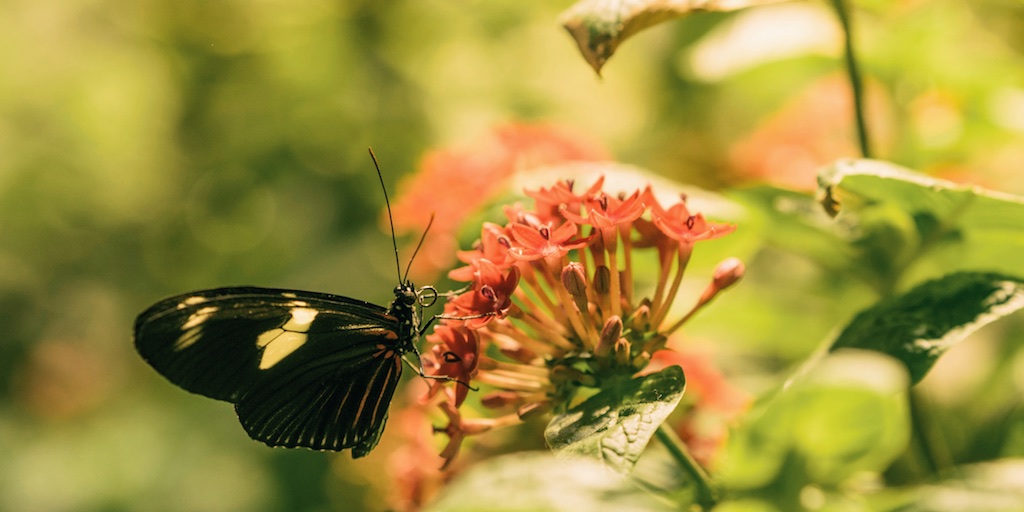 November 27, 2021
Hey, do you need an attorney...This one is perfect!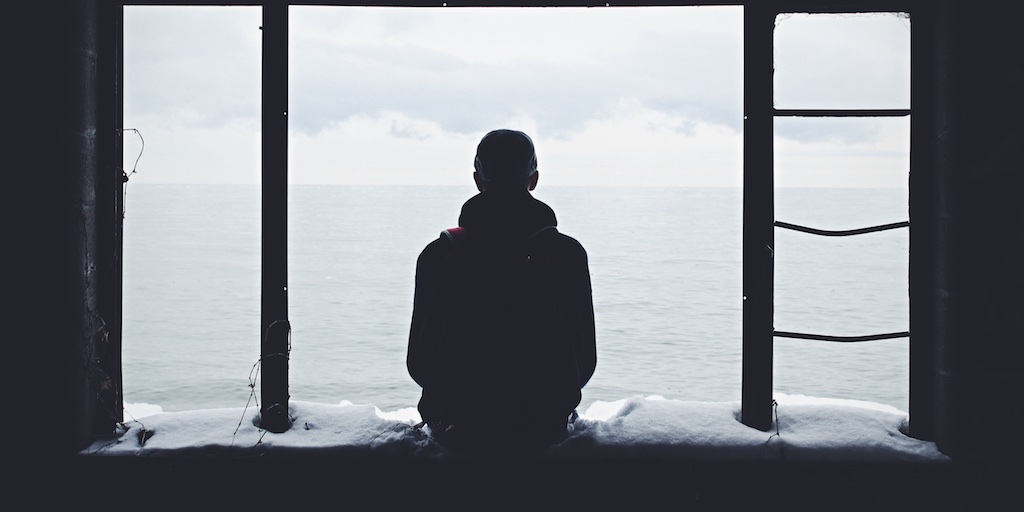 November 26, 2021
Sometimes I feel so impotent...does God care?