Perseverance  |  May 16
And He said to them, "Which of you shall have a friend, and go to him at midnight and say to him, 'Friend, lend me three loaves;
for a friend of mine has come to me on his journey, and I have nothing to set before him';
and he will answer from within and say, 'Do not trouble me; the door is now shut, and my children are with me in bed; I cannot rise and give to you'?
I say to you, though he will not rise and give to him because he is his friend, yet because of his persistence he will rise and give him as many as he needs.
So I say to you, ask, and it will be given to you; seek, and you will find; knock, and it will be opened to you.
For everyone who asks receives, and he who seeks finds, and to him who knocks it will be opened.
If a son asks for bread from any father among you, will he give him a stone? Or if he asks for a fish, will he give him a serpent instead of a fish?
Or if he asks for an egg, will he offer him a scorpion?
If you then, being evil, know how to give good gifts to your children, how much more will your heavenly Father give the Holy Spirit to those who ask Him!"
Luke 11:5-13
---
Jesus, being taught by You personally is a privilege indeed. To whom else shall we turn? Jesus, these scriptures seem at first to tell us about an insensitive friend who was a neighbor. On closer examination, that part may be true, but Your lesson leads us to understand that perseverance in prayer is encouraged if not always rewarded.
Why Jesus, isn't every prayer answered as asked? Your response seems obvious, given the entirety of Your Word. You have taught us that we must pray in a Spiritual way and seek results that are consistent with Your perfect will.
Jesus, it seems that a prayer not responded to is a prayer that is "on hold", either for a "not now" answer or "no, that is not My will for you at this time." Yet Jesus, you say "ask, and it will be given to you; seek, and you will find; knock, and it will be opened to you."  What is it that is promised? Thank You for the answer: "how much more will your heavenly Father give the Holy Spirit to those who ask Him!" It is Your Holy Spirit in us that is promised if we but ask.
Your Spirit in us is our Light and may we be content to know You care more than we can possibly understand and that you will direct our steps, daily, if we but ask. We seek to be led by You and serve You. Thank You Father for the reality of Your leading Spirit. In Jesus Holy name, we pray, amen.
Bruce Caldwell
The Sola Scriptura Project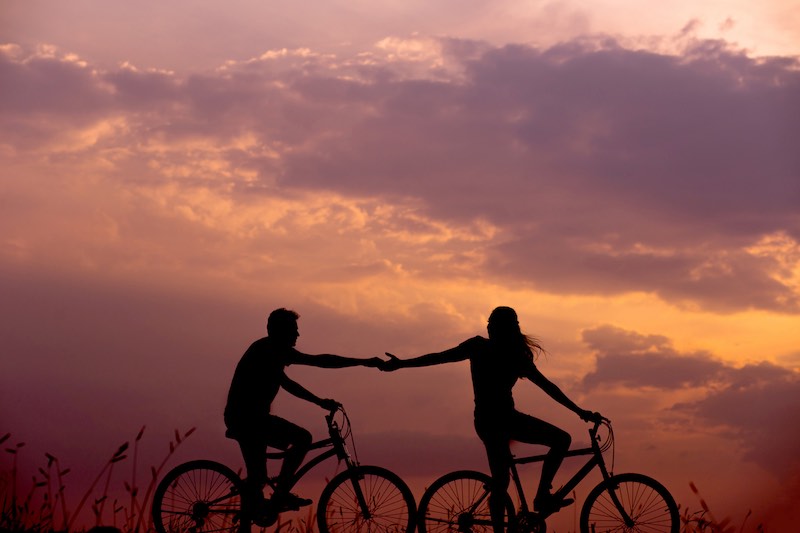 October 20, 2021
Fidelity an option?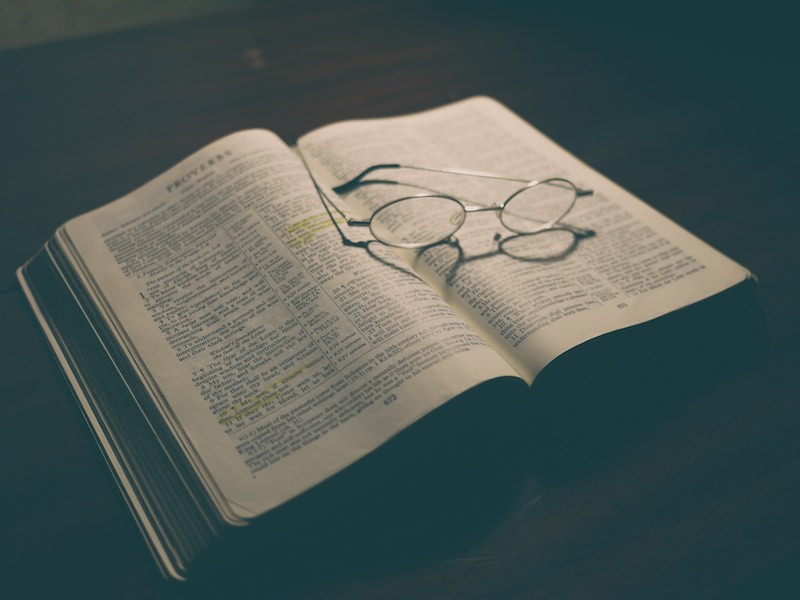 October 19, 2021
Got wisdom? Acknowledge the source...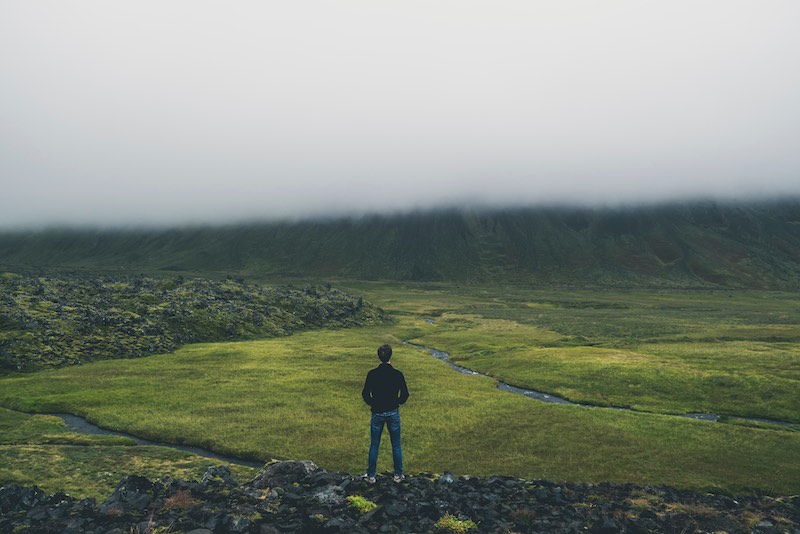 October 18, 2021
I can't possibly forgive that fool!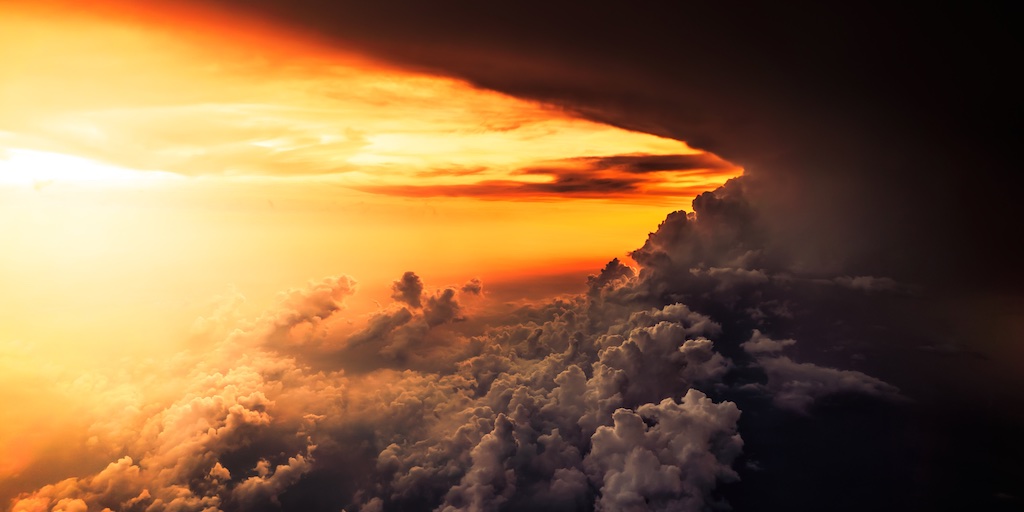 October 17, 2021
I stand in awe of God's creation...how can it get better?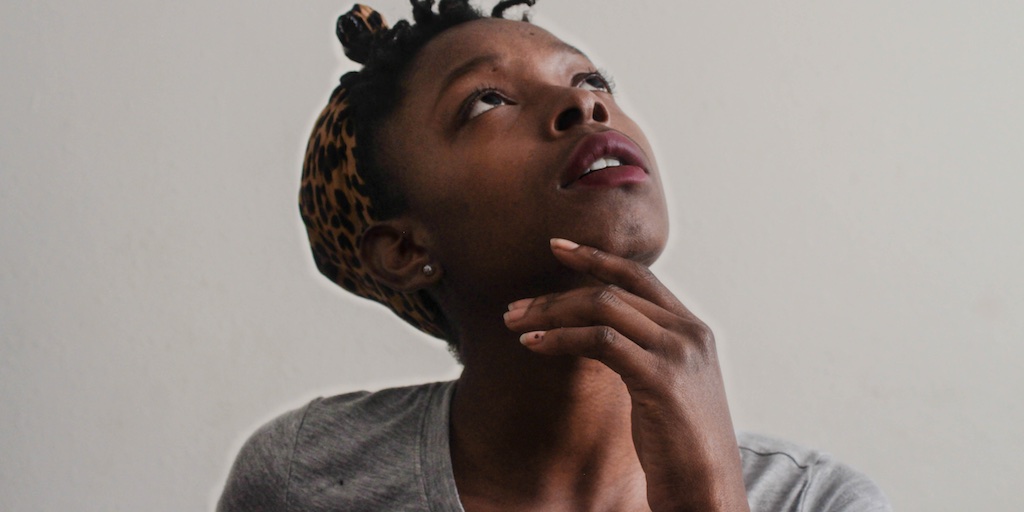 October 16, 2021
God knows the numbers of hair on my head...no way.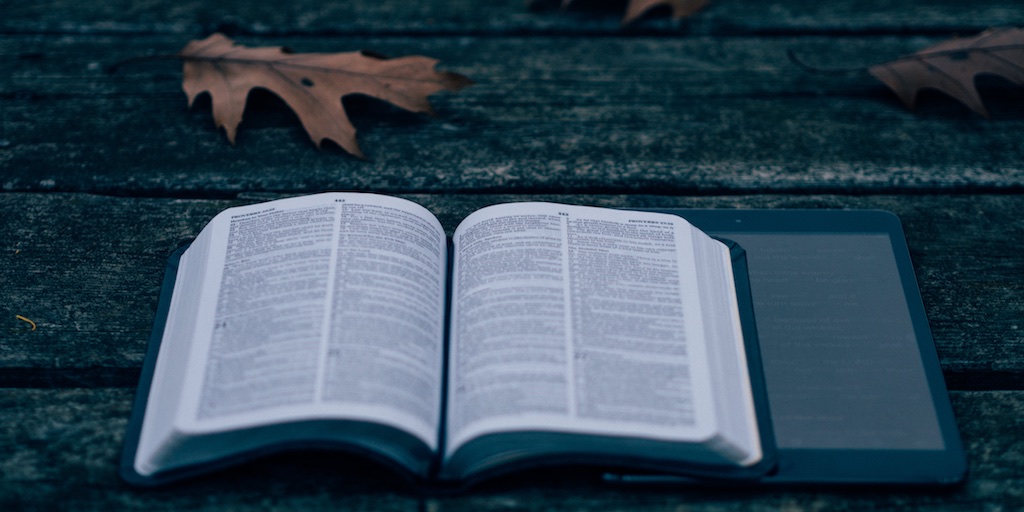 October 15, 2021
The 10 commandments are out of date...right?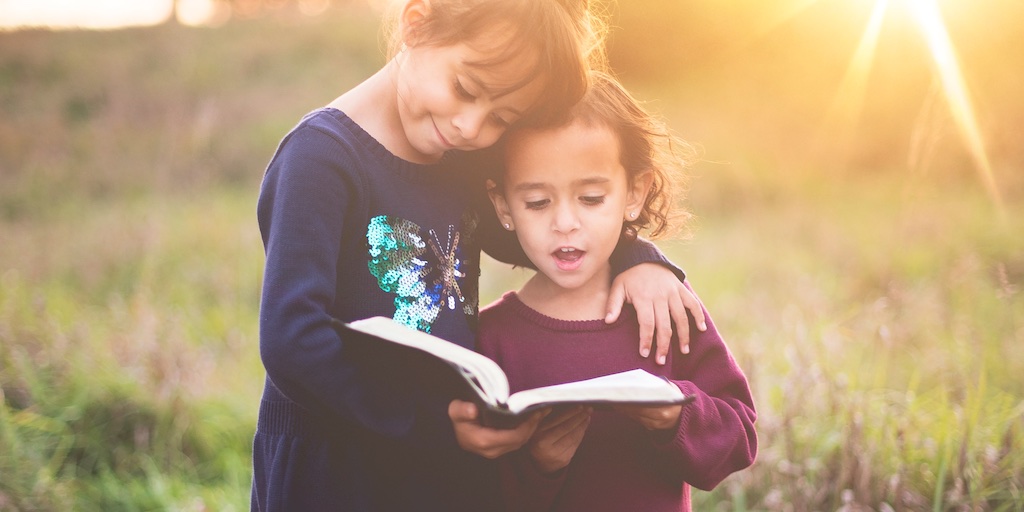 October 14, 2021
Just how important is a child to God?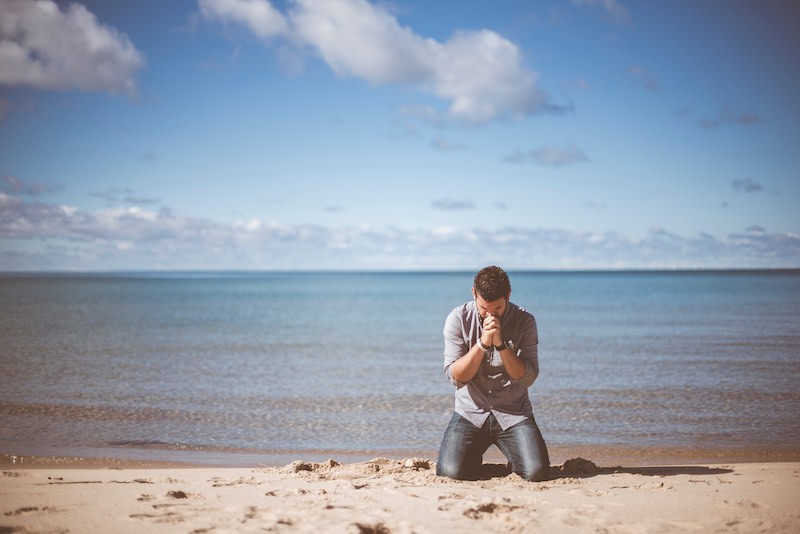 October 13, 2021
Me, a saint? No way...is that right?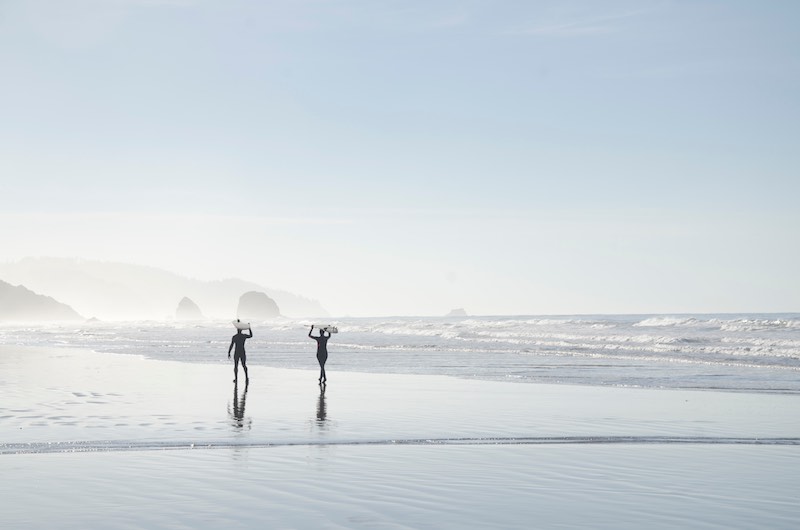 October 12, 2021
Eat, drink, work, play...as unto the Lord.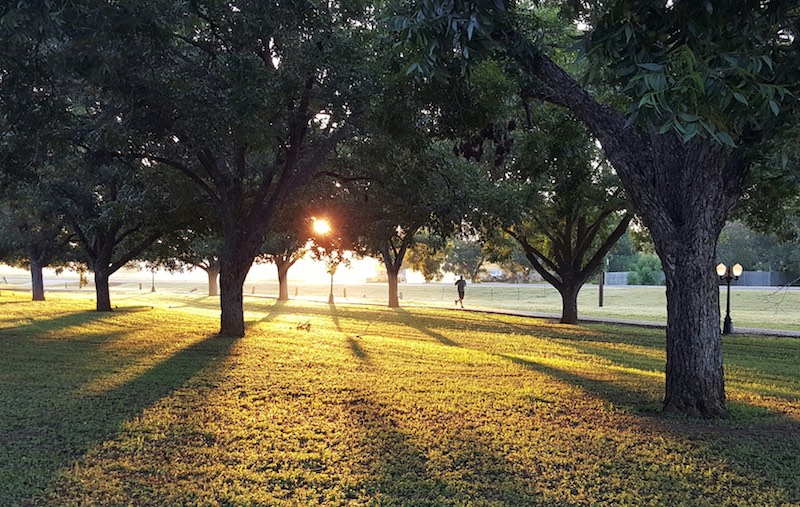 October 11, 2021
Do you mean angels actually monitor my movements? No way...