Hope  |  May 19
For the grace of God that brings salvation has appeared to all men,
teaching us that, denying ungodliness and worldly lusts, we should live soberly, righteously, and godly in the present age,
looking for the blessed hope and glorious appearing of our great God and Savior Jesus Christ,
who gave Himself for us, that He might redeem us from every lawless deed and purify for Himself His own special people, zealous for good works.
Titus 2:11-14
---
Father, sometimes we wonder what happens to those who have never heard the Gospel. You provide the answer in the first verse, above. The Grace of God that brings salvation has appeared to all men. You have taught us that our intuitive knowledge of salvation, our sense of right and wrong, is a gift from You. You have also taught us that it is Your desire that all men be saved. Since all means all, we take heart in Your stated hope for our souls.
We thank You Father for sending the Holy Spirit to encourage us and strengthen our resolve to do the right thing. That fact, along with the forgiveness of all confessed sin, due to the redemptive power of Jesus, means we will be without excuse if we say "but I did not know".
Help us, today, to pursue a continual and personal relationship with You, in every circumstance. In Jesus' Holy name, we pray, amen.
Bruce Caldwell
The Sola Scriptura Project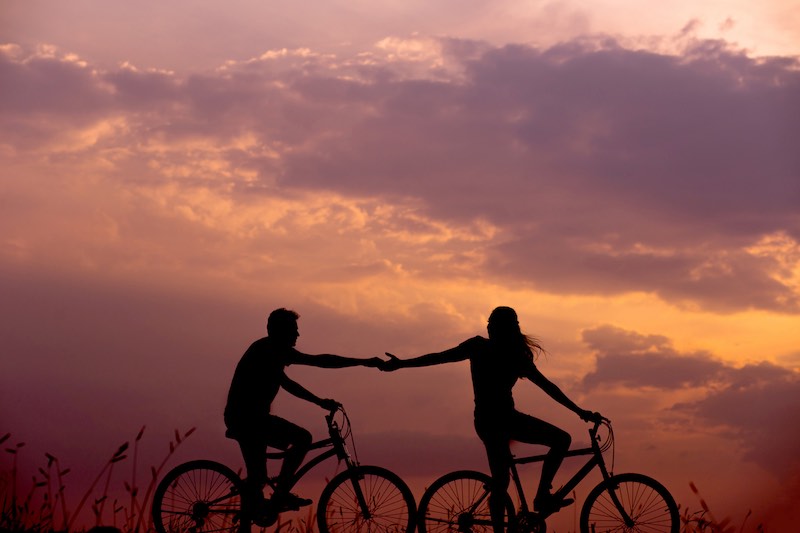 October 20, 2021
Fidelity an option?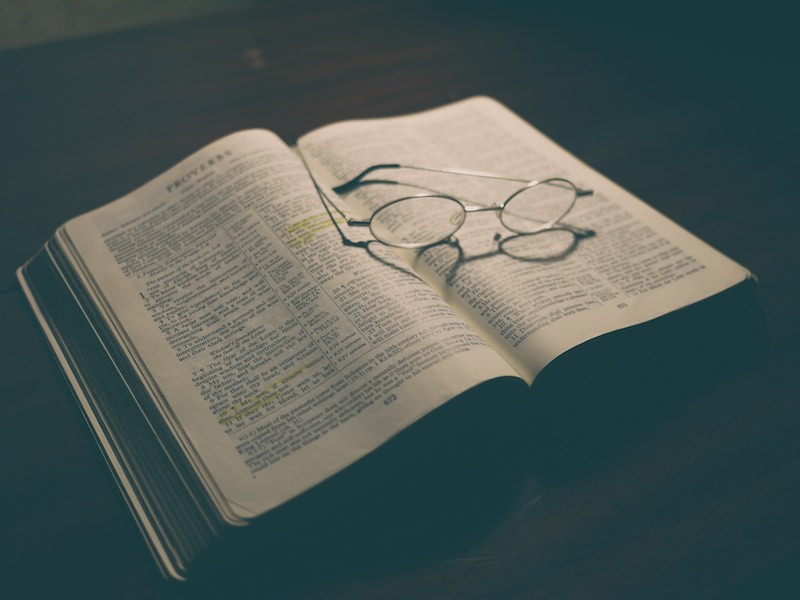 October 19, 2021
Got wisdom? Acknowledge the source...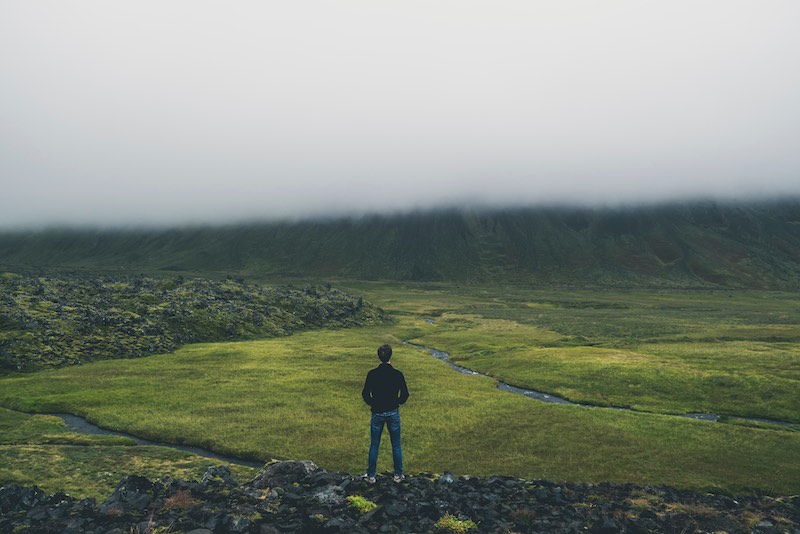 October 18, 2021
I can't possibly forgive that fool!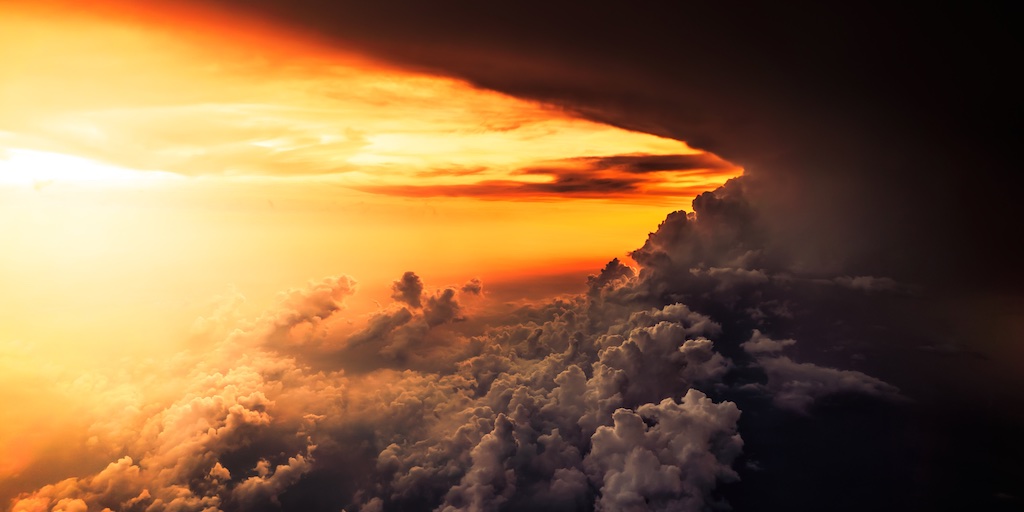 October 17, 2021
I stand in awe of God's creation...how can it get better?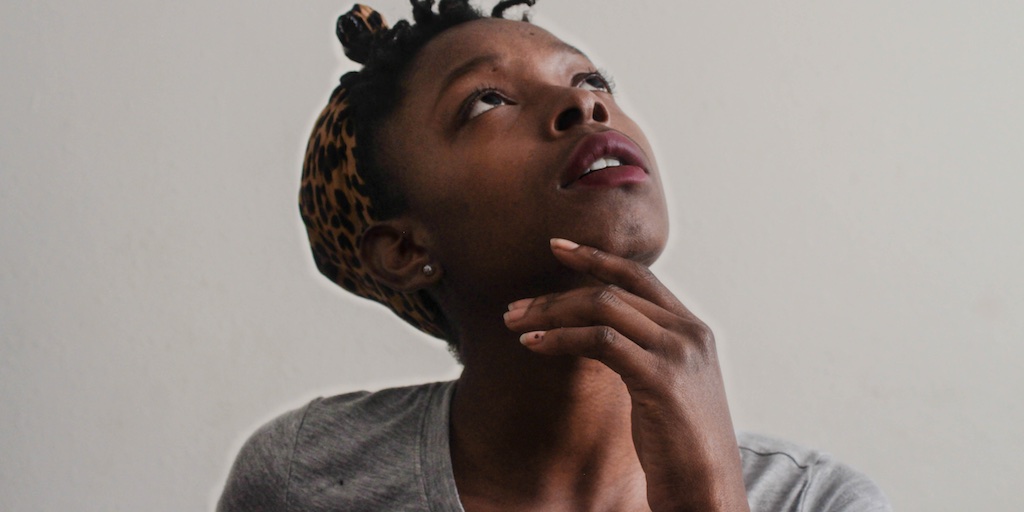 October 16, 2021
God knows the numbers of hair on my head...no way.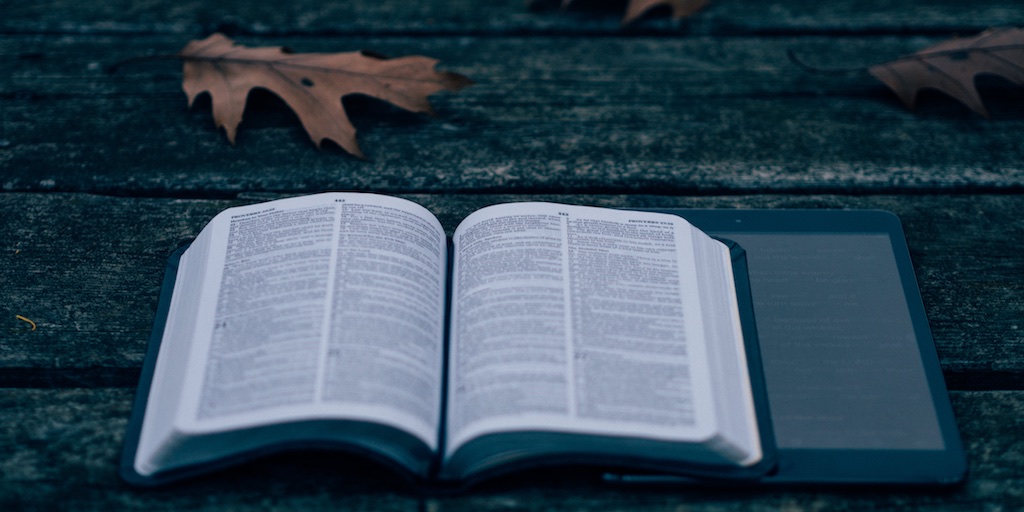 October 15, 2021
The 10 commandments are out of date...right?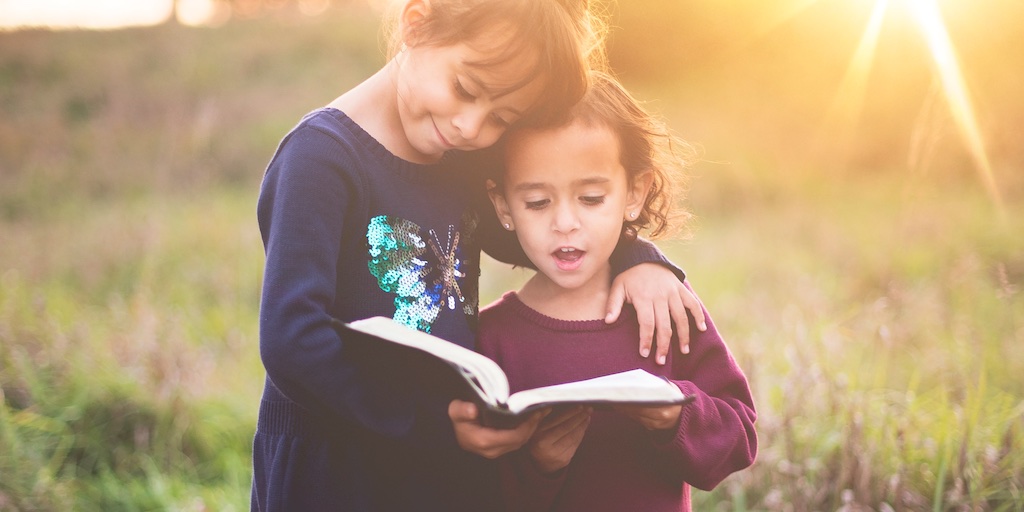 October 14, 2021
Just how important is a child to God?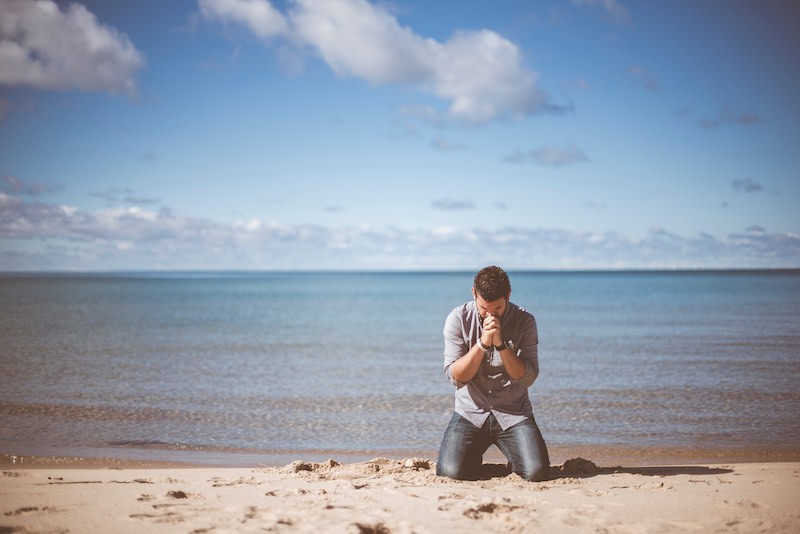 October 13, 2021
Me, a saint? No way...is that right?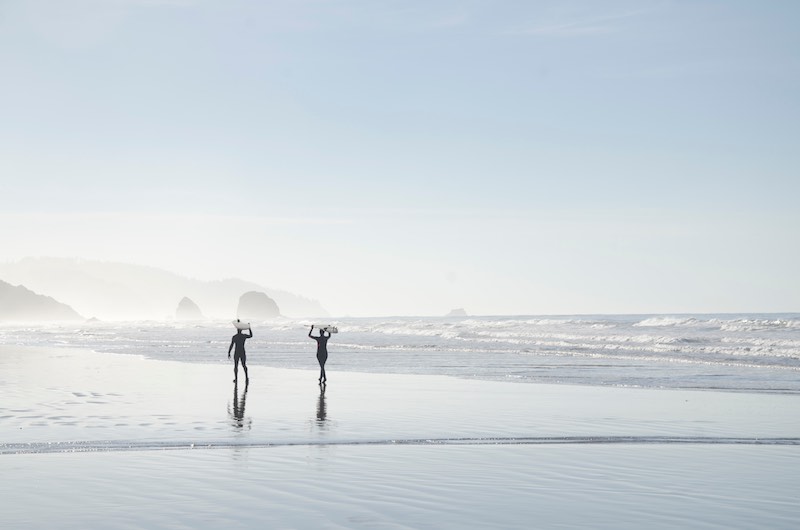 October 12, 2021
Eat, drink, work, play...as unto the Lord.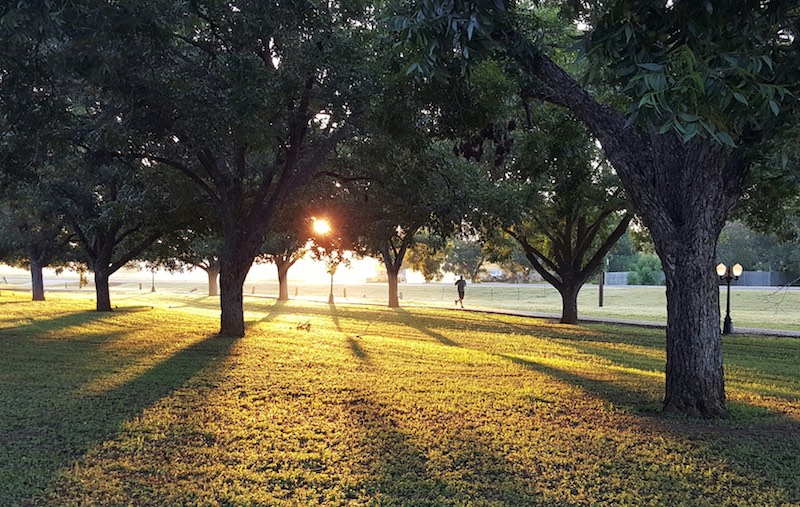 October 11, 2021
Do you mean angels actually monitor my movements? No way...