God's Gifts  |  May 24
Follow the way of love and eagerly desire spiritual gifts, especially the gift of prophecy.
For anyone who speaks in a tongue does not speak to men but to God. Indeed, no one understands him; he utters mysteries with his spirit.
But everyone who prophesies speaks to men for their strengthening, encouragement and comfort.
He who speaks in a tongue edifies himself, but he who prophesies edifies the church.
… Since you are eager to have spiritual gifts, try to excel in gifts that build up the church.
1 Corinthians 14:1-4, 12
---
Father, Paul teaches here and elsewhere that the gift of "tongues" is a desirable gift but he also makes it clear that words which are spoken, in Your name, if they are to be useful, must be understood.
Paul says, "For anyone who speaks in a tongue does not speak to men but to God", where there is not an interpreter present. Paul tells us that we should seek the higher gift of being able to extend intelligible love to all persons and to You.
Father, we know that all gifts of the Spirit are from You and that they differ greatly. Help us become more aware of our personal gifts and to not  doubt that we have gifts. A gift which brings honor and glory to You is the most desirable gift.
Here you tell us that "prophesying" (teaching from Your word) is one of the most useful gifts we can share with each other. Give us a means of sharing Your love and Your word with someone, this day. We pray in Jesus' Holy name. Amen.
Bruce Caldwell
The Sola Scriptura Project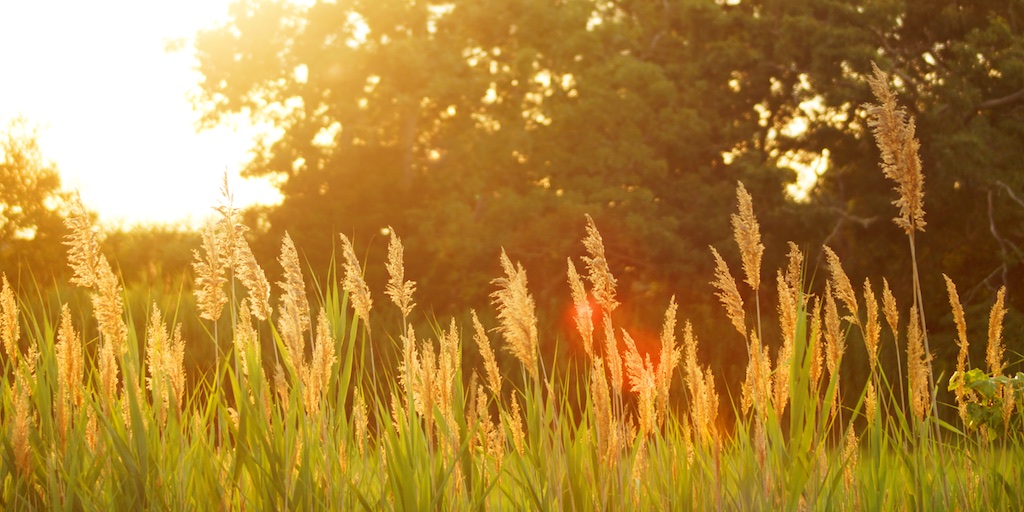 December 5, 2021
What limitations does an angel have?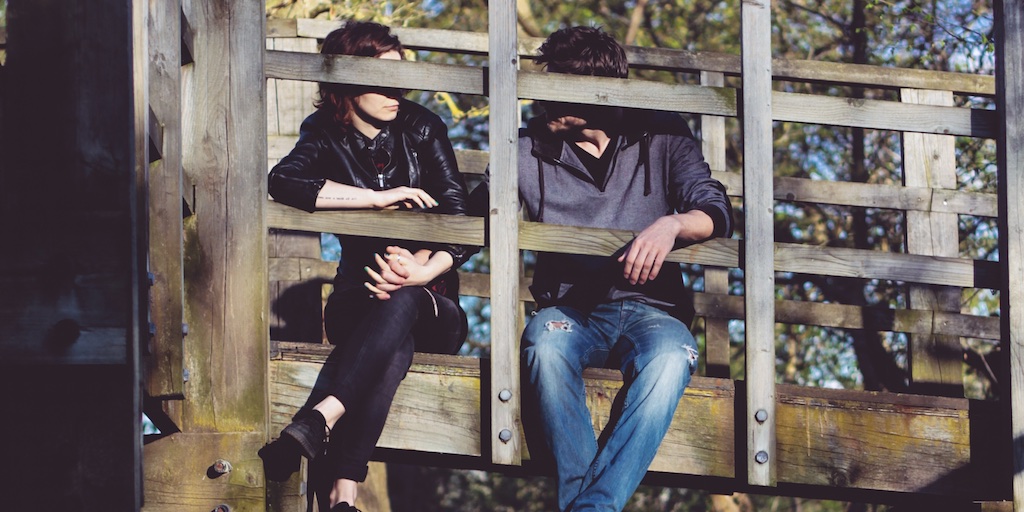 December 4, 2021
Are you able to turn your challenges over to God?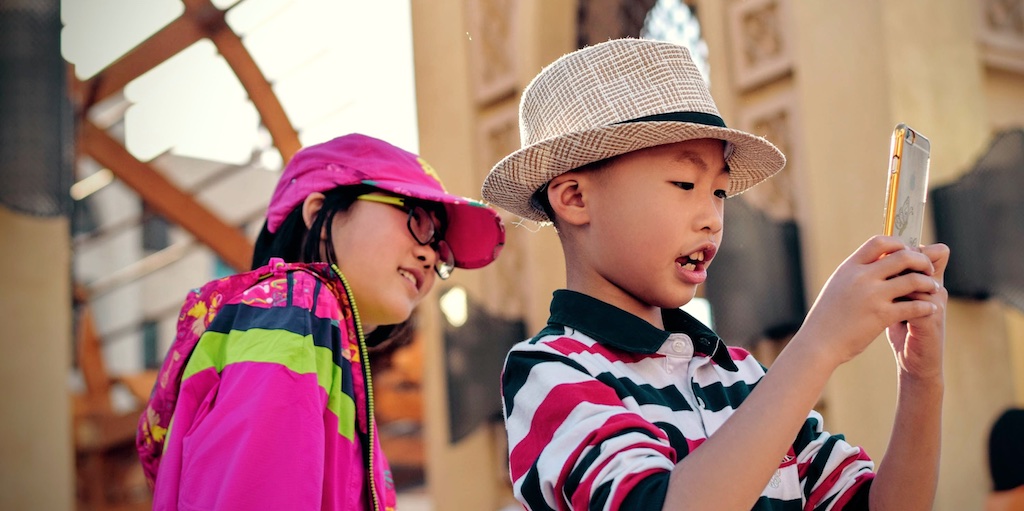 December 3, 2021
If only a child could retain their innocence as they mature...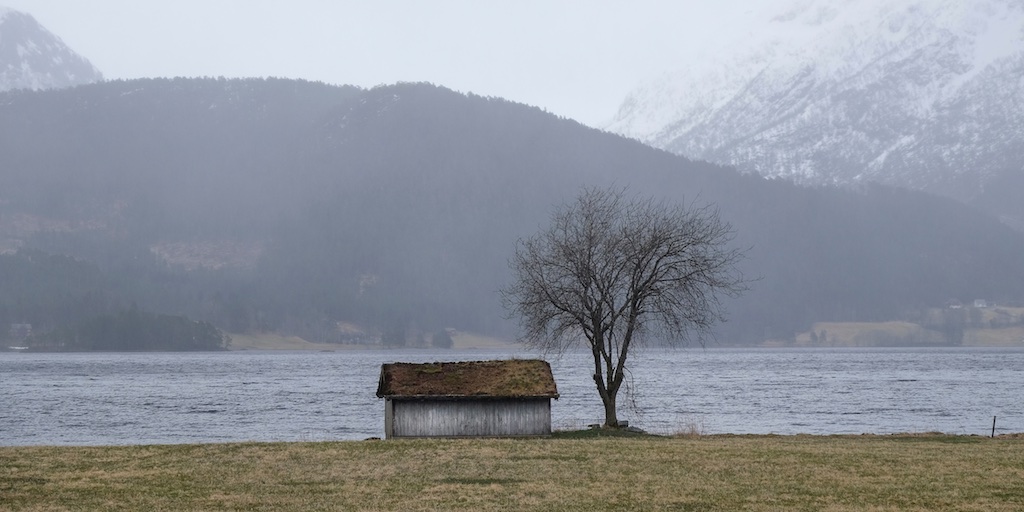 December 2, 2021
How risky is it to deny God?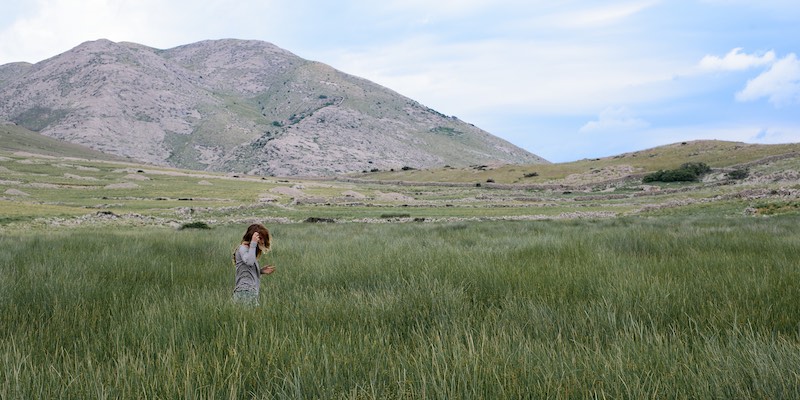 December 1, 2021
What is it that will make heaven perfect for you?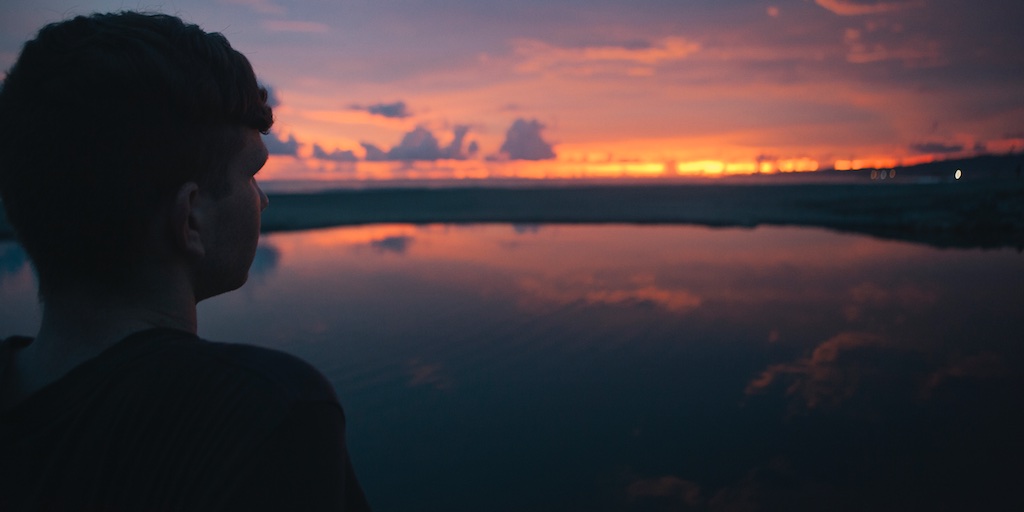 November 30, 2021
Being forgiven when I do not deserve it is stressful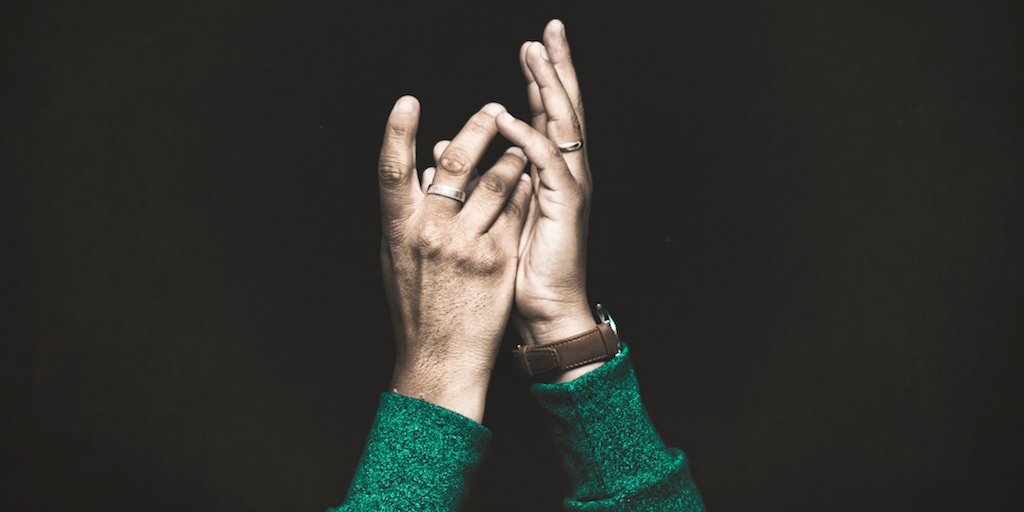 November 29, 2021
I guess my soul is not dead if it can be revived...right?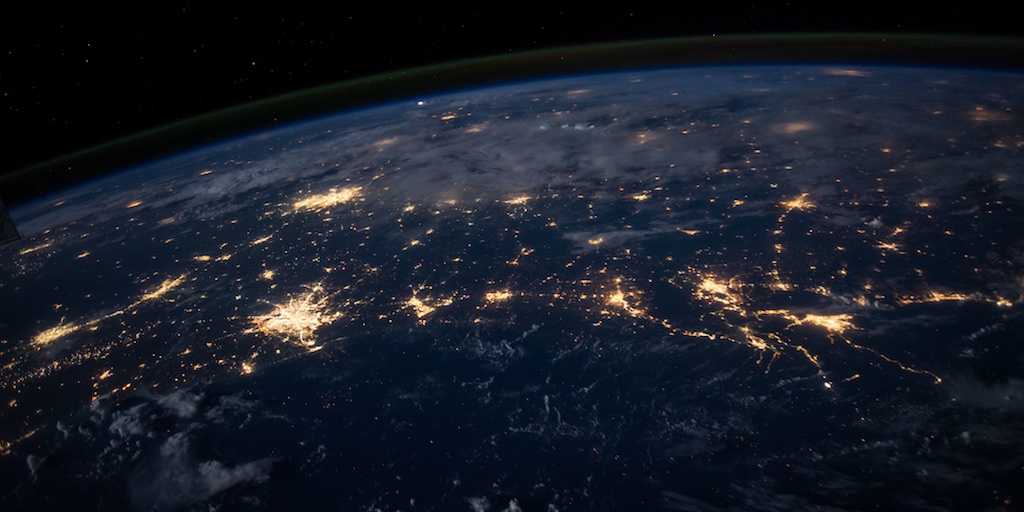 November 28, 2021
If you can walk in the Light, why stumble in the dark?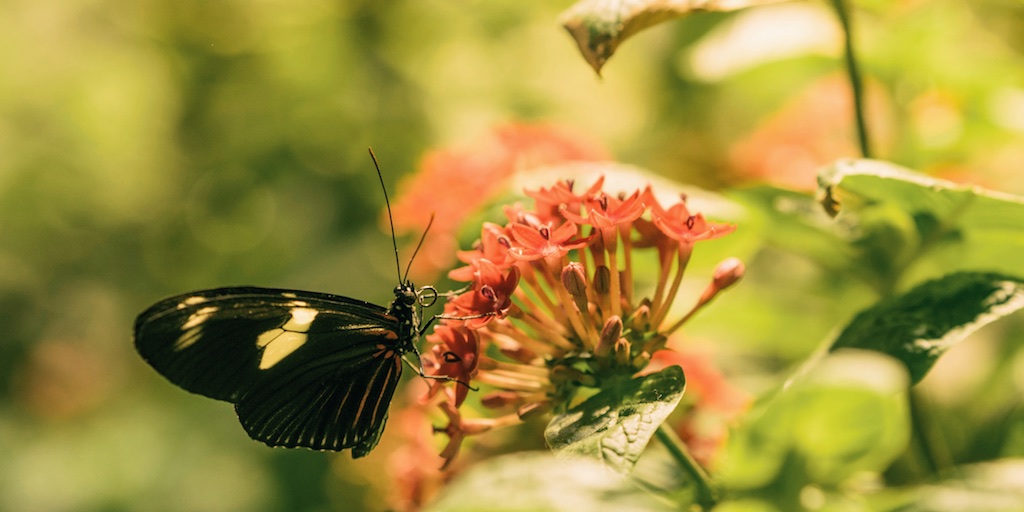 November 27, 2021
Hey, do you need an attorney...This one is perfect!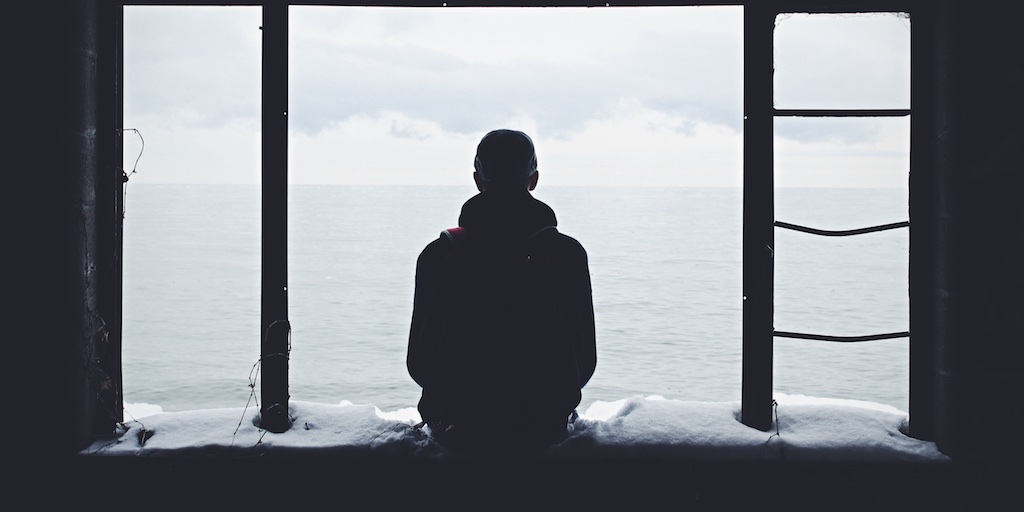 November 26, 2021
Sometimes I feel so impotent...does God care?