Prayer, Part I  |  June 1
Come and hear, all you who fear God, and I will declare what He has done for my soul.
I cried to Him with my mouth, and He was extolled with my tongue.
If I regard iniquity in my heart, the Lord will not hear.
But certainly God has heard me; he has attended to the voice of my prayer.
Blessed be God, who has not turned away my prayer, nor His mercy from me!
Psalm 66:16-20
---
Father, the way that David states this Psalm makes it seem like only those who fear You can be heard by You. Is this true? Father, we do fear You but not in the way people usually define fear.
We know that when You created the earth, flooded the earth, shook the earth and parted the seas for Your people that Your power is beyond our understanding and that when we enter into Your presence we are approaching the only One who is Omnipotent, Omniscient and Omnipresent, words that we can define but not truly grasp. Our fear will be as awesome reverence. Those who do not serve You, will, on the other hand be truly fearful.
What a wonderful truth – that Your mercy endures forever – for those that trust You. You extend Your loving hand, even when we were and are in sin. Father, we want to be more like Jesus and for sin to move farther and farther from us. Sanctify us this day and every person we know. We will testify of Your love this day. In Jesus Holy name, we pray, amen.
Bruce Caldwell
The Sola Scriptura Project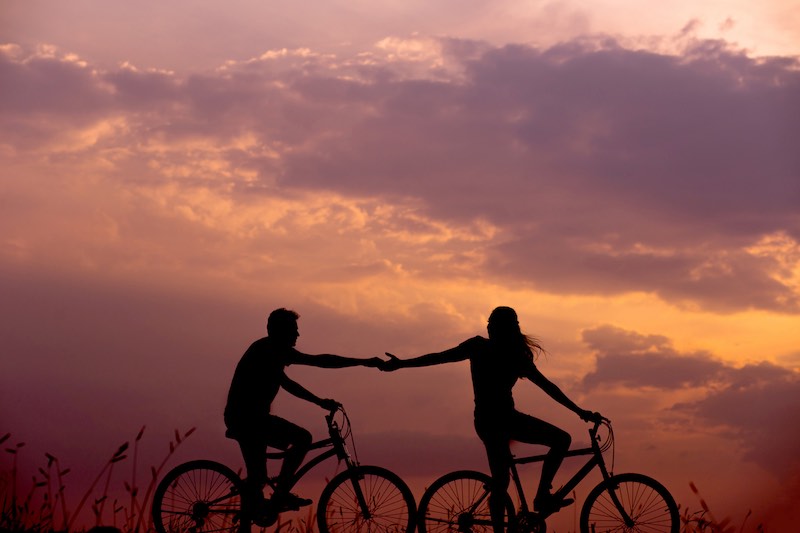 October 20, 2021
Fidelity an option?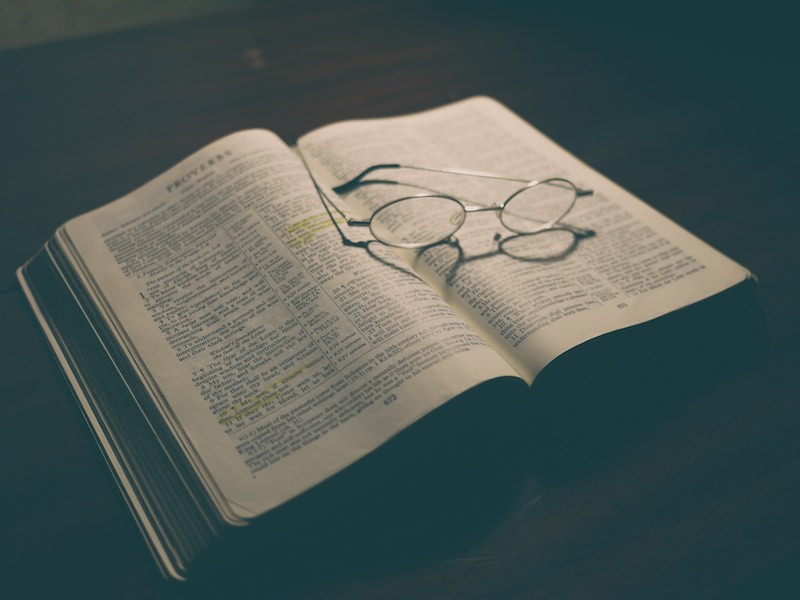 October 19, 2021
Got wisdom? Acknowledge the source...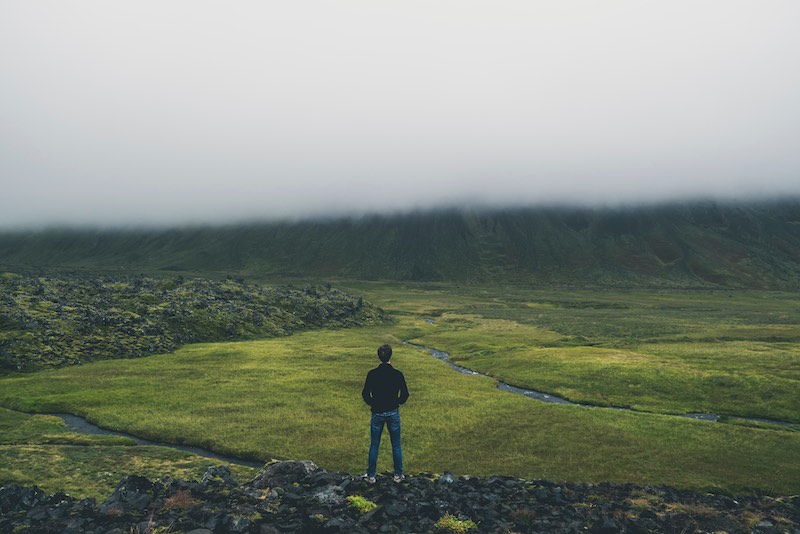 October 18, 2021
I can't possibly forgive that fool!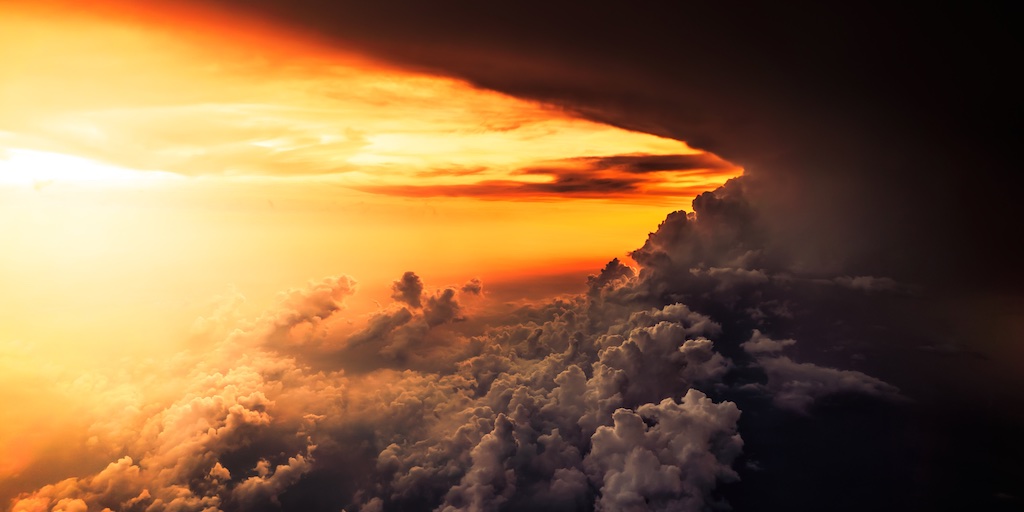 October 17, 2021
I stand in awe of God's creation...how can it get better?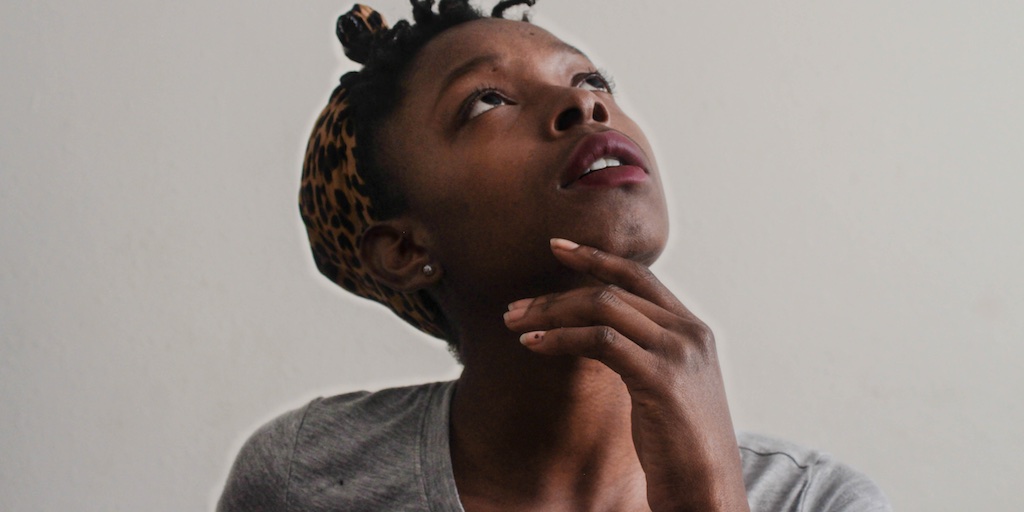 October 16, 2021
God knows the numbers of hair on my head...no way.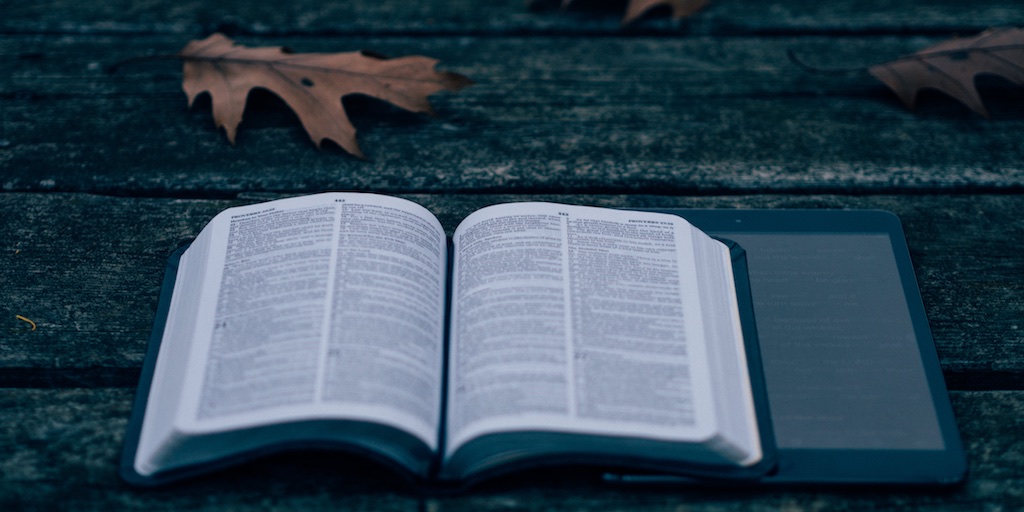 October 15, 2021
The 10 commandments are out of date...right?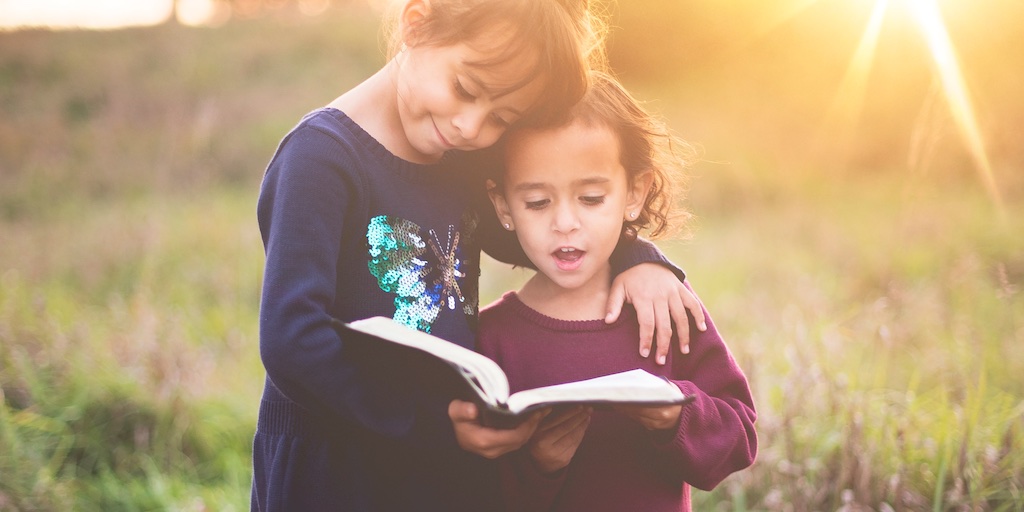 October 14, 2021
Just how important is a child to God?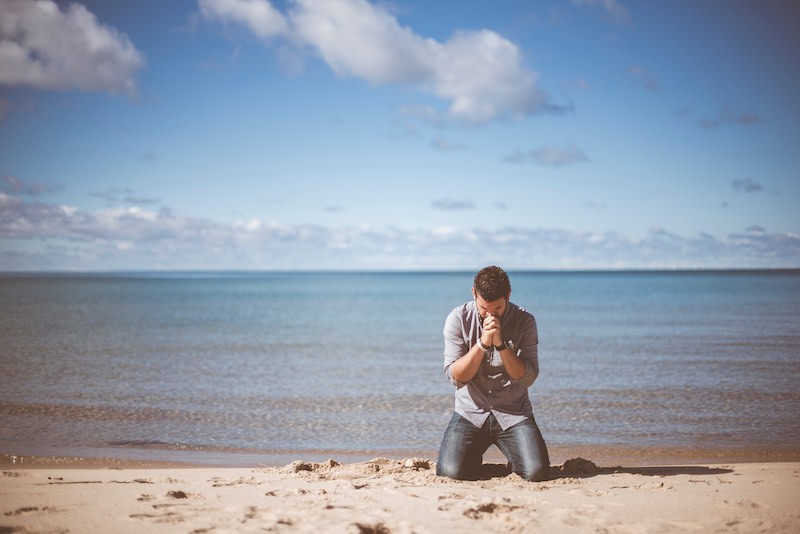 October 13, 2021
Me, a saint? No way...is that right?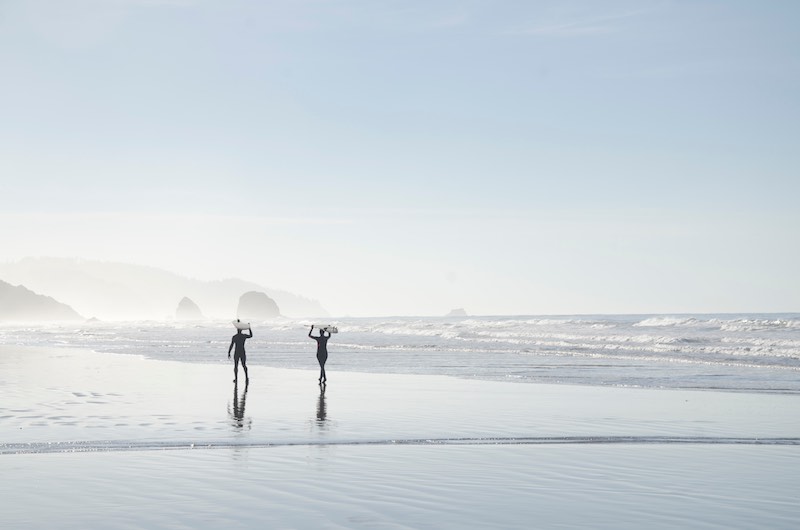 October 12, 2021
Eat, drink, work, play...as unto the Lord.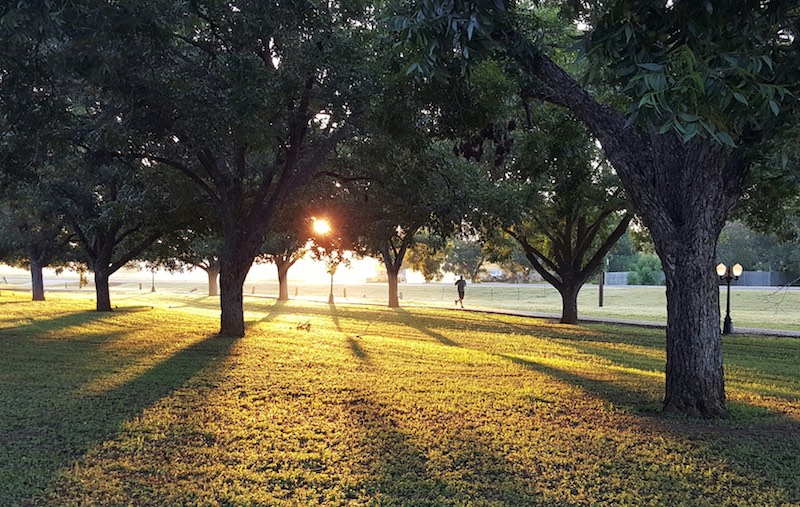 October 11, 2021
Do you mean angels actually monitor my movements? No way...