Conscience  |  June 3
… it is the God who commanded light to shine out of darkness, who has shone in our hearts to give the light of the knowledge of the glory of God in the face of Jesus Christ.
Like a flitting sparrow, like a flying swallow, so a curse without cause shall not alight.
Therefore, having these promises, beloved, let us cleanse ourselves from all filthiness of the flesh and spirit, perfecting holiness in the fear of God.
2 Corinthians 4:6, Proverbs 26:2, 2 Corinthians 7:1
---
Father, You, who created light in the darkness also gave us the Light that abides in us. You call it the "light of knowledge". Help us know today that Your knowledge is in us if we would but turn to that Light within. Your Light is like a built in lie detector wherein every thought, action and vision is evaluated by You and taught to us. We are truly without excuse when we fail to turn to the Light.
You have taught us that curses, like a flying bird, do not light on people without a cause. Help us this day to be obedient to your laws and to receive blessings, not curses.
Your promises are to those who seek You. May we flee from sinful thoughts or deeds knowing that if our own heart condemns us we will have brought our own problems upon ourselves. Please perfect Your Holiness in us this day, in Jesus' name. Amen.
Bruce Caldwell
The Sola Scriptura Project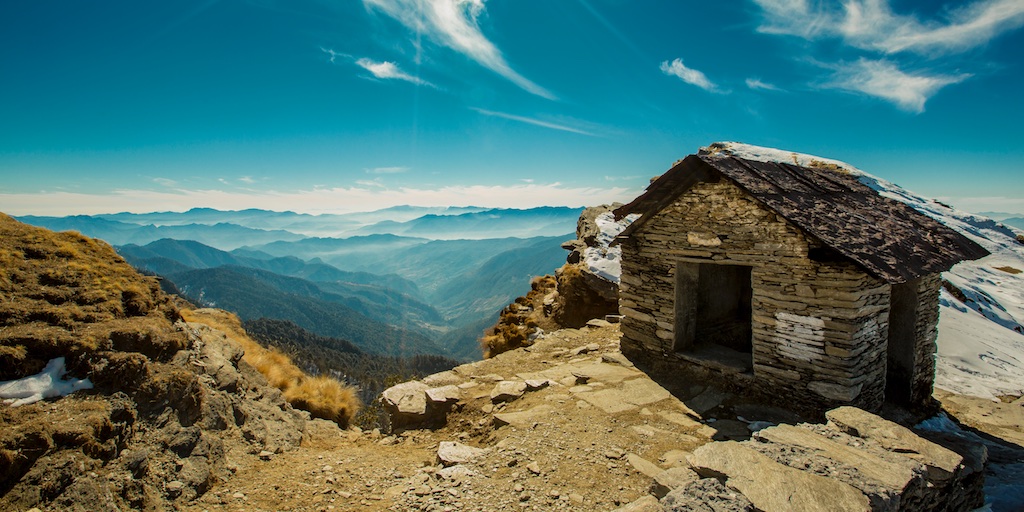 June 18, 2021
Wisdom from within, a gift of the Holy Spirit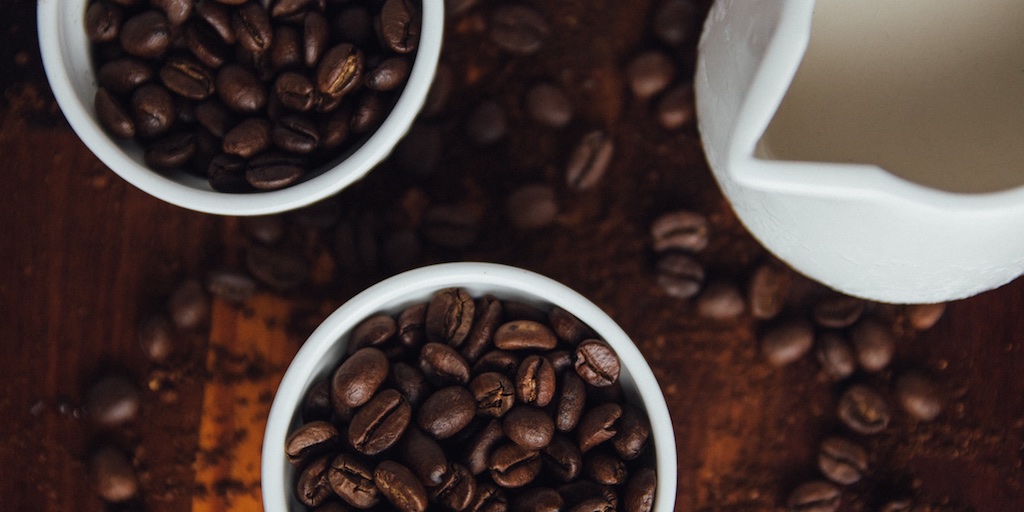 June 17, 2021
A true dilemma; to know what is right and then not do it!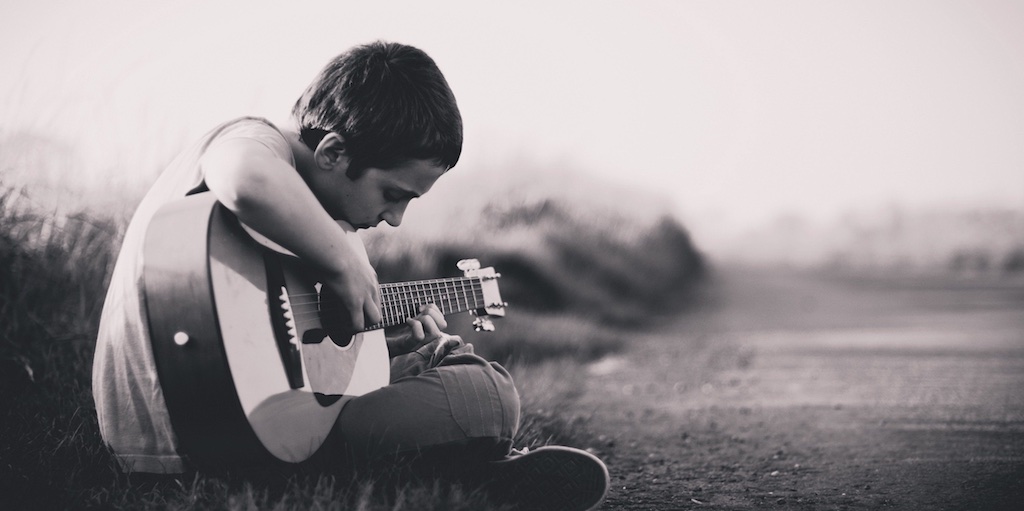 June 16, 2021
The antidote for anxiety...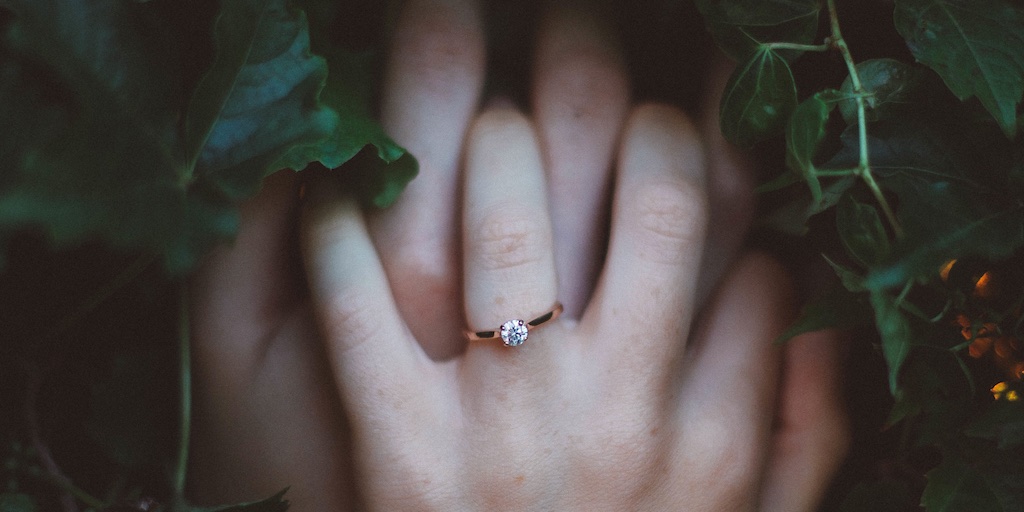 June 15, 2021
Danger ahead: Who would you like to hold your hand?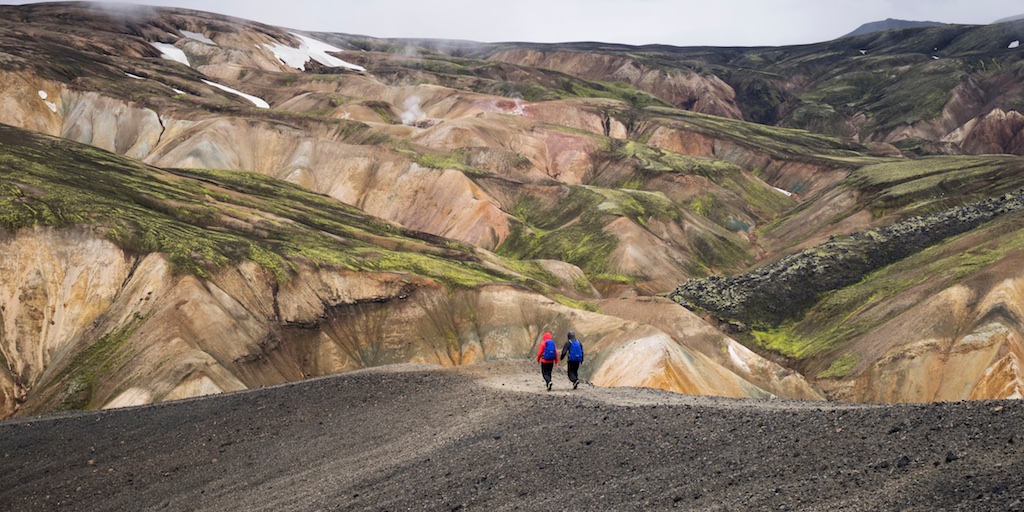 June 14, 2021
Predestination...does that mean we don't have a choice?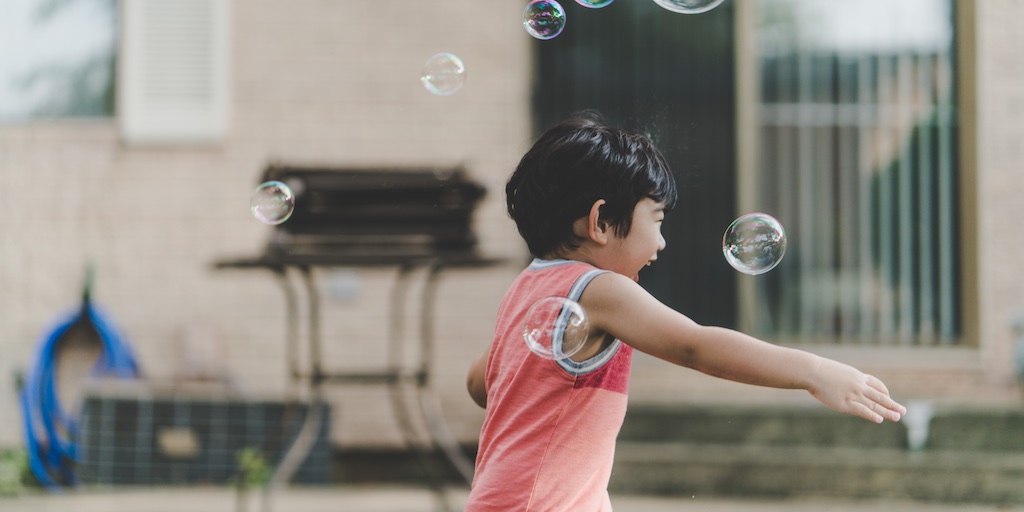 June 13, 2021
Why would I ever be severely punished?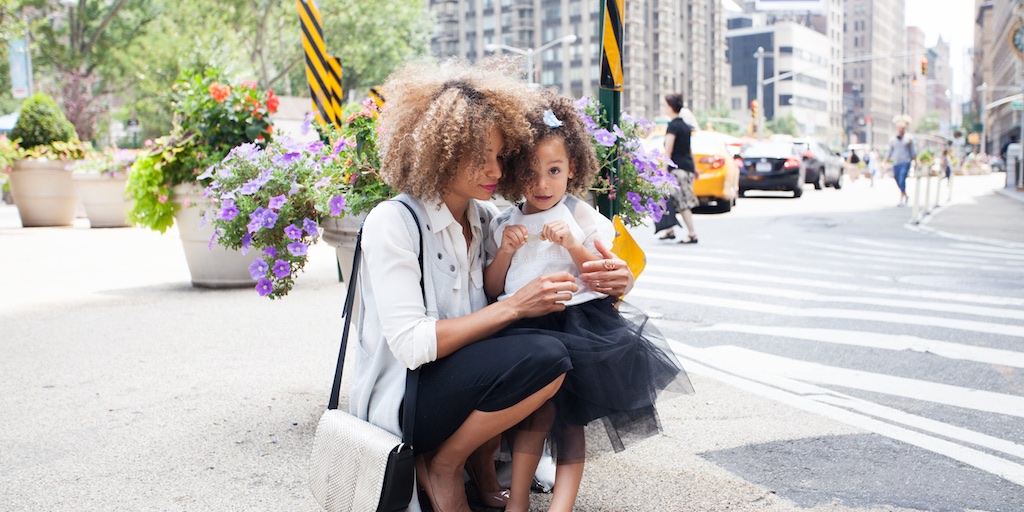 June 12, 2021
Is teaching your children about God an "option"?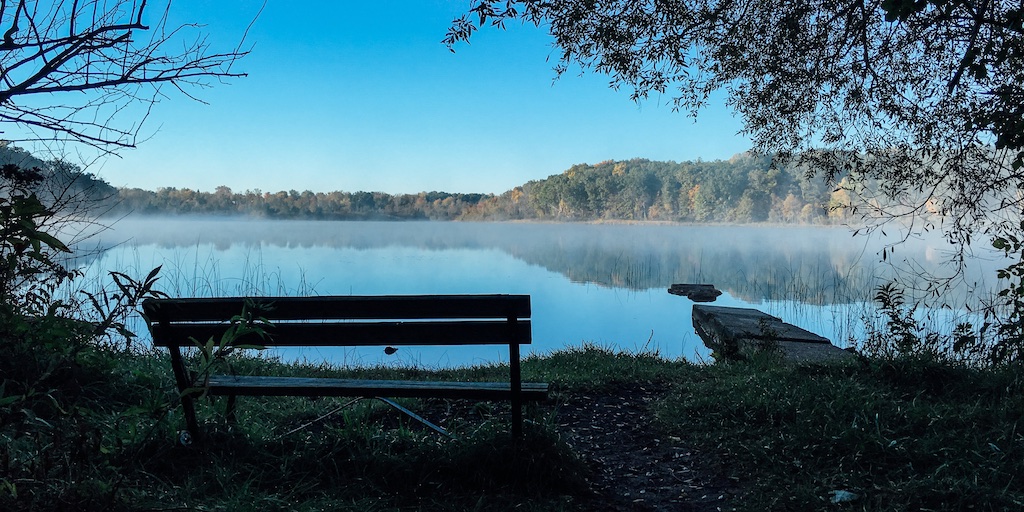 June 11, 2021
Who has never sinned? He is our perfect example!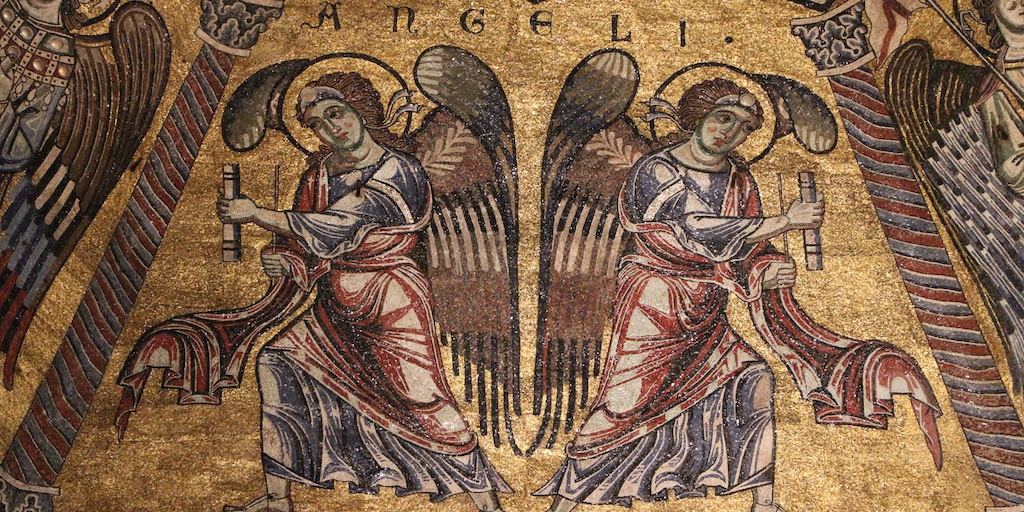 June 10, 2021
I think I will just get through all this on my own...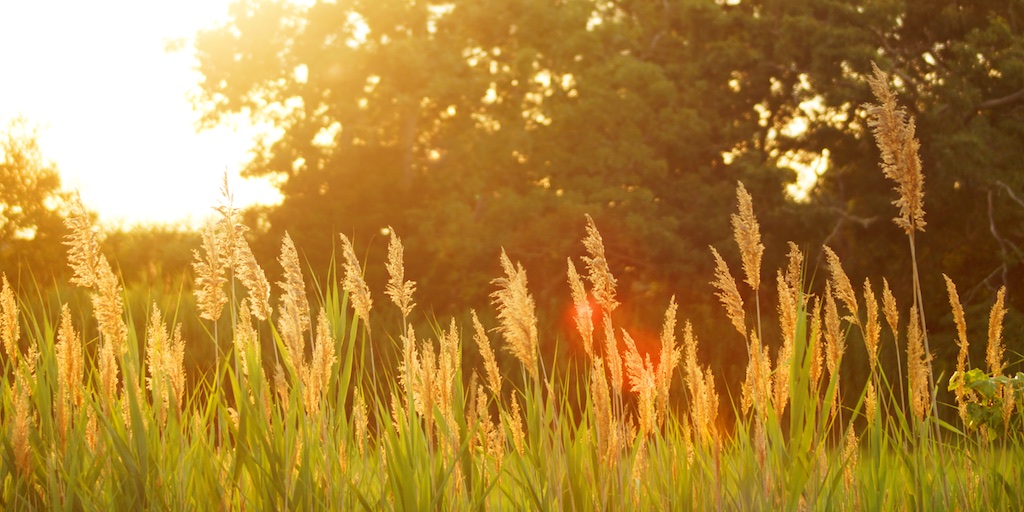 June 9, 2021
We seek Your mercy, not Your judgment