Joy  |  June 4
"By this My Father is glorified, that you bear much fruit; so you will be My disciples.
As the Father loved Me, I also have loved you; abide in My love.
If you keep My commandments, you will abide in My love, just as I have kept My Father's commandments and abide in His love.
These things I have spoken to you, that My joy may remain in you, and that your joy may be full."
John 15:8-11
---
Jesus, You have taught us that God is glorified as we bear fruit as Your disciples. It is Your love for us, just as it was the Father's love for You, that is the enabling factor. Help us, this day, to trust and obey and to abide in Your love in such a way that it is obvious to everyone that we seek to serve You. The result you promise is that Your joy will fill us and that our joy will be complete.
There is no way to have joy in this troubled world, Jesus, but to seek to be Your disciples, no matter what happens. The world will perish that a more perfect existence may come to all of those who name You as their personal Savior and in clinging to that fact we are able to possess joy. In Jesus Holy name, we pray, amen.
Bruce Caldwell
The Sola Scriptura Project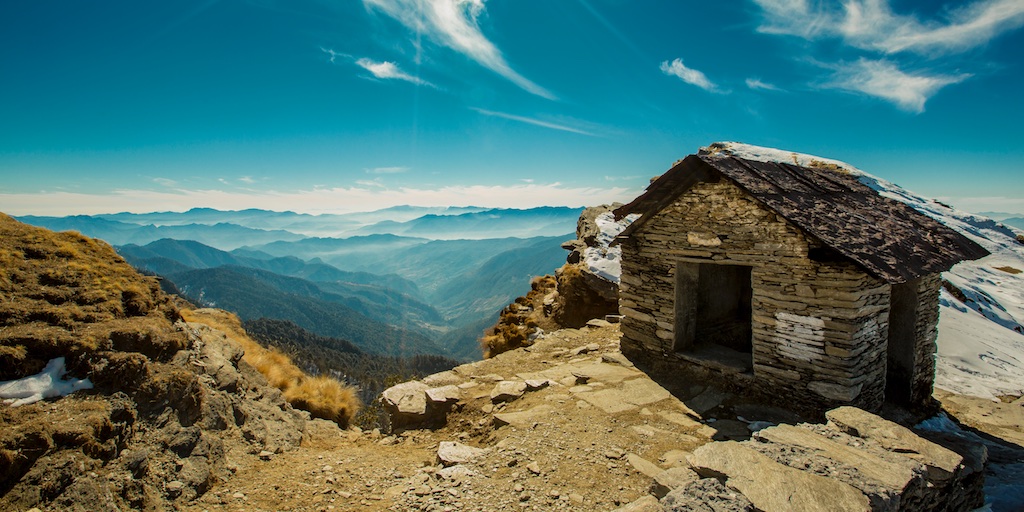 June 18, 2021
Wisdom from within, a gift of the Holy Spirit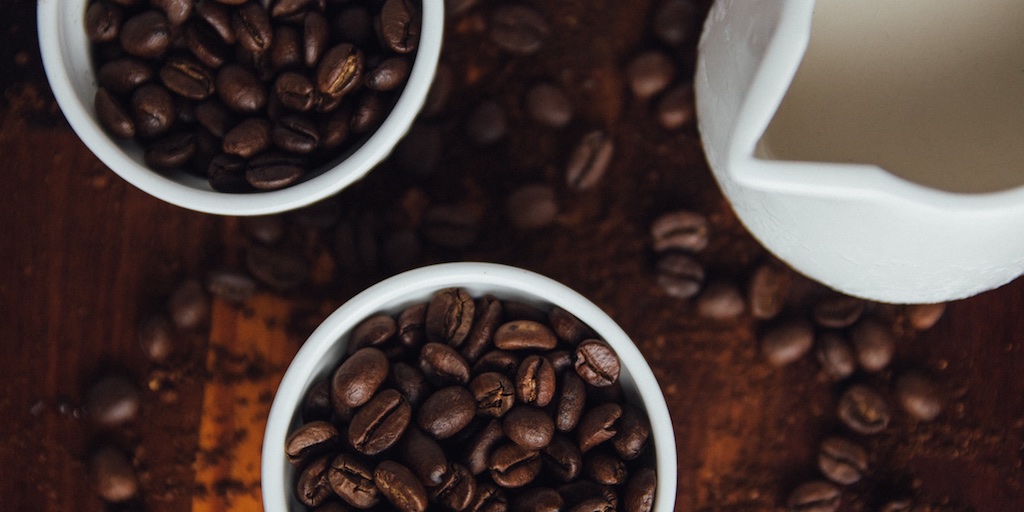 June 17, 2021
A true dilemma; to know what is right and then not do it!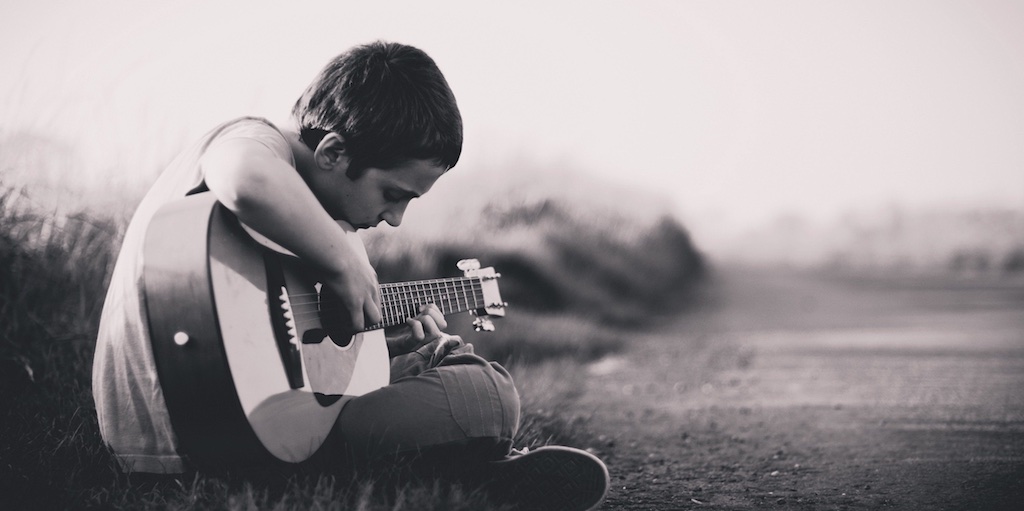 June 16, 2021
The antidote for anxiety...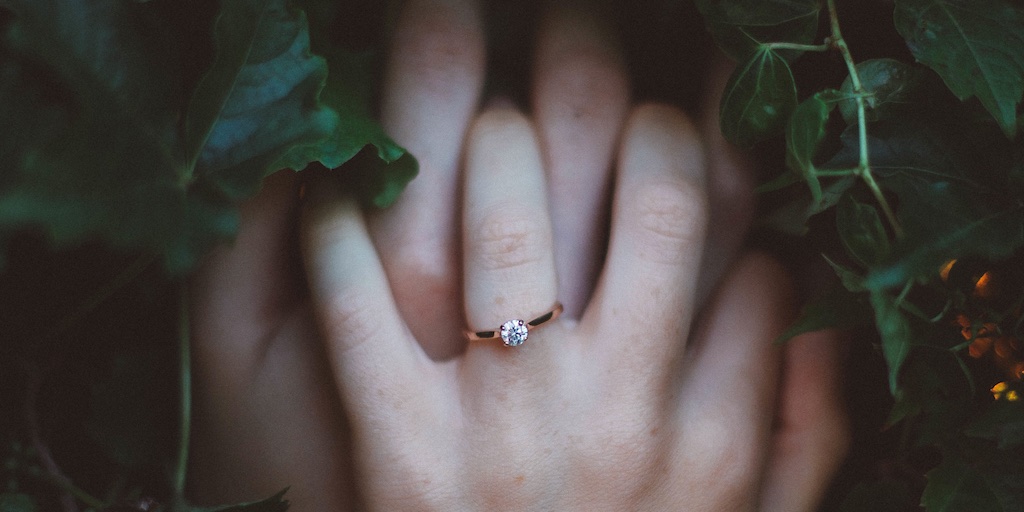 June 15, 2021
Danger ahead: Who would you like to hold your hand?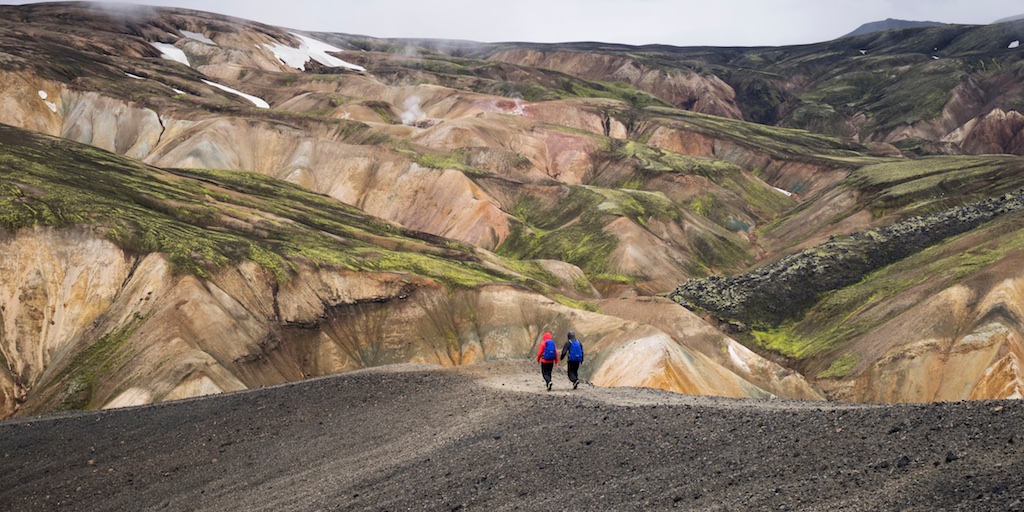 June 14, 2021
Predestination...does that mean we don't have a choice?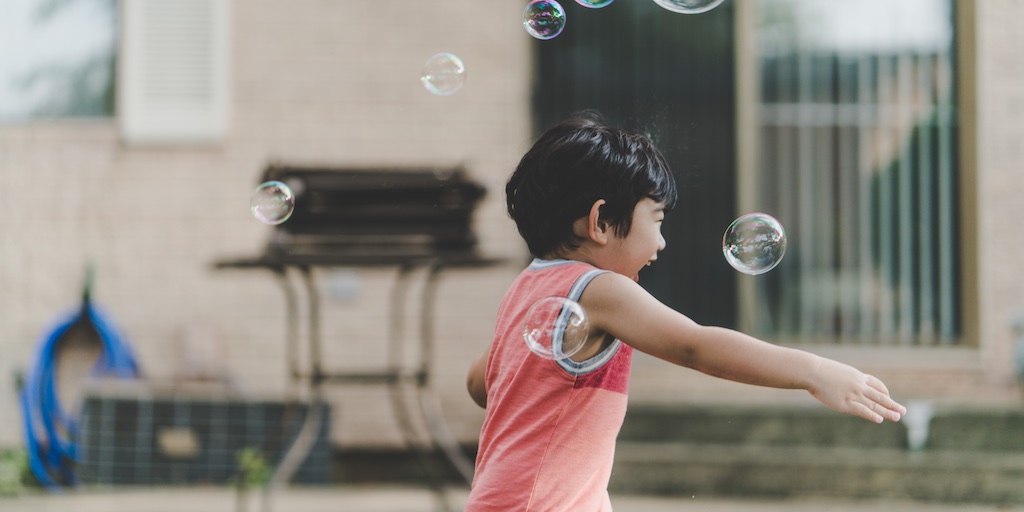 June 13, 2021
Why would I ever be severely punished?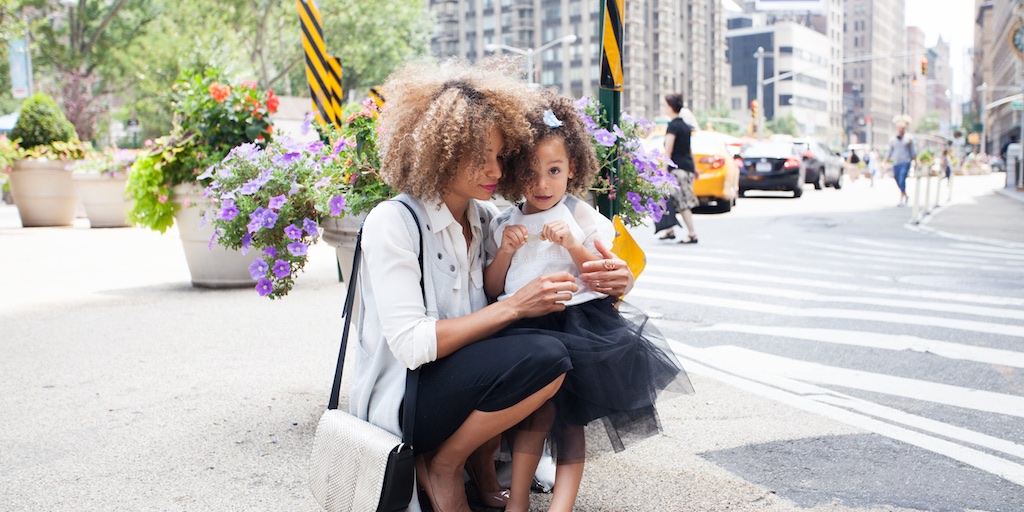 June 12, 2021
Is teaching your children about God an "option"?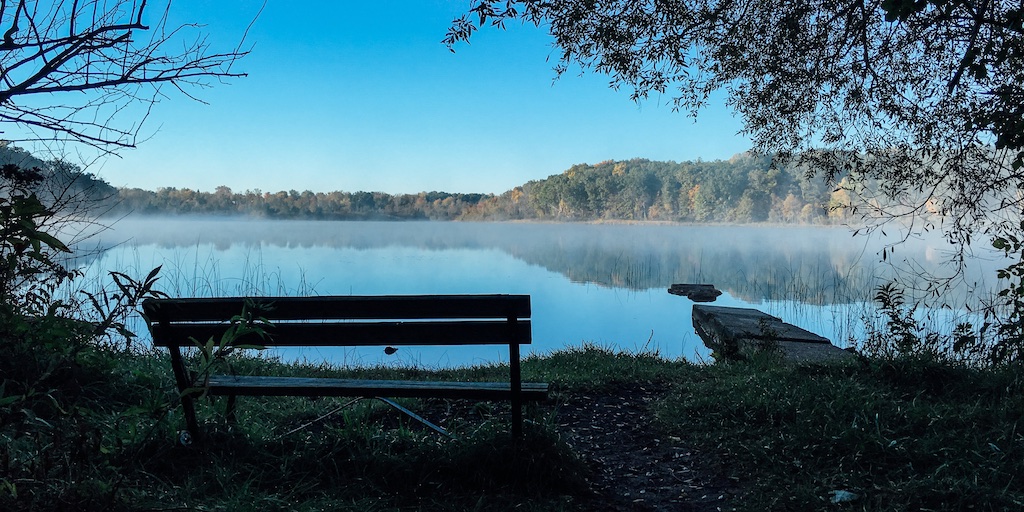 June 11, 2021
Who has never sinned? He is our perfect example!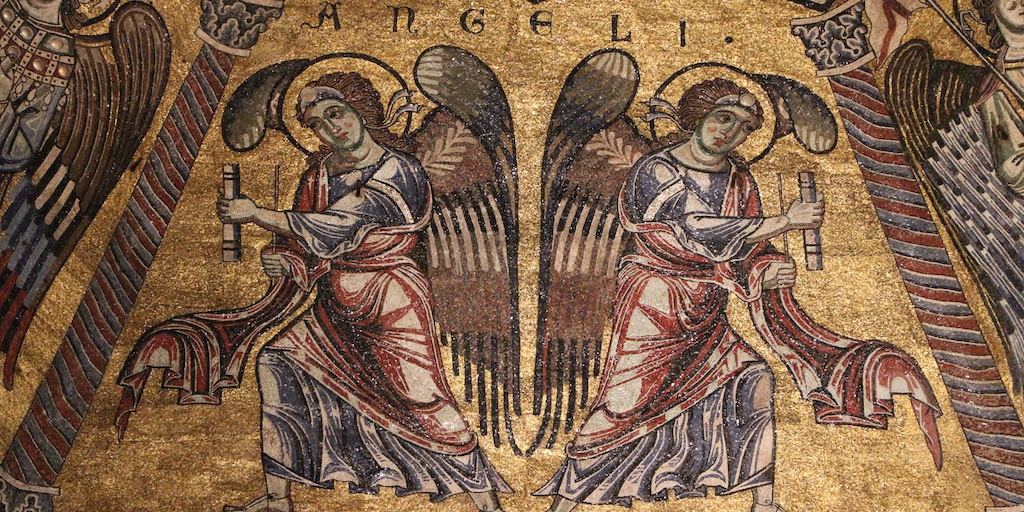 June 10, 2021
I think I will just get through all this on my own...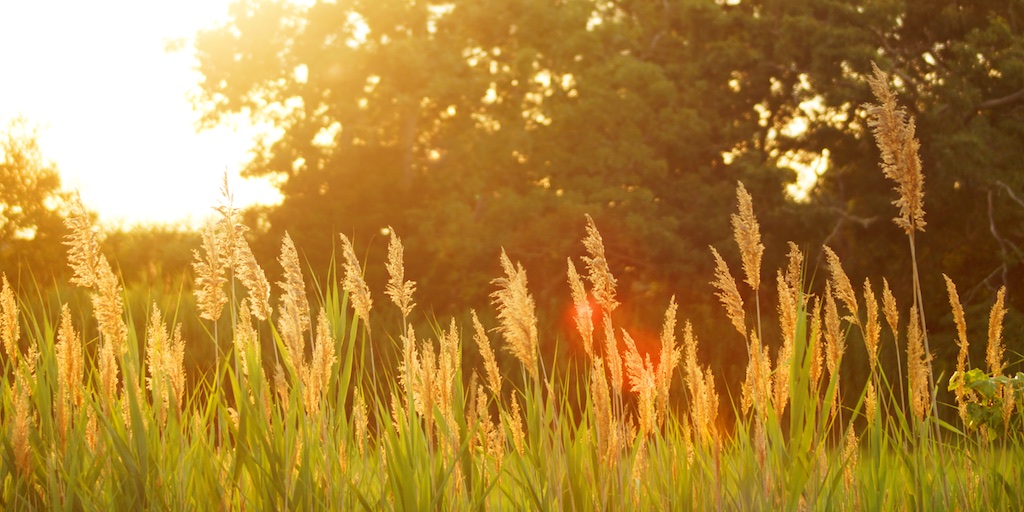 June 9, 2021
We seek Your mercy, not Your judgment