Perseverance  |  June 6
"…you will be hated by all for My name's sake. But he who endures to the end will be saved.
When they persecute you in this city, flee to another. For assuredly, I say to you, you will not have gone through the cities of Israel before the Son of Man comes.
A disciple is not above his teacher, nor a servant above his master. It is enough for a disciple that he be like his teacher, and a servant like his master. If they have called the master of the house Beelzebub, how much more will they call those of his household!
Therefore do not fear them. For there is nothing covered that will not be revealed, and hidden that will not be known.
Whatever I tell you in the dark, speak in the light; and what you hear in the ear, preach on the housetops.
And do not fear those who kill the body but cannot kill the soul. But rather fear Him who is able to destroy both soul and body in hell.
Are not two sparrows sold for a copper coin? And not one of them falls to the ground apart from your Father's will.
But the very hairs of your head are all numbered.
Do not fear therefore; you are of more value than many sparrows."
Matthew 10:22-31
---
Jesus, for these words of enlightenment, we are grateful. We do not want to be persecuted or disliked when we tell people we belong to You and have chosen to serve You.
We do not fear those who persecute us even if they were able to sentence us to physical death for loving You. No man can take us from Your eternal protection. Your presence is like a protective shield around us, encouraging us to persist in our love.
Father, it is overwhelming to realize that You know when a hair falls from our head or a bird falls from the sky. Such omniscience and omnipresence exceed our understanding, but not our appreciation.
O'God, if we could but acknowledge and respond to Your unending presence, how much smoother our day would go.
Give us the perseverance this day to witness of Your love and to endure whatever comes, knowing that some will be encouraged. In Jesus Holy name, we pray, amen.
Bruce Caldwell
The Sola Scriptura Project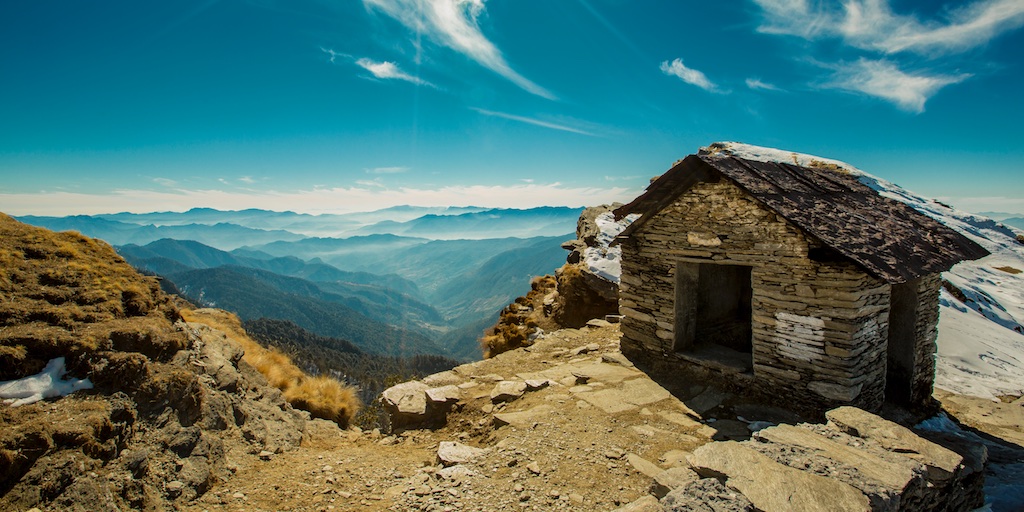 June 18, 2021
Wisdom from within, a gift of the Holy Spirit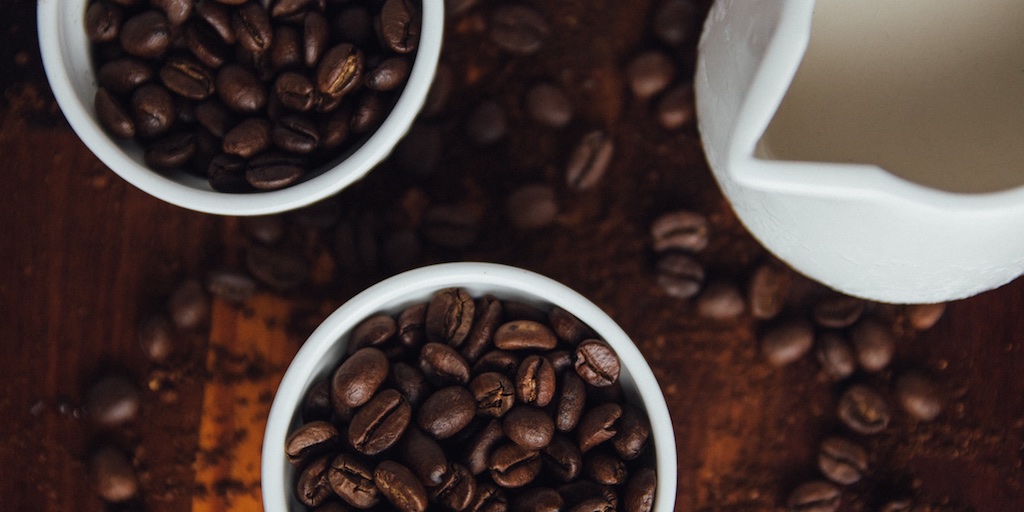 June 17, 2021
A true dilemma; to know what is right and then not do it!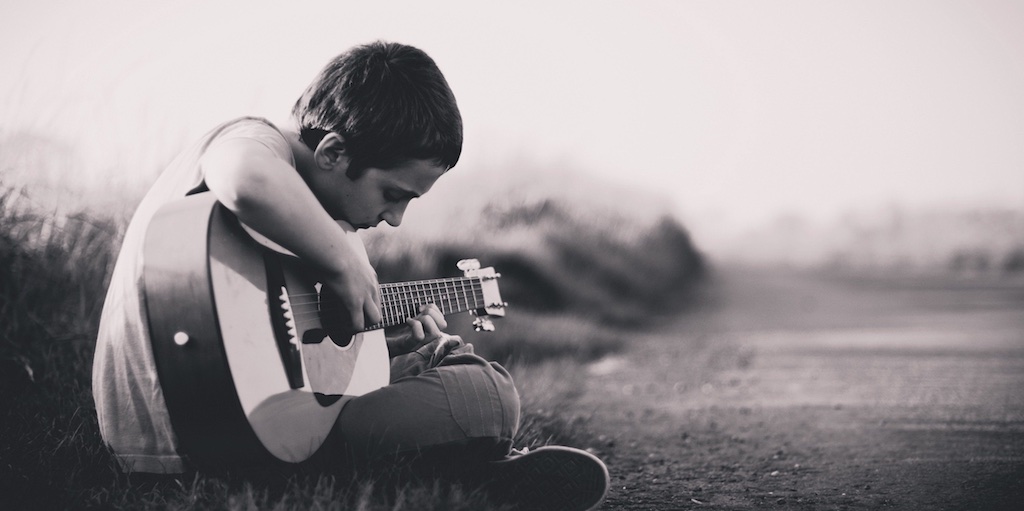 June 16, 2021
The antidote for anxiety...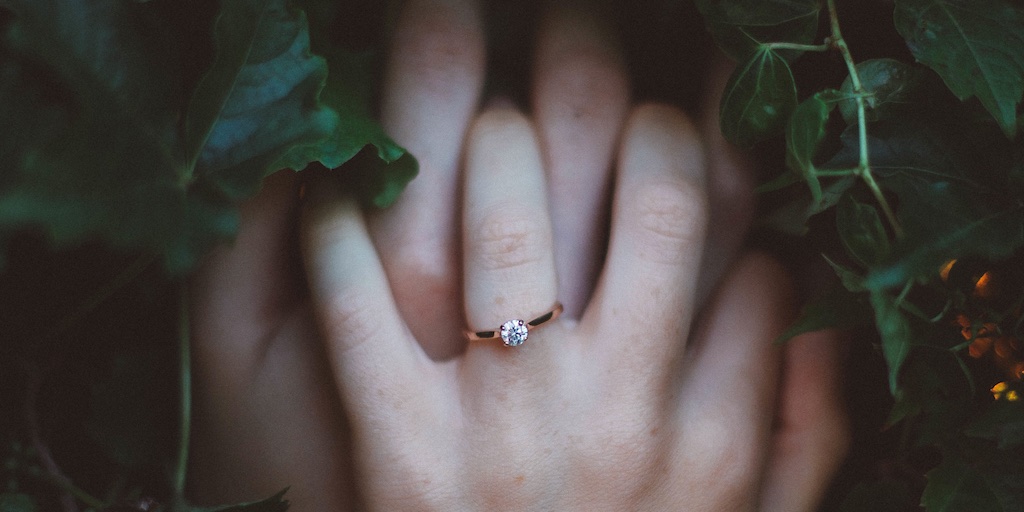 June 15, 2021
Danger ahead: Who would you like to hold your hand?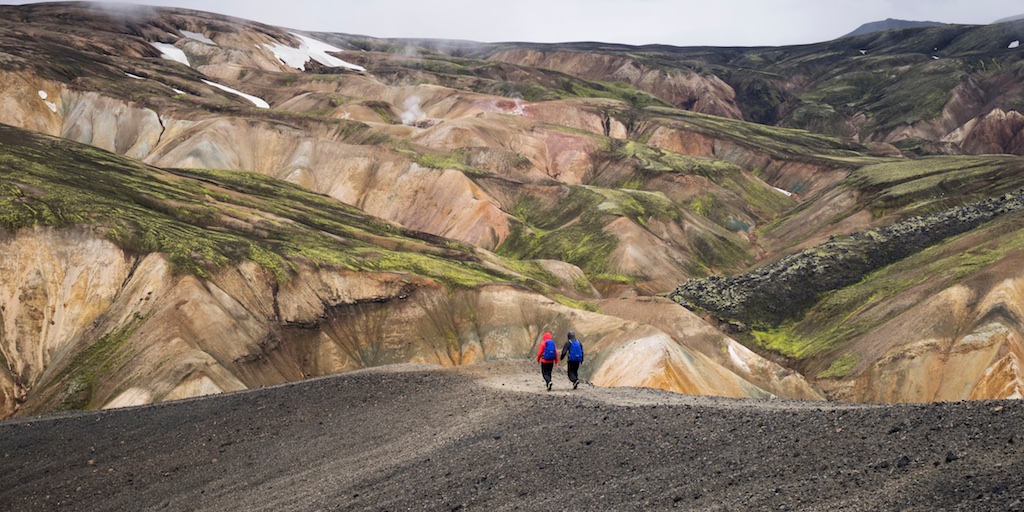 June 14, 2021
Predestination...does that mean we don't have a choice?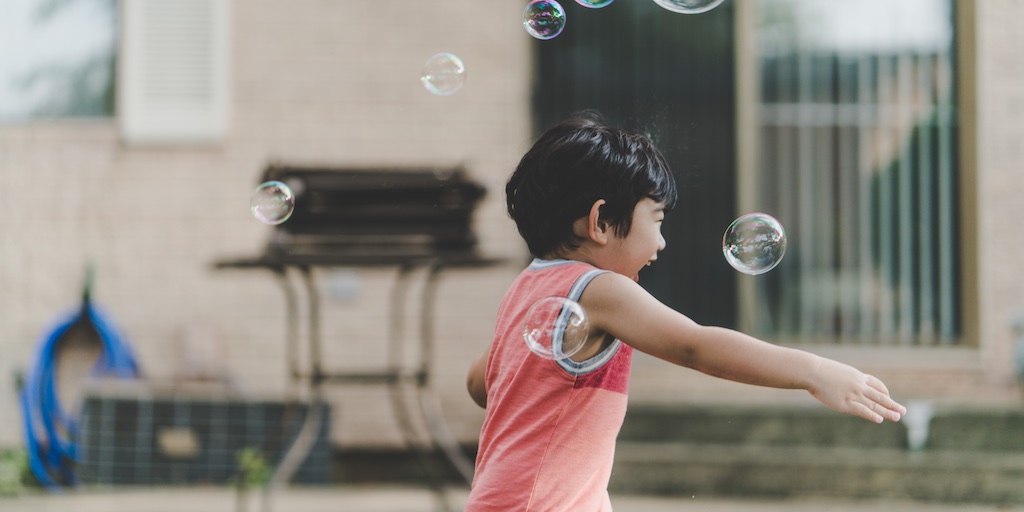 June 13, 2021
Why would I ever be severely punished?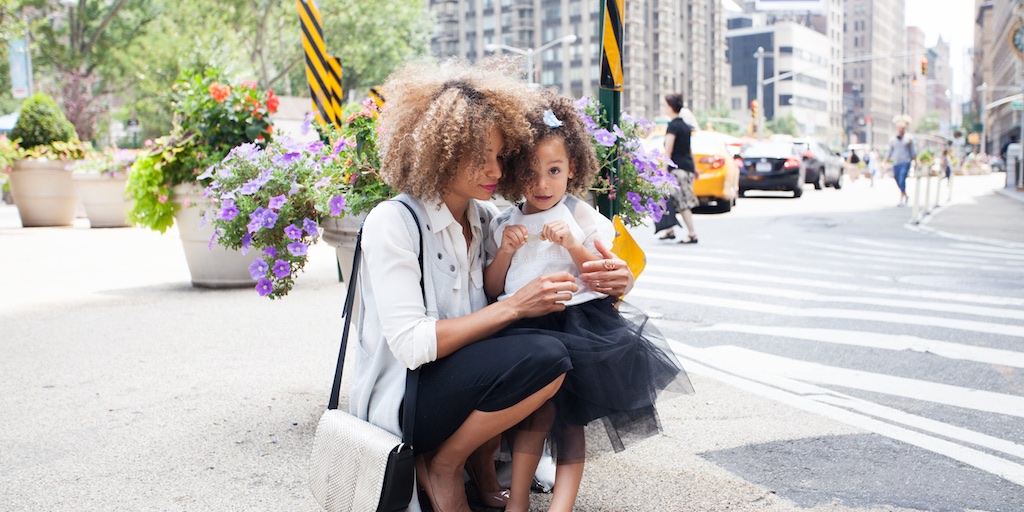 June 12, 2021
Is teaching your children about God an "option"?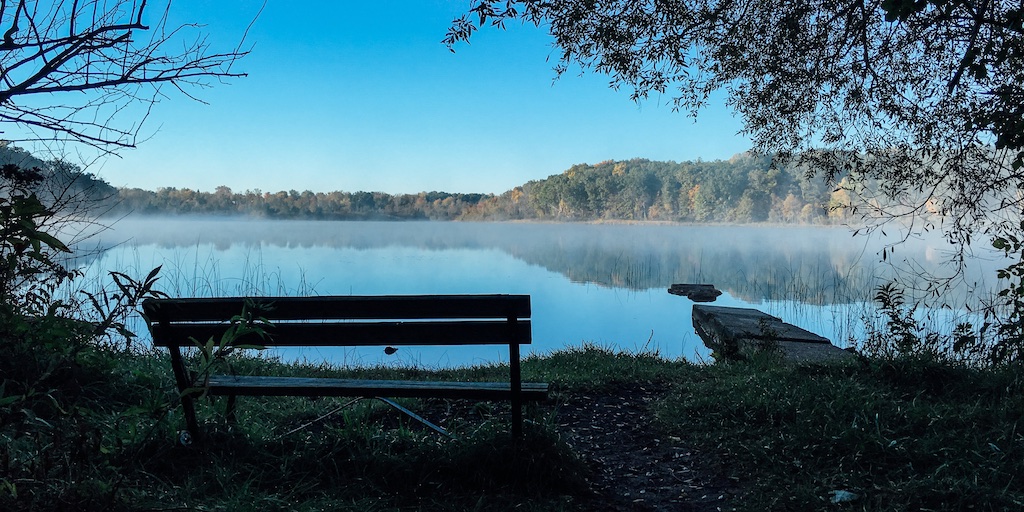 June 11, 2021
Who has never sinned? He is our perfect example!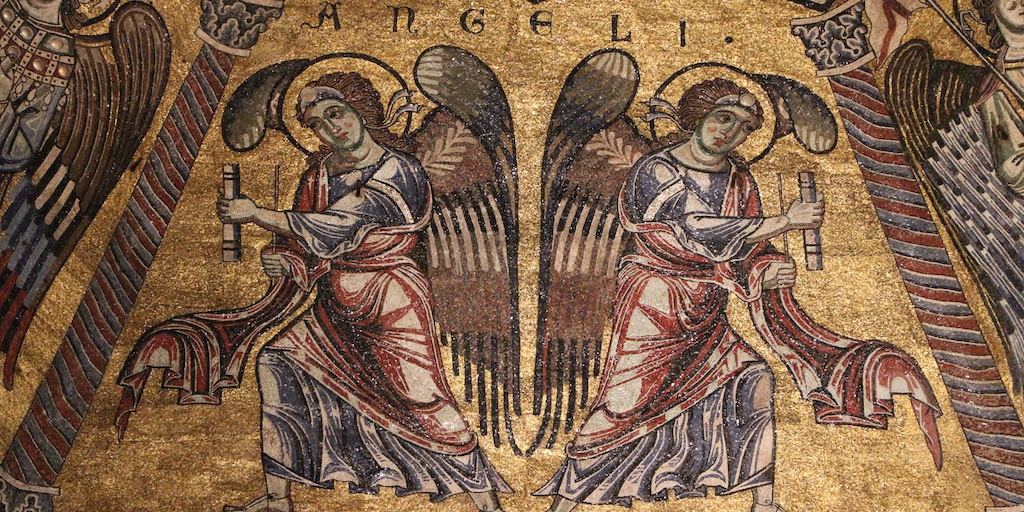 June 10, 2021
I think I will just get through all this on my own...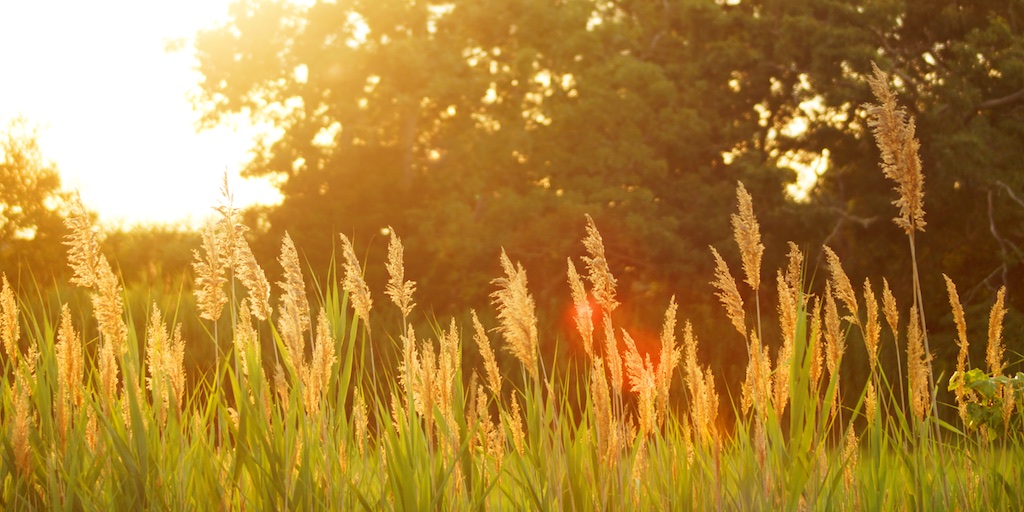 June 9, 2021
We seek Your mercy, not Your judgment