The Narrow Gate  |  June 8
No temptation has overtaken you except such as is common to man; but God is faithful, who will not allow you to be tempted beyond what you are able, but with the temptation will also make the way of escape, that you may be able to bear it.
1 Corinthians 10:13
---
Father, You have taught us that temptation is a tool of Satan. He uses various approaches to see if we are able to resist. If we do not overcome the temptation, we lose, he wins. Here You assure us that temptations are common to all persons. No one is immune to temptation; no one is shielded from temptation.
We wonder, at times, why You allow temptation to come to us; why have You given Satan access to us? Couldn't You have just protected all Your children from temptation? Of course You could have done so but then we would not have had to exercise our faith, we would not have had to make choices.
You teach us Father that You permit the "test" but You never present the temptation. You allow it but You did not contrive a circumstance where we are tempted. Here You promise us a marvelous thing. You will, with every temptation, provide a way to escape that allows us to bear it and to come out strengthened. You never permit Satan to win when we turn our hearts to You in the midst of a trial.
Jesus, You were tempted in every way, and You showed us how to respond. You experienced the power of temptation and You sympathize with us during our difficult trials. Help us today, to lean upon You and Your understanding and deliver us we pray from falling prey to Satan's attempts to bring us down. We pray this in the power of Your Holy name, amen.
Bruce Caldwell
The Sola Scriptura Project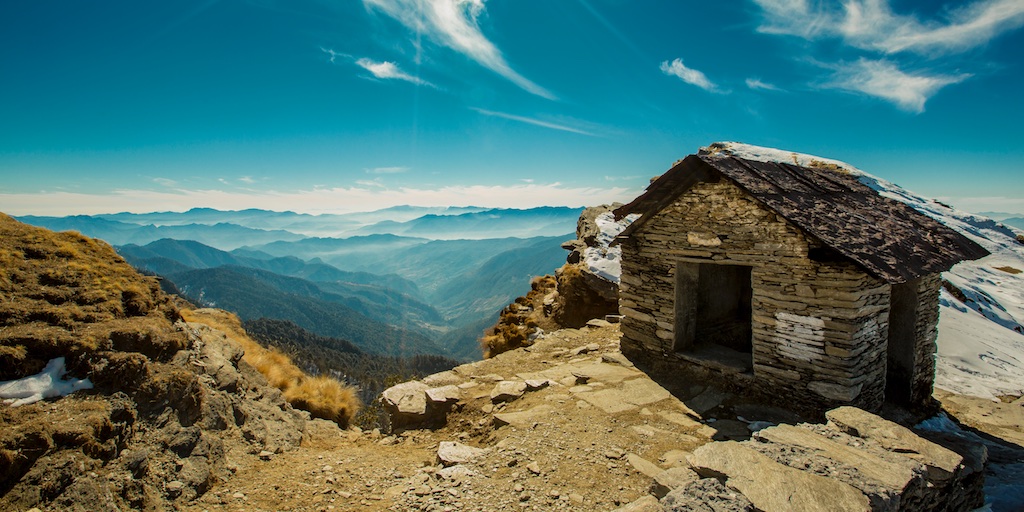 June 18, 2021
Wisdom from within, a gift of the Holy Spirit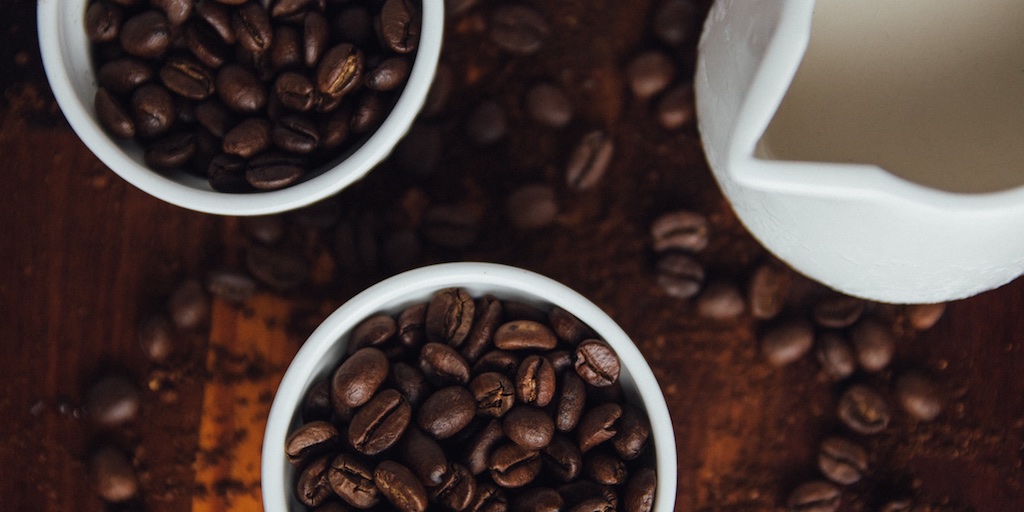 June 17, 2021
A true dilemma; to know what is right and then not do it!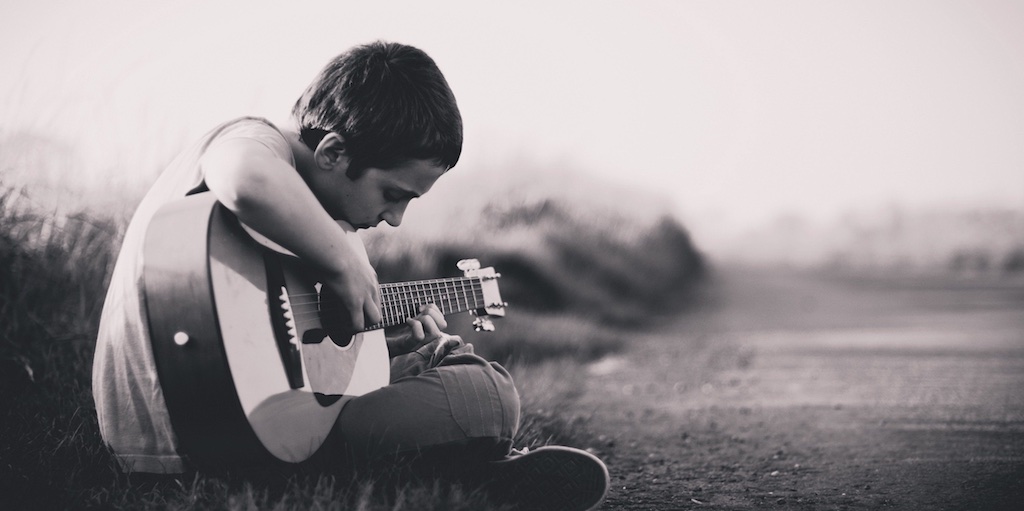 June 16, 2021
The antidote for anxiety...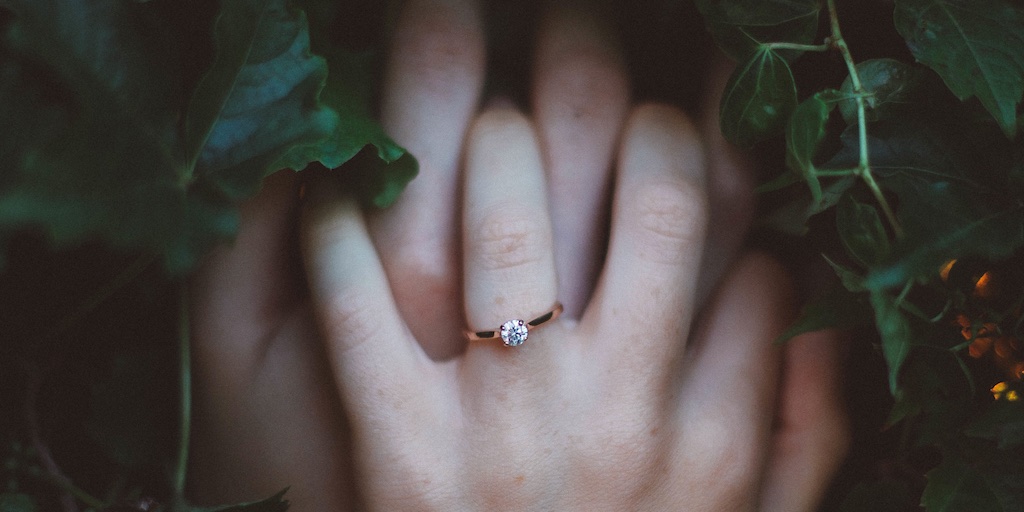 June 15, 2021
Danger ahead: Who would you like to hold your hand?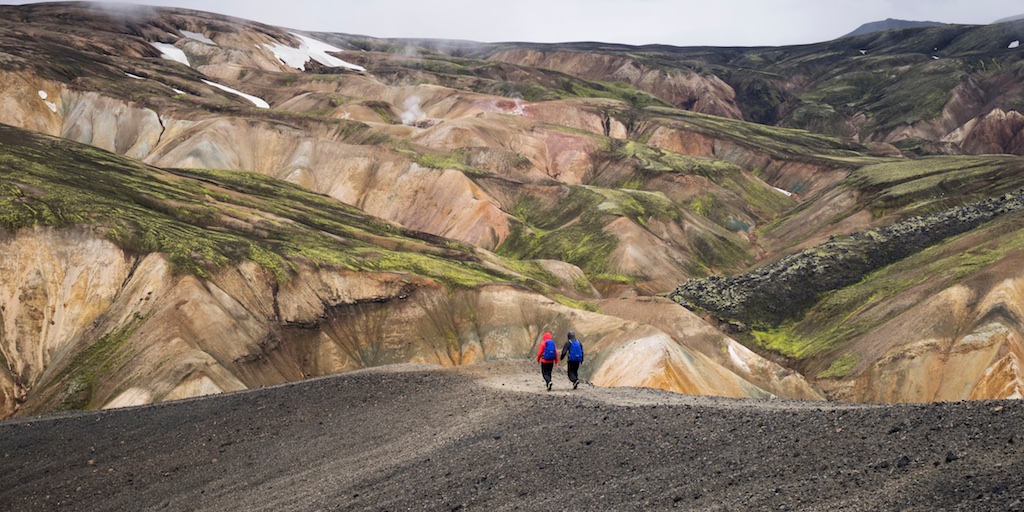 June 14, 2021
Predestination...does that mean we don't have a choice?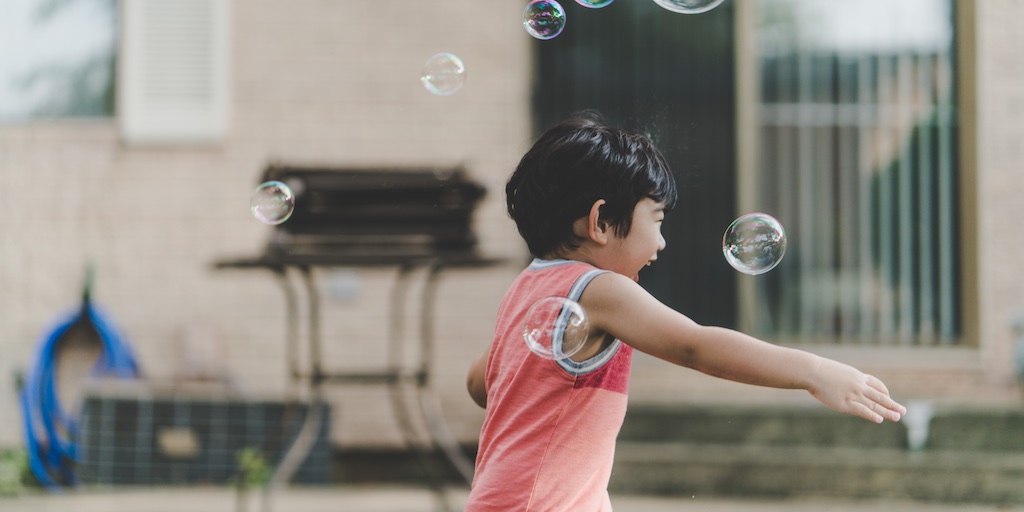 June 13, 2021
Why would I ever be severely punished?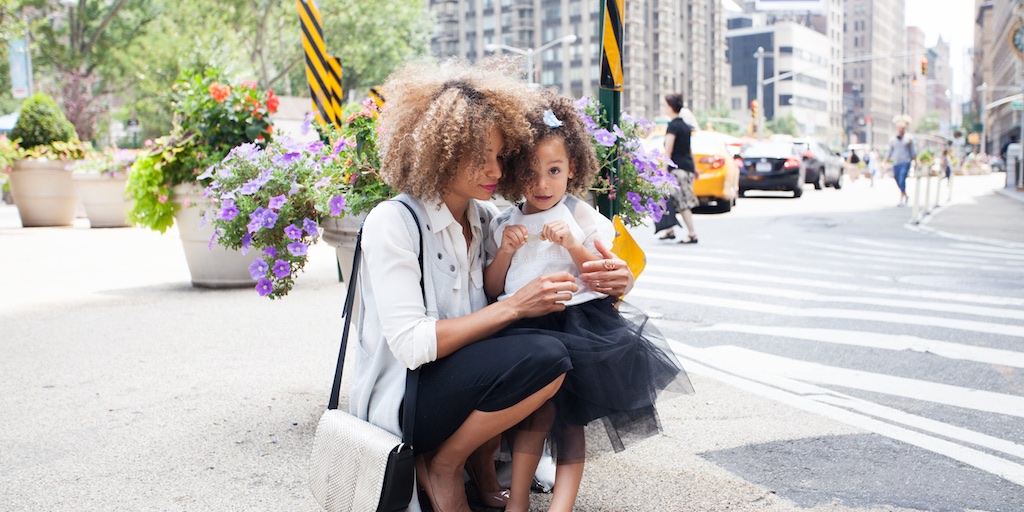 June 12, 2021
Is teaching your children about God an "option"?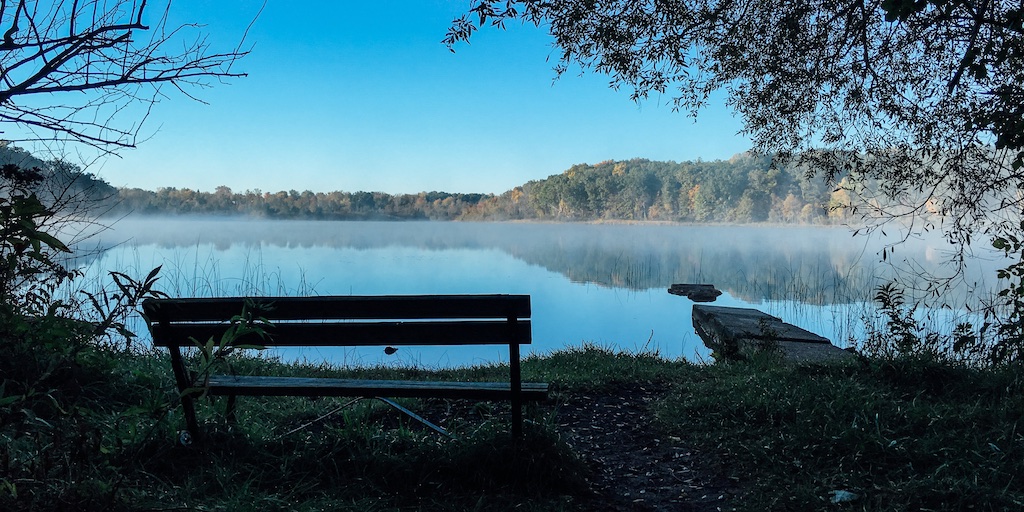 June 11, 2021
Who has never sinned? He is our perfect example!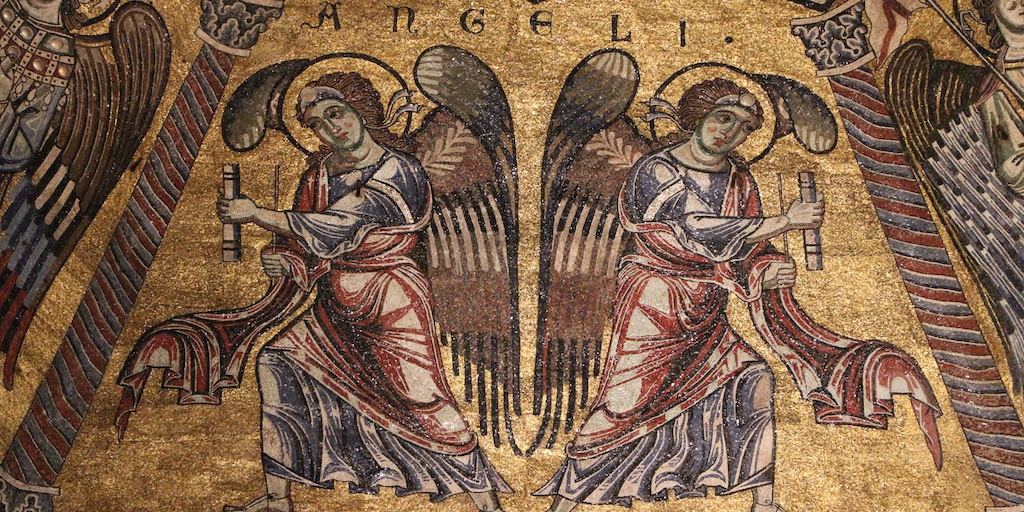 June 10, 2021
I think I will just get through all this on my own...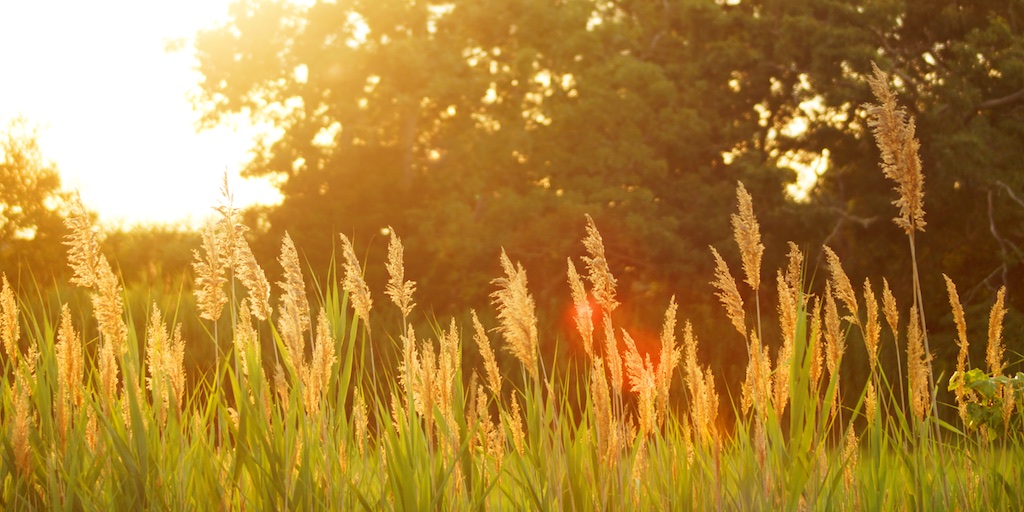 June 9, 2021
We seek Your mercy, not Your judgment