Temple of God  |  June 11
…be imitators of God as dear children.
And walk in love, as Christ also has loved us and given Himself for us, an offering and a sacrifice to God for a sweet-smelling aroma.
But fornication and all uncleanness or covetousness, let it not even be named among you, as is fitting for saints;
neither filthiness, nor foolish talking, nor coarse jesting, which are not fitting, but rather giving of thanks.
For this you know, that no fornicator, unclean person, nor covetous man, who is an idolater, has any inheritance in the kingdom of Christ and God.
Let no one deceive you with empty words, for because of these things the wrath of God comes upon the sons of disobedience.
Ephesians 5:1-6
---
O' God, You ask us to be imitators of You, and we know that Jesus was You, incarnate and that if we have seen the Son we have seen the Father. Jesus was the only person who ever lived who never sinned. Your Scriptures say "all have sinned and come short of the glory of God." Every person, aside from Jesus, has sinned.
Father, we confess we are sinners, saved by grace and that when we reach for a relationship with Jesus, He willingly accepts us, forgives us and cleanses us. Jesus said, I no longer call you servants, but I call you friends because I will reveal to you all that the Father has revealed to Me. How Father, can we know all things concerning You?
Jesus told us the answer. He said I will, by the grace of the New Covenant, write the truth upon the heart of every person and all we must do to learn the truth is to come to the Light within. That, Father, is why You call us saints and tell us we are the temple of the Holy Father.
We feel so distant, at times, from realizing that truth. We sometimes move towards darkness, we move away from You and away from Your Holy word. Forgive us for those occasions and help us grow up,  become sanctified and be as much like You, Jesus, as possible. We pray in Your Holy name, amen.
Bruce Caldwell
The Sola Scriptura Project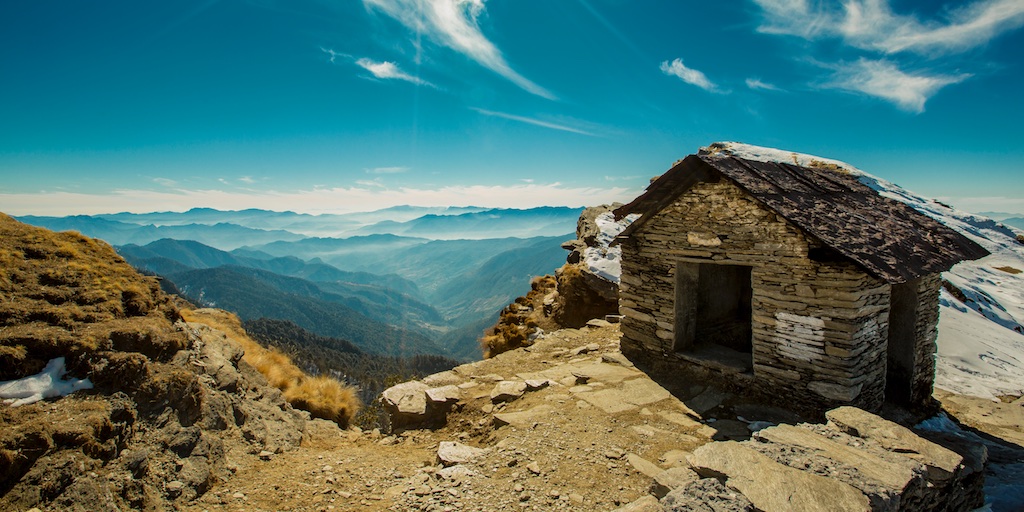 June 18, 2021
Wisdom from within, a gift of the Holy Spirit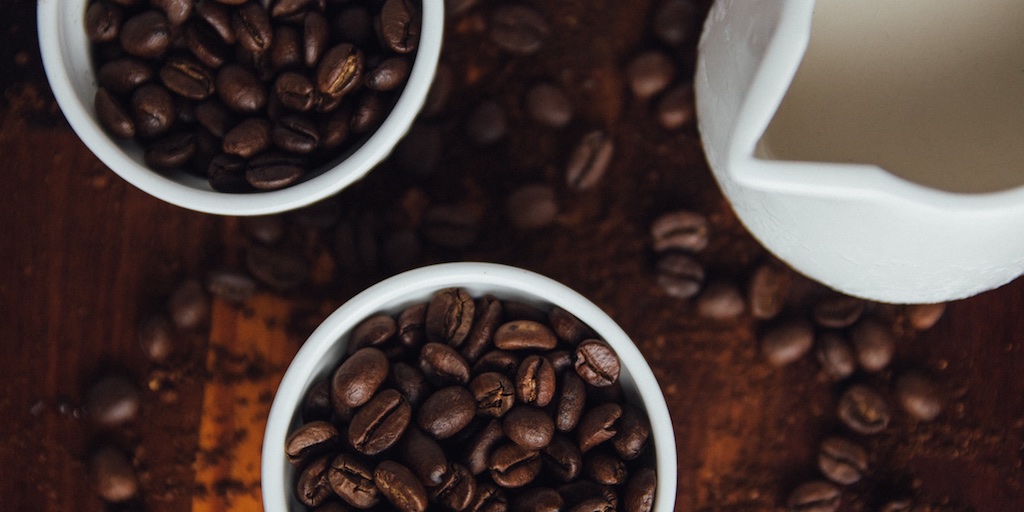 June 17, 2021
A true dilemma; to know what is right and then not do it!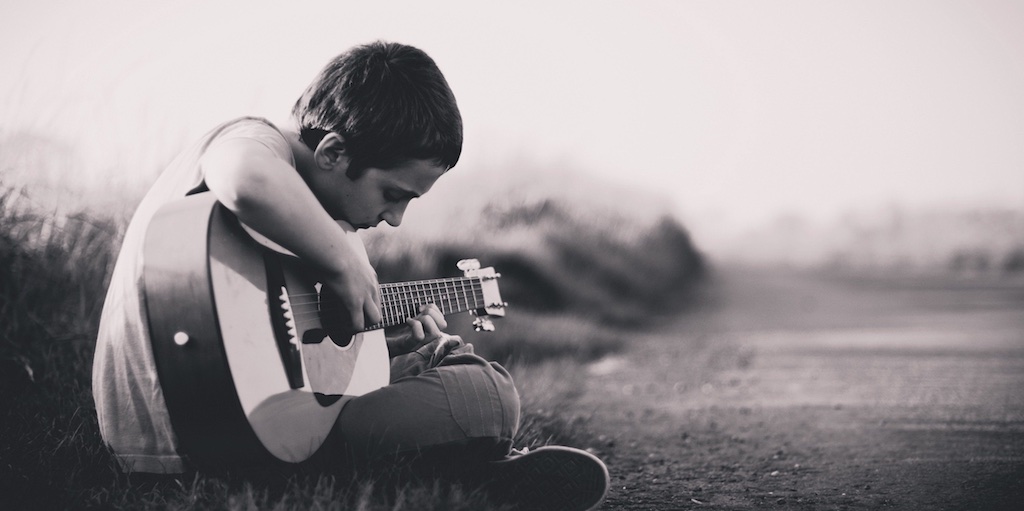 June 16, 2021
The antidote for anxiety...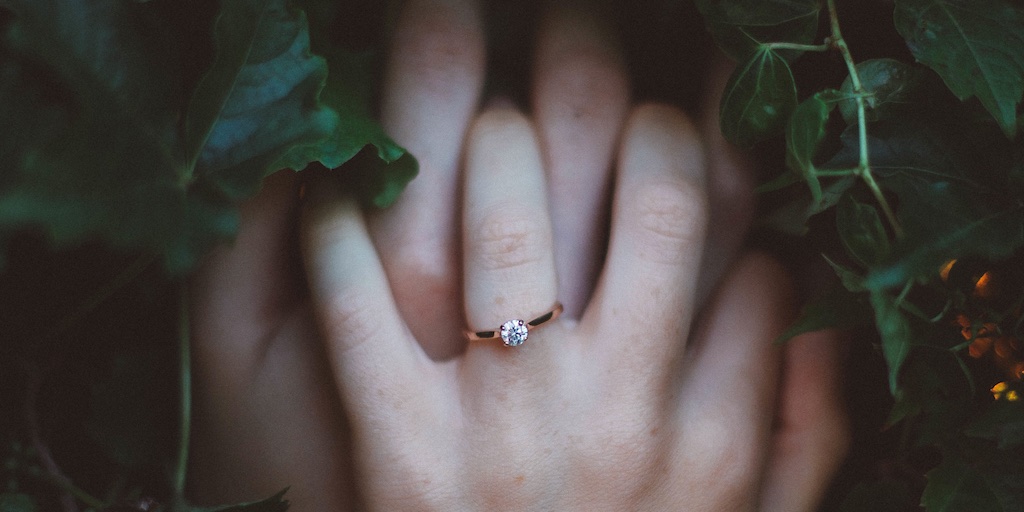 June 15, 2021
Danger ahead: Who would you like to hold your hand?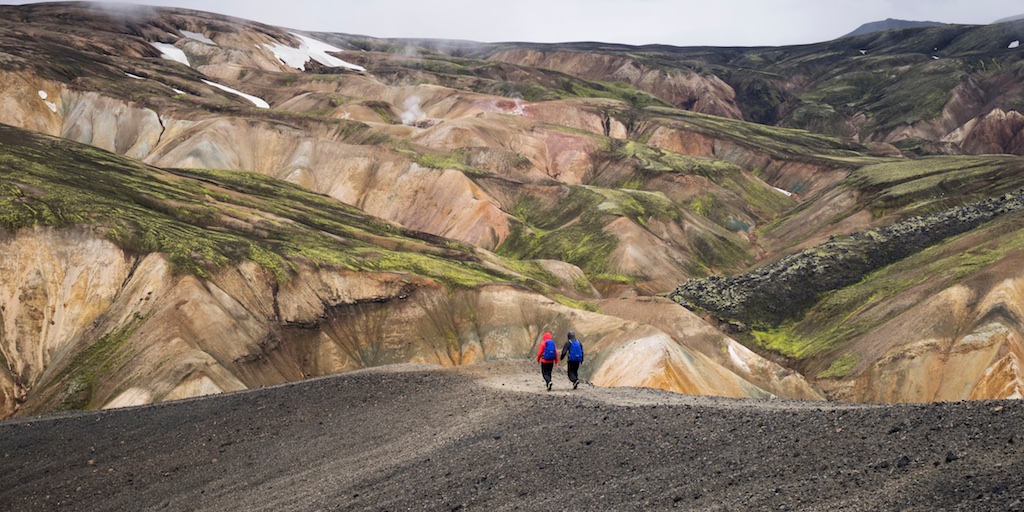 June 14, 2021
Predestination...does that mean we don't have a choice?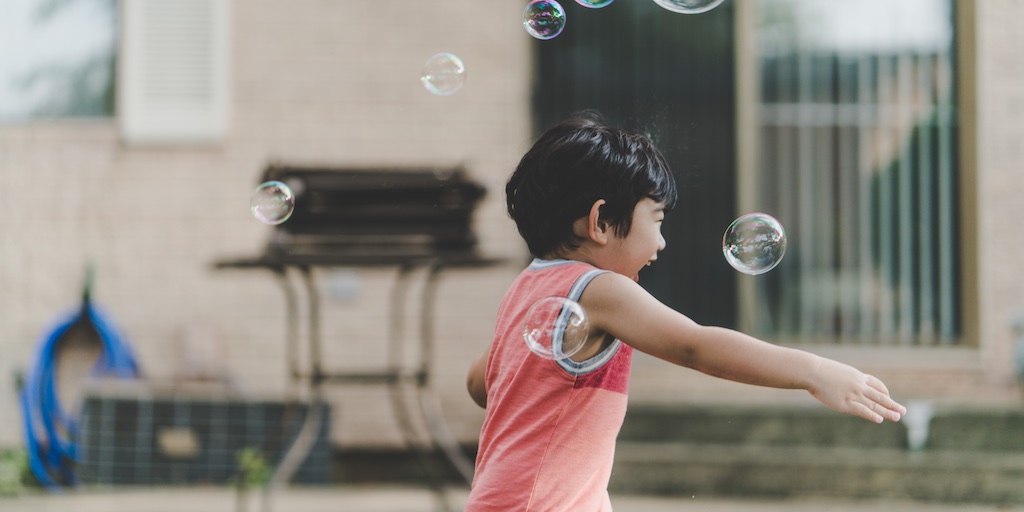 June 13, 2021
Why would I ever be severely punished?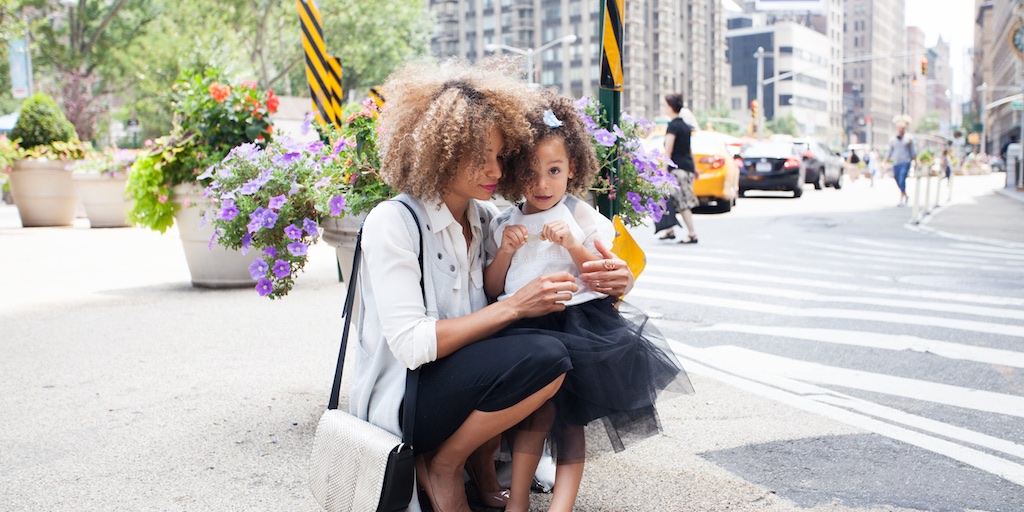 June 12, 2021
Is teaching your children about God an "option"?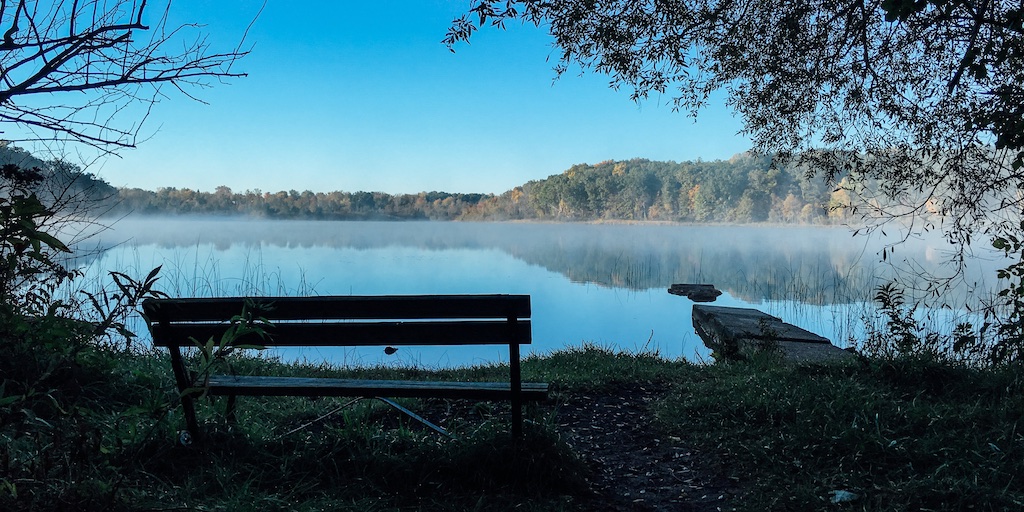 June 11, 2021
Who has never sinned? He is our perfect example!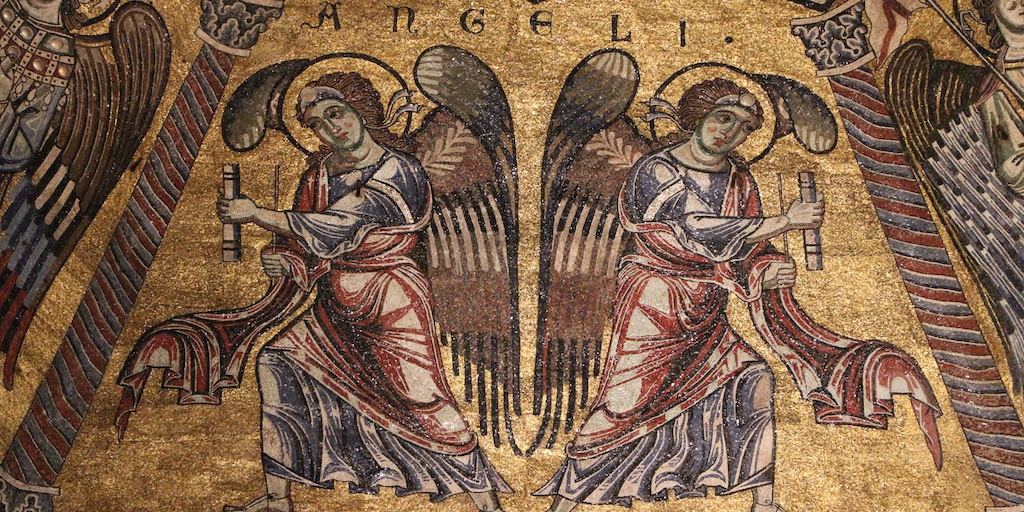 June 10, 2021
I think I will just get through all this on my own...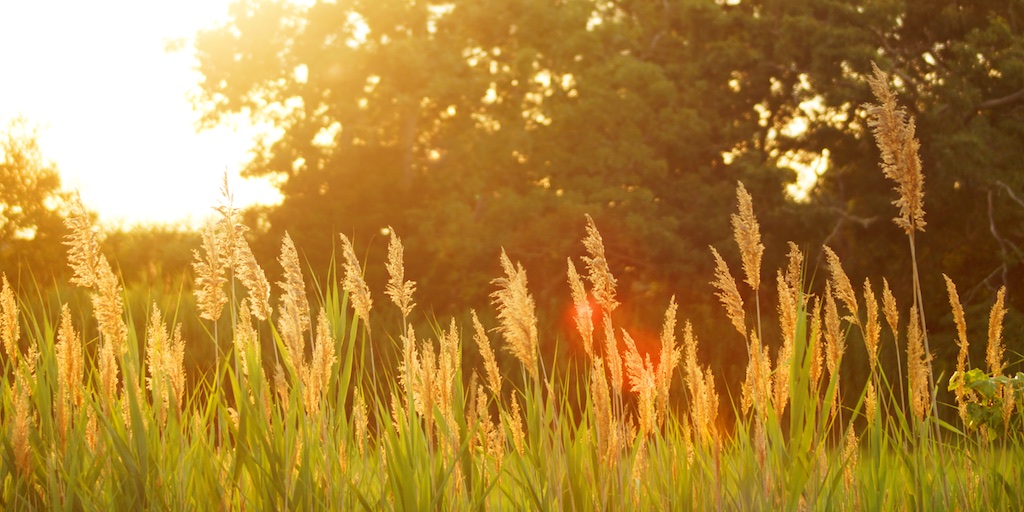 June 9, 2021
We seek Your mercy, not Your judgment