Providence of God  |  June 21
Praise the LORD! Blessed is the man who fears the LORD, who delights greatly in His commandments.
His descendants will be mighty on earth; the generation of the upright will be blessed.
Wealth and riches will be in his house, and his righteousness endures forever.
Unto the upright there arises light in the darkness; he is gracious, and full of compassion, and righteous.
…How precious…  are Your thoughts to me, O God! How great is the sum of them!
If I should count them, they would be more in number than the sand; when I awake, I am still with You.
…Search me, O God, and know my heart; try me, and know my anxieties;
And see if there is any wicked way in me, and lead me in the way everlasting.
Psalm 112:1-4, Psalm 139:17-18, Psalm 139:23-24
---
Father, Your promises are both complex and wonderful. Help us each day O'God to know You as You know us. Draw us to Your well of knowledge and wisdom, Your Holy Word, daily. Clarify Your expectations of us, individually, that we might serve You.
Keep us from anxieties and depression we pray. Help us know that Your thoughts towards us are greater in number than the sand. When we tend to drift away from You, allowing the world around us to establish our agenda, forgive us. Teach us to seek Your will in every circumstance.
Keep us from evil relationships and a worldly focus that we might serve You in the perfection of Jesus. In Jesus Holy name, we pray, amen.
Bruce Caldwell
The Sola Scriptura Project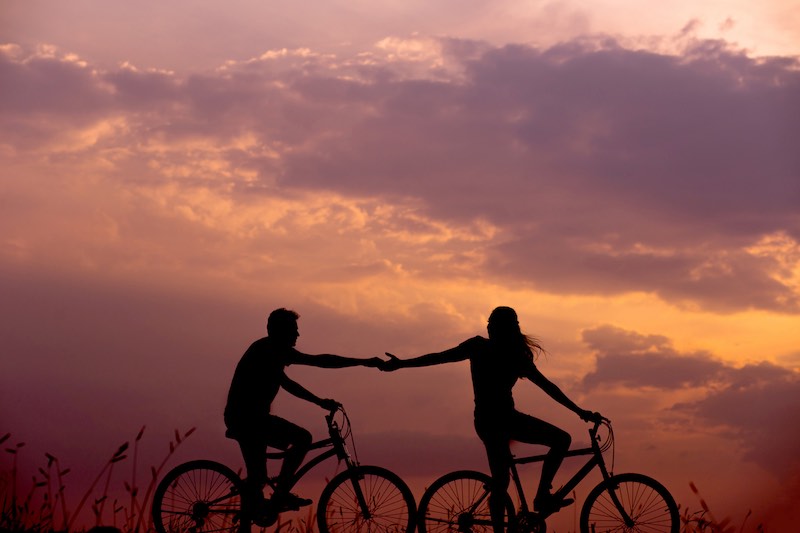 October 20, 2021
Fidelity an option?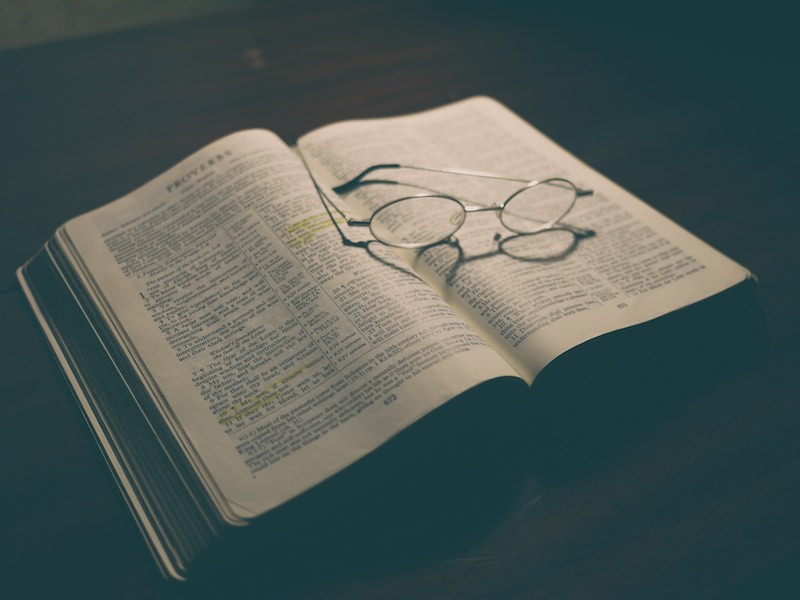 October 19, 2021
Got wisdom? Acknowledge the source...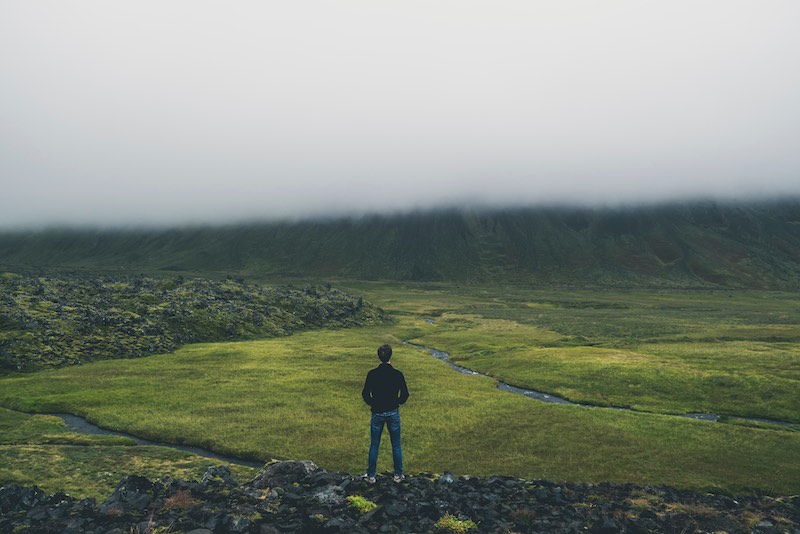 October 18, 2021
I can't possibly forgive that fool!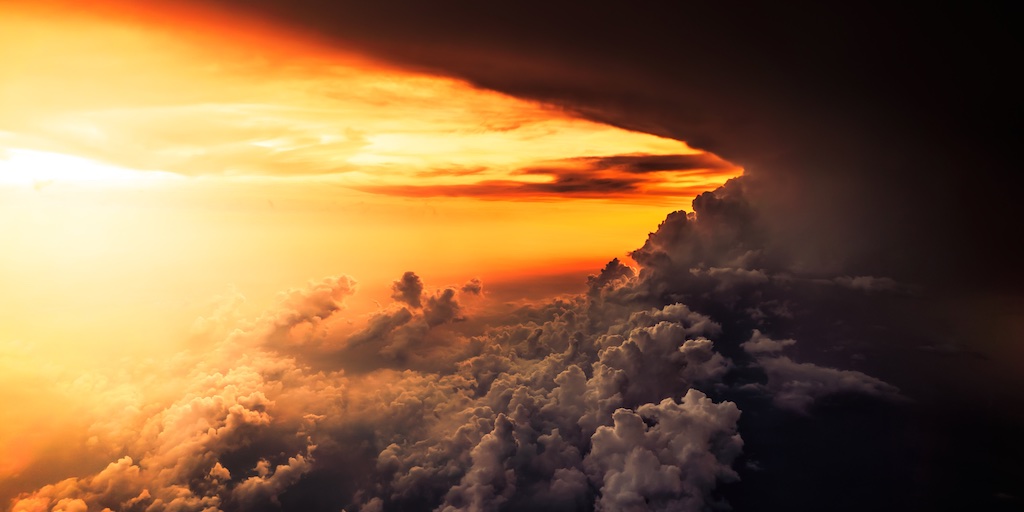 October 17, 2021
I stand in awe of God's creation...how can it get better?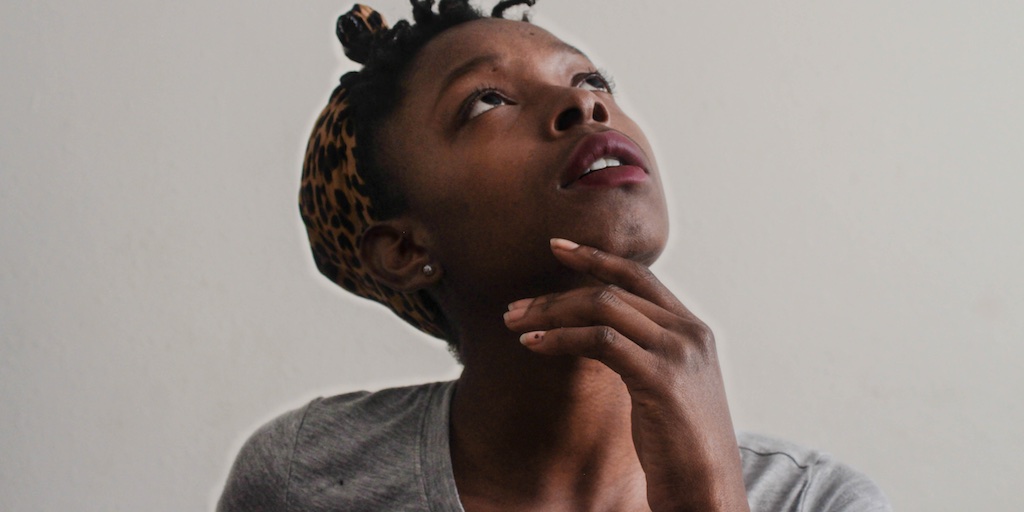 October 16, 2021
God knows the numbers of hair on my head...no way.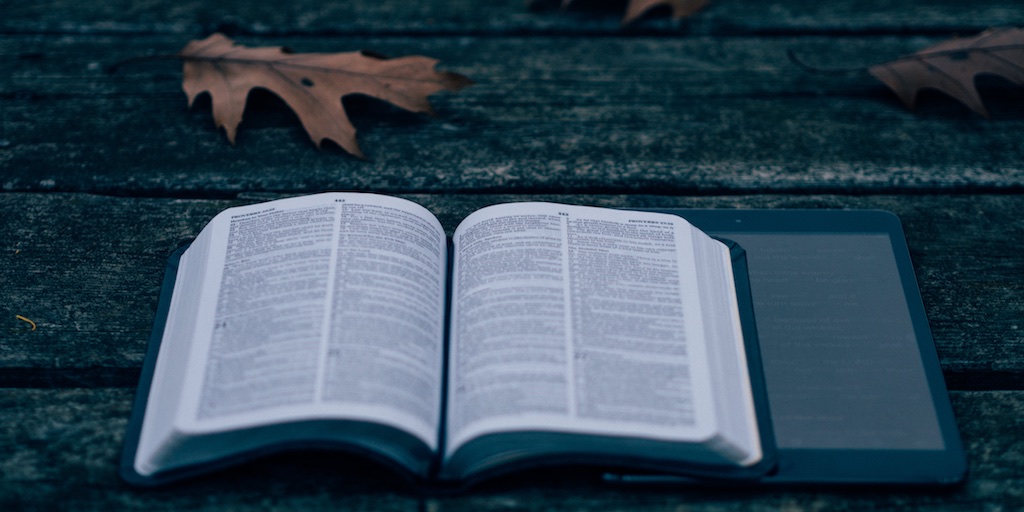 October 15, 2021
The 10 commandments are out of date...right?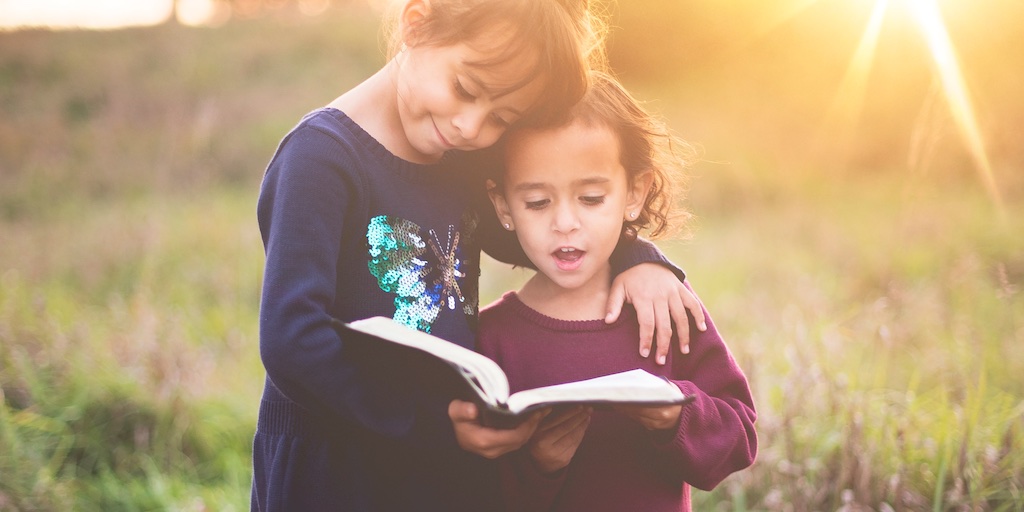 October 14, 2021
Just how important is a child to God?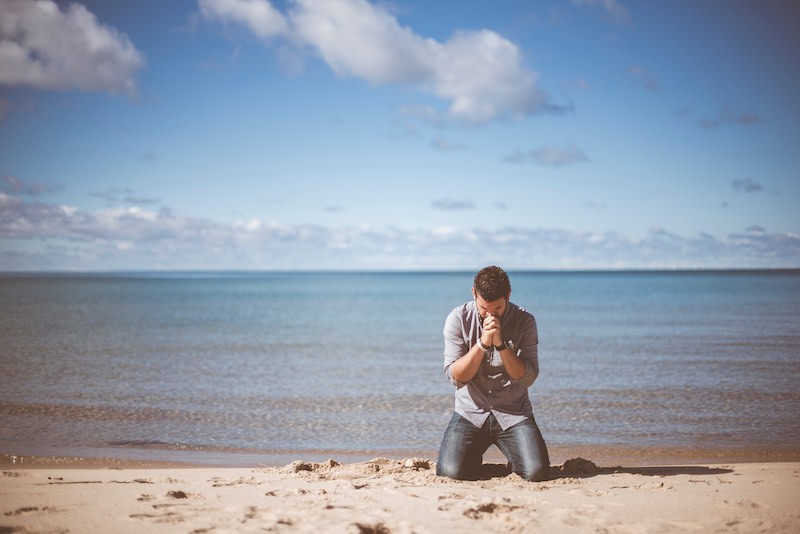 October 13, 2021
Me, a saint? No way...is that right?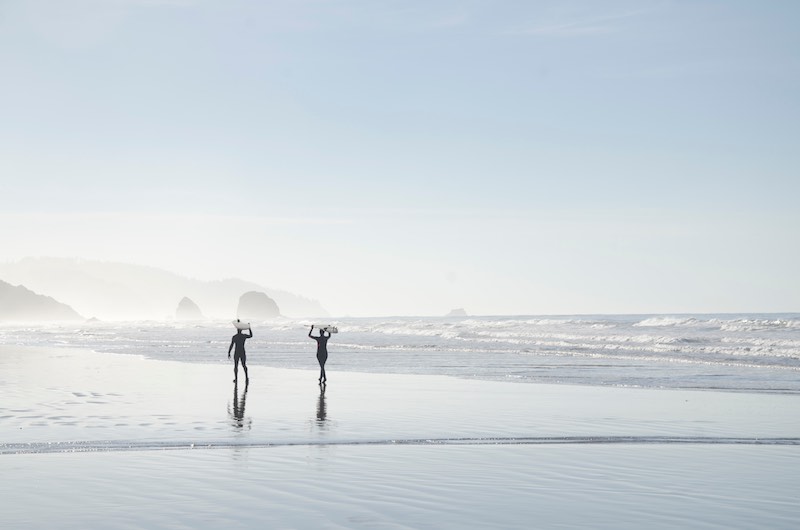 October 12, 2021
Eat, drink, work, play...as unto the Lord.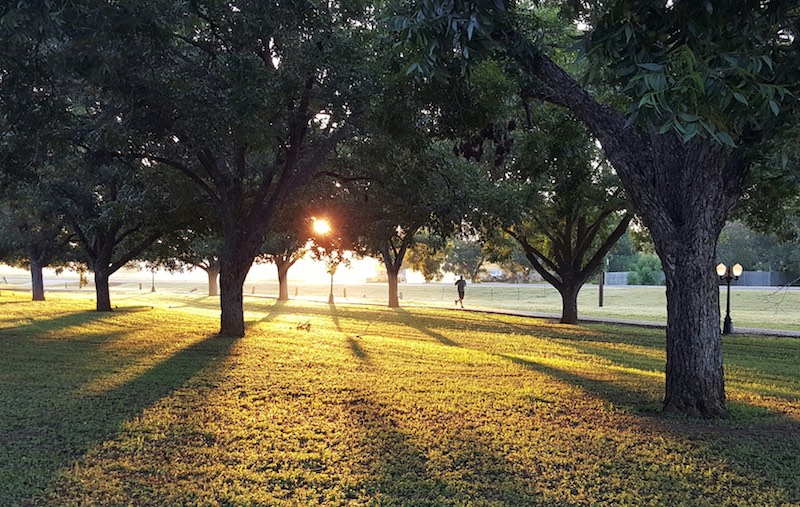 October 11, 2021
Do you mean angels actually monitor my movements? No way...