Temple of God  |  July 3
…the angel said to him, "Do not be afraid, Zacharias, for your prayer is heard; and your wife Elizabeth will bear you a son, and you shall call his name John.
And you will have joy and gladness, and many will rejoice at his birth.
For he will be great in the sight of the Lord, and shall drink neither wine nor strong drink. He will also be filled with the Holy Spirit, even from his mother's womb.
And he will turn many of the children of Israel to the Lord their God."
Luke 1:13-16
---
Father, if we were to ever wonder about Your level of control in the affairs of man, here You allow us to listen in to one of Your angels as John the Baptist's parents were being told of his miraculous birth and pivotal mission.
You ordained John before he was born. You set him apart and Father, when he proclaimed the coming of Jesus, You had already seen the entire scene. It is Your omniscience, Your knowledge of the beginning, the process and the end that we are witnessing.  
Father, we realize You have already seen who we are and how we are going to live our lives. Nothing we do surprises You. Yet, everything we do seems new and unrehearsed to us. We do not know how tomorrow will turn out and we sometimes have anxiety and fear about what will happen.
Help us O'God to trust You and to have faith in the fact of Jesus' redemptive power. We know that if we seek You, if we hunger and thirst for Your word and Your Holy presence, You are there for us. No one, ever, could be to us what You are. Help us, today, to know that we are enveloped by Your love. In Jesus' name we pray, amen.
Bruce Caldwell
The Sola Scriptura Project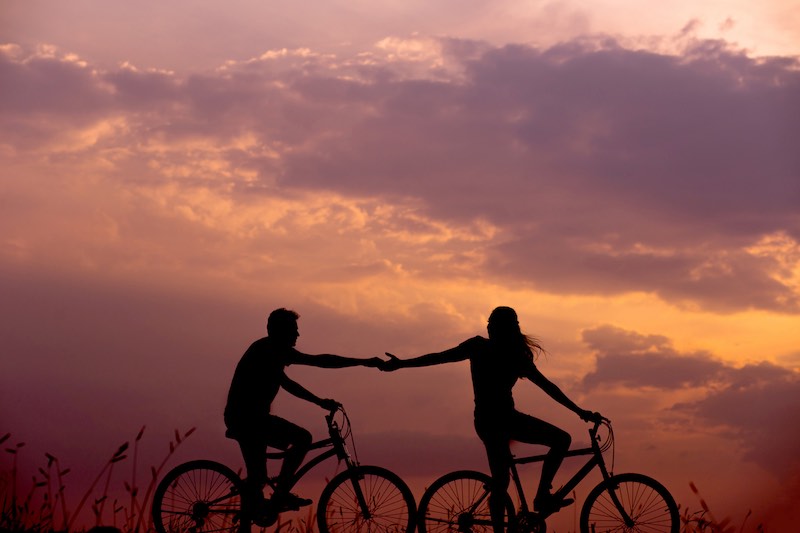 October 20, 2021
Fidelity an option?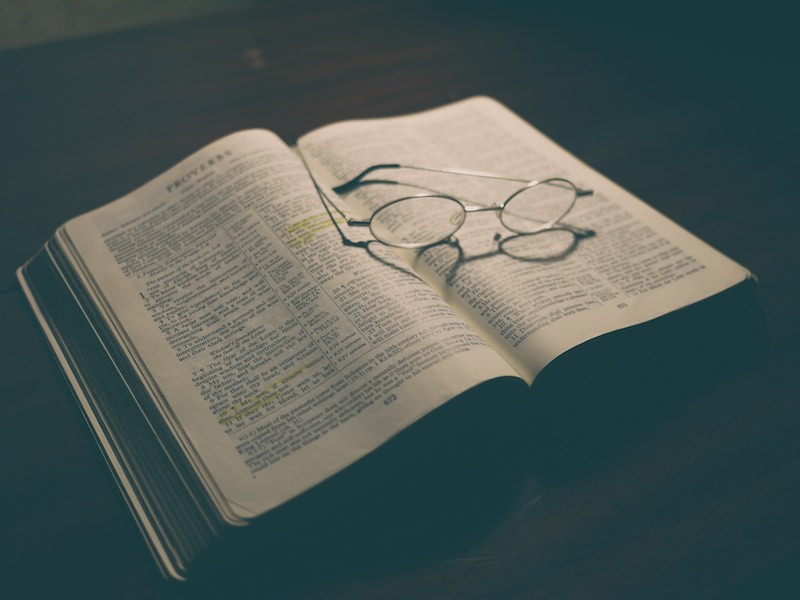 October 19, 2021
Got wisdom? Acknowledge the source...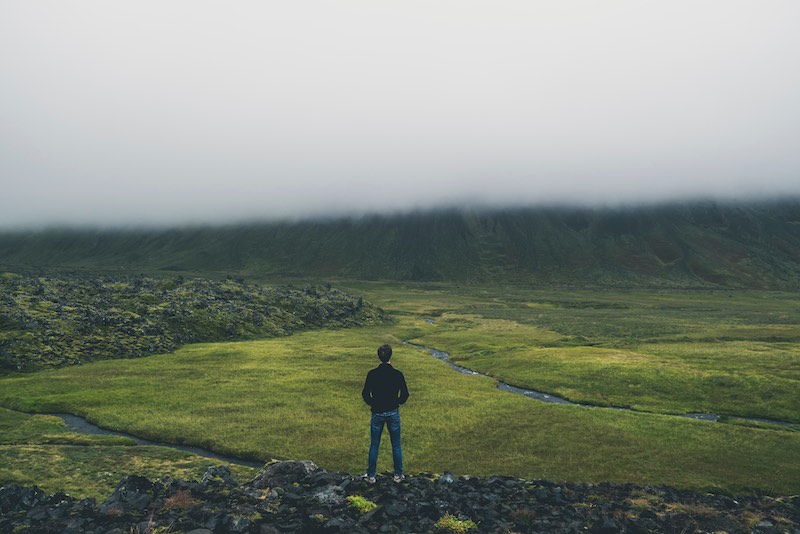 October 18, 2021
I can't possibly forgive that fool!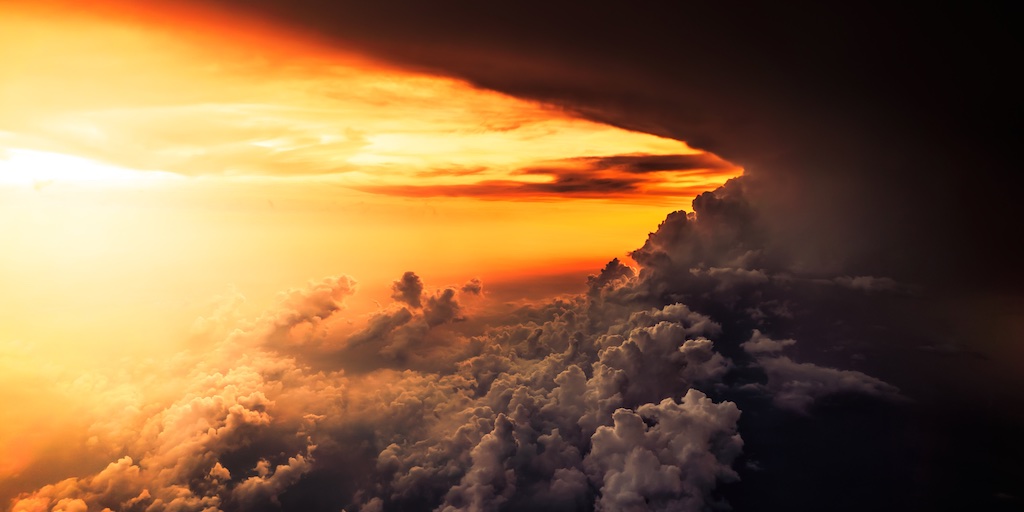 October 17, 2021
I stand in awe of God's creation...how can it get better?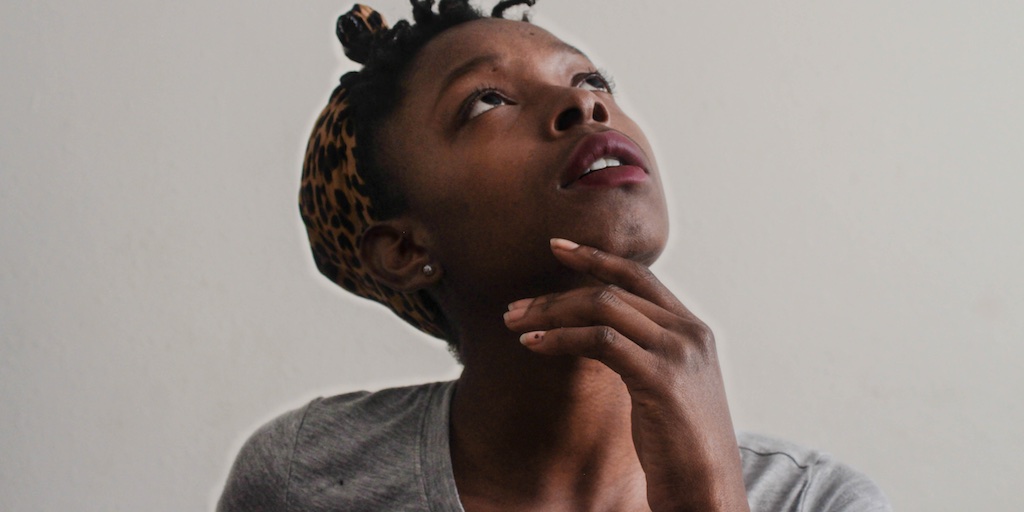 October 16, 2021
God knows the numbers of hair on my head...no way.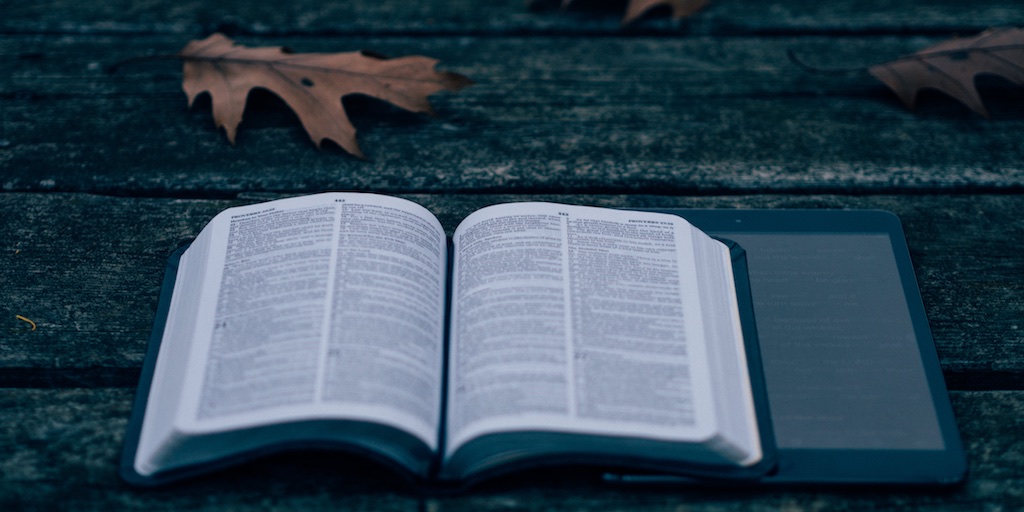 October 15, 2021
The 10 commandments are out of date...right?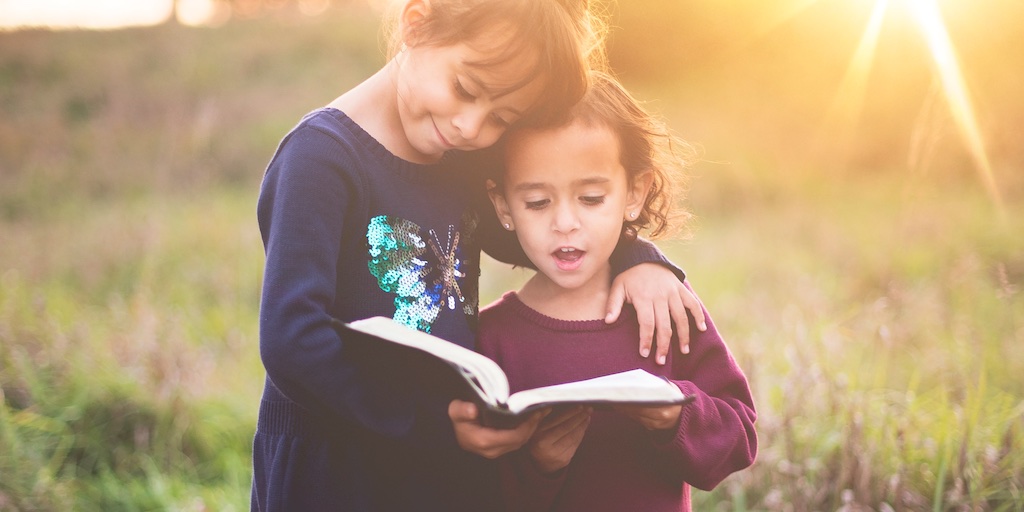 October 14, 2021
Just how important is a child to God?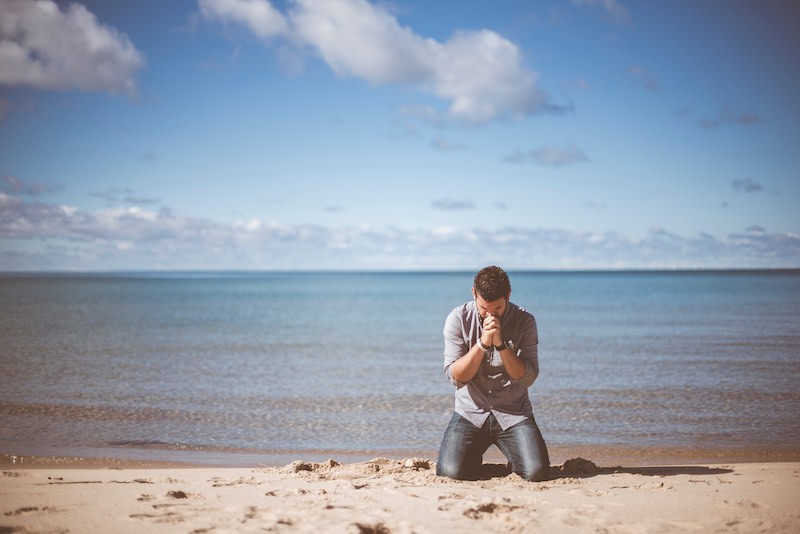 October 13, 2021
Me, a saint? No way...is that right?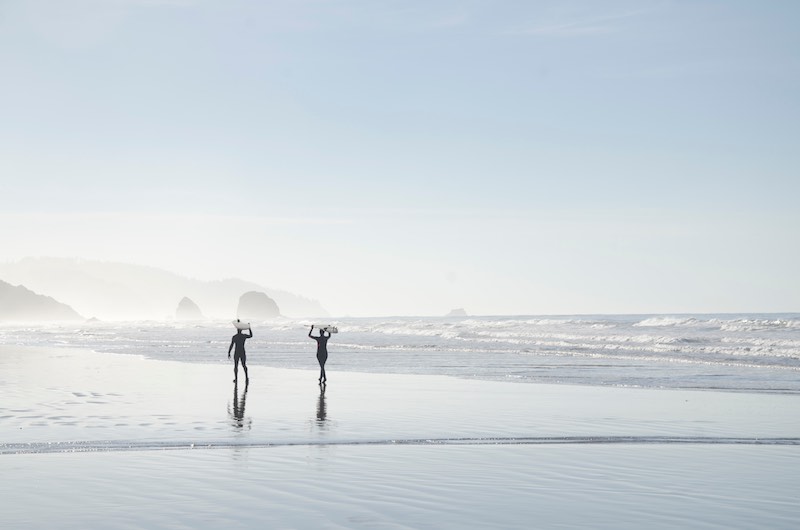 October 12, 2021
Eat, drink, work, play...as unto the Lord.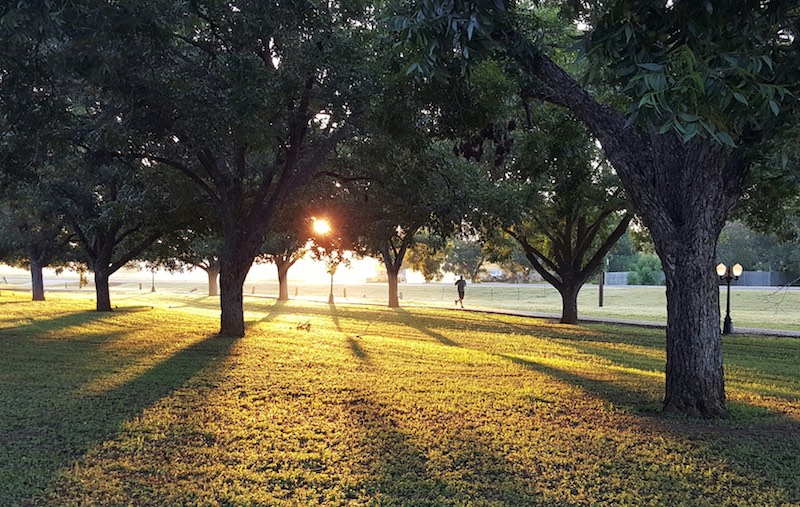 October 11, 2021
Do you mean angels actually monitor my movements? No way...