The Narrow Gate  |  July 6
…(they) worshiped and served the creature rather than the Creator, who is blessed forever. Amen.
For this reason God gave them up to vile passions. For even their women exchanged the natural use for what is against nature.
Likewise also the men, leaving the natural use of the woman, burned in their lust for one another, men with men committing what is shameful, and receiving in themselves the penalty of their error which was due.
And even as they did not like to retain God in their knowledge, God gave them over to a debased mind, to do those things which are not fitting;
being filled with all unrighteousness, sexual immorality, wickedness, covetousness, maliciousness; full of envy, murder, strife, deceit, evil-mindedness; they are whisperers,
backbiters, haters of God, violent, proud, boasters, inventors of evil things, disobedient to parents,
undiscerning, untrustworthy, unloving, unforgiving, unmerciful;
who, knowing the righteous judgment of God, that those who practice such things are worthy of death, not only do the same but also approve of those who practice them.
Romans 1:26-32
---
Father, Paul is not mincing words when he tells us what upsets You, what causes You to give up on those who choose to live their life pursuing things that You say are not fitting, not right.
What we notice Father, is that You place pride and disobedience in the same list as sexual immorality and murder and say the same penalty awaits all sinners. Father, we know that sin is sin and that all sin separates us from You. You have told us that You will not permit sin to come into Your presence.
How are we able to come into Your presence? It certainly is not as one who has never sinned. Regardless of the sins that we have committed, you tell us that our faith and belief in the redeeming act of Jesus, can, at our election, wipe away every sin, as far as the east is from the west, never to be remembered against us again.
That is truly a miracle and none of us is worthy of such grace and mercy. Help us stop sinning and to claim a victory over sin by the indwelling power of the Holy Spirit in us, we pray. Amen.
Bruce Caldwell
The Sola Scriptura Project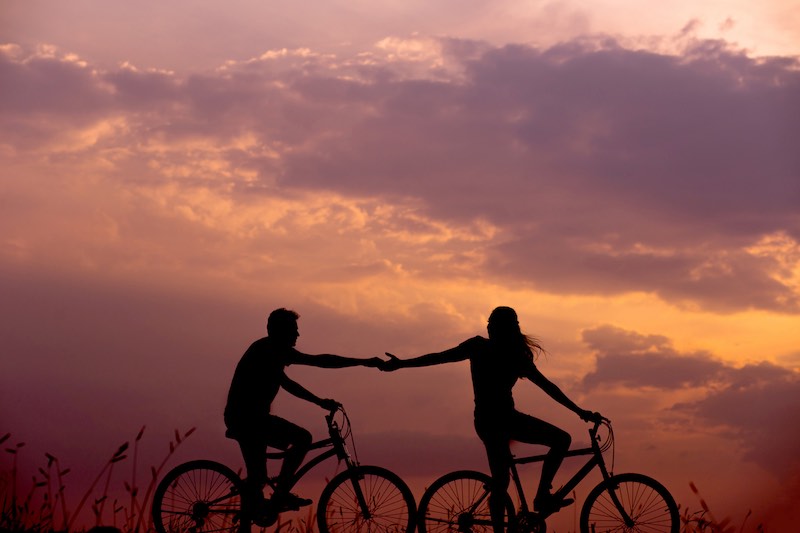 October 20, 2021
Fidelity an option?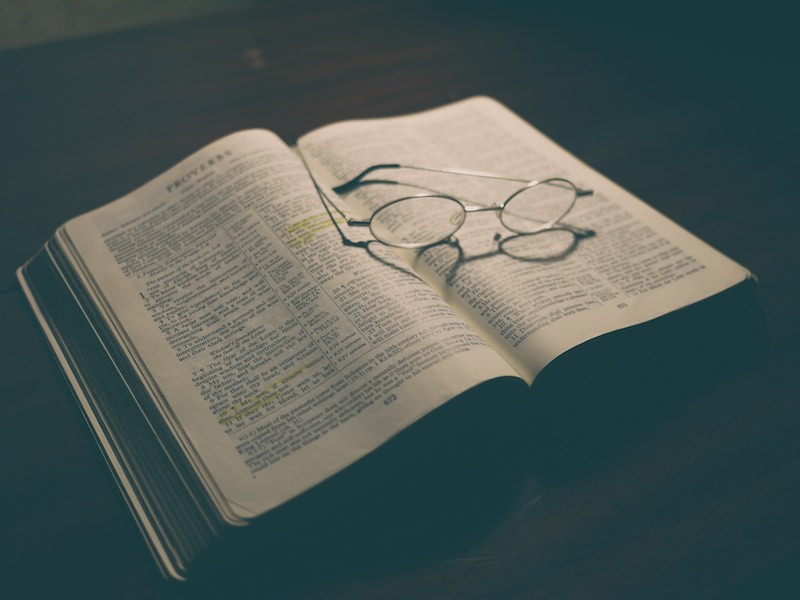 October 19, 2021
Got wisdom? Acknowledge the source...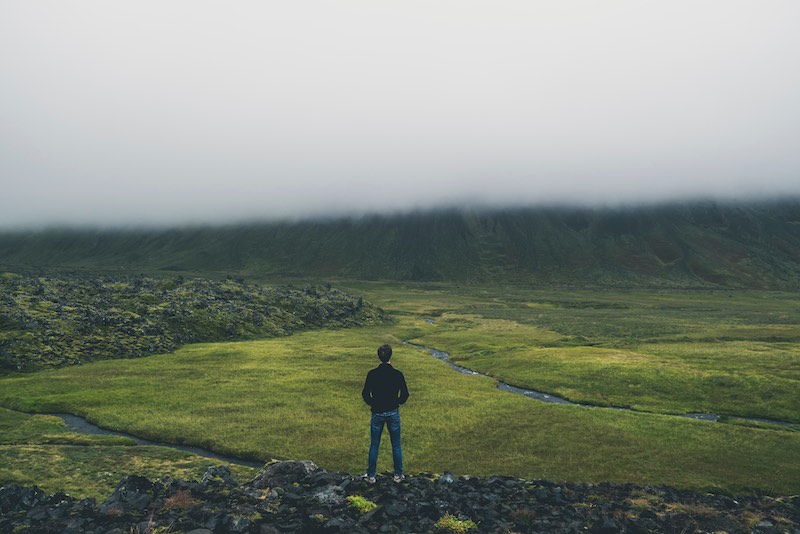 October 18, 2021
I can't possibly forgive that fool!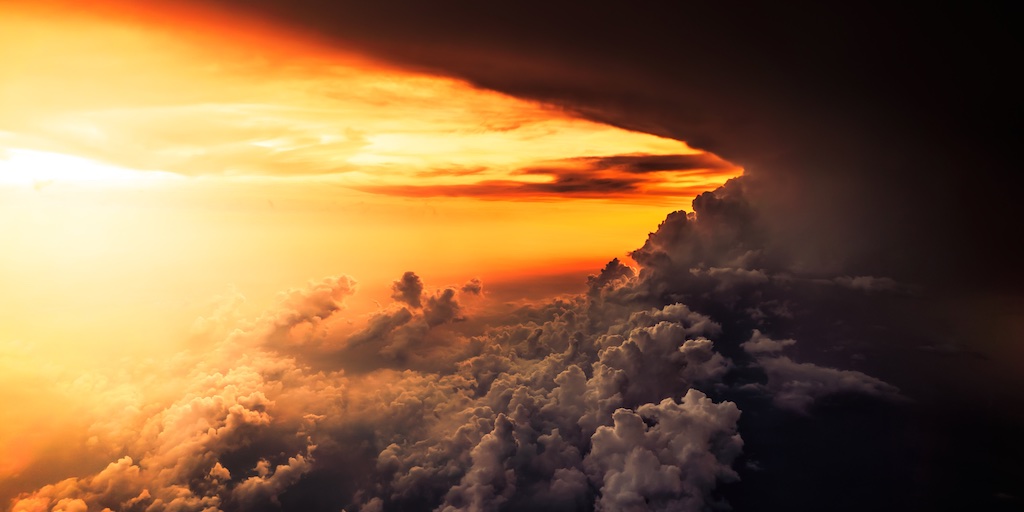 October 17, 2021
I stand in awe of God's creation...how can it get better?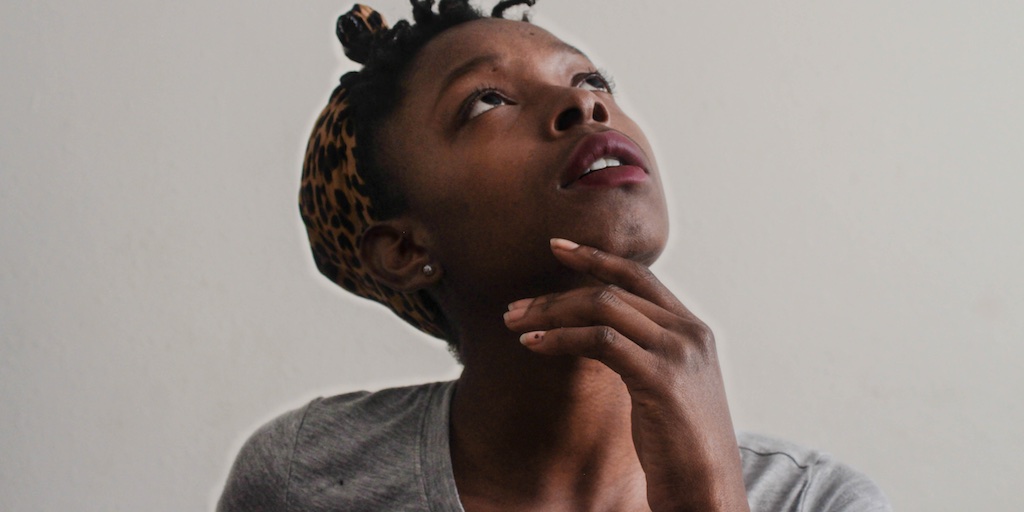 October 16, 2021
God knows the numbers of hair on my head...no way.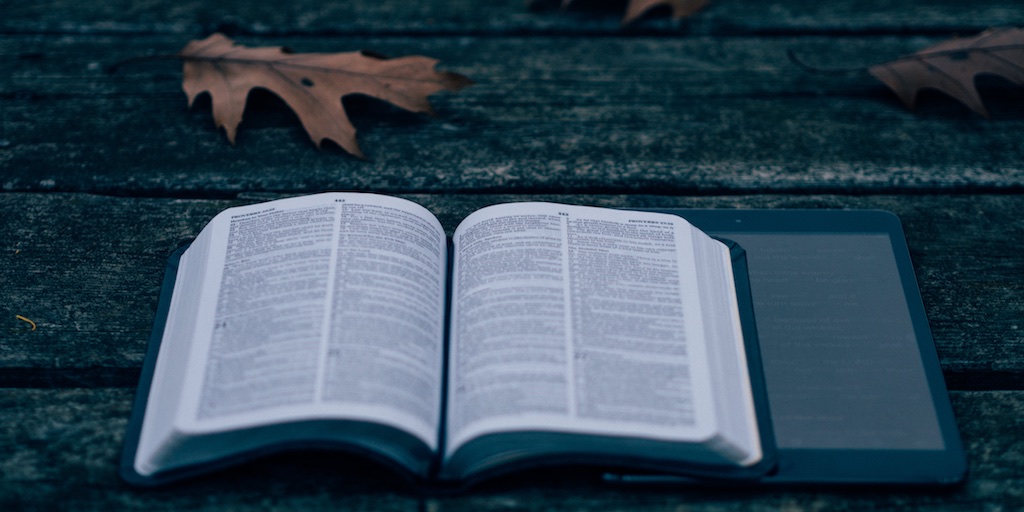 October 15, 2021
The 10 commandments are out of date...right?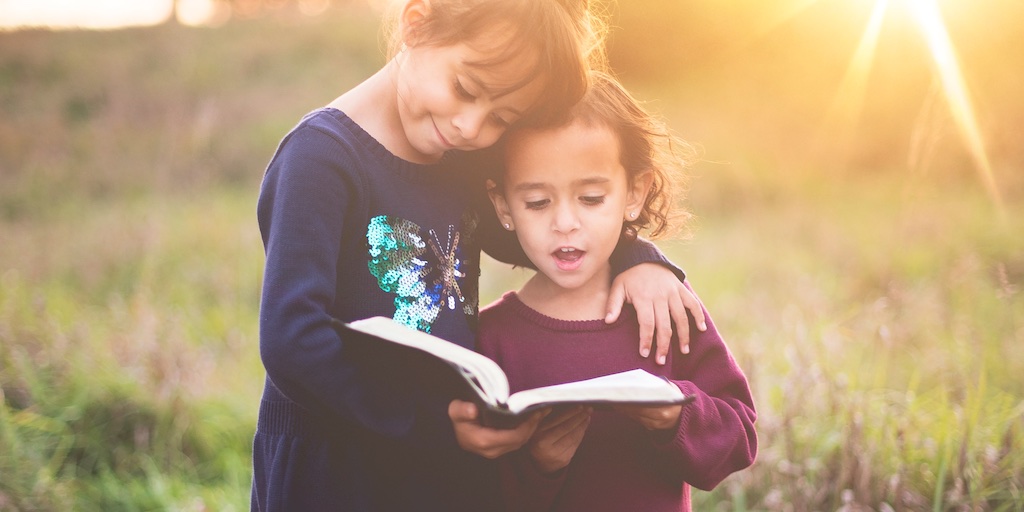 October 14, 2021
Just how important is a child to God?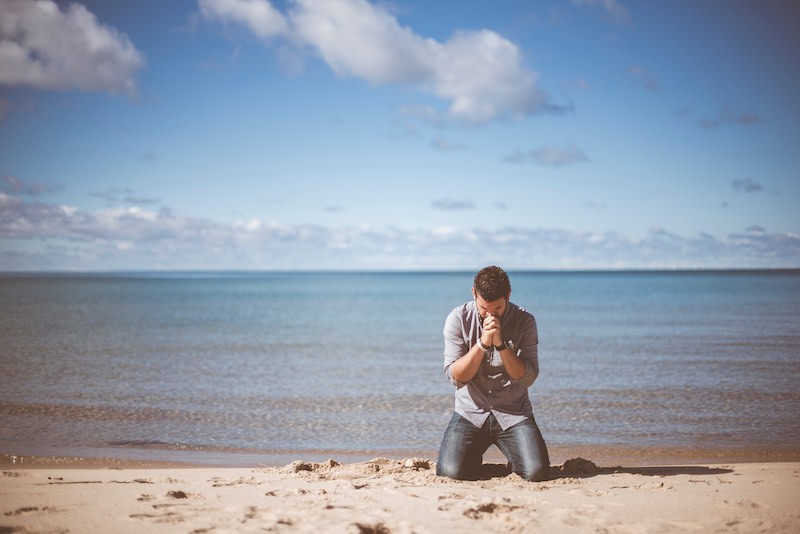 October 13, 2021
Me, a saint? No way...is that right?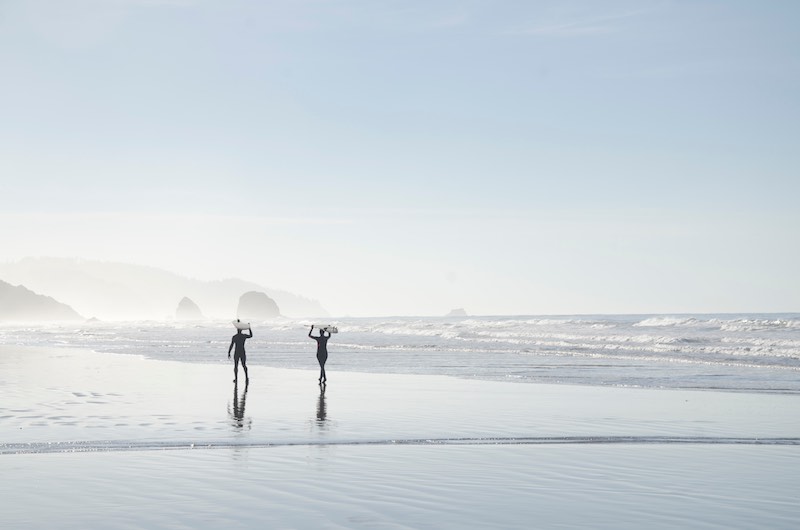 October 12, 2021
Eat, drink, work, play...as unto the Lord.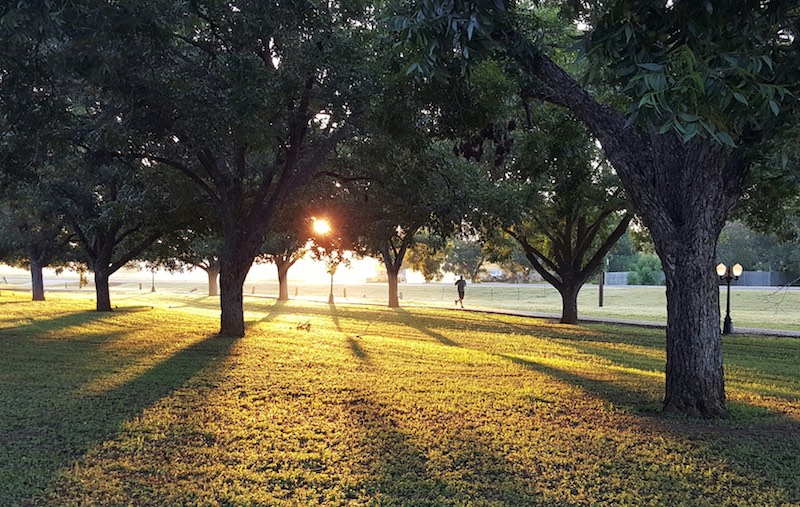 October 11, 2021
Do you mean angels actually monitor my movements? No way...