God's Gifts  |  July 7
"Therefore I tell you, do not worry about your life, what you will eat or drink; or about your body, what you will wear. Is not life more important than food, and the body more important than clothes?
Look at the birds of the air; they do not sow or reap or store away in barns, and yet your heavenly Father feeds them. Are you not much more valuable than they?
Who of you by worrying can add a single hour to his life?
And why do you worry about clothes? See how the lilies of the field grow. They do not labor or spin.
Yet I tell you that not even Solomon in all his splendor was dressed like one of these.
If that is how God clothes the grass of the field, which is here today and tomorrow is thrown into the fire, will he not much more clothe you, O you of little faith?
So do not worry, saying, 'What shall we eat?' or 'What shall we drink?' or 'What shall we wear?'
For the pagans run after all these things, and your heavenly Father knows that you need them.
But seek first his kingdom and his righteousness, and all these things will be given to you as well."
Matthew 6:25-33
---
Jesus, to have You, personally, teach us is no small thing. Is there anyone, anywhere whose words could be more important to us?
On many occasions You teach us not to be anxious about anything. Given the number of deep sighs, hands wringing, and perplexed looks we manifest, it seems anxiety and stress are more common than not. But what do You say Jesus, about anxiety? You say, repeatedly, "don't worry" and then You teach us why. When we abide in You and You in us, You fully understand our needs.
You tell us that if we seek a relationship with You, seeking first the kingdom heaven, that all the things we need will be added unto us. You ask us to have faith in the fact that You are there for us, a friend for eternity.
We do not always get everything we want Jesus but we do get everything we need. Help us today to know that if You bless us with more, much more than we need, that Your expectations of our service to others, goes up. Truly, to whom much is given, much is required. We seek both Your blessings and Your Spirit in us, enabling such blessing to inure to the benefit of all. We pray in Jesus' name, amen.
Bruce Caldwell
The Sola Scriptura Project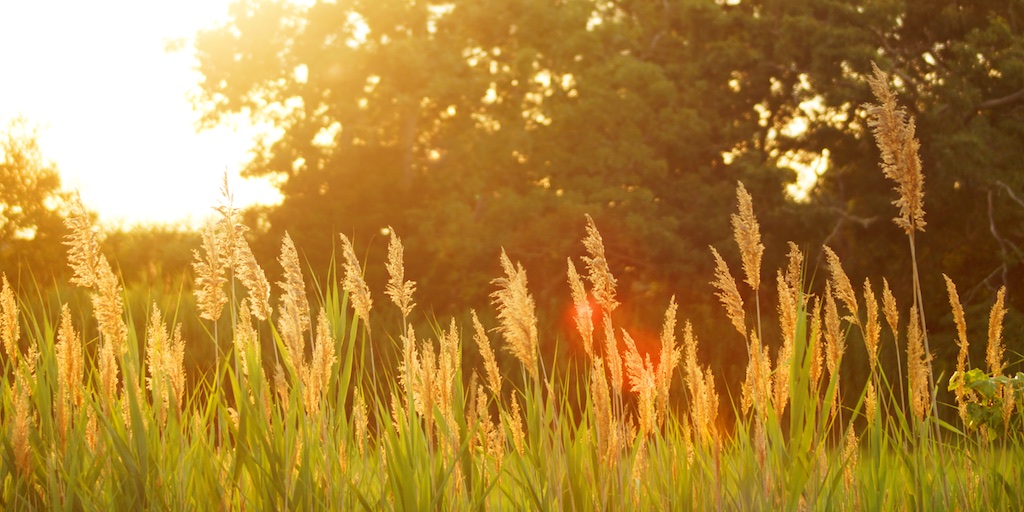 December 5, 2021
What limitations does an angel have?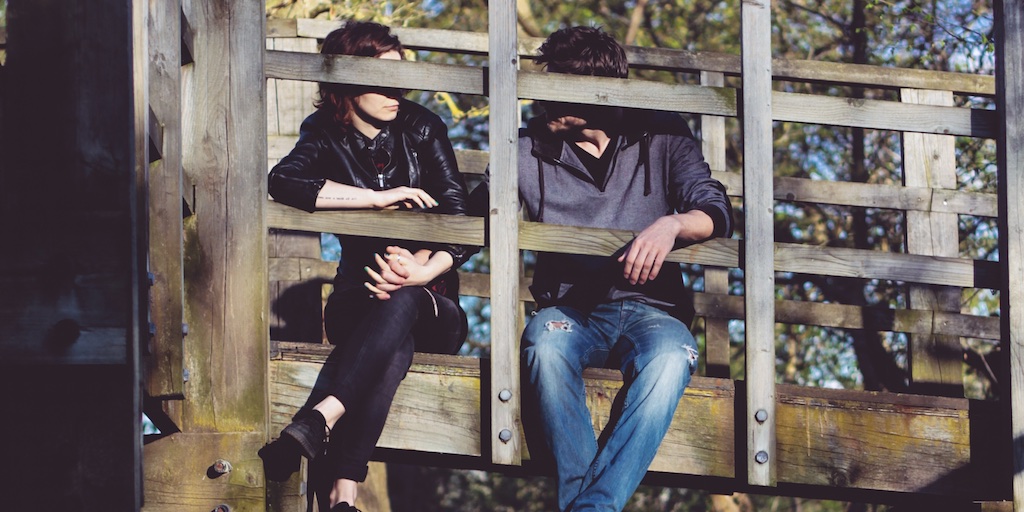 December 4, 2021
Are you able to turn your challenges over to God?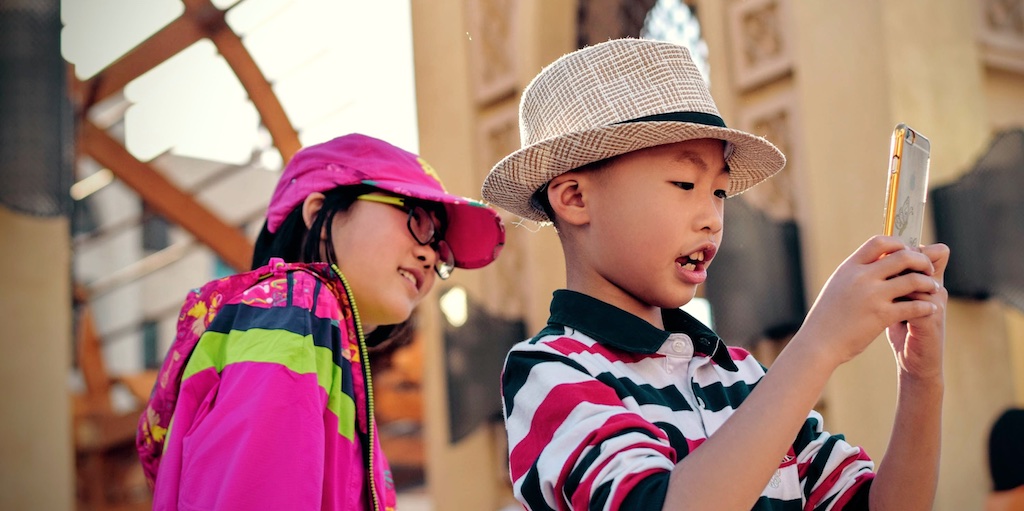 December 3, 2021
If only a child could retain their innocence as they mature...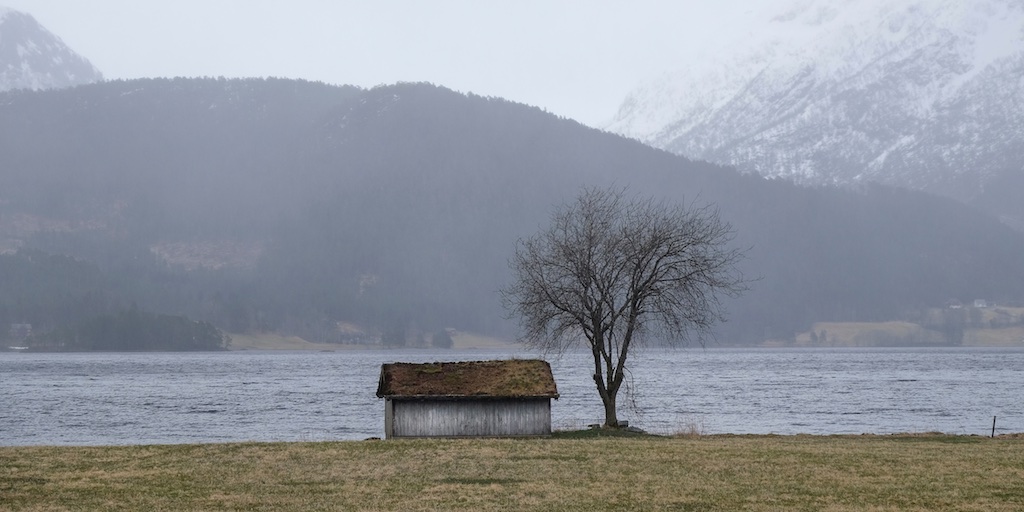 December 2, 2021
How risky is it to deny God?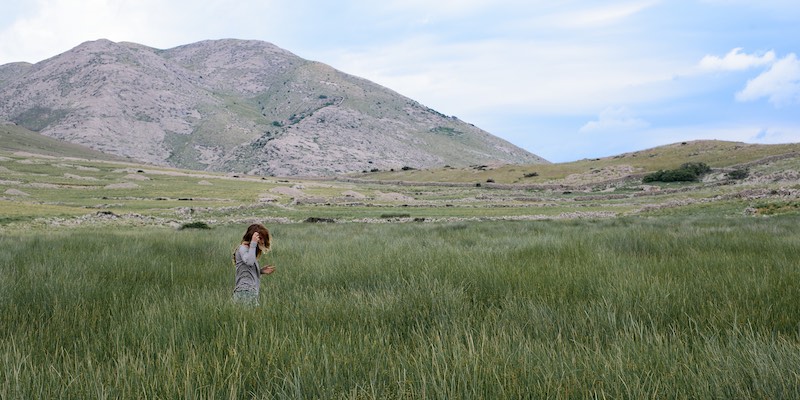 December 1, 2021
What is it that will make heaven perfect for you?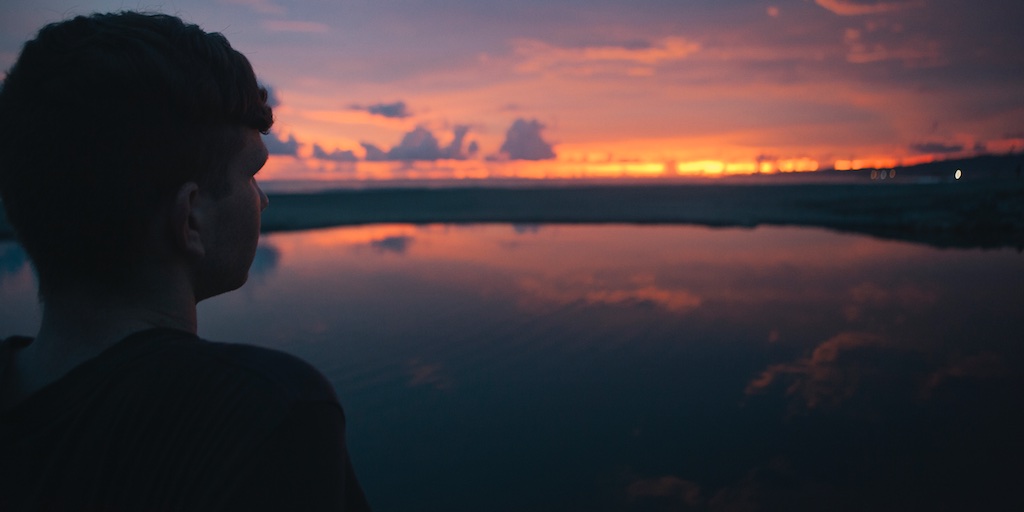 November 30, 2021
Being forgiven when I do not deserve it is stressful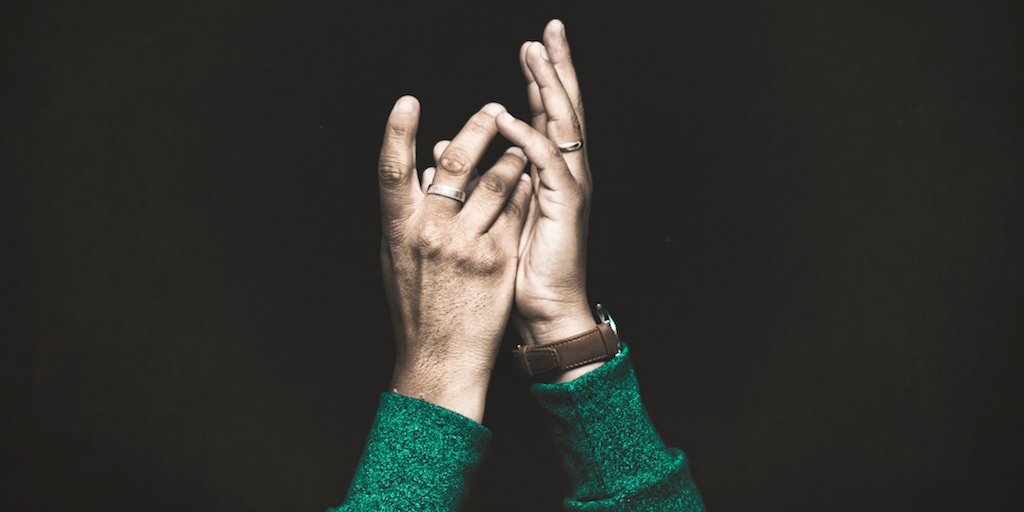 November 29, 2021
I guess my soul is not dead if it can be revived...right?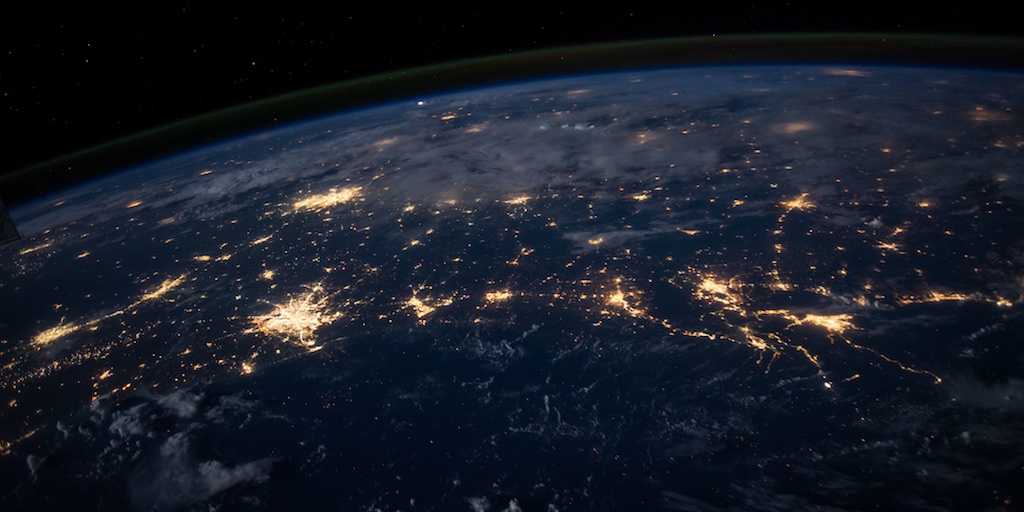 November 28, 2021
If you can walk in the Light, why stumble in the dark?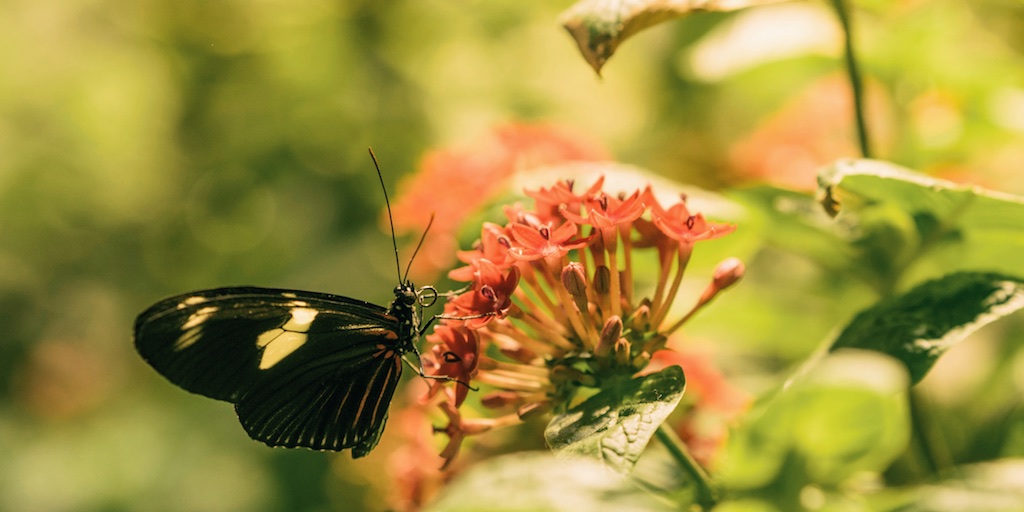 November 27, 2021
Hey, do you need an attorney...This one is perfect!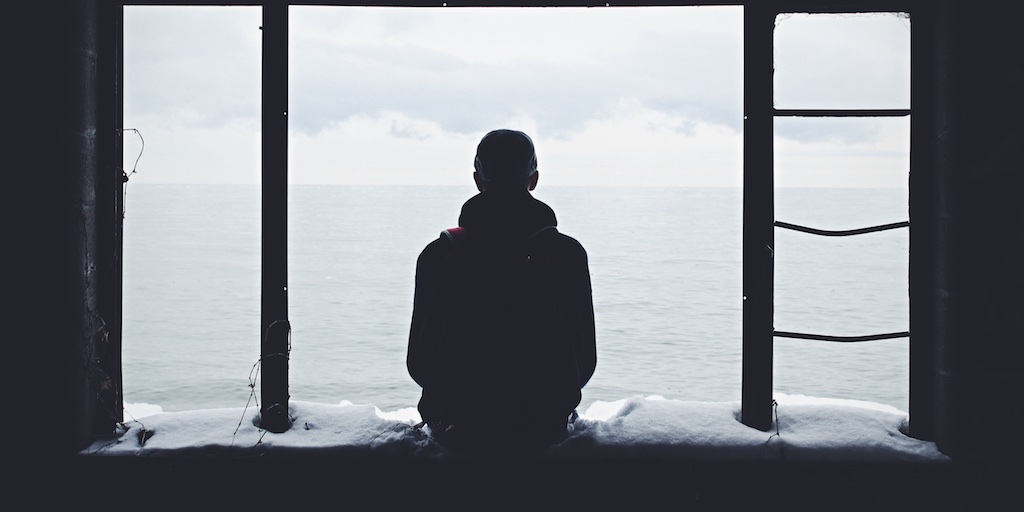 November 26, 2021
Sometimes I feel so impotent...does God care?