Peace  |  July 10
For this reason I, Paul, the prisoner of Christ Jesus for you Gentiles–
…ask that you do not lose heart at my tribulations for you, which is your glory.
For this reason I bow my knees to the Father of our Lord Jesus Christ,
from whom the whole family in heaven and earth is named,
that He would grant you, according to the riches of His glory, to be strengthened with might through His Spirit in the inner man,
that Christ may dwell in your hearts through faith; that you, being rooted and grounded in love,
may be able to comprehend with all the saints what is the width and length and depth and height–
to know the love of Christ which passes knowledge; that you may be filled with all the fullness of God.
…who is able to do exceedingly abundantly above all that we ask or think, according to the power that works in us,
to Him be glory in the church by Christ Jesus to all generations, forever and ever…
Ephesians 3:1; 13-21
---
Father, what a marvelous teacher Paul was and is; a Jew, sent, to preach to the Jews about Jesus. They, for the most part, would not listen. It was no surprise to You that the Jews would not listen. You then sent him to preach to the Gentiles. Paul did so under great pressure and distress but here he tells us that his tribulations bring glory to us; salvation to us.
If and when we suffer for declaring You, Jesus, among men, we know that our tribulations bring glory to You. We never can out give You. What You did to redeem us exceeds anything we could have hoped for. Our manifest love for You is our response to Your love for us.
May we, this day, be strengthened in the inner man, be filled afresh with the Holy Spirit and willingly love and obey You. In Your Holy name, we pray, amen.
Bruce Caldwell
The Sola Scriptura Project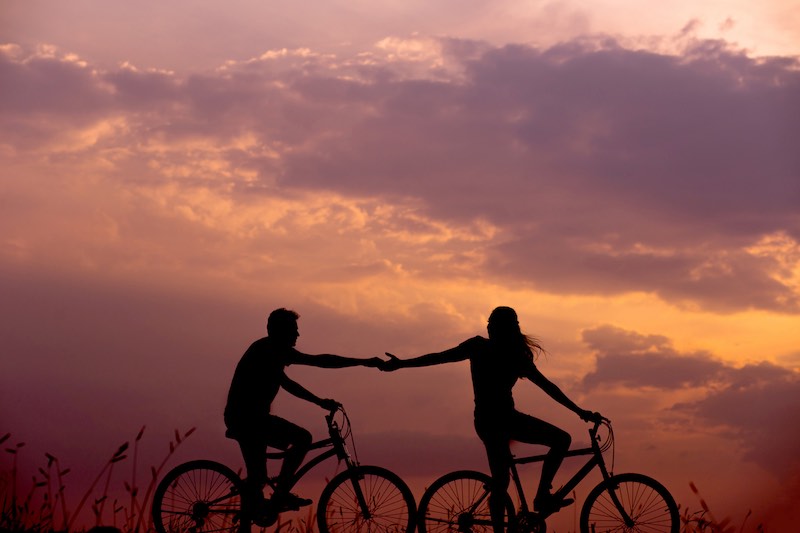 October 20, 2021
Fidelity an option?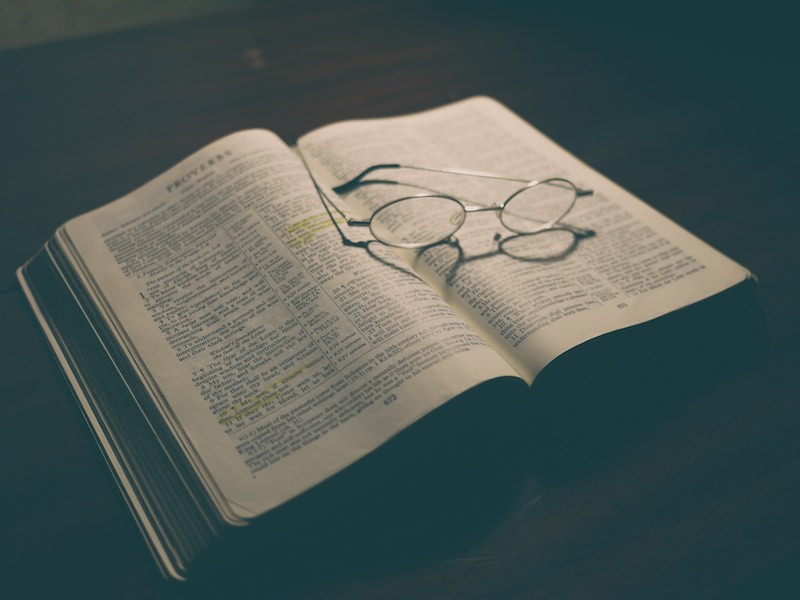 October 19, 2021
Got wisdom? Acknowledge the source...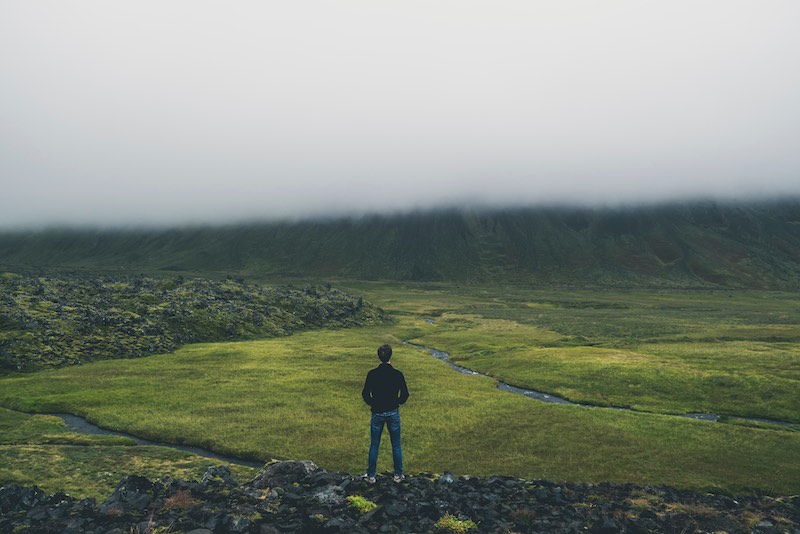 October 18, 2021
I can't possibly forgive that fool!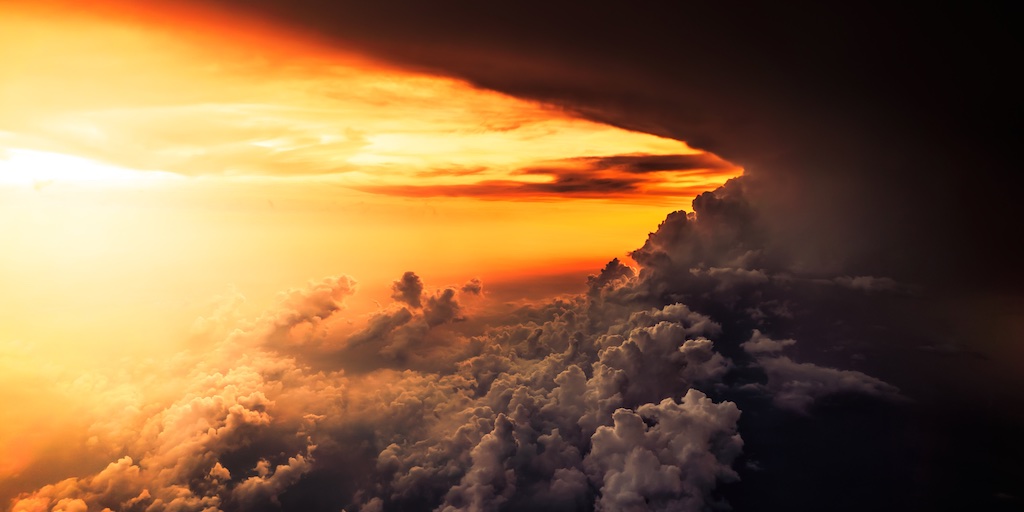 October 17, 2021
I stand in awe of God's creation...how can it get better?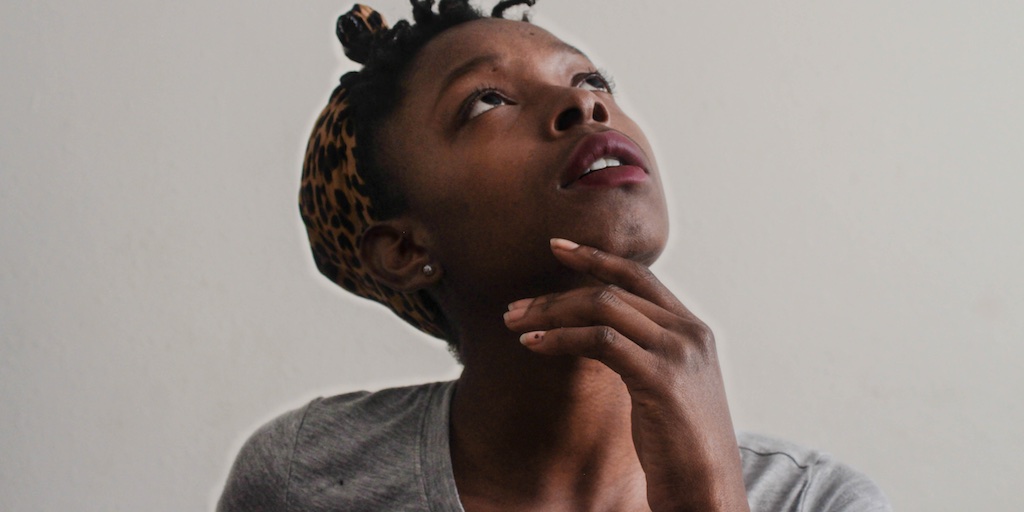 October 16, 2021
God knows the numbers of hair on my head...no way.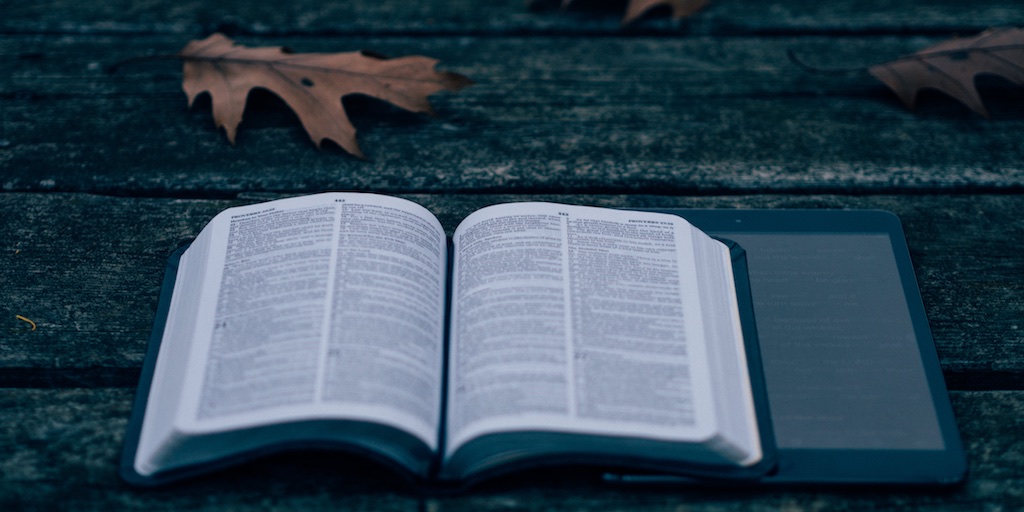 October 15, 2021
The 10 commandments are out of date...right?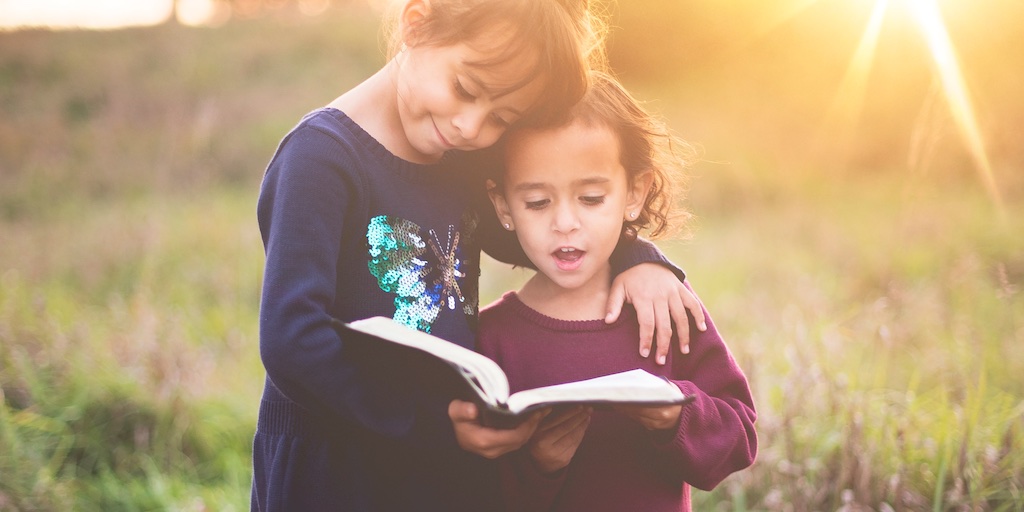 October 14, 2021
Just how important is a child to God?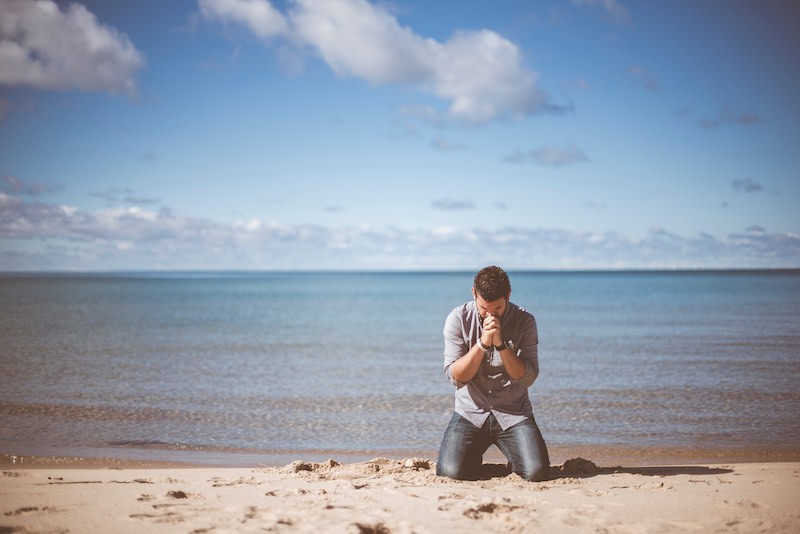 October 13, 2021
Me, a saint? No way...is that right?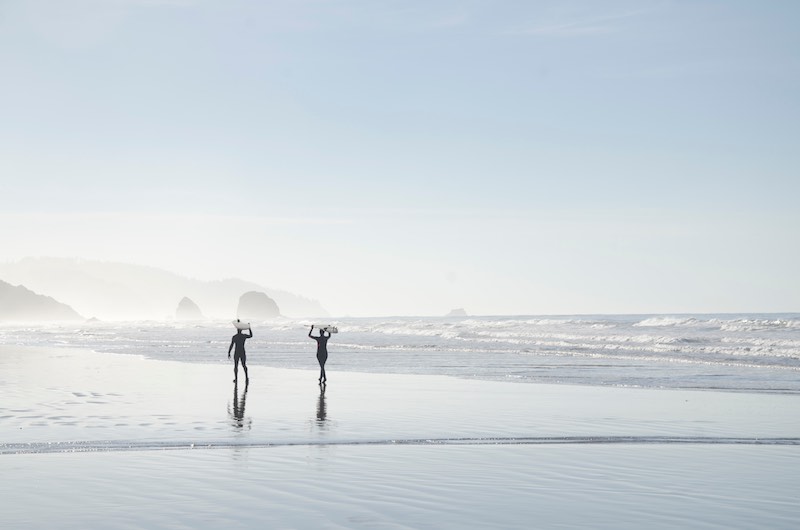 October 12, 2021
Eat, drink, work, play...as unto the Lord.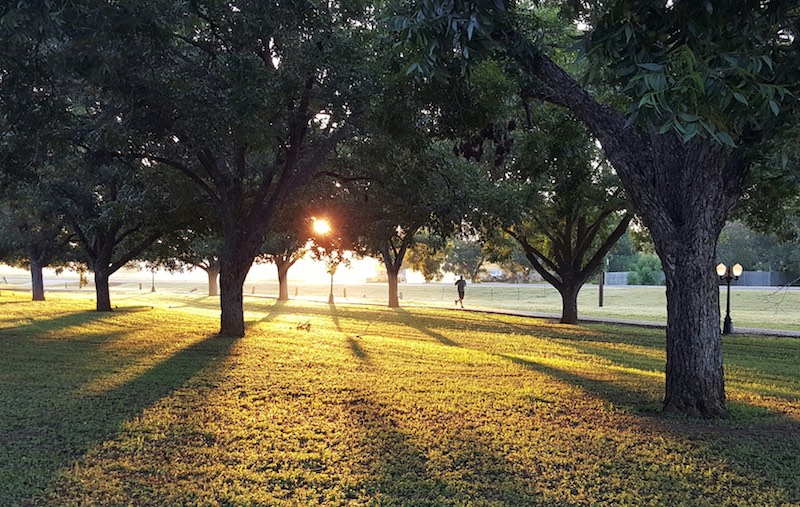 October 11, 2021
Do you mean angels actually monitor my movements? No way...