Conscience  |  July 17
My little children, let us not love in word or in tongue, but in deed and in truth.
And by this we know that we are of the truth, and shall assure our hearts before Him.
For if our heart condemns us, God is greater than our heart, and knows all things.
Beloved, if our heart does not condemn us, we have confidence toward God.
And whatever we ask we receive from Him, because we keep His commandments and do those things that are pleasing in His sight.
And this is His commandment: that we should believe on the name of His Son Jesus Christ and love one another, as He gave us commandment.
Now he who keeps His commandments abides in Him, and He in him. And by this we know that He abides in us, by the Spirit whom He has given us.
I John 3:18-24
---
Father, help us this day, not to publicly portray ourselves as Your children and then privately, in our hearts, go right on thinking wrong thoughts and doing things in private that are clearly sinful, as judged by our own hearts.
It is so hard Father to be "perfect" and none of us are. You have taught us that it is the perfection of Jesus, in whom we abide, that makes us acceptable in Your sight. Teach us to meditate on Your truth, Your commandments and Your compassion for our circumstance as we move through this day. It seems a miracle Father that You would love us at all, given our sinful nature. Without the cleansing power of the Holy Spirit in us, we stand no chance of pleasing You.
Help us this day to love You with all of our hearts, mind and soul and to love our neighbor as ourselves. In Jesus name we pray, amen.
Bruce Caldwell
The Sola Scriptura Project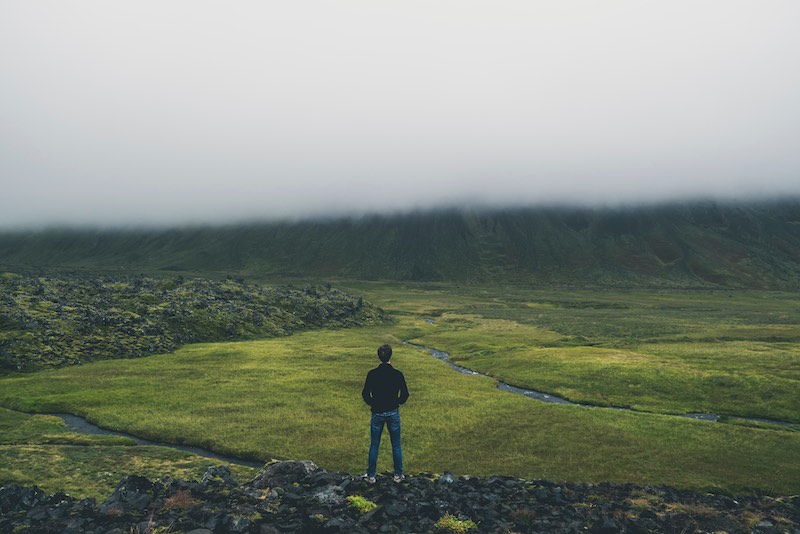 October 18, 2021
I can't possibly forgive that fool!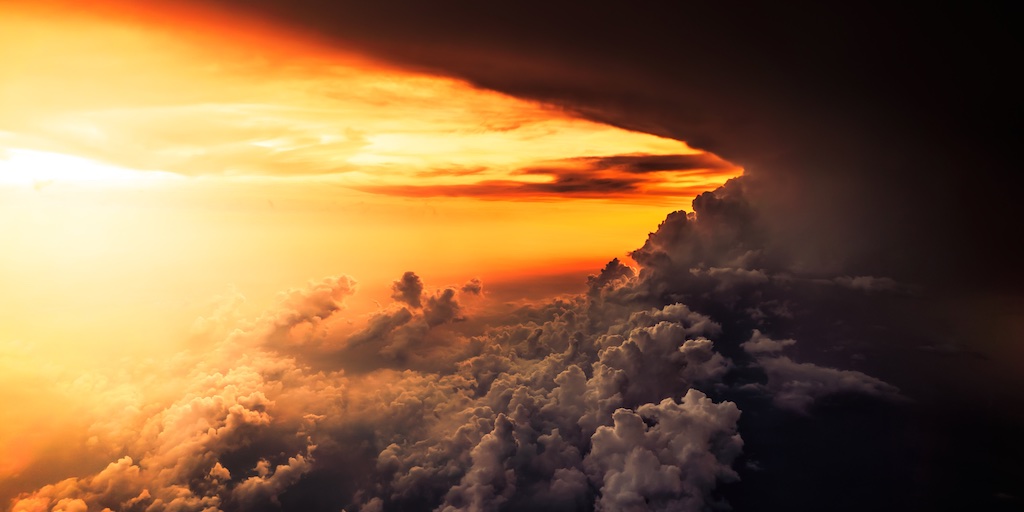 October 17, 2021
I stand in awe of God's creation...how can it get better?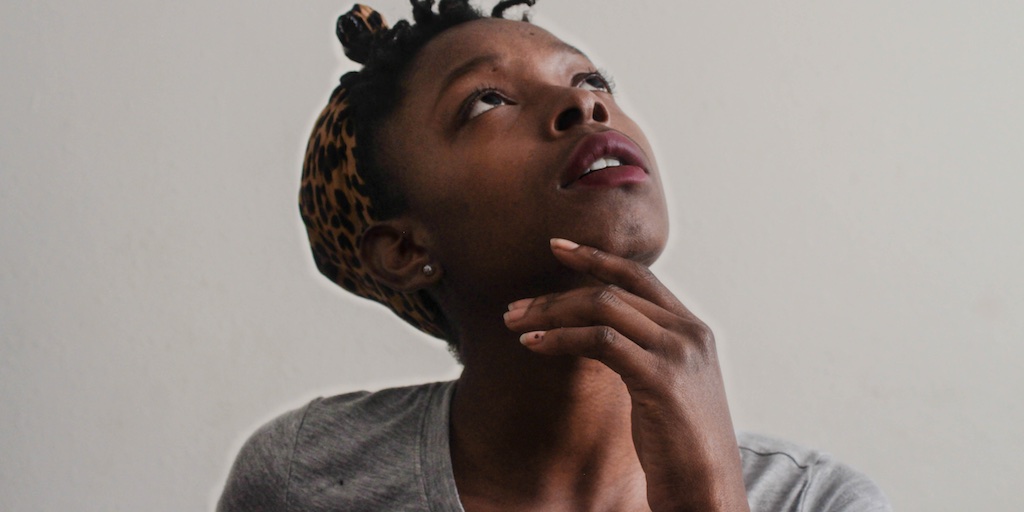 October 16, 2021
God knows the numbers of hair on my head...no way.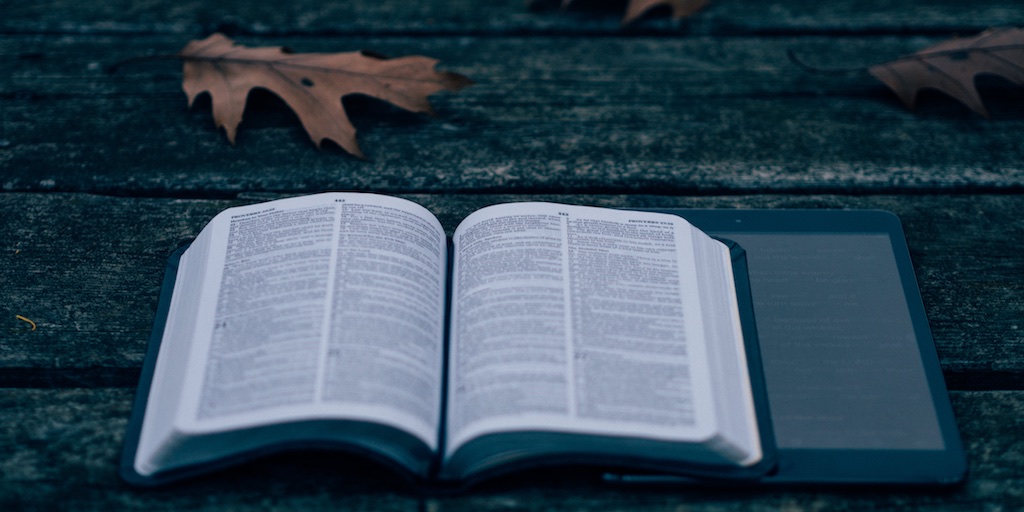 October 15, 2021
The 10 commandments are out of date...right?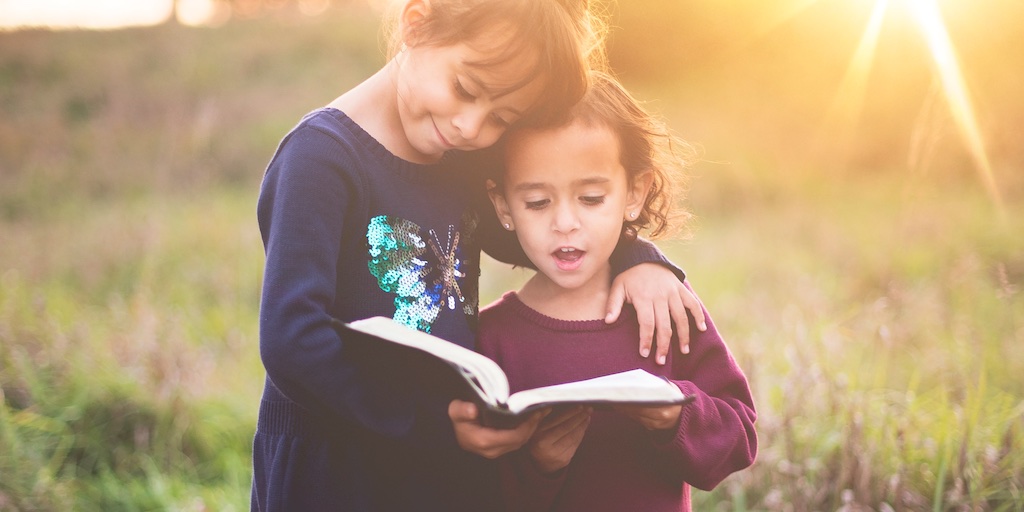 October 14, 2021
Just how important is a child to God?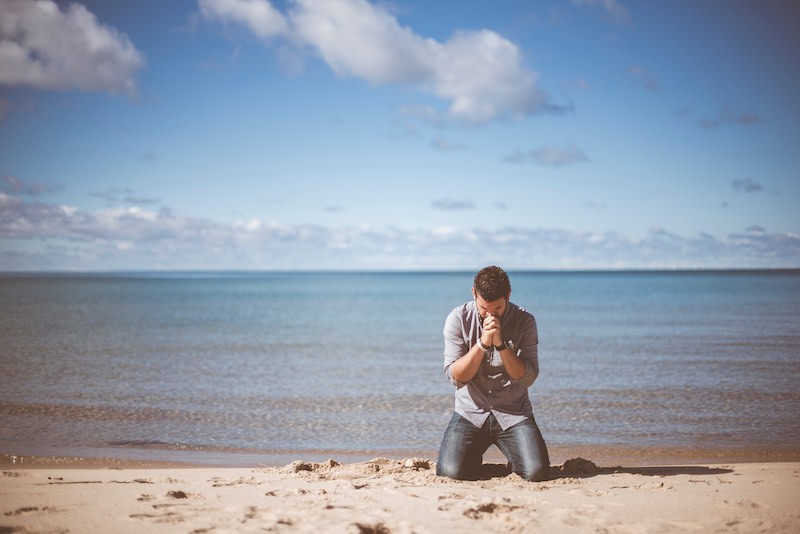 October 13, 2021
Me, a saint? No way...is that right?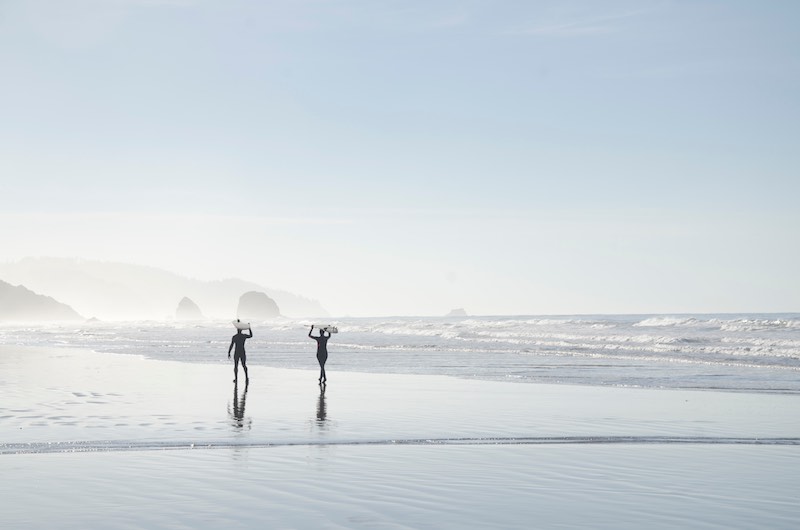 October 12, 2021
Eat, drink, work, play...as unto the Lord.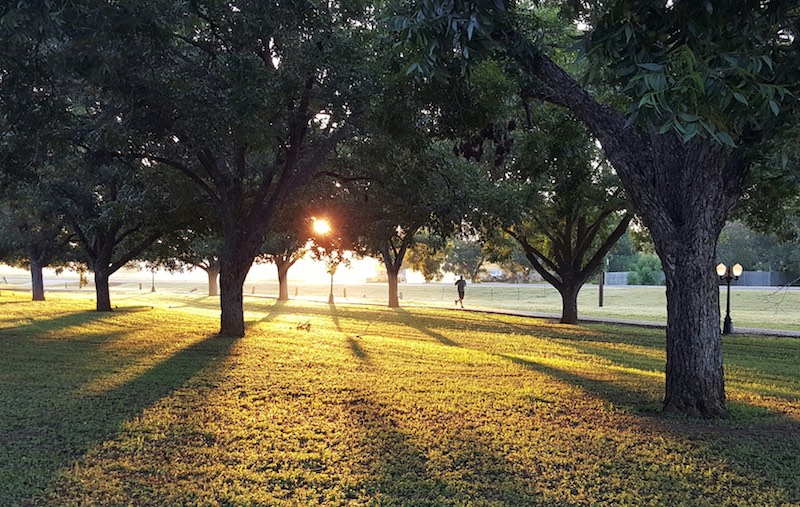 October 11, 2021
Do you mean angels actually monitor my movements? No way...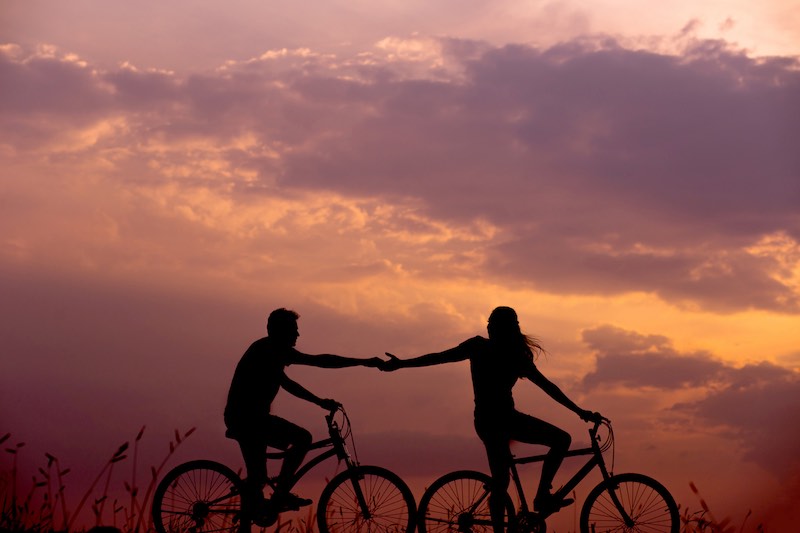 October 10, 2021
Do we get what we give?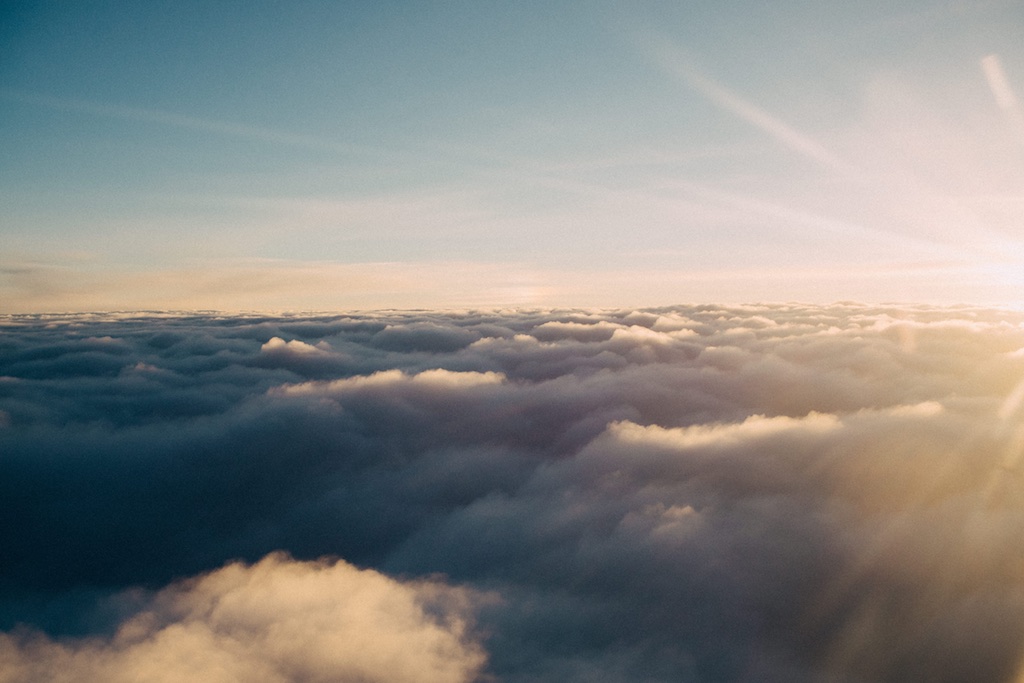 October 9, 2021
The end, redemption, all in the twinkling of an eye