Industriousness | July 18
I went by the field of the lazy man, and by the vineyard of the man devoid of understanding;
And there it was, all overgrown with thorns; its surface was covered with nettles; its stone wall was broken down.
When I saw it, I considered it well; I looked on it and received instruction:
A little sleep, a little slumber, a little folding of the hands to rest;
So shall your poverty come like a prowler, and your need like an armed man.
Be diligent to know the state of your flocks, and attend to your herds;
For riches are not forever, nor does a crown endure to all generations.
When the hay is removed, and the tender grass shows itself, and the herbs of the mountains are gathered in,
The lambs will provide your clothing, and the goats the price of a field;
You shall have enough goats' milk for your food, for the food of your household, and the nourishment of your maidservants.
Proverbs 24:30-34, Proverbs 27:23-27
---
Father, Solomon observed and made logical deductions. Give us the wisdom to do the same. We know that endeavor, in Your name, is rewarded, but as clear as we are on that fact, we sometimes think that what we have personally accomplished will endure.
Help us not overly value the transitory. Help us see that our industriousness here is simply one more important part of Your plan for our lives.
We sometimes work hard here but our treasure is there, with You, forever. Strengthen our resolve to do the right thing, every day. In Christ's name we pray, amen.
Bruce Caldwell
The Sola Scriptura Project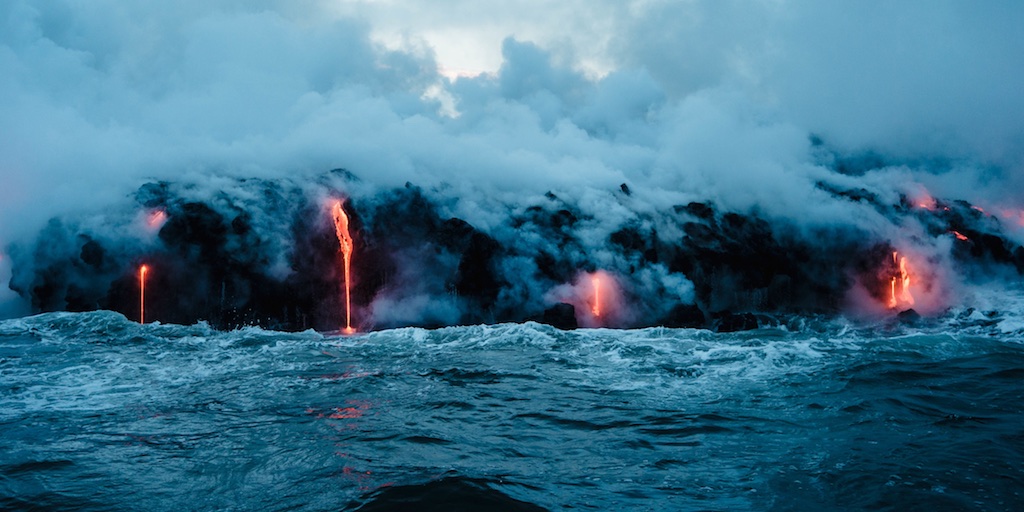 August 4, 2021
Want a better view? Stand upon the Rock!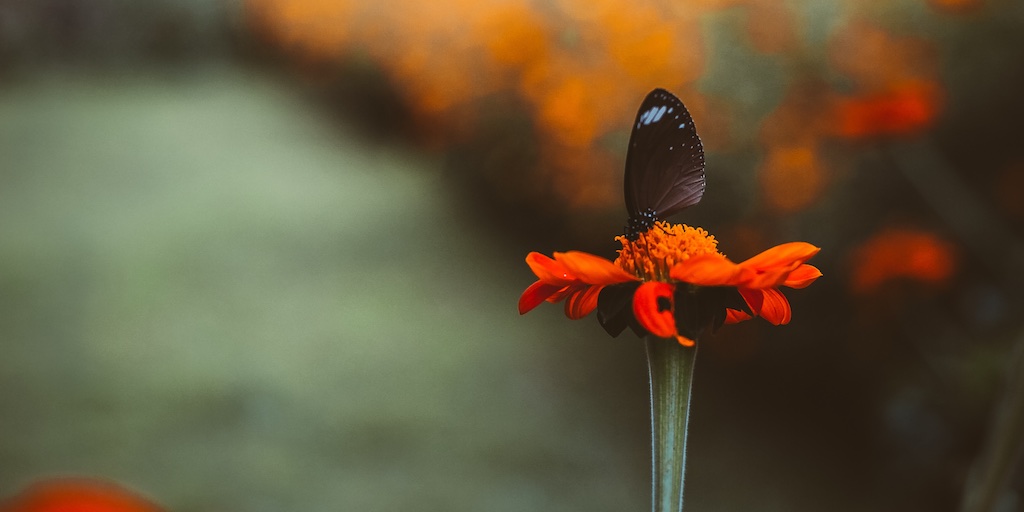 August 3, 2021
Curse God; praise God, curse man, praise God...What?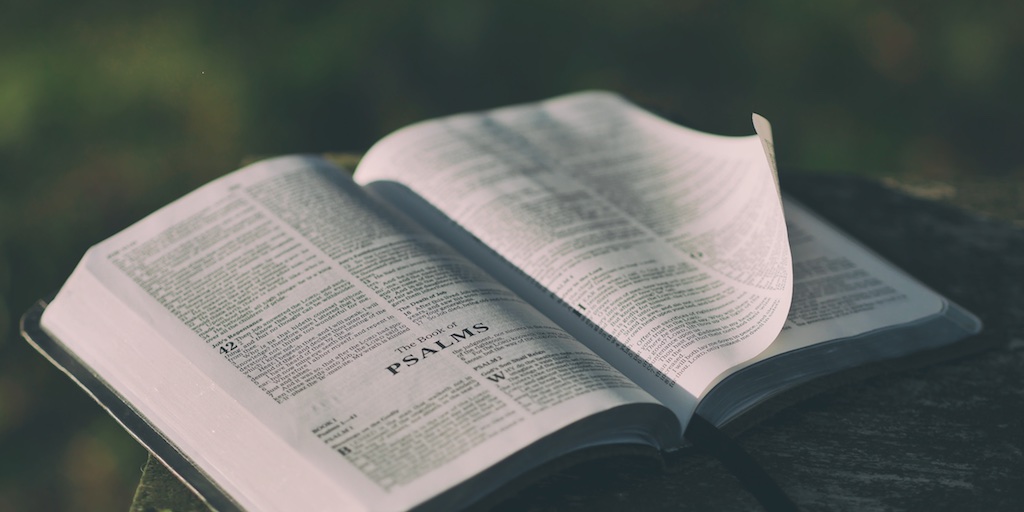 August 2, 2021
The Law, in stone, yet alive in your heart...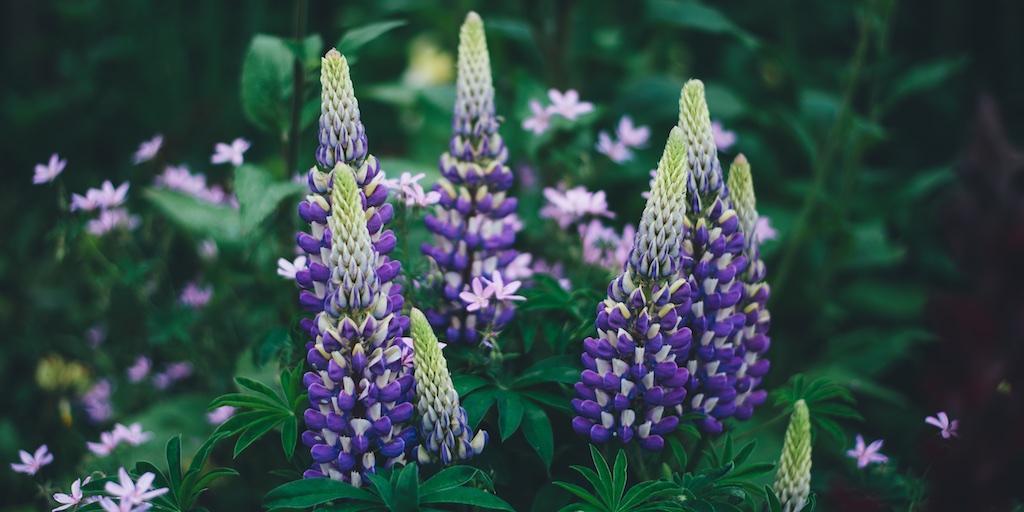 August 1, 2021
How could persecution ever be a blessing?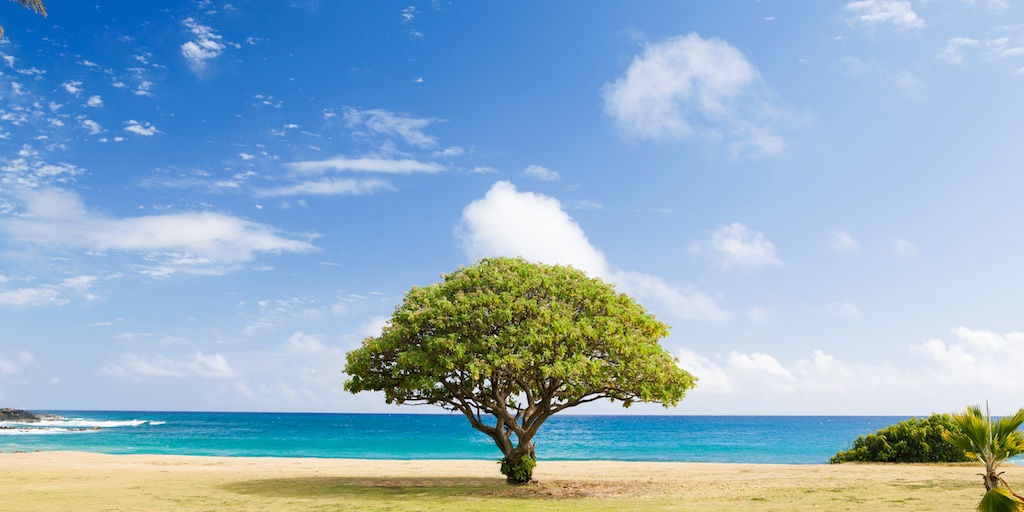 July 31, 2021
What is God's fire extinguisher?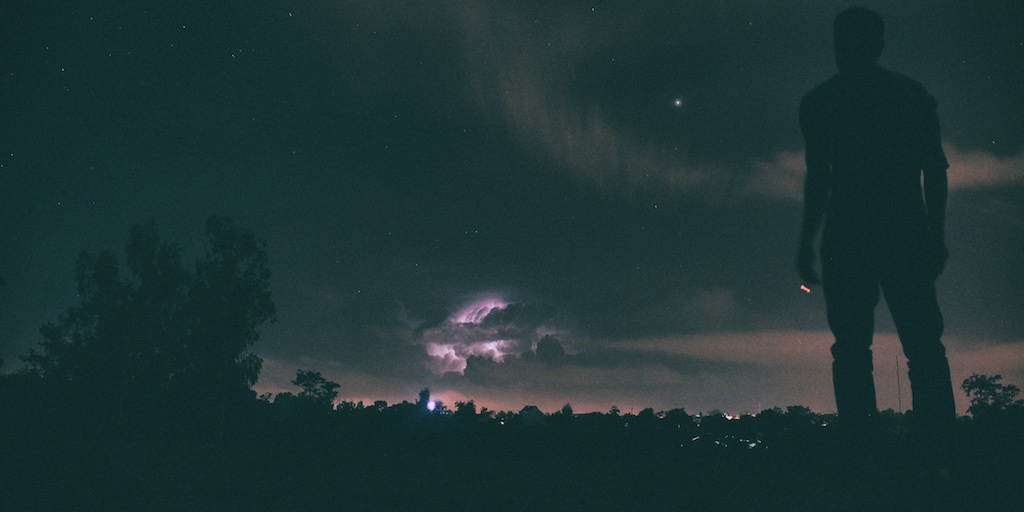 July 30, 2021
Guilt leads to fear, wickedness to judgment.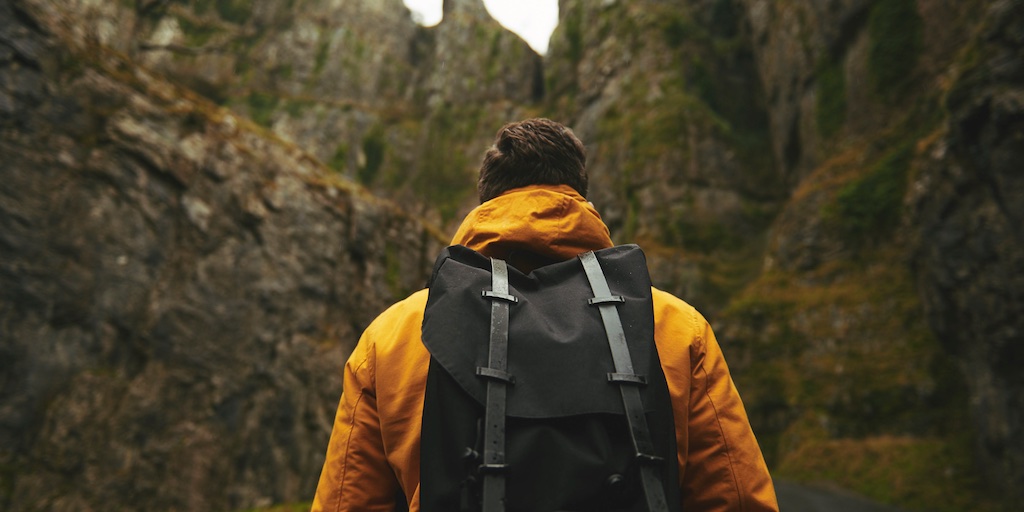 July 29, 2021
Will it be a fear filled moment when we stand in Your presence?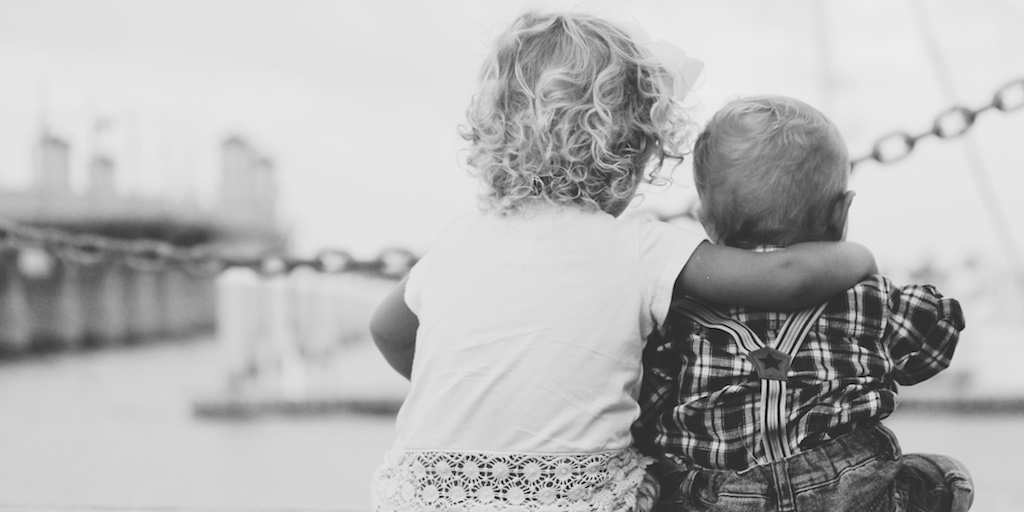 July 28, 2021
To whom do we usually offer acclaim? Men or God...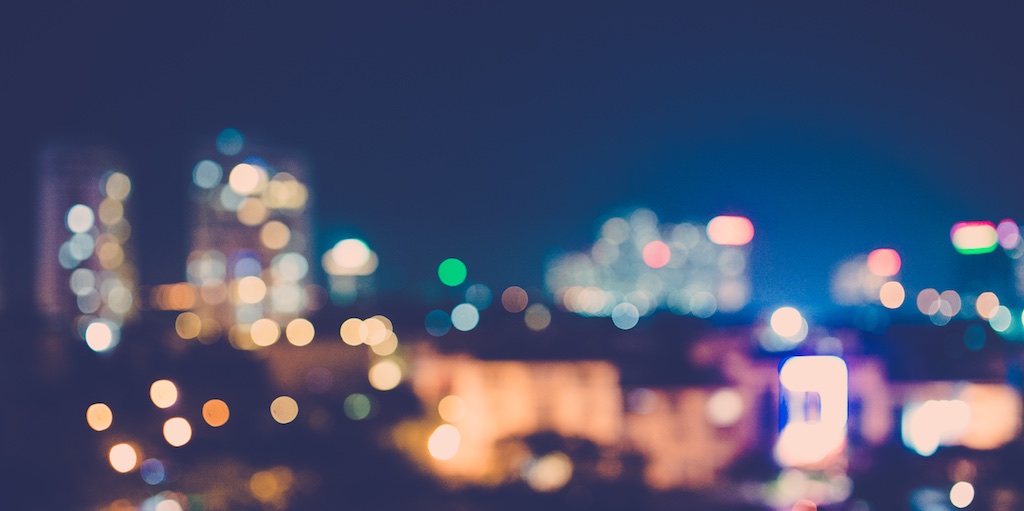 July 27, 2021
Which gift from God is most valuable?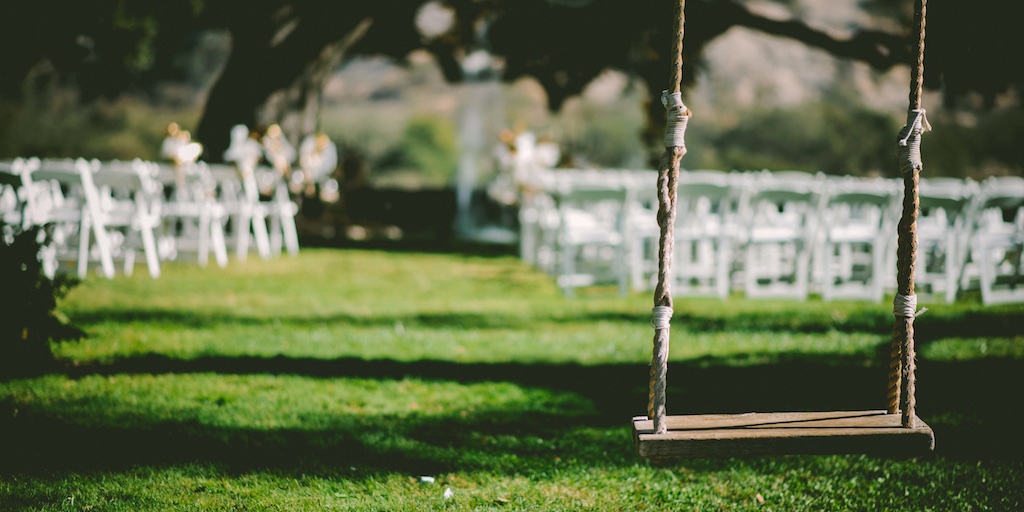 July 26, 2021
Do I need to make some lifestyle changes?