Forgiven  |  July 23
…forgive all my sins.
Keep my soul, and deliver me; let me not be ashamed, for I put my trust in You.
Let integrity and uprightness preserve me, for I wait for You.
Psalm 25:18, Psalm 25:20-21
---
Father, when King David asked you to forgive all his sins, he meant all. That includes thoughts and actions of every kind which he knew displeased You.
We too, Father, have committed sins of every imaginable type. There is no way we cannot be ashamed but we know from other references that David trusted You to remove his sins from him as far as the east is from the west, never to be remembered against him again.
We sometimes feel our sins are too indelibly marked upon us to have them  removed by Your simply saying so. Yet, if that was not true Your mission would have served no redemptive purpose.
That fact being accomplished, in the case of a repentant believer, we too can say, "let integrity and uprightness preserve me, for I wait for You", unburdened and without blemish. Help us today to understand Your expectations better and better. Sanctify us we pray, in Jesus' name, amen.
Bruce Caldwell
The Sola Scriptura Project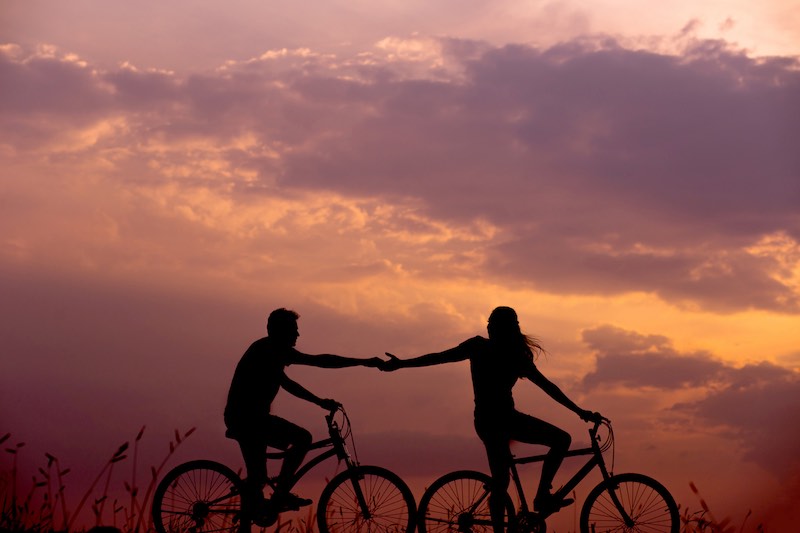 October 20, 2021
Fidelity an option?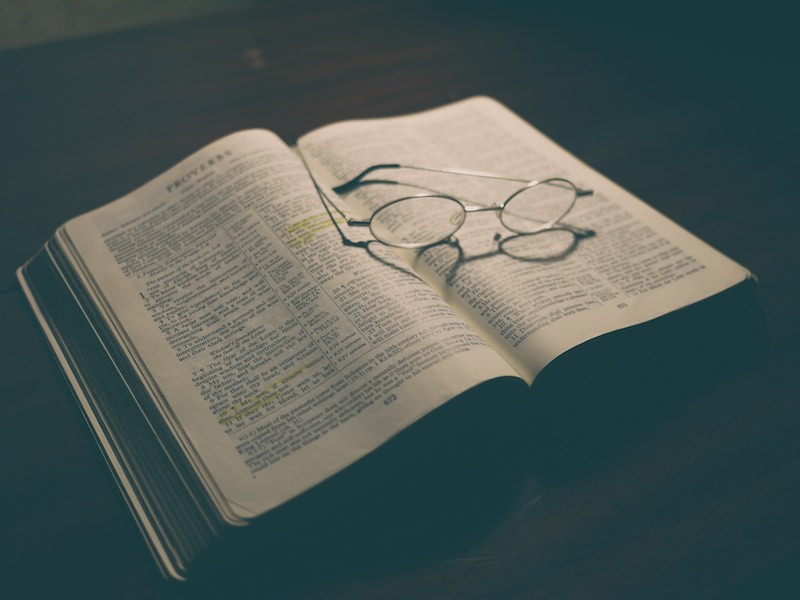 October 19, 2021
Got wisdom? Acknowledge the source...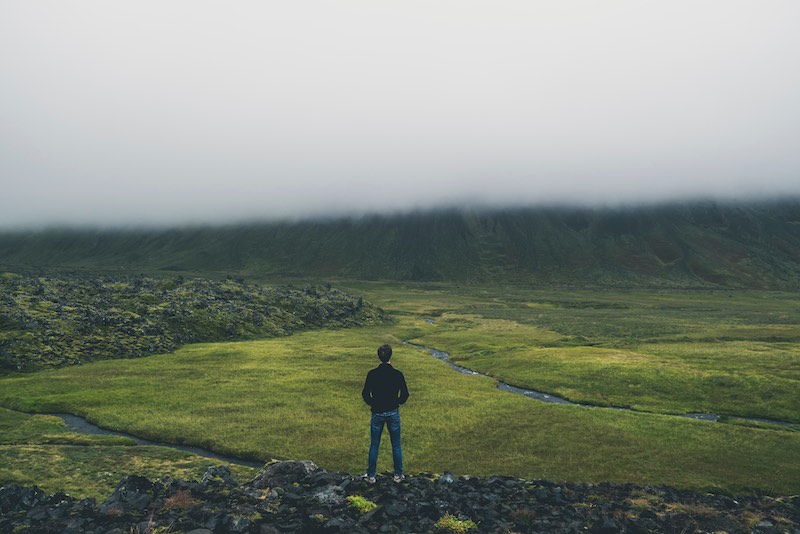 October 18, 2021
I can't possibly forgive that fool!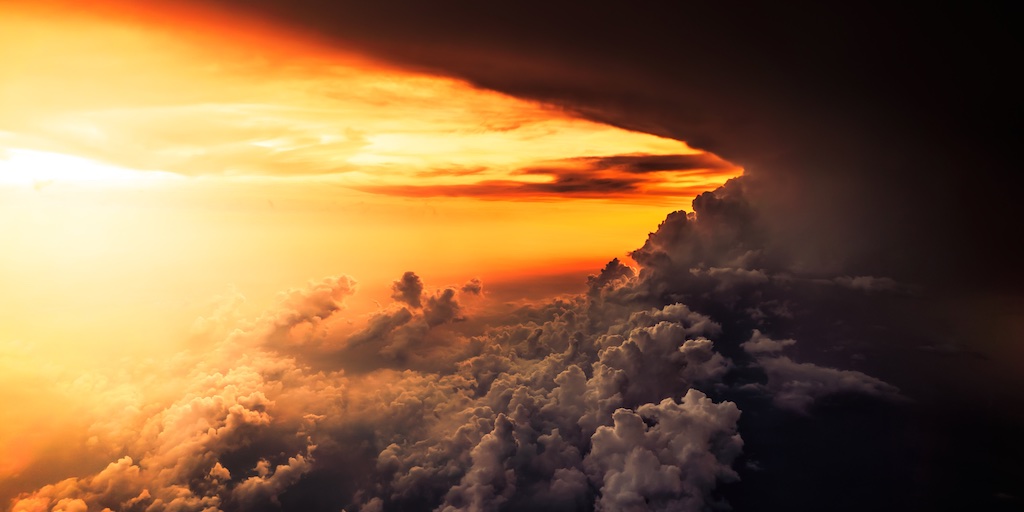 October 17, 2021
I stand in awe of God's creation...how can it get better?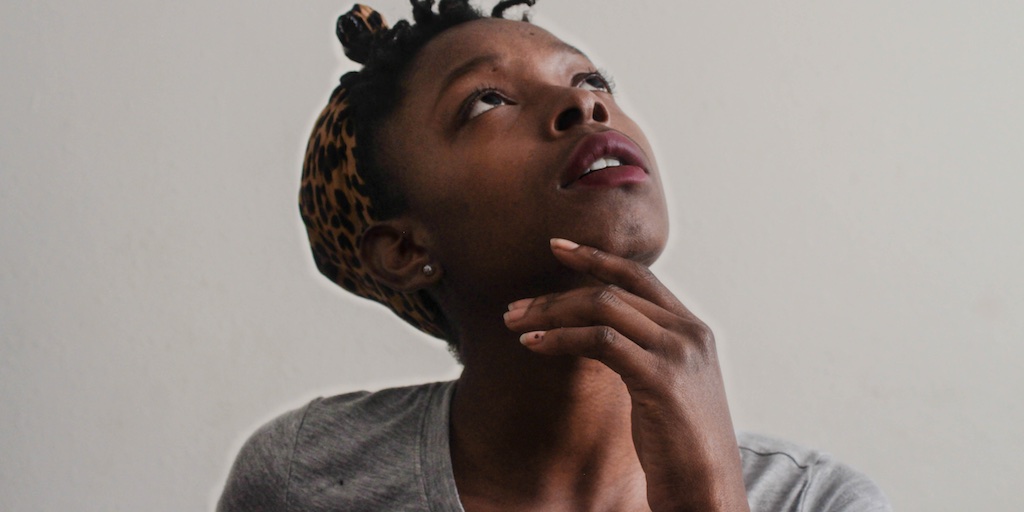 October 16, 2021
God knows the numbers of hair on my head...no way.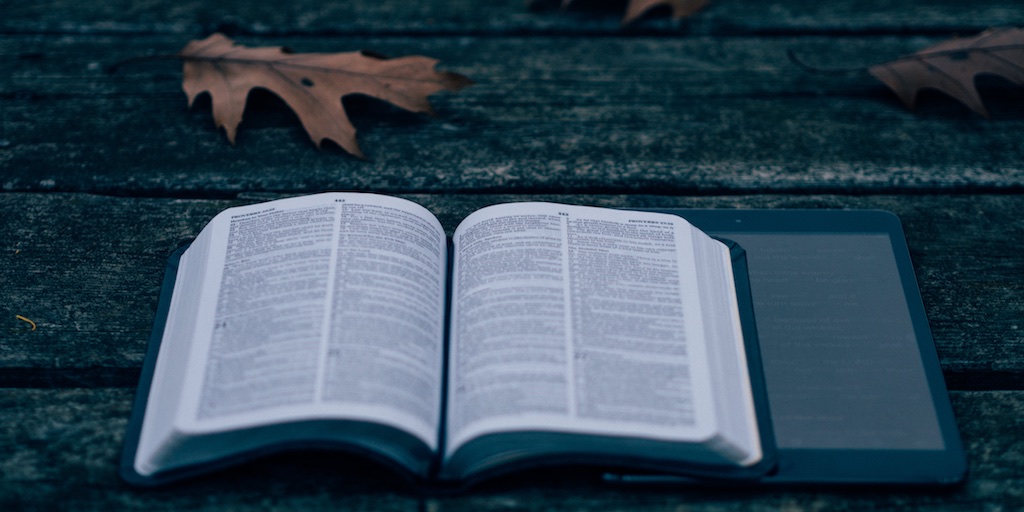 October 15, 2021
The 10 commandments are out of date...right?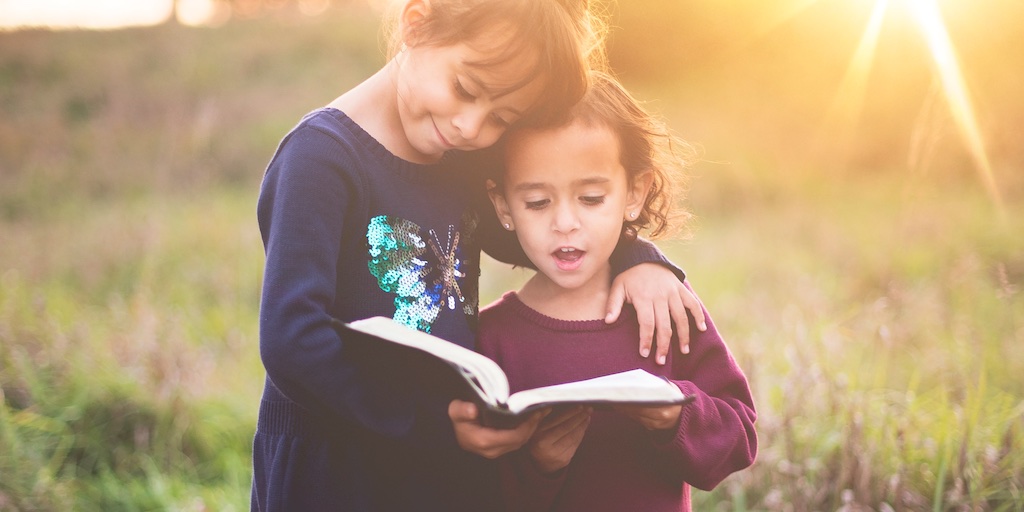 October 14, 2021
Just how important is a child to God?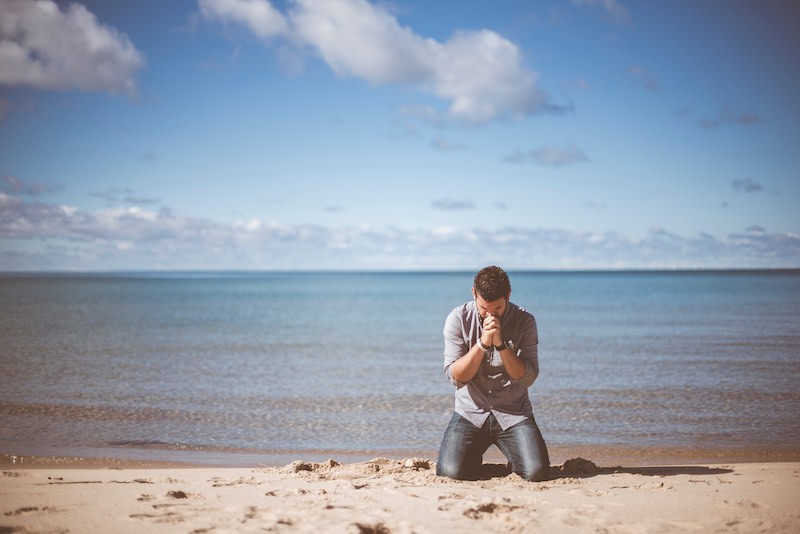 October 13, 2021
Me, a saint? No way...is that right?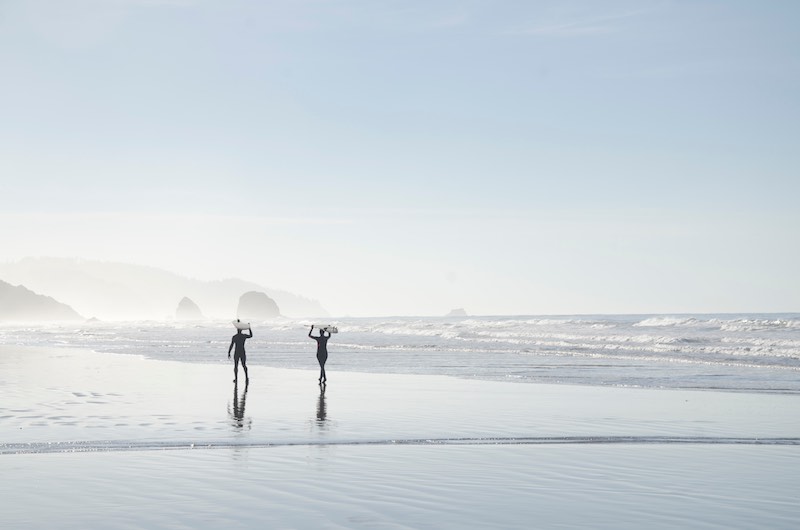 October 12, 2021
Eat, drink, work, play...as unto the Lord.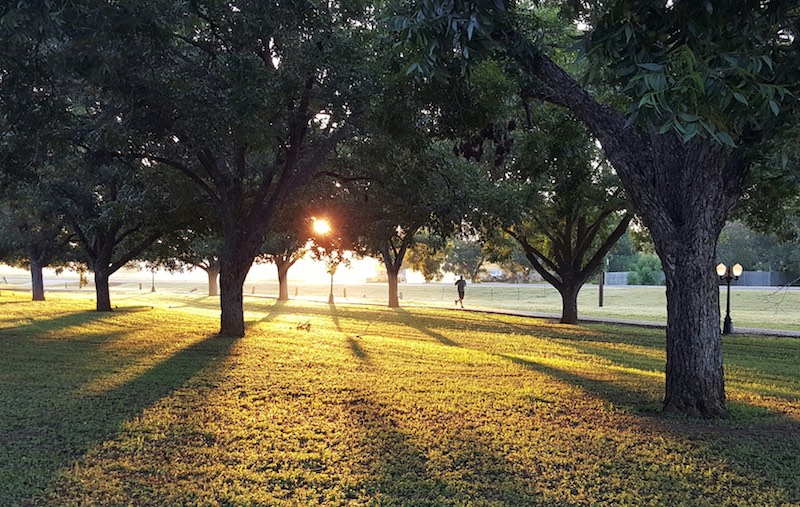 October 11, 2021
Do you mean angels actually monitor my movements? No way...