Peace  |  July 31
"These things I have spoken to you, that in Me you may have peace. In the world you will have tribulation; but be of good cheer, I have overcome the world."
… the fruit of the Spirit is love, joy, peace, longsuffering, kindness, goodness, faithfulness, gentleness, self-control. Against such there is no law.
And those who are Christ's have crucified the flesh with its passions and desires. If we live in the Spirit, let us also walk in the Spirit.
John 16:33, Galatians 5:22-25
---
Jesus, we know that having Your presence in our lives and hearts brings us peace. Yet, we do not always feel at peace. We sometimes say the wrong things, do the wrong things and think the wrong things. We know, Jesus, there is no peace in disobedience. Help us today to do Your will at all times, knowing that when we do, peace comes as a gentle breeze and encompasses us, even in the midst of tribulation.
Jesus, the fruits of the Spirit are always before us as measuring sticks. We either bear the fruit of the Holy Spirit or in failing to do so we experience a sense of defeat, brought on by our own mistakes.
You speak of those who follow You as having crucified the flesh. Jesus, the instincts of the flesh, which are the very opposite of the fruits of the Spirit, need to be extinguished and You provide the enabling power for us to do so.
We need to know that the fire extinguisher is always full and ready and that we are able to use it over and over and not run low on the resource of Your power. Help us, today, to not walk away from the victory You have provided. In Your Holy name, we pray, amen.
Bruce Caldwell
The Sola Scriptura Project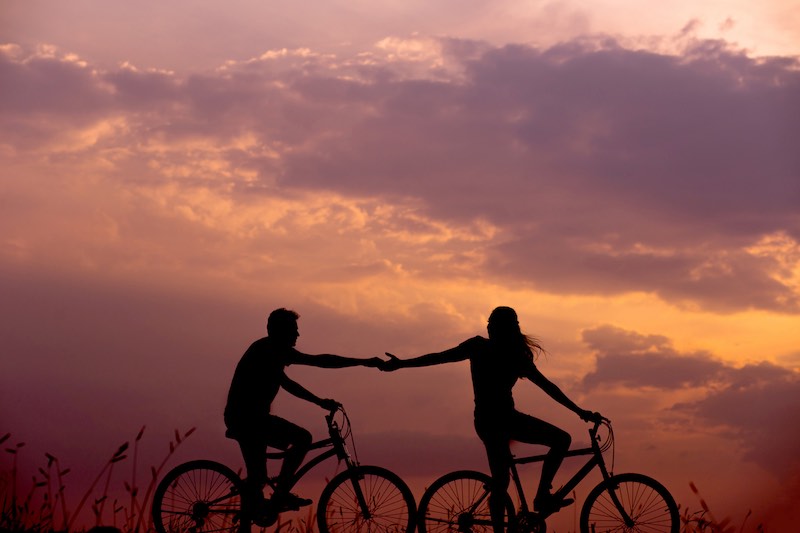 October 20, 2021
Fidelity an option?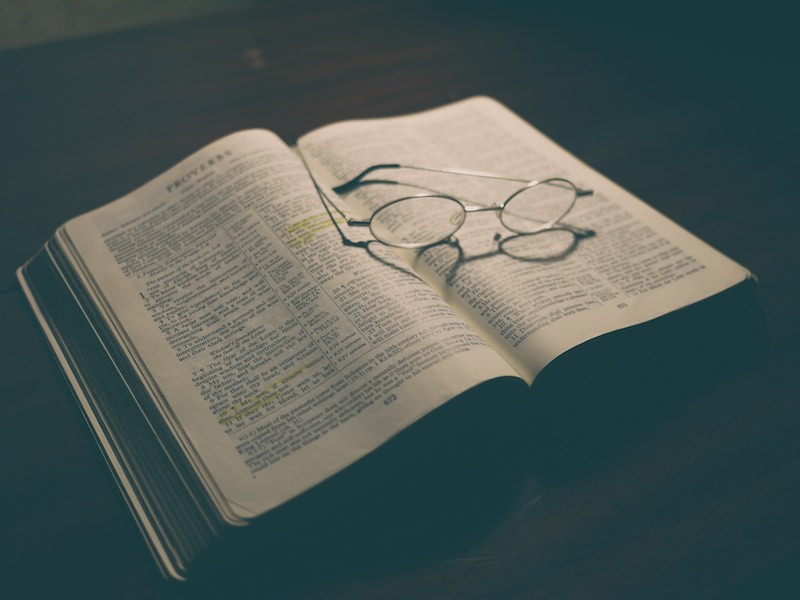 October 19, 2021
Got wisdom? Acknowledge the source...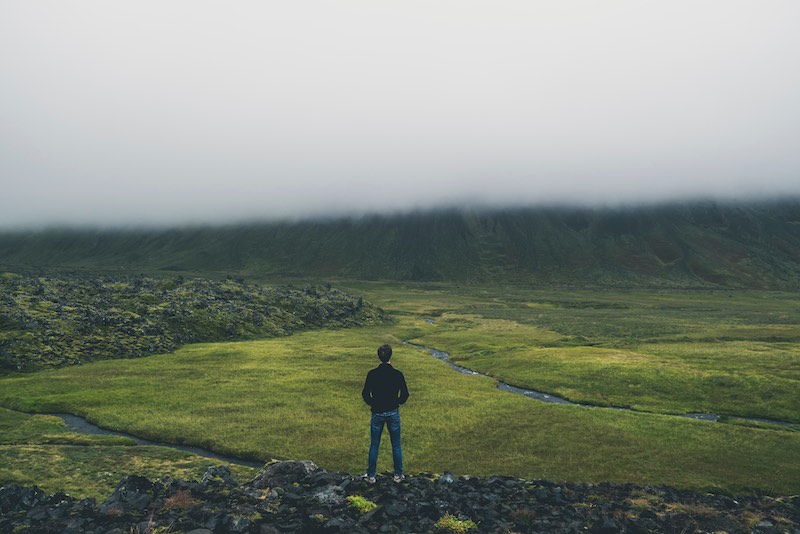 October 18, 2021
I can't possibly forgive that fool!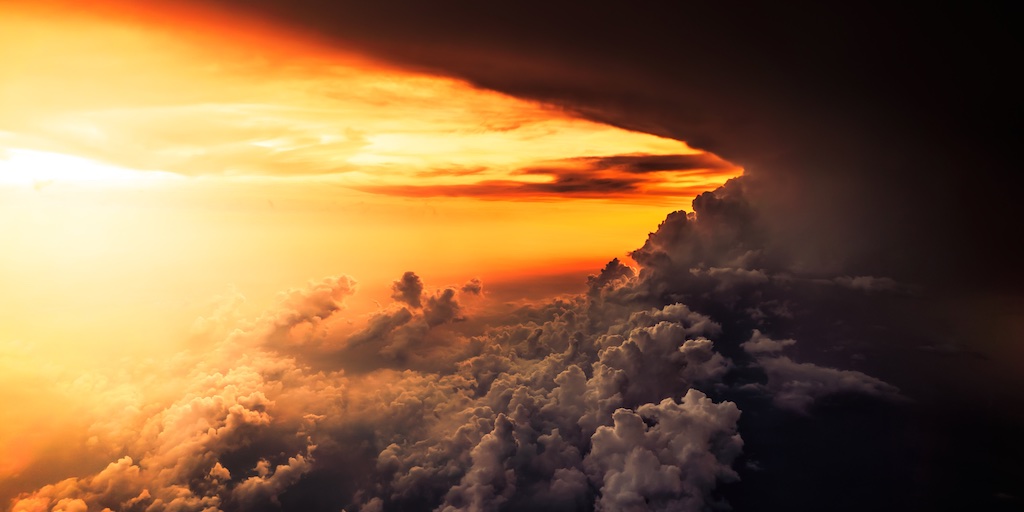 October 17, 2021
I stand in awe of God's creation...how can it get better?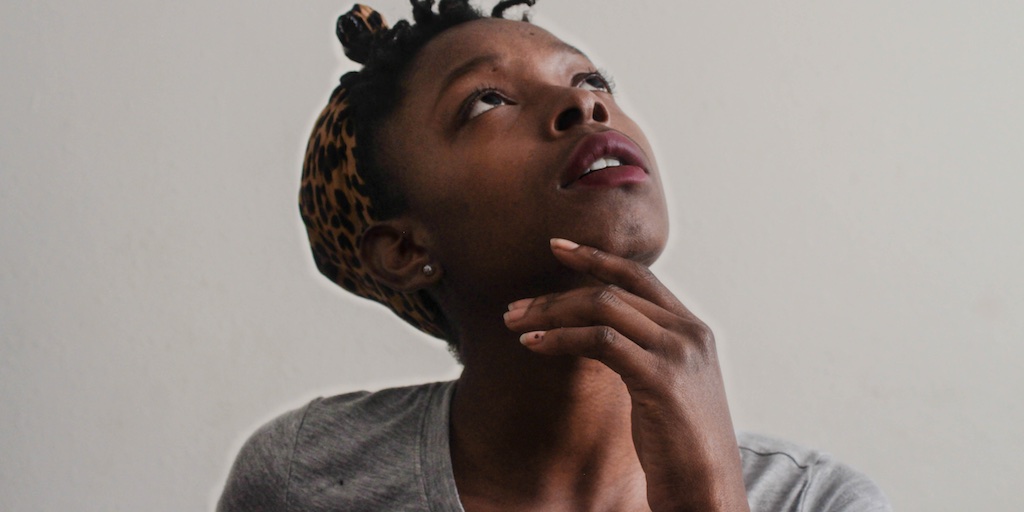 October 16, 2021
God knows the numbers of hair on my head...no way.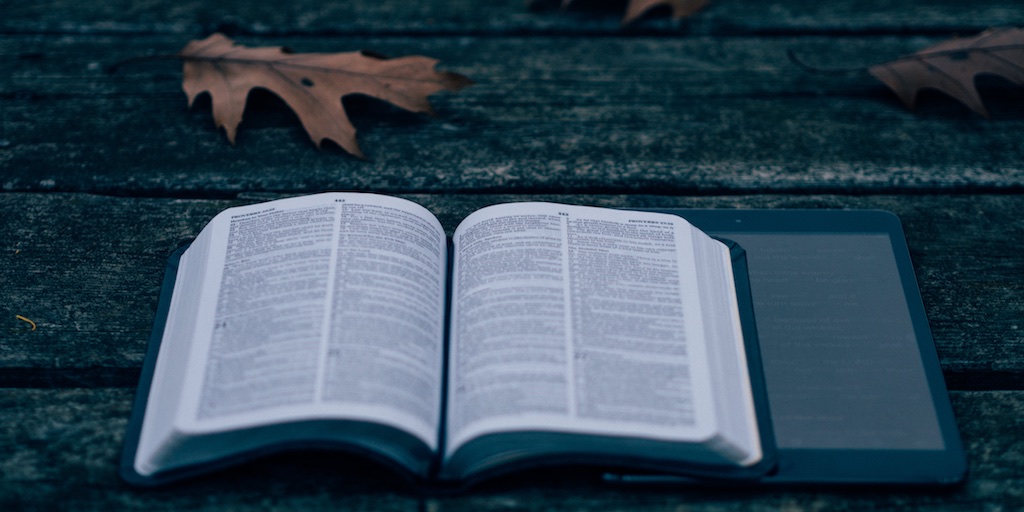 October 15, 2021
The 10 commandments are out of date...right?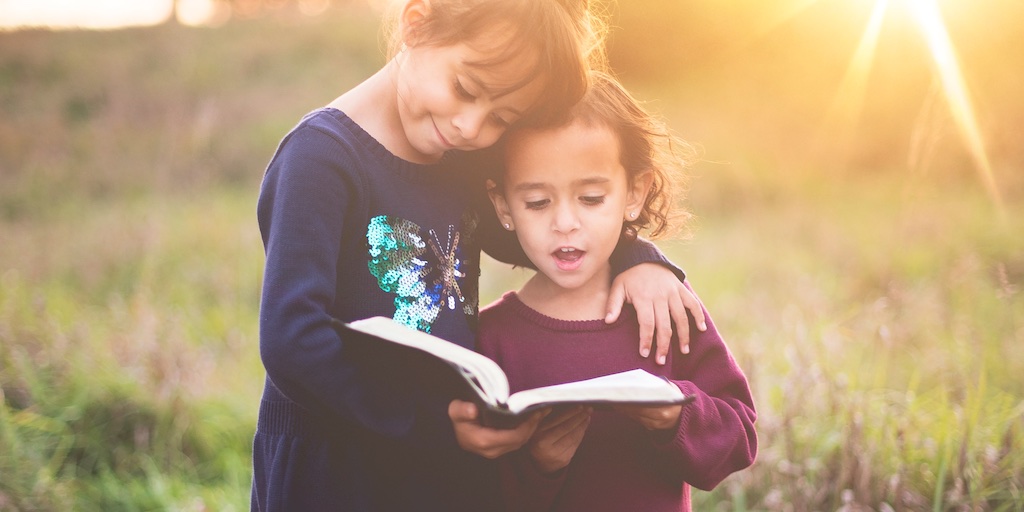 October 14, 2021
Just how important is a child to God?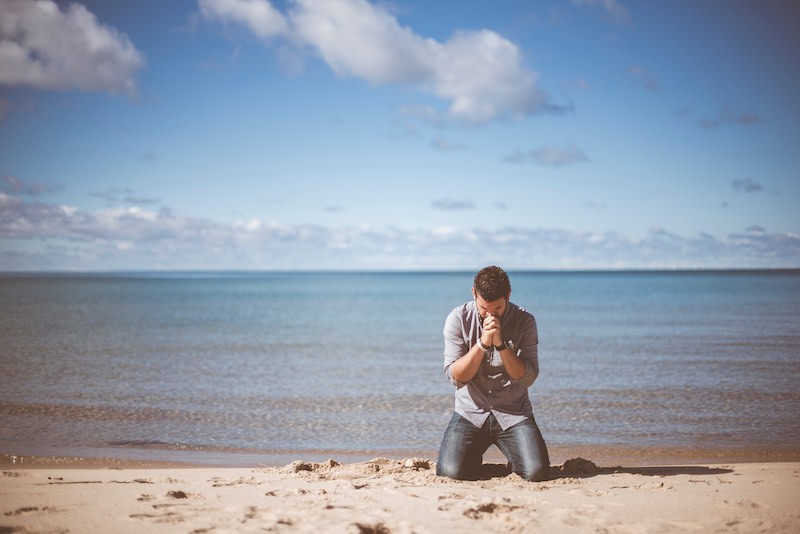 October 13, 2021
Me, a saint? No way...is that right?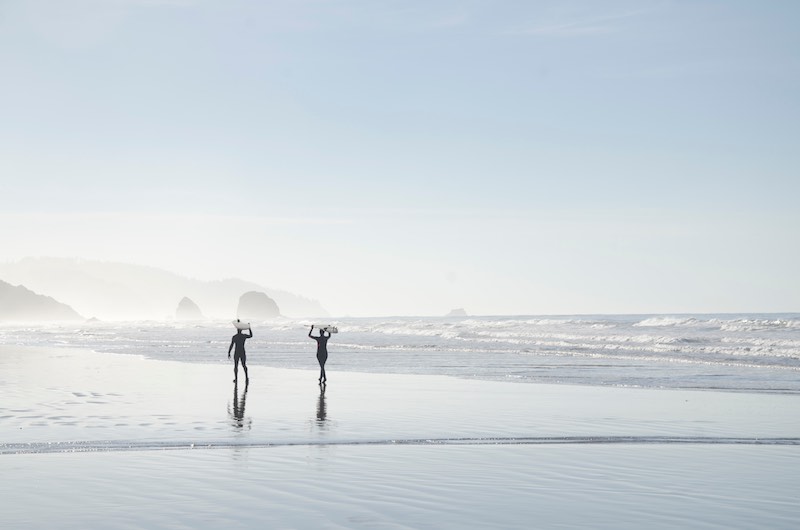 October 12, 2021
Eat, drink, work, play...as unto the Lord.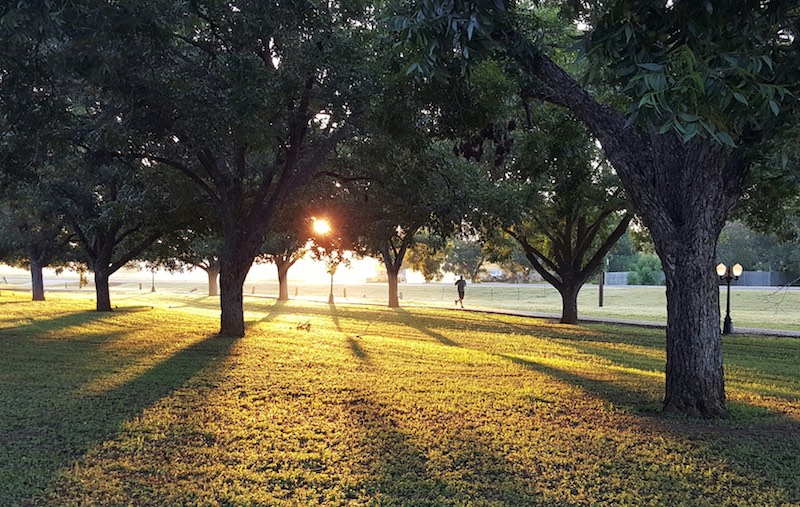 October 11, 2021
Do you mean angels actually monitor my movements? No way...