Prayer  |  August 4
Hear me, O LORD, for Your lovingkindness is good; turn to me according to the multitude of Your tender mercies.
HEAR my cry, O God; attend to my prayer.
From the end of the earth I will cry to You, when my heart is overwhelmed; lead me to the rock that is higher than I.
Psalm 69:16, Psalm 61:1-2
---
Father, when we pray to You, we have assurance that You hear. Teach us to seek Your will this day, in all that we do; to include You in our decisions and to have our countenance be as Yours, Jesus.
You are the Rock, our Redeemer and You lift us to a higher place. Father, we await Your intervention, that moment when we will stand in Your Holy presence.
Help us know that the time You give us here amounts to an asset that we must invest wisely, seeking to bring glory and honor to Your name.
Hear our prayers O'God and strengthen our resolve to serve You. In Jesus Holy name, we pray, amen.
Bruce Caldwell
The Sola Scriptura Project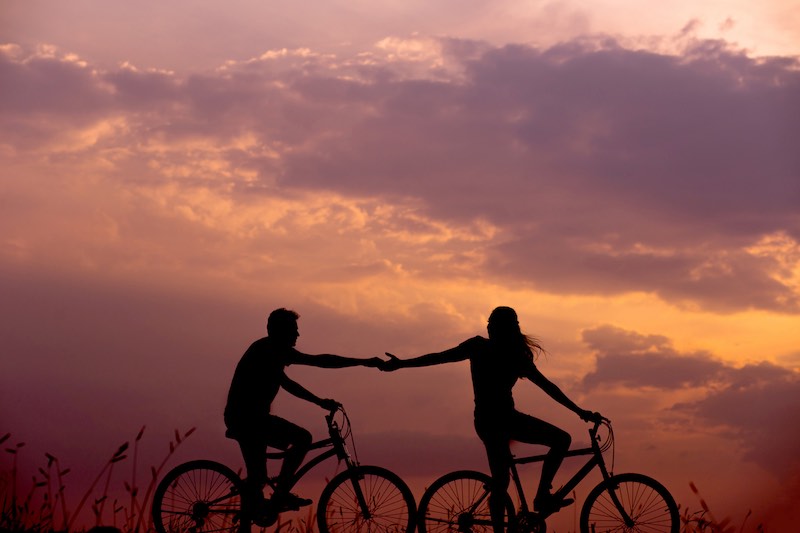 October 20, 2021
Fidelity an option?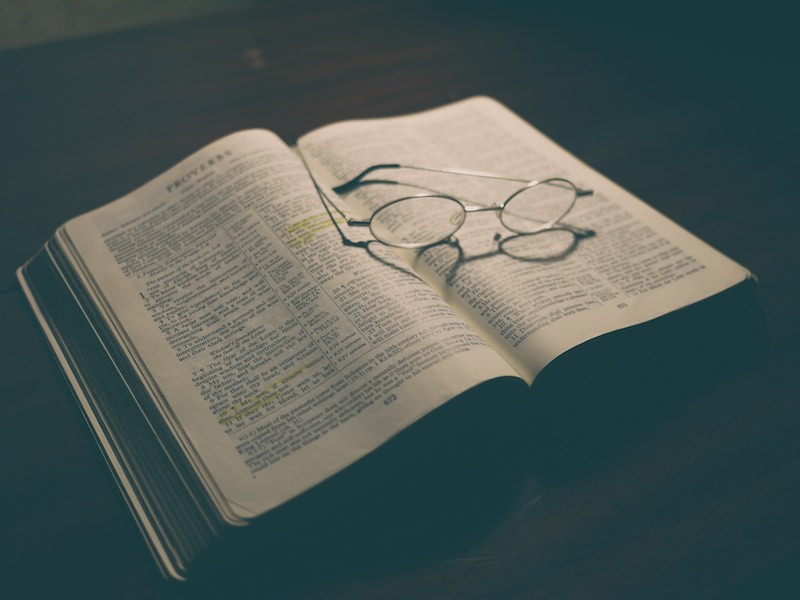 October 19, 2021
Got wisdom? Acknowledge the source...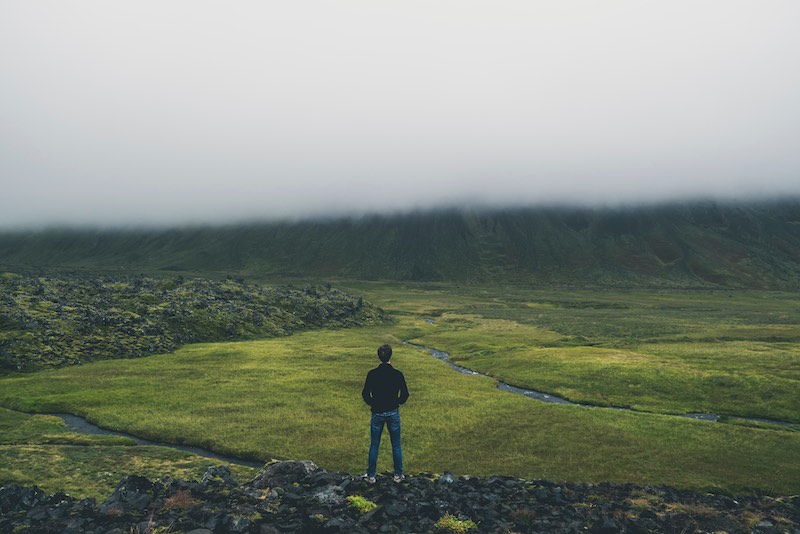 October 18, 2021
I can't possibly forgive that fool!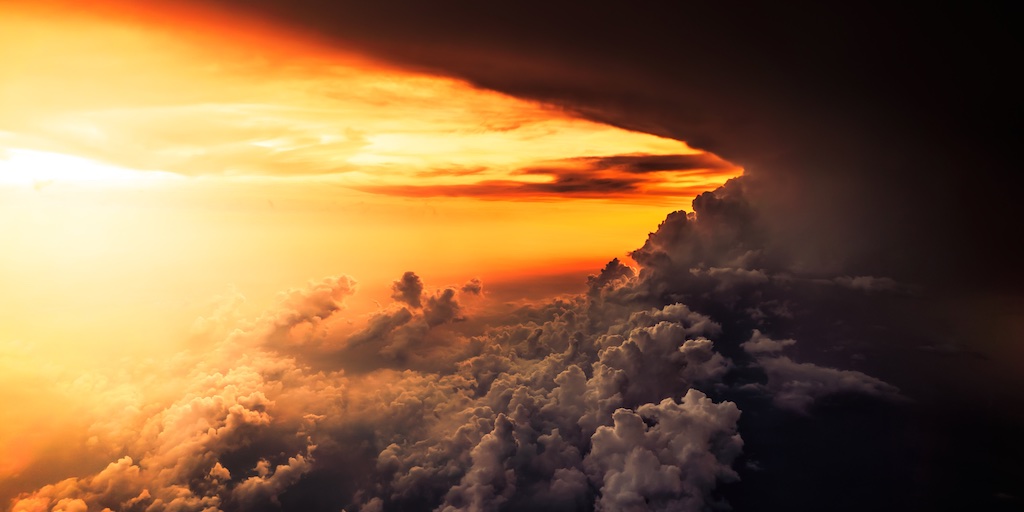 October 17, 2021
I stand in awe of God's creation...how can it get better?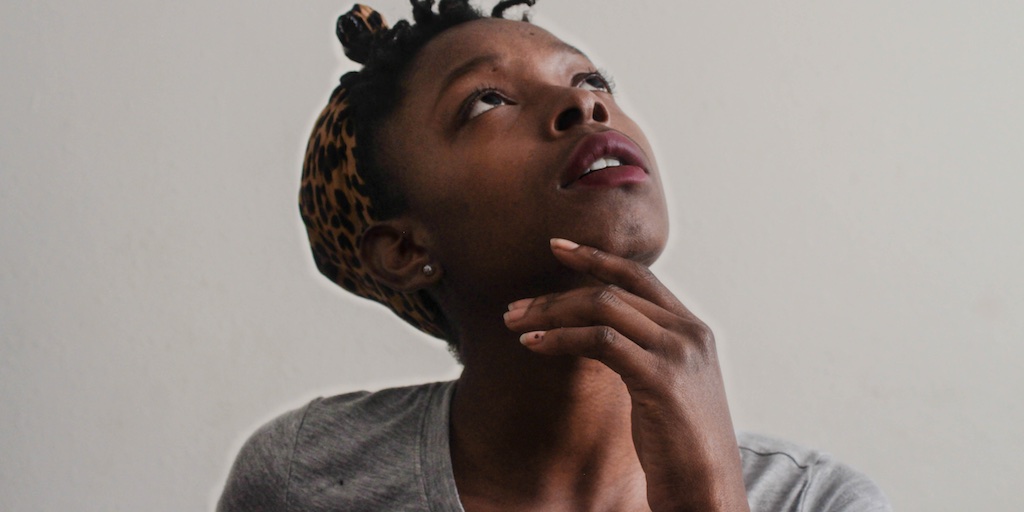 October 16, 2021
God knows the numbers of hair on my head...no way.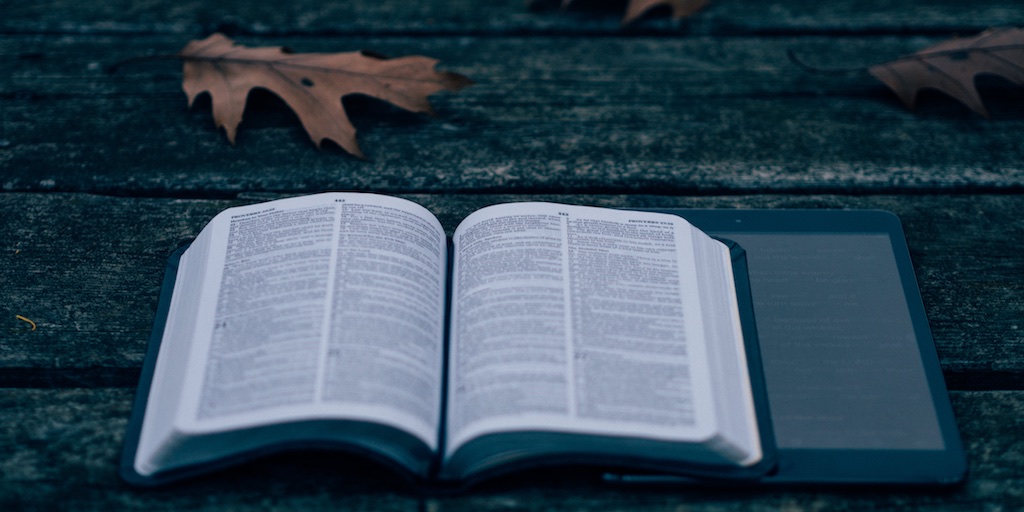 October 15, 2021
The 10 commandments are out of date...right?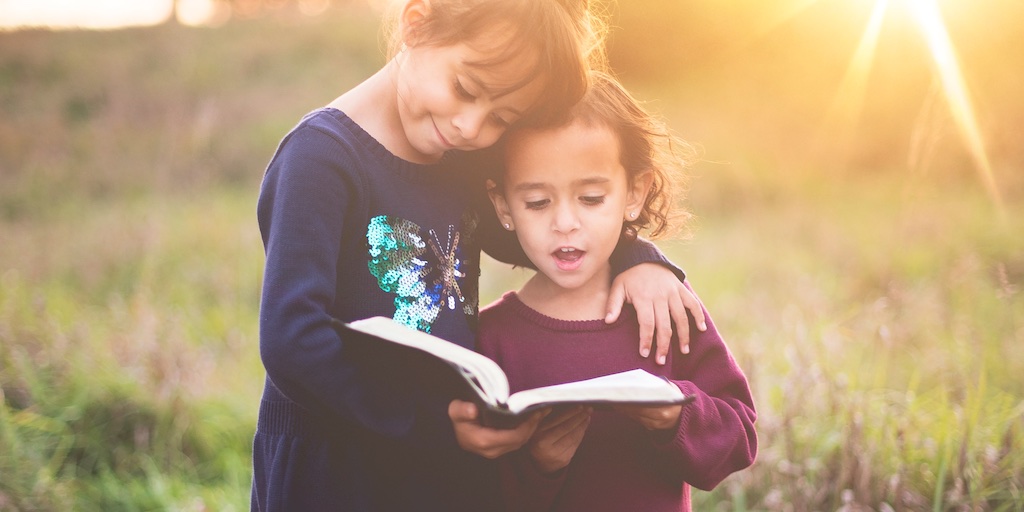 October 14, 2021
Just how important is a child to God?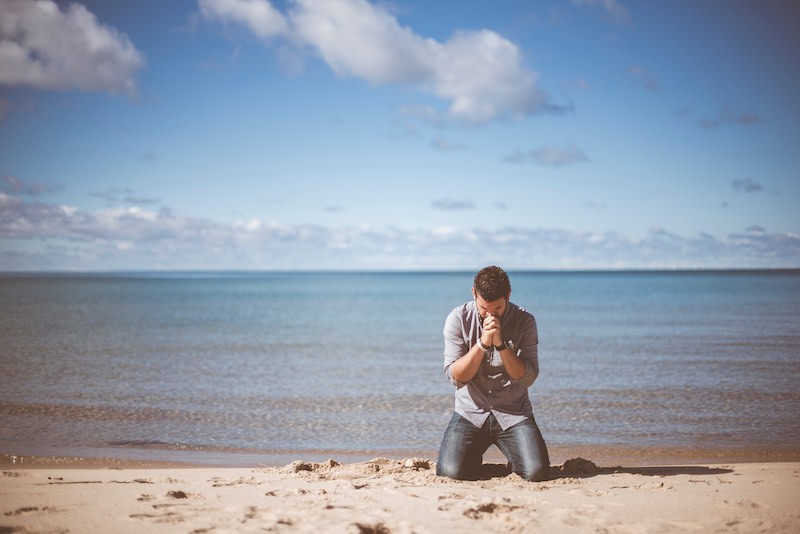 October 13, 2021
Me, a saint? No way...is that right?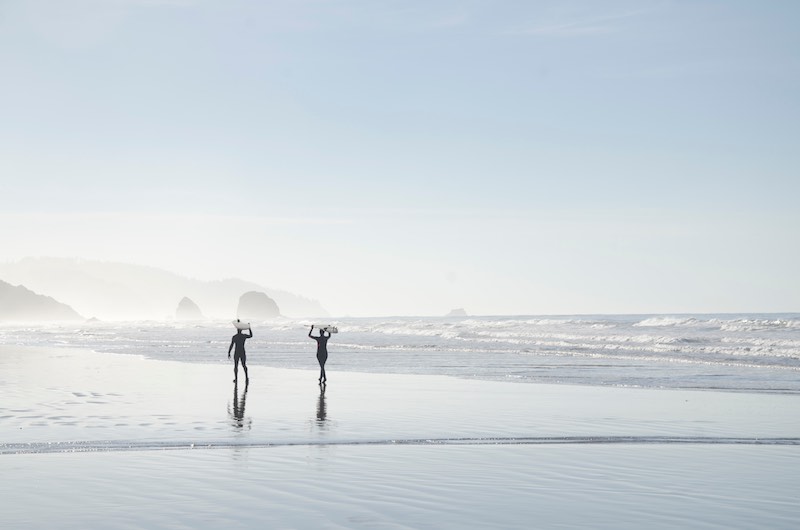 October 12, 2021
Eat, drink, work, play...as unto the Lord.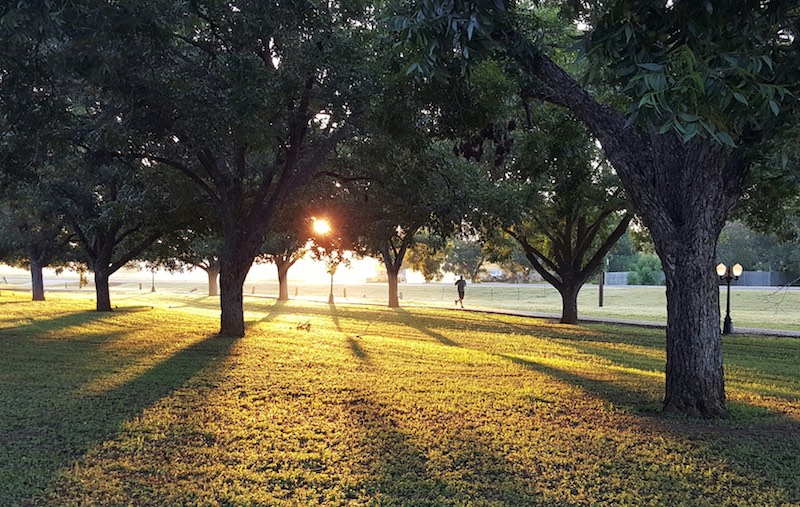 October 11, 2021
Do you mean angels actually monitor my movements? No way...