Law of God | August 5
Therefore, my brethren, you also have become dead to the law through the body of Christ, that you may be married to another—to Him who was raised from the dead, that we should bear fruit to God.
For when we were in the flesh, the sinful passions which were aroused by the law were at work in our members to bear fruit to death.
But now we have been delivered from the law, having died to what we were held by, so that we should serve in the newness of the Spirit and not in the oldness of the letter.
Romans  7:4-6
---
Father, here the Apostle Paul is telling us how the law, if enforced to the letter, leaves us all guilty. He says that when we were "in the flesh" and were not Spiritually born again, that the law was convicting us and that our flesh was bearing fruit unto death. We know Father that our flesh will perish and that only our spirit, united with Your Spirit will survive.
This marriage, the union of our spirit and Yours, allows us to bear fruit unto life, life eternal. It is Your will that our old nature die and that the fruits of the Holy Spirit, mark us as Yours. Help us commit this list of the fruits of the Spirit, not only to memory, but to a reality, daily; love, joy, peace, patience, kindness, goodness, faithfulness, gentleness and self-control.(as a mnemonic device, think, love, joy and peace and then say "PKGFGS", package figs; Patience, Kindness, Goodness, Faithfulness, Gentleness, Self-control) What a perfect way to live. Enable us, every day, forever. In Jesus Holy name, we pray, amen.
Bruce Caldwell
The Sola Scriptura Project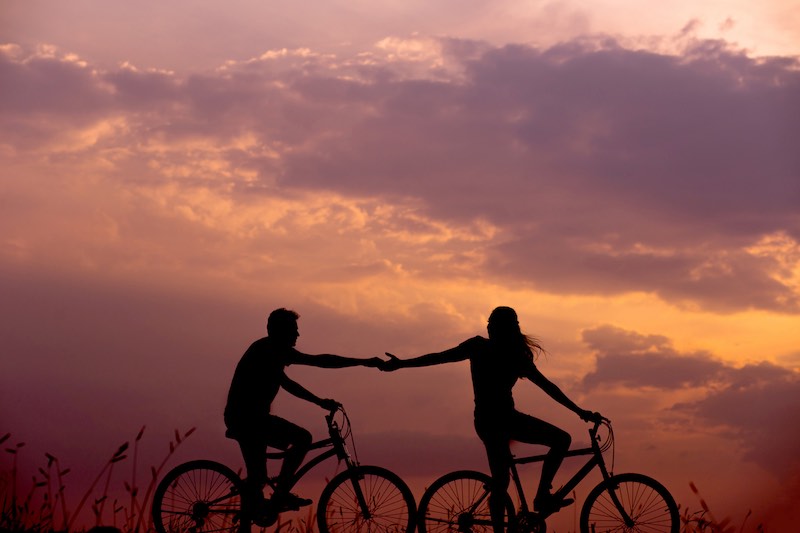 October 20, 2021
Fidelity an option?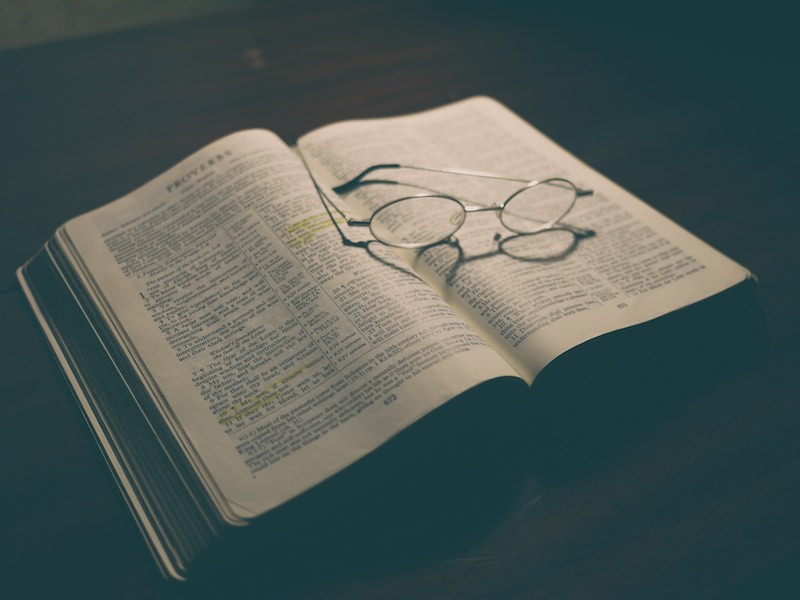 October 19, 2021
Got wisdom? Acknowledge the source...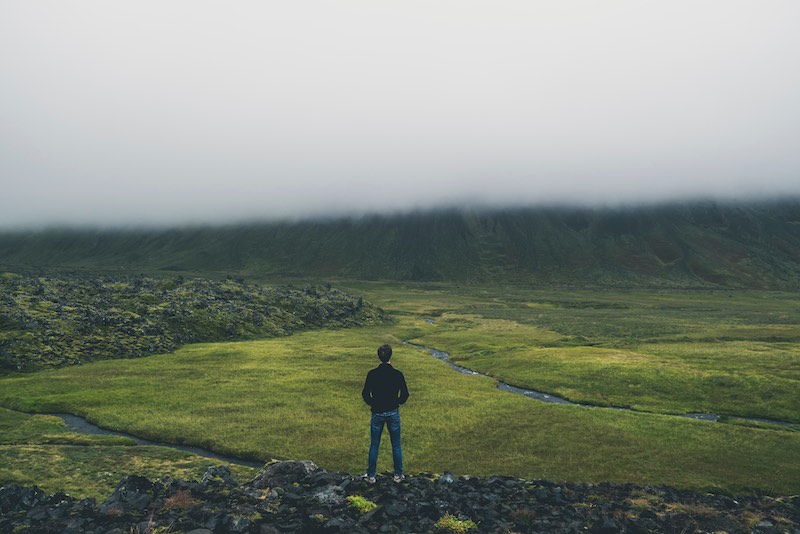 October 18, 2021
I can't possibly forgive that fool!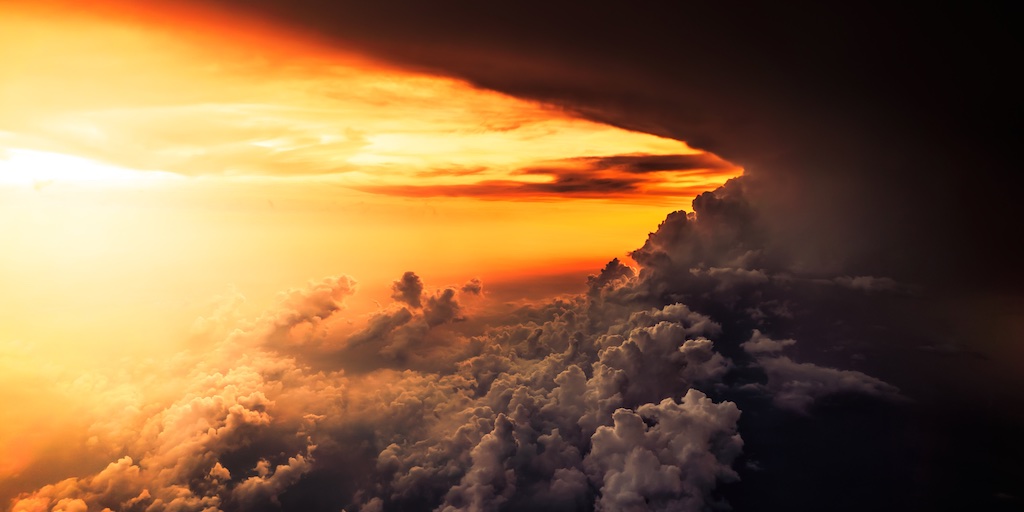 October 17, 2021
I stand in awe of God's creation...how can it get better?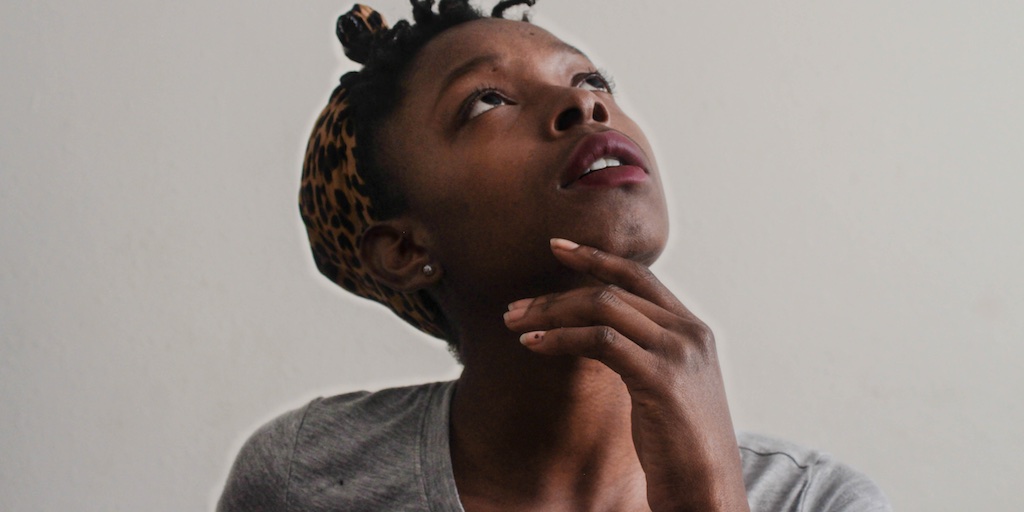 October 16, 2021
God knows the numbers of hair on my head...no way.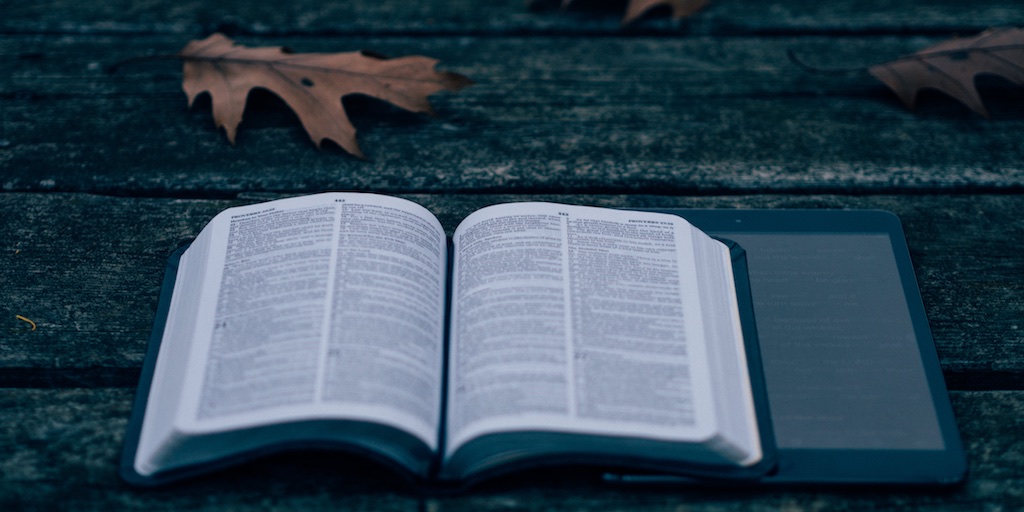 October 15, 2021
The 10 commandments are out of date...right?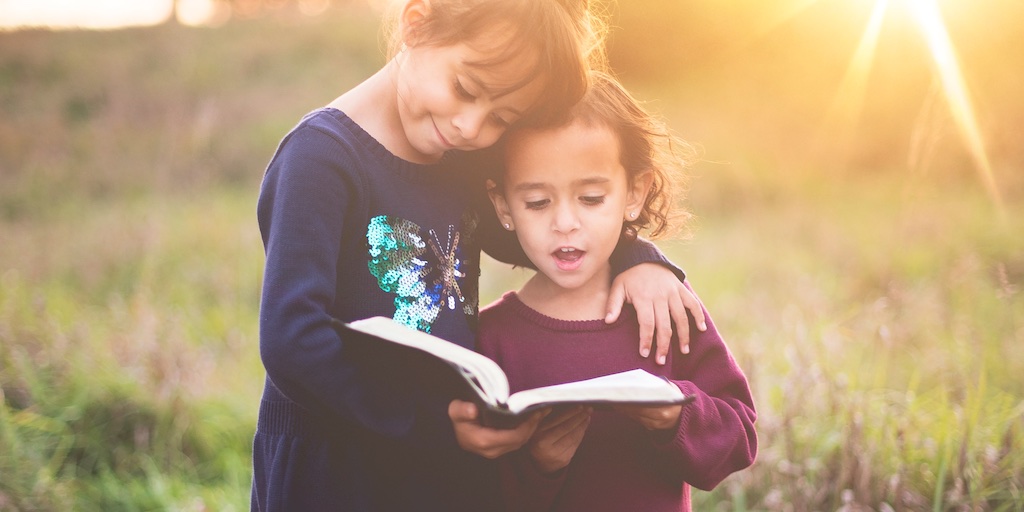 October 14, 2021
Just how important is a child to God?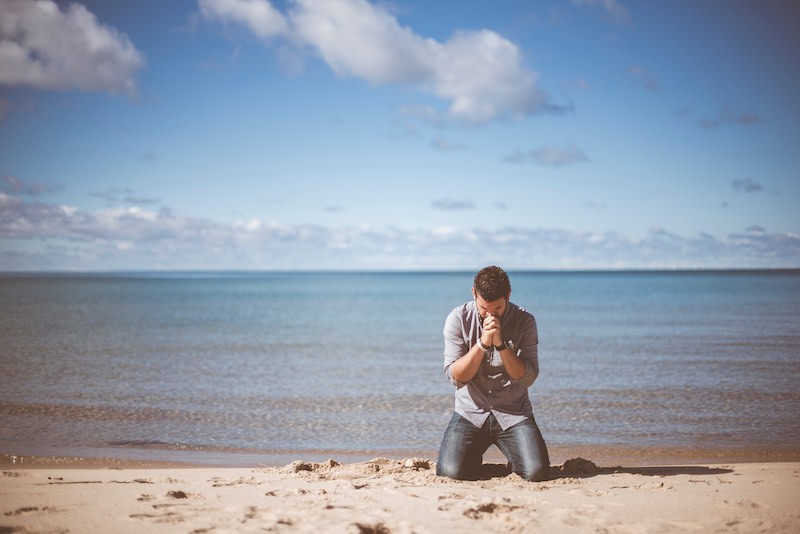 October 13, 2021
Me, a saint? No way...is that right?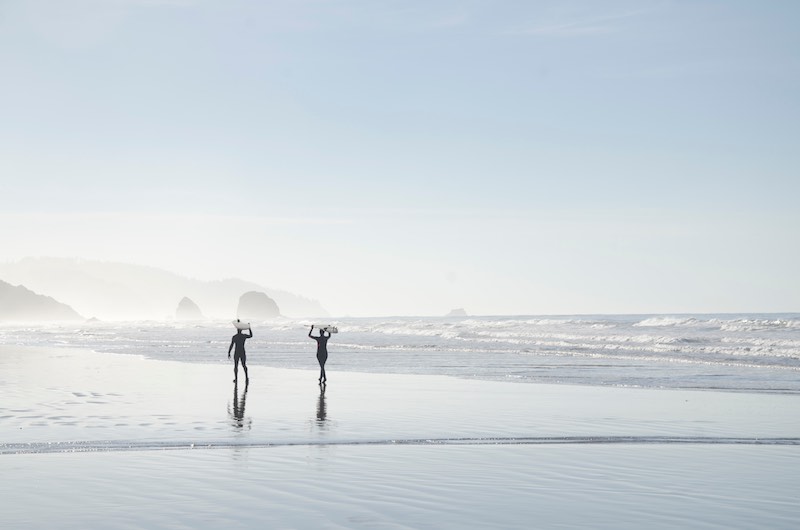 October 12, 2021
Eat, drink, work, play...as unto the Lord.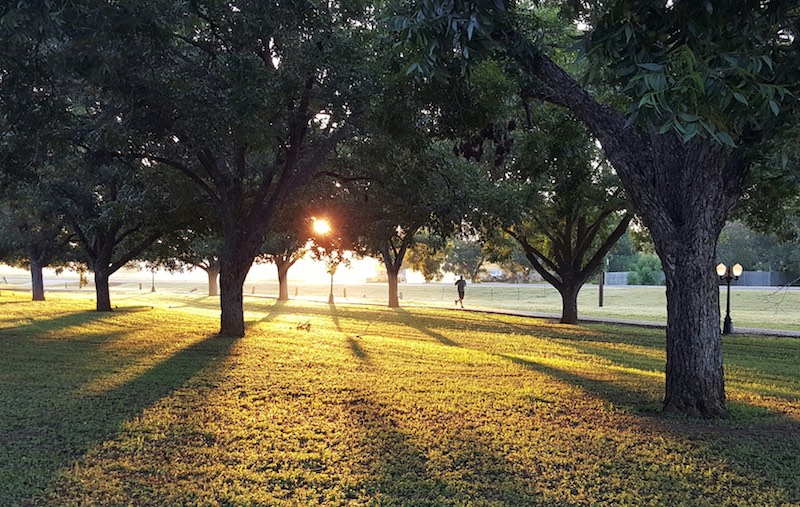 October 11, 2021
Do you mean angels actually monitor my movements? No way...