Conscience  |  August 6
…our boasting is this: the testimony of our conscience that we conducted ourselves in the world in simplicity and godly sincerity, not with fleshly wisdom but by the grace of God…
… as we have been approved by God to be entrusted with the gospel, even so we speak, not as pleasing men, but God who tests our hearts.
When You said, "Seek My face," my heart said to You, "Your face, LORD, I will seek."
Wait on the LORD; be of good courage, and He shall strengthen your heart; wait, I say, on the LORD!
2 Corinthians 1:12, 1 Thessolonians 2:4, Psalm 27:8; 14
---
Father, we are each so prone to boast. We even have pride in serving You. Your word tells us that You expect us to boast, but not about our fleshly achievements, but instead about how Your grace to us leads us to joyful feelings of having been Your person, this day. It is a joy to know that You love us and empower us to serve You.
Even as we tell others of our love for You and Your Holy word we see that You have entrusted us with this role, not to please men, but to pass the test of focusing on Your presence in the process. Our personal righteousness is truly as filthy rags. We seek to be covered in Your cloak yet we feel so unworthy. Help us understand that it is never our worthiness that counts, but it is Your Spirit in us that counts. May we wait upon You to lead us this day. In Jesus Holy name, we pray, amen.
Bruce Caldwell
The Sola Scriptura Project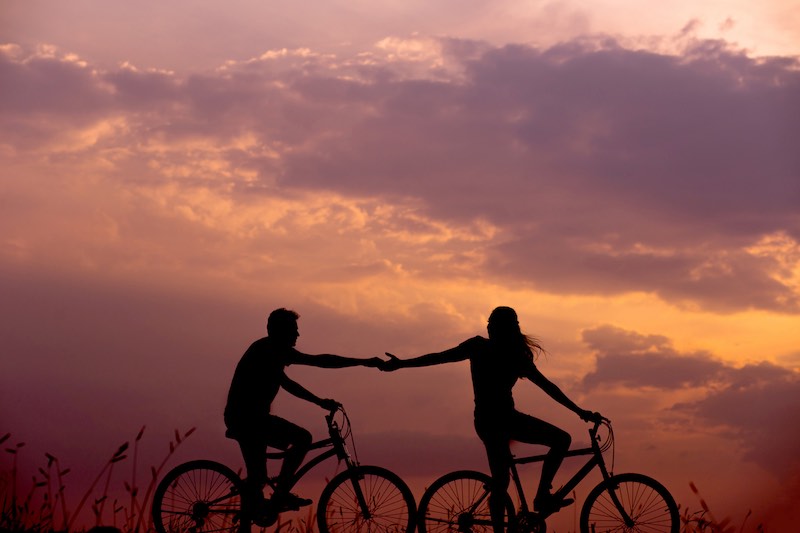 October 20, 2021
Fidelity an option?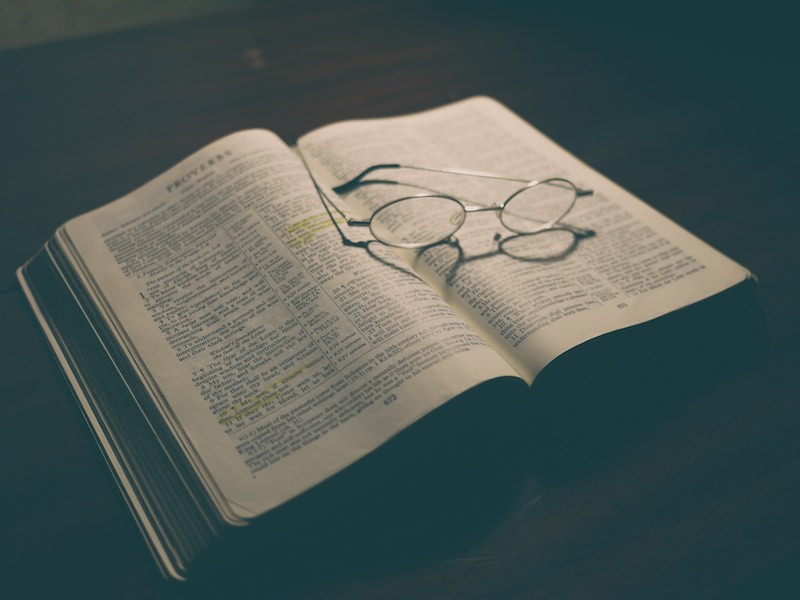 October 19, 2021
Got wisdom? Acknowledge the source...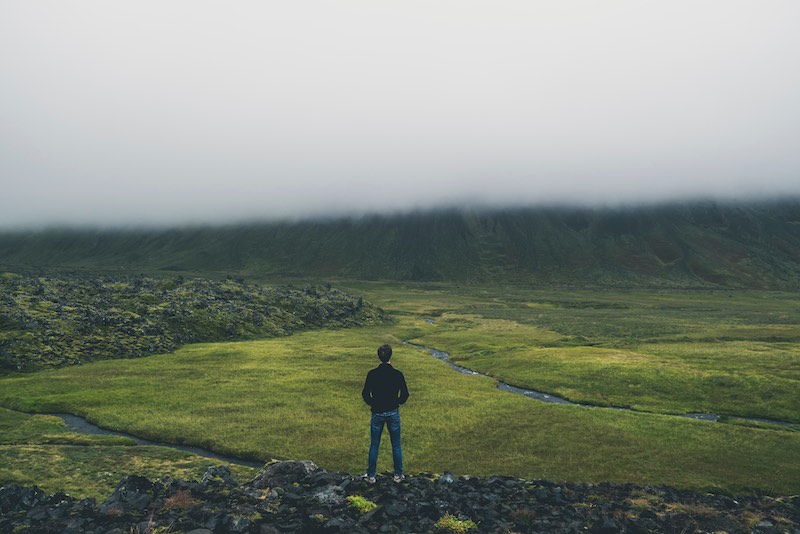 October 18, 2021
I can't possibly forgive that fool!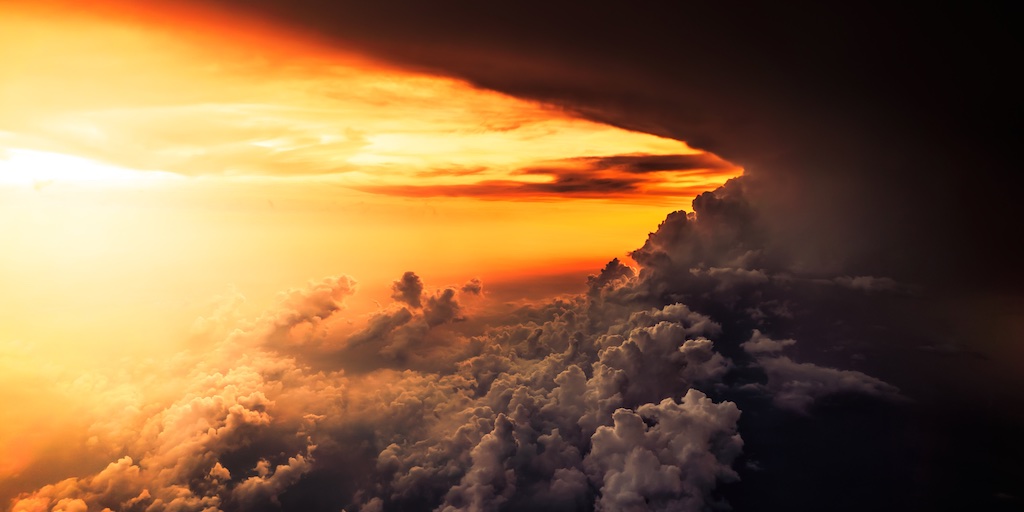 October 17, 2021
I stand in awe of God's creation...how can it get better?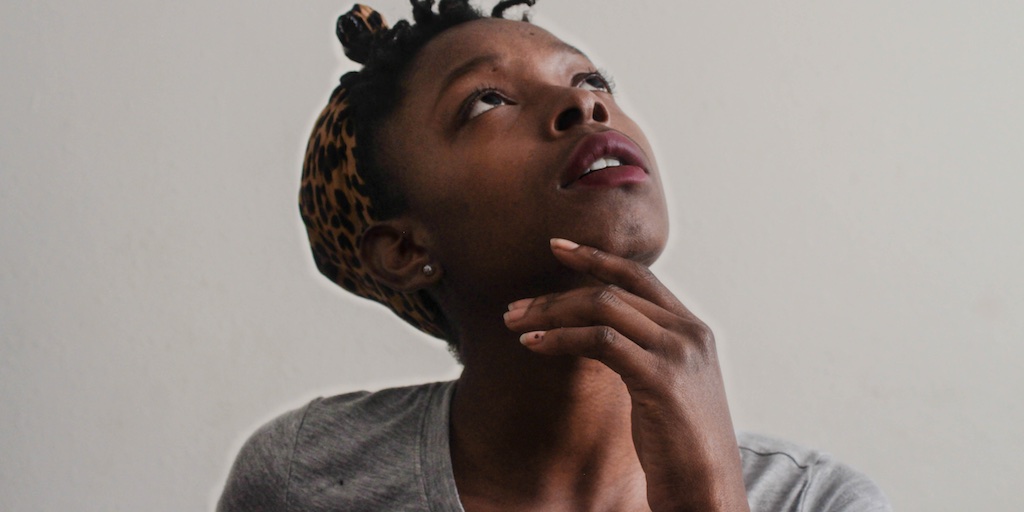 October 16, 2021
God knows the numbers of hair on my head...no way.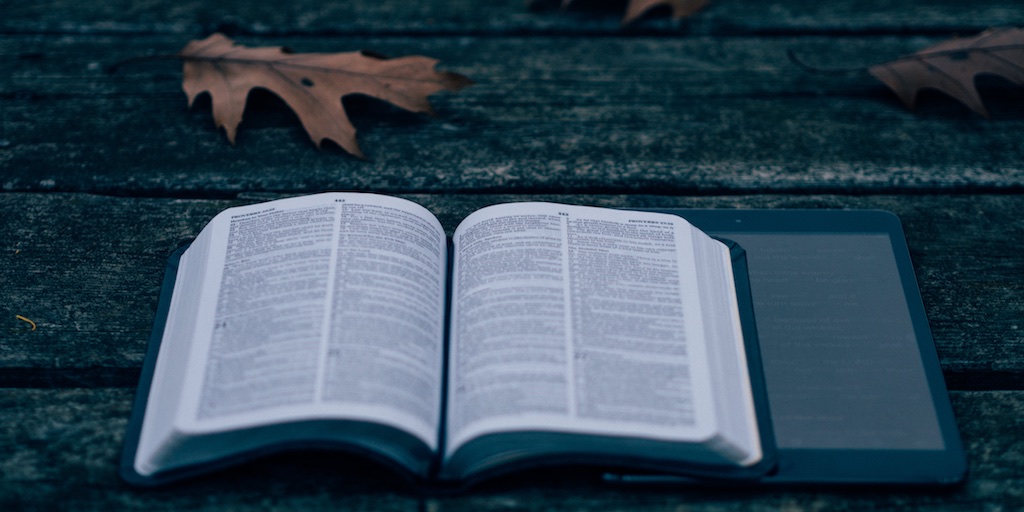 October 15, 2021
The 10 commandments are out of date...right?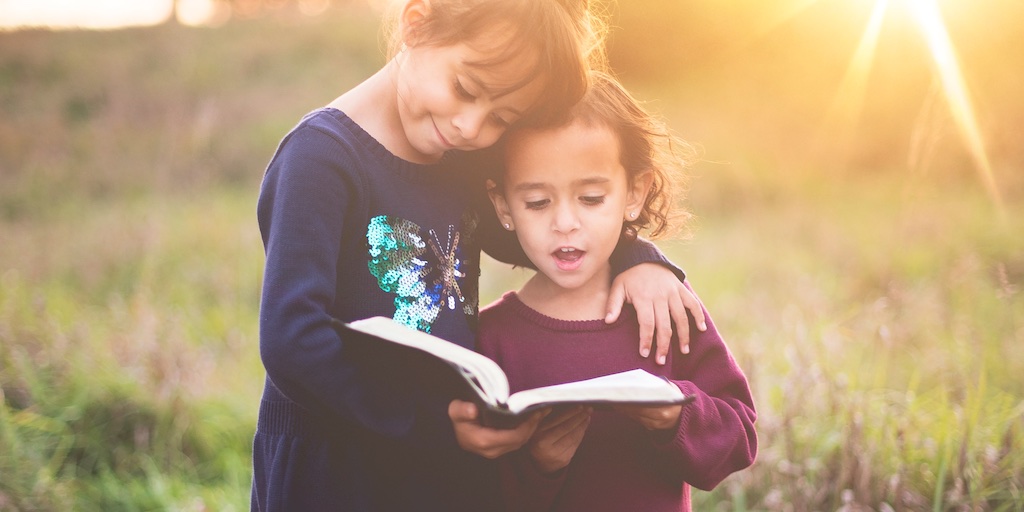 October 14, 2021
Just how important is a child to God?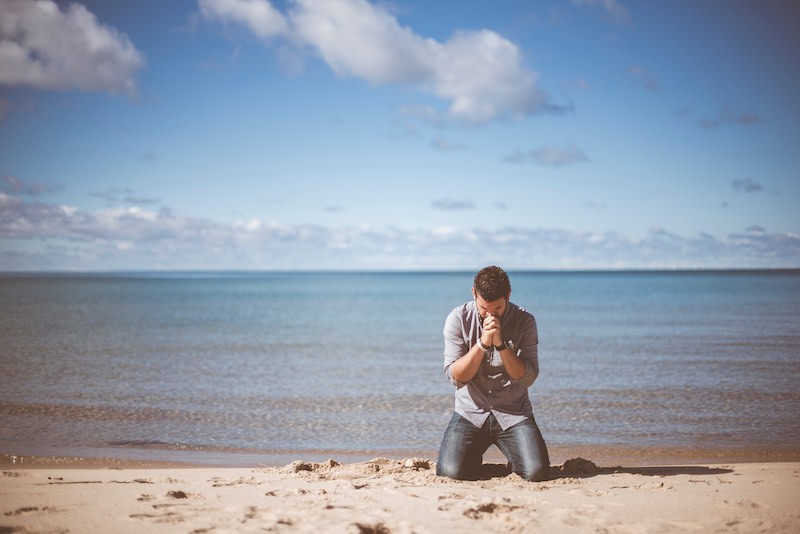 October 13, 2021
Me, a saint? No way...is that right?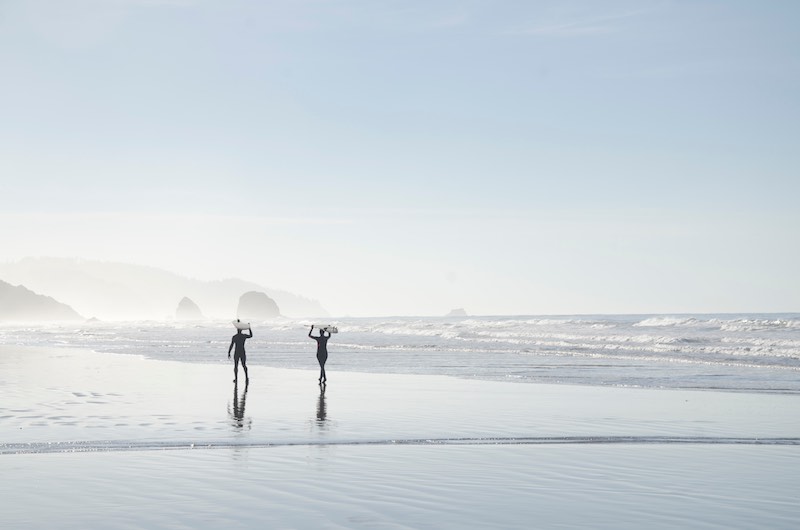 October 12, 2021
Eat, drink, work, play...as unto the Lord.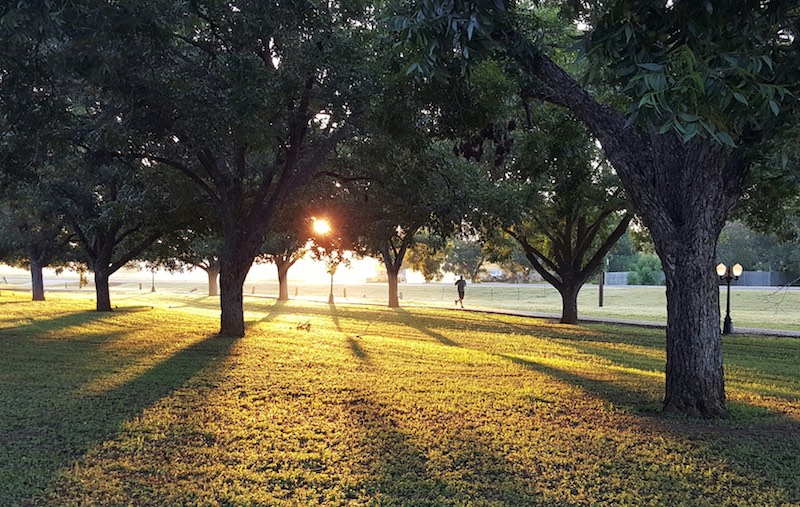 October 11, 2021
Do you mean angels actually monitor my movements? No way...